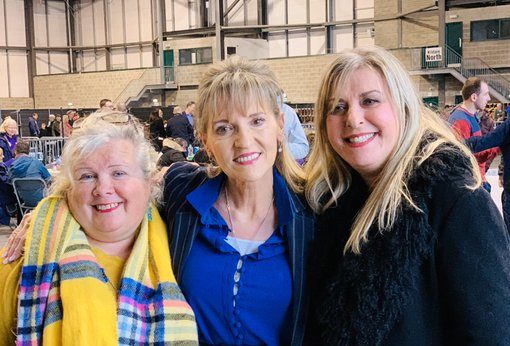 Sinn Fein's Patricia Ryan is on course for election in the Kildare South constituency.
Voters from Portarlington, Killenard and Ballybrittas took part in this constituency after they were moved here in 2016.
The first count results are as follows: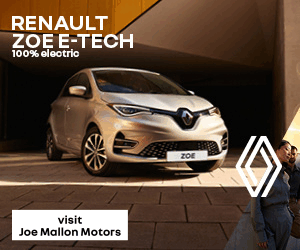 Cathal Berry (IND) 5,742 Suzanne Doyle (FF) 3,580, Linda Hayden (SD) 1,338, Martin Heydon (FG) 8,069, Ronan Maher (GP) 1,639, Fiona McLoughlin-Healy (IND) 3,616, Anita Mhic Gib (AON) 697, Fiona O'Loughlin (FF) 5,927, Patricia Ryan (SF) 10,155, Roisin Ui Bhroin (SOL-PBP) 598, Mark Wall (Lab) 5,899
With the quota at 11,816, it will take a couple of counts to get the first election here.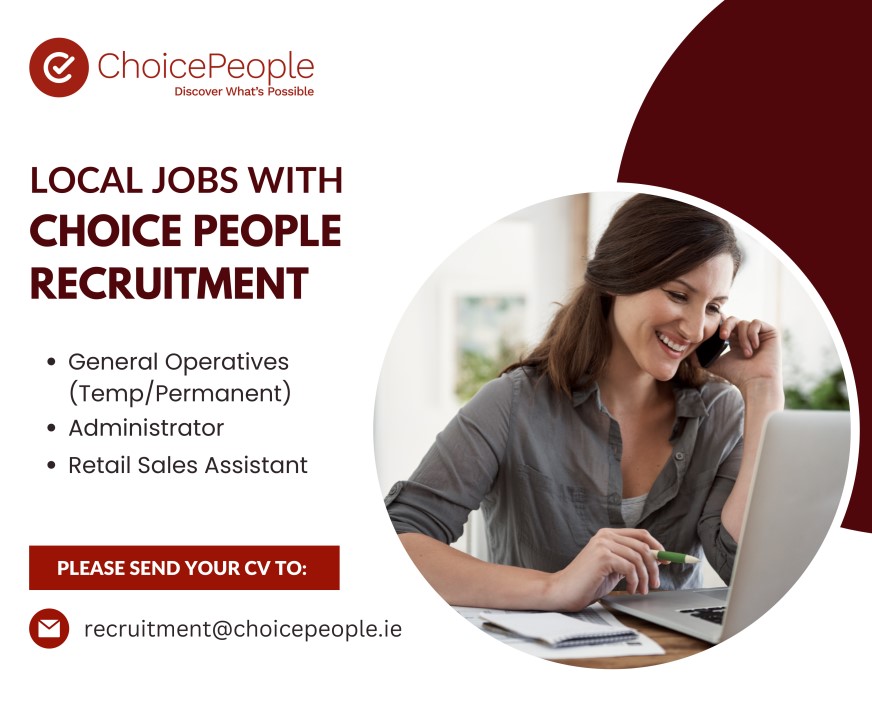 Roisin Ui Bhroin and Anita Mhic Gib have now been eliminated from the race and their votes will be redistributed.
After Ryan, Fianna Fail's Fiona O'Loughlin and Fine Gael's Martin Heydon are the most likely to fill the remaining two seats.
SEE ALSO – LIVE BLOG: Follow all of our coverage from Day 1 of the General Election count in Laois-Offaly and Kildare South