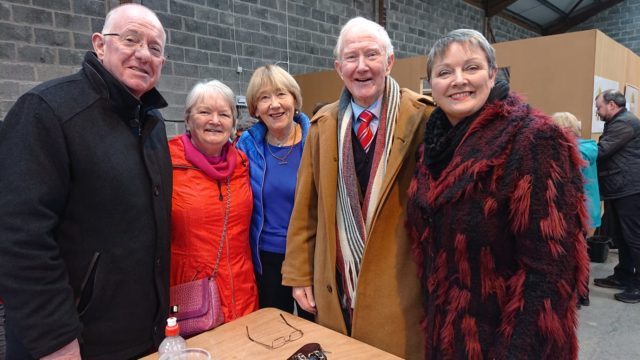 Fine Gael's Marcella Corcoran-Kennedy has officially lost her seat following the 9th count in the Laois-Offaly constituency.
The distribution of Barry Cowen's surplus of 591 wasn't enough to get Corcoran-Kennedy ahead of John Leahy, meaning the end of the road for her on this occasion.
She was first elected a TD in the 2011 General Election when she won the seat previously held by Olywn Enright.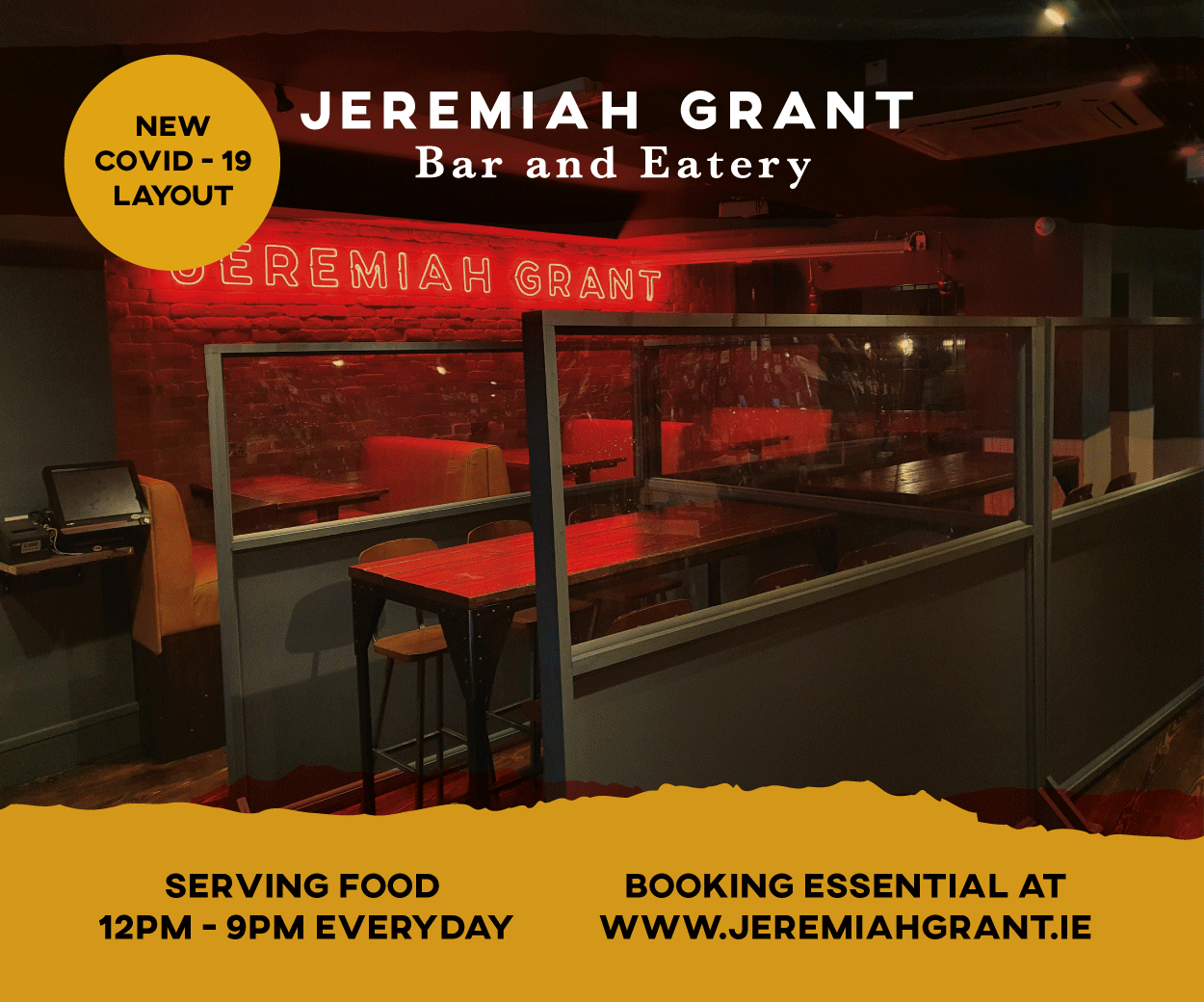 She initially polled 4,519 to put her in sixth place behind Carol Nolan. That compares to a first preference of 6,838 in 2016 and 5,817 in 2011.
But she didn't fare well on transfers and was overtaken by Pippa Hackett of the Greens and independent John Leahy.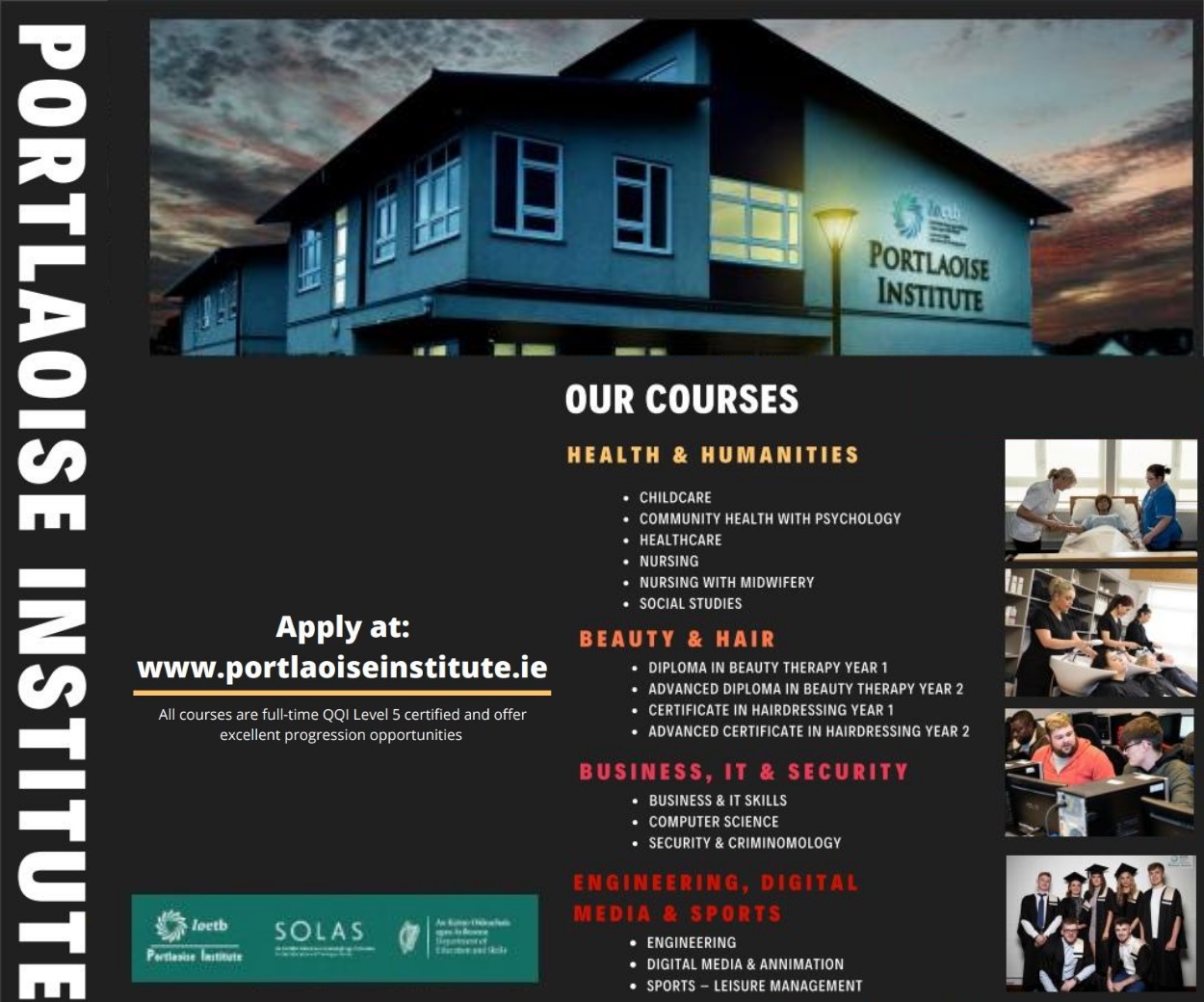 Her votes of 5,195 will now be distributed with a bulk of those expected to go to her running mate Charlie Flanagan and could be enough to get him past the quota and elected.
As is standard with Fianna Fail transfers the biggest beneficiary on this occasion was Barry Cowen's party colleague Sean Fleming who picked up 349 of his transfers.
There now remains five candidates left to take the three remaining seats but Fleming, Charlie Flanagan and Carol Nolan are almost certain to be elected.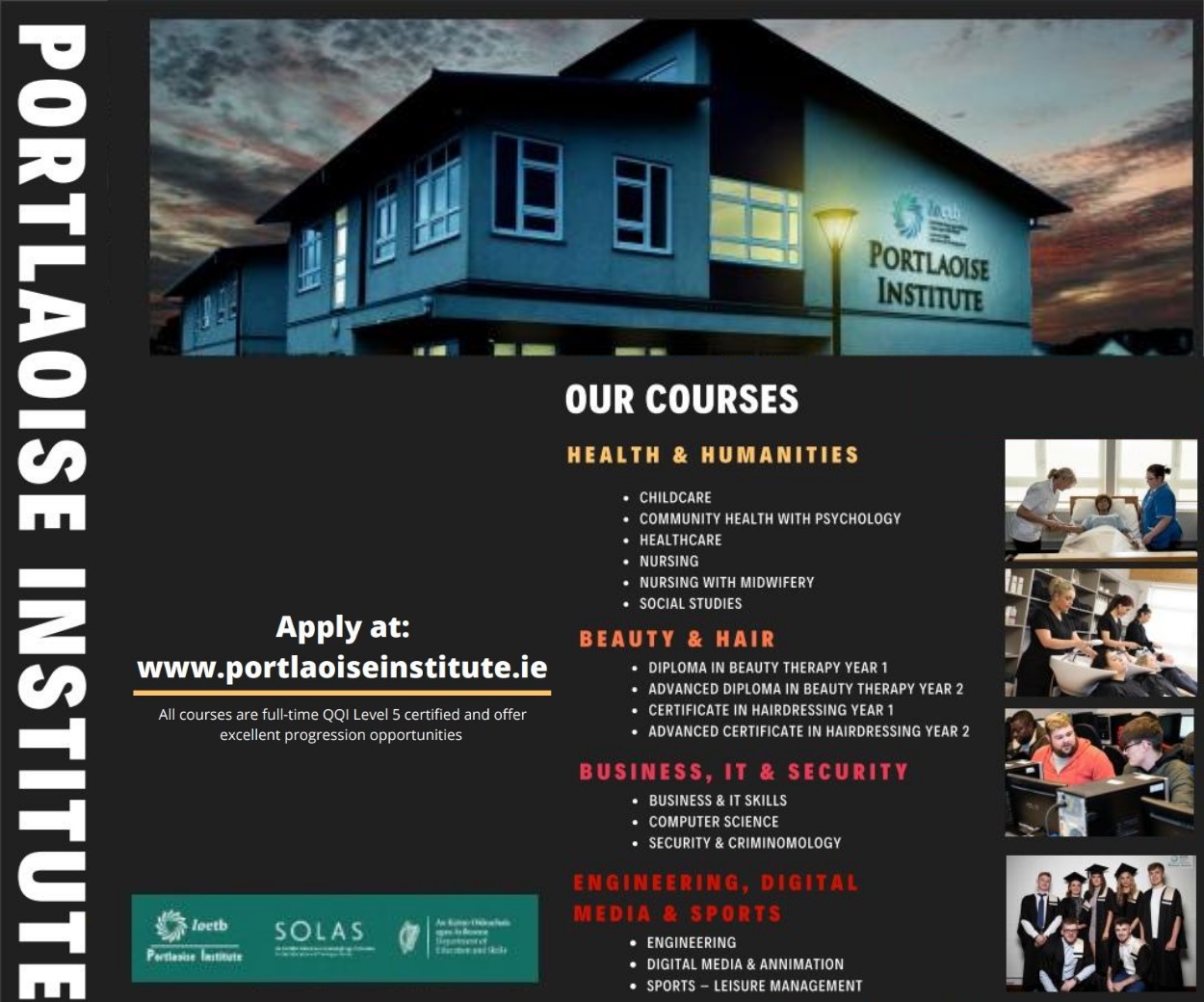 John Leahy is 708 votes behind Pippa Hackett and will need to outperform her considerably on Corcoran-Kennedy transfers to stay in the race and the seventh placed candidate.
Leahy's geographic proximity to Corcoran-Kennedy could play in his favour and the same will be the case for Carol Nolan.
The state of play after the 9th count
Brian Stanley (Sinn Fein) – 16,654, ELECTED on the 1st Count
Barry Cowen (Fianna Fail) – 12,162, ELECTED on the 8th count
Sean Fleming (Fianna Fail) – 10,676 (+349)
Carol Nolan (Independent) – 8,927 (+79)
Charlie Flanagan (Fine Gael) – 8,418 (+22)
Pippa Hackett (Green) – 5,964 (+23)
John Leahy (Independent) – 5,252 (+80)
Marcella Corcoran-Kennedy (Fine Gael) – 5,195 (+38) – Eliminated
Peter Ormond (Fianna Fail) – 4,449 – Eliminated
Ken Smollen (Irish Democratic Party) – 3,941 – Eliminated
Noel Tuohy (Labour) – 3,190 – Eliminated
Stephen Tynan (People Before Profit) – 2,273 – Eliminated
Pauline Flanagan (Fianna Fail) – 1,874 – Eliminated
John Daly (Irish National Party) – 557 – Eliminated
Noel O'Rourke (Renua) – 356 – Eliminated
Quota – 11,571
SEE ALSO – Check out all the 2020 General Election on LaoisToday