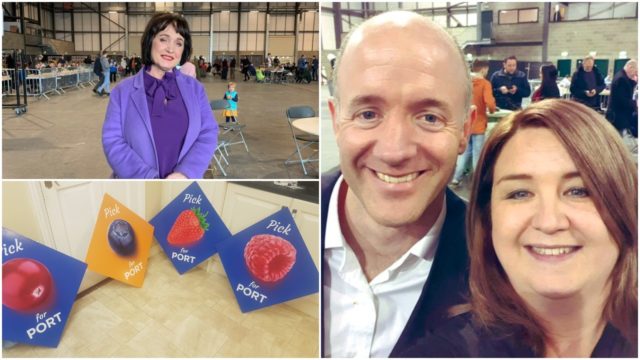 Kildare South is playing out as a bit of a nightmare for Fianna Fáil.
Instead of securing a gain which they had targeted they are now struggling to win a single seat of the three up for grabs.
It's gone right down to the wire now on the 8th count – the distribution of Patricia Ryan's surplus of 336.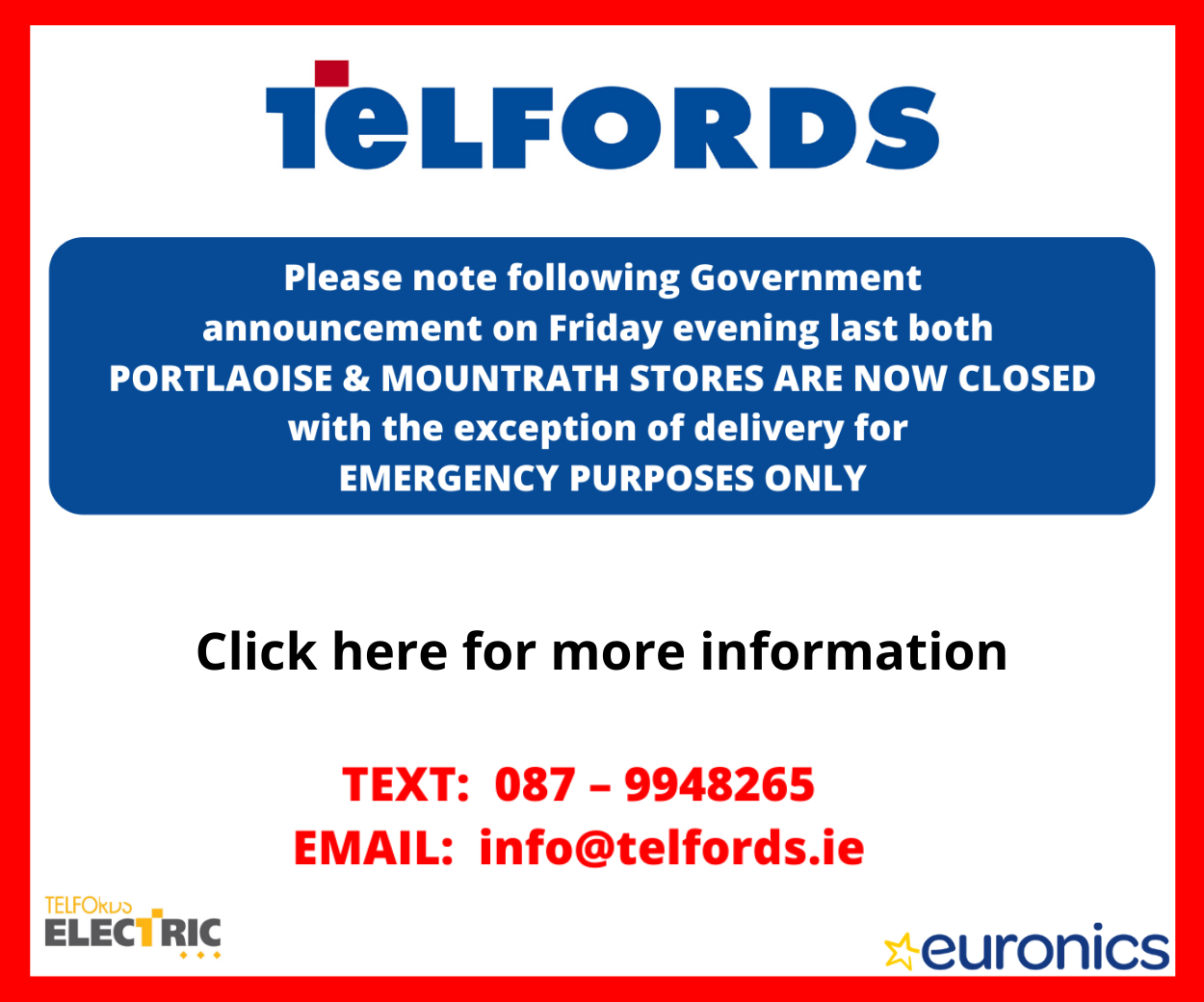 It's significant as the gap between the outgoing TD, Fiona O' Loughlin of FF and the challenger, the Portarlington based independent, Cathal Berry is just 323, with the army man narrowly out in front.
Berry and his team ran his highly effective campaign with military precision and now that he has his nose in front it is hard to see him being caught.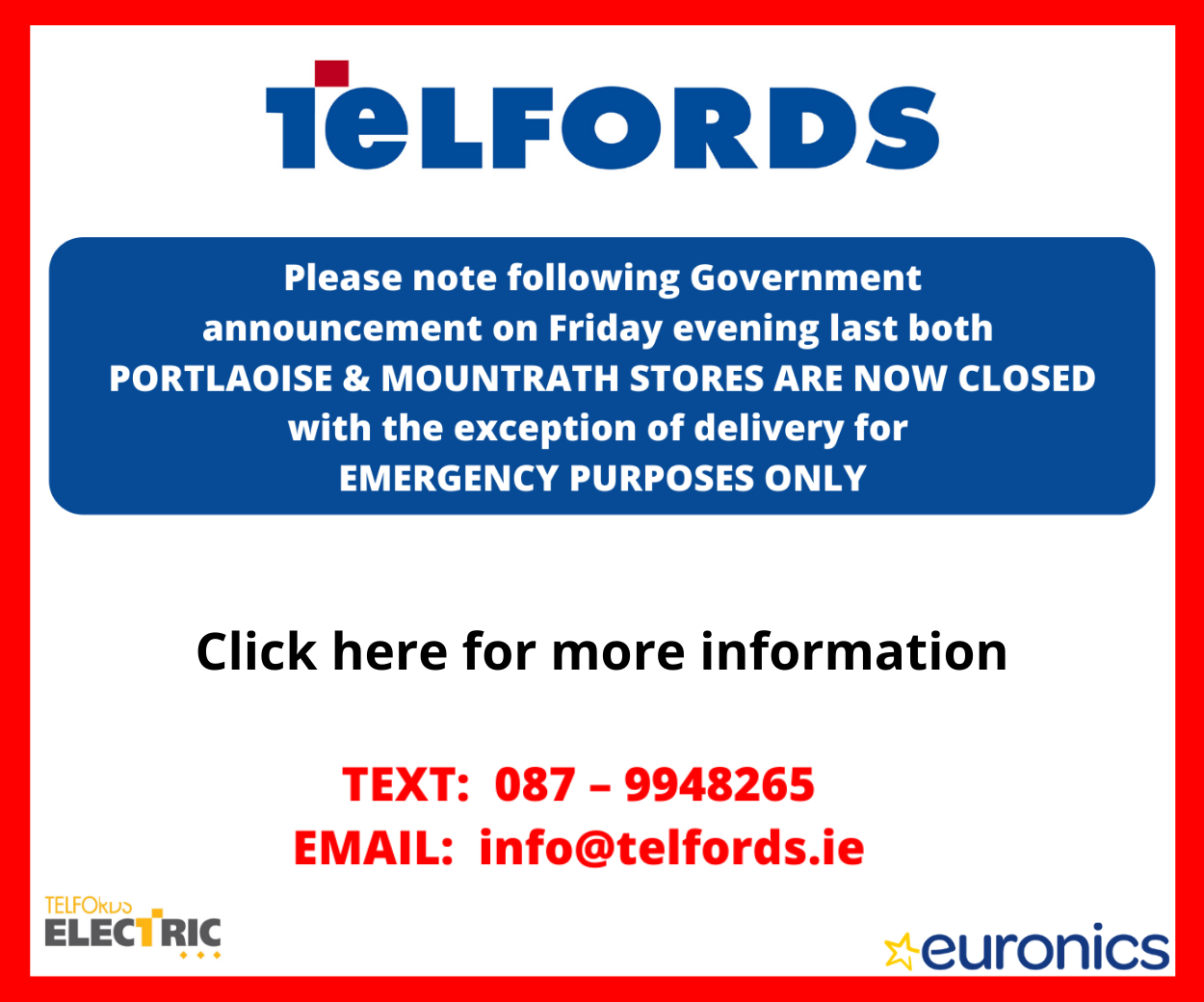 In reality Fiona O' Loughlin would require to get all of the Sinn Féin surplus to win and that's simply not going to happen.
The most she can hope for at this stage is to significantly narrow the gap to the point where considering a call for a recount could be on the cards.
There is a lot at stake so certainly don't rule that out.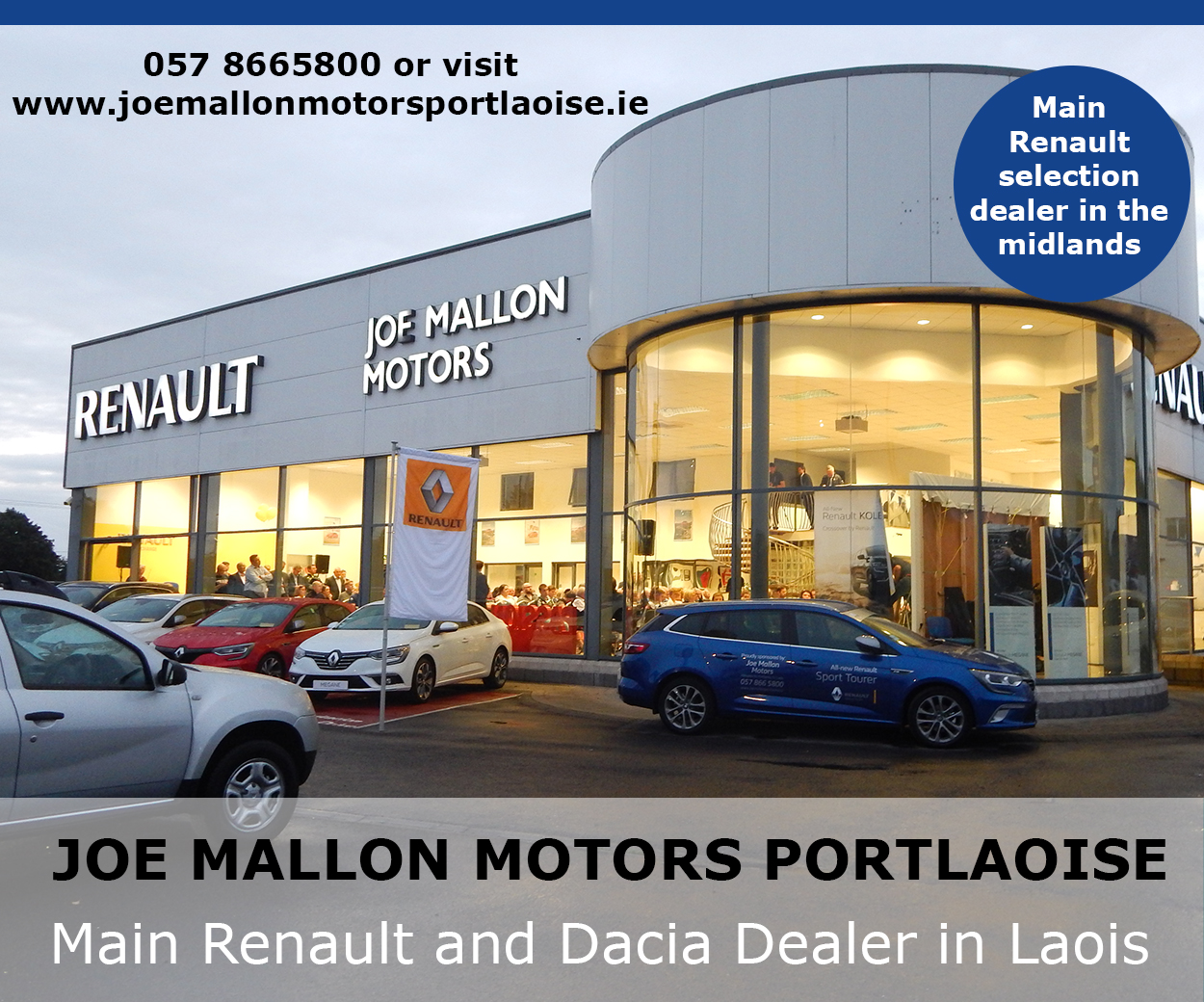 But for now Cathal Berry, the Independent whose campaign was launched by former PD Leader and Minister for Justice, and serving Senator Michael Mc Dowell, is on target to win a seat. It's a FF seat he has in his sights.
If Berry does take the seat it will mean a TD for Portarlington which ironically was only transferred into the Kildare South constituency on this occasion. It would be some turn up for the books.
It would also lead to some soul searching in Fianna Fáil as it will be a huge setback to them.
In the event that it does pan out this way Fianna Fáil would only have one TD from Kildare South, the outgoing Ceann Comhairle, Seán O' Fearghaíll, who is automatically returned to the 33rd Dáil.
For Dr Cathal Berry it would be a sensational victory for a candidate who has come from nowhere in his first ever election and blindsided all his opponents.
We should have the result of the Patrica Ryan surplus transfer count in a couple of hours as each vote will be scrutinised in detail.
Meanwhile in Laois-Offaly the count continues to count 8th the distribution of Peter Ormond's 4449 votes as he has just been eliminated, with the Independent Carol Nolan well placed and the favourite to retain her seat.
Losing out here will be Fine Gael's Marcella Corcoran-Kennedy in an election which has proved a chastening experience for both Fine Gael and Fianna Fáil as all the old rules and conventions around party support and transfers go out the window.
Count 7 – Quota 11,816
Patricia Ryan (SF) 12,152 – ELECTED
Martin Heydon (FG) 11,676 (+2,025)
Cathal Berry (IND) 10,693 (+2,423)
Fiona O'Loughlin (FF) 10,370 (+1,434)
SEE ALSO – Check out all the 2020 General Election coverage on LaoisToday