Fianna Fail's Barry Cowen has been re-elected to the Dail on the 8th count in the Laois-Offaly constituency following the distribution of the votes of his Offaly running mate Peter Ormond.
Cowen finished with 12,162 votes after initially polling 8,677 first preferences.
It is a third straight election for Cowen as he was first elected in 2011 following the retirement of his brother Brian, the former Taoiseach.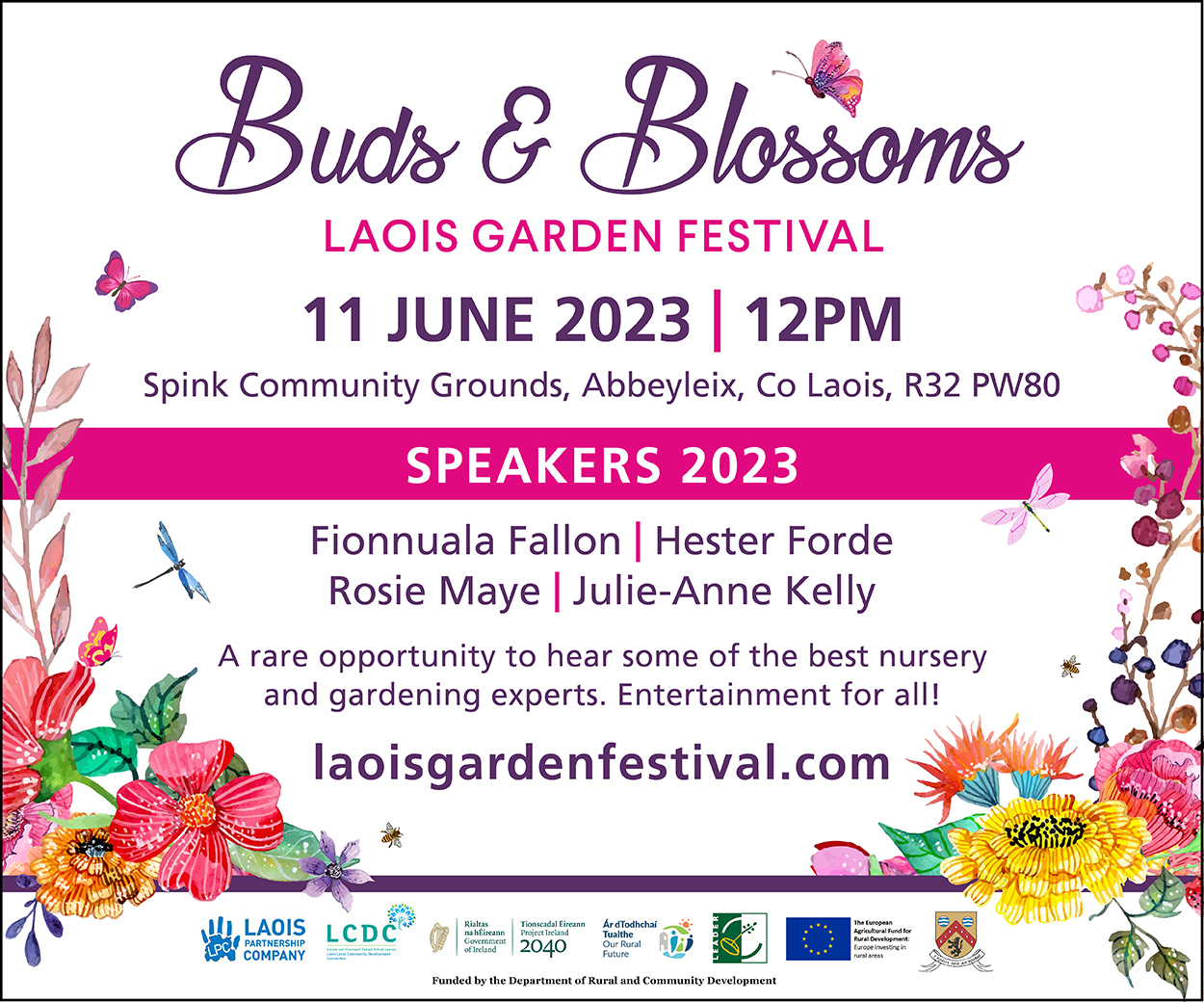 The Cowen family tradition in Leinster House goes way back to 1969 when Brian and Barry's father Ber was first elected.
He died in 1984 with Brian winning the subsequent by-election.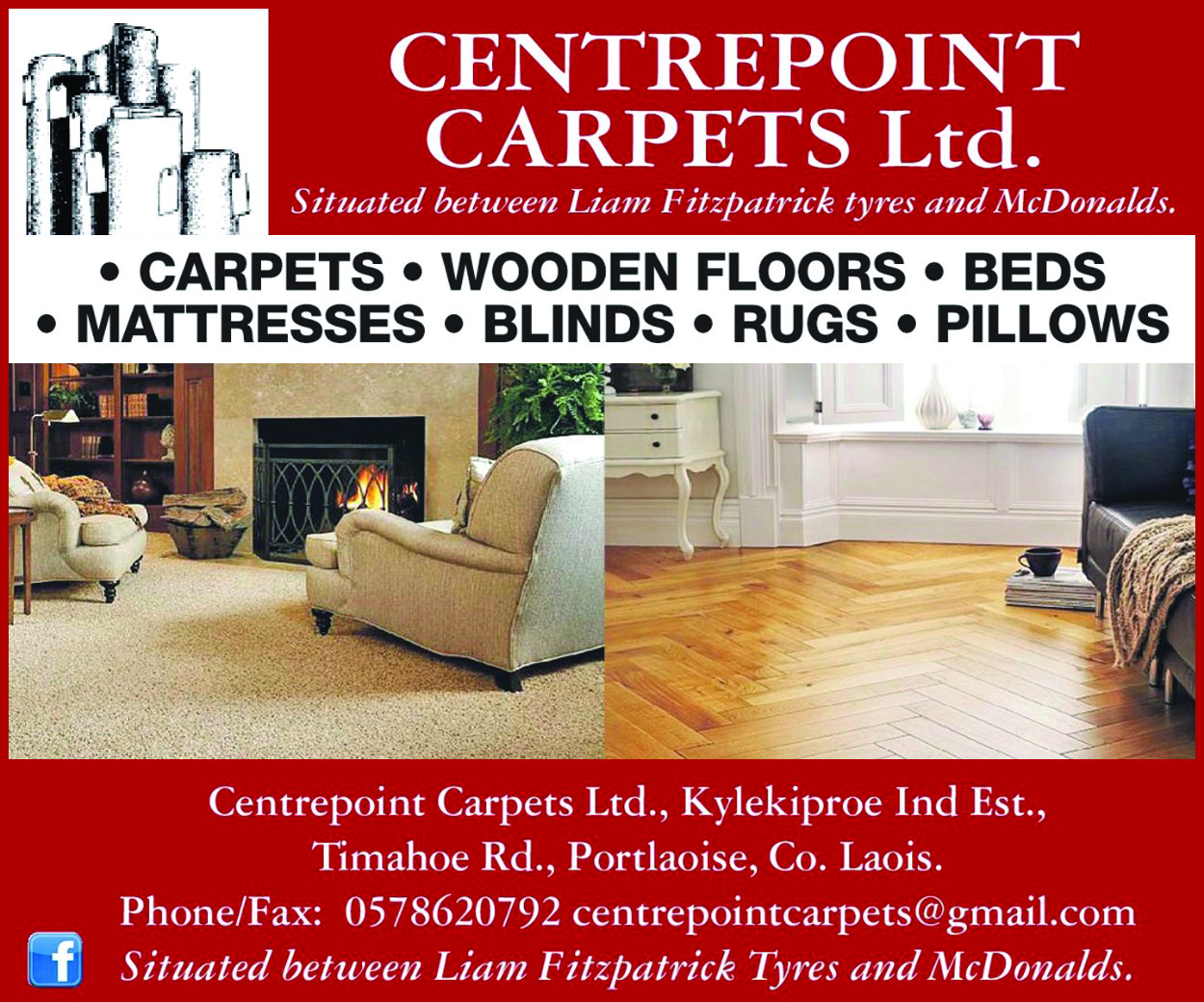 But his vote fell considerably from 2016 when he topped the poll in the then three-seat Offaly constituency with 12,366.
In a sign of Fianna Fail's struggle nationally, his vote percentage share of 12.49% was the second lowest that Brian or Barry have received in a General Election with only Barry's 2011 performance lower.
His surplus of 591 will now be redistributed.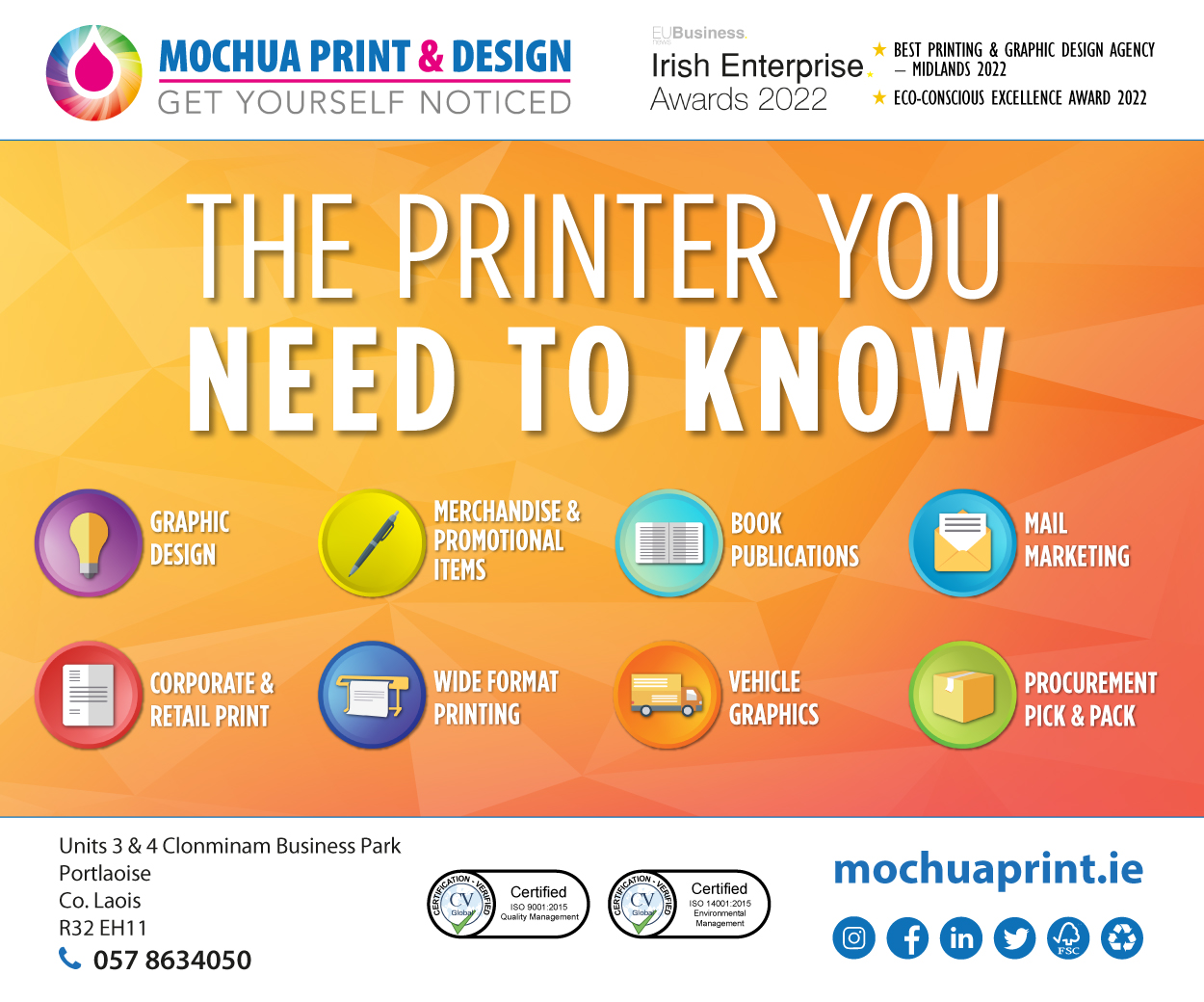 Marcella Corcoran-Kennedy will need 16 more votes than John Leahy or the sitting TD will be the next to be eliminated.
Nobody can be elected here in Count 9 no matter what happens.
The state of play after the 8th count
Brian Stanley (Sinn Fein) – 16,654, ELECTED on the 1st Count
Barry Cowen (Fianna Fail) – 12,162 (+2,464) ELECTED on the 8th count
Sean Fleming (Fianna Fail) – 10,327 (+492)
Carol Nolan (Independent) – 8,848 (+495)
Charlie Flanagan (Fine Gael) – 8,396 (+41)
Pippa Hackett (Green) – 5,941 (+130)
John Leahy (Independent) – 5,172 (+351)
Marcella Corcoran-Kennedy (Fine Gael) – 5,157 (+240)
Peter Ormond (Fianna Fail) – 4,449 – Eliminated
Ken Smollen (Irish Democratic Party) – 3,941 – Eliminated
Noel Tuohy (Labour) – 3,190 – Eliminated
Stephen Tynan (People Before Profit) – 2,273 – Eliminated
Pauline Flanagan (Fianna Fail) – 1,874 – Eliminated
John Daly (Irish National Party) – 557 – Eliminated
Noel O'Rourke (Renua) – 356 – Eliminated
Quota – 11,571