He was tipped by many to win a seat before the election – but Peter Ormand is out of the race in Laois-Offaly.
The Fianna Fail Cllr has been eliminated following the seventh count that saw the distribution of Ken Smollen's votes.
Ormond got less of these than the next lowest candidate John Leahy and has been eliminated as a result.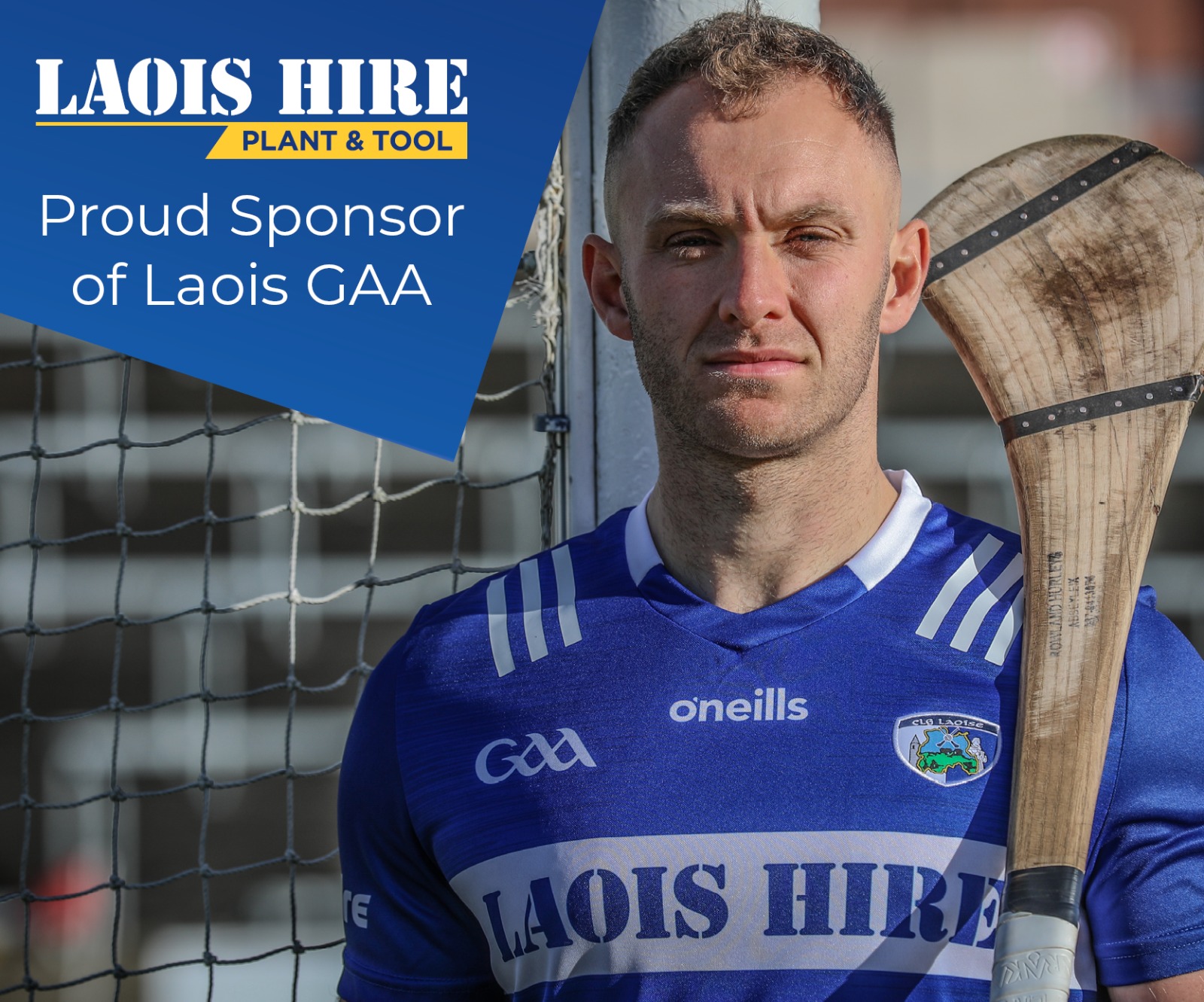 Once again, nobody has reached the quota but we may see Barry Cowen or Sean Fleming get over the line in the next hour.
Carol Nolan is the big gainer again as she has jumped up above Charlie Flanagan into fourth place.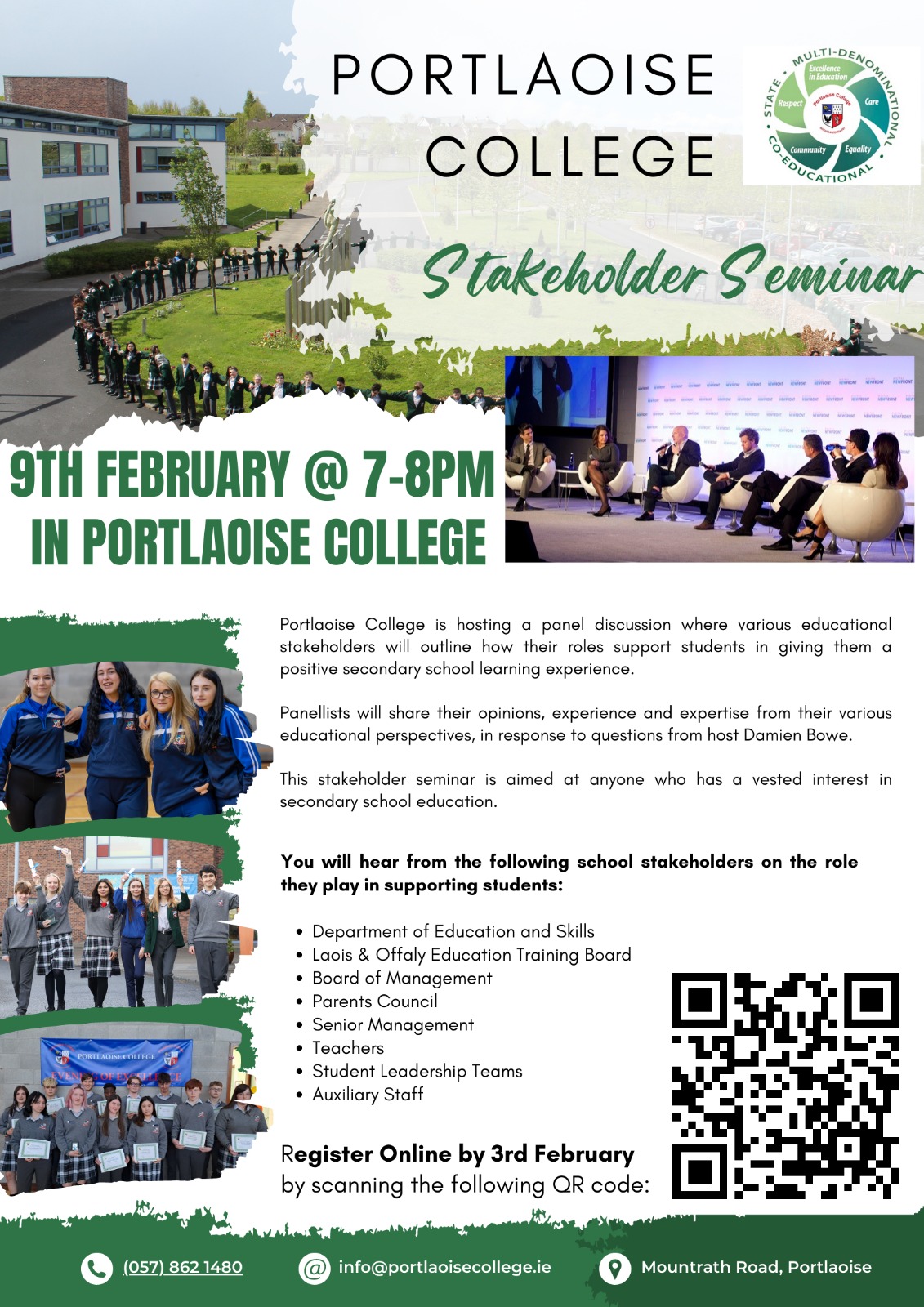 We will now begin the eight count where the redistribution of Peter Ormond's votes will begin.
The state of play after the 7th count
Brian Stanley (Sinn Fein) – 16,654, ELECTED on the 1st Count
Sean Fleming (Fianna Fail) – 9,835 (+99)
Barry Cowen (Fianna Fail) – 9,698 (+456)
Carol Nolan (Independent) – 8,353 (+1,244)
Charlie Flanagan (Fine Gael) – 8,287 (+84)
Pippa Hackett (Green) – 5,811 (+568)
Marcella Corcoran-Kennedy (Fine Gael) – 4,917 (+134)
John Leahy (Independent) – 4,821 (+629)
Peter Ormond (Fianna Fail) – 4,449 (+89) – Eliminated
Ken Smollen (Irish Democratic Party) – 3,941 – Eliminated
Noel Tuohy (Labour) – 3,190 – Eliminated
Stephen Tynan (People Before Profit) – 2,273 – Eliminated
Pauline Flanagan (Fianna Fail) – 1,874 – Eliminated
John Daly (Irish National Party) – 557 – Eliminated
Noel O'Rourke (Renua) – 356 – Eliminated
Quota – 11,571