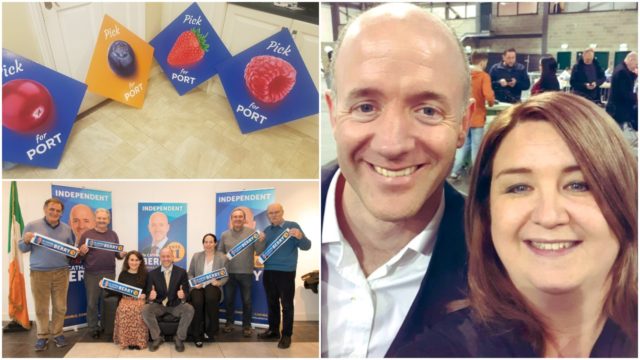 The town of Portarlington has a TD for the first time in over 90 years following the election of independent candidate Dr Cathal Berry in Kildare South.
Berry, who is a former army ranger and member of the Defence Forces, has been living in Portarlington for the past 16 years. A native of Waterford he now works as a doctor having retrained in the past 10 years.
Portarlington, along with Killenard and Ballybrittas, is now part of the Kildare South constituency having been moved after the re-drawing of the constituency boundaries in 2017.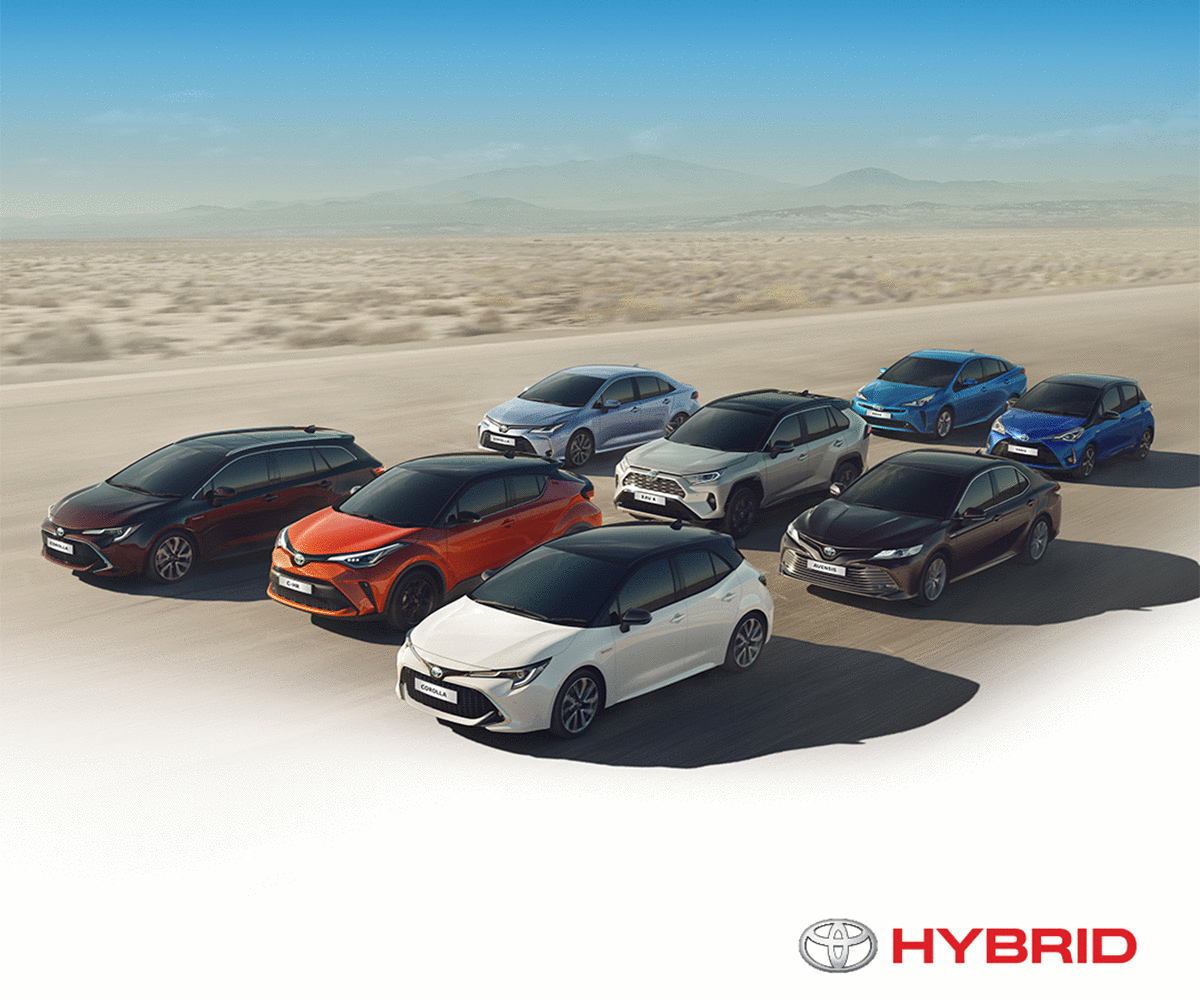 The last time Port had a TD of their own was the short-lived reign of Hugh F Gill who was elected for Labour in June 1927 but he was only a TD for 98 days as he lost his seat in the election held in September that year
Berry has sensationally come from behind on the 7th count to unseat Fianna Fail's Fiona O'Loughlin, the party's high-profile spokesperson for education. She was only elected in 2016 having been a councillor in Kildare since the mid 1990s.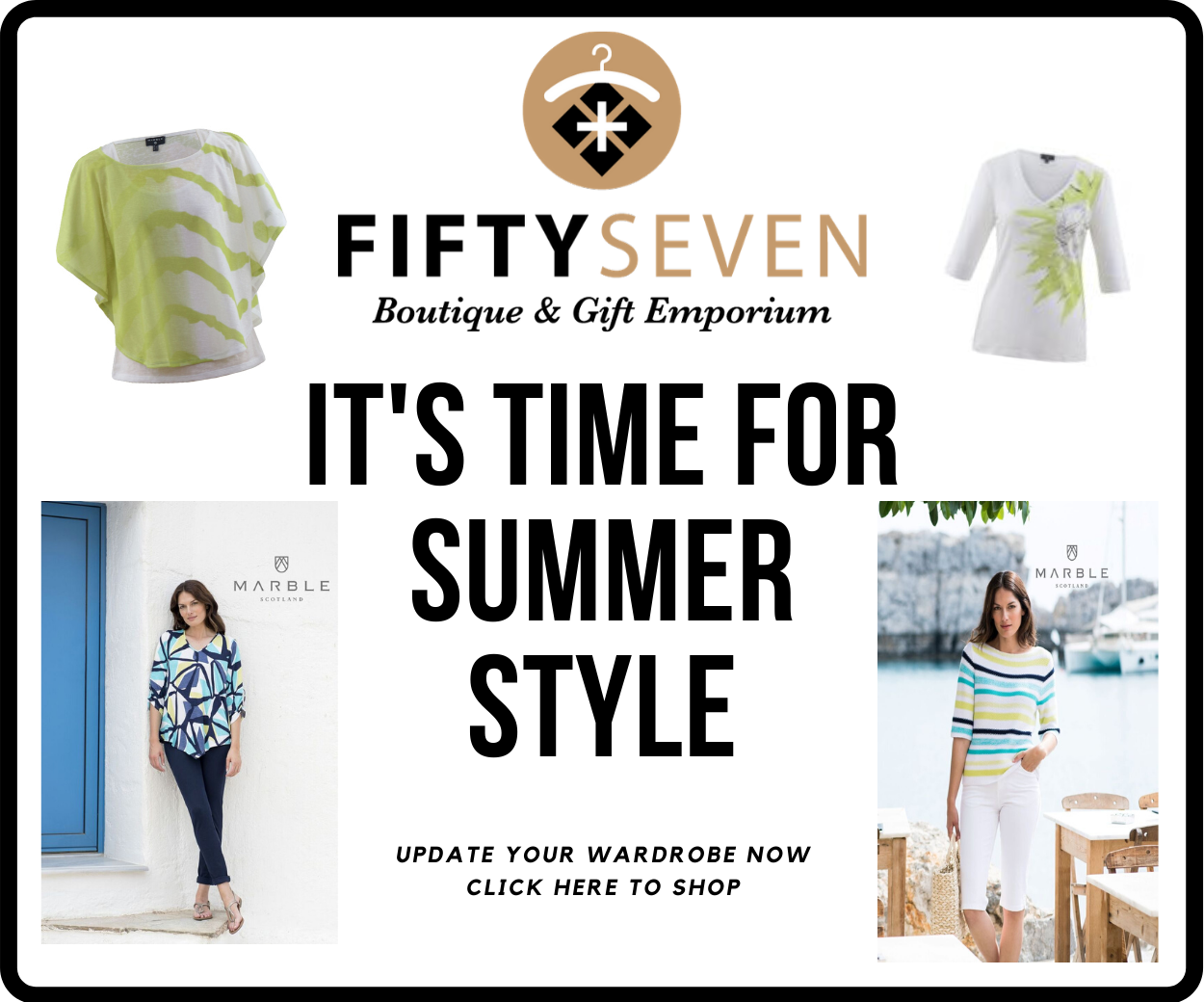 It is a significant blow for Fianna Fail who had hopes of actually going back to the Dail with three seats in that constituency. O'Loughlin's running mate Suzanne Doyle was eliminated after the 4th count.
Doyle's transfers had brought O'Loughlin back into the frame but it swung once again following the elimination of Labour's Mark Wall.
It means that Kildare South have now filled their four seats. Sinn Fein's Patricia Ryan topped the poll and took the first seat while Fine Gael's Martin Heydon took the second seat and Berry the third. Outgoing Ceann Comhairle Sean O Fearghail (Fianna Fail) was automatically re-elected.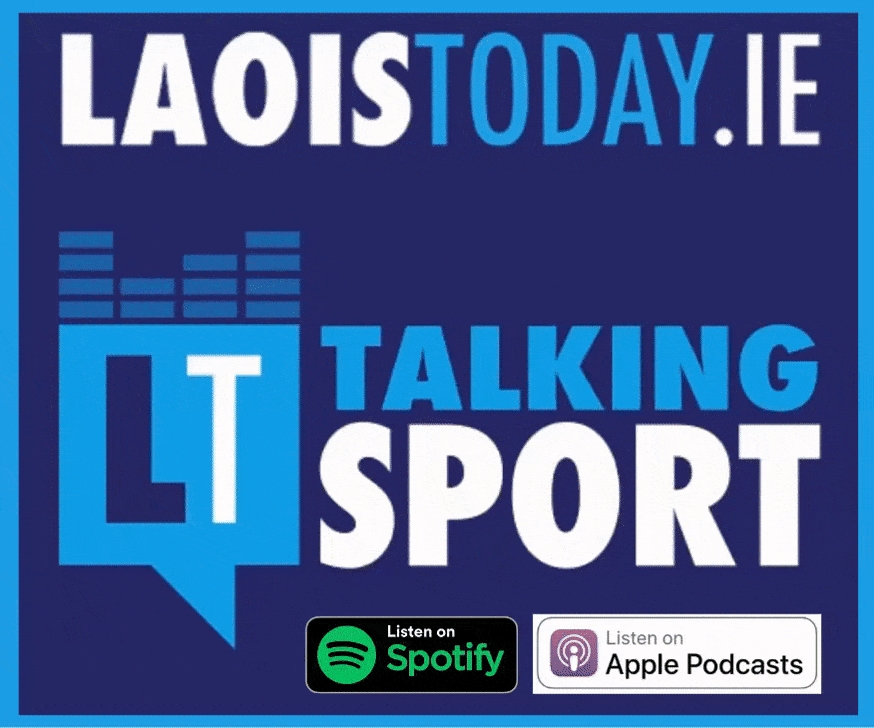 Berry's campaign was endorsed by former PD Minister for Justice Michael McDowell and he gathered considerable support in Portarlington from some of the business and sporting communities in the town.
Former Laois County Councillor Paul Mitchell was among those to canvass for Berry while Bernie Bracken of Eamon Bracken's Menswear was one of the official speakers at Berry's launch in Newbridge.
The official count has yet to be announced but O'Loughlin has conceded
How the count unfolded in Kildare South
1st Count
Patricia Ryan (Sinn Fein) – 10,155
Martin Heydon (Fine Gael) – 8,069
Fiona O'Loughlin (Fianna Fail) – 5,927
Mark Wall (Labour) – 5,899
Cathal Berry (Independent) – 5,742
Fiona McLoughlin-Healy (Independent) – 3,616
Suzanne Doyle (Fianna Fail) – 3,580
Ronan Maher (Green Party) – 1,639
Linda Hayden (Social Democrats) – 1,338
Anita Mhic Gib (Aontu) – 697 – eliminated after 1st count
Roisin Ui Bhroin (People Before Profit) – 598 – eliminated after 1st count
2nd Count
Distribution of Roisin Ui Bhroin and Anita Mhic Ghib votes
Patricia Ryan (Sinn Fein) – 10,461 (+306)
Martin Heydon (Fine Gael) – 8,120 (+51)
Fiona O'Loughlin (Fianna Fail) – 5,985 (+58)
Mark Wall (Labour) – 5,974 (+75)
Cathal Berry (Independent) – 5,961 (219)
Fiona McLoughlin-Healy (Independent) – 3,730 (+114)
Suzanne Doyle (Fianna Fail) – 3,665 (+85)
Ronan Maher (Green Party) – 1,754 (+115)
Linda Hayden (Social Democrats) – 1,474 (+136) – eliminated after 2nd count
Anita Mhic Gib (Aontu) – 697 – eliminated after 1st count
Roisin Ui Bhroin (People Before Profit) – 598 – eliminated after 1st count
3rd Count
Distribution of Linda Hayden votes
Patricia Ryan (Sinn Fein) – 10,719 (+258)
Martin Heydon (Fine Gael) – 8,218 (+98)
Fiona O'Loughlin (Fianna Fail) – 6,043 (+58)
Mark Wall (Labour) – 6,142 (+168)
Cathal Berry (Independent) – 6,176 (+215)
Fiona McLoughlin-Healy (Independent) – 3,938 (+208)
Suzanne Doyle (Fianna Fail) – 3,665 (+85)
Ronan Maher (Green Party) – 2,144 (+390) – eliminated after 3rd count
Linda Hayden (Social Democrats) – 1,474 (+136) – eliminated after 2nd count
Anita Mhic Gib (Aontu) – 697 – eliminated after 1st count
Roisin Ui Bhroin (People Before Profit) – 598 – eliminated after 1st count
4th Count
Distribution of Ronan Maher (Green Party) votes
Patricia Ryan (Sinn Fein) – 11,072
Martin Heydon (Fine Gael) – 8,567
Mark Wall (Labour) – 6,648
Cathal Berry (Independent) – 6,501
Fiona O'Loughlin (Fianna Fail) – 6,176
Fiona McLoughlin-Healy (Independent) – 4,221
Suzanne Doyle (Fianna Fail) – 3,782 – Eliminated after the 4th count
Ronan Maher (Green Party) – 2,144 – Eliminated after the 3rd count
Linda Hayden (Social Democrats) – 1,474 – Eliminated after the 2nd count
Anita Mhic Ghib (Aontu) – 697 – Eliminated after the 1st count
Roisin ui Bhroin (Solidarity-People Before Profit) – 598 – Eliminated after the 1st count
5th Count
Distribution of Suzanne Doyle (Fianna Fail) votes
Patricia Ryan (Sinn Fein) – 11,295 (+223)
Martin Heydon (Fine Gael) – 9,010 (+443)
Fiona O'Loughlin (Fianna Fail) – 8,177 (+2,001)
Mark Wall (Labour) – 6,984 (+336)
Cathal Berry (Independent) – 6,876 (+375)
Fiona McLoughlin-Healy (Independent) – 4,471 (+250) – Eliminated after the 5th count
Suzanne Doyle (Fianna Fail) – 3,782 – Eliminated after the 4th count
Ronan Maher (Green Party) – 2,144 – Eliminated after the 3rd count
Linda Hayden (Social Democrats) – 1,474 – Eliminated after the 2nd count
Anita Mhic Ghib (Aontu) – 697 – Eliminated after the 1st count
Roisin ui Bhroin (Solidarity-People Before Profit) – 598 – Eliminated after the 1st count
6th Count
Distribution of Fiona McLoughlin-Healy (Independent) votes
Patricia Ryan (Sinn Fein) – 12,152 (+ 857) – Elected on the 6th count
Martin Heydon (Fine Gael) – 9,651 (+ 641)
Fiona O'Loughlin (Fianna Fail) – 8,963 (+759)
Cathal Berry (Independent) – 8,270 (+1,394)
Mark Wall (Labour) – 7,484 (+500) – Eliminated after the 6th count
Fiona McLoughlin-Healy (Independent) – 4,471 (+250) – Eliminated after the 5th count
Suzanne Doyle (Fianna Fail) – 3,782 – Eliminated after the 4th count
Ronan Maher (Green Party) – 2,144 – Eliminated after the 3rd count
Linda Hayden (Social Democrats) – 1,474 – Eliminated after the 2nd count
Anita Mhic Ghib (Aontu) – 697 – Eliminated after the 1st count
Roisin ui Bhroin (Solidarity-People Before Profit) – 598 – Eliminated after the 1st count
7th count
Distribution of Mark Wall (Labour) votes
Patricia Ryan (Sinn Fein) – 12,152 ELECTED on 6th Count
Martin Heydon (Fine Gael) – 11,676 (+2,025)
Cathal Berry (Independent) – 10,693 (+2,423)
Fiona O'Loughlin (Fianna Fail) – 10,370 (+1,434)
Mark Wall (Labour) – 7,484 – Eliminated after 6th count
Fiona McLoughlin-Healy (Independent) – 4,471 (+250) – Eliminated after the 5th count
Suzanne Doyle (Fianna Fail) – 3,782 – Eliminated after the 4th count
Ronan Maher (Green Party) – 2,144 – Eliminated after the 3rd count
Linda Hayden (Social Democrats) – 1,474 – Eliminated after the 2nd count
Anita Mhic Ghib (Aontu) – 697 – Eliminated after the 1st count
Roisin ui Bhroin (Solidarity-People Before Profit) – 598 – Eliminated after the 1st count
8th count
Distribution of Patricia Ryan (Sinn Fein) surplus
Patricia Ryan (Sinn Fein) – 12,152 ELECTED on 6th Count
Martin Heydon (Fine Gael) – 11,710 (+34) ELECTED on 8th Count without reaching quota
Cathal Berry (Independent) – 10,940 (+24) ELECTED on 8th count without reaching quota
Fiona O'Loughlin (Fianna Fail) – 10,425 (+55)
Mark Wall (Labour) – 7,484 – Eliminated after 6th count
Fiona McLoughlin-Healy (Independent) – 4,471 (+250) – Eliminated after the 5th count
Suzanne Doyle (Fianna Fail) – 3,782 – Eliminated after the 4th count
Ronan Maher (Green Party) – 2,144 – Eliminated after the 3rd count
Linda Hayden (Social Democrats) – 1,474 – Eliminated after the 2nd count
Anita Mhic Ghib (Aontu) – 697 – Eliminated after the 1st count
Roisin ui Bhroin (Solidarity-People Before Profit) – 598 – Eliminated after the 1st count
SEE ALSO – How Transfers work as Day 2 of General Election count gets underway