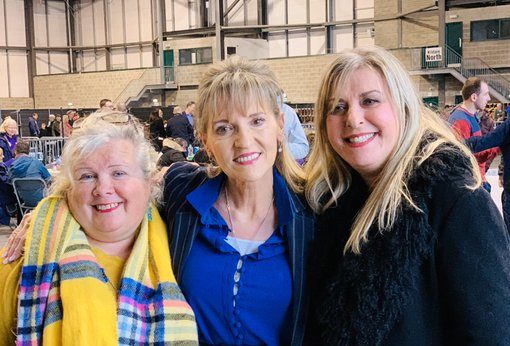 Sinn Fein's Patricia Ryan has been elected on the sixth count in the Kildare South constituency.
She topped the poll last night but had to wait a further five counts to reach the quota.
She is the first to be elected in the newly formed constituency and takes one of the three available seats.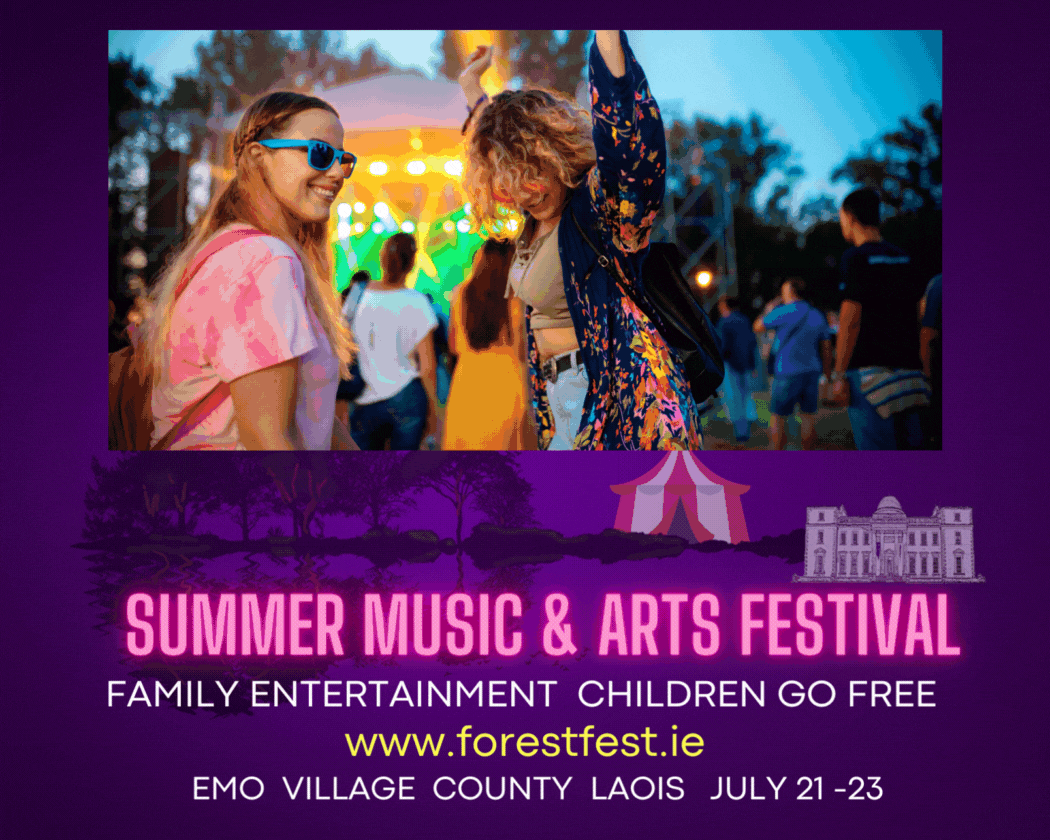 She was elected following the redistribution of the votes from Fiona McLoughlin-Healy who was eliminated.
Ryan caused controversy in the weeks leading up to the election as she decided to go on a holiday – but that didn't affect her vote.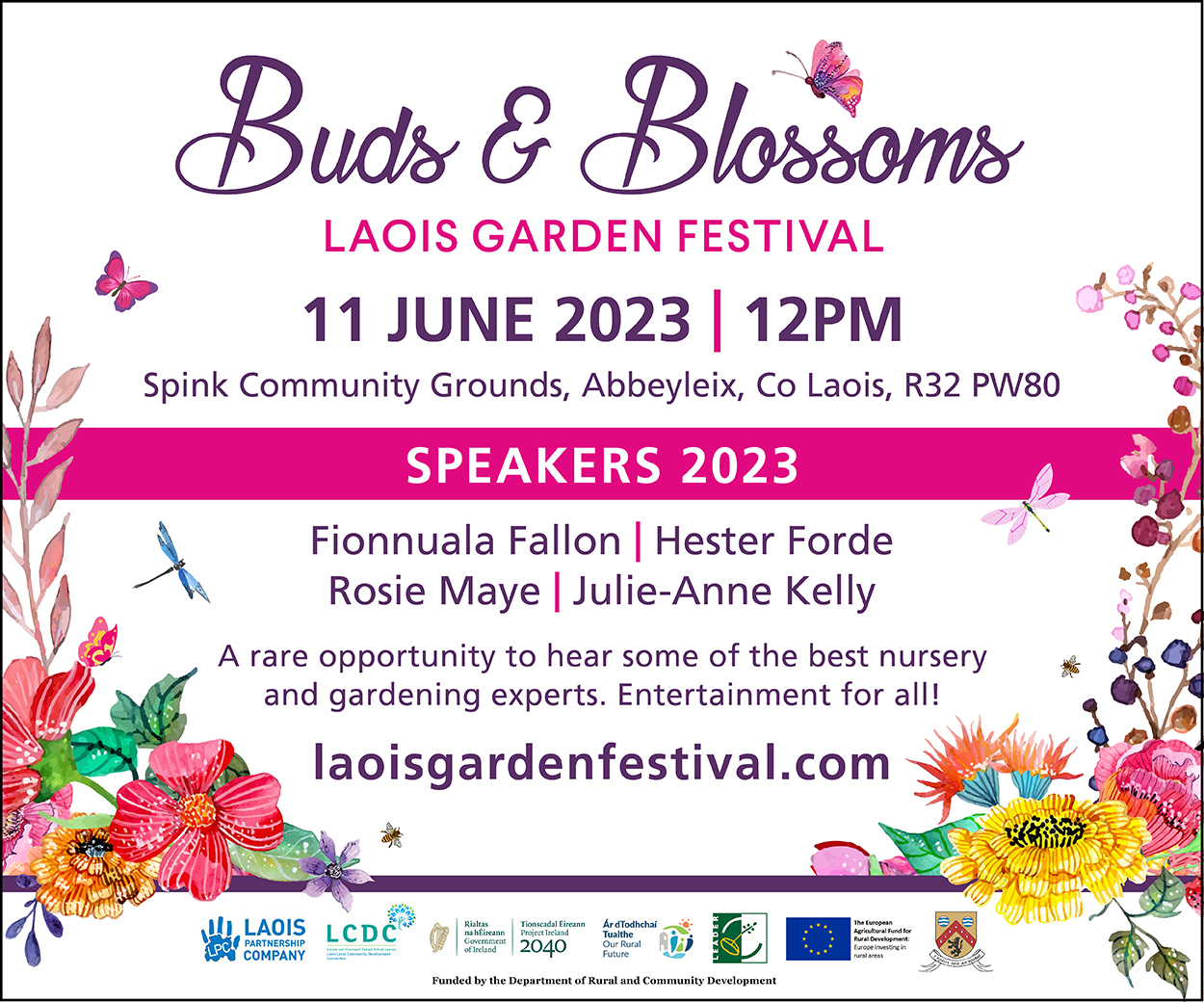 Ryan's election has resulted in the elimination of Labour's Mark Wall and his votes will be redistributed in Count 7.
Although Ryan has a surplus of 256, that is not enough to bridge the gap between Wall and the next lowest candidate remaining – Independent Cathal Berry.
The Portarlington based candidate has jumped above the Athy man Wall as he received 1,394.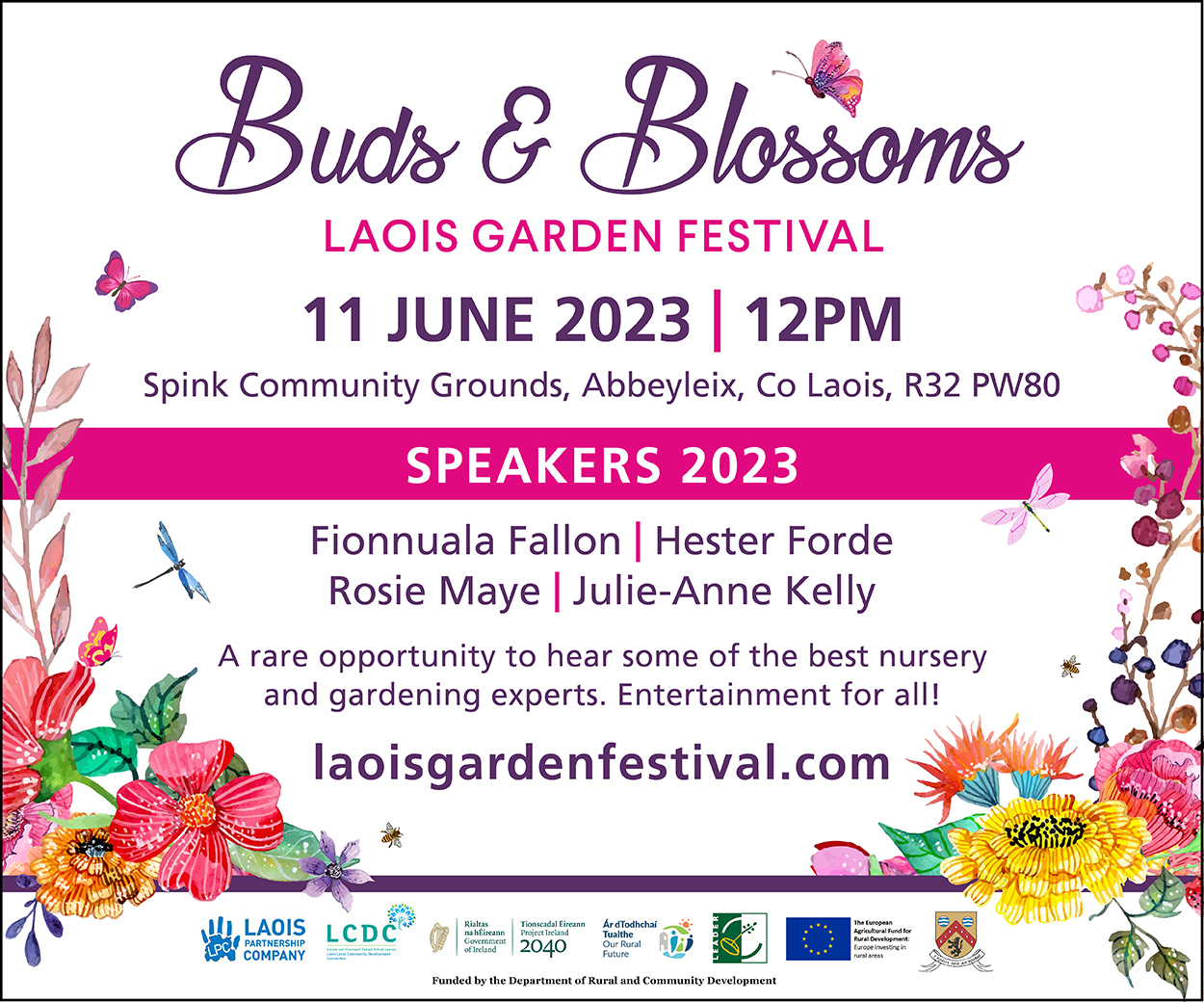 How they stand in Kildare South after the 6th count
Patricia Ryan (Sinn Fein) – 12,152 (+ 857) – Elected on the 6th count
Martin Heydon (Fine Gael) – 9,651 (+ 641)
Fiona O'Loughlin (Fianna Fail) – 8,963 (+759)
Cathal Berry (Independent) – 8,270 (+1,394)
Mark Wall (Labour) – 7,484 (+500) – Eliminated after the 6th count
Fiona McLoughlin-Healy (Independent) – 4,471 (+250) – Eliminated after the 5th count
Suzanne Doyle (Fianna Fail) – 3,782 – Eliminated after the 4th count
Ronan Maher (Green Party) – 2,144 – Eliminated after the 3rd count
Linda Hayden (Social Democrats) -1,474 – Eliminated after the 2nd count
Anita Mhic Ghib (Aontu) – 697 – Eliminated after the 1st count
Roisin ui Bhroin (Solidarity-People Before Profit) – 598 – Eliminated after the 1st count
Quota – 11,816
Patricia Ryan TD elected in #KildareSouth into the first seat ✊ pic.twitter.com/b5ZsEyOJc9

— Alvagh Cronin (De Sista!) (@AlvaghCronin) February 10, 2020
SEE ALSO – Check out all the 2020 General Election coverage on LaoisToday