Brian Stanley, who topped the poll on the first count, is still the only person in the Laois-Offaly constituency to be elected after six counts.
Noel O'Rourke, John Daly, Stephen Tynan and Pauline Flanagan have all been eliminated while the sixth count saw the votes of Labour's Noel Tuohy, who was knocked out after the fifth count, redistributed.
The big winner from that was the Green Party's Pippa Hackett who gained 678 votes and has moved up to sixth position.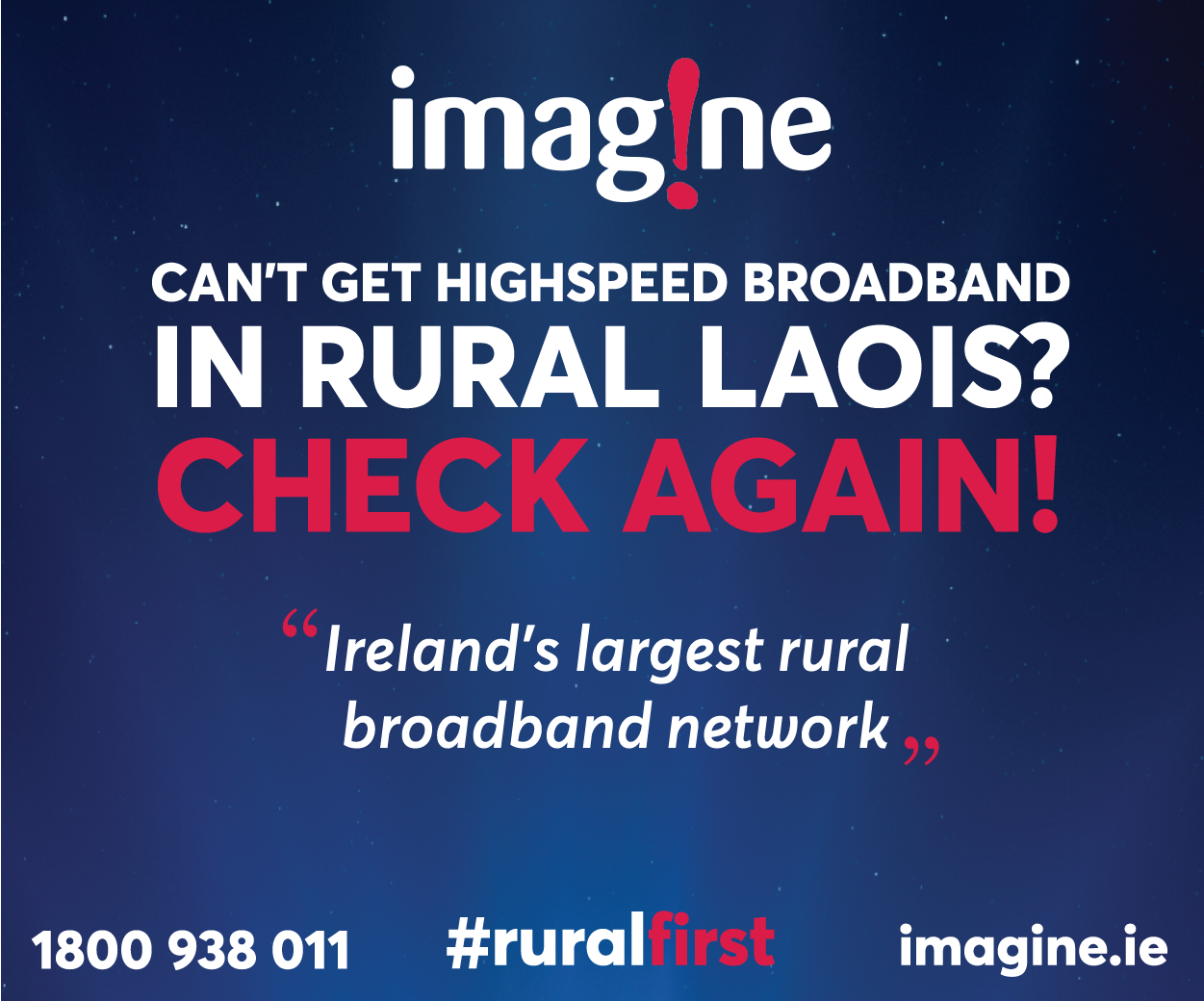 She is still more than 1,700 votes behind Carol Nolan in the battle for that final seat but she has gone above Marcella Corcoran-Kennedy.
Carol Nolan is still on course to take that final seat but the gap has narrowed from the beginning.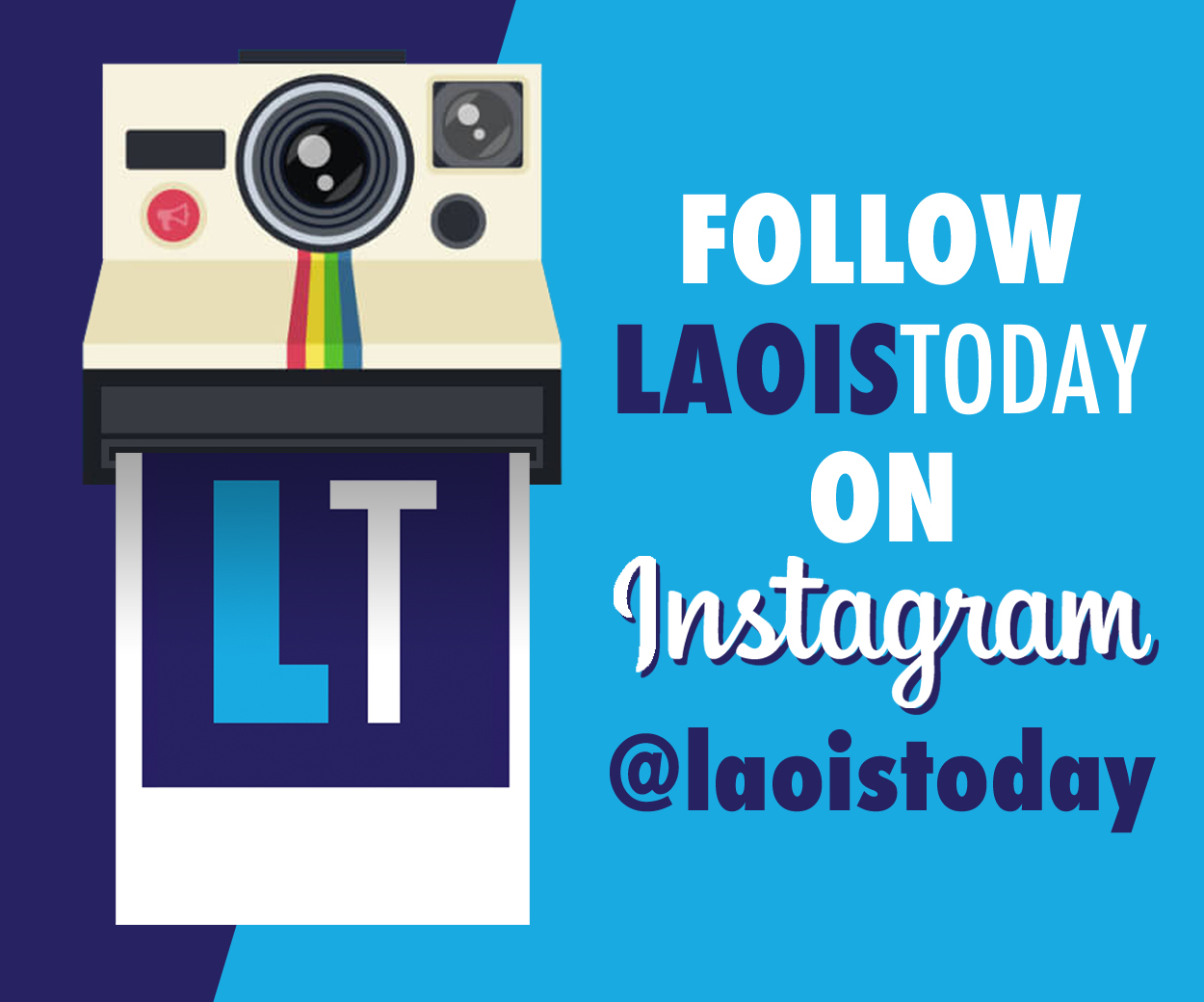 The Irish Democratic Party's Ken Smollen has now been eliminated and his votes will now be redistributed.
John Leahy is in danger of elimination next unless he can get 170 more of Ken Smollen's transfers than Peter Ormond.
The state of play after the 6th count
Brian Stanley (Sinn Fein) – 16,654, ELECTED on the 1st Count
Sean Fleming (Fianna Fail) – 9,736 (+574)
Barry Cowen (Fianna Fail) – 9,242 (+76)
Charlie Flanagan (Fine Gael) – 8,203 (+382)
Carol Nolan (Independent) – 7,109 (+303)
Pippa Hackett (Green) – 5,243 (+678)
Marcella Corcoran-Kennedy (Fine Gael) – 4,783 (+117)
Peter Ormond (Fianna Fail) – 4,360 (+26)
John Leahy (Independent) – 4,192 (+129)
Ken Smollen (Irish Democratic Party) – 3,941 (+301) – Eliminated
Noel Tuohy (Labour) – 3,190 – Eliminated
Stephen Tynan (People Before Profit) – 2,273 – Eliminated
Pauline Flanagan (Fianna Fail) – 1,874 – Eliminated
John Daly (Irish National Party) – 557 – Eliminated
Noel O'Rourke (Renua) – 356 – Eliminated
Quota – 11,571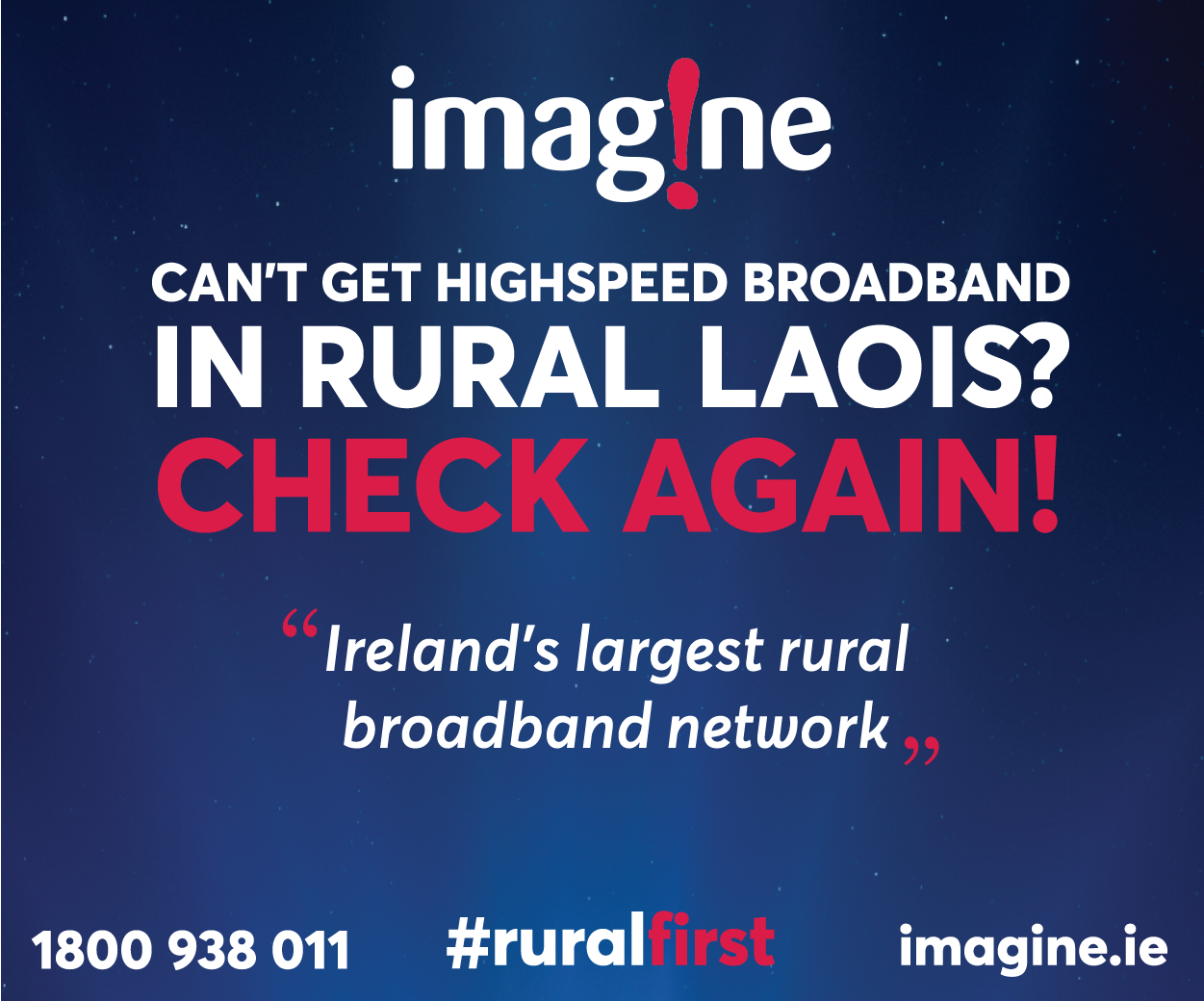 SEE ALSO – LIVE BLOG: Follow all of our coverage from Day 2 of the General Election count in Laois-Offaly and Kildare South