That Seán Fleming had to wait until the 11th and final count in Laois-Offaly to secure his seat in the 33rd Dáil is testament to the uncertain and combative nature of General Election 2020.
At the outset of the campaign it had been thought that Seán would be a shoo in and even a potential poll topper.
He had to settle for the fifth and final seat on the 11th and final count without reaching the quota with a total of 11,364.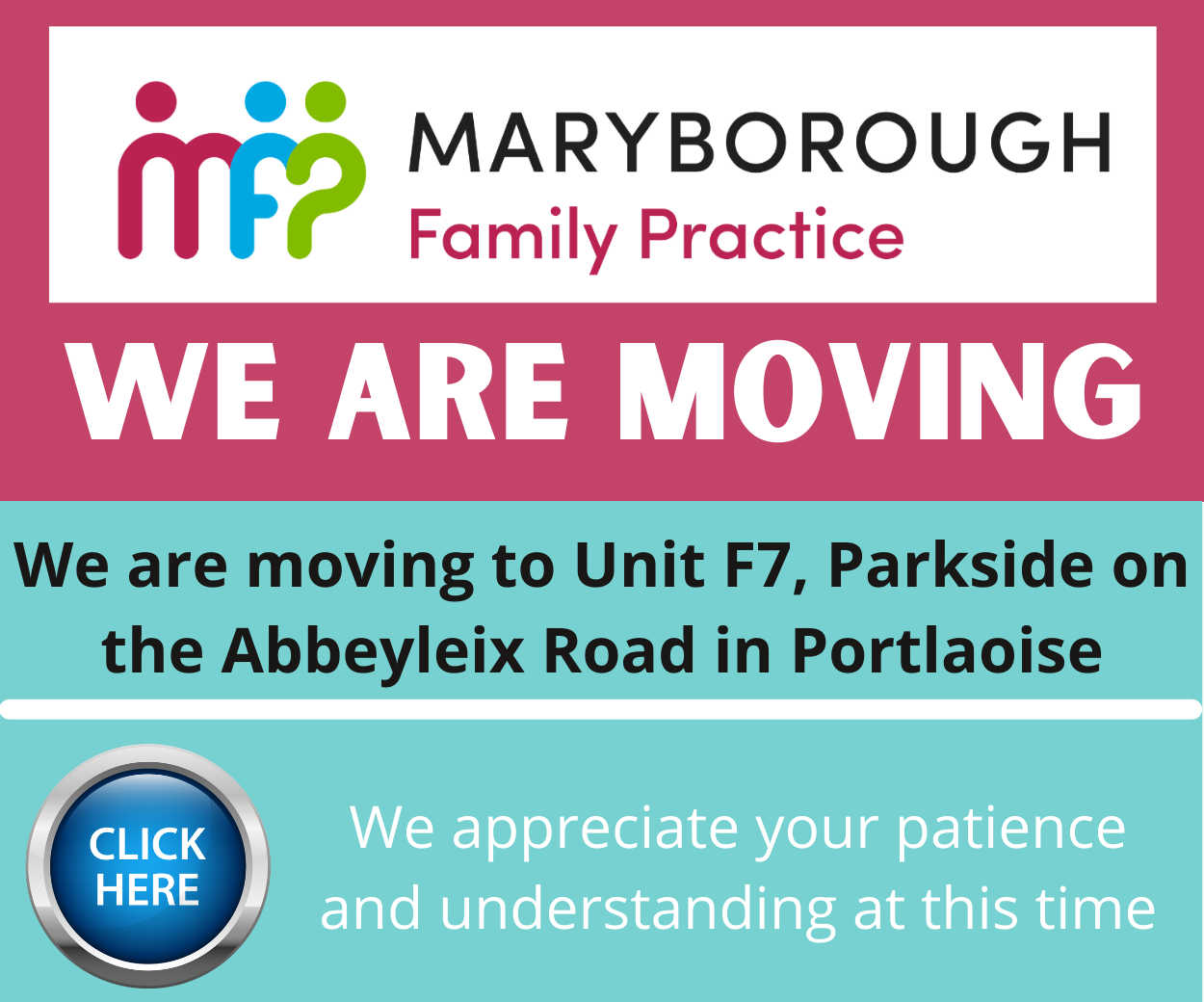 The quota was 11,571.
He won't mind too much about that now but the overall outcome will give him and the Laois-Offaly Fianna Fáil family plenty of food for thought.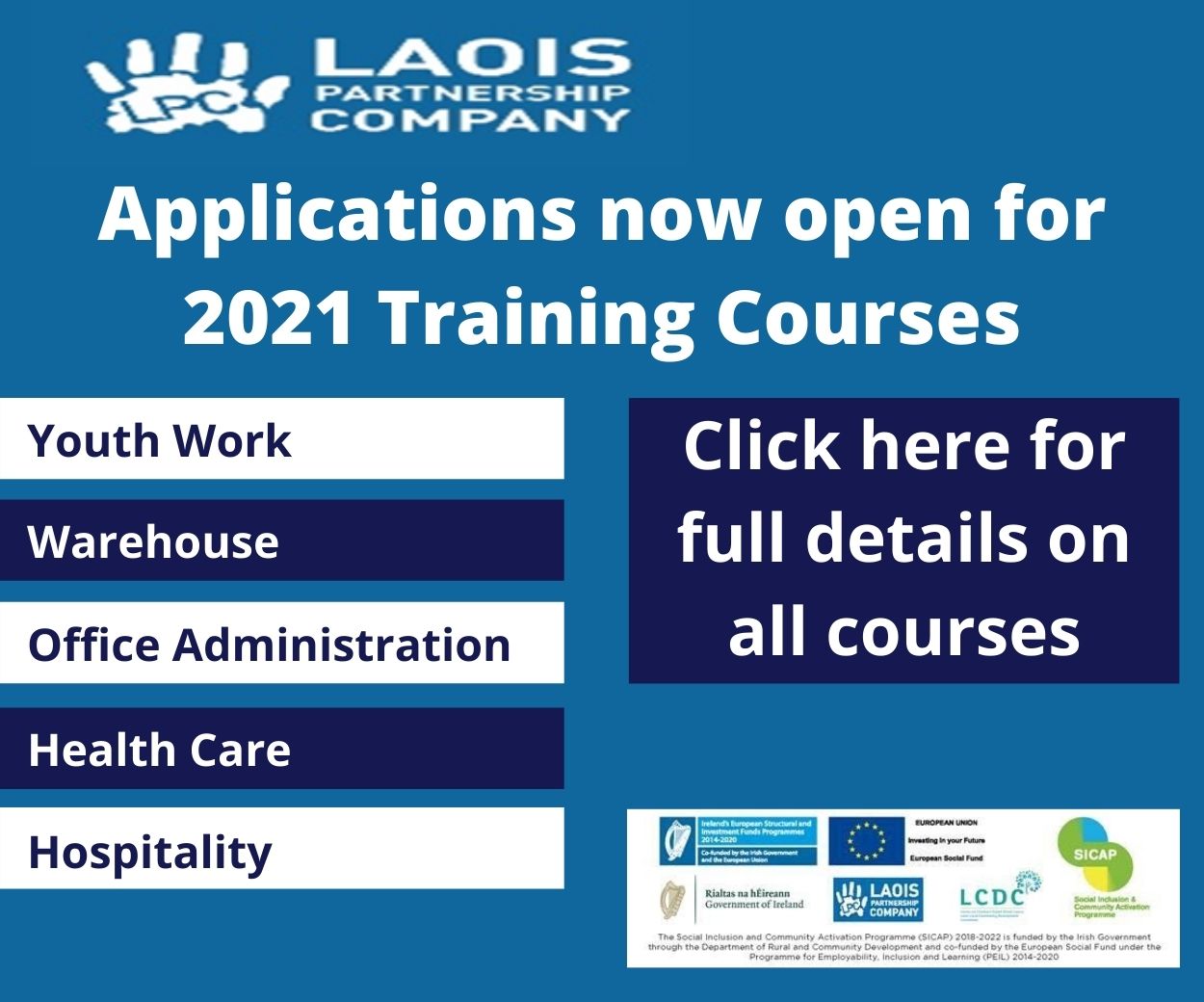 Sinn Féin's Brian Stanley topped the poll and romped home with 5000 votes to spare on the first count. There is a new world order in Laois-Offaly and Irish politics.
Seán Fleming is shrewd and wasn't giving too much away over the duration of two long, long days at the count in Portlaoise. He wouldn't be drawn on future government permutations or coalition options, deflecting it with a firm, "I'm not going there or getting in to that."
But he is an experienced political operator and knows full well that Fianna Fáil will have to pull their socks up if they are to avoid and avert any further decline. He has witnessed casualties among close colleagues like Fiona O' Loughlin just up the road in Kildare.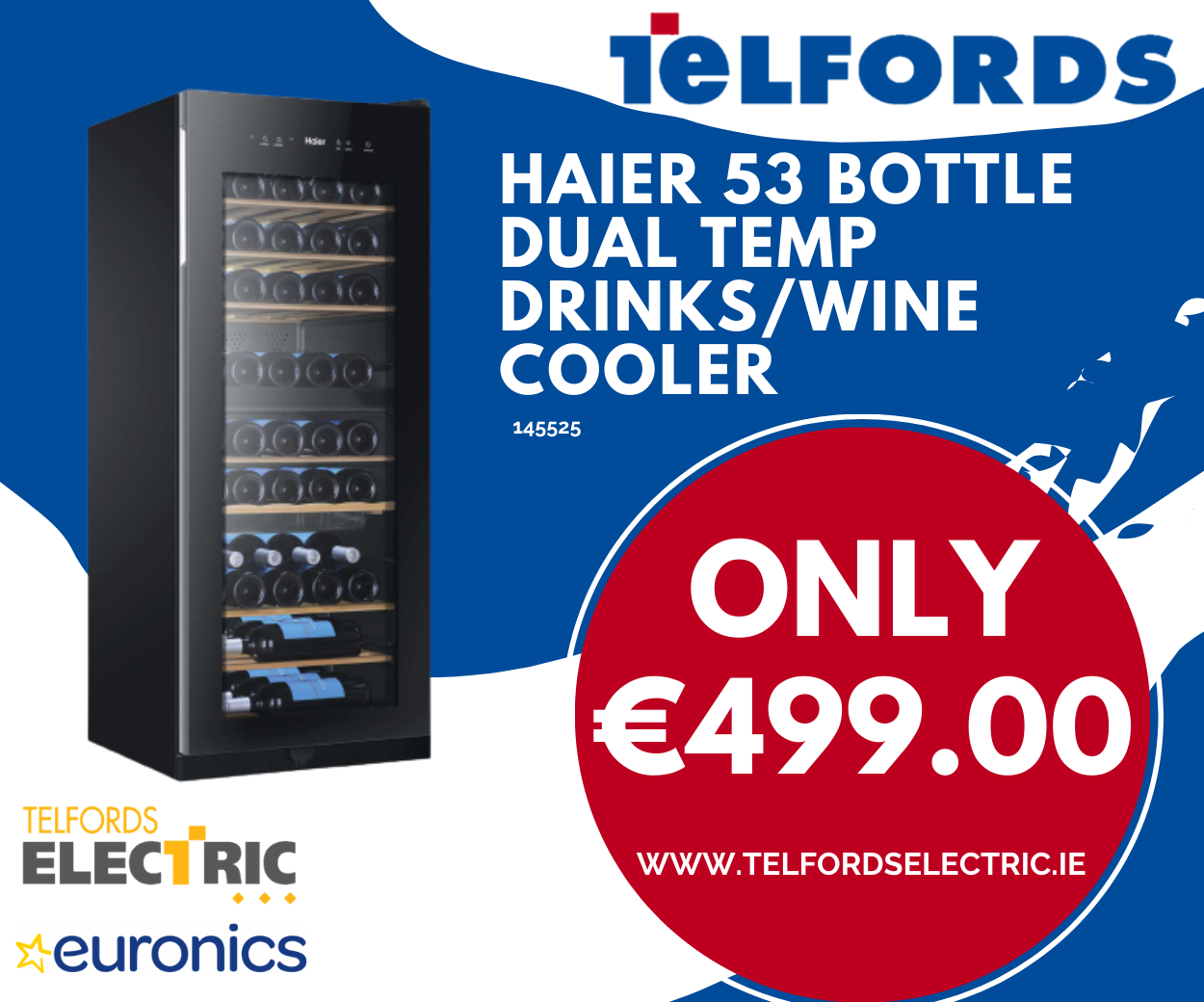 He has strong views on housing and the provision of social housing and is not a fan of the present system of the State farming it all out to charities and others. He also says that quality of life issues bore heavily on the results across the commuter belt.
He is the outgoing Chairman of the Public Accounts Committee (PAC).
On the 10th and penultimate count Seán Fleming stood on 10,868 votes, the guts of one thousand shy of the 11,571 quota.
From the John Leahy elimination of 5669 votes he picked up a further 496 and eventually totalled 11,364.
He was first elected in 1997 when himself and John Moloney teamed up on the FF ticket in place of outgoing and two retiring TDs, Liam Hyland and Ger Connolly. He has been returned in every election since making this the sixth occasion in which he has been elected to the Dáil.
Sean Fleming's Vote over the years
1997 –

5,481

(

9.4%)

2002 –

7,091

(

11.2%)

2007 –

8,064

(

11.3%)

2011 –

6,024

(

8.1%)

2016 –

13,626

(

35.1%)
The state of play after the 11th count
Distribution of John Leahy's votes
Brian Stanley (Sinn Fein) – 16,654, ELECTED on the 1st Count
Barry Cowen (Fianna Fail) – 12,162, ELECTED on the 8th count
Charlie Flanagan (Fine Gael) – 11,757 (+3,339), ELECTED on the 10th count
Carol Nolan (Independent) – 12,521 (+3,157), ELECTED on the 11th count
Sean Fleming (Fianna Fail) – 11,364 (+496), ELECTED on the 11th count without reaching quota
Pippa Hackett (Green) – 7,109 (+641)
John Leahy (Independent) – 5,669 (+417) – Eliminated after the 10th count
Marcella Corcoran-Kennedy (Fine Gael) – 5,195 – Eliminated after the 9th count
Peter Ormond (Fianna Fail) – 4,449 – Eliminated after the 7th count
Ken Smollen (Irish Democratic Party) – 3,941 – Eliminated after the 6th count
Noel Tuohy (Labour) – 3,190 – Eliminated after the 5th count
Stephen Tynan (People Before Profit) – 2,273 – Eliminated after the 4th count 
Pauline Flanagan (Fianna Fail) – 1,874 – Eliminated after the 3rd count
John Daly (Irish National Party) – 557 – Eliminated after the 2nd count
Noel O'Rourke (Renua) – 356 – Eliminated after the 2nd count
SEE ALSO – Check out all the 2020 LaoisToday General Election coverage here