The glove of Padre Pio will be in Portlaoise tomorrow afternoon – Thursday February 13.
The clothing item belonging to the famous saint will be in The Cuisle Centre in Portlaoise between 2 and 3.30pm.
Padre Pio, also known as Saint Pio of Pietrelcina, was an Italian friar, priest, stigmatist and mystic, now venerated as a saint in the Catholic Church.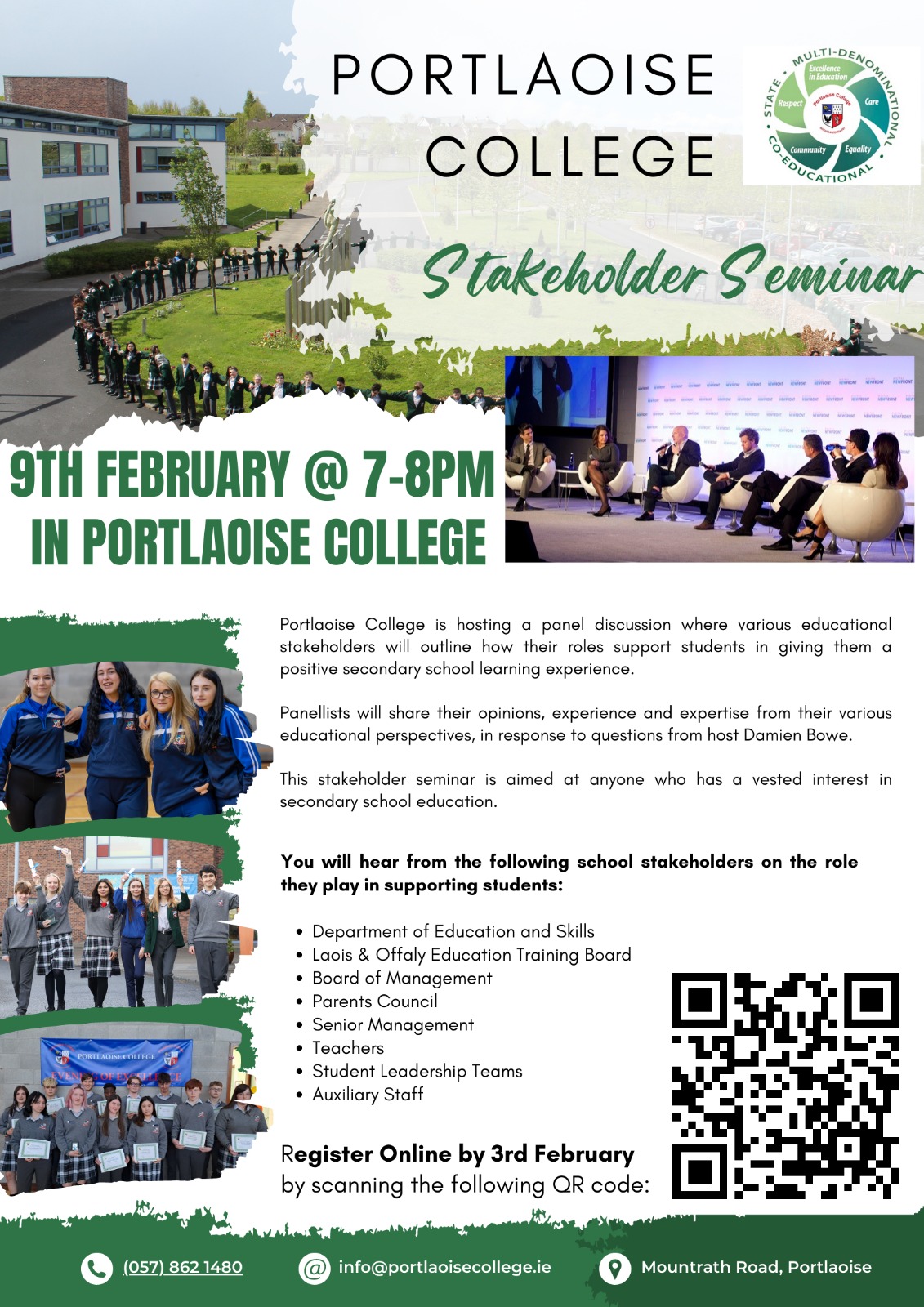 Born Francesco Forgione, he was given the name of Pius when he joined the Order of Friars Minor Capuchin.
Padre Pio became famous for exhibiting stigmata for most of his life, thereby generating much interest and controversy.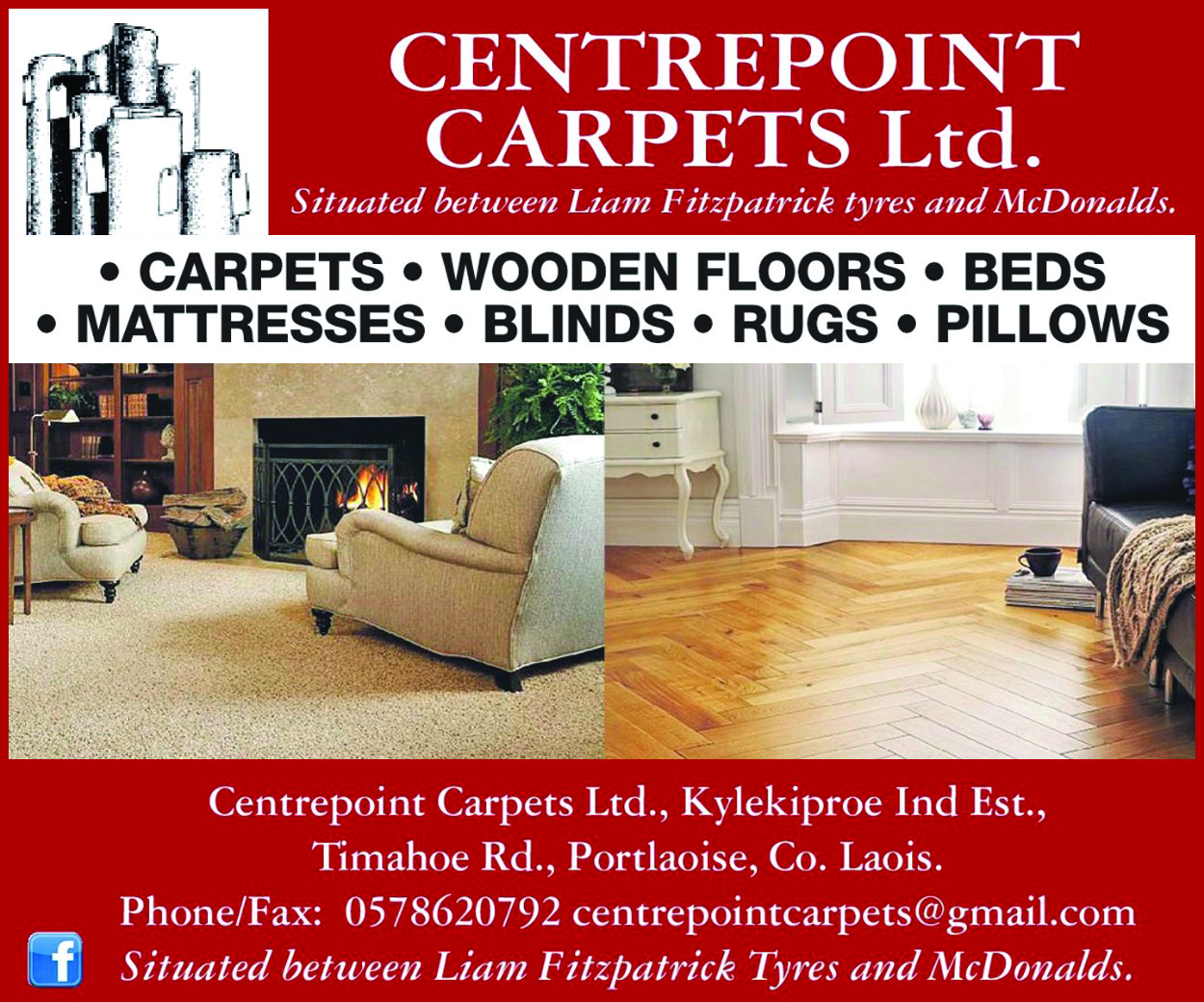 He was both beatified (1999) and canonized (2002) by Pope John Paul II.
The glove, which will be on display, was worn by Padre Pio to cover stigmata which, devotees believe, corresponded with Christ's crucifixion wounds.
There are many miracles attributed to Padre Pio: miracles of healing, of conversion, of bilocation, and the stigmata.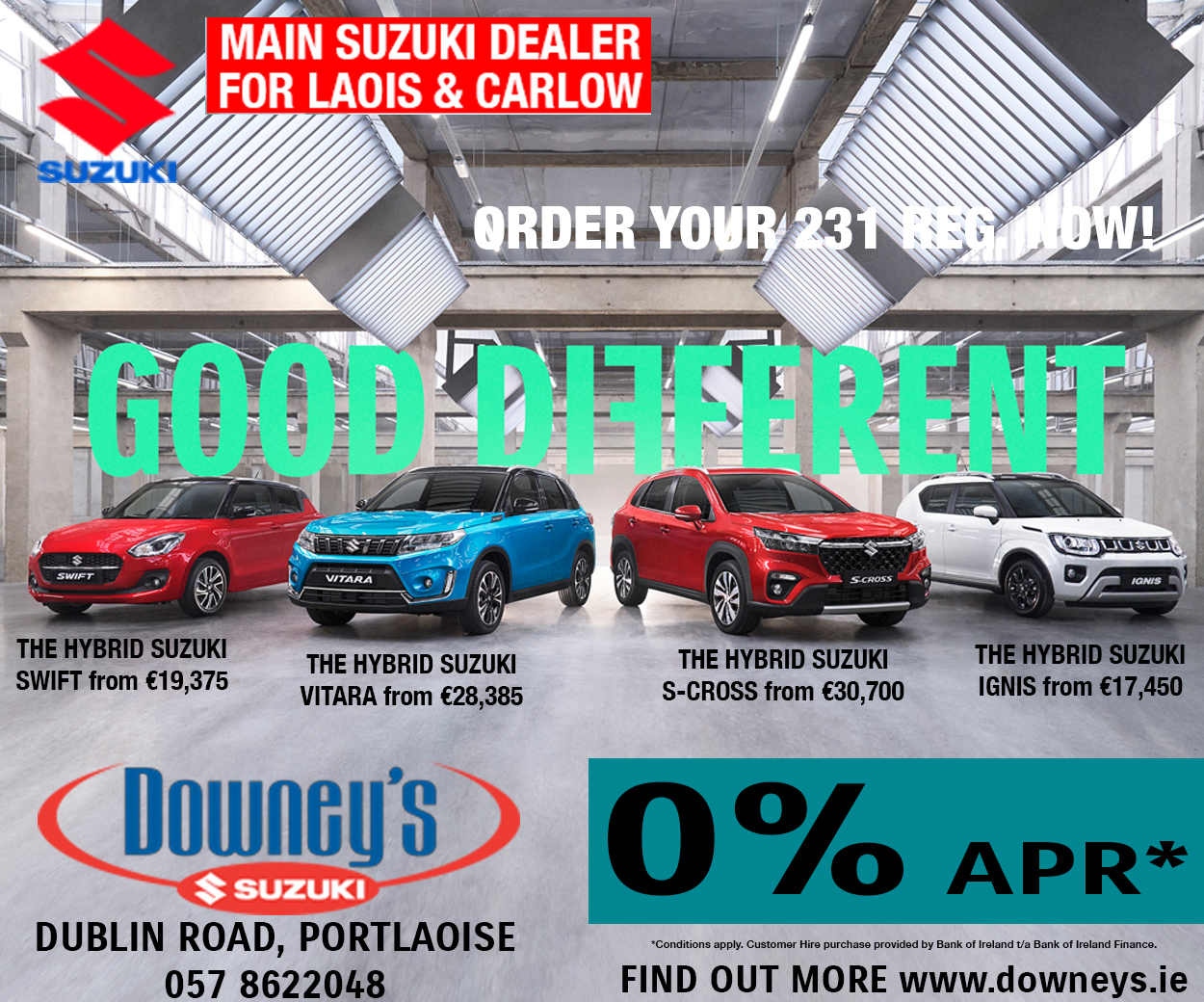 His miracles are said to have brought many people to Christ and illuminated God's goodness and love.
SEE ALSO – Count by count: How the Laois-Offaly constituency elected its five TDs in the 2020 General Election