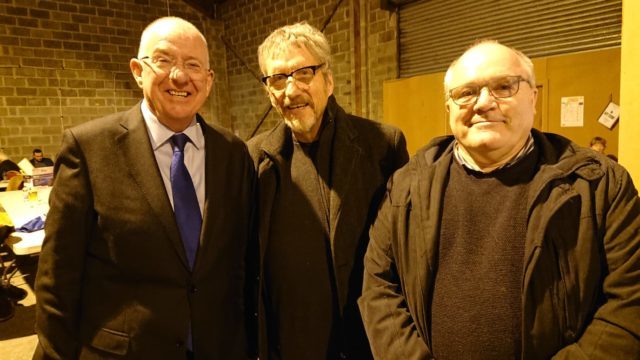 Labour Cllr Noel Tuohy has called on those who won election in Laois-Offaly at the General Election to honour the promises they made in relation to Portlaoise Hospital.
Charlie Flanagan (Fine Gael), Sean Fleming (Fianna Fail) and Brian Stanley (Sinn Fein) were all returned to the Dail and all three of them pledged to fight to keep Portlaoise Hospital fully operational.
Labour's Noel Tuohy, who was eliminated after the fifth count, had a definite message for the trio.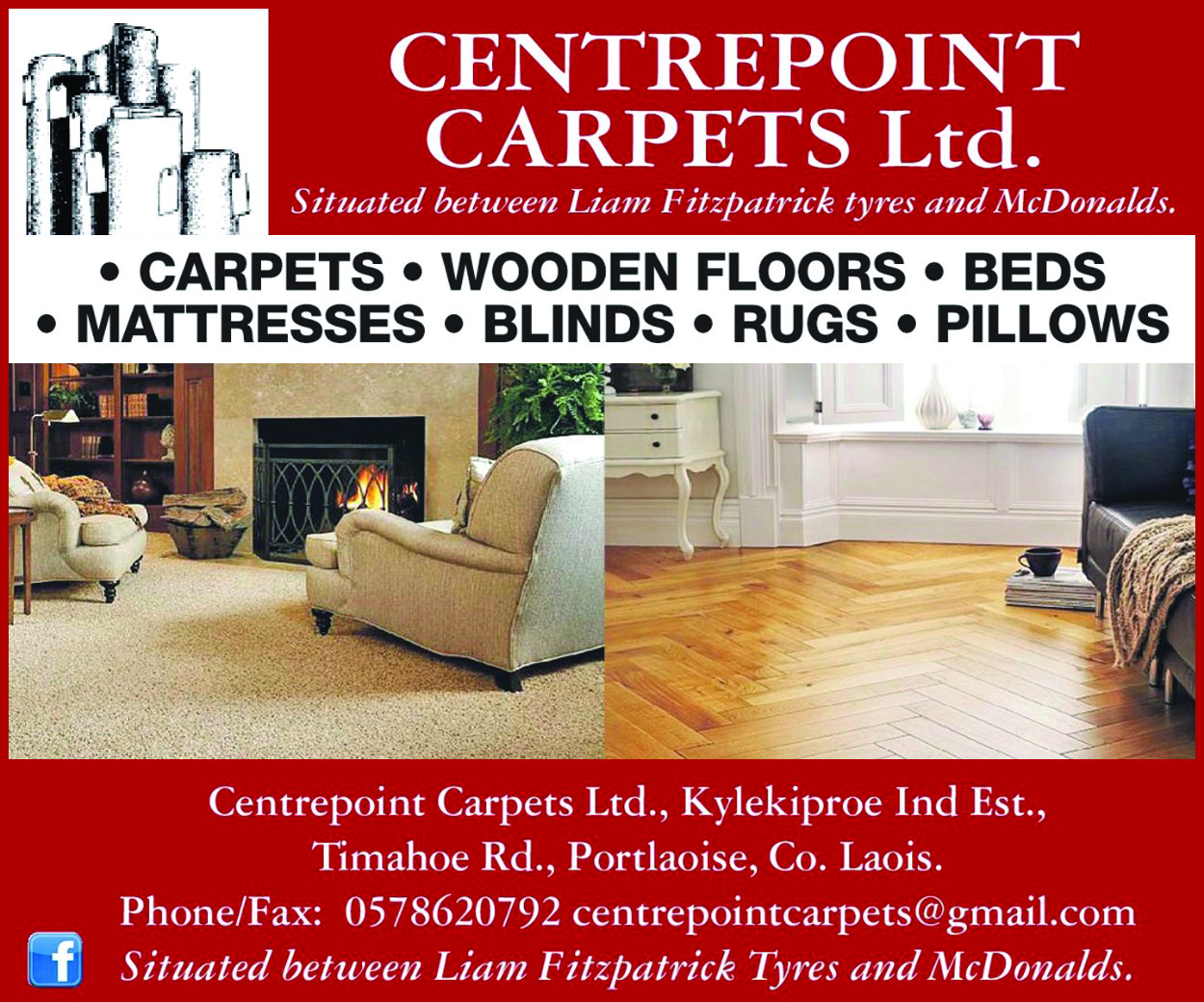 Noel said: "Now that the election is over and as we wait to form a government I would urge our re-elected representatives to hold true to their promises on the retention of services in our hospital. We cannot afford to be complacent.
"We need action not words. When it comes to our hospital we need investment and progress we must improve not remove services.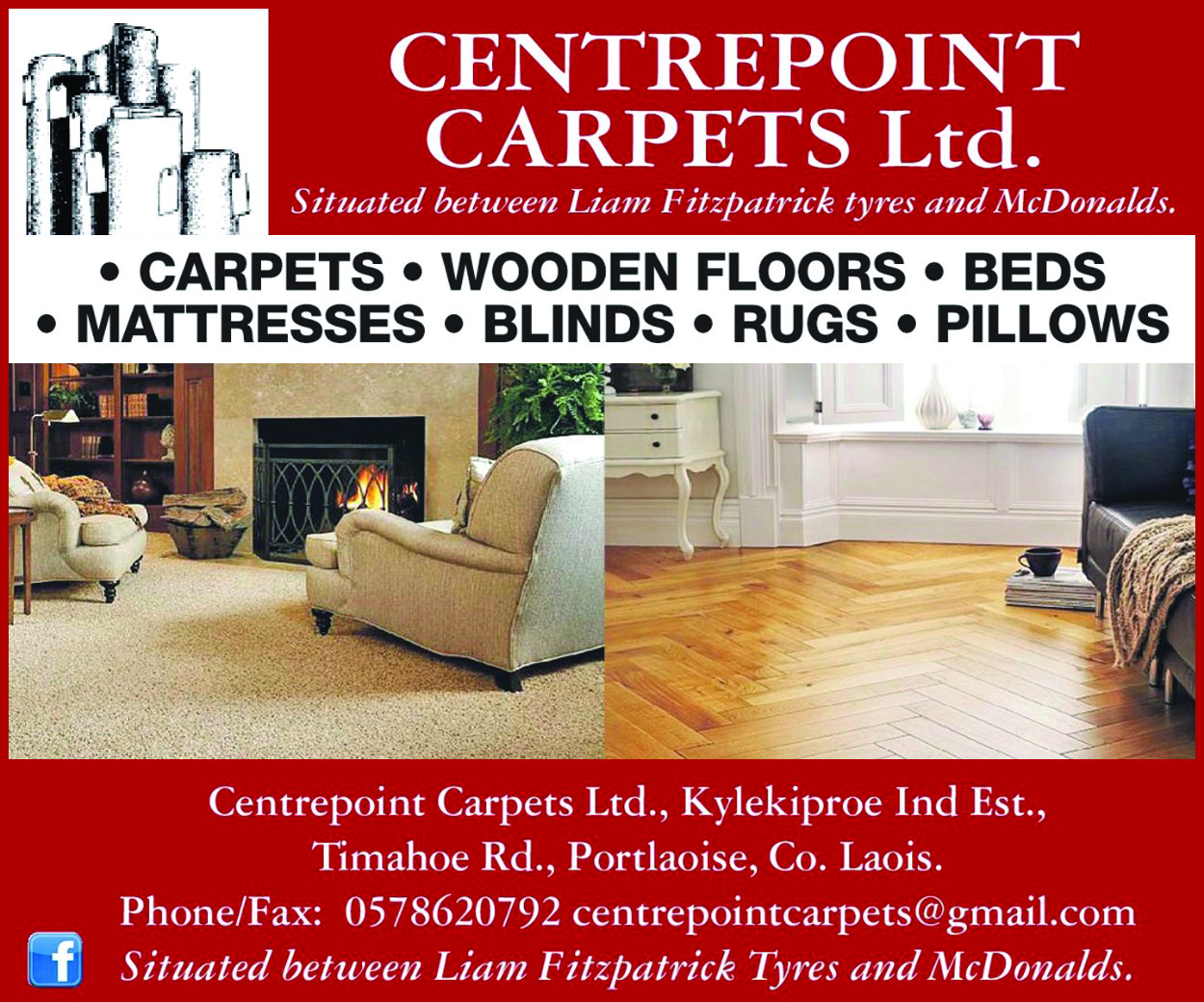 "We need a plan of action we have been left to stagnate for too long.
"Don't let this crucial issue get lost in the noise of the coming months.
Speaking about his own campaign, Noel said he got a great reception on the doors but he knew Sinn Fein had serious support.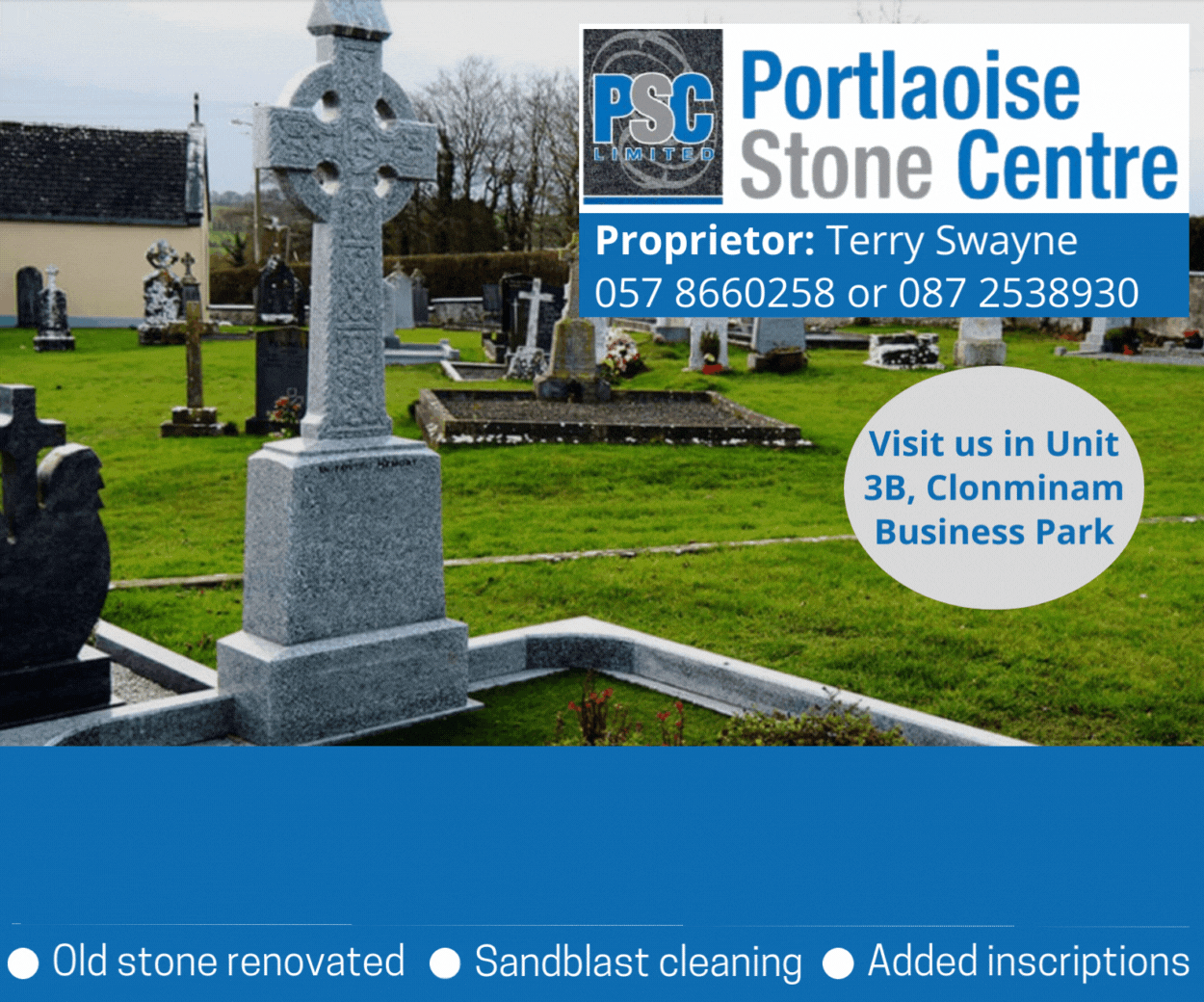 He said: "There was a tsunami of support for Sinn Fein. I felt no resentment to me whatsoever but a lot of people had made up their mind.
"They wanted change and they wanted something different from Fianna Fail and Fine Gael."
Noel also thanked his family and supporters for their help in his campaign.
He said: "I would just like say a special thank you to my family and all my supporters who came out and knocked on doors with me over the last couple of weeks.
"I am very lucky to be surrounded by some wonderful people and I can never thank them enough."
SEE ALSO – End of the road for Noel Tuohy as Laois-Offaly moves to 6th count