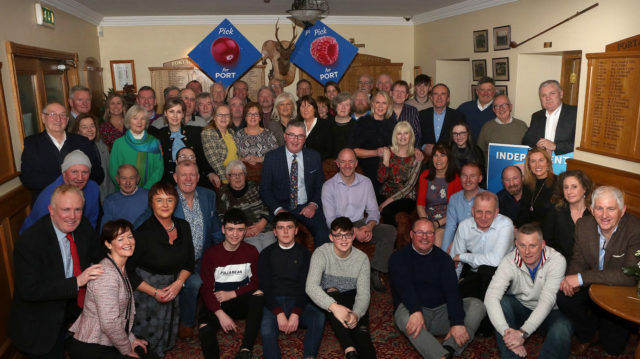 A large crowd of supporters of the newly elected TD for Kildare South, Portarlington resident, Dr Cathal Berry gathered in Portarlington Golf Club on Wednesday night this week to celebrate his election to Dail Eireann.
Also celebrating at the event were: Mick Fitzpatrick (90th Birthday) and Brigid Emerson (80th Birthday).
Dr Berry, a native of Waterford, has resided in the town since 2004 and he managed to gather a diverse  group of canvassers from all walks of life in the town including many well known faces from the world of GAA, local businesses and local politics, who all joined together to ensure that Portarlington had its first TD in the town in 93 years.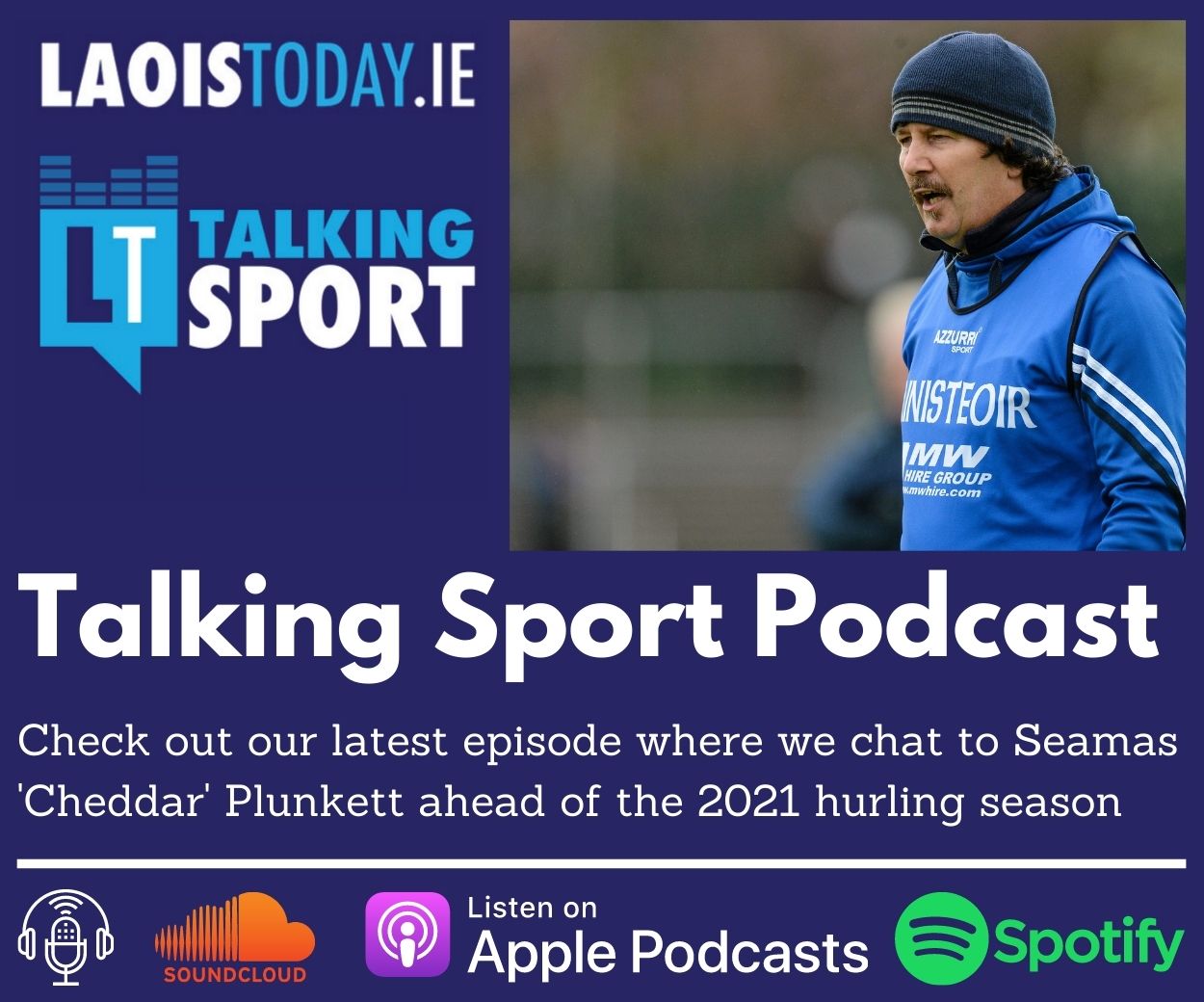 The well known and very successful Portarlington senior football manager Martin Murphy from Gracefield along with the former chairman of Portarlington GAA club Canice McCarthy, worked hand in hand with former Portarlington and Laois star Hughie Emerson and were hugely influential in merging both sides of the Barrow to support Cathal Berry .
Local business woman Bernie Bracken, who spoke at the candidate's launch in Newbridge along with well known business people Sam Gee, PJ Hyland and Michael Slattery ensured that every house from Gracefield to Ballybrittas was visited and a high profile poster campaign was undertaken.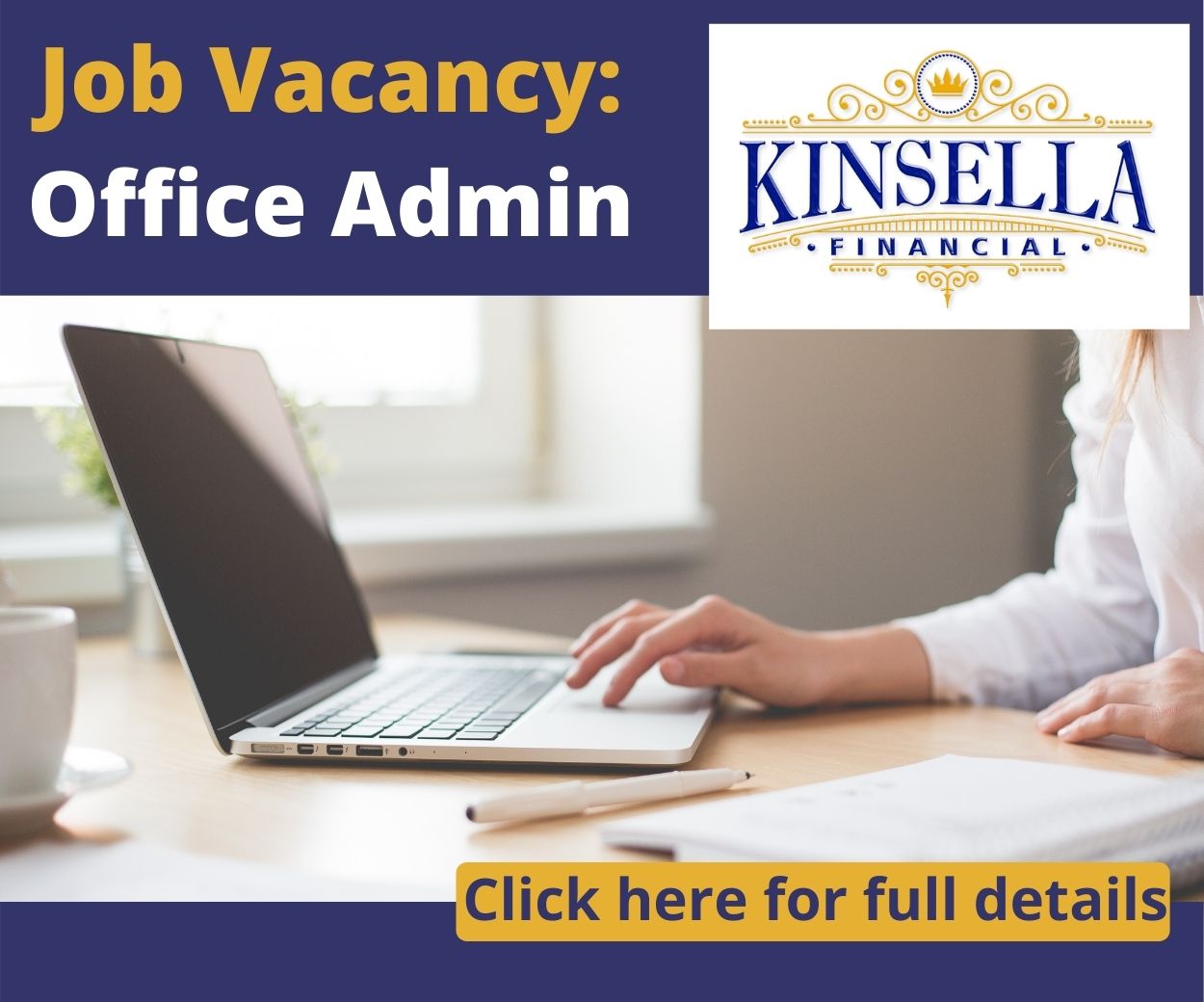 The advice and experience of former local politicians Brigid Emerson, Paul Mitchell and Cathy Honan was valuable as canvassers pounded the pavements in search of votes for their candidate.
Speaking at the party Dr Berry told his supporters that, they were responsible for making history on a few fronts, it was the first time that Kildare South had elected an Independent TD and Laois had now four TDs representing the county in Dail Eireann.
He said that once in Dail Eireann, he would pursue a number of issues that were raised locally during the campaign, including the provision of a new school for Colaiste Iosagain, look for an increase in the number of Gardai in the town and pursue the filling of vacancies in the Data Protection Commissioner's office on the Station Road.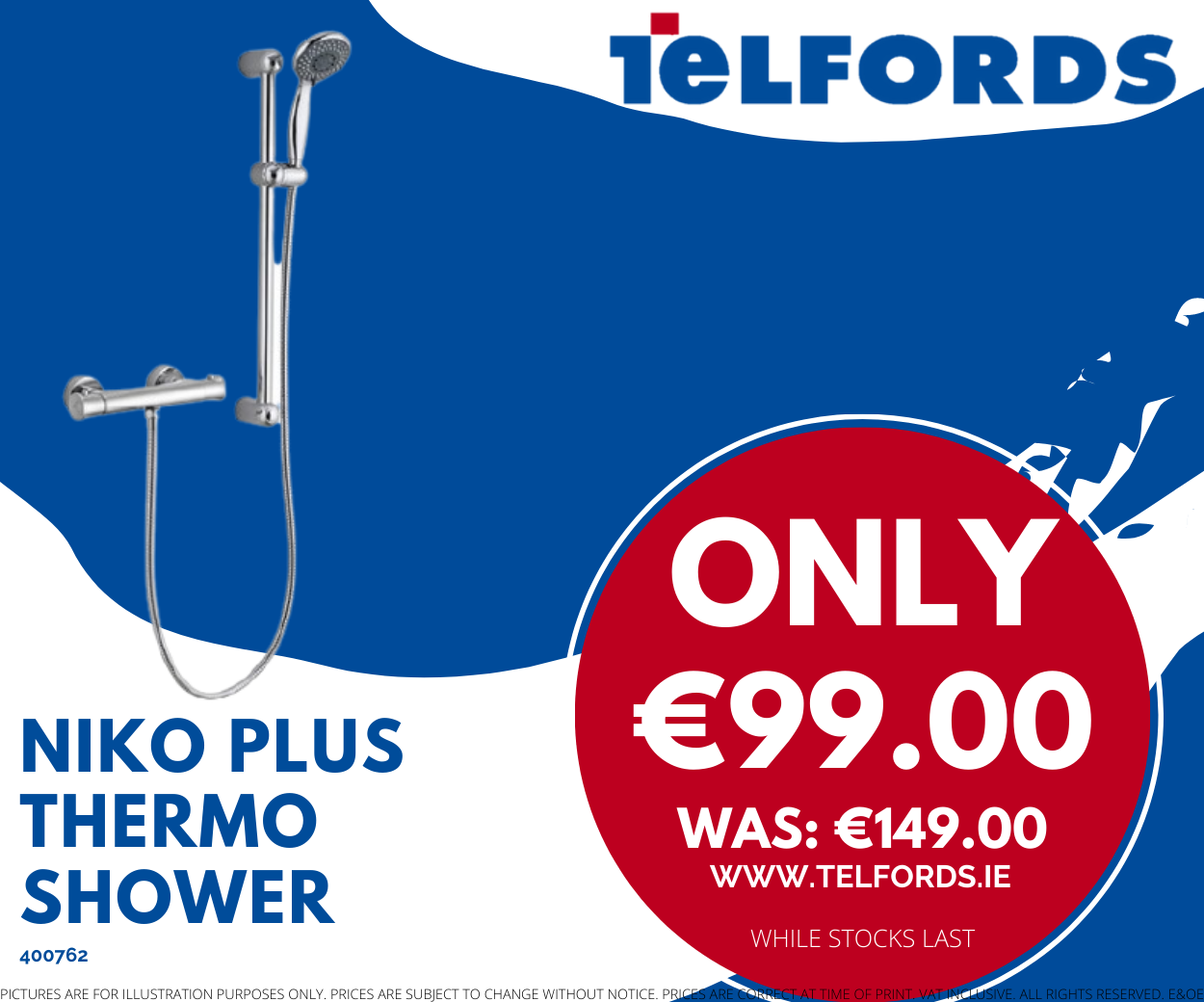 He also confirmed that his main constituency office would be located in Portarlington with another satellite office located near the Curragh.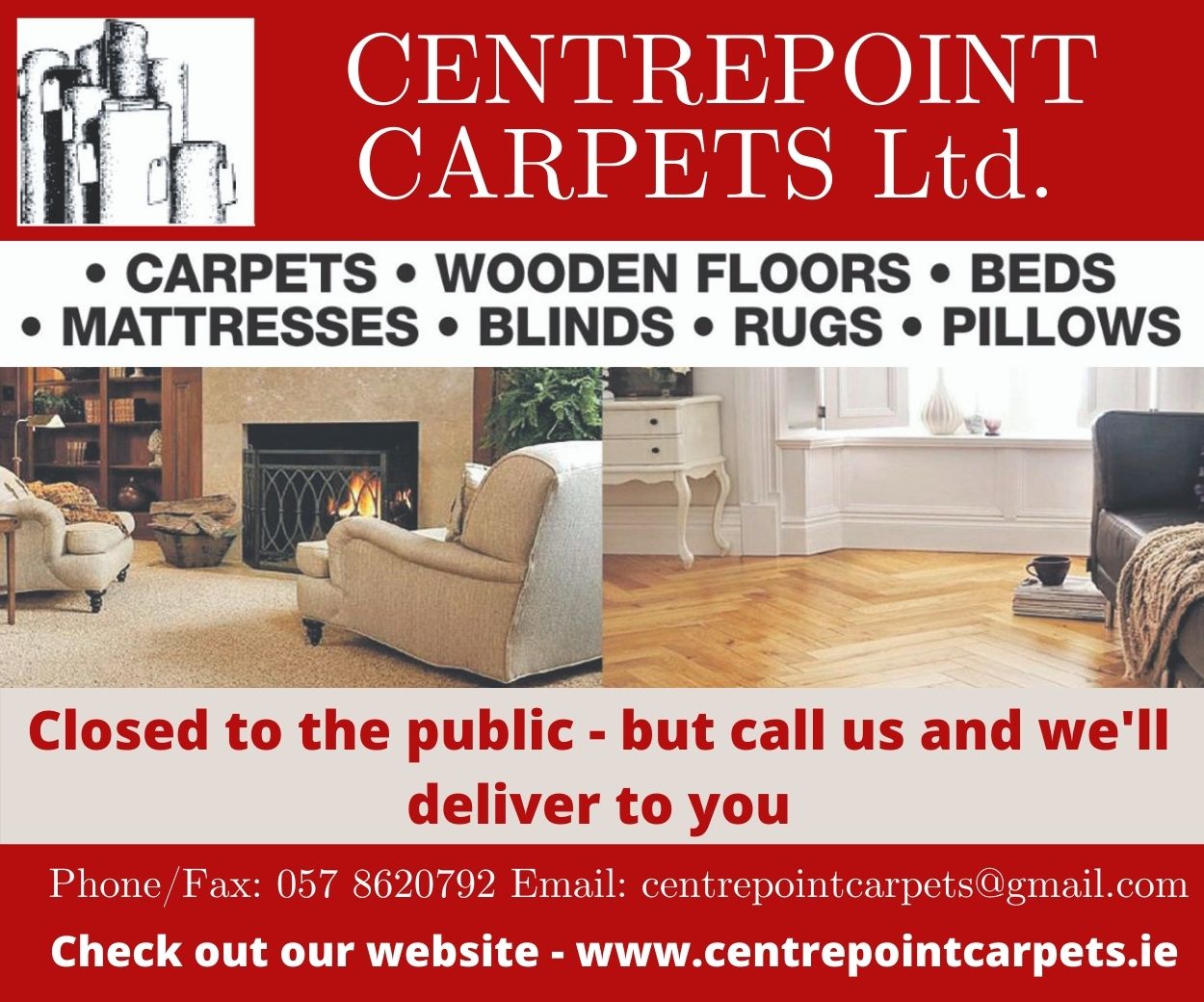 Bernie Bracken who also spoke said that, there was a hugely positive reaction from the public to the election of Cathal Berry and the town had got a great boost. S
he looked forward to his office being opened and said the town was lucky to have a T.D. of the calibre of Dr Berry in their midst.
Music on the night was provided by the well know pianist, Dr Larry Fullam supported by a former colleague of Cathal Berry's from the Defence Forces Charlie Mott on guitar.
Photographer Michael Scully was on hand to capture a selection of great photos.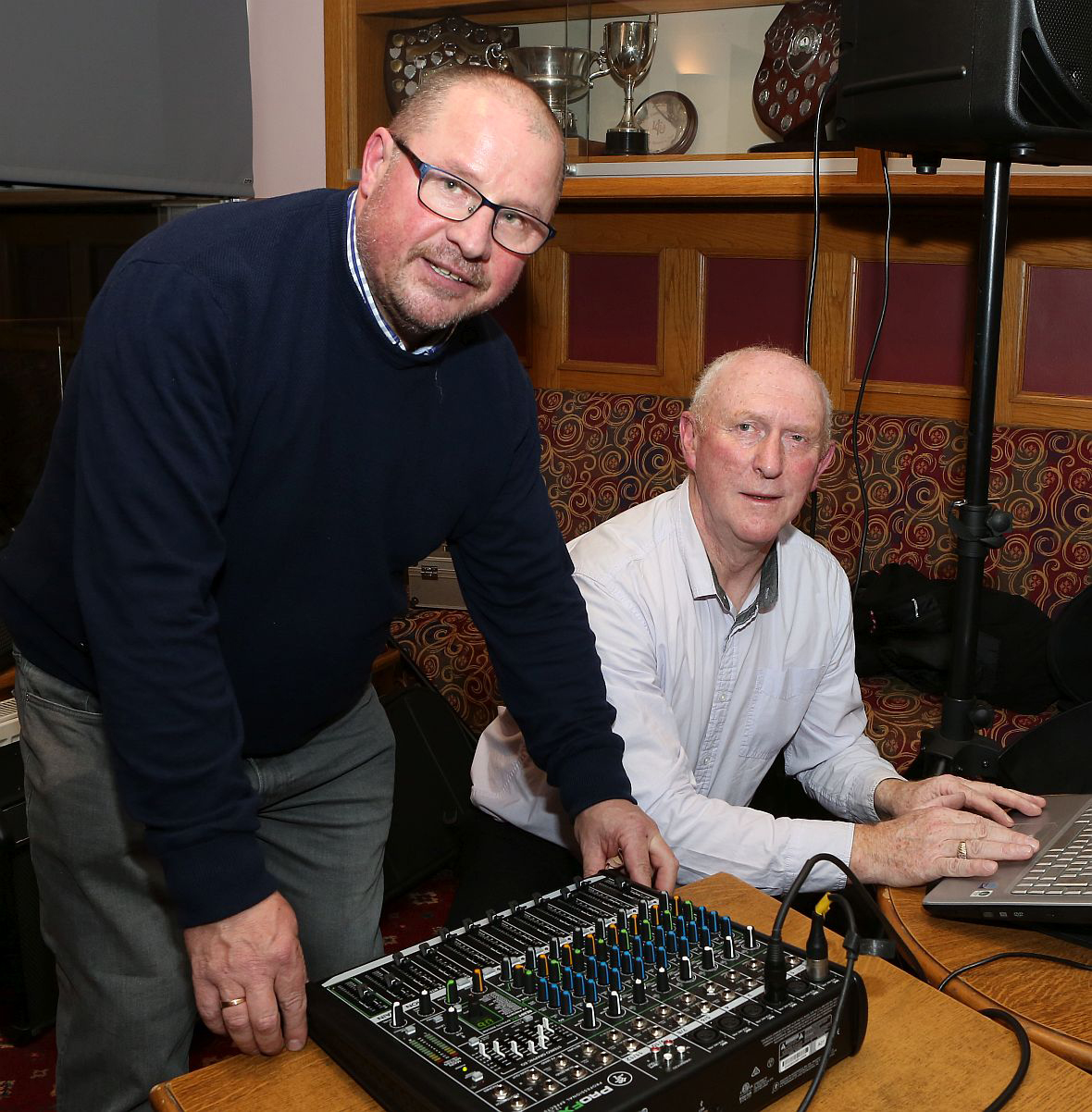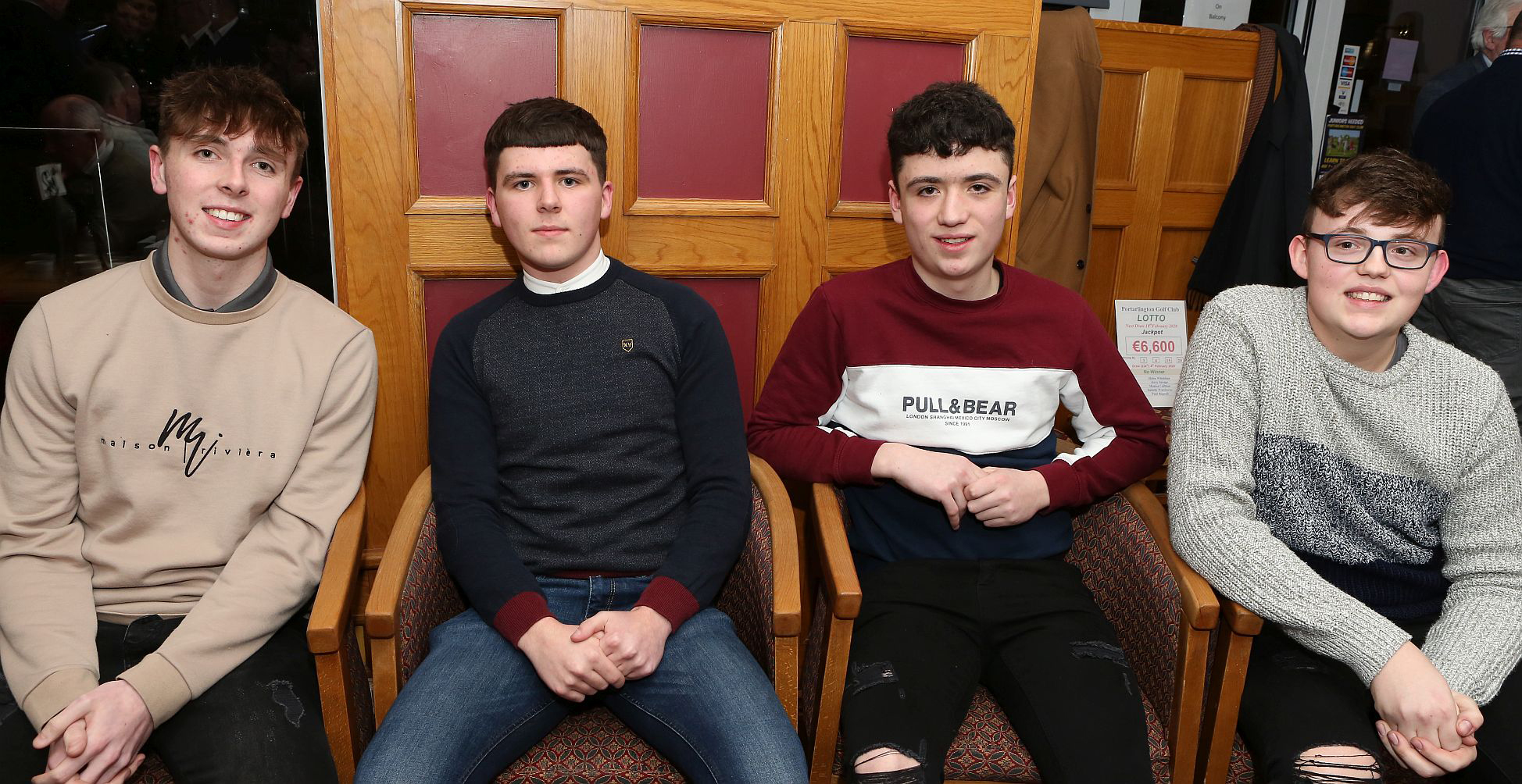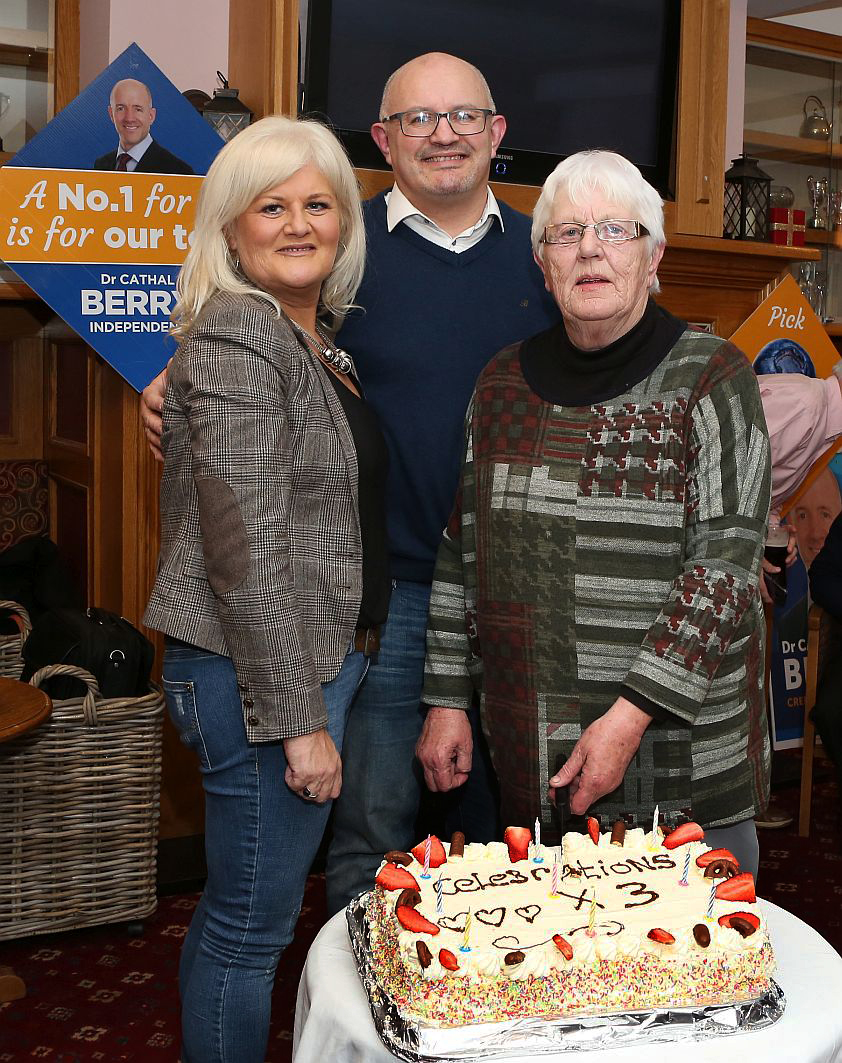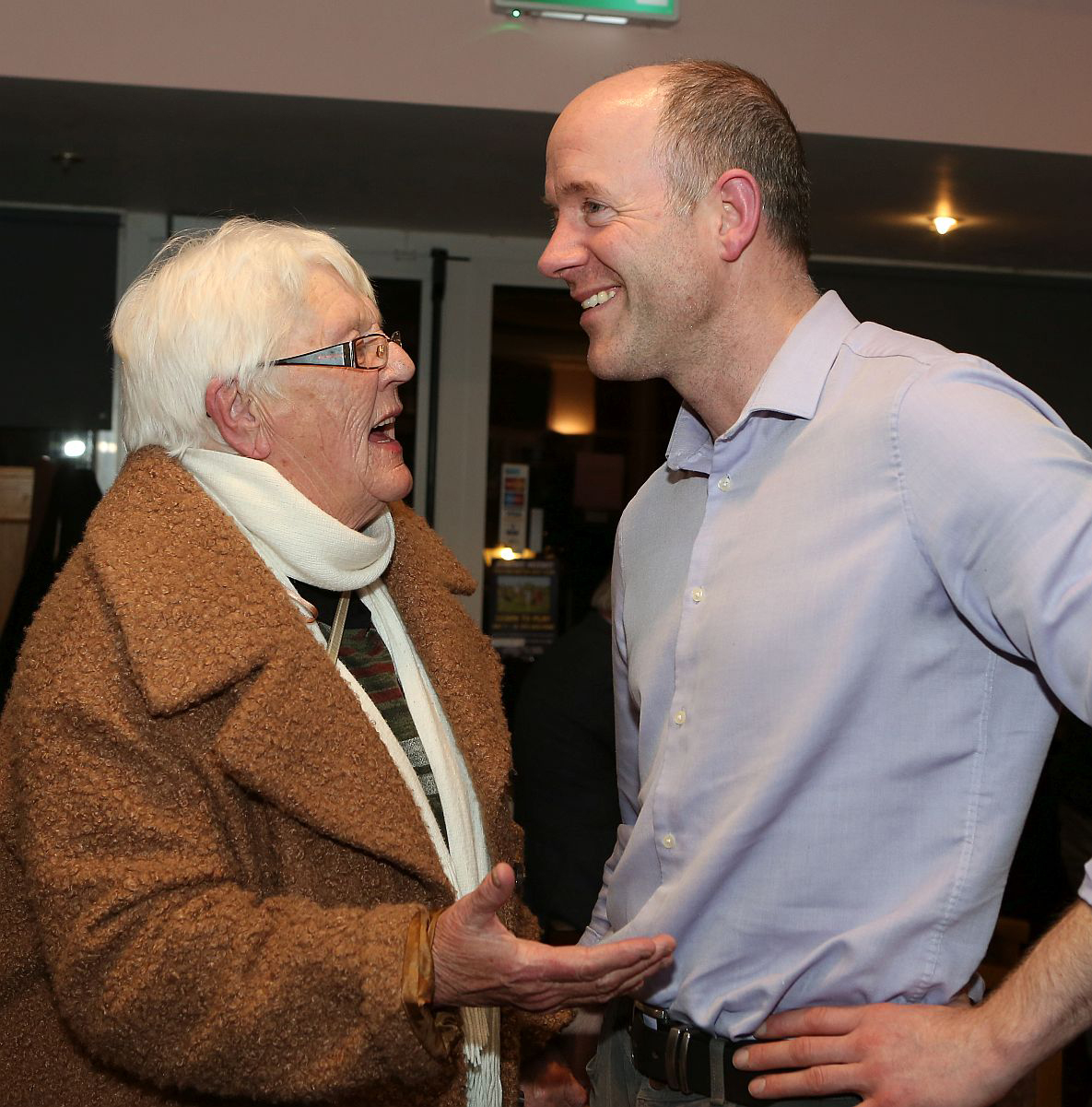 SEE ALSO – Talking Politics Podcast: Observations on Laois-Offaly, Kildare South and a replayed election?