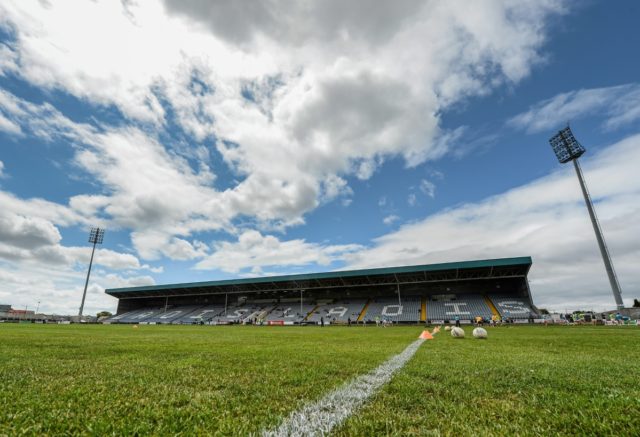 All last week there were rumblings surrounding the Laois U-20 football team ahead of their Leinster championship quarter-final against Westmeath which was due to be in MW Hire O'Moore Park this afternoon but was postponed at the last minute because of an unplayable pitch.
With the senior's game against Cavan re-fixed for tomorrow, following last week's postponement, it led to a fixture clash and an issue coming to the fore that the GAA really should have catered for.
Mark Barry and Sean O'Flynn have started both senior league games so far and are now key players for the seniors as well as still underage for U-20.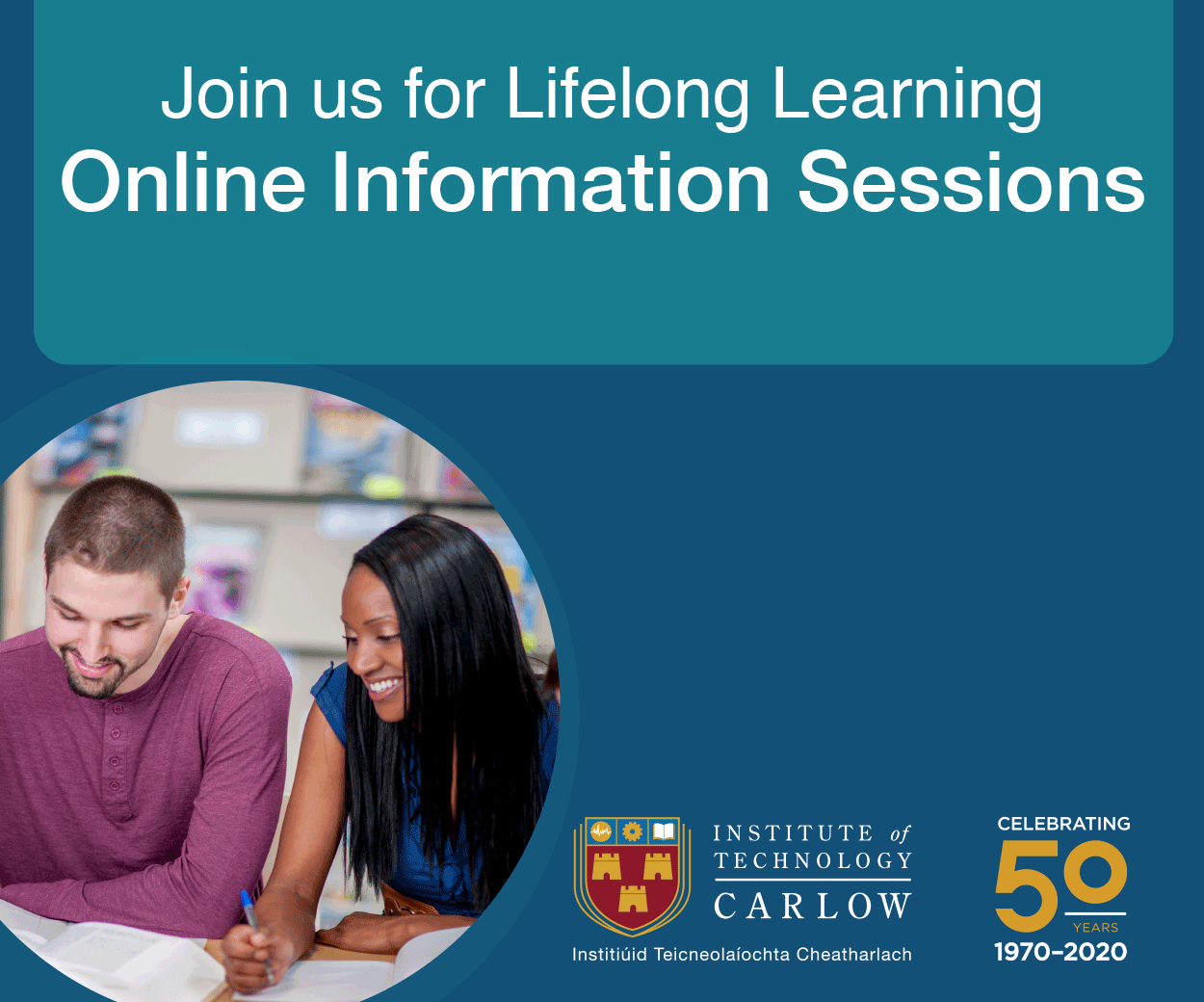 In previous years, they'd probably have been asked to play both games. In a best case scenario they might have been rested by the seniors. Previously an U-20 championship would be viewed as more important than the National League.
But things are different now. The senior inter-county league is linked directly to the championship. If Laois are relegated from Division 2, then they will have to reach the Leinster final to be eligible to play in the All Ireland Qualifiers. Otherwise they'll be in this new Tier 2 championship that was only introduced at GAA Congress last year and which still remains a mystery in terms of how it will be played.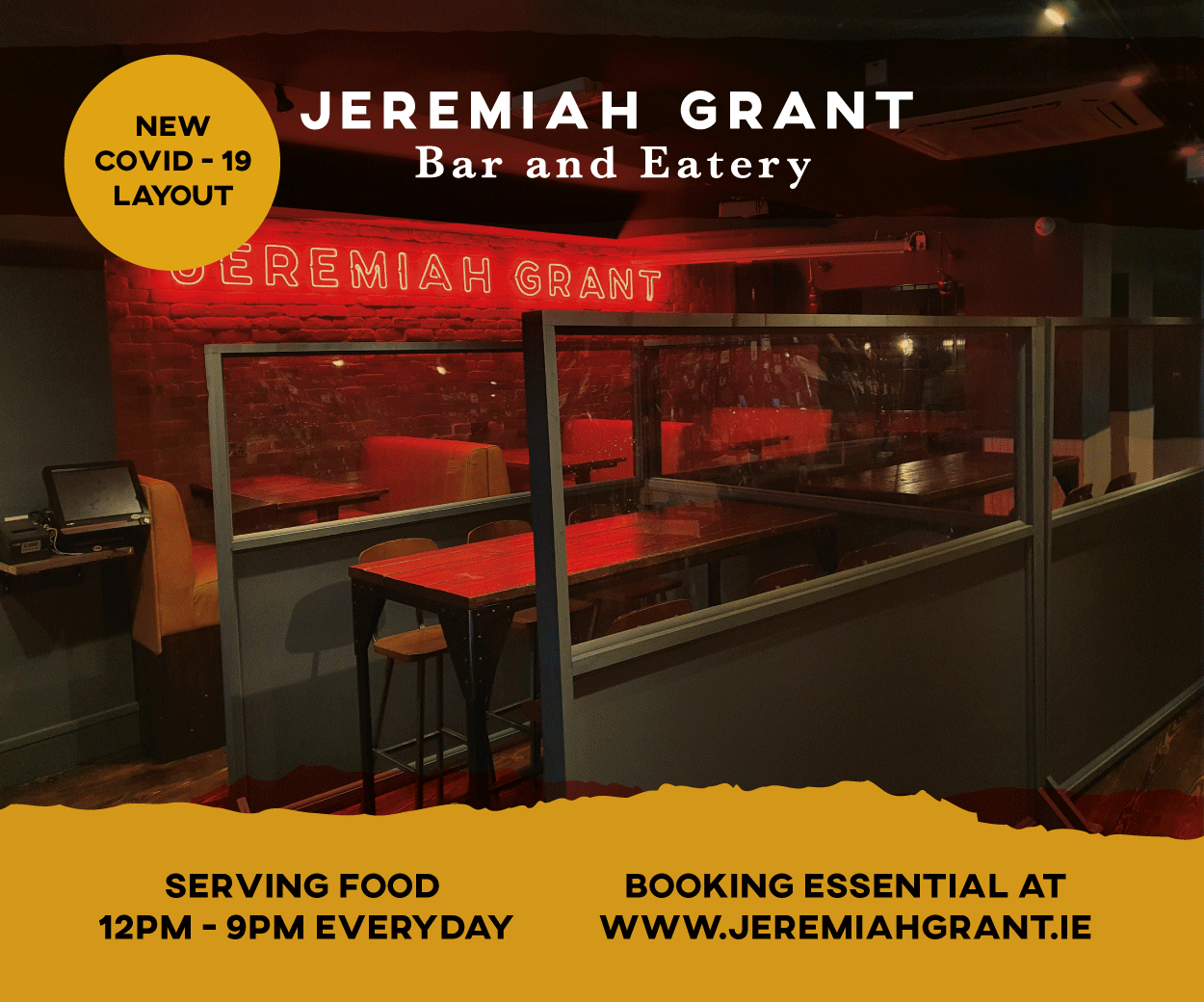 If they are in Division 3 next year, they'd have to be promoted or reach the Leinster final to be allowed into the All Ireland series. Quite simply, if Laois are relegated this year they could end being denied access to the top table for quite a while.
And while Laois are far from safe in the league, given the start that they have had, they can entertain notions of winning promotion to Division 1. If they achieve that then they won't have to worry about Tier 2 football for a couple of years.
When the fixture clash arose, Laois senior football manager Mike Quirke wasn't long about making it clear. He wanted exclusive access to the U-20 players for Sunday's clash with Cavan and he didn't want them playing another game in awful conditions 24 hours beforehand.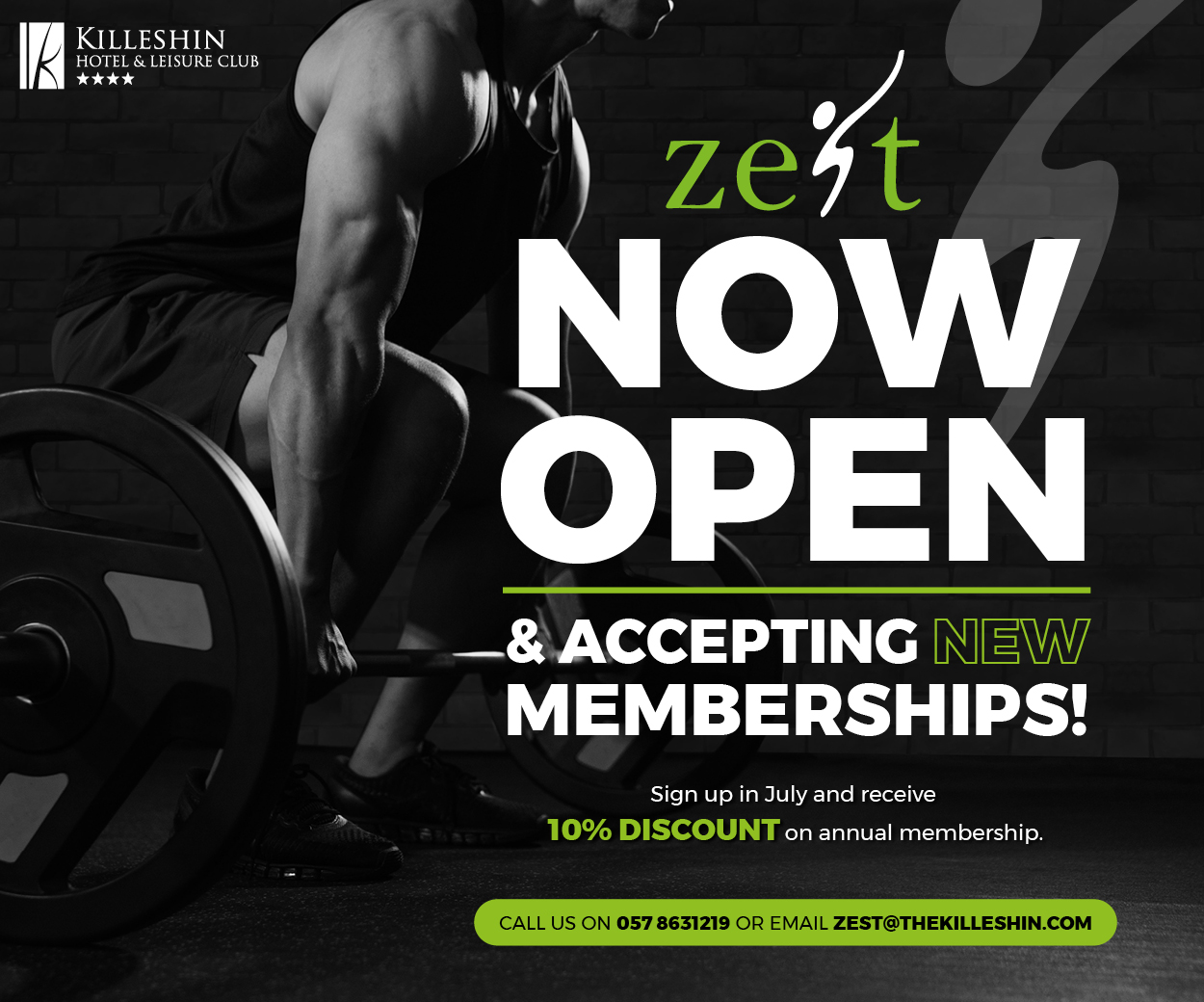 There was no winners, only losers all round. Quirke was the bad guy for making such a demand. U-20 manager Eddie Kinsella was being denied two of his top players. The two lads in question weren't going to get to play in a knockout championship game with players they have been with all the way up along through the age grades. The rest of the U-20 panel were going into the championship with a severely weakened hand. Many of them might never wear a Laois jersey again.
In addition, County Board officials copped flak for backing Quirke.
The anger from those involved with the U-20 setup is entirely understandable but it's not really being aimed in the right direction.
As Peter Farrell, St Joseph's GAA secretary and RTE journalist, said on Twitter, this is a mess entirely of the GAA's making. The semi-final of this U-20 competition is down for next Saturday with Kildare awaiting the winners of Laois and Westmeath. The seniors are  away to Clare the following day. A clash like this was always probable.
This is the third year since the age grade has moved from U-21 to U-20 but all the evidence is that the GAA have absolutely no idea what to do with the competition.
Despite many players in this age group (those that are still U-19) doing their Leaving Cert, the U-20 championship in 2018 started just as the Leaving Cert was getting underway in early June – which was precisely one of the main reasons why U-18 was changed to U-17 in the first place. Many players didn't play U-20 because they were doing those exams.
That first year the Leinster championship was played on a group format. Last year it was switched to straight knockout but played at the same time. This year it was switched to February. No consistency whatsoever. No sign that the GAA knew what they wanted for the competition.
In the first year anyone who played senior championship wasn't allowed to play U-20 at all. Last year it was relaxed to allow those senior players play after the seniors were knocked out.
In Kerry, the likes of David Clifford and Sean O'Shea didn't play U-20 at all but were fast-tracked to the senior setup. In Offaly, Cian Johnston was kept with the U-20s and didn't play senior. Playing both wasn't an option.
Changing the timing of the U-20 championship to February, making no allowance for senior players and putting it straight up against the National League at a time when that competition is more important than ever was always going to lead to problems.
Laois were one of the counties that campaigned for the U-20 to be played earlier. Not having access to his full panel and the uncertainty that that brought was one of the reasons that Billy O'Loughlin stepped aside as manager after two promising seasons.
If it had been covered by rule everybody would have known where they stood. Would Eddie Kinsella have taken on the U-20 job had he known he wouldn't have O'Flynn, Barry and any other player that the senior management wanted? He gave up being over a promising Courtwood team to take the Laois U-20s.
Instead the GAA have shown scant disregard for this grade, hammering one nail into its coffin after another.
This particular age group, across the country, have suffered more than anyone. They were denied a proper minor championship as they were the first U-17 group when the ages changed. Instead they were catered for with a watered-down competition that had neither the prestige nor the status it deserved. Now they're being messed about at U-20 too.
In Laois this group of underage players just happen to be arguably the best the county has produced since the mid 2000s.
The GAA are working towards streamlining the calendar more and we've already seen that with the All Ireland finals in August, the All Ireland club finals in January and the Sigerson and Fitzgibbon Cup competitions played off earlier too.
Cramming two competitions into February makes no sense no matter what way you look at it. Playing Walsh Cup and O'Byrne Cup on Christmas week and no county games in the 'club month' in April is just farcical.
The GAA's fixture makers still have a long way to go in terms of thinking, planning and execution.
Mike Quirke or Laois County County Board aren't the bad guys in this instance. It's the system.
The really unfortunate thing is that a fine Laois team are the victims of it.
SEE ALSO – Weekend Read: 25 years on from the famous Laois-Westmeath minor football trilogy