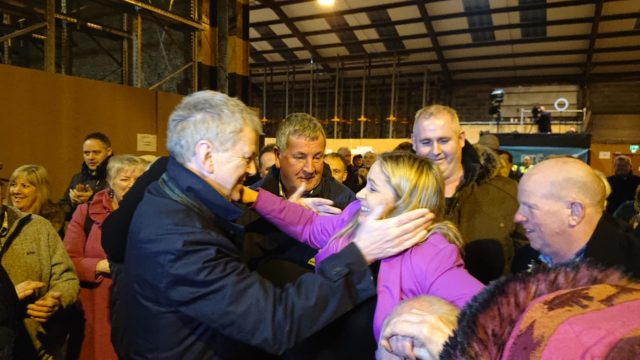 It might be pushing it a bit far to call it a miracle, but the re-election of one local TD last weekend was against the odds.
Most pundits, including myself, had written Carol Nolan off and gave her little chance of retaining her seat.
By the end of the last and 11th count, after two-long days of sorting the ballots from almost 70,000 voters it was Carol Nolan who had the last word, and she was too decent to rub it in to those (like myself) who had predicted that she didn't have a prayer.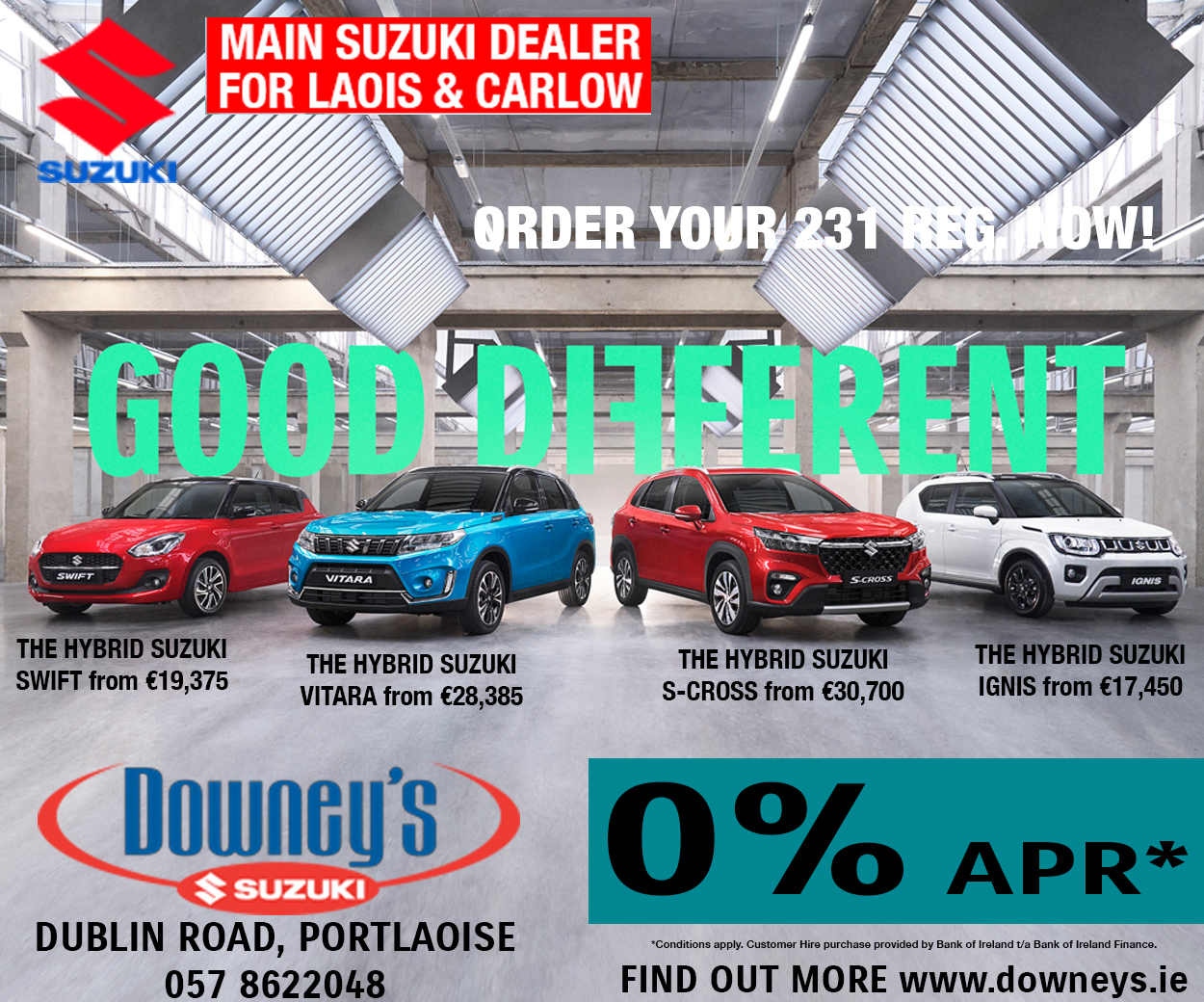 The expectation was that the low-key, low profile TD who was first elected to the Dáil as a Sinn Féin candidate in 2016 would be squeezed out in General Election 2020.
Without the support base, resources and political infrastructure of Sinn Féin who she quit two years ago over her opposition to abortion, she was really up against it.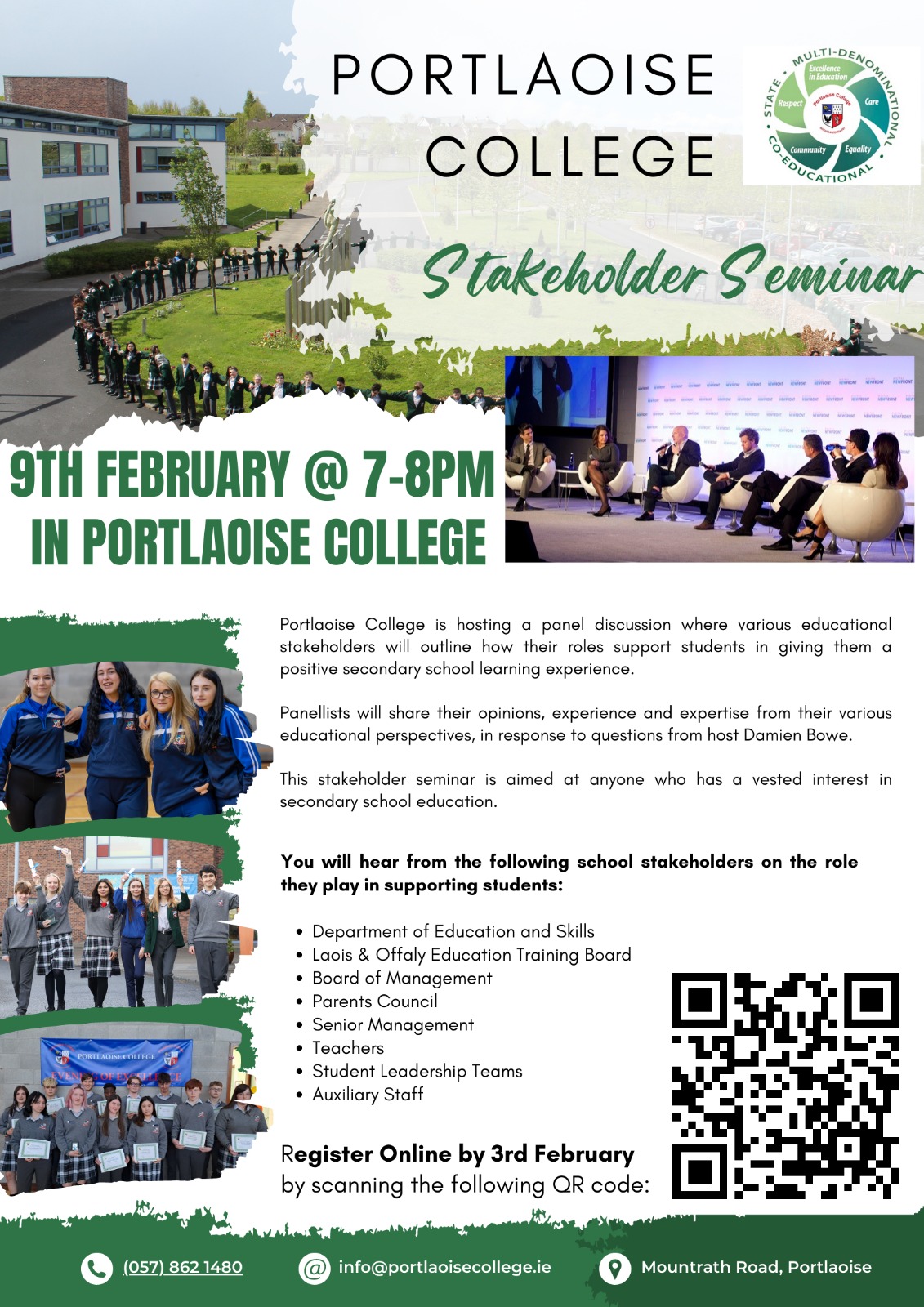 Running as an independent she was also taking on the vastly experienced party apparatus of both Fine Gael and Fianna Fáil in the Birr electoral area. Another independent, Cllr John Leahy, is also a formidable operator who had polled extremely well in last summer's local elections, topping the poll and romping home with over 2,200 votes.  This was his third General Election.
All the indications were that Carol Nolan would become a casualty of what became dubbed, The Battle of Birr, as herself and Leahy were joined in the race for a Dáil seat by the outgoing TD Marcella Corcoran Kennedy and the experienced Fianna Fáil man and chair of Offaly County Council, Peter Ormond.
Even during the course of the three-week campaign the diminutive Nolan showed no signs that she was going to be able to stave off her opponents and survive the gruelling onslaught.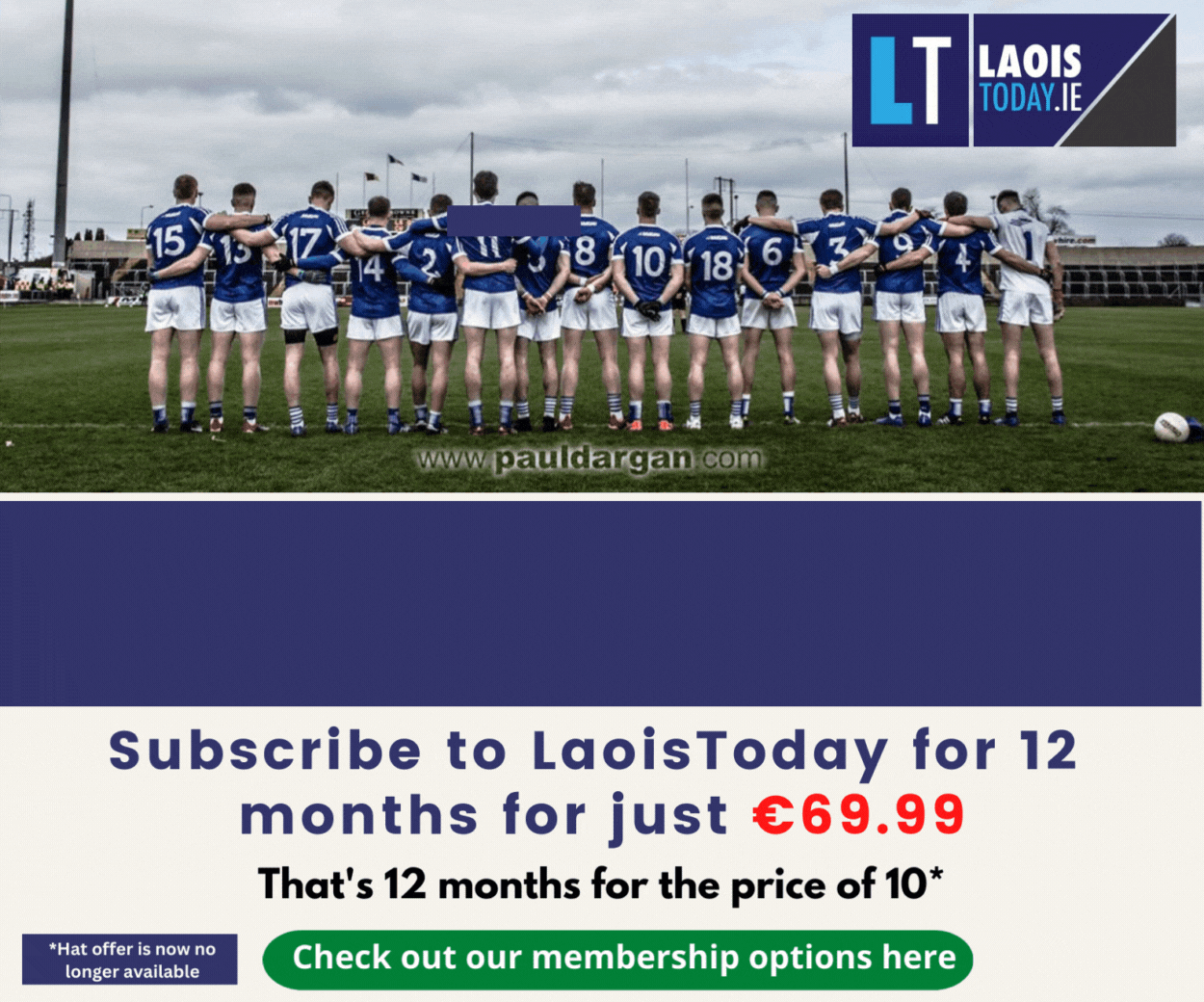 The emergence of a Sinn Féin surge in the polls only served to fuel the narrative that she was a goner, as Sinn Féin were getting stronger, and most likely hoover up any residual support their might be for one of their erstwhile colleagues.
However, Carol Nolan and her supporters at the count in Portlaoise last Sunday were all smiles. They had a secret weapon of their own.
Prayer. The power of prayer. Or at least the power of prayer groups.
And boy did they give her a prayer of winning in this most competitive of elections, where the Greens too had the wind in their back with Senator Pippa Hackett coming in a close sixth place an almost snigging the last seat.
Carol Nolan had run a very modest campaign. She did very little advertising and was the only candidate of the 15 to contest Laois-Offaly not to circulate a Litir um Thoghchán, the official leaflet which each candidate has the option of distributing to every registered household through An Post.
At the count the newly re-elected TD for Laois-Offaly had a good team of supporters, but they weren't your usual political activists, campaigners, canvassers or cumann members. They sat away off over at a long table of their own, kept to themselves, enjoying tea and buns. Like their standard bearer they were low-key and unassuming.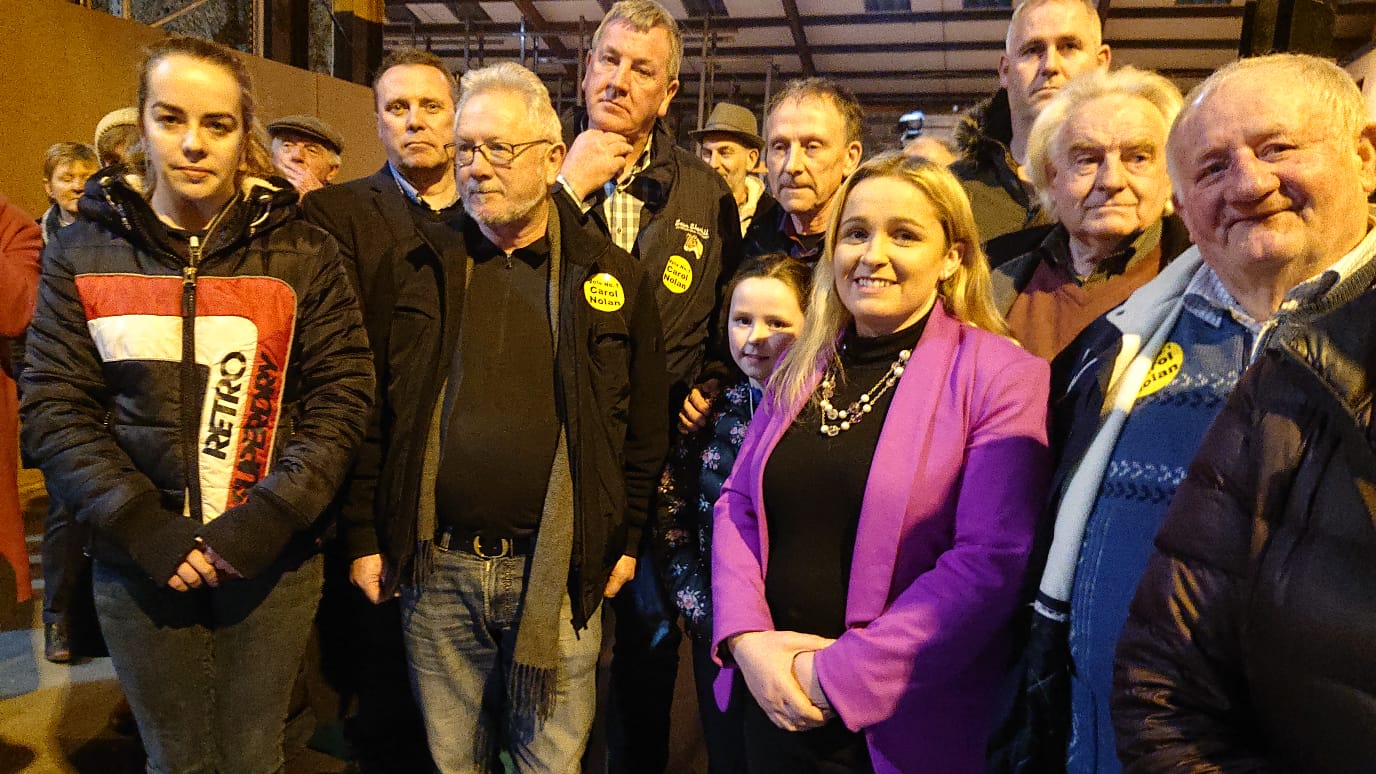 When Carol Nolan was eventually and comfortably elected, taking the fourth seat on the 11th count with a massive 12,521 total, one of the first to embrace and heartily congratulate her was Micheál Moloney. There was something else afoot here.
Micheál is a former Fianna Fáil councillor. He is the brother of the former FF TD and Minister, John Moloney from Mountmellick. Like John he is well known from the family undertaking business and Micheál has been highly active in the community over the years in his own right.
Now along with others he had helped support, mastermind and orchestrate a highly effective behind-the-lines, efficient, effective and virtually invisible campaign of support for Carol Nolan.
"We organised it through the prayer groups," Micheál revealed.
"Carol is a great bit of stuff but no one knew her in Laois. We knew she hadn't a chance unless she got at least 1,500 votes in Laois. We hadn't even a leaflet for her, no one knew her and we only had a couple of weeks.
"So myself and Michael Nerney (another former Fianna Fáil councillor) called a meeting and about 30 of us got together in the parish centre in Portlaoise and that's how we did it through the prayer groups. We are all pro-life."
Micheál Moloney explained that from that first meeting they got busy on the blower and phoned non-stop to a network of contacts that shared their Christian family values and pro-life stance.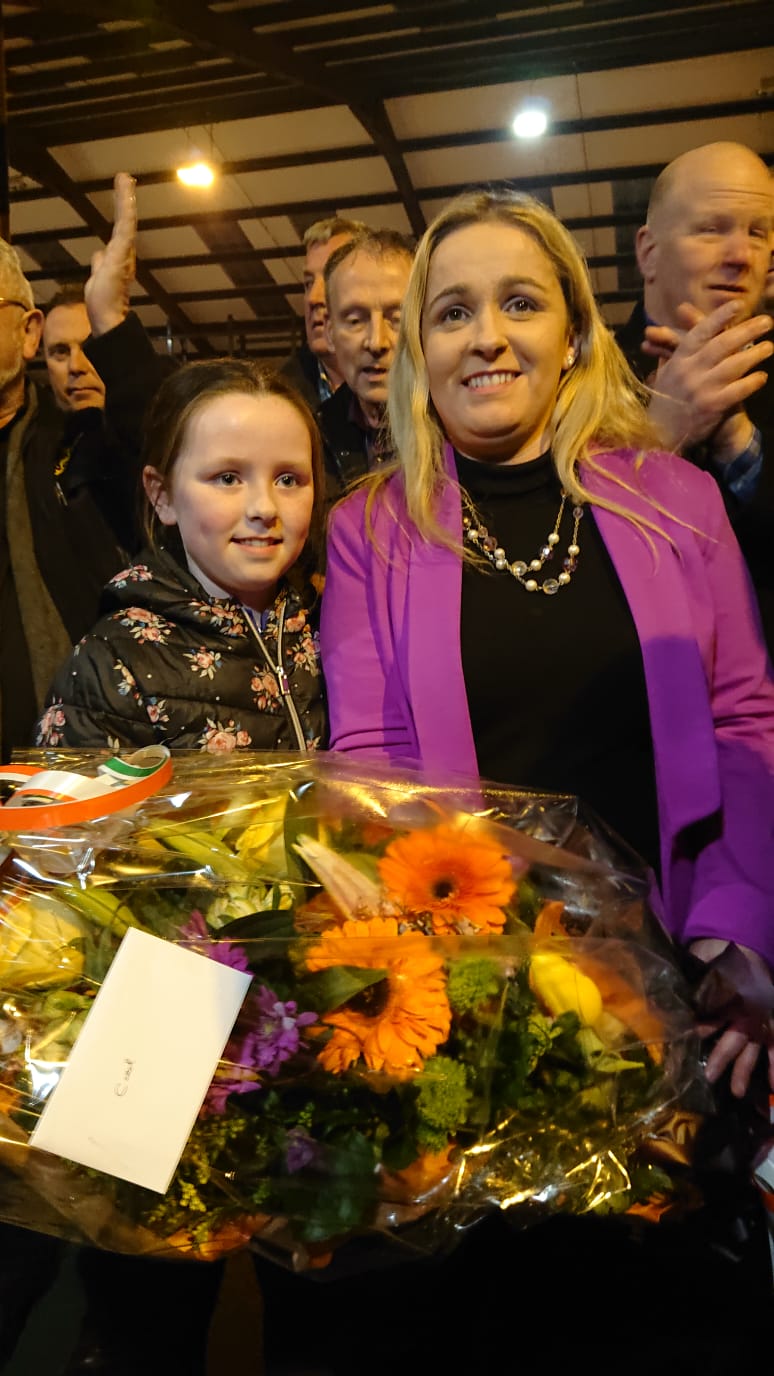 "People voted number one for her who never met her or heard of her. Our message was simple, this girl needs your number one, whether you're Fianna Fáil, Fine Gael or Sinn Féin it doesn't matter, if you don't vote for her she has no chance, and that's how we did it, we all got on the phones with a simple message, one request, as simple as that and it worked, she got votes everywhere," he outlined the ingenious strategy that paid off in spades.
The indications are that Laois-Offaly is not the only constituency that the power of the Pro-Life prayer groups had a bearing on the outcome of the election.
All 15 TDs from across the political spectrum that voted against the repeal the 8th legislation in the Dáil in 2018 were all successfully returned in last week's general election.
The Pro-Life Campaign have been running adverts acknowledging and welcoming this and listing off all the candidates including Carol Nolan in the week since the election.
"She had the courage to stand up for what she believes and people really appreciated that but she needed a little help and that's all we did," Micheál Moloney says modestly.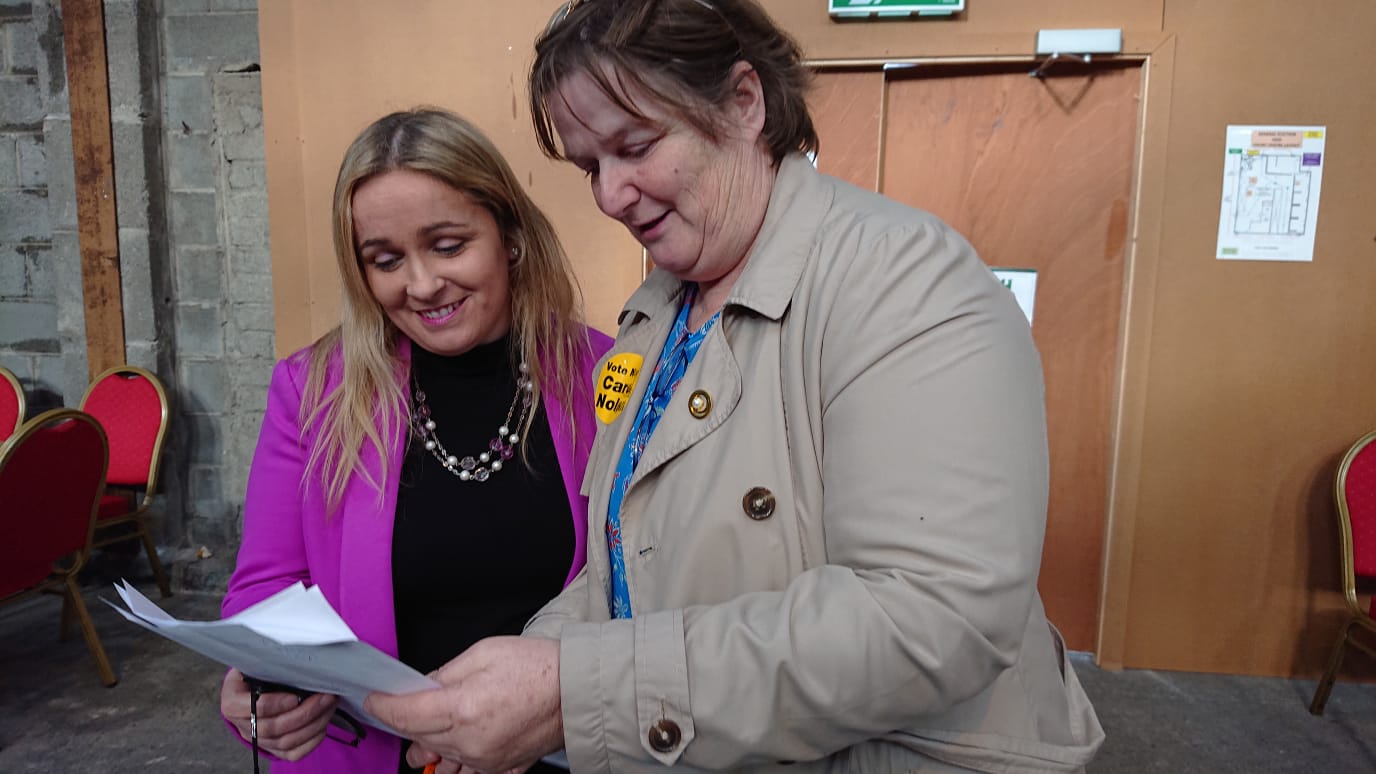 The newly re-elected Carol Nolan has confirmed that she has no intentions of re-joining Sinn Féin but plans to continue working within the rural Independent's Group in the Dáil alongside Mattie Mc Grath, Michael Collins and the Healy-Rae brothers.
She was suspended from Sinn Féin in 2018 for failing to support the Party's position on abortion and later resigned. She was first elected as a Sinn Féin candidate in the then 3-seater Offaly constituency in 2016 securing 4,804 (10.9%) first preferences before being elected on the 7th count with a total of 8,890 votes.
In last weekend's general election she polled 5,436 (7.8%) number ones and was elected on the last and 11th count comfortably exceeding the quota of 11,571 with a total vote of 12,521.
Fianna Fáil's Seán Fleming was elected on the same count just short of the quota on 11,364 votes.
SEE ALSO – Portarlington celebrates its new Independent TD Cathal Berry