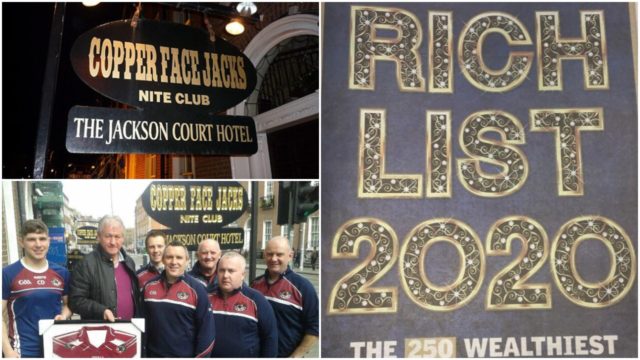 The Sunday Independent released the top 250 wealthiest people in Ireland at the weekend and a Laois couple came in on the list at number 205 with a net worth of €84m.
Cathal and Paula Jackson own the landmark Dublin nightclub Copper Face Jacks which they intended to sell earlier this year but was eventually taken off the market.
Property experts had predicted the Harcourt Street venue could have fetched €40m for Jackson (64), a former garda from Laois and his wife Paula.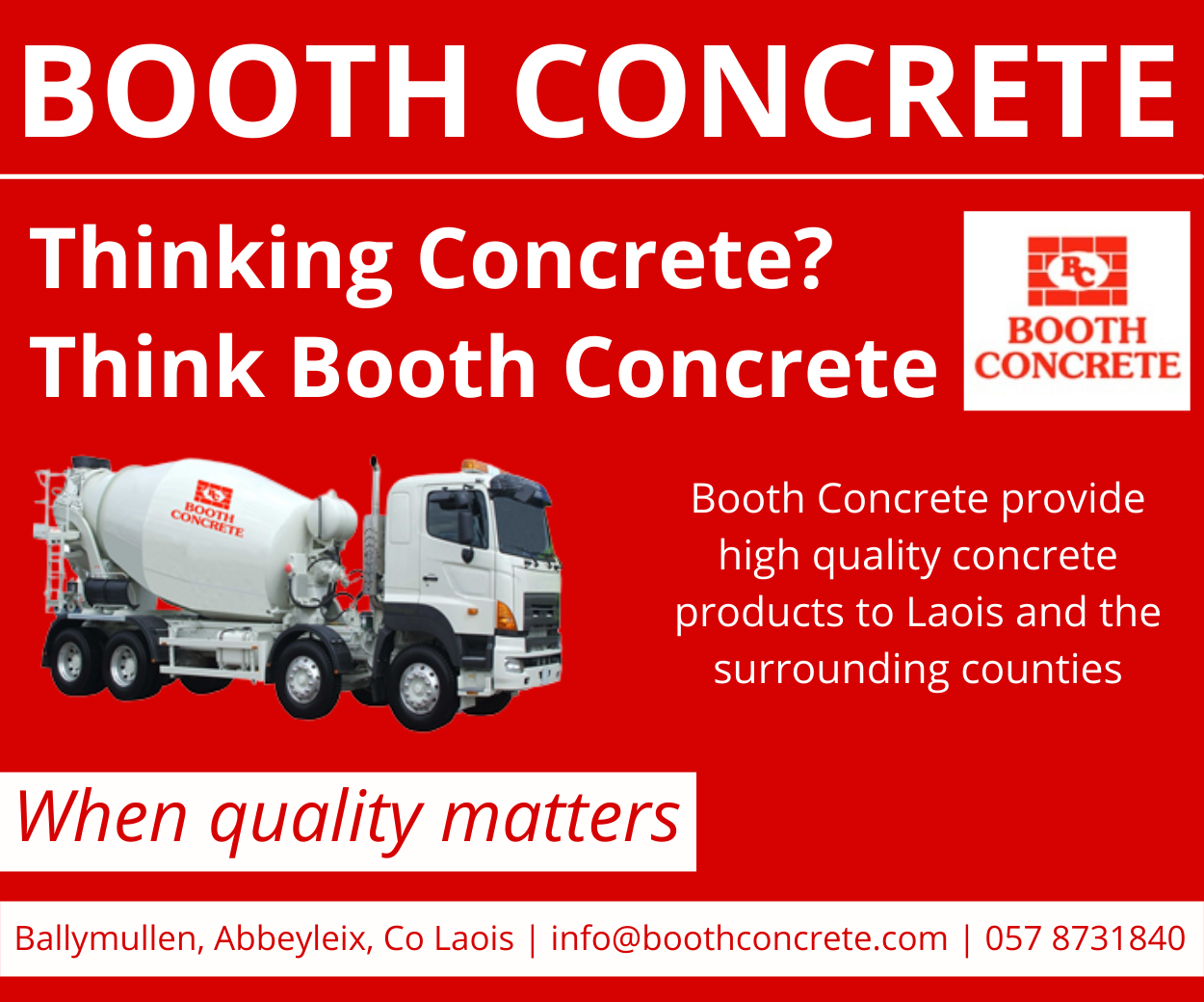 It was reported that they had decided to sell because Jackson had some health concerns but that he had fully recovered his health.
The club has been an ever-present draw on the Dublin late-night scene since it opened in 1995, famously featuring in Dublin captain Bryan Cullen's All ireland winning speech in 2011, not to mention in its very own musical.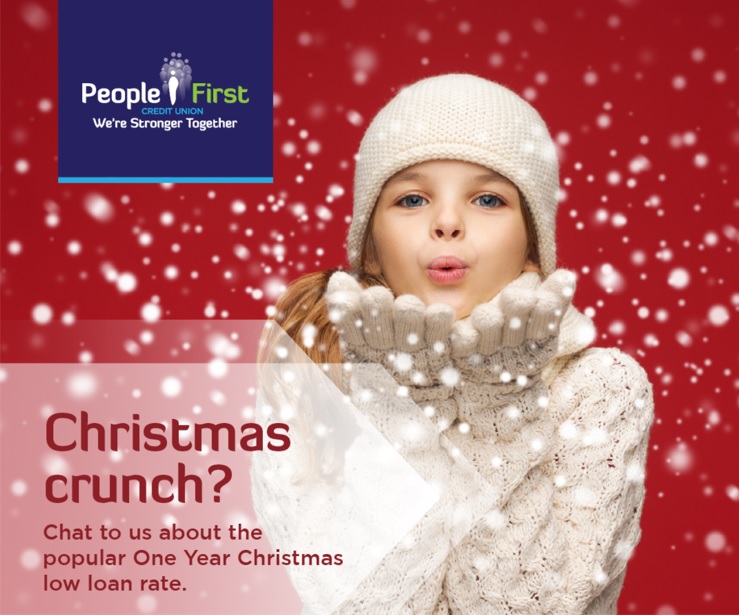 At the end of January 2018, Breanagh Catering Ltd, the company that operates Copper Face Jacks, had retained profits of just over €75m, with profit before tax for the year of just over €4m.
In the 12 months to the end of January 2018, the couple shared in a bumper pay packet of €1.28m.
The number 1 spot was taken by The Mistry Family with wealth estimated at a combined €13.8bn.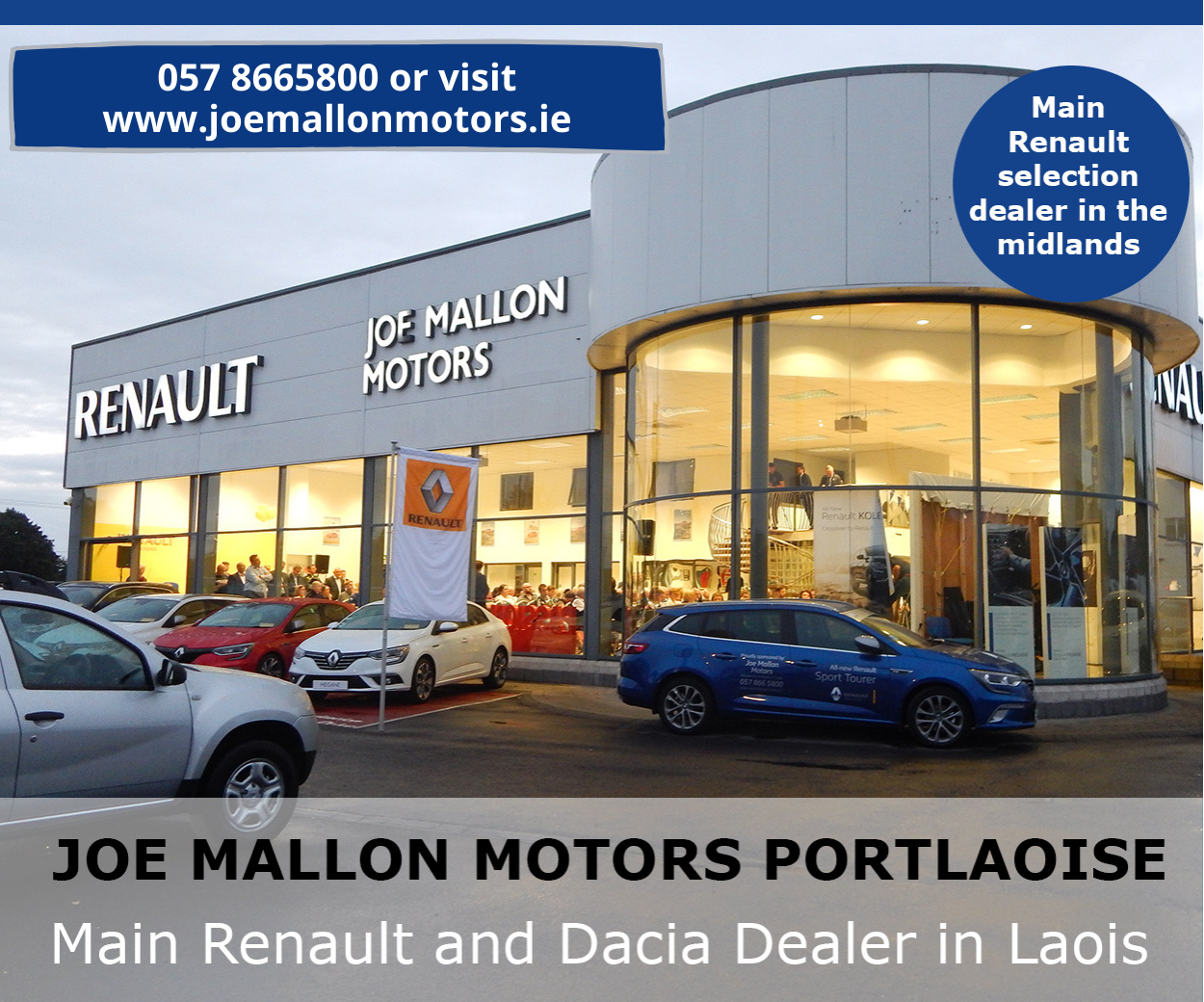 Pallonji Shapoorji Mistry is an Indian-born Irish billionaire construction tycoon and chairman of Shapoorji Pallonji Group.
The Weston Family came in at number 2 with a net worth of €8.6bn.
Running the sewing machine that stocked the first Primark store on Dublin's Mary Street must feel like a lifetime away for Dun Laoghaire -born Hilary Weston (78), the matriarch of the multi-billion euro Weston retail empire.
Drumineer natives the Collision brothers take the number 3 spot with a net worth of €7.7bn.
Patrick (31) and John Collision (29) are the co-founders of Stripe, its software allows individuals and businesses to make and receive payments over the Internet.
Boston-born John Grayken (63) comes in at number 4 with a net worth of €6.26bn.
He is the founder and chairman of Lone Star, a company which buys distressed property assets in countries experiencing economic turmoil, clean them up and flip the assets for a profit.
The 5th spot goes to Denis O'Brien with a net worth of €3.8bn.
Businessman Denis O'Brien (61) first made his fortune in 2000 when he sold his Esat Telecom business to British Telecom Group for €2.4bn.
Other notable mentions are Michael Flatley (61) in spot 52 with a net worth of €400m.
Michael O'Leary (61) takes the 19th spot with a net worth of €1.071bn. Rory McIlroy comes in at number 83 with a net worth of €216m.
Liam Neeson takes spot 130 with a net worth of €135. Ben Dunne comes in at number 137 with a net worth of €127m.
Pat McDonagh comes in at number 148 with a net worth of €117m. Niall Horan take the 198th spot with a net worth of €86m.
Van Morrison has a net worth of €75m placing him in 220th. Bob Geldof with a net worth of €52m comes in at number 242.
Finally, Robbie Keane places 250th with a net worth of €45m.
You can check out the full list by clicking here: www.independent.ie/richlist
SEE ALSO – BREAKING: St Patrick's Day Parade CANCELLED in Portlaoise