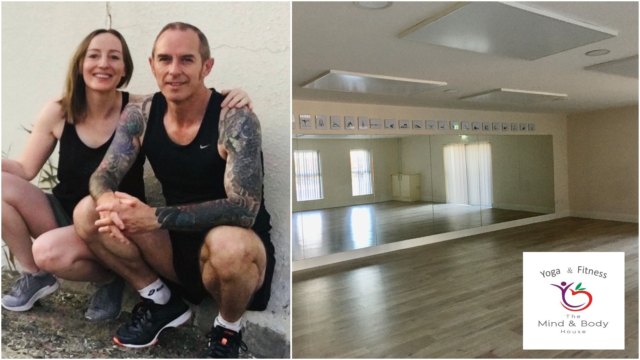 Abbeyleix has a new yoga and fitness studio which opened its doors to the community in October 2019.
It is a self-fulfilling dream of husband and wife team Stuart Fidler and Laura Kirwan, which was first imagined during a conversation between Stu and Laura on their honeymoon.
They had both long shared a passion for health and wellness so the idea to turn that passion into a business made complete and exciting sense to them.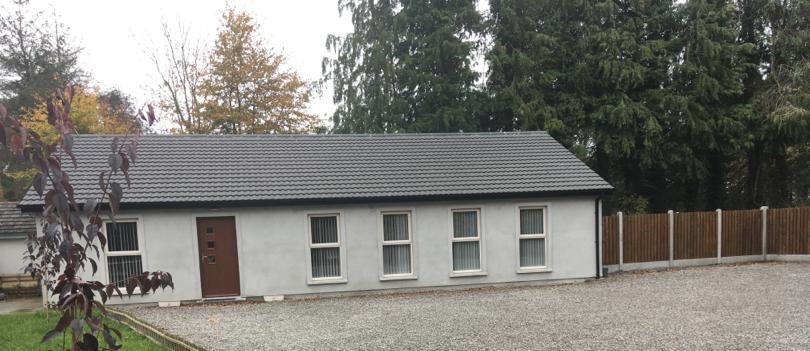 Four years later and their dream has become a reality. They have created a space that supports people in achieving their health and fitness goals.
Stu is the group class fitness instructor and personal trainer at the Mind and Body House.
His passion for health and wellbeing, in particular nutrition and physical fitness, assists people to optimize their own personal health and fitness goals by improving on individual lifestyle choices.
Stu's own health and wellbeing journey has included the challenges that many people face and his approach to health is in recognising the value of incremental gains – the smallest changes will inevitably lead to bigger and more sustained health improvements in the long term.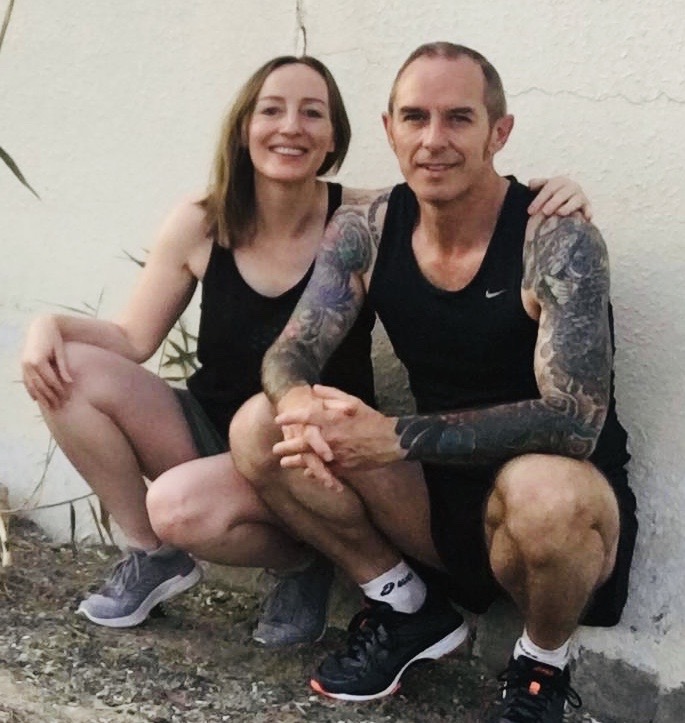 Laura teaches yoga at the Mind and Body House. Her classes combine yoga postures with everyday functional movements to create classes that invite students to connect with their bodies through breath and movement.
Her classes include Golden Years Yoga for over 50's students, beginner's yoga, gentle candlelight yoga and the studio's specialty Hot Yoga classes.
Hot Yoga classes are practiced in the purposely built studio with infrared heat panels which improve circulation and maintain a consistent temperature throughout your workout.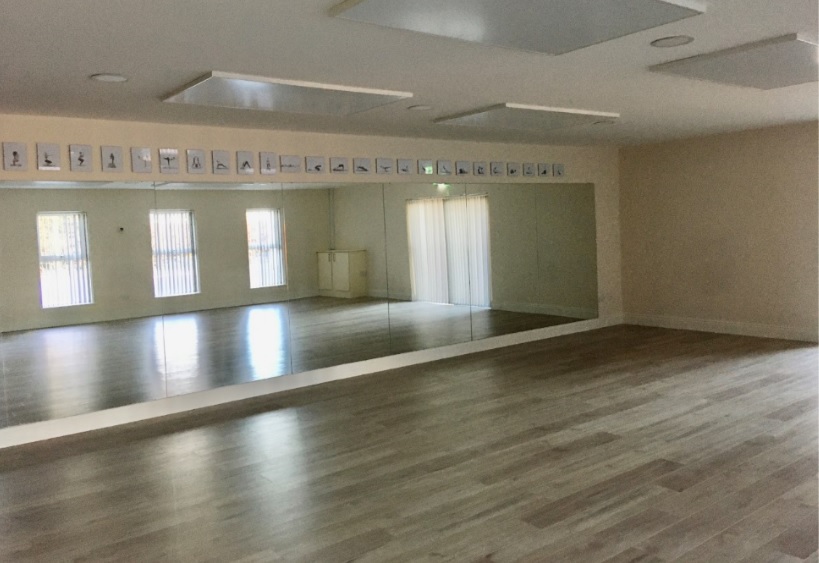 All the Mind and Body House yoga classes are designed to give students an overall body stretch so they leave the studio feeling more relaxed yet energised. Definitely an experience worth trying for both beginners and seasoned yogi's alike.
Practicing yoga and movement has also contributed to Laura's evolution in health and wellness.
She noticed how her own practice enabled her to connect with her own body, leading to a greater awareness of her own lifestyle choices and essentially making better choices when it came to diet and activity.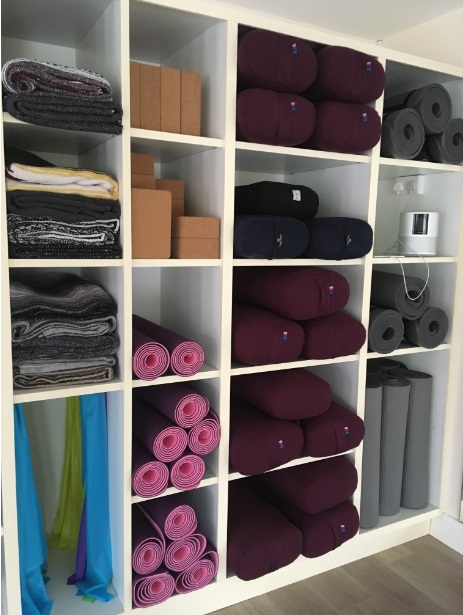 Laura and Stu work through their core belief that movement is medicine.
Whichever class you choose, the intention behind all classes at the Mind and Body House is that you leave feeling good.
Lockers and shower rooms as well as plenty of parking available on site.
For bookings, questions or to learn more about schedule of classes you can drop in for a chat or contact:
SEE ALSO – Check out the dedicated jobs section on LaoisToday