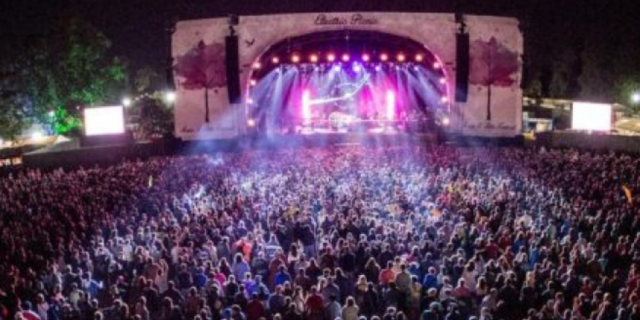 Big changes are on the way to how the Electric Picnic is run – that is the view of a number of Laois County Councillors following a meeting that they had with the festival's chief organiser.
The area of the site itself is set to expand by 30%, the land surrounding the main stage is to go up by 25,000 metres squared while there will also be a fully kitted out theatre.
Melvin Benn met with four members of Laois County Council yesterday to discuss concerns that were raised following a number of issues with the 2019 Electric Picnic.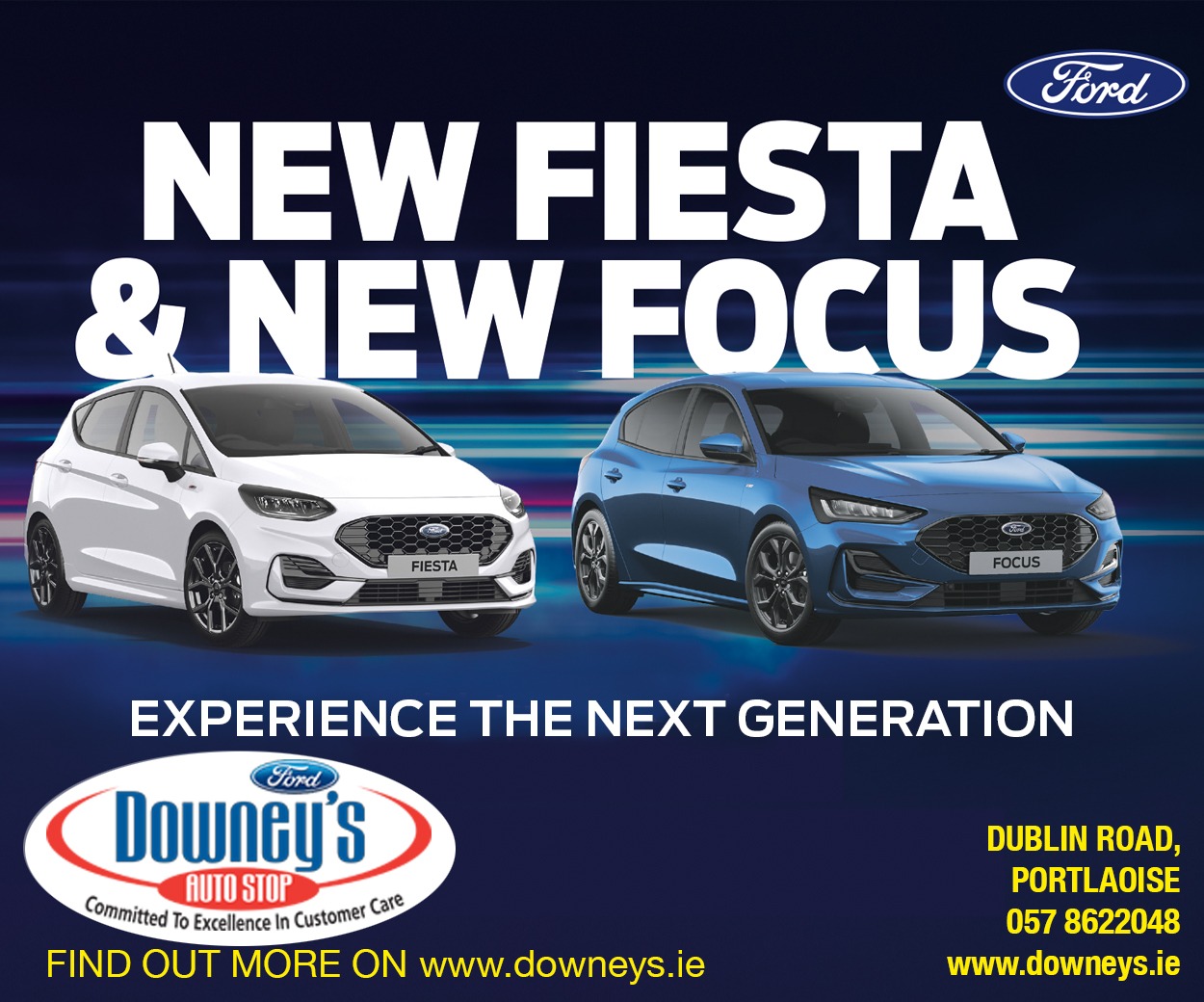 The newly formed Public Events Consultative Committee consists of Cllr Thomasina Connell, Cllr Aisling Moran, Cllr Paschal McEvoy and Cllr Ben Brennan.
The meeting also had the benefit of the attendance of several of Laois County Councils Planning officials who are also part of the newly formed Public Events Consultative Committee.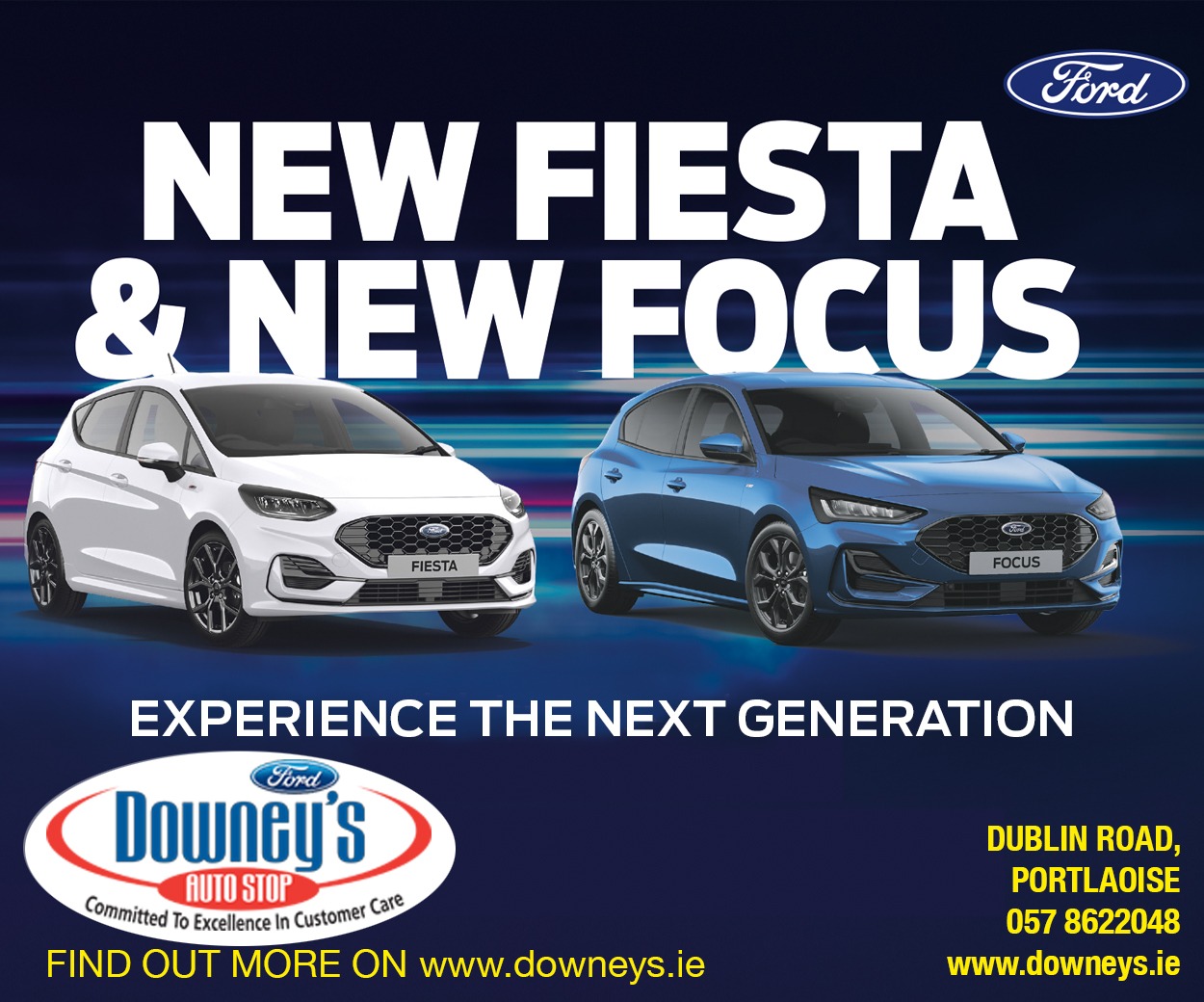 The Committee is a forum to discuss licenced events taking place in County Laois. Events which require a licence are aimed at larger attendances and require to be authorised by Laois County Council.
The largest of these events is The Electric Picnic held annually in Stradbally. The forum will take into account legitimate concerns of the public.
Cllr Thomasina Connell said: "Following reports of crowd crushing during several of the big performances at Electric Picnic 2019, Mr. Benn was asked to address certain health and safety concerns, and these were discussed at length during our meeting.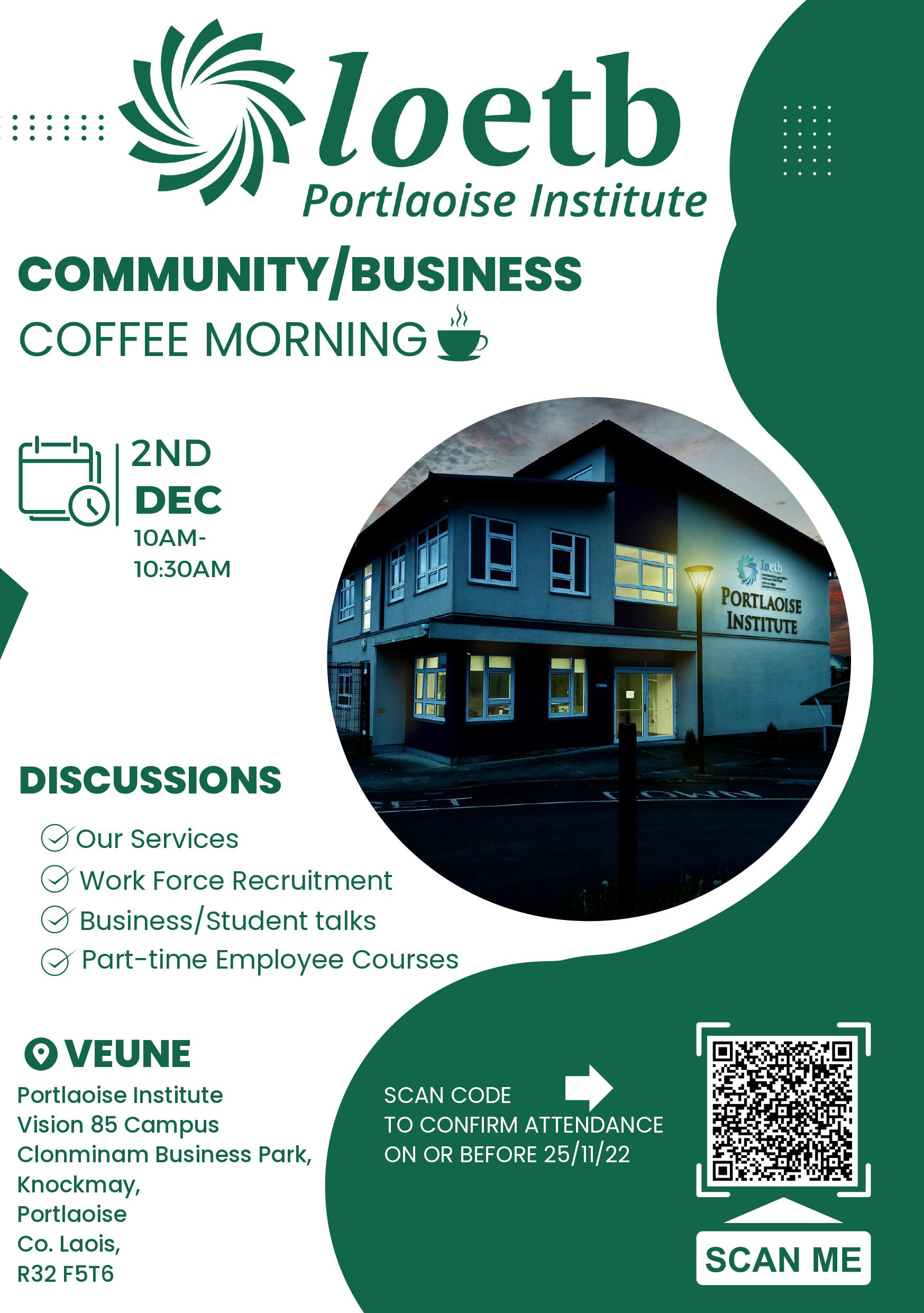 "Mr Benn was cognisant of the issues at hand and confirmed he would further engage with us to ensure that the issues raised were dealt with in full.
"Mr Benn has applied to Laois County Council to increase the number of Festival go-ers from 60,000 to 70,000.
"The proposed increase of the numbers was raised in the Council chamber in September 2019, however Mr Benn explained that an additional 30% of lands were to be made available at Stradbally Hall to cater for the increase in numbers with the area at the Main Stage being increased by approx. 25,000 m/sq.
"In addition, the existing areas as we know them are to be reconfigured, with Mindfield now merging with Body & Soul to become a new area "Mind & Body" and also the addition of a fully kitted out theatre".
Cllr Connell raised the matter of the crushing of the crowds in and around the Main Stage with Mr Benn stating adamantly that this event of 'pinching' would not arise again.
Cllr Connell said: "The safety of Festival attendees is paramount. I have called on Melvin Benn and his team to ensure that additional lights be erected in and around the busiest areas of the festival, adjacent to the Main Stage and the Electric Arena.
"Also, additional pathways are essential in the campsites to ensure that emergency services can access those in difficulty and respond rapidly to any serious situations that arise.
"The engagement with Mr Benn and his team was a positive one and we are looking forward to engaging over the next number of months to ensure that Electric Picnic remains a viable, enjoyable and safe event for 2020 and the years to come."
SEE ALSO – Electric Picnic announce first act for sold out 2020 festival