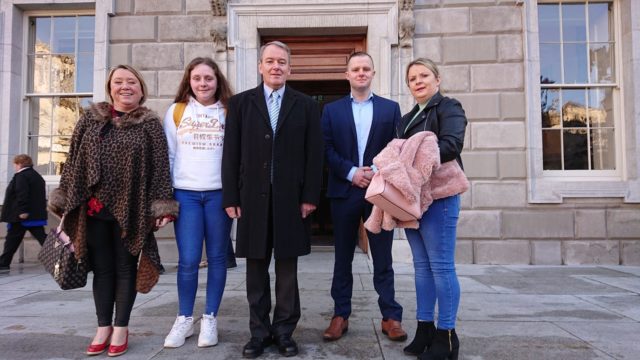 Sinn Fein TD for Laois Brian Stanley has called on Fianna Fail to stop playing games and enter talks to form the next government.
The Mountrath native made the comments on the steps of the Dail today before he entered the chamber as it reconvened for the 33rd time.
He said that Sinn Fein are determined to form a government.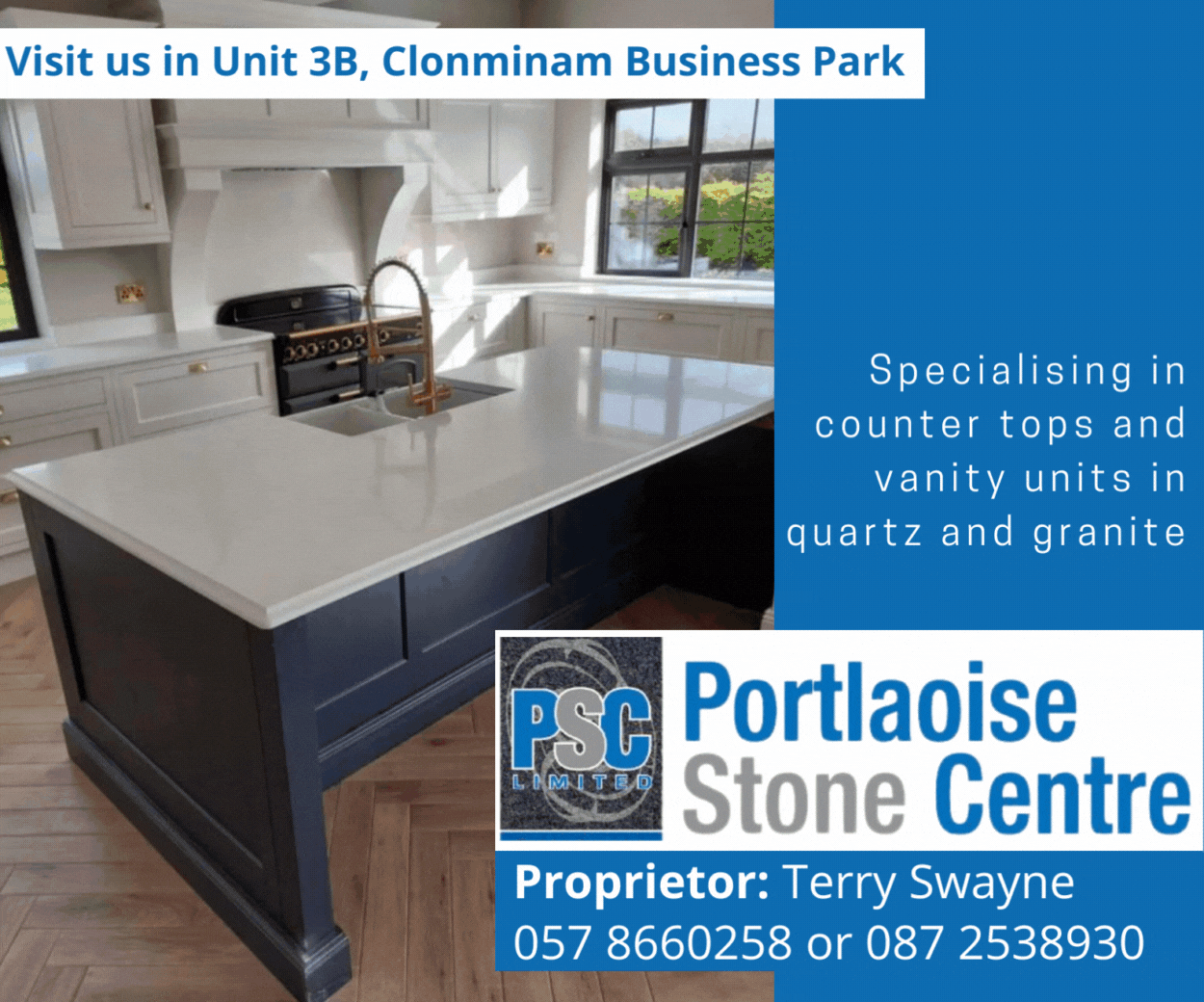 Stanley said: "We want to form a government and hopefully today we can get down to the serious business of doing that.
"We were hopeful that last week we could get all of the other parties to engage in talks and we have engaged with everyone who will engage with us at this point.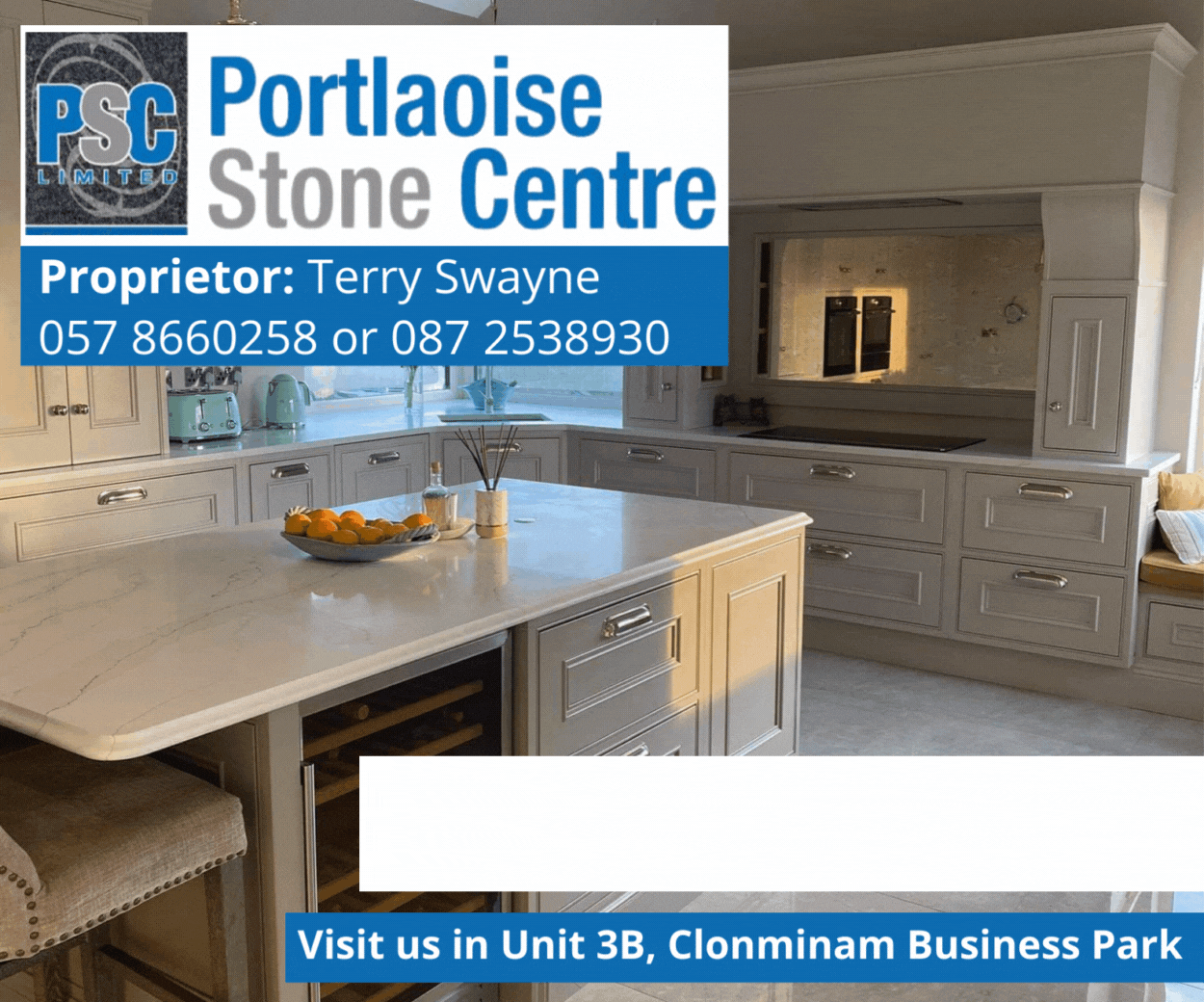 "Some of them are playing hard to get and they need to explain that because each one of the 160 that walked through the gates has a responsibility – not just Sinn Fein.
"We want a left of centre government if it all possible and obviously it is a challenge.
"We got the largest number of number one votes but we are on a par with Fianna Fail in terms of seats. They have one more because the Ceann Comhairle was automatically re-elected.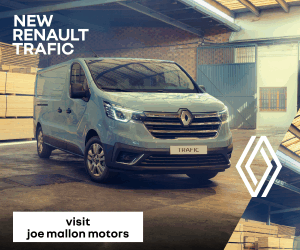 "Up to today, Fianna Fail have shirked that and I can't explain that."
Fianna Fail have repeatedly said they will not even hold talks with Sinn Fein due to ideological differences but Brian Stanley says this is a ridiculous stance to take as his party is engaging in a power-sharing agreement with the DUP – a party who Stanley says are very different to Sinn Fein.
Stanley said: "We're doing business in the North with probably the most difficult political party in the DUP. And if we can form a government with them, I don't see any reason why Fianna Fail should refuse to engage in talks.
"That's why you have talks – to reach points of agreement and try reach a consensus and try form a programme for government.
"So we're speaking to the Greens, Social Democrats and Labour – parties like that and obviously we have disagreements with them and likewise but it is about trying to reach consensus.
"The focus needs to be on what we agree on rather than what we don't. Because if Fianna Fail want to play that game for a month and keep focusing on the differences, we won't get anywhere."
Stanley wants to see this impasse resolved quickly so a new government can set about tackling some of the major issues.
He said: "The public don't want it going on forever. We've had a lame duck government for years here and people need to understand the Dail hasn't been working well.
"We've had a situation where Fine Gael have been propped up by Fianna Fail in a confidence and supply arrangement.
"What we need is a government with a clear mandate that can sort out housing, health, climate, rural Ireland and issues that are affecting people in Laois-Offaly.
"That is what I have been sent here to do."
SEE ALSO – Disabled drivers the loo-sers due to inconvenience of new public convenience