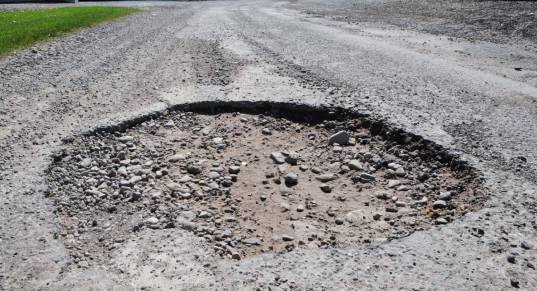 The state of the county's roads and the never-ending issues of potholes was raised at the recent Graiguecullen-Portarlington Municipal District meeting in Laois County Council with councillors agreeing that they "need to look at the quality of material being used".
"Why are all the roads cracking and crumbling," queried Cllr Aisling Moran (Fine Gael).
"I did some research into it and it seems that the tar being used now is 70% water based," before adding that previously the tar used was more oil based.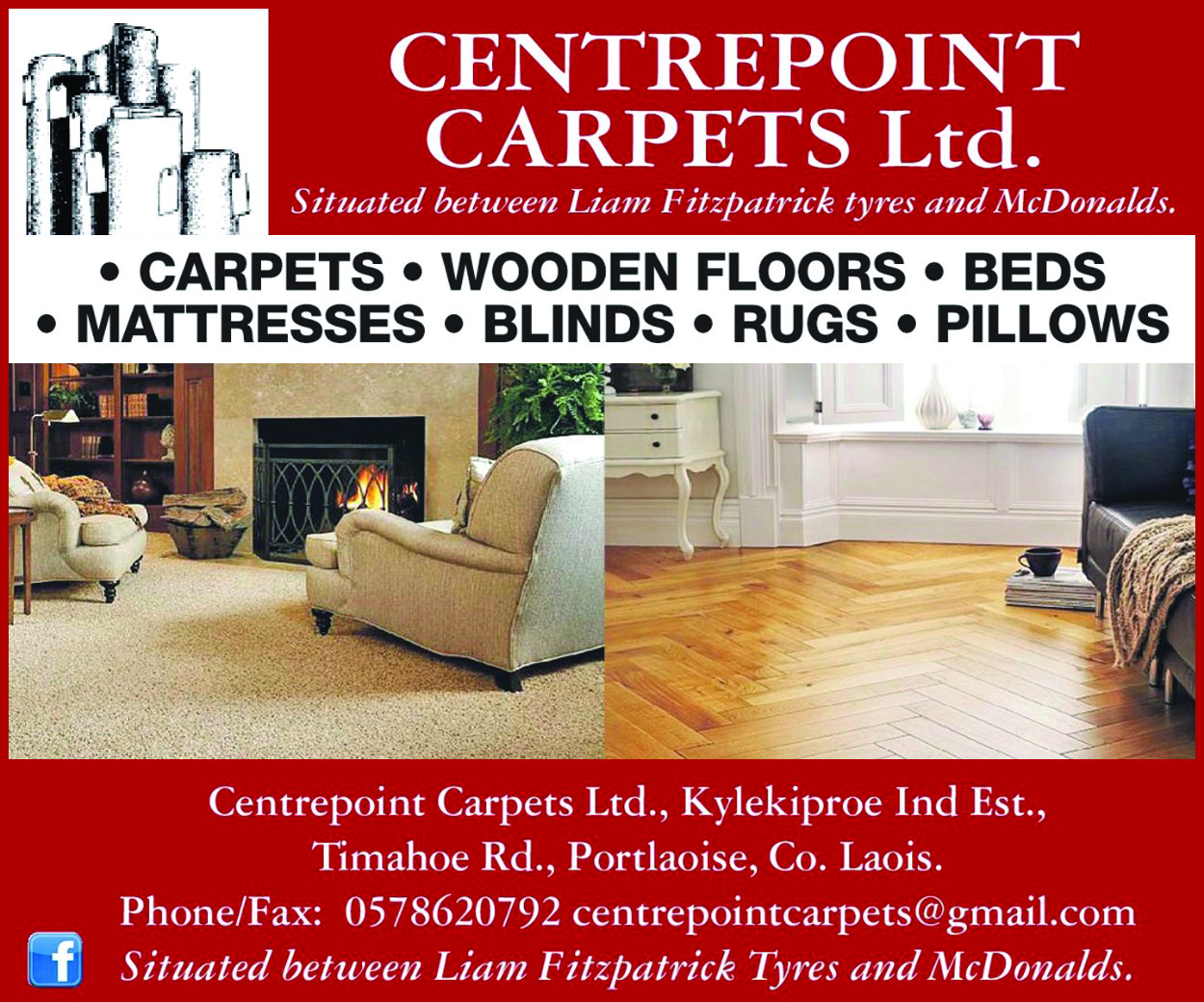 "When it freezes, the water base freezes and then is cracking.
"We are spending more and more money on roads – is there any way of going back to more oil-based tar?"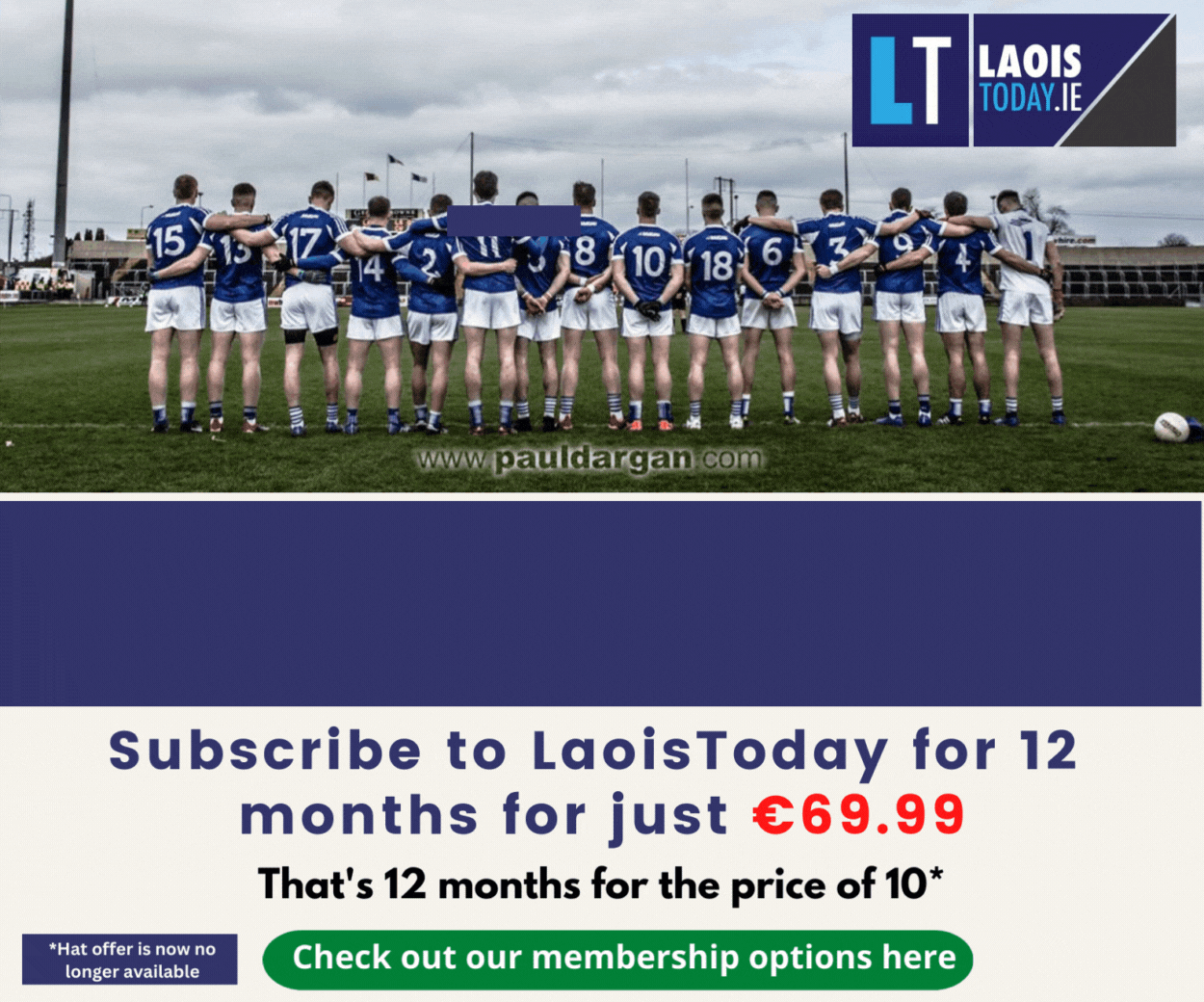 Cllr Tom Mulhall agreed with his colleague, saying that "after a couple of years we're going back to the same road.
"We have to look at the quality of the material being used. Three years is a very short time to be going back to the same road," he said.
"I agree we need to have some discussion on potholes," added Cllr Padraig Fleming (Fianna Fáil).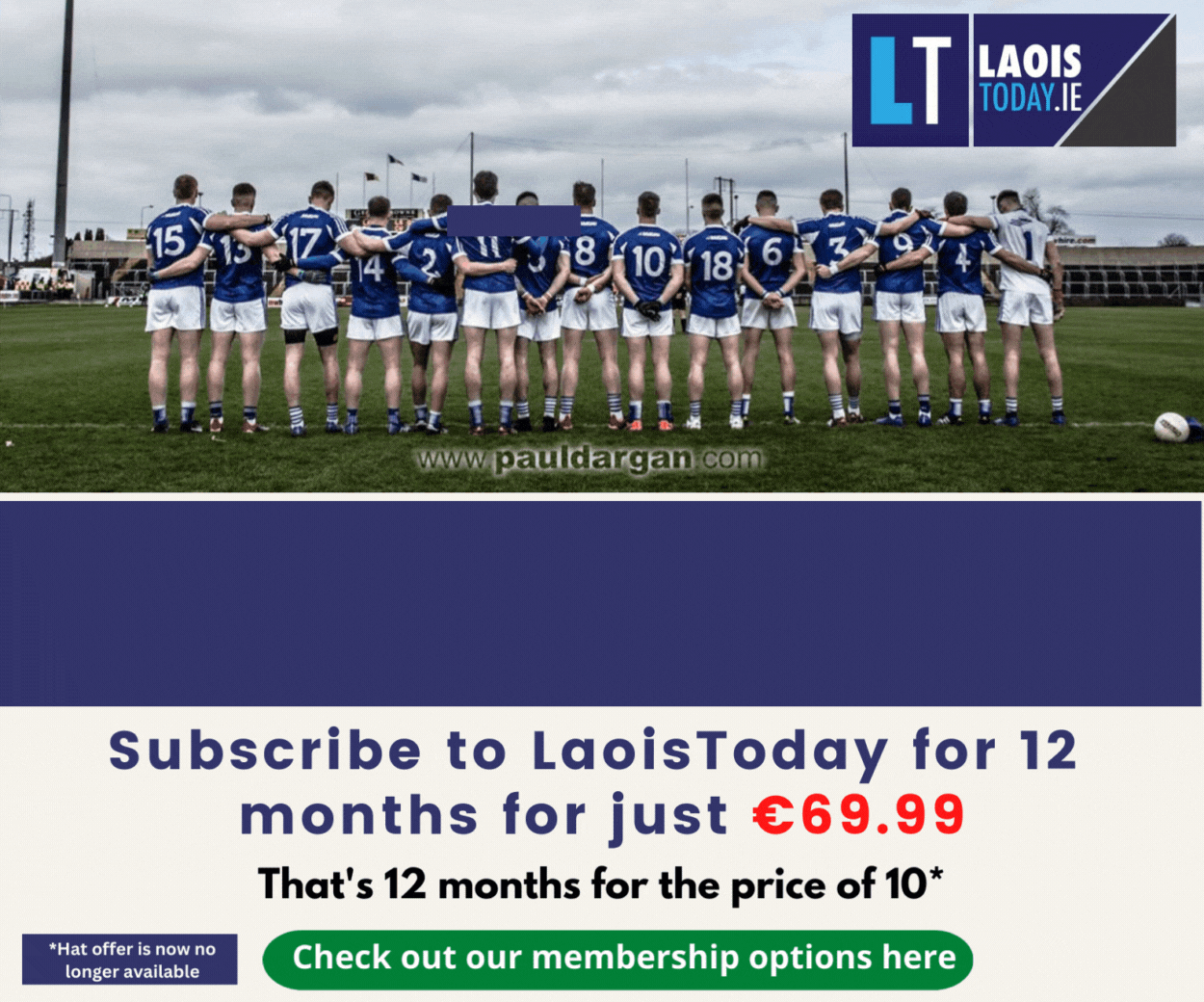 "It needs to be looked at. Is there a stronger material we can use?"
SEE ALSO – People reporting drug dealing should be 'protected at all times'