Not surprisingly there have been a flood of concerns over flooding across Laois this week.
Virtually non-stop rainfall and water-logged land have combined to put many local communities on high alert with sandbags at the ready.
Worst affected again is Mountmellick on the banks of the Owenass and Barrow rivers.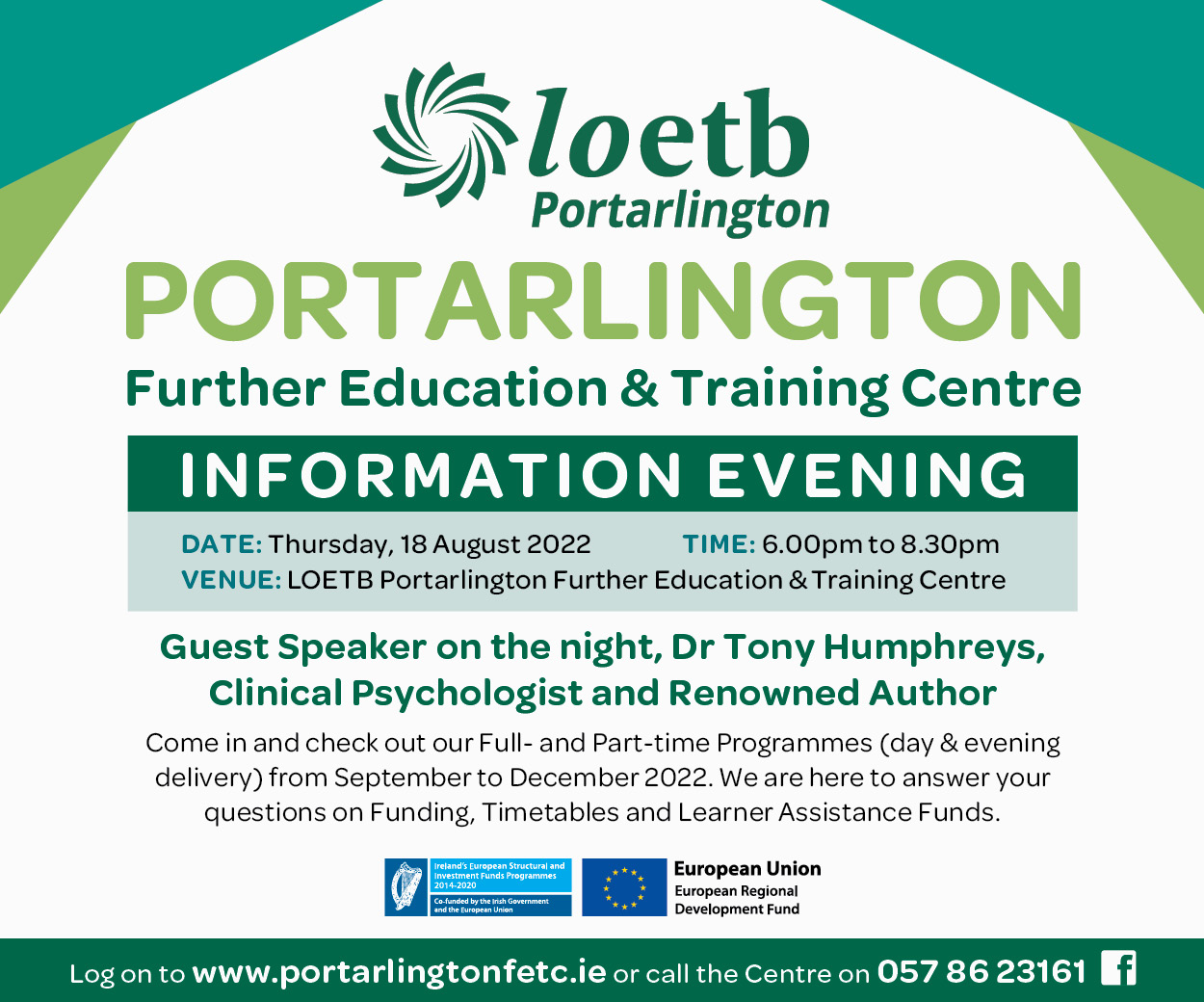 Mountmellick is top of the list for flood relief intervention but it most likely will be at least 2023 before there are any significant works undertaken.
Flooding in Mountmellick first hit this season on February 10 temporarily closing the N80 through the town and the authorities have been battling with the elements and brimming river levels ever since.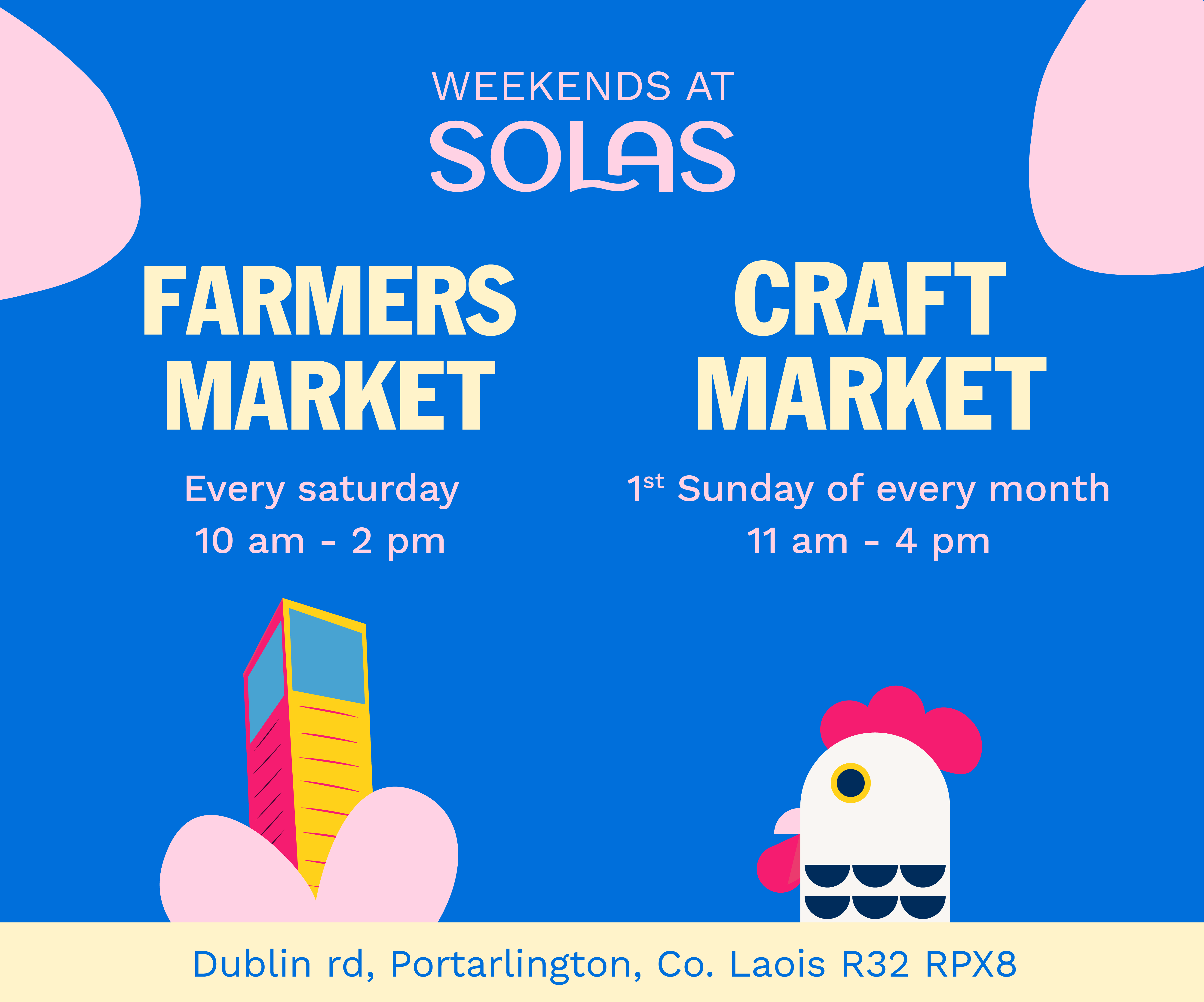 Other flashpoints across the county are once again Portarlington, Mountrath, Castletown and Rathdowney.
While these are the worst affected areas there are however dozens of locations flooded with more land under water than ever and the incidents more regular and more severe.
Laois Council Chairman, Willie Aird gave the issue top priority at the February local authority meeting this week to highlight concerns and try source solutions.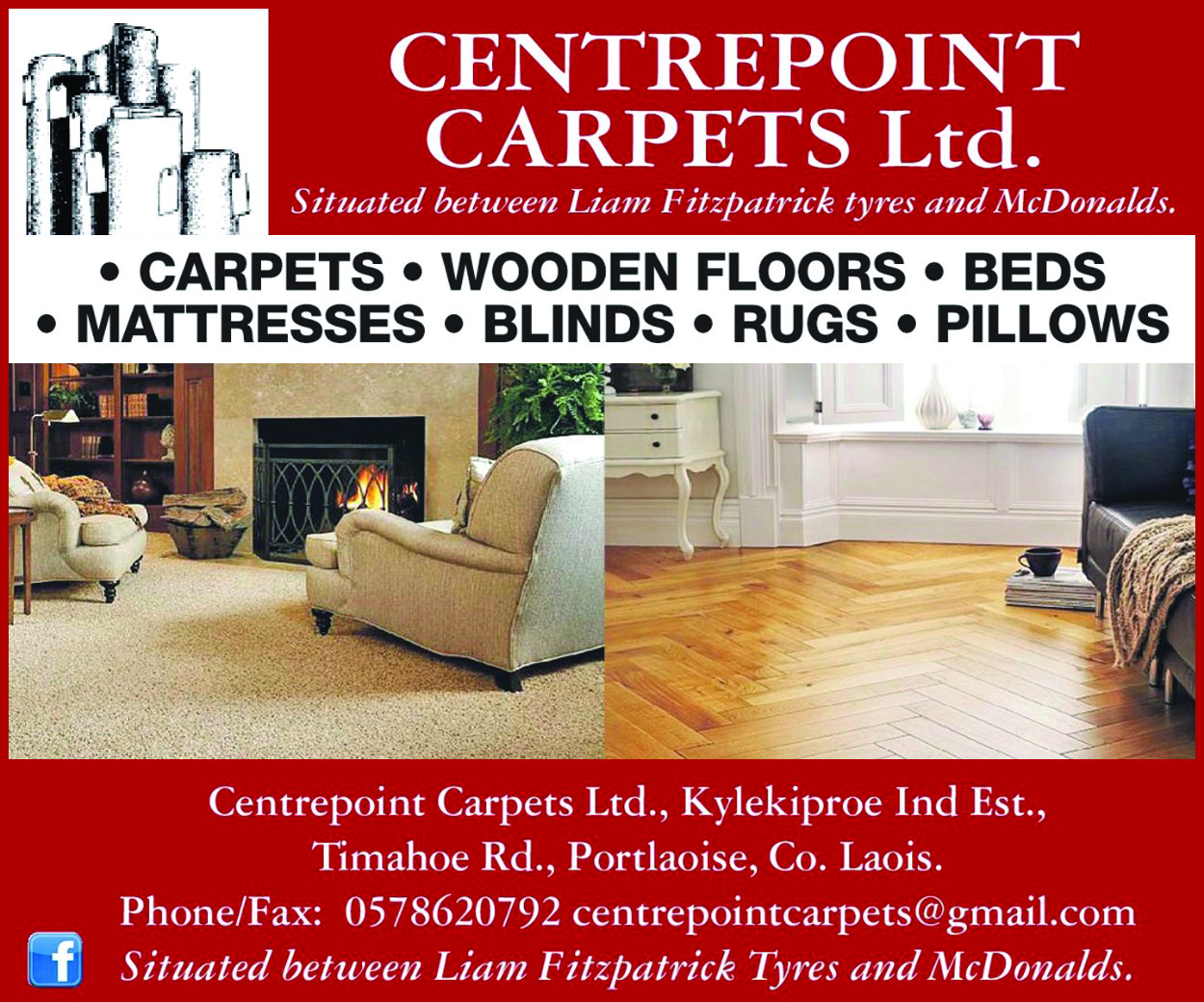 However, while public representatives were updated on proposed interventions they also heard that there are no quick fix solutions or immediate mitigation measures.
Rather than flood relief works emerging in weeks or months the meeting heard it's going to take years. Mountmellick is top of the list, followed by Portarlington, then Rathdowney, but even these are years out before material flood relief defences commence.
In the meantime the local authority is doing its utmost to assist individuals and communities most at risk and smaller interventions are being explored.
Among the locations considered for works are Clonterry, Cloncannon, Cloneygowan, Cloncough, Kilbricken; Shannon Street, Mountrath and Inchycooley.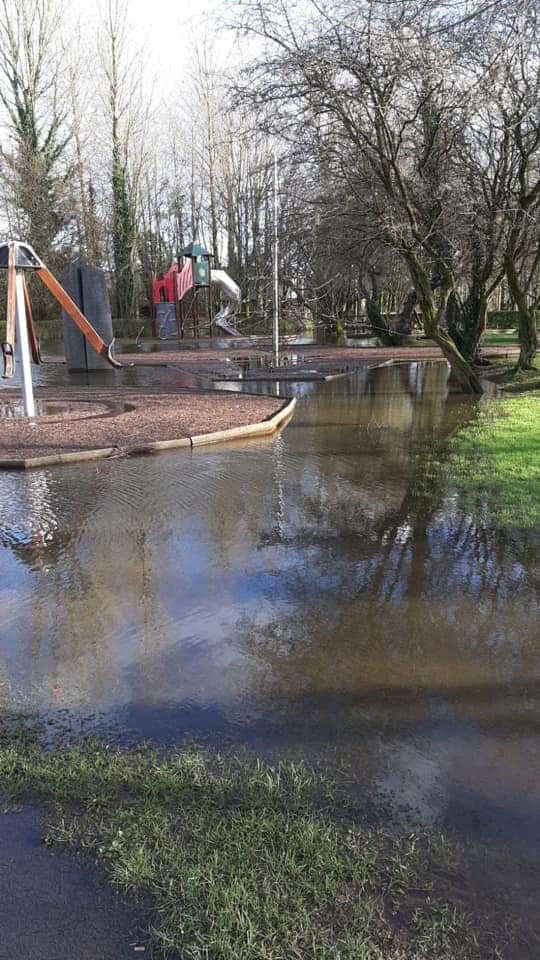 Councillors accepted that the local authority personnel are meanwhile doing their best to allay concerns and alleviate the impact of swelling waterways, burst river banks and flooding.
Meanwhile though the elected reps bemoaned the lack of river maintenance. There were repeated calls for silt removal and dredging which the politicians insisted was urgently needed and has been neglected for years.
While some remedial works along rivers is possible at designated times of the year, the councillors were advised that there are statutory responsibilities and restrictions on what works can be conducted along river beds.
Director of Services, Mr Simon Walton accepted that families and communities are stressed and living in fear for fear of flooding recurring.
He went on to spell out the realities of works programmes in the pipeline and the lead in times involved.
The Council has set aside €409,000 in this year's revenue budget for drainage maintenance programmes and a 5-year strategy which will be presented in April is currently being prepared. €85,000 of this allocation has been ring-fenced for specific works on the River Nore.
There are 118 flood relief schemes earmarked across the State in the National Development Plan up to 2040.
Of these only two Laois schemes, Mountmellick and Portarlington, are designated in the top 50. Rathdowney is included in the 118 but still down the line in terms of funding to go to consultation and design. Interim local works are being considered for Shannon Street, Mountrath this summer, but any major works for Mountrath are back to the drawing board in terms of a cost-benefit analysis.
The Director of Services disclosed that it would be 2022 or 2023 at the earliest before the Mountmellick works commence. Portarlington works are further back again with design consultants expected to be appointed over the next two months.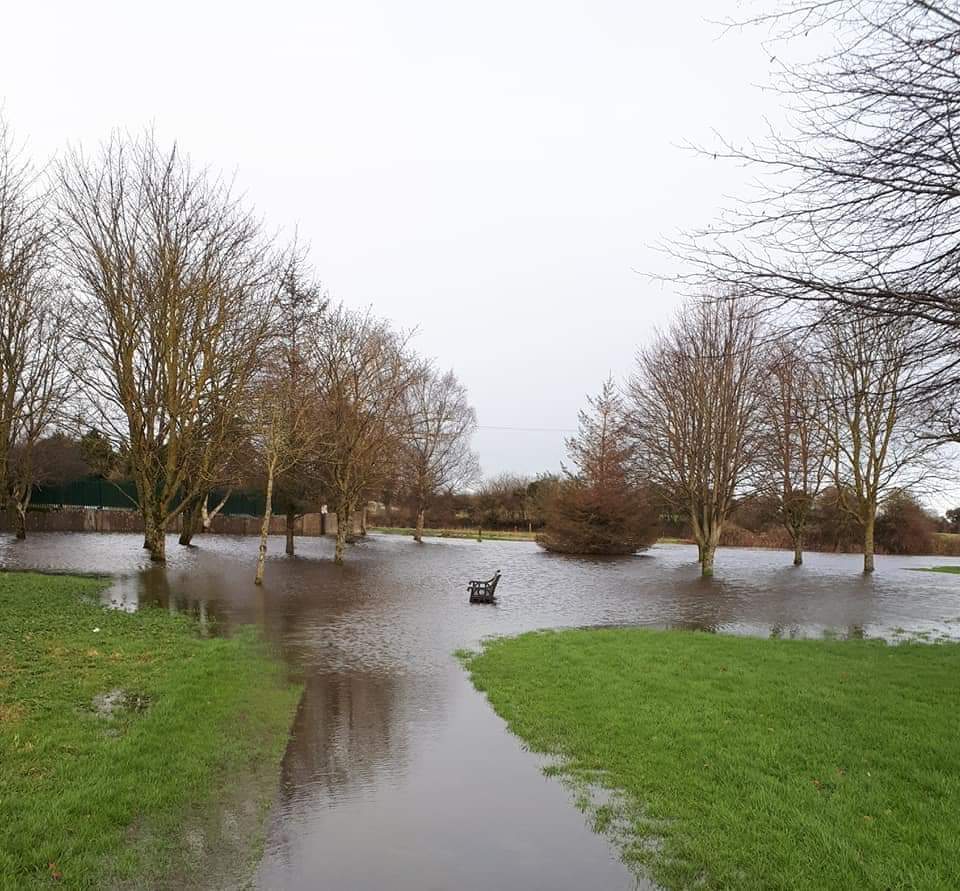 In response to a clamour from councillors to clean and dredge rivers so as to protect homes, towns and farmland Mr Walton pointed out that the local authority could only address the waterways for which it had assumed statutory responsibility with the abolition of the drainage boards in 2014.
He also cautioned that for in-river works such as dredging, a whole series of consents are required due to over 20 legal designations and restrictions concerning environmental, fishing and protected species designations.
"Our main focus initially will be on vegetation clearance which can prove useful and helpful as there are a whole series of designations involved before you can tackle silting works and that's the facts of the matter," he advised councillors.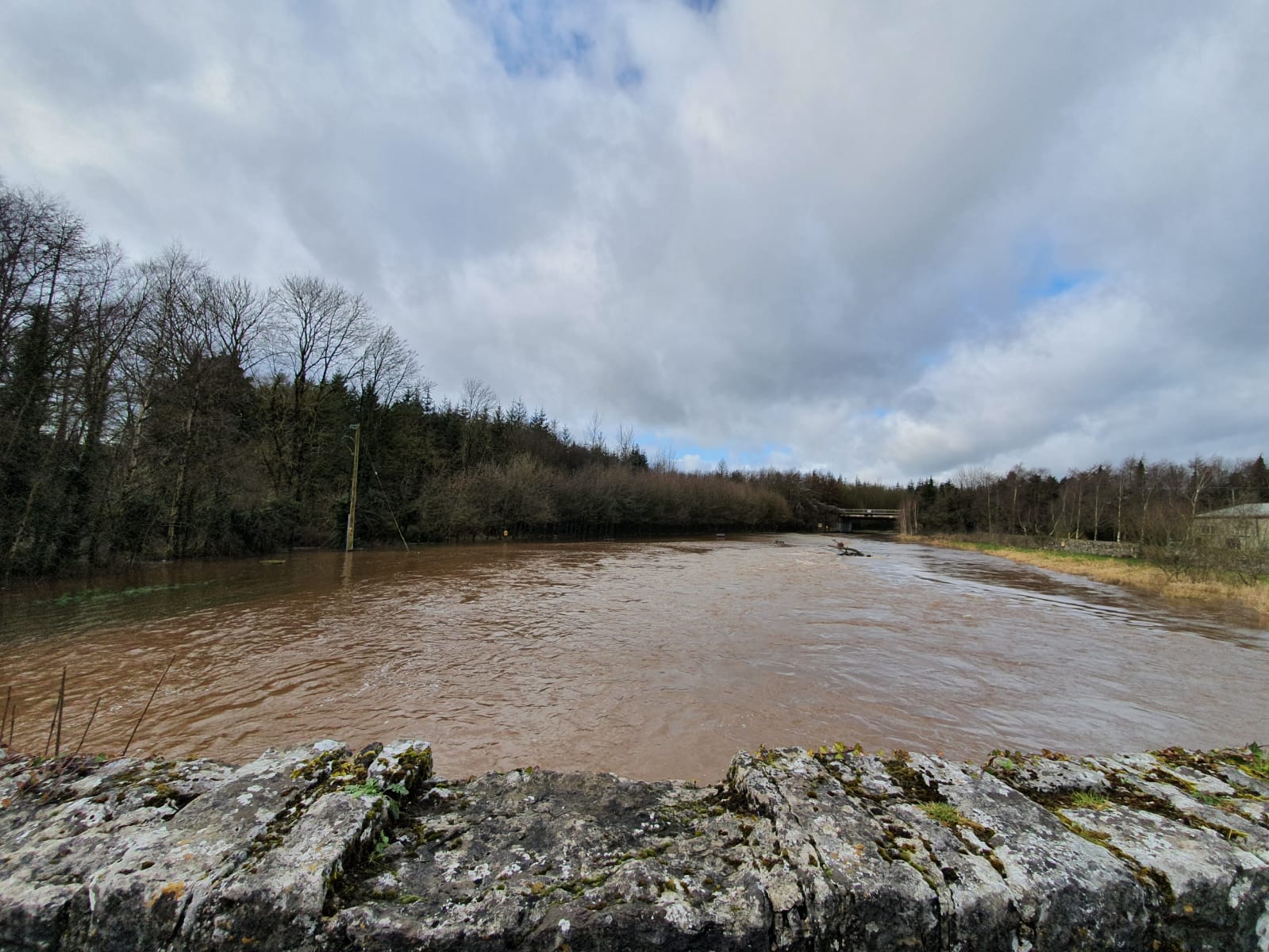 SEE ALSO: Shock and objections greet plans for new quarry beside Abbeyleix Bog reserve