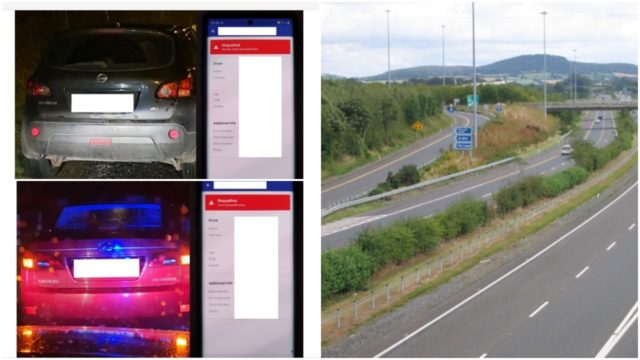 Gardai in Laois have made three arrests following two separate incidents in recent days.
Last night, two drivers who were disqualified were detected driving by the Garda Mobility App.
Gardai say: "Laois Roads Policing Unit on patrols last night arrested two Disqualified Drivers using the Garda Mobility App.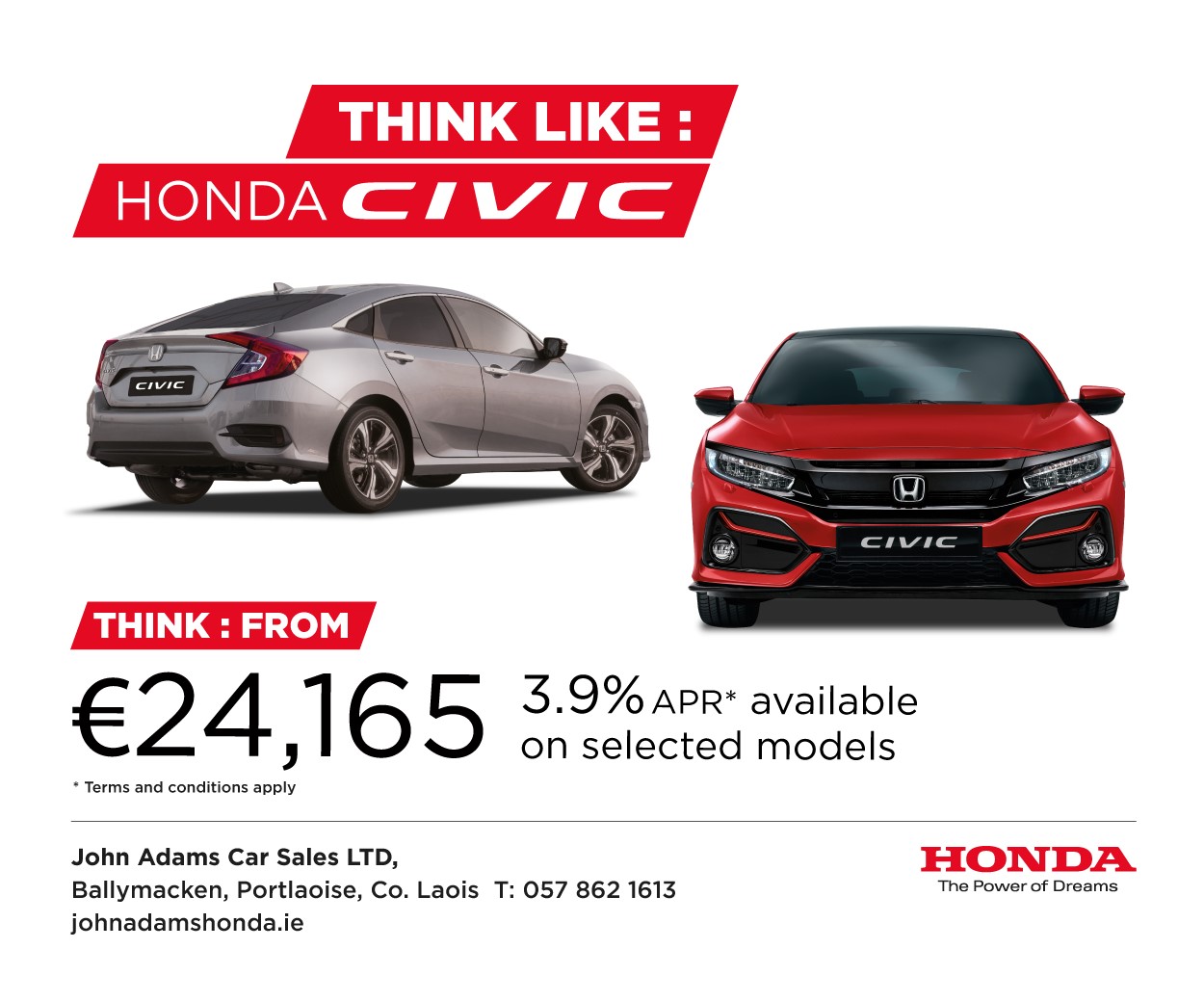 "Both individuals have been given Court appearances and had their vehicles seized."
Meanwhile on Friday, Gardai in Laois detected a serious case of dangerous driving.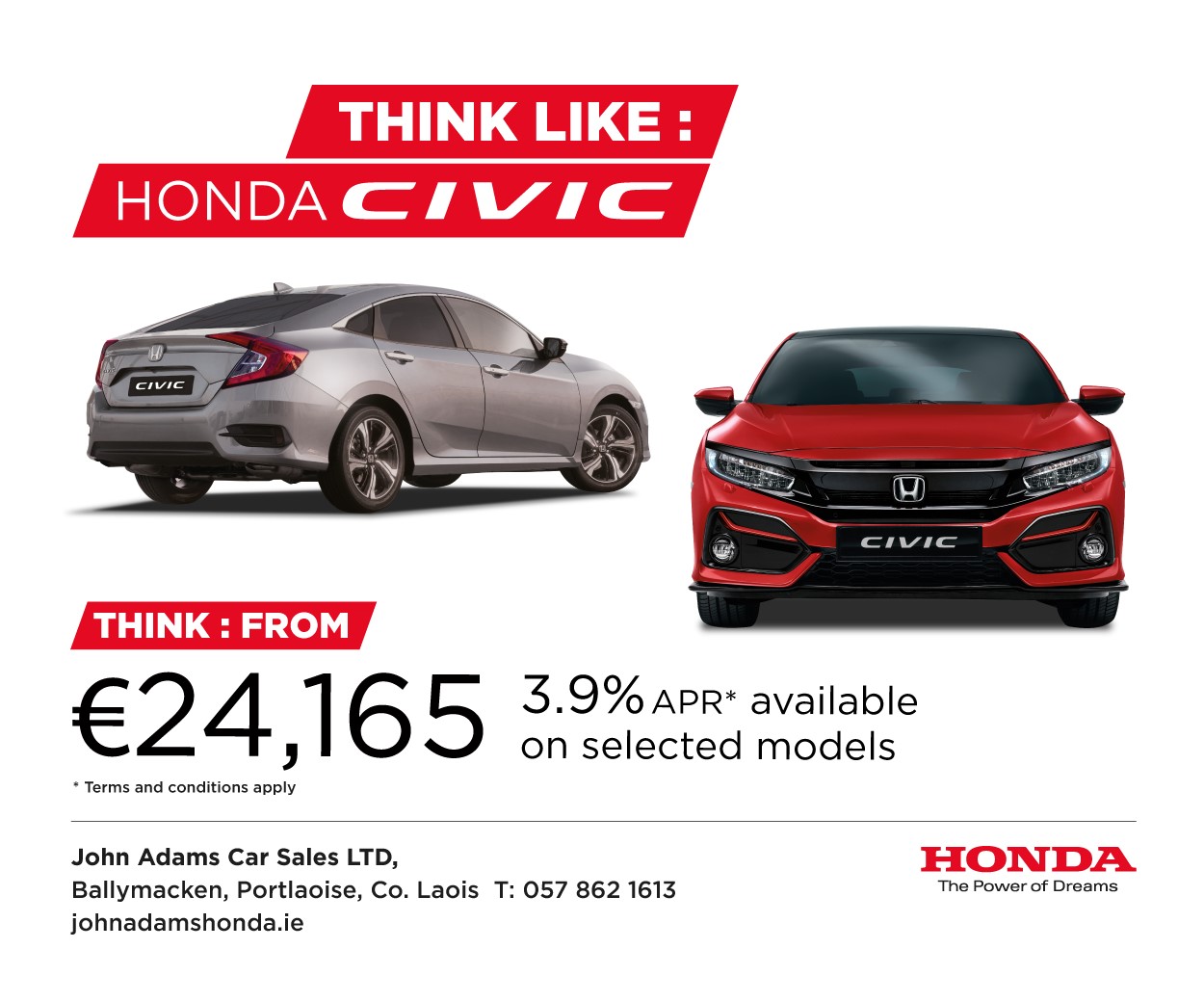 A large vehicle was spotted reversing from the toll bridge on the M7 all the way back to Junction 18.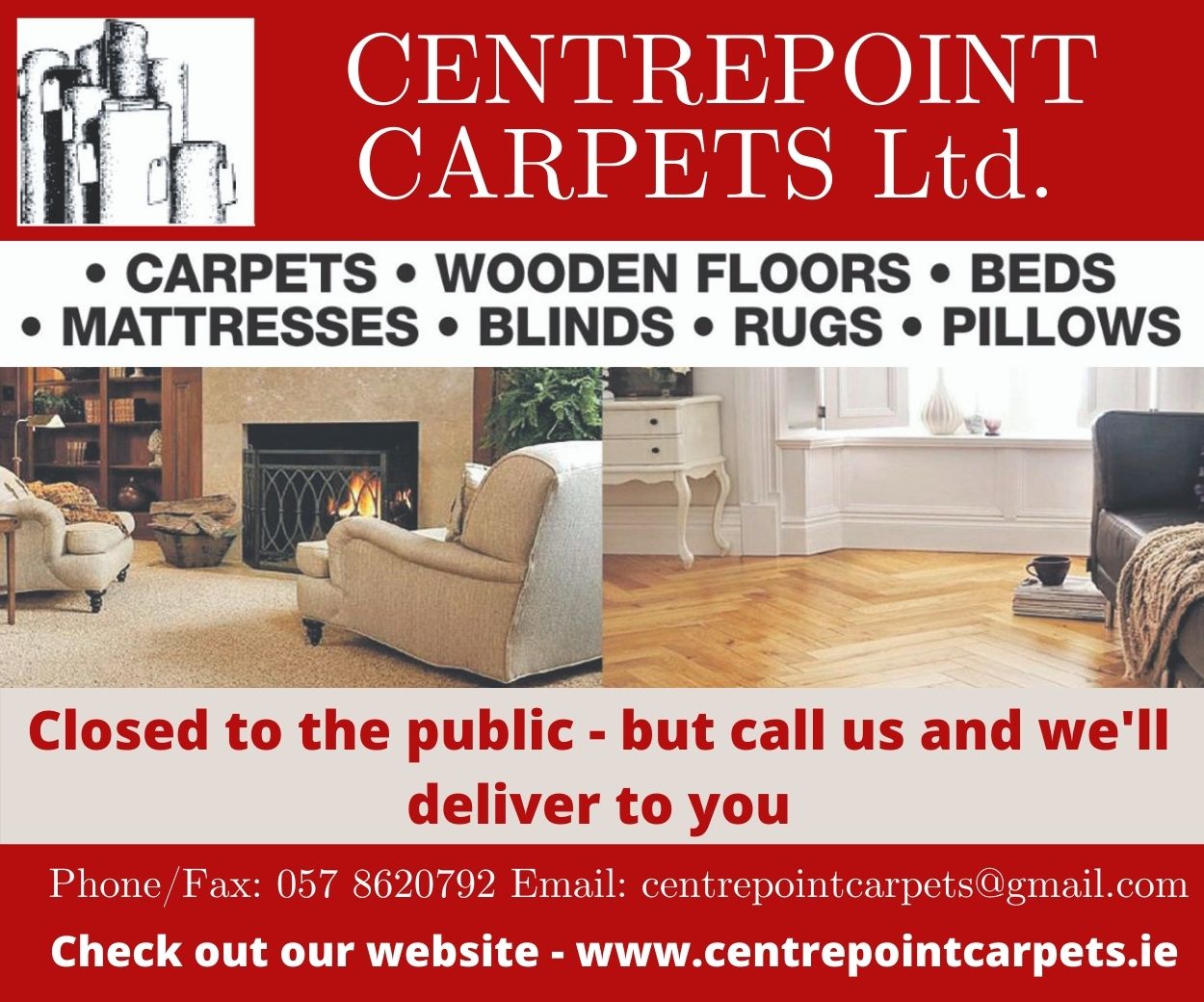 Gardai say: "At approximately 5.40am on the 21st February 2020 Portlaoise Garda were alerted to an incident of dangerous driving that involved a driver of a large vehicle reversing from Toll Bridge on M7 all the way back to junction 18.
"The driver was stopped, arrested and subsequently charged with road traffic offences.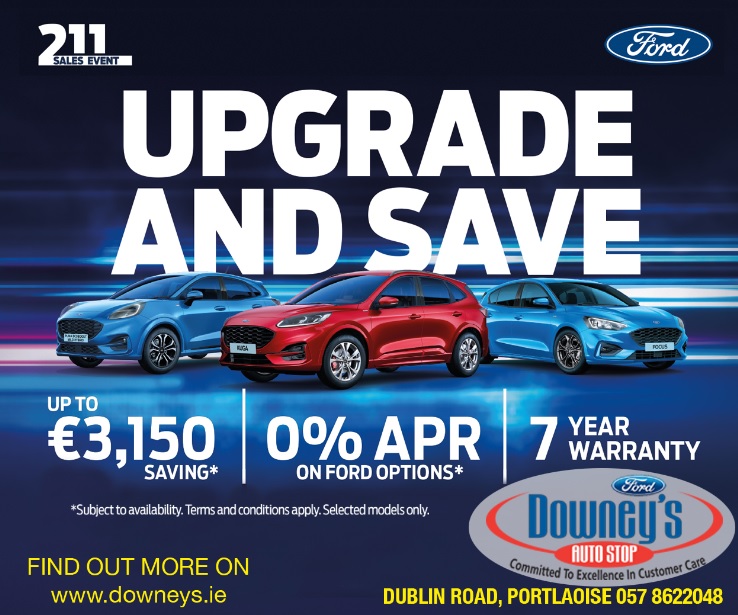 "If you were travelling on M7 between Junction 18 and the Toll Bridge and observed this incident please contact Portlaoise Garda Station on 0578674100."
SEE ALSO – WATCH: Young Laois boy writes poem for Aidan Fogarty of Dancing With The Stars