The Main Street in Portlaoise should be pedestrianised was the view expressed by both a retail expert and a landscape designer during Newstalk's Down to Business programme which was broadcast live from the Killeshin Hotel on Saturday morning.
The popular regular Saturday morning show, which is hosted by Bobby Kerr, was broadcast from the Killeshin on Saturday in front of a live audience of over 100 guests.
The show regularly visits towns around the country where they interview local business people and have a "health check" on the town carried out by experts in the field.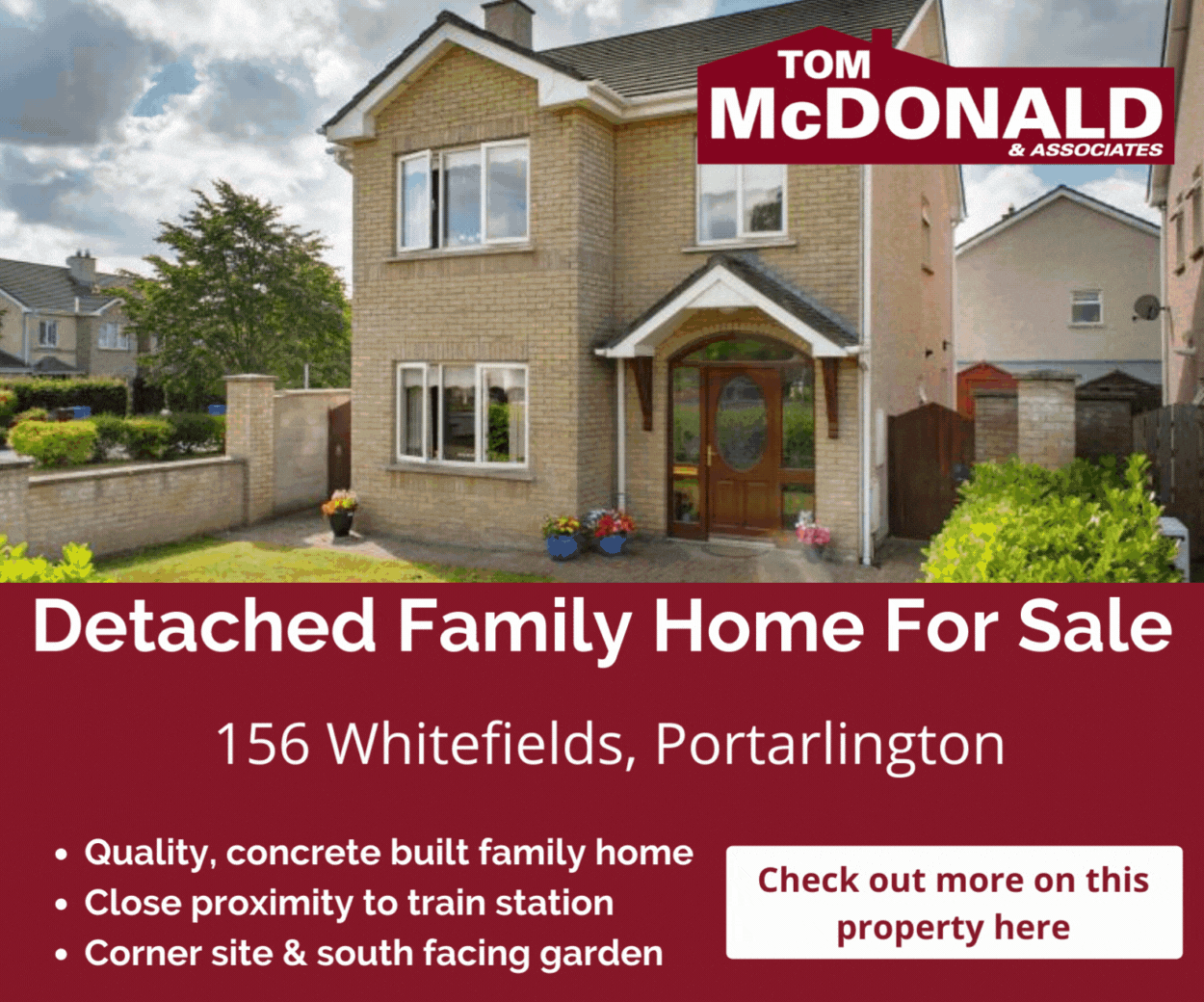 On this occasion, Abbeyleix-based architect Brian Maher, who has worked on plans for Portlaoise town, was joined by retail consultant Eddie Shanahan and landscape designer Ingrid Smyth.
In Smyth's contribution, she said that pedestrianising the main street is something that should be prioritised.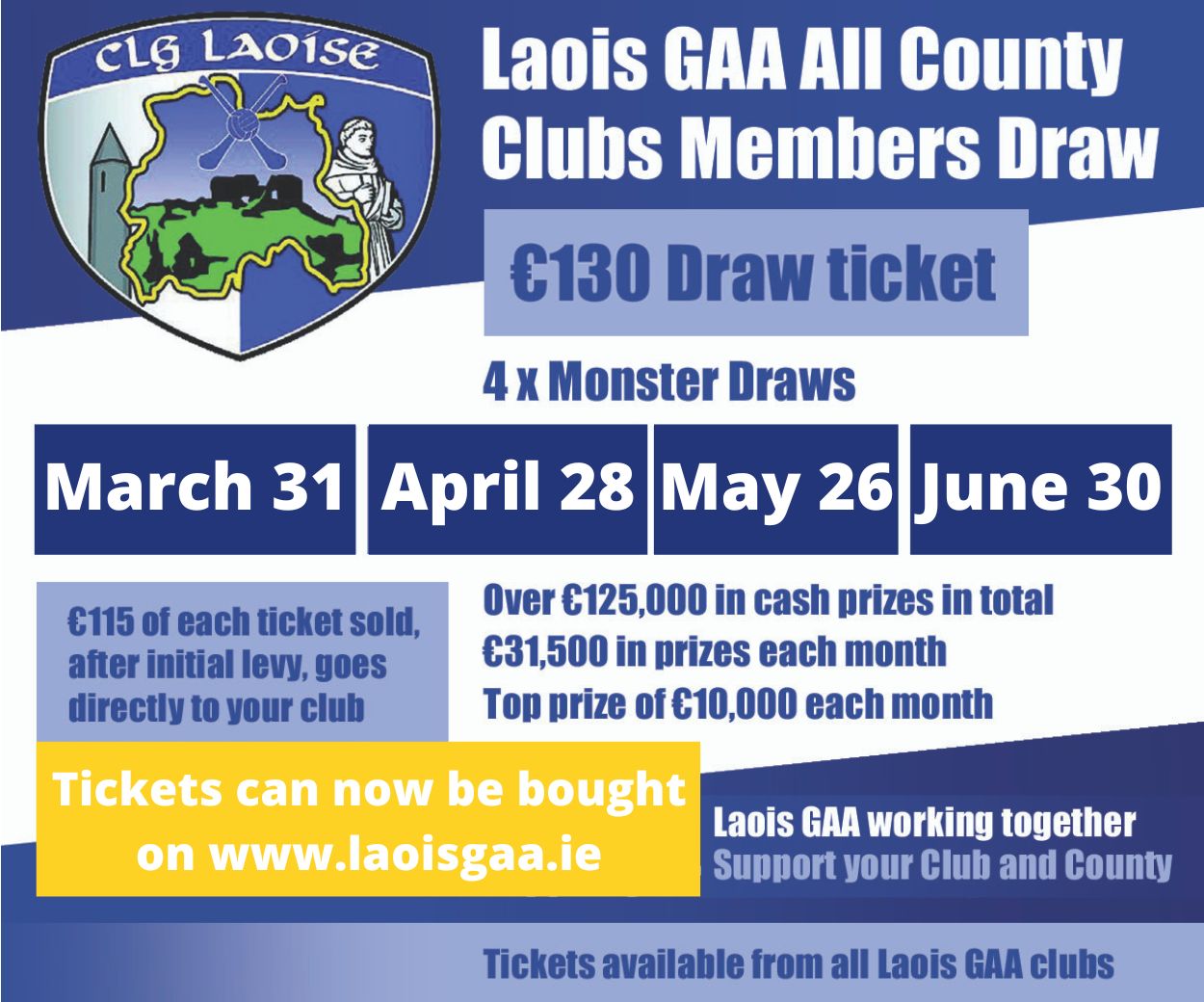 "I'm afraid it's the theme that comes up every time. Why are there cars on the main street?" she queried.
"(It) does detract from the street. It is a thorny issue. But your heavy shopping is going to be done in the outskirts of the the town or adjacent to the main street.
"If I was walking on Main Street and there was no cars parked there, I could see a shop display. I could sit down in a seating area unencumbered by cars.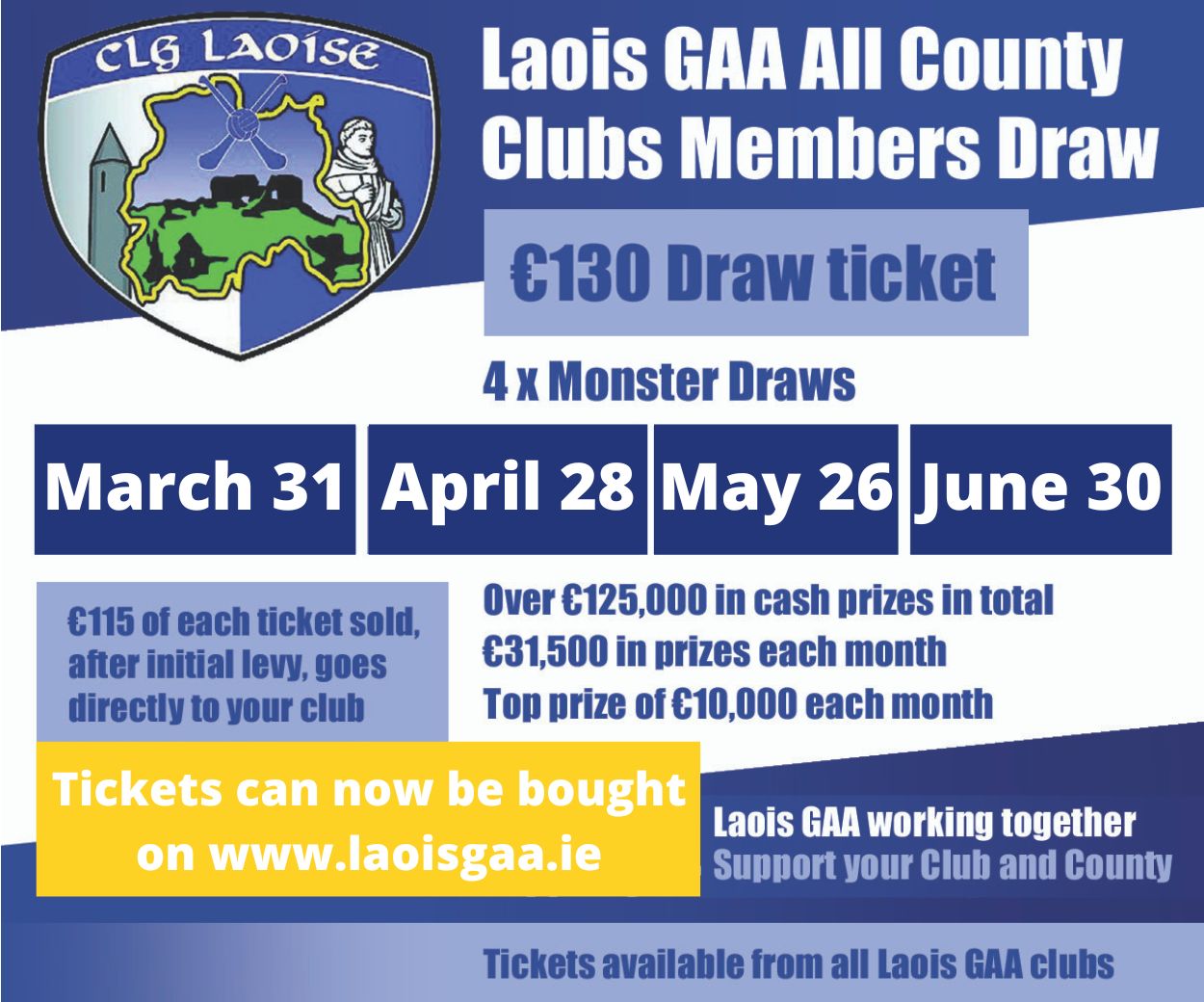 "If you think about it Grafton Street used to have cars on it (up until the late 1970s. We thought the world was going to end (when it was pedestrianised).
"I think Portlaoise has the capacity to do it. That would definitely improve the opportunities for greening."
Smyth had considerable praise for Fitzmaurice Place which was refurbished and officially re-opened last summer.
"A beautiful terrace, gorgeous materials," she said. "It was not cheap (to do) but these things to have a lasting life you need to spend money on them.
"The planting was beautiful. As a civic space goes, I was really, really impressed. It's worth a visit. Amazed me to come across it."
Shanahan who had both positive and negative experiences in the town during his visit on Friday prior the show, praised the Laois County Council initiative of 45 minutes of free parking as well as how clean the town was.
Shanahan was suitably impressed after visiting Grape and Bean, a wine store on the Dublin Road owned by Tom Byrne, and said that Portlaoise "under promises and over delivers".
"To my great surprise one of the first things that struck me was that there is 45 minutes of free parking," he said.
"That is a piece of magic and every town in Ireland should copy that.
Although hitting out at "appaling service" in some shops he had high praise for Golden Stitches, Robert Redmond Photography and Lily and Rose for their shop fronts on Main Street and was particularly complementary of Alo Donegan's and Croft Alley pizza restaurant.
"I think this town has great potential. But that potential has to be built on its people, on the retailers as well as the customers. On  the environment, on the offer, on the accessability.
"This town already does something very special. It brings together the modern retail alongside the ones we should never lose – like Alo Donegan (who recently celebrated being 90 years in business.
"It must be the smallest DIY shop in Ireland but it has the biggest heart and best selection. If you've lost a button from something, or a screw from something, he has it.
"The other place that really caught my eye with the best shop front was a small pizza restaurant called Croft Alley who claim to be a wood-fired restaurant. Right beside it in the alleyway was a big stack of wood … it's outstanding.
"In any city in the world, that shop front would stand out for its simplicity and effectiveness."
Among those to feature on the show were Killeshin Hotel and Supermac's owner Pat McDonagh, Michael Killeen, owner of Laois Hire, PJ Kavanagh of Kavanagh's Bar and Venue, Kevin O'Loughlin from IT specialists Nostra, Alison Browne from Gerry Browne Jewellers, Ladonna McCartan from Nook and Cranny and the Pantry, Stephen Hudson from Permanent TSB and Kyra Fingleton from Glamping under the Stars.
SEE ALSO – WATCH: Young Laois boy writes poem for Aidan Fogarty of Dancing With The Stars