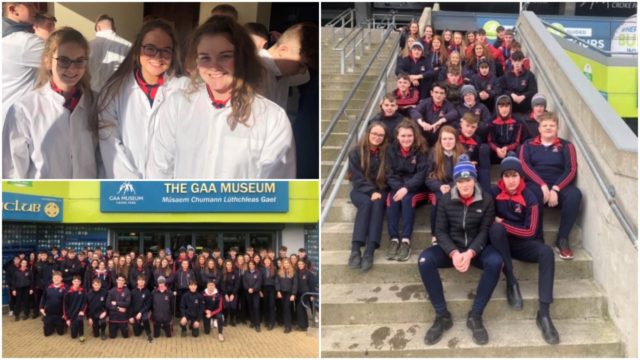 The TY group from Mountrath CS went on an enjoyable and educational trip to Dublin recently, where they visited Croke Park and Butlers Chocolate Factory.
The students took a guided tour of Croke Park where they learned about the history of the GAA and visited the Croke Park Museum.
It was the Laois jersey that caught the eye of most students in the museum.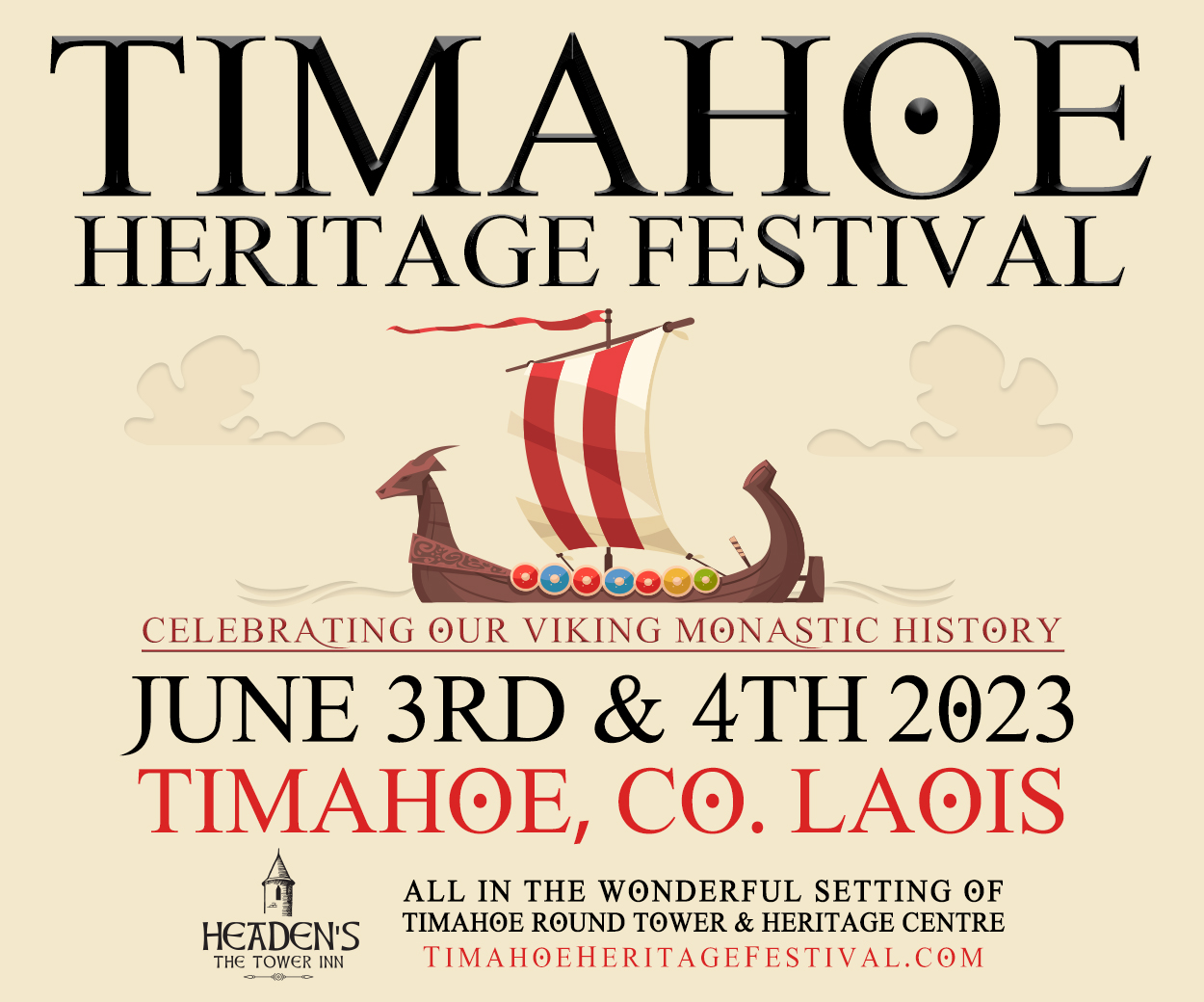 The group enjoyed the exciting experience of making and creating delicious chocolate creations at the Butlers Chocolate Factory.
They learned how the chocolate was made and got to decorate there own creations in the kitchen.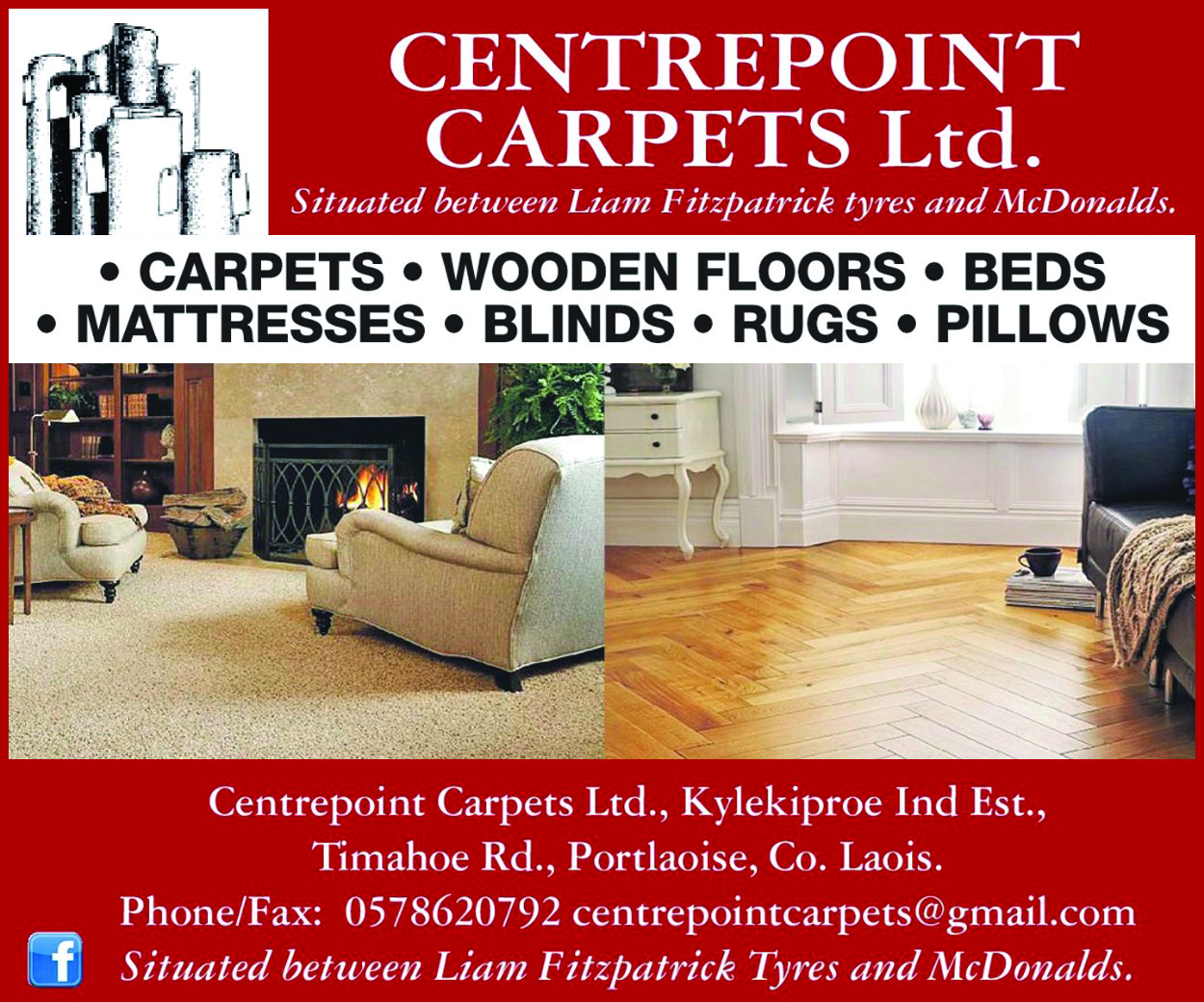 David Moore described the chocolate as amazing and the experience of learning how to create it was so enjoyable.
Zach Cuddy said: "The guided tour of Croke Park was really interesting, so much history and we all loved it."
A wonderful day for the TY group once more.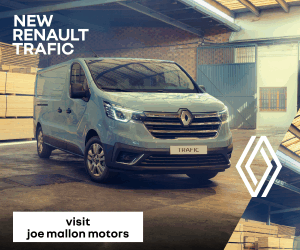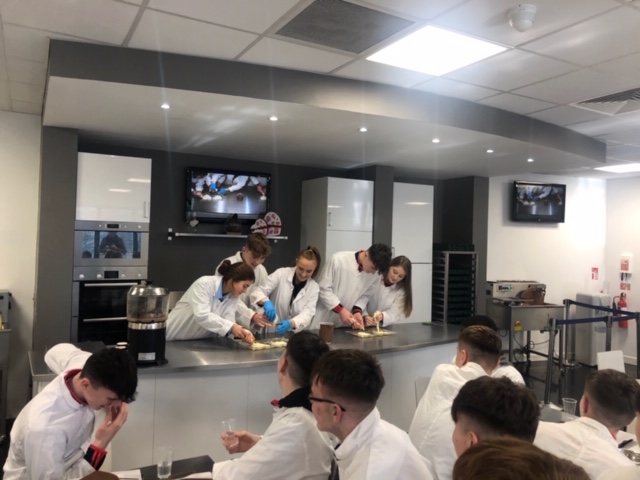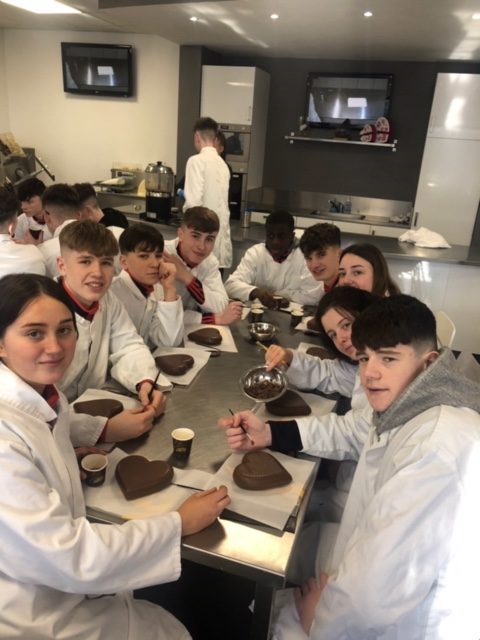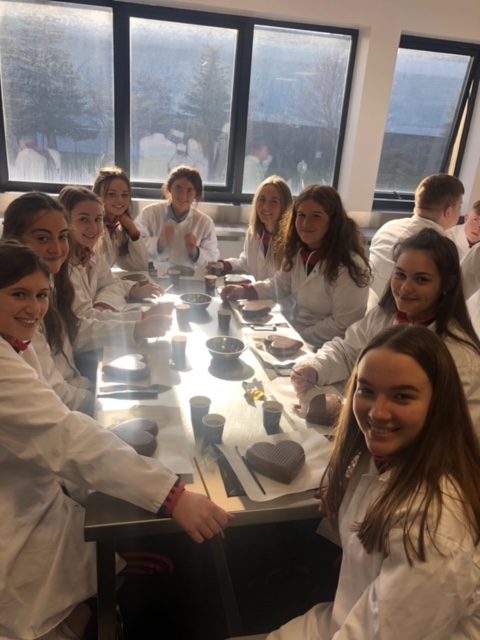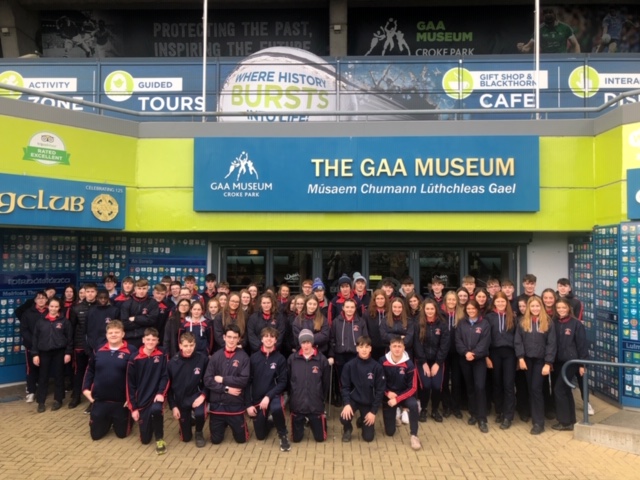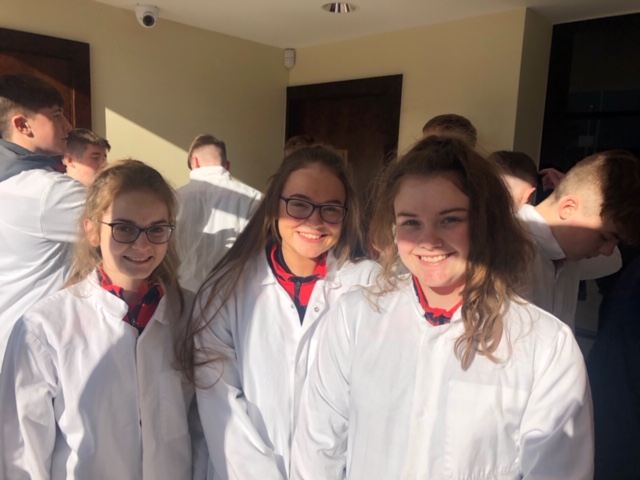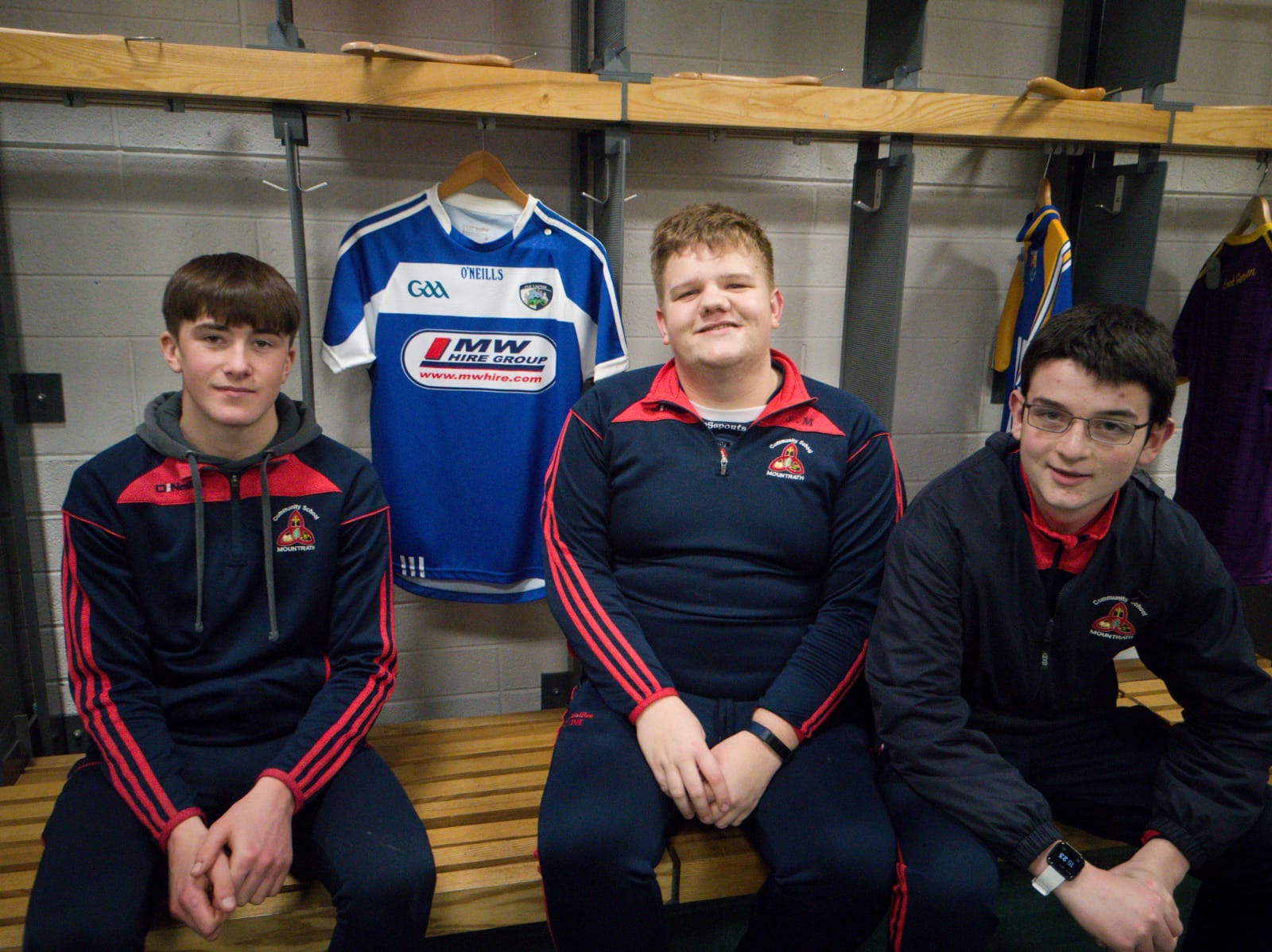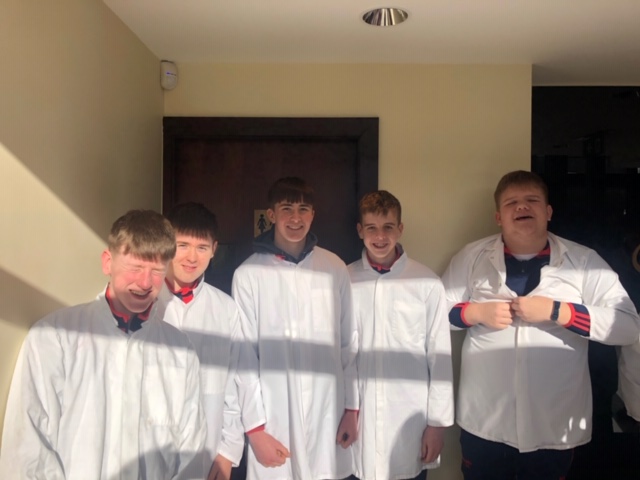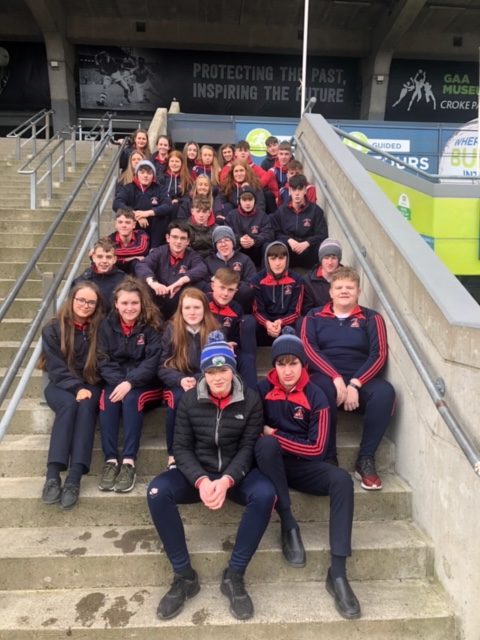 SEE ALSO – Laois man caught up in Coronavirus outbreak in South Korea