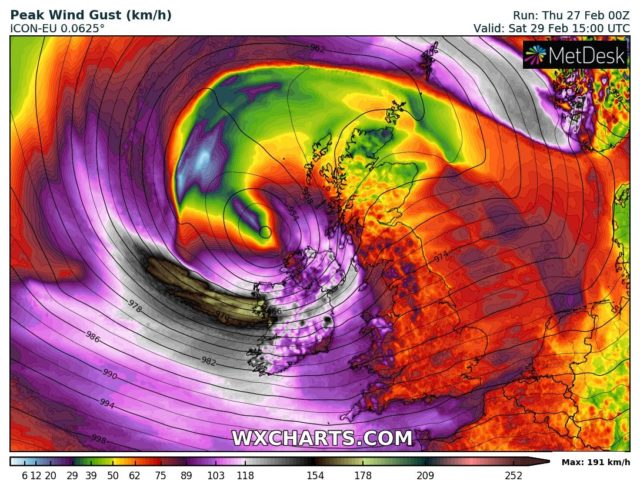 A Status Orange wind warning is in place for Laois from 6am on Saturday until 3am on Sunday.
The warning is in place for the entire country with a red wind warning in place for Galway and Clare ahead of the arrival of the latest storm – Storm Jorge.
THe National Emergency Coordination Group has asked people to heed the advice of local authorities as Storm Jorge approaches, with the weather set to worsen over the weekend.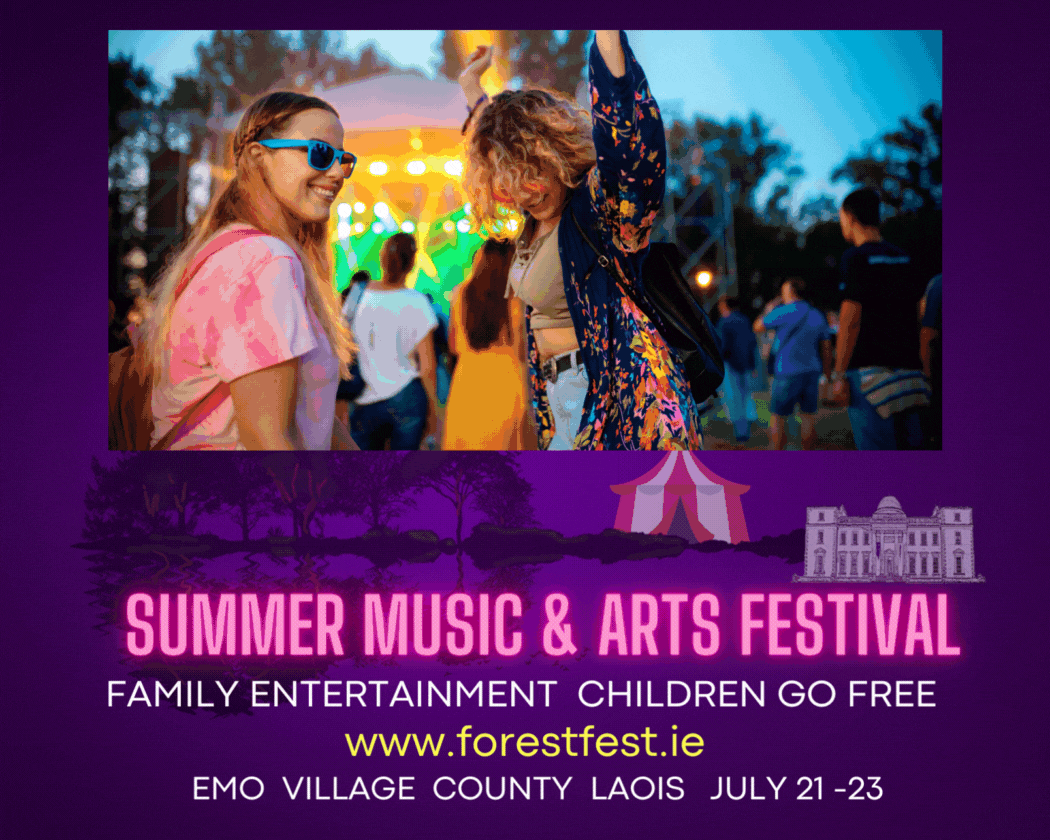 The storm is likely to bring a significant risk of coastal and inland flooding, as very wet and windy conditions are expected throughout Saturday.
A Status Orange Wind Warning has been extended to cover the entire country.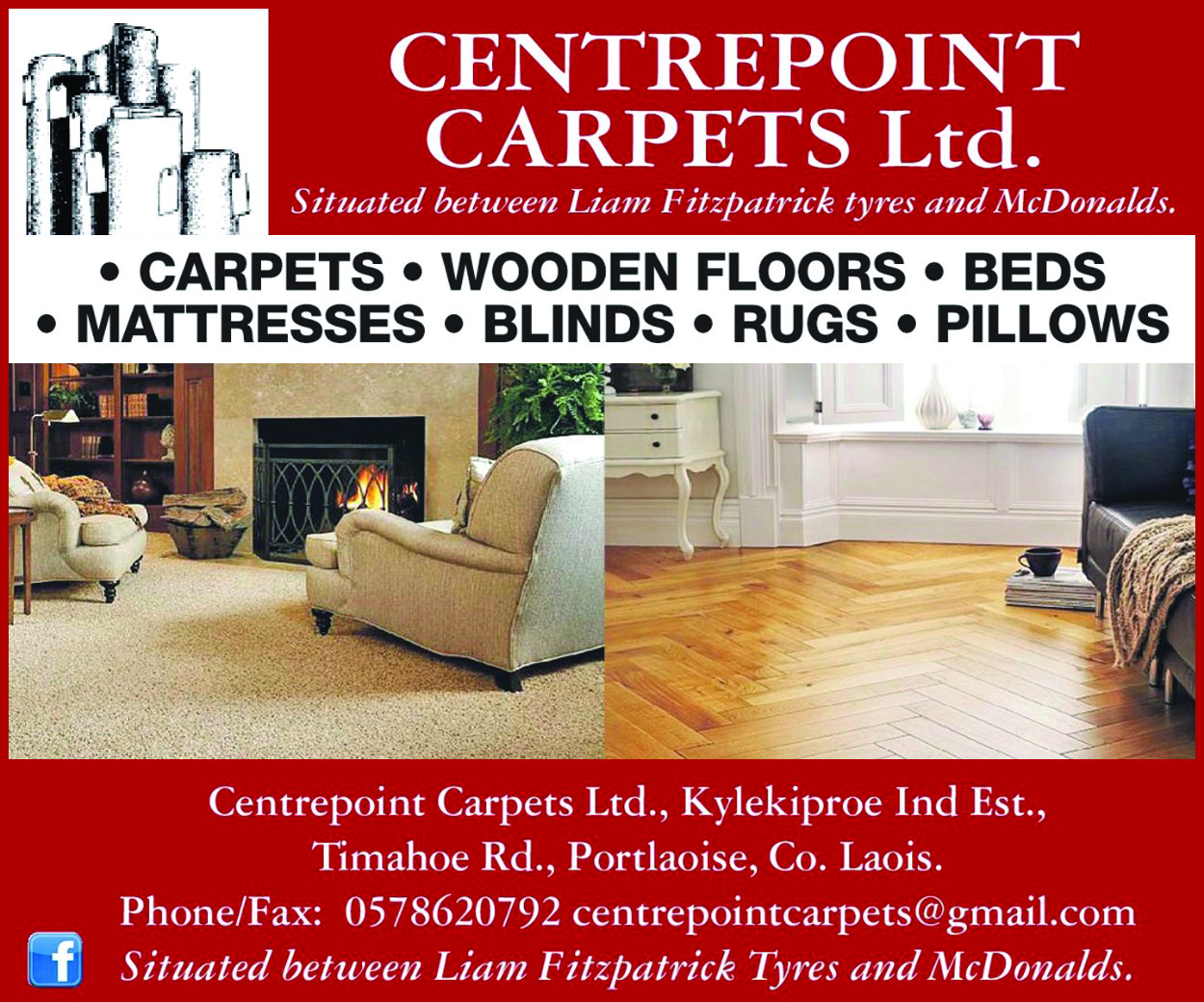 Met Éireann has said that rainfall amounts in February have already exceeded record levels in many part of the country.
Minister for Local Government Eoghan Murphy has advised those in coastal areas to stay away from the sea.
He said there was a risk of increased flooding, fallen trees and power outages and he advised people to monitor Met Éireann's updates.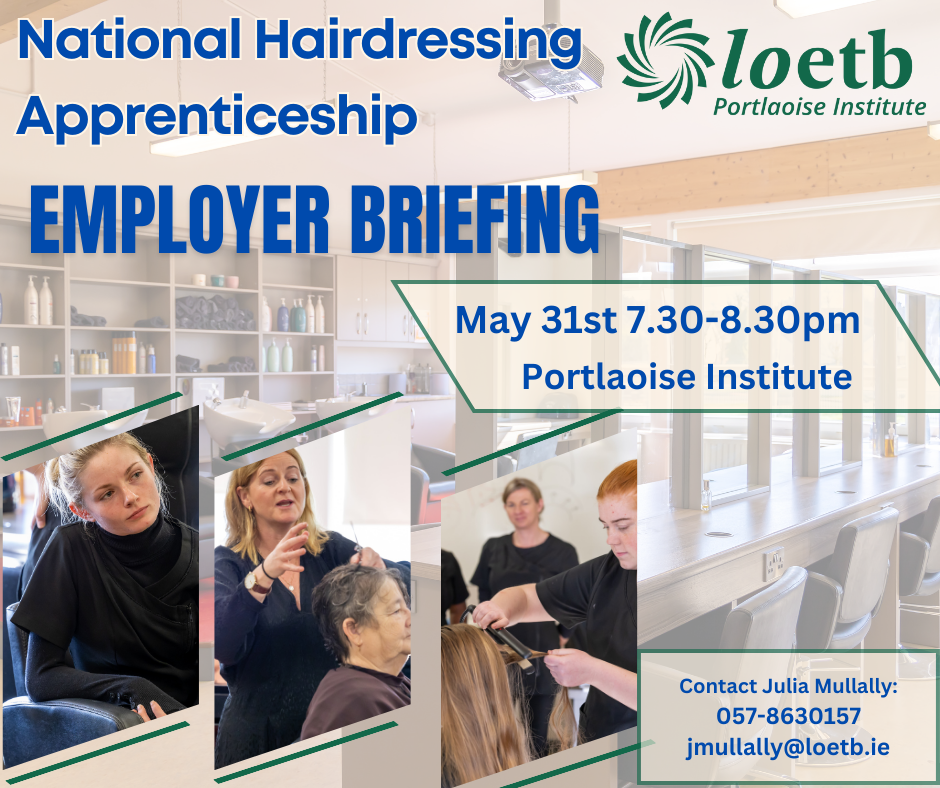 The Chair of the National Emergency Coordination group has said some of the local authority response which is dealing with recent flooding "may have to withdraw from operations" during the worst of Storm Jorge.
Speaking on RTÉ's News at One, Keith Leonard said local authorities have been "in full crisis response mode since Storm Brendan" and he said this will continue "until such times as it becomes too hazardous for them to maintain operations".
He said he expects storm conditions to peak between the hours of 12pm and 6pm on Saturday.
Sand bags and signage for road closures are already to hand and available from Laois County Council where required. Roads staff and Fire & Emergency crews are on standby to support flood management measures over the weekend.
SEE ALSO – Laois pharmacies experience face mask and hand sanitiser shortage amid Coronavirus outbreak