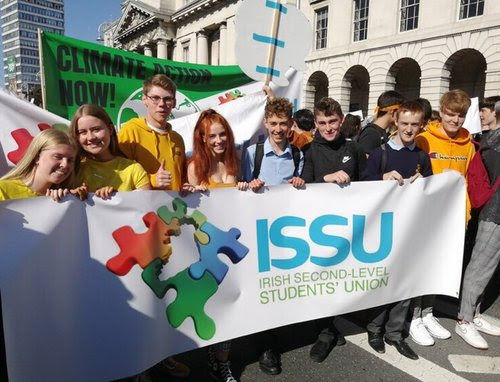 Two Laois students have been elected as 'Regional Officers' for the Irish Second-level Students Union.
The region consists of three areas: Laois, Offaly and North Tipperary.
There are 37 secondary schools across these three areas with a total of around 17,000 students.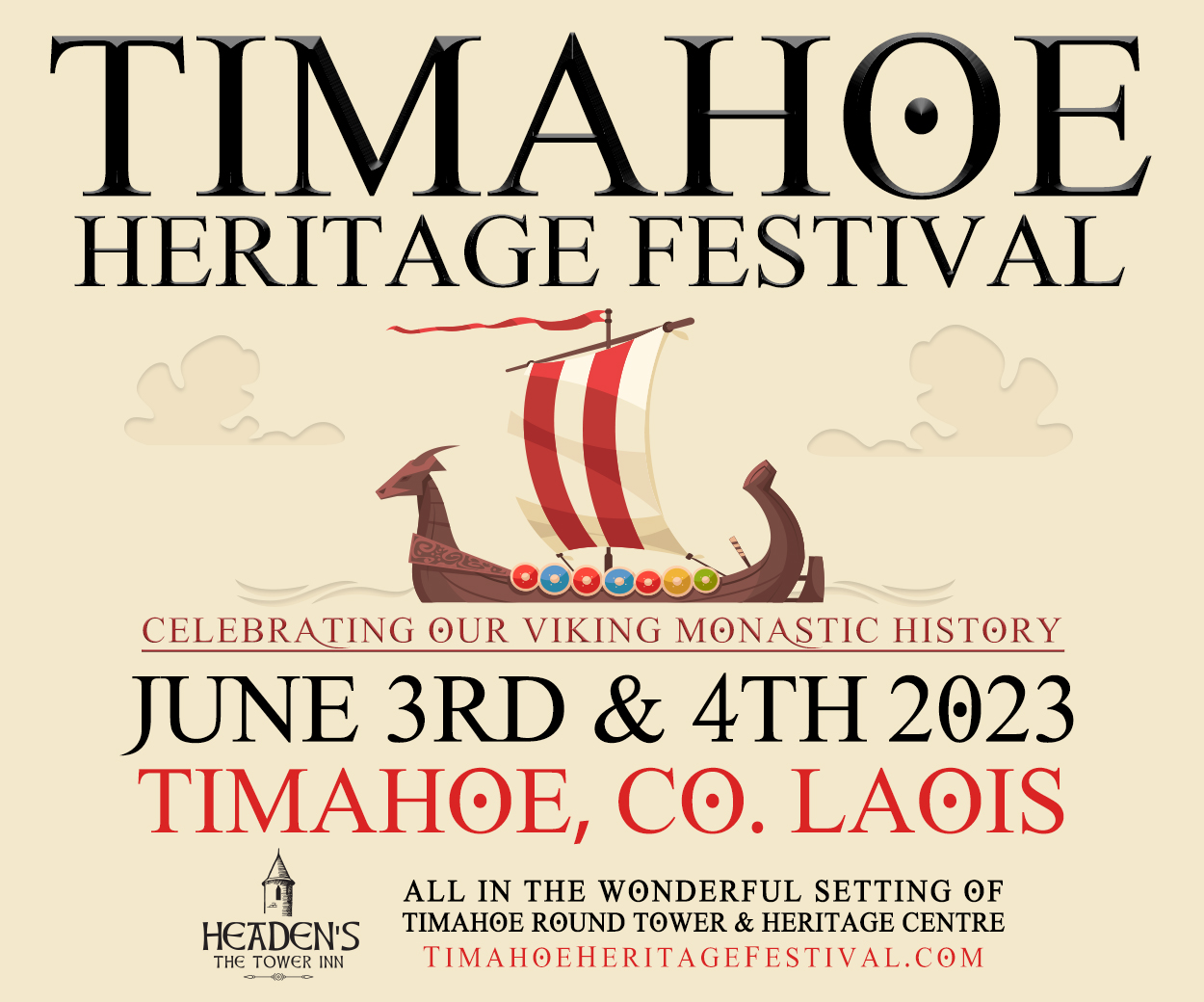 The election took place in Portlaoise GAA Centre of Excellence recently.
Kayla Gray of Mountmellick CS and Reuben Murray Mountrath CS were elected – making them the regions first officers.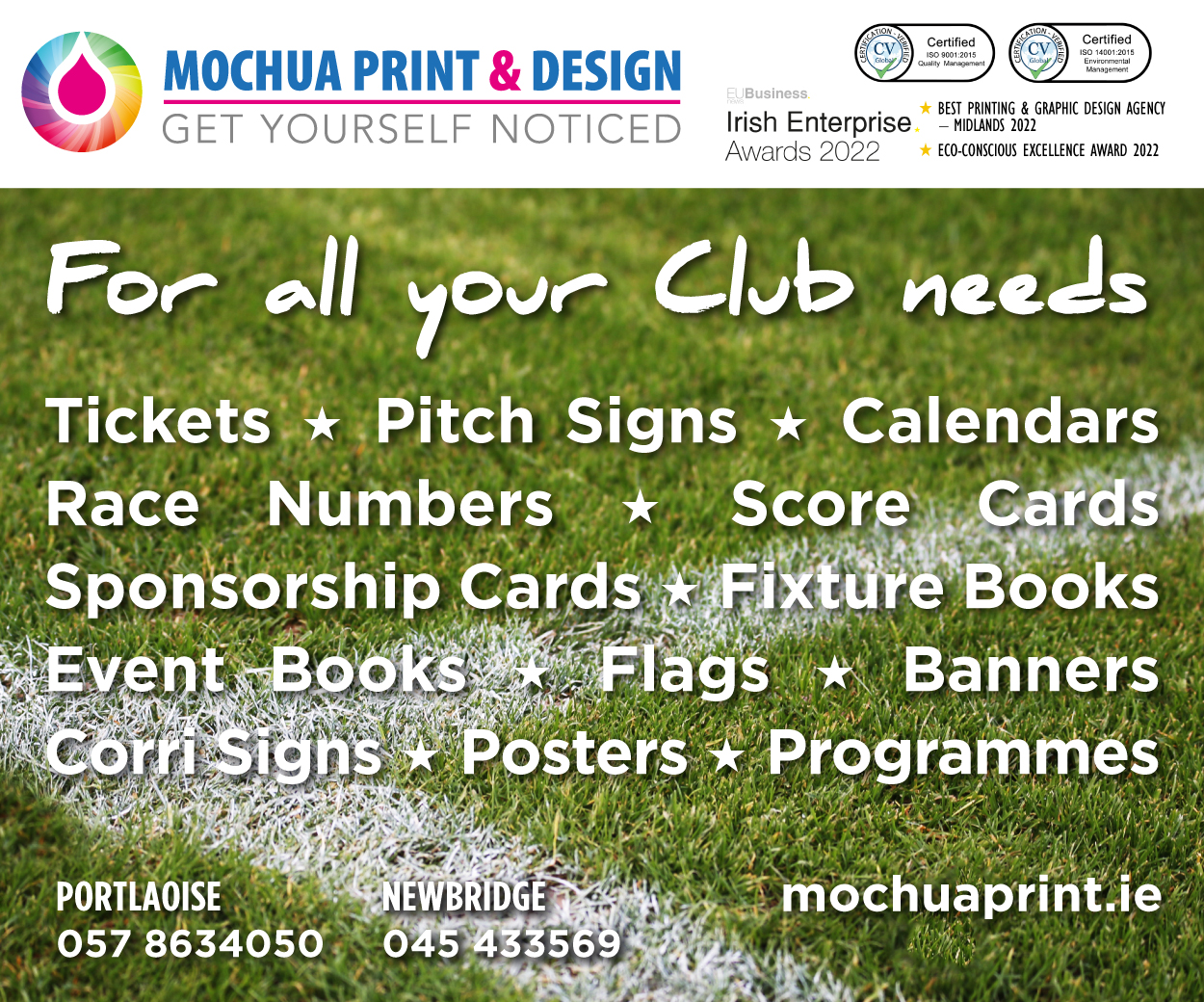 The pair have many goals goals that they wish to achieve in their term of office.
These include: all 37 student councils to join the union; a climate strike in Laois/Offaly; undertake a mental health poster campaign; and most of all create a network of student activists to allow them to communicate and work together across schools and counties.
Reuben said: "The students voice is key going forward, the union gives us a platform to use this voice, a chance for student councils to approach teachers and principals together to show support for one another and lend skills to each other's projects."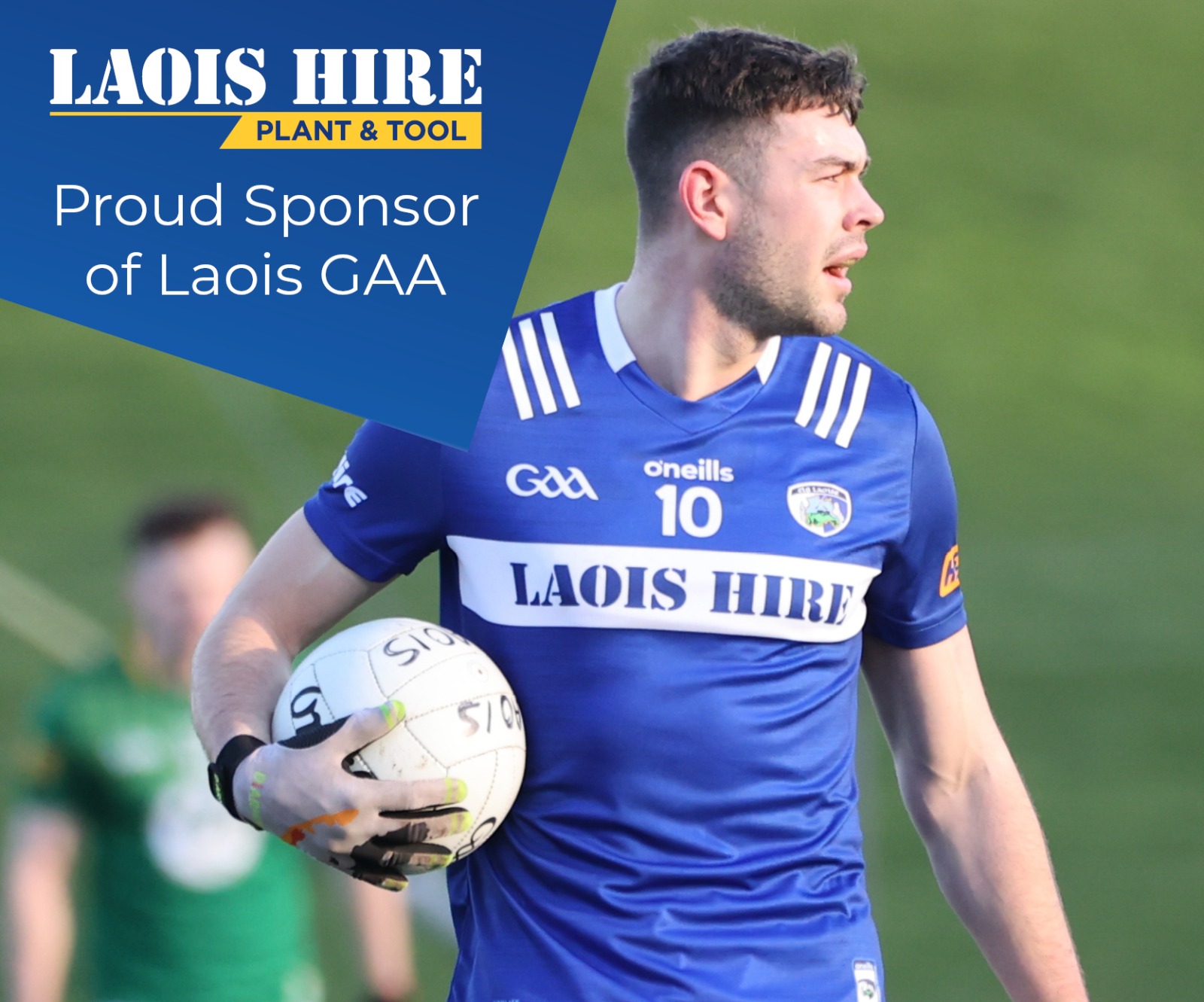 "The ISSU is the students' union for all secondary schools students, i.e we are a council for all of the students in Ireland, but we don't lobby teachers, we don't lobby schools, we lobby the government, we lobby the department of education, the ministers.
"We are working at a national level by students, for students."
Any student council can join by going to ISSU.ie/membership.
SEE ALSO – Laois man caught up in Coronavirus outbreak in South Korea