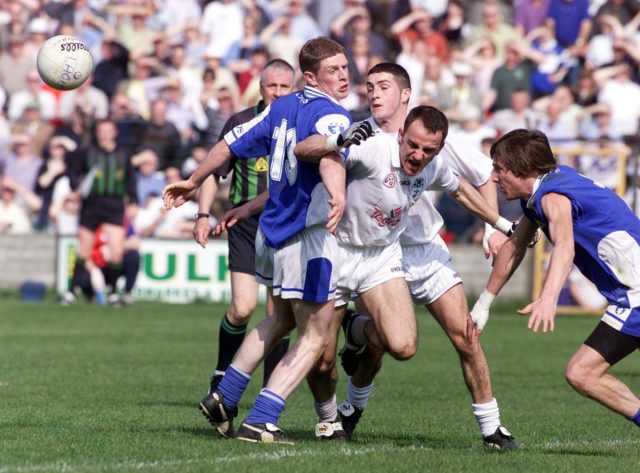 Laois 1-14 Kildare 1-9
2003 Division 1 Football League
Tonight in O'Moore Park will be cold and dark and probably wet and windy, in keeping with fixtures in February.
It'll be a world of difference from when the sides met in the final round of the league 17 years ago on the first Sunday of 2003.
It was a different time for many ways. It was Mick O'Dwyer's first season in charge of Laois having been over Kildare for the five years prior to that (and also for four years from 1991 to 1994) and his presence alone meant that this was a box office fixture.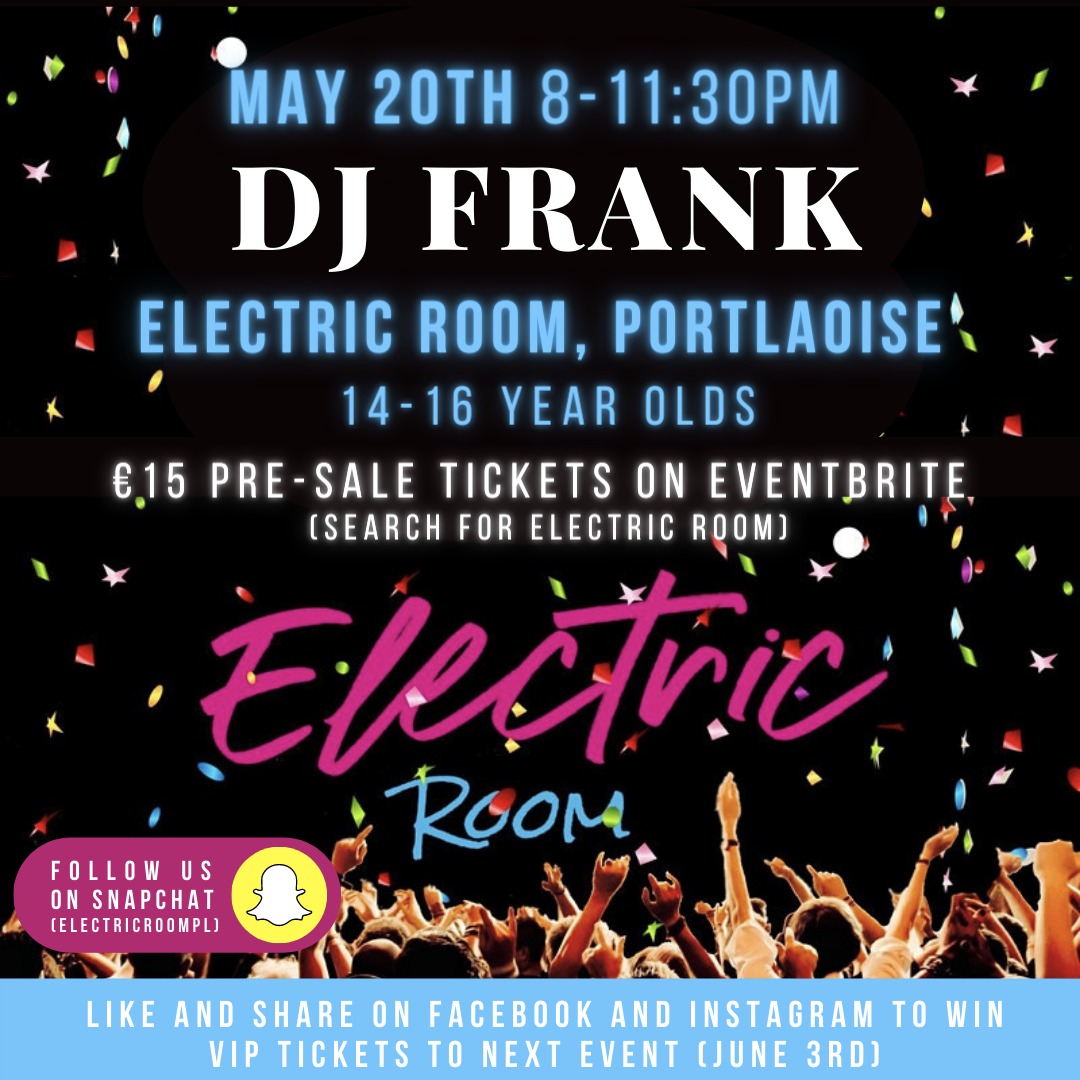 Right throughout that league campaign, Laois were one of the stories of the season and by the final round they were unbeaten and within touching distance of a semi-final place.
Back then Division 1 was made up of 16 teams – of two groups of eight – with the top two in each going into the semi-finals.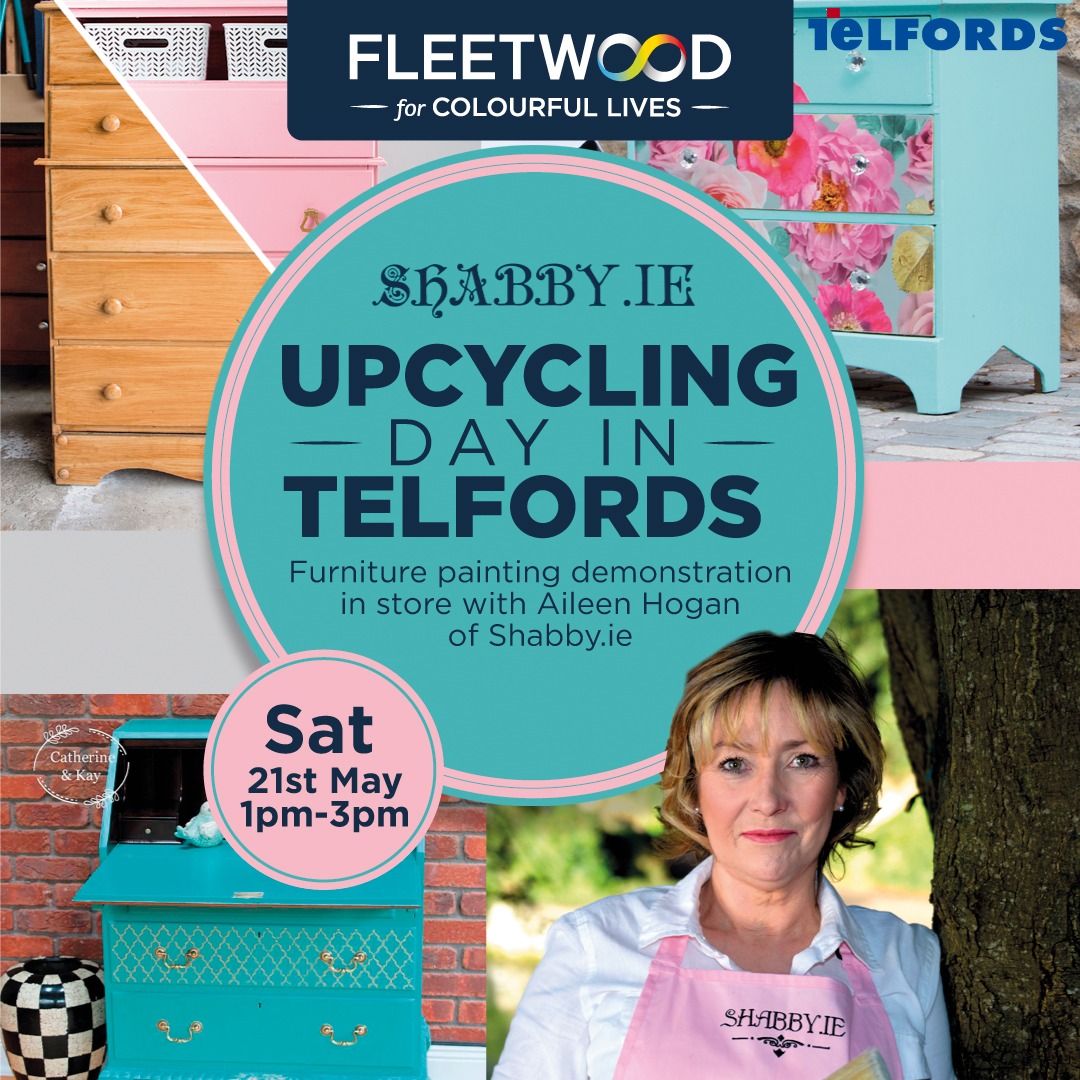 And with O'Dwyer in Laois's corner they had all the momentum.
There was a crowd of about 15,000 in O'Moore Park on a glorious sunny April Sunday and Laois duly put on a show, racing into 0-6 to 0-0 lead after 15 minutes.
Kildare rallied somewhat but Laois led 0-7 to 0-4 at the break and extended that lead when Mick Lawlor got a goal early in the second half.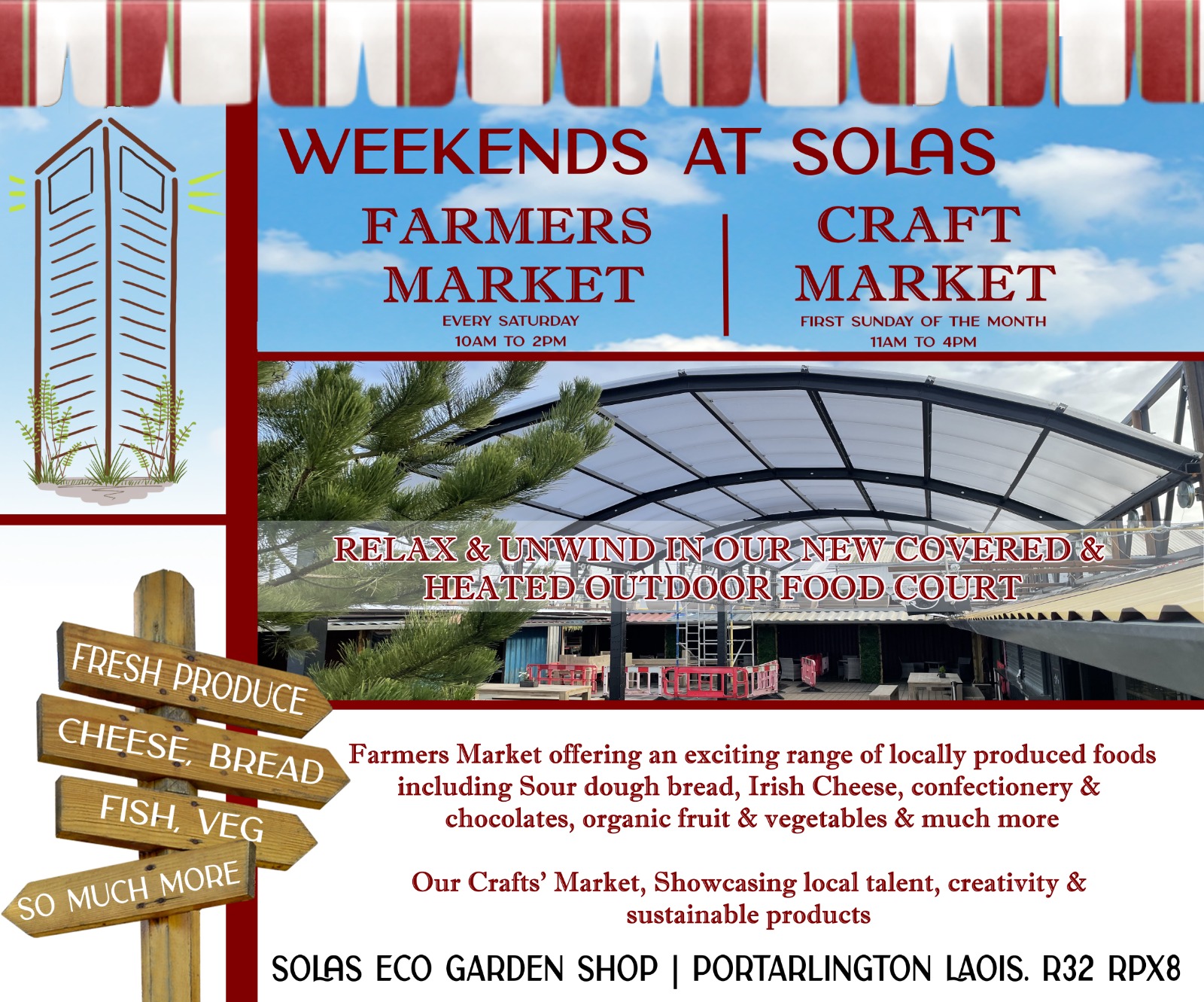 Kildare fought back with a goal from Tadhg Fennin helping to narrow the gap but Laois had five points to spare in the end.
The result – which was Laois's first league win over Kildare in O'Moore Park in 71 years – relegated Kildare to Division 2 and afterwards the Laois supporters were in top form as 'Lovely Laois' was played out over the speakers.
Laois were one of the main stories in the Irish Independent sports pages the following day.
Eugene McGee's widely-read column was dedicated entirely to the Laois-Kildare game under the headline 'How high can Laois go on spring tide?'
McGee described O'Dwyer as the "Sir Bobby Robson of the GAA" and though not convinced that Laois were the finished article he had high priase for Tom Kelly, Joe Higgins, Ian Fitzgerald and Michael Lawlor for their leadership.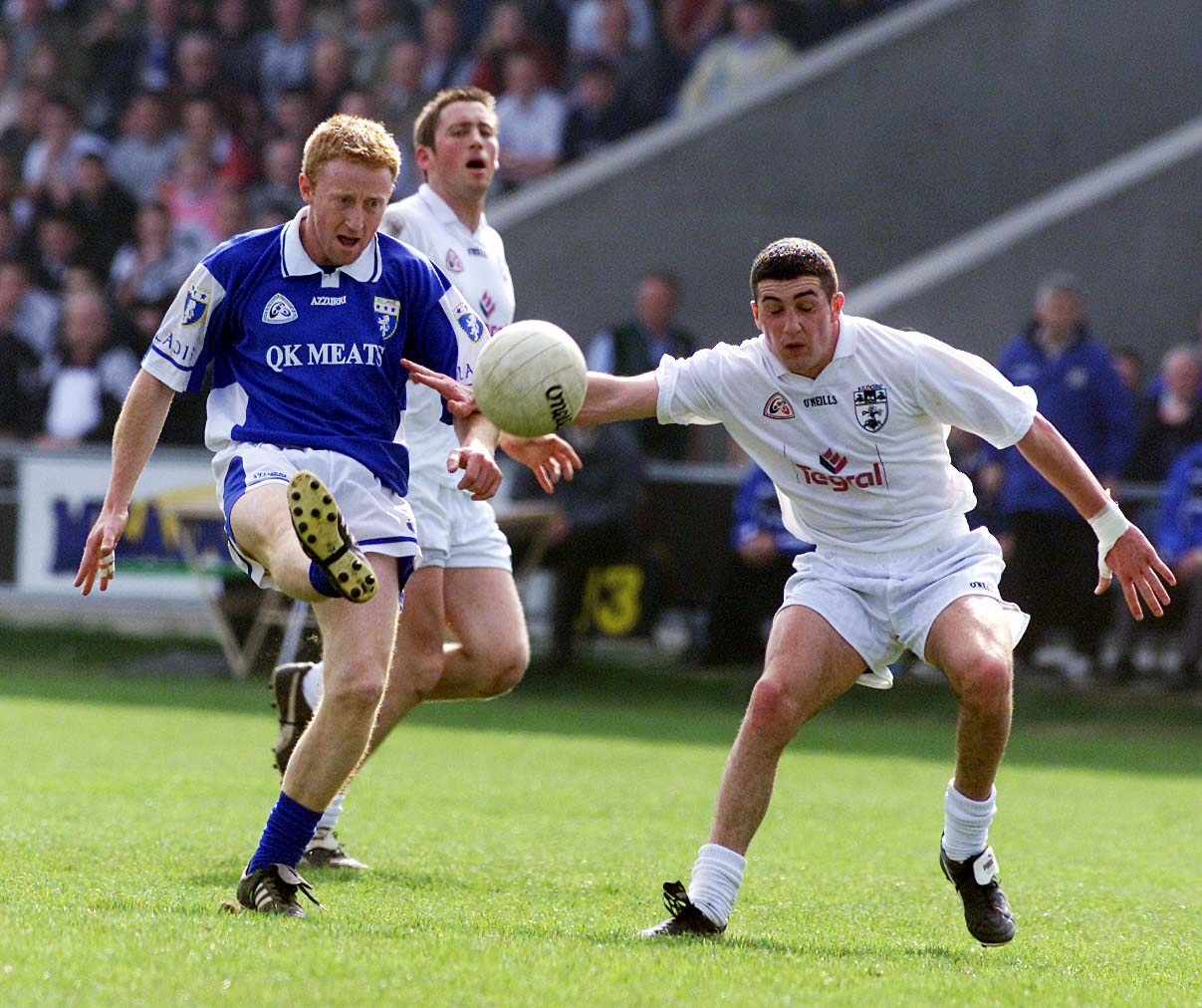 Two weeks later Laois went to Croke Park and beat All Ireland champions Armagh in the league semi-final. Tyrone proved too strong in the league final but Laois would recover to meet Kildare in the Leinster final a couple of months later.
SCORERS – Laois: Michael Lawlor 1-4, Damian Delaney 0-6 (four frees), Colm Parkinson 0-2, Ian Fitzgerald 0-2. Kildare: Tadhg Fennin 1-4 (0-3 frees), Paddy Murray 0-2, Johnny Doyle 0-2 (two frees), Damien Hendy 0-1
LAOIS: Fergal Byron; Tom Kelly, Colm Byrne, Joe Higgins; Darren Rooney, Kevin Fitzpatrick, Derek Conroy; Padraig Clancy, Noel Garvan; Colm Parkinson, Ian Fitzgerald, Michael Lawlor; Brian McDonald, Stephen Kelly, Damian Delaney. Subs: Donal Miller for S Kelly, Aidan Fennelly for Conroy, Ross Munnelly for Parkinson, Chris Conway for Delaney
KILDARE: Christy Byrne; Brian Lacey, David Lyons, Andrew McLoughlin; Eamon O'Callaghan, Damien Hendy, Anthony Rainbow; Alan Barry, Aidan McHugh; Karol Ennis, Johnny Doyle, Ronan Sweeney; Tadhg Fennin, Glenn Ryan, Derek McCormack. Subs: Killian Brennan for McHugh, Martin Dunne for O'Callaghan, Paddy Murray for McCormack, Eddie McCormack for Ennis, Ronan Quinn for McLoughlin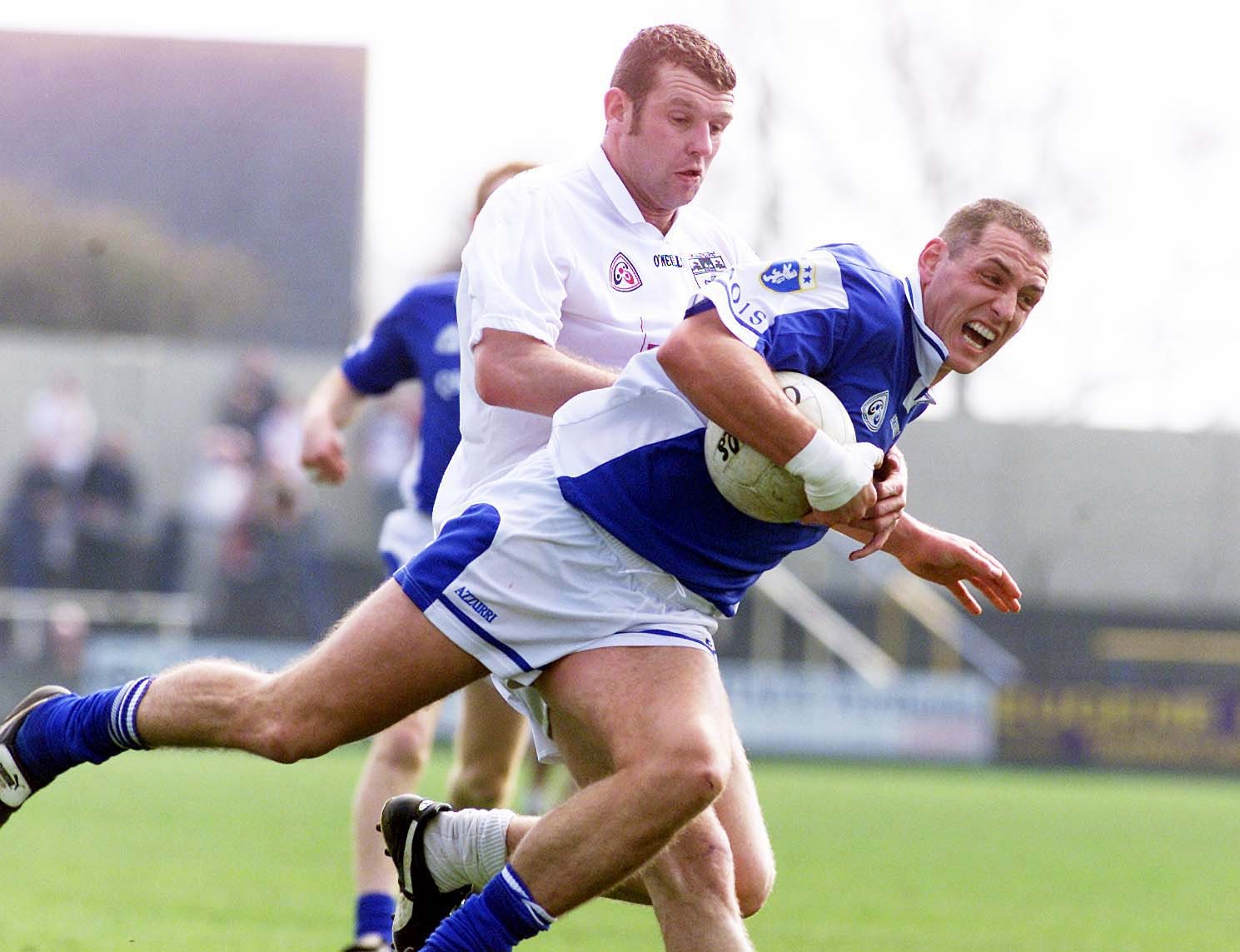 SEE ALSO – Check out more stories from 2003 here