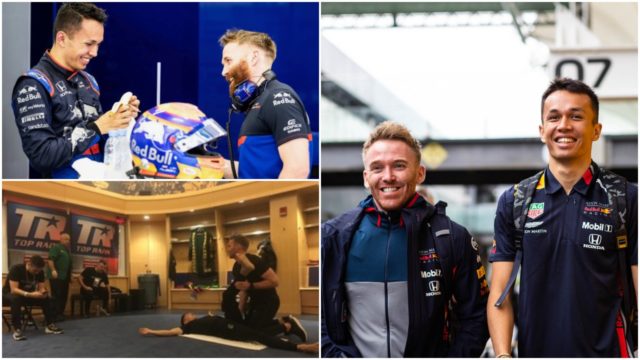 Patrick Harding is from The Rock but is currently living the high life in London.
Patrick has a very impressive CV from being a physio for Team GB's Canoeing squad for the Rio Olympics to taking a break from travel and becoming a physio at Arsenal FC in the Premier League.
He is currently working in Formula 1 and with boxer Michael Conlan.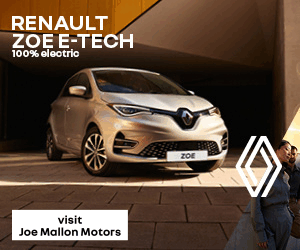 Patrick's story is definitely an interesting read.
When did you move away?
I completed my leaving certificate in the Patrician College Ballyfin in 2000. Having chosen Physiotherapy as my career path but not getting the necessary points in the Leaving Certificate I went to IT Carlow and did a 2-year Diploma in Applied Health and Physiology which subsequently gained me entry into the BSc (Hons) Physiotherapy degree in Jordanstown, University of Ulster.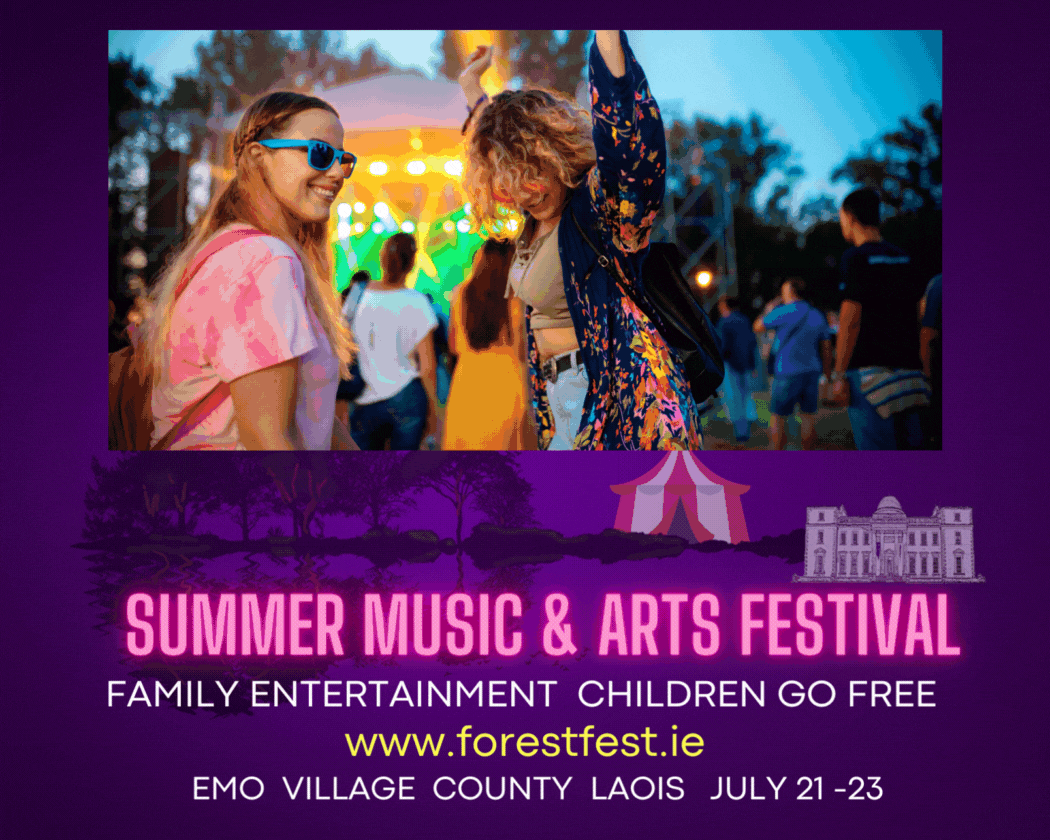 Graduating there in 2006 I always had a strong desire to follow a career path in professional sport.
My first roles were working alongside the lead physio at Dolphin Rugby Club, Cork City and as the Physio for Portlaoise U-23 in the Eircom League.
Having worked in Portlaoise for a year and wanting to travel I took on a volunteering role with an Irish charity called The Billy Riordain Memorial Trust in Malawi in Africa for 3 months on my way to Australia.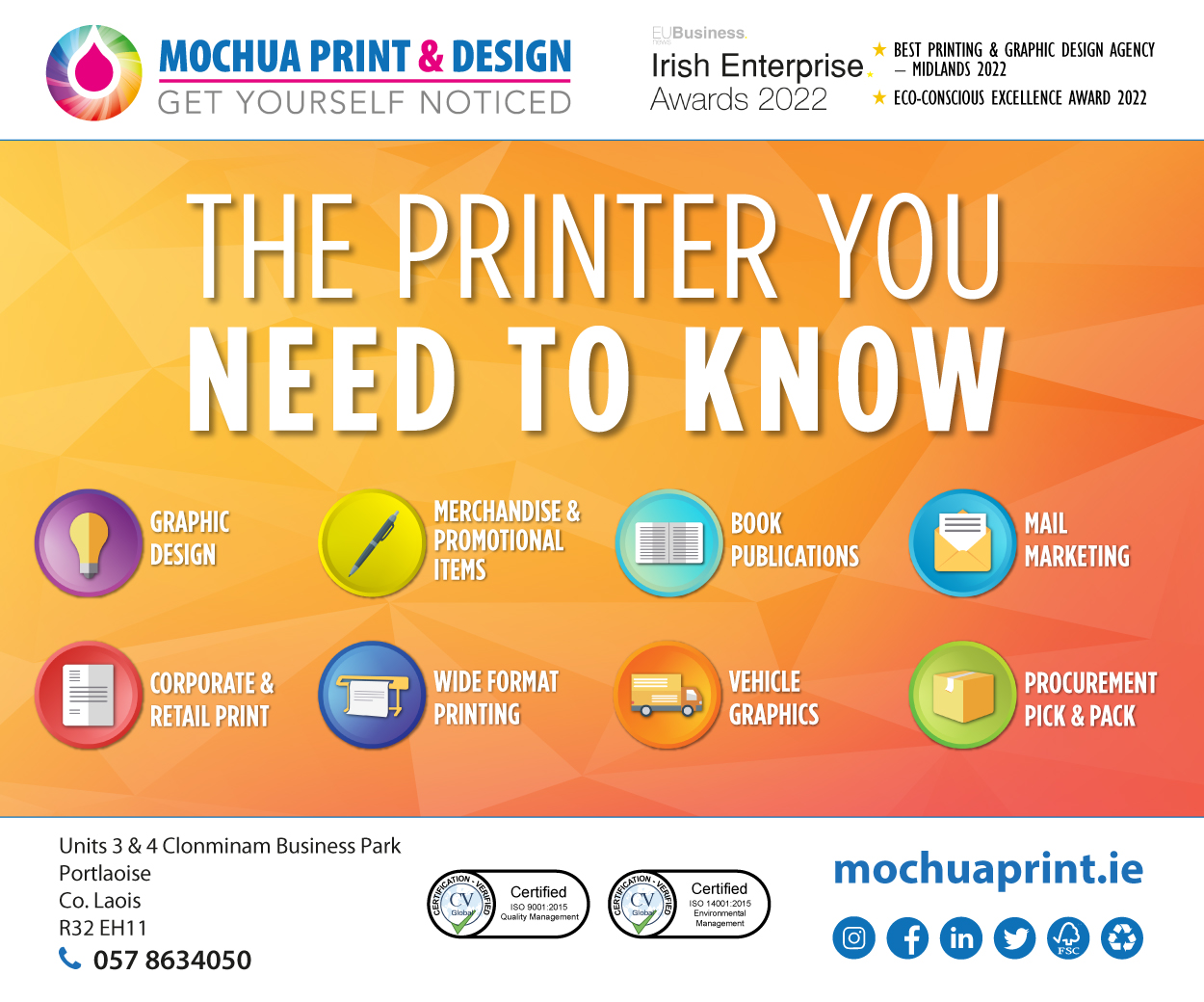 I left Portlaoise in November 2007. When I arrived in Sydney, following my time in Africa I took up a role with Sydney University AFL and worked as a Physio to their senior squad in the VFL where I stayed for a year before returning to Laois once my working visa had expired.
How did you end up in London?
That was the end of 2009 and the post economic crash was at its worst, there were no real prospects of work and certainly not in professional sport where I wanted to be.
So, while on a call to a fellow Physio and Monaghan man who is a very close friend and was living in London at the time, he mentioned he could get me some work.
Within a month I had moved to Edgware in North London. My intentions were to spend a 'few months' to figure out what my next move was. I'm here 11 years at the end of January.
What's the best thing about living in London?
For me, it's the diversity of London that keeps me there, from people, to food, culture and everything you'd want from a place to live.
The area I live in is majority Indian and Caribbean but there's a massive spectrum of people from all around the world which is reflected in the food and atmosphere of the place.
Jumping on the tube means I'm 20 minutes from central London and all that a big city has to offer.
But I can also go to my local Irish shop 'Siopa Bia' which is run by Larry from Dublin where I can get everything from the Leinster Express to the Farmer Journal, so the feeling of home is never too far away.
Have you visited Laois much since you left?
I try to get back to Laois as often as I can, at least three to four times a year. I would love to get home more, but work commitments don't always allow.
Family and friends do enjoy coming to visit which makes it a lot easier to see each other more often.
Have you noticed any changes since you left Ireland?
There's always going to be a physical change in an area over time, the countryside hamlet we grew up in now has 20 houses when it once had five but that's progress.
What I've probably noticed for the good is a change in attitude. When I left in 2007 the Celtic Tiger was still going strong and there was certainly a detachment between reality and being swept up in the pseudo existence of the time.
Although the crash was difficult for a lot of people in so many ways it felt going back that there's a return to reality with some valuable learning from the past.
What have you learned most since leaving Ireland?
How big the world is out there and how many opportunities are available if you're willing to chase them!
What's the strangest thing that has happened to you on your travels?
I've had many moments when you take a step back to appreciate the scenario you're in, being present for the closing ceremony in the Olympics in the Maracanã Stadium in Rio, doing a ring walk in Madison Square Garden with Michael, walking the 18th fairway with Paul at St Andrews over the stone bridge that Jack Nicklaus made famous or standing on the grid with Alex before he jumps in his car for the Monaco GP.
But as regards strange …  one of the most surreal moments of my career was last summer being at a BBQ at Christian Horner's (Red Bull Team Principal) home during the Silverstone GP weekend, listening to a Japanese colleague scream out the Oasis classic Wonderwall with Geri Halliwell (Christian's wife) and Mel B as backing singers, it was certainly a moment where I thought 'how the hell have I ended up here'.
Do you meet many people from Ireland or Laois where you're living now?
Up and down you meet people from home, I lived with a close friend (and average footballer!) Cathal Murphy from Portlaoise when I moved to London first.
I bump into Cahir Healy at St Mary's University from time to time. My closest Irish friends still in London are from Monaghan, Cork and Limerick and I try to see them as often as possible.
What do you miss most about Ireland?
When I'm sitting in traffic on the M25 and a 30-minute journey is taking two hours I miss the quiet country roads.
I love the pace of London, but I love more having time at home in Killeen. I'm a country boy at heart and always will be.
But what I miss most is family and friends and missing moments with them that I'll never have again. The balance of that being now when we do have time together its cherished and valued as it should be.
Will you return to live in Laois at some point in the future?
For the minute my life is in London, I always had ambitions of working in the NFL so America may be a more likely next move.
But in the future, you never know. Gaelic football was such a huge part of my life for a very long time. My family were heavily involved with The Rock GAA and still are, my Dad with Laois and I've always had a desire to use my experiences in sport and combine it with my love for the GAA and coach myself one day…so who knows!
You can follow Patrick on Instagram by clicking here: https://www.instagram.com/patrickh_coach/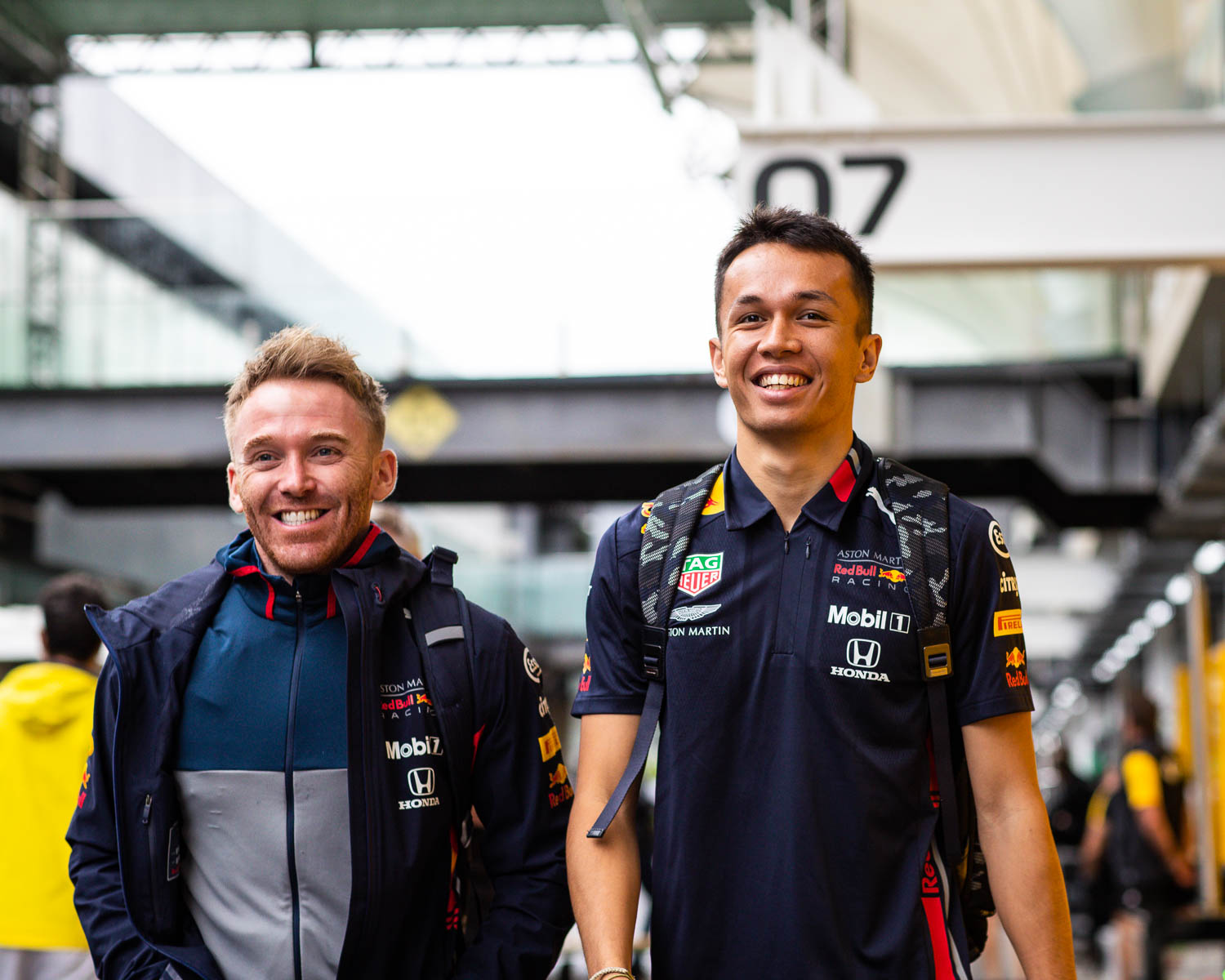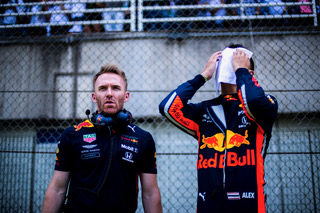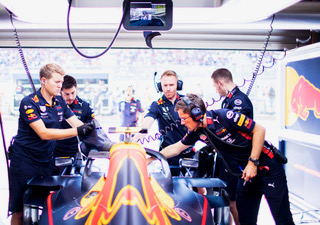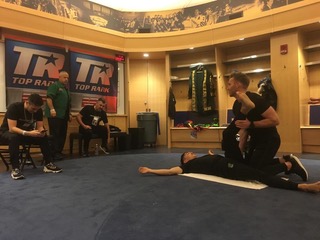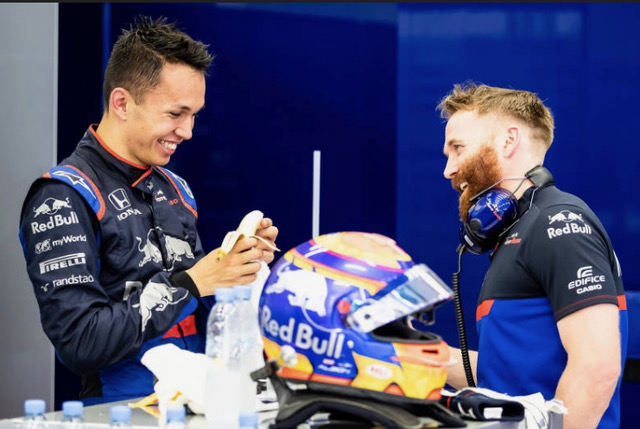 SEE ALSO – Laois Abroad: From Killenard to Indianapolis via New York City