St Conleth's LGFC held a 5k road race last Sunday March 1 at 11am.
This was the first of what they hope will be a successful annual event for the club.
And they had a great turnout!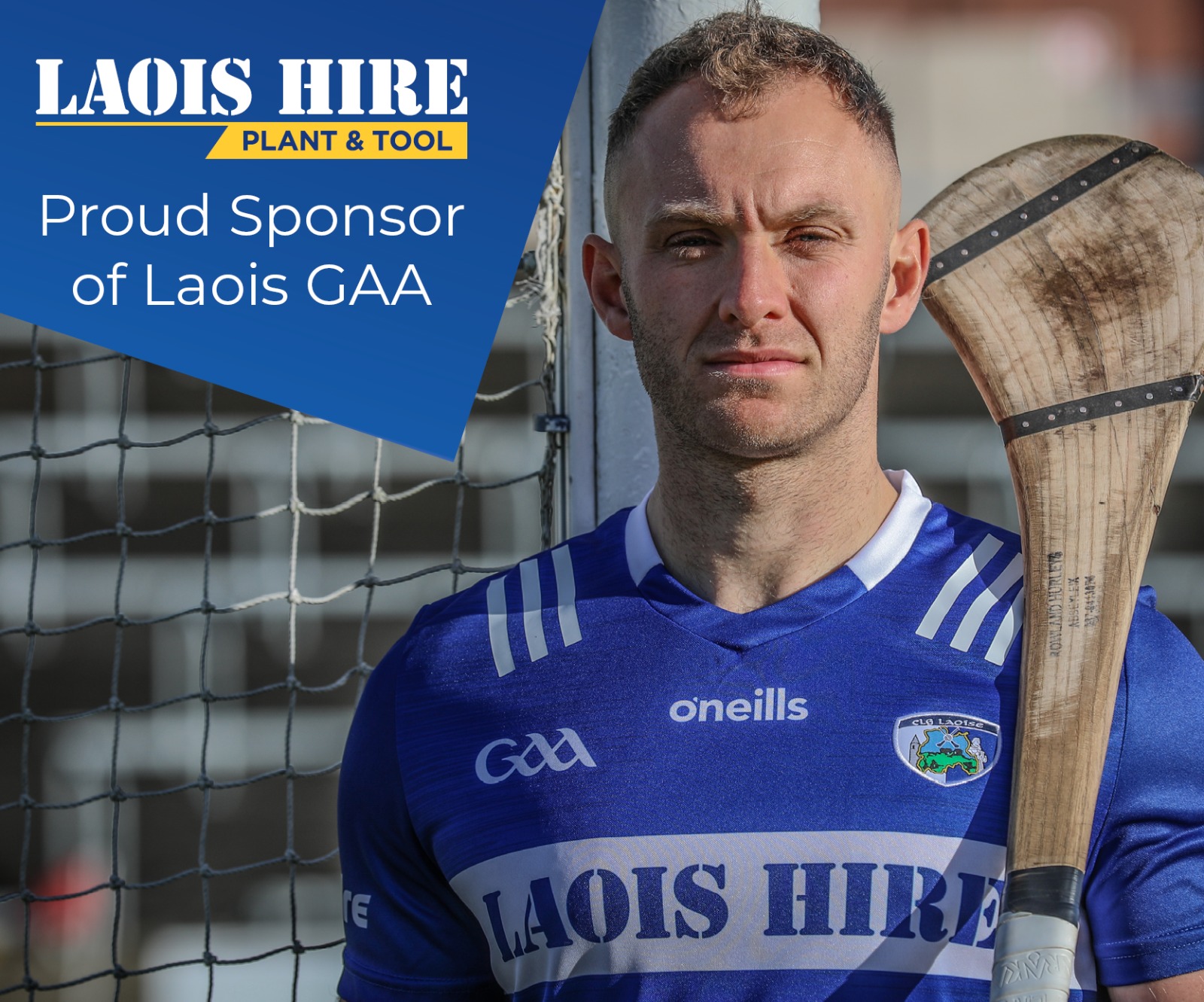 The run started from McCann Park Portarlington GAA.
There were refreshments on the day and prizes for 1st, 2nd and 3rd male and female.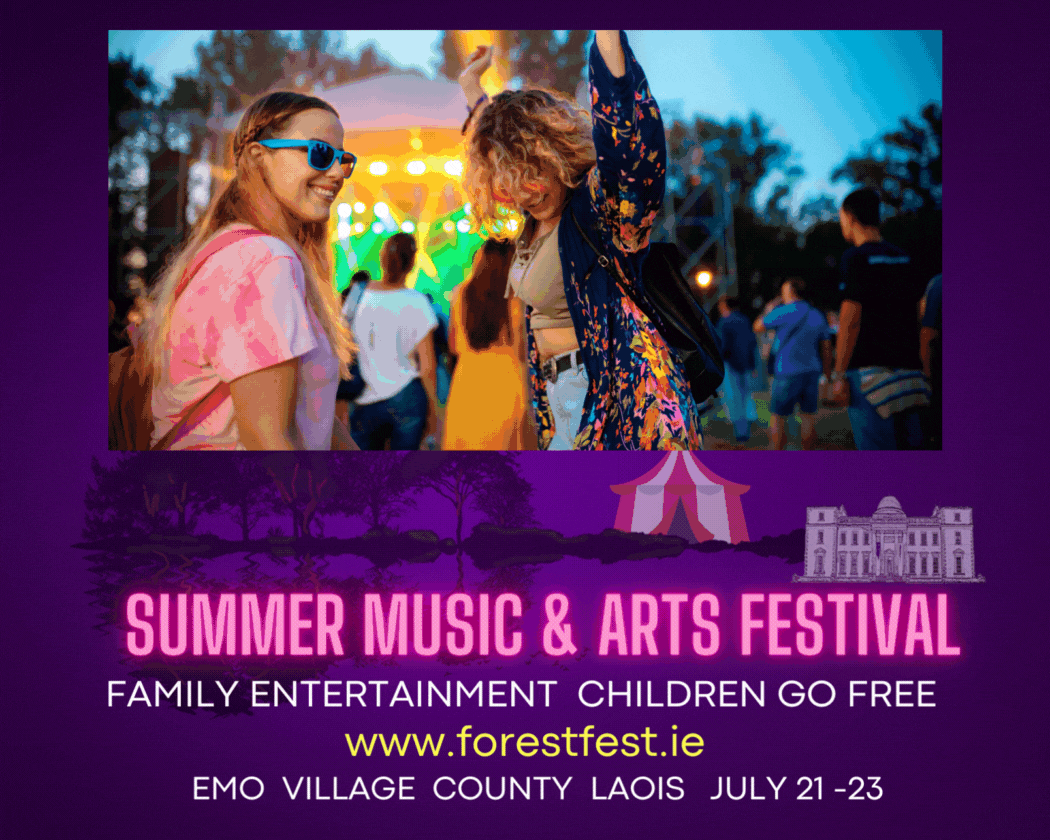 St Conleth's LGFC took to their Facebook page to thank the organisers and supporters.
They said: "BIG THANK YOU to our 5k organisers (Senior Team &Management), volunteers, committee, supporters, sponsors, parents and players. Todays 5k was a great success. Thank you.
Sharon Coyne was there on the day and took some great pictures.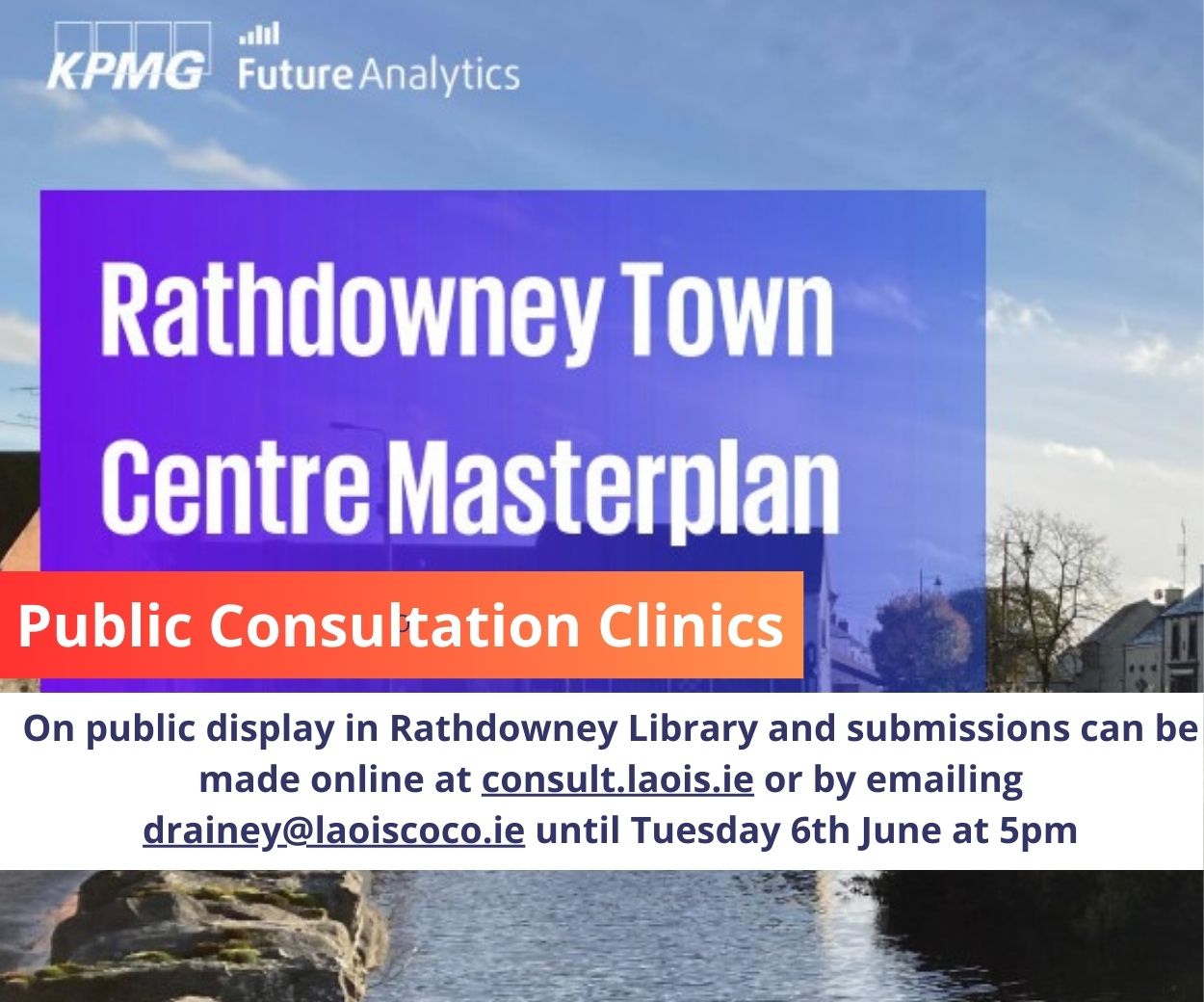 Check them out below: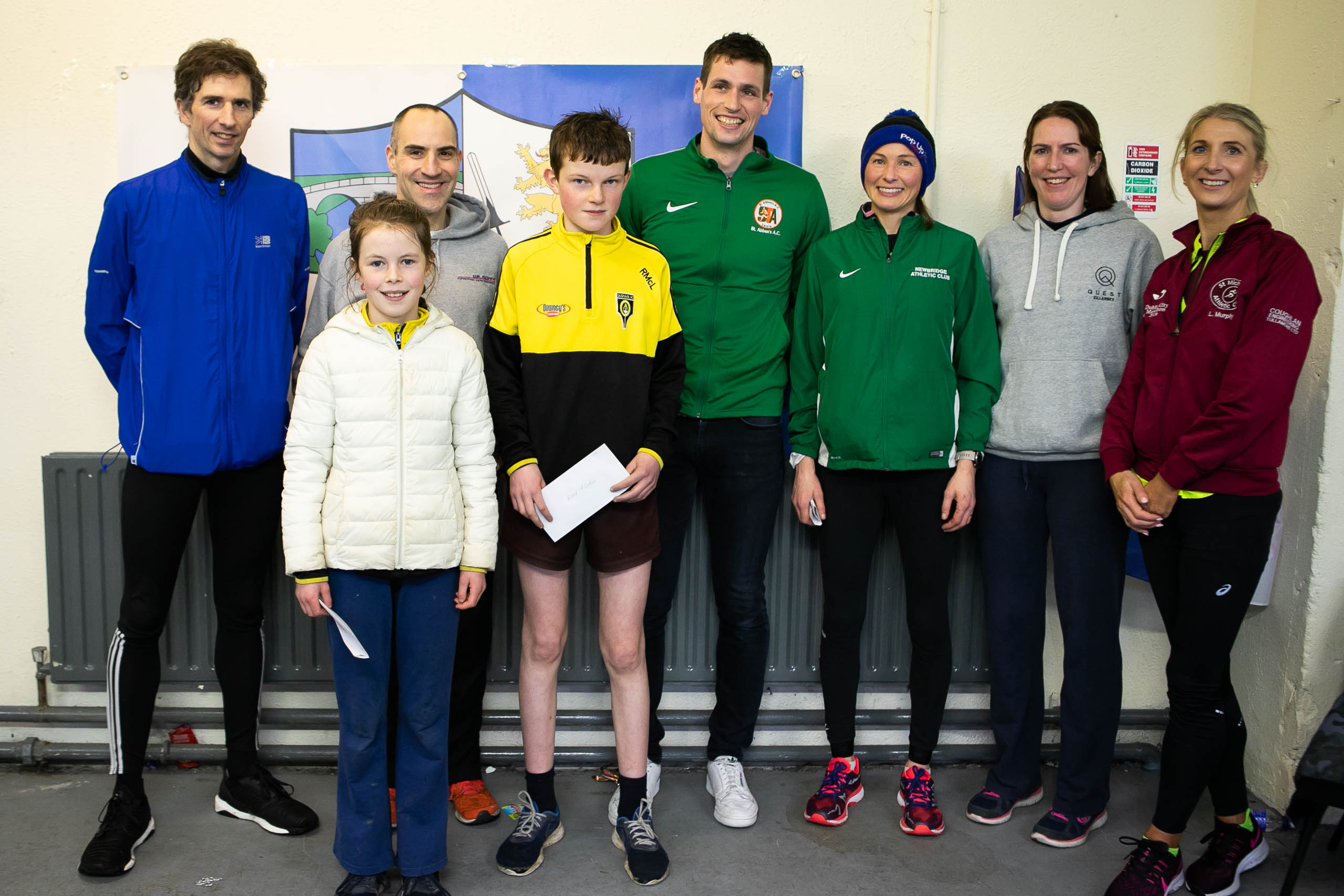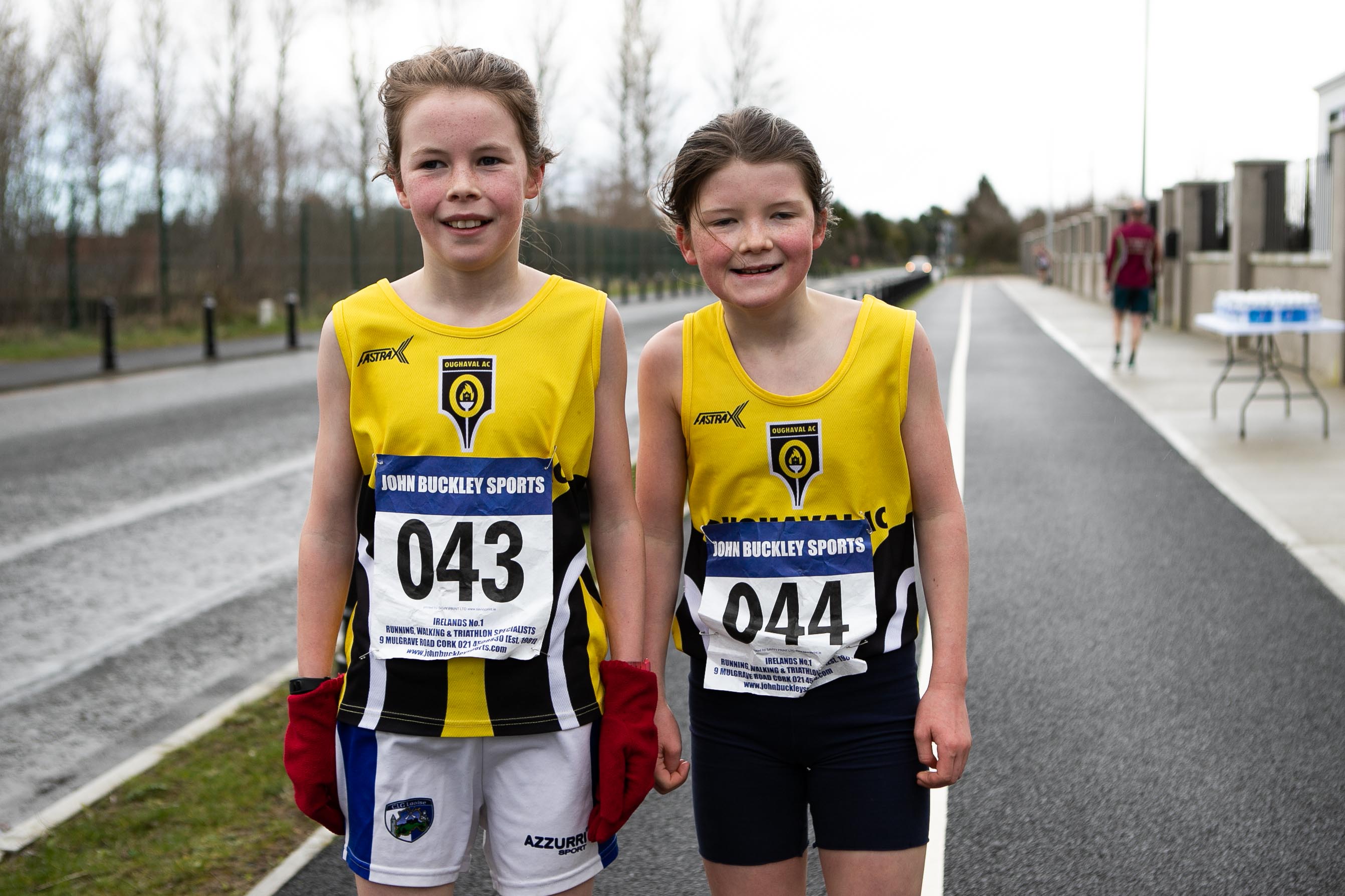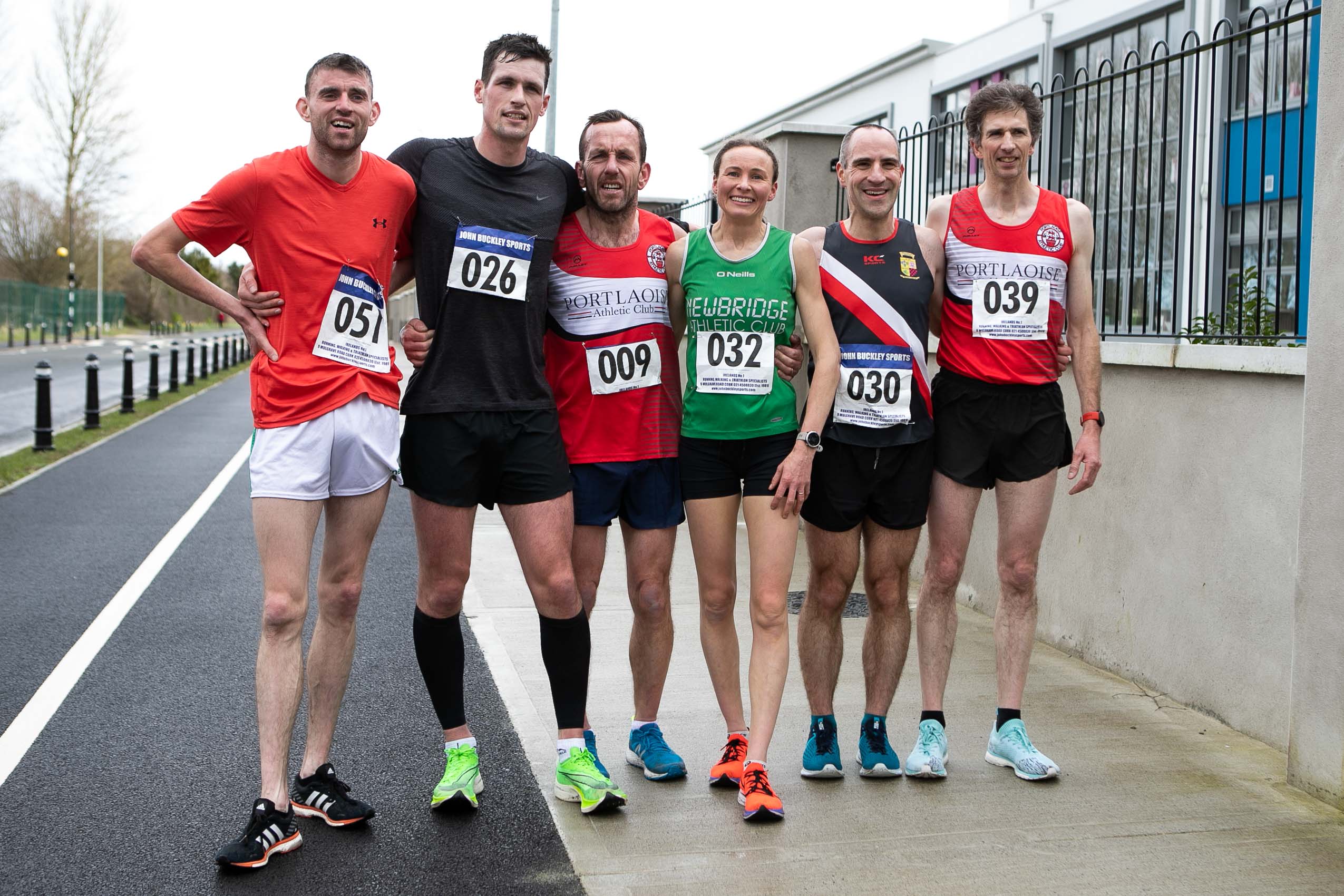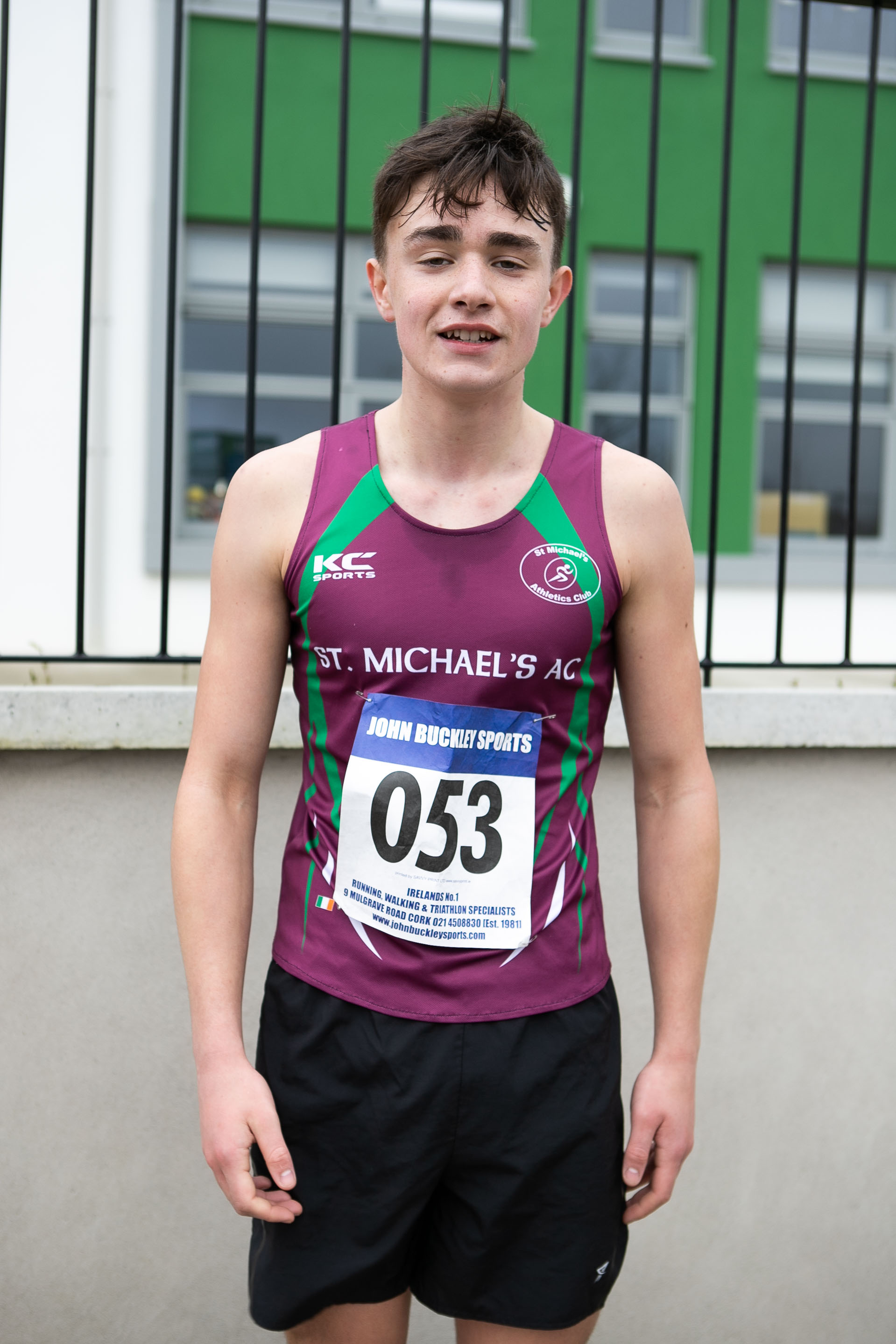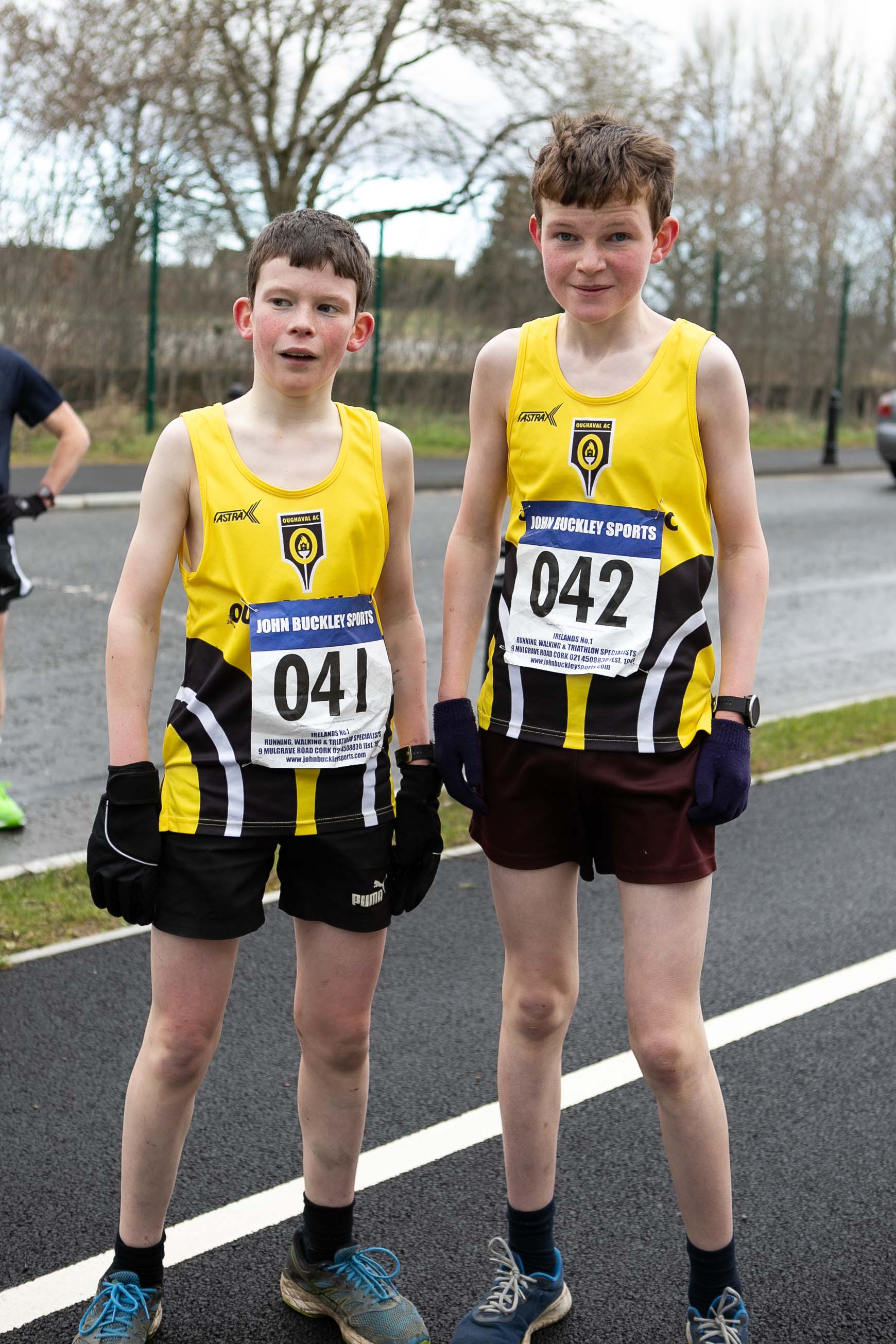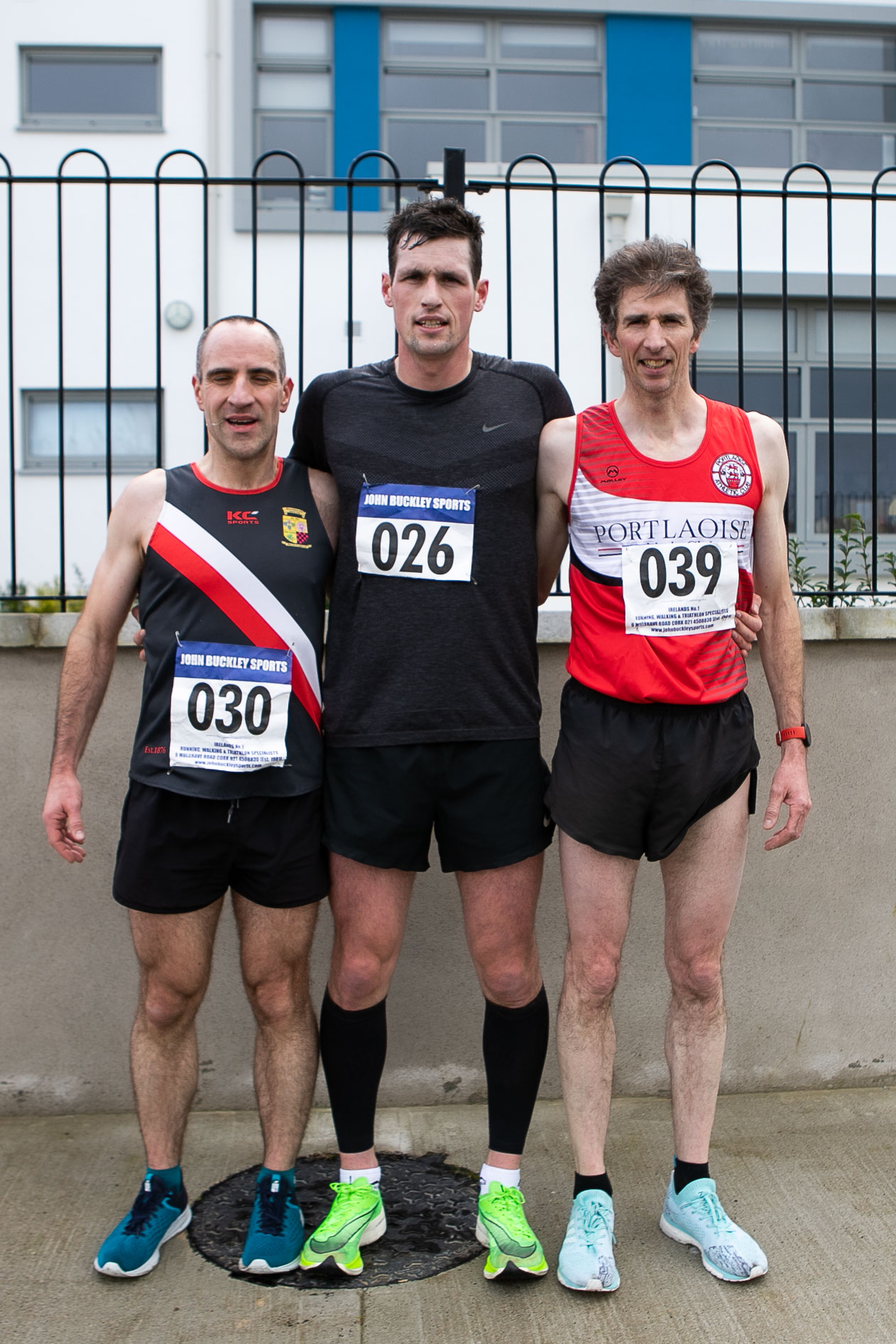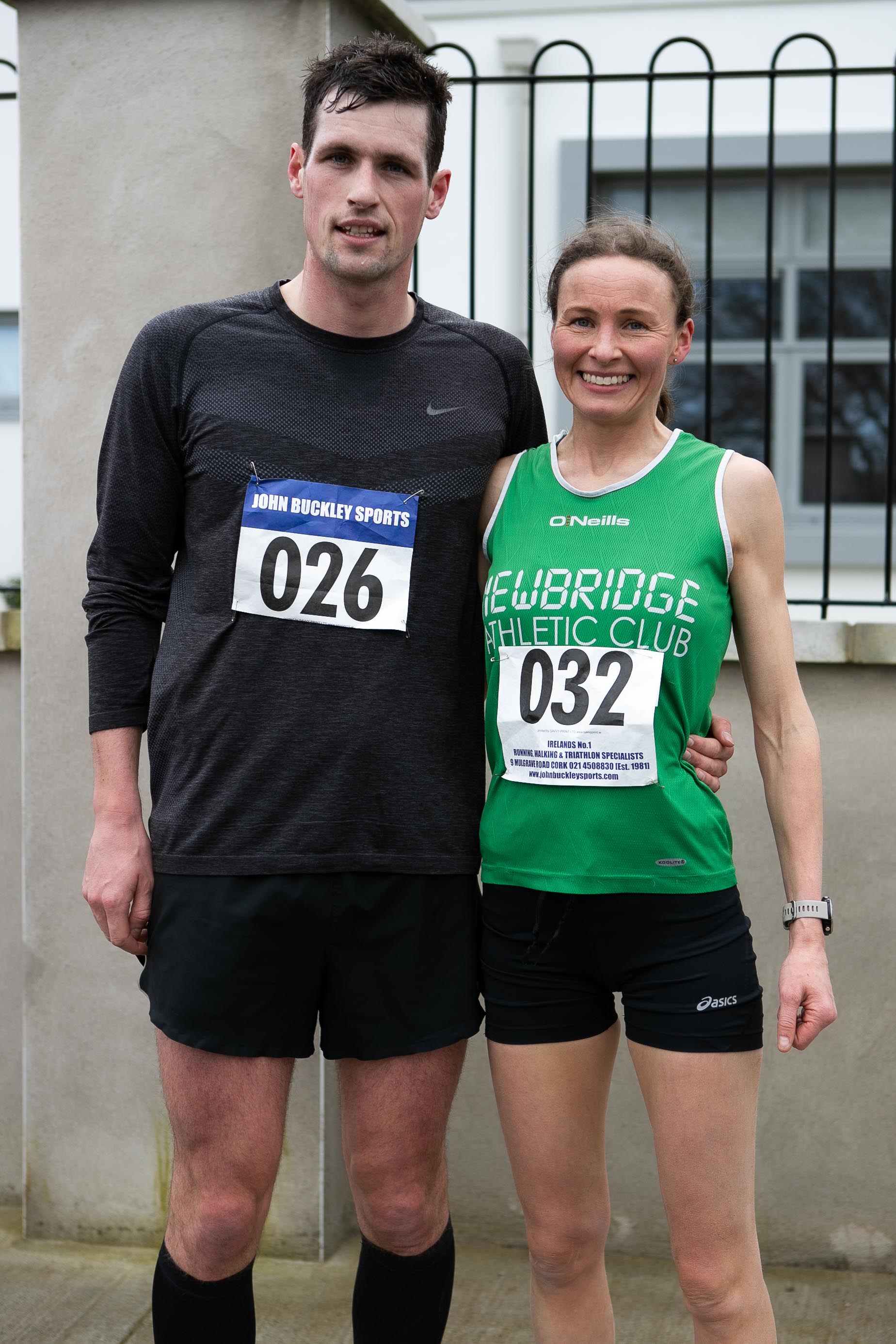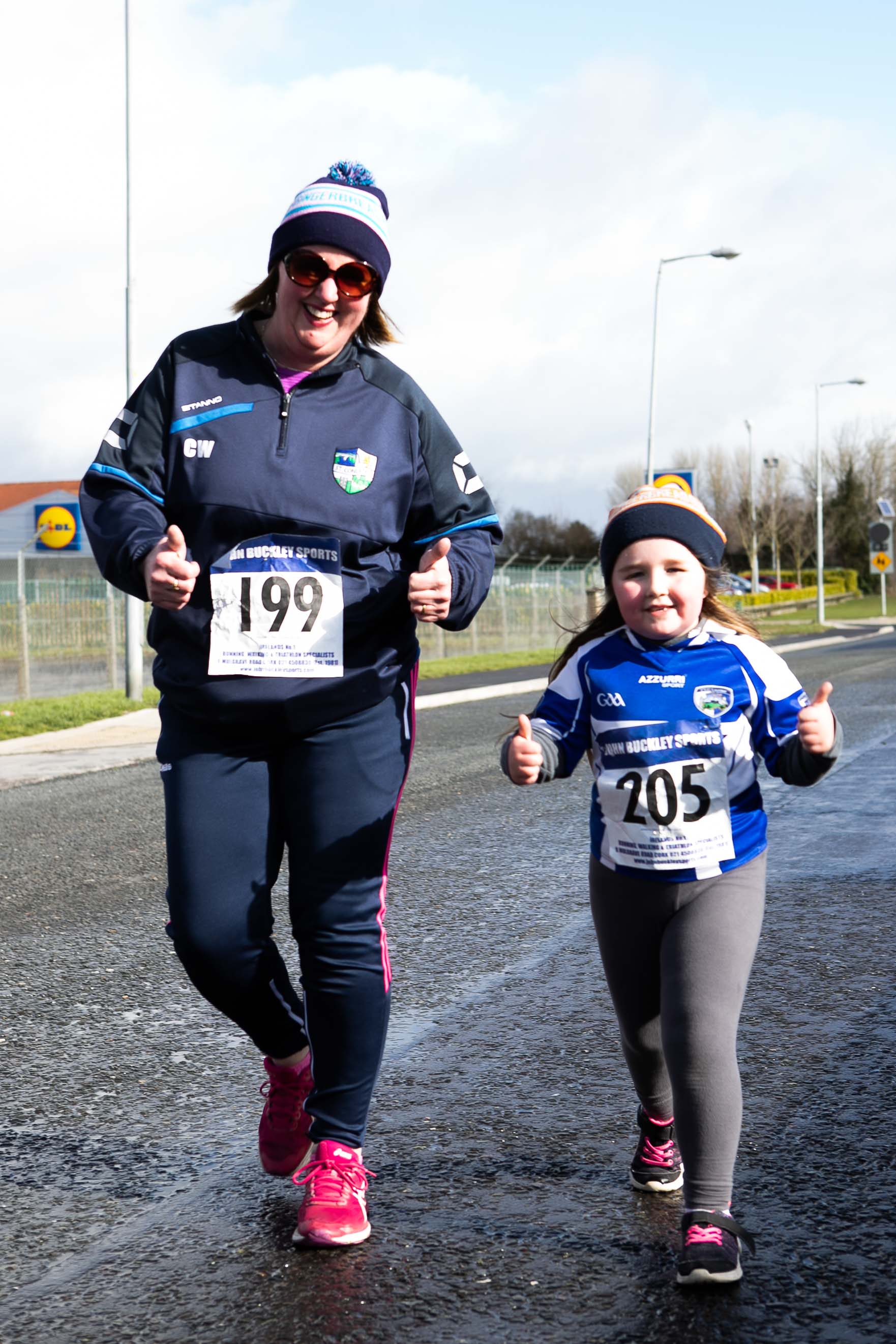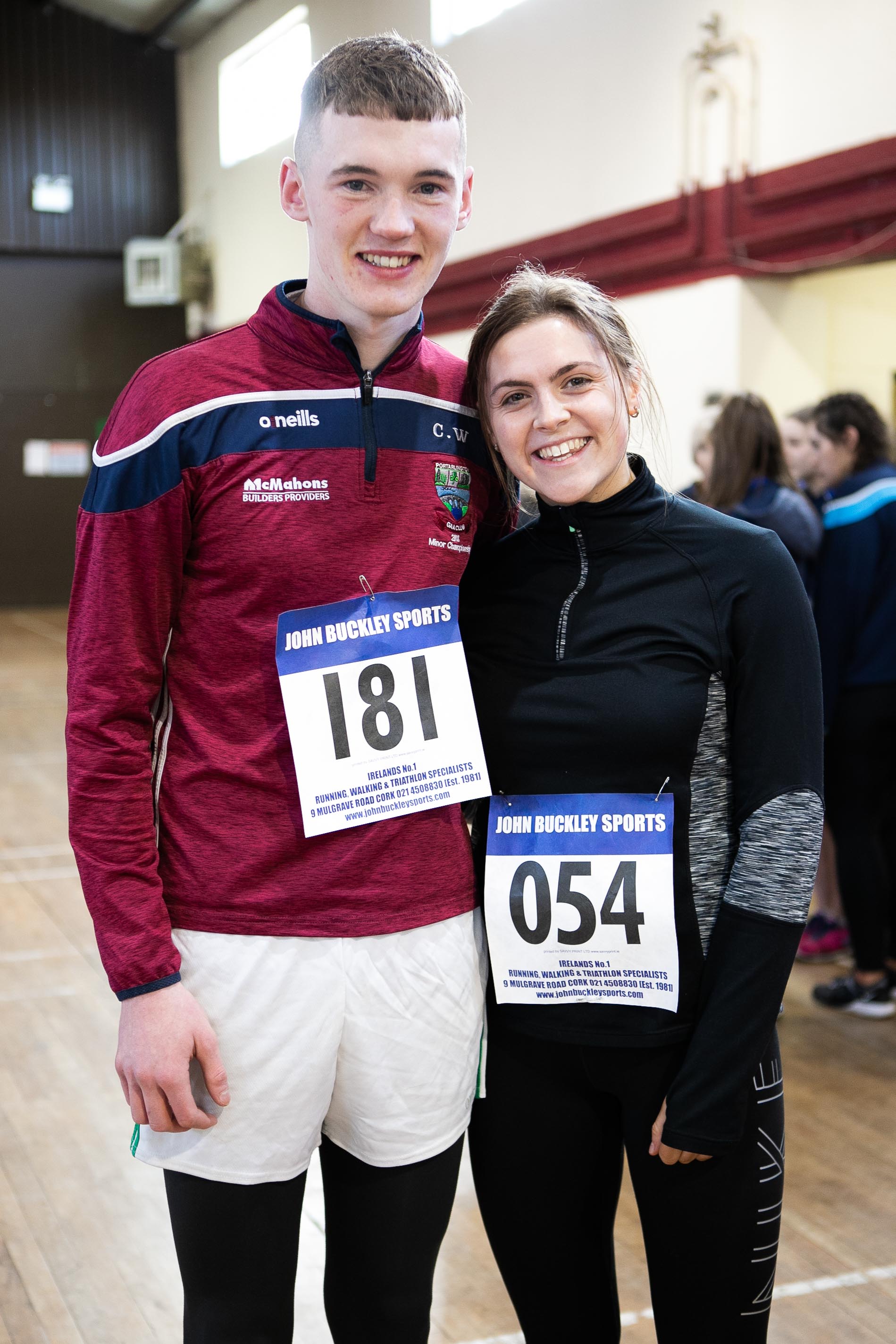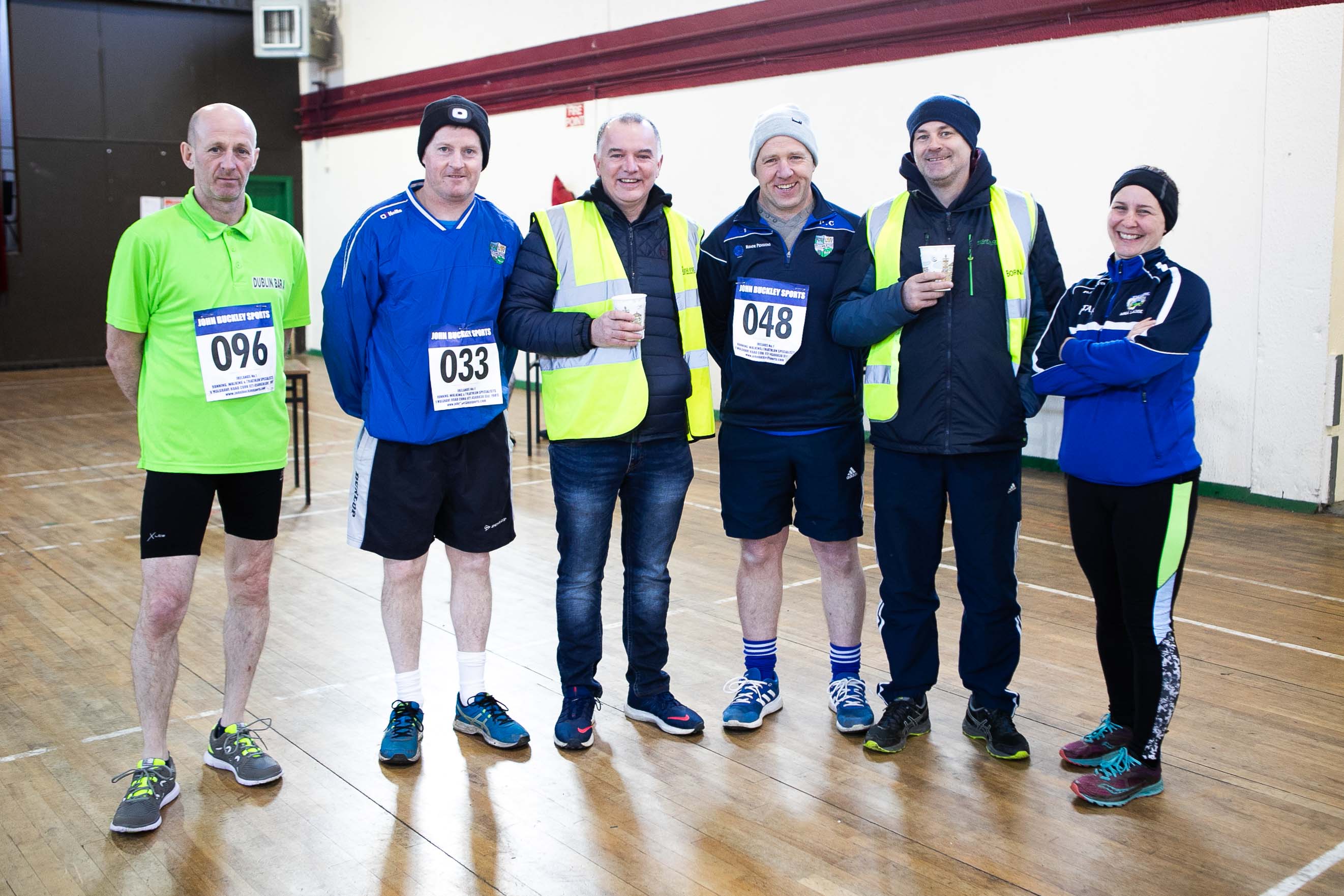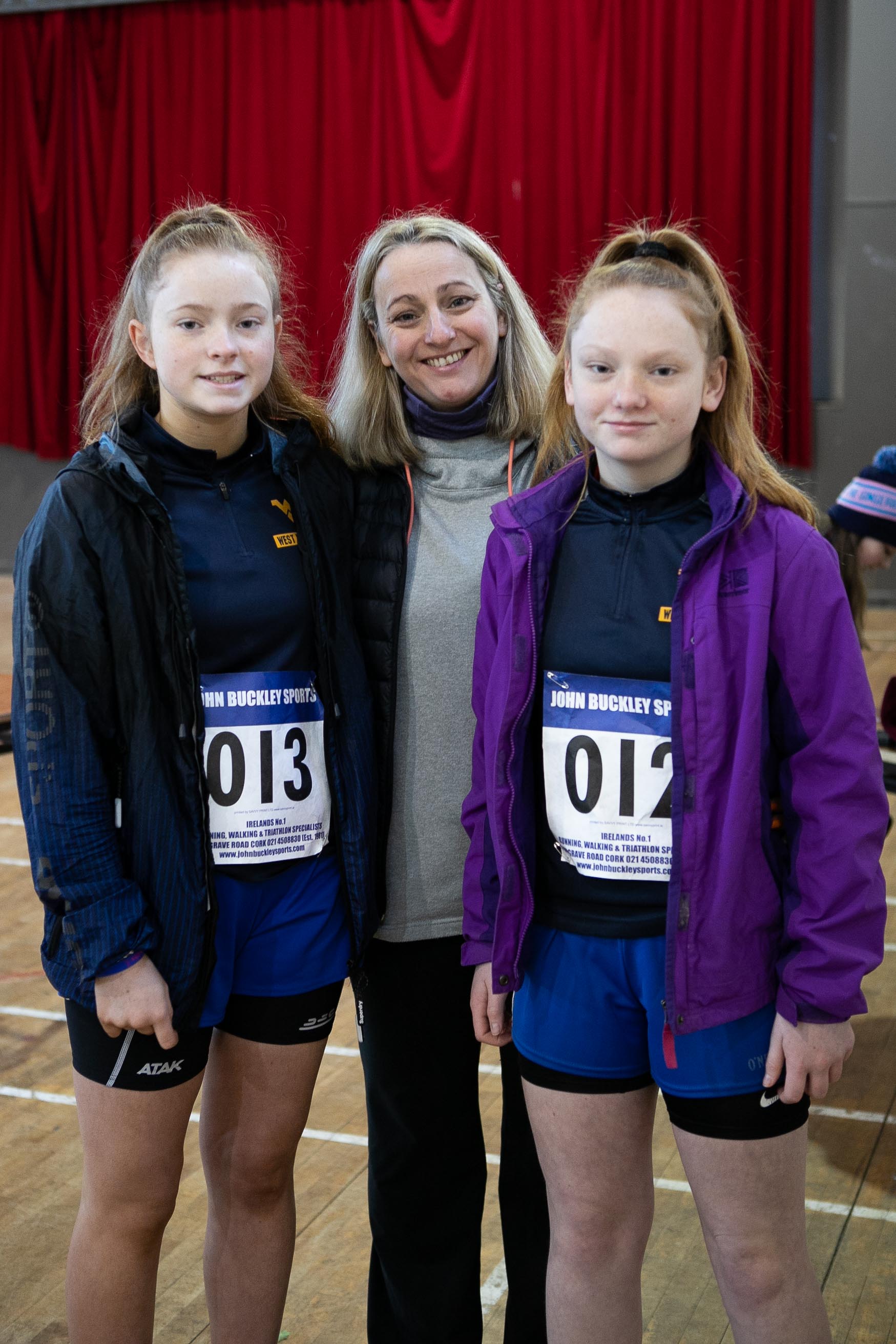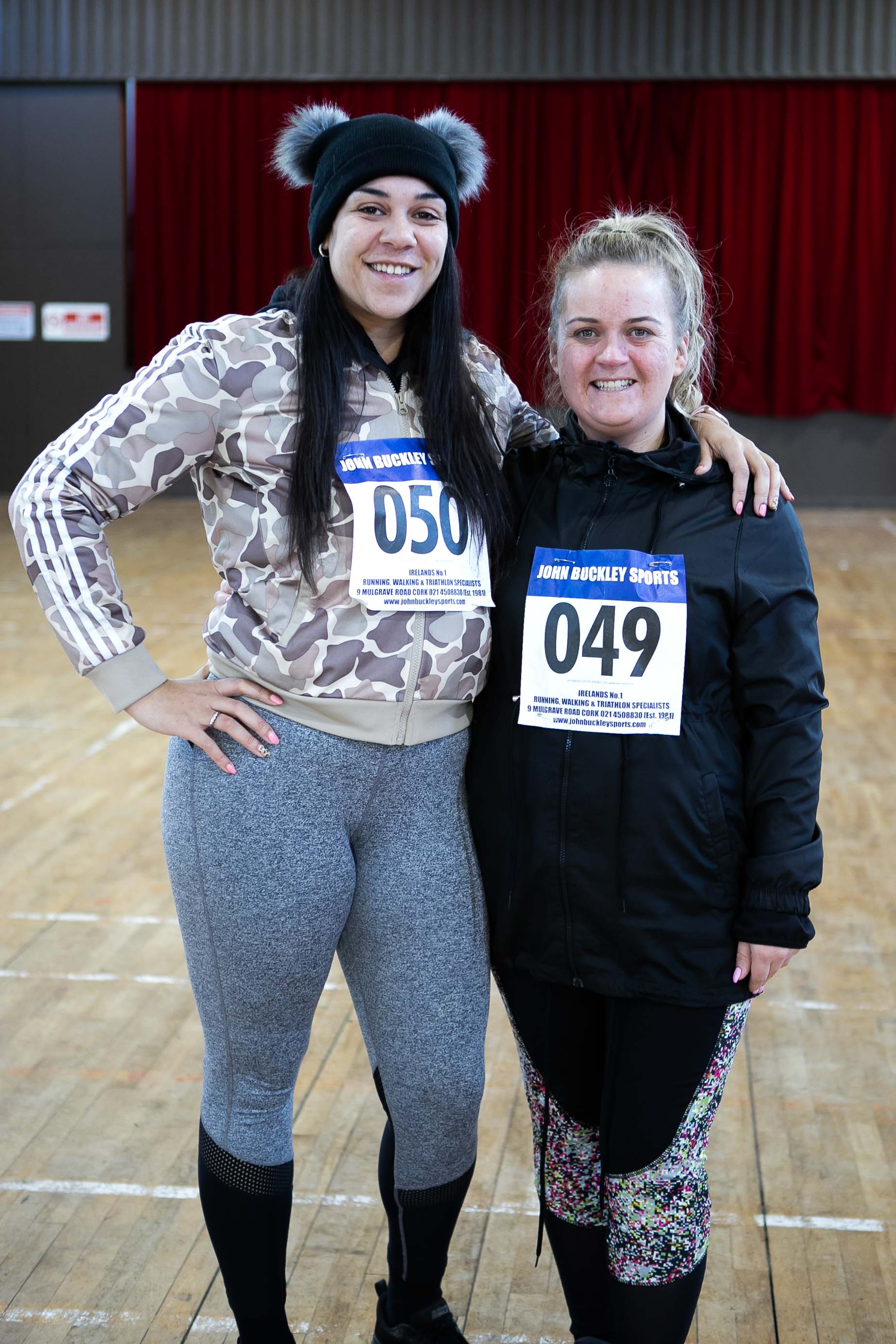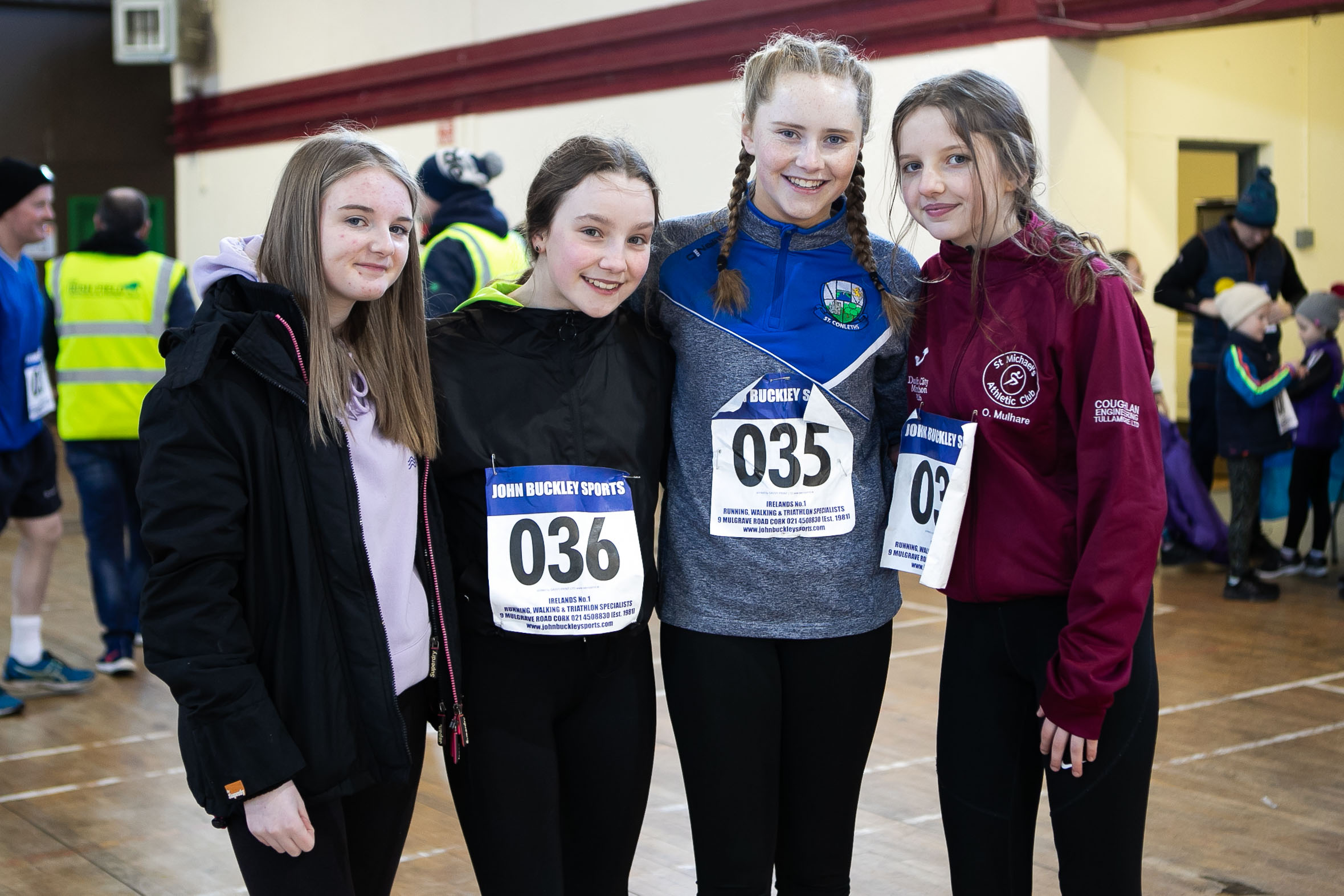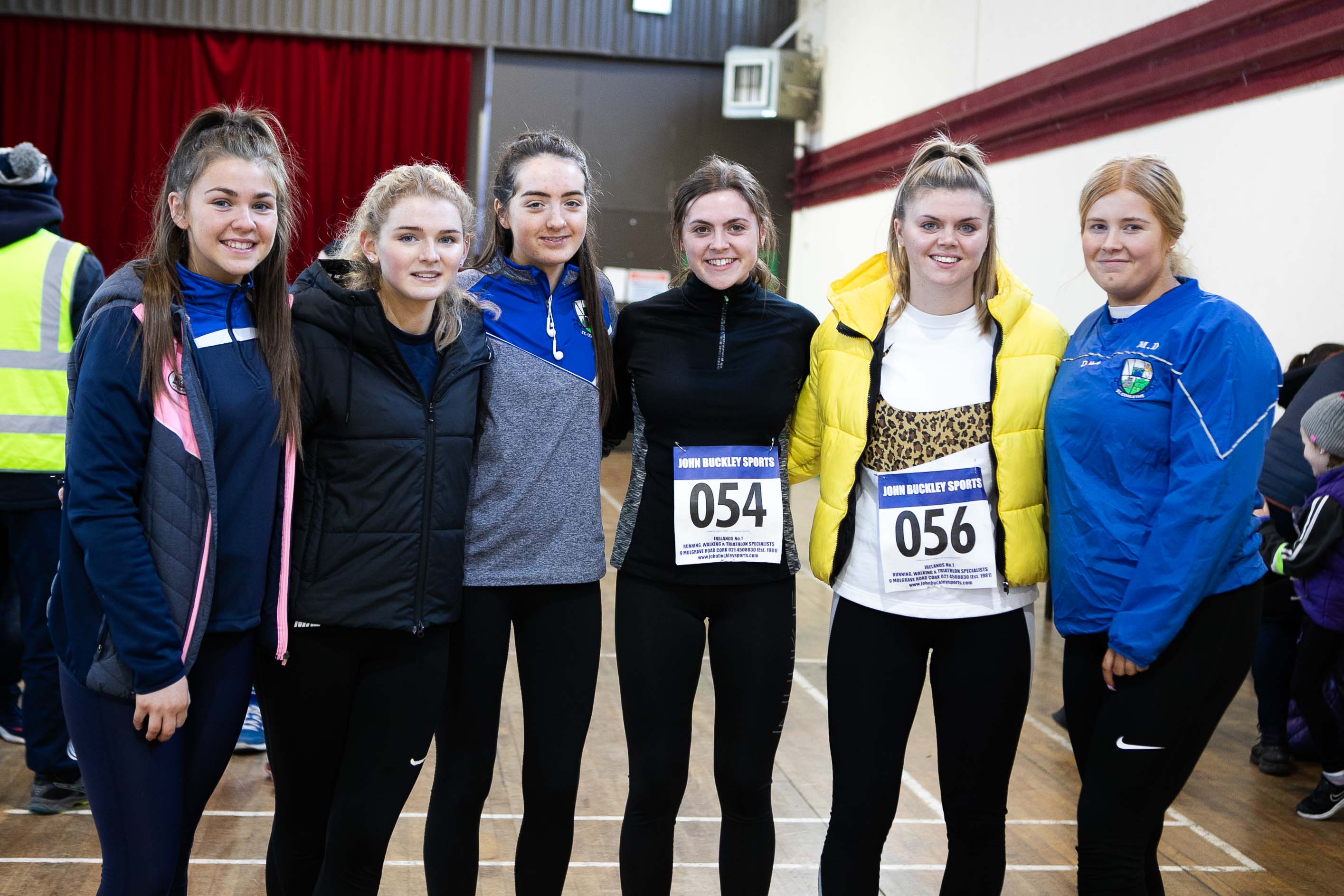 SEE ALSO – Lots of opportunities for creative communities and schools in Laois this year