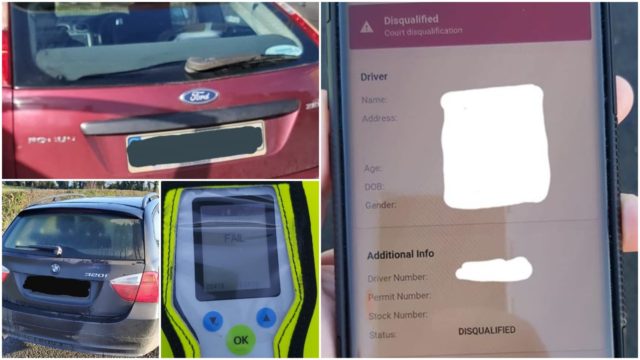 Garda Síochána of Laois Offaly have arrested several motorists on the road in the past few days.
On the morning of Tuesday March 3 a disqualified driver was detected in Portlaoise, he was also found using his phone while driving.
The Garda stopped the car and discovered through the mobility app that the driver was disqualified.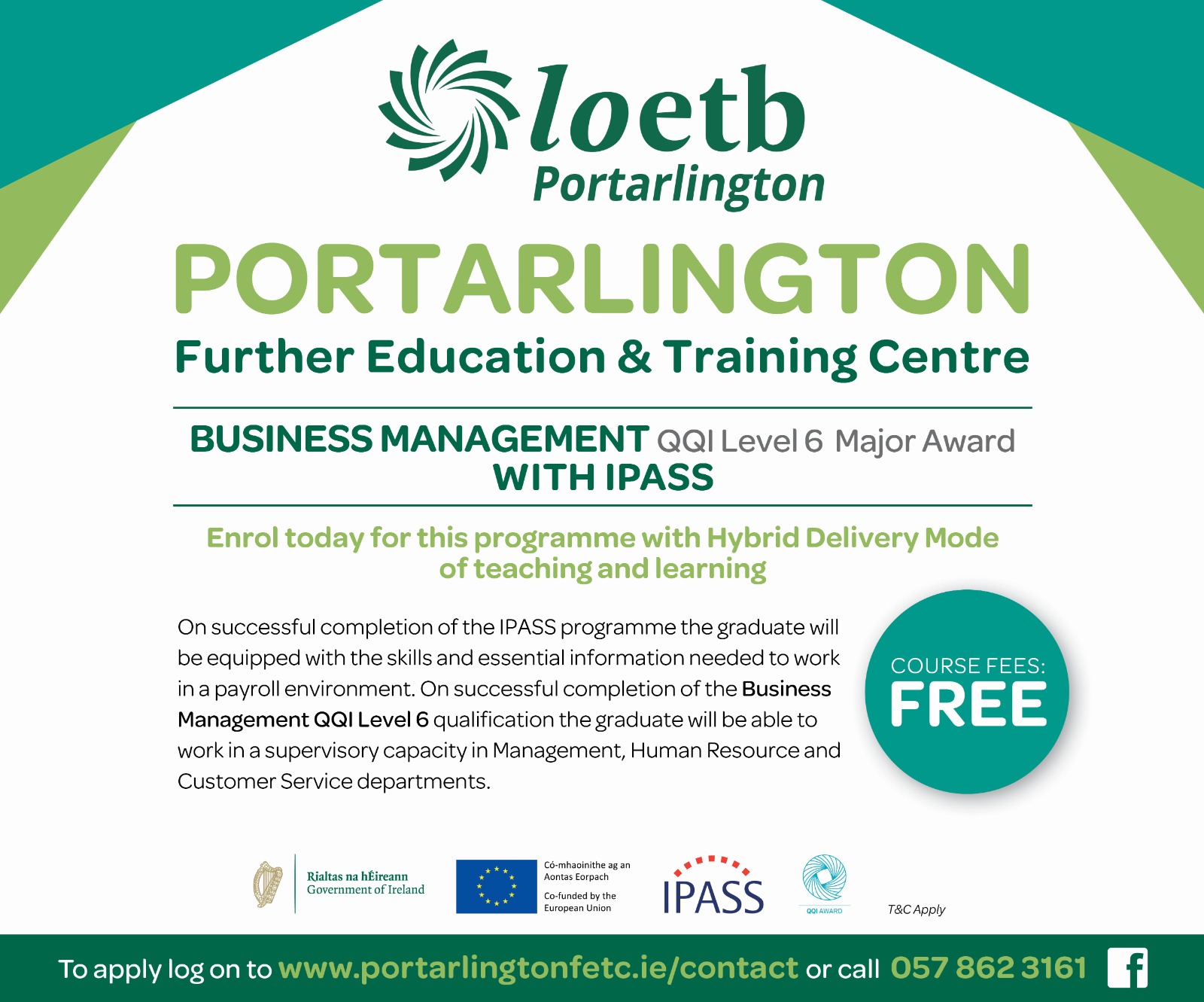 He was arrested and the vehicle impounded.
Another disqualified driver was caught the same day by the Laois Roads Policing Unit with the mobility app.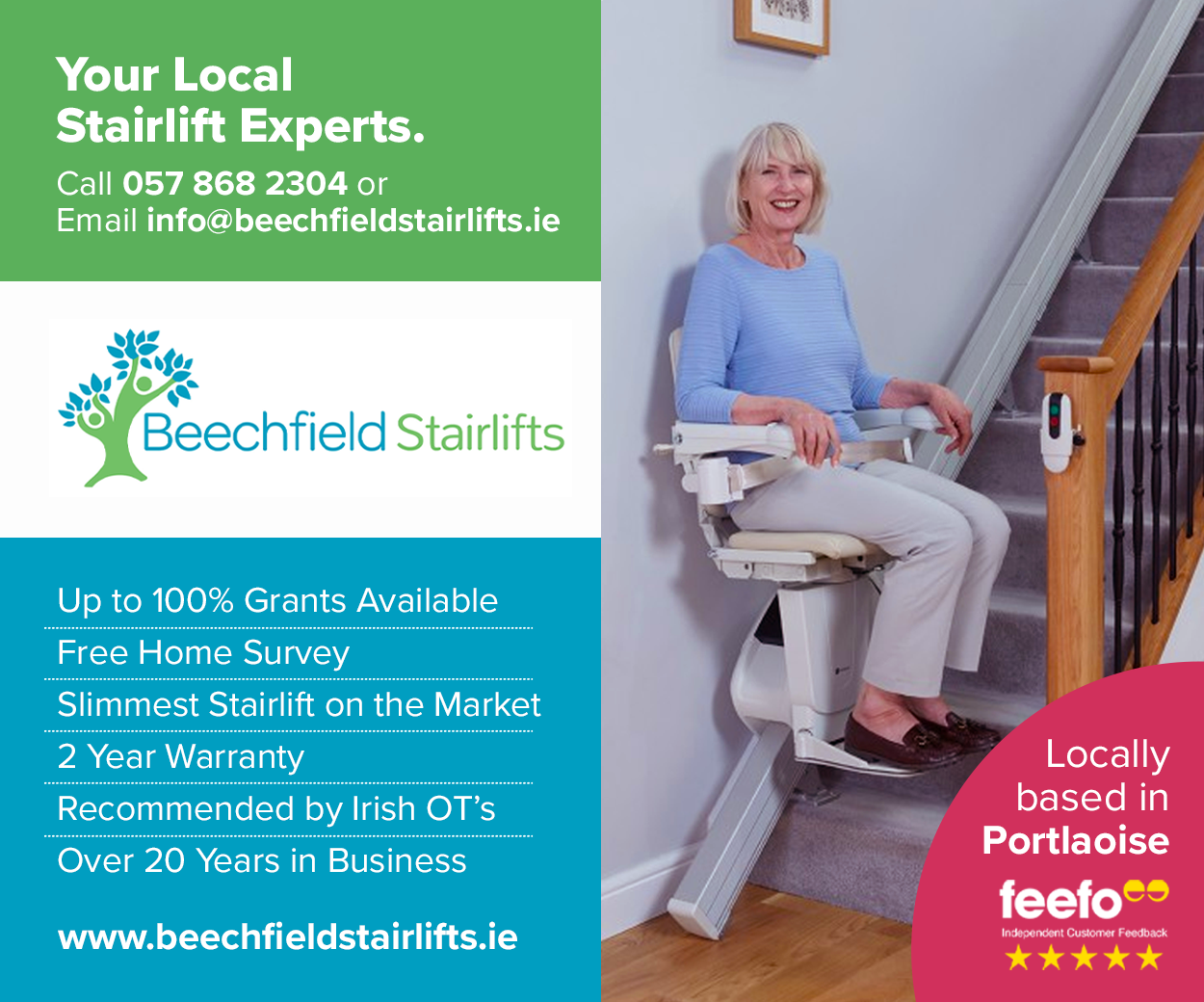 He also failed the roadside test for alcohol and will be making a court appearance.
Laois Roads Policing Unit were also on patrols around Laois/ Carlow border yesterday.
They discovered the driver using a vehicle whose tax expired over 1400 days ago.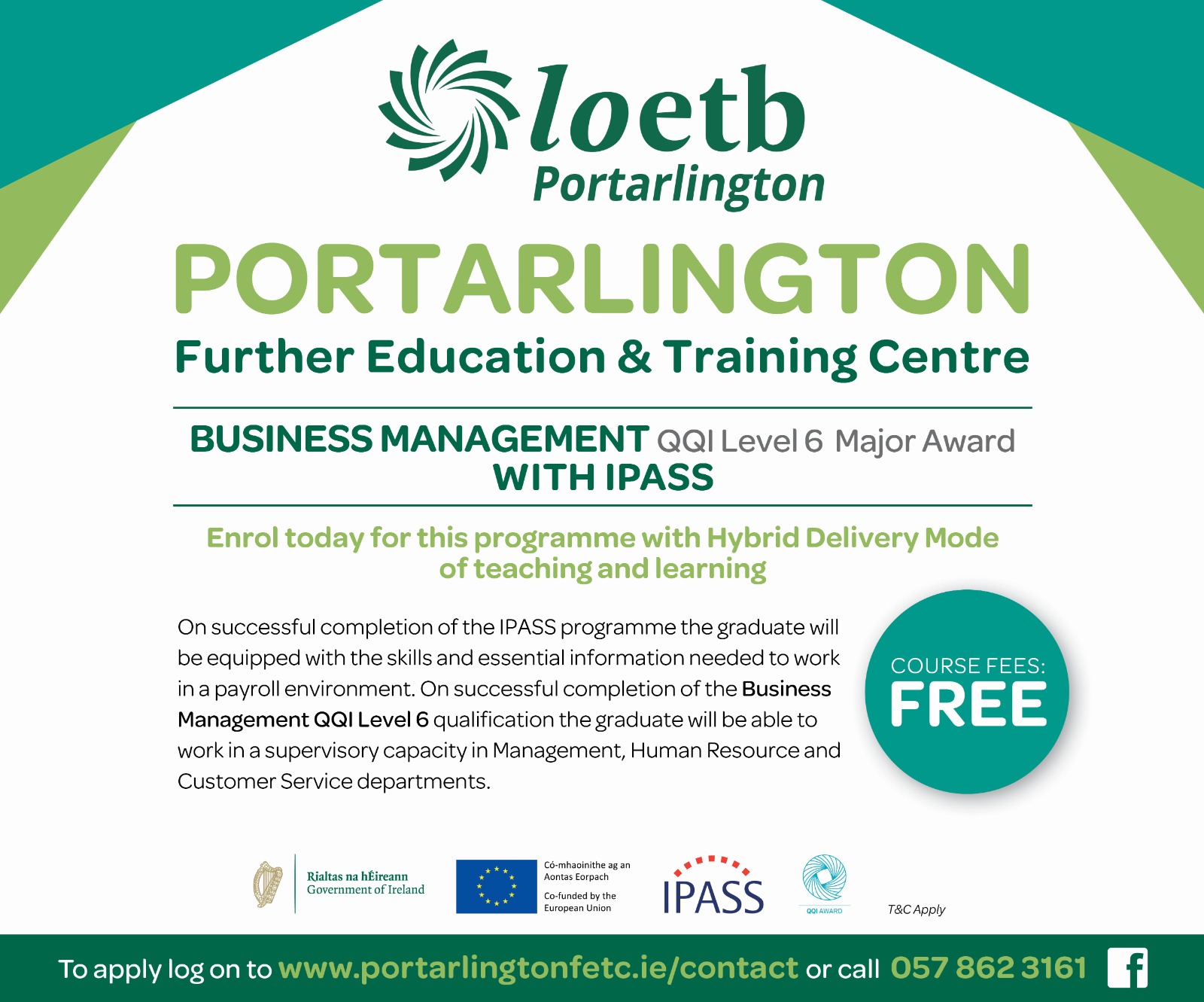 The driver also had no Insurance or NCT along with an expired Driving License, the vehicle was seized.
Elsewhere, Gardaí are investigating a two car crash in Laois last night.
The incident occurred around a quarter to nine in the Portarlington area, in which the two cars were travelling along the road in opposite directions.
The drivers were taken to the Midlands Regional Hospital, Portlaoise for treatment for non life threatening injuries.
SEE ALSO – Manager invited to visit Laois town 'some dark night'