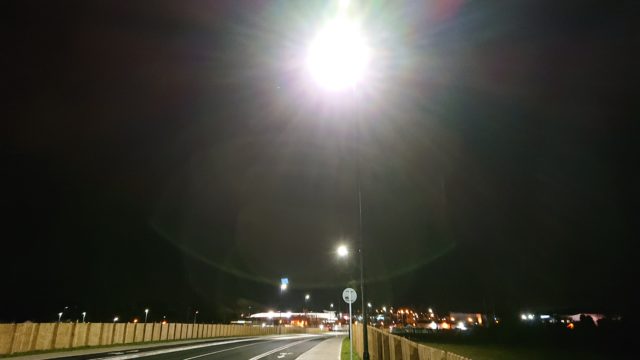 It sounds ominous alright.
But it's not as sinister or salacious as it might first appear.
But yes, the Chief Executive of Laois County Council, John Mullholland, most often referred to by councillors as 'The Manager' has been invited to visit the town of Durrow.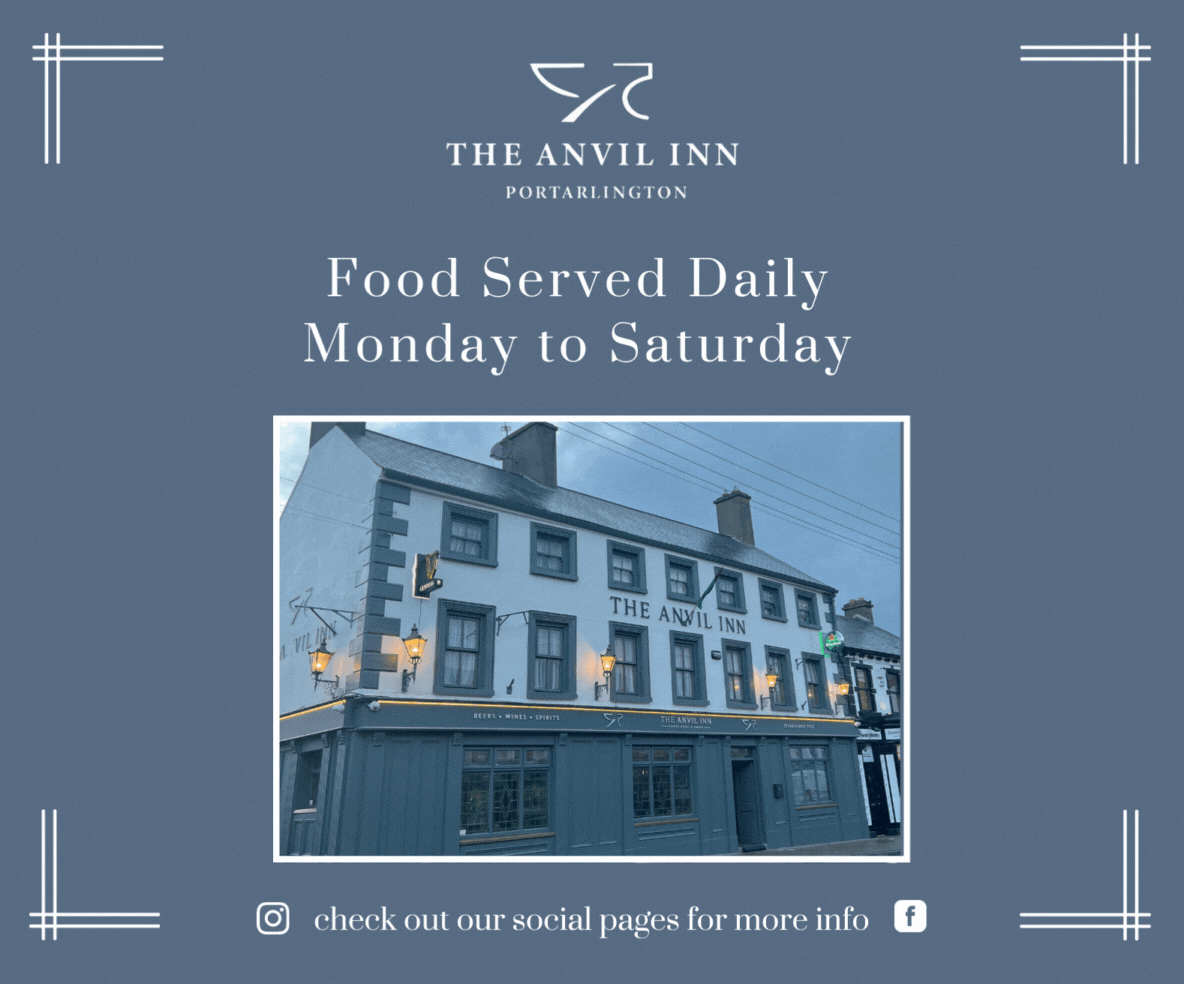 The invitation was extended by an excitable Cllr Ollie Clooney, for the Manager to meet him in Durrow "some dark night".
While the nature of the invitation did raise an eyebrow and a broad smile or two at the Council meeting this week, don't worry, there will not be fisticuffs.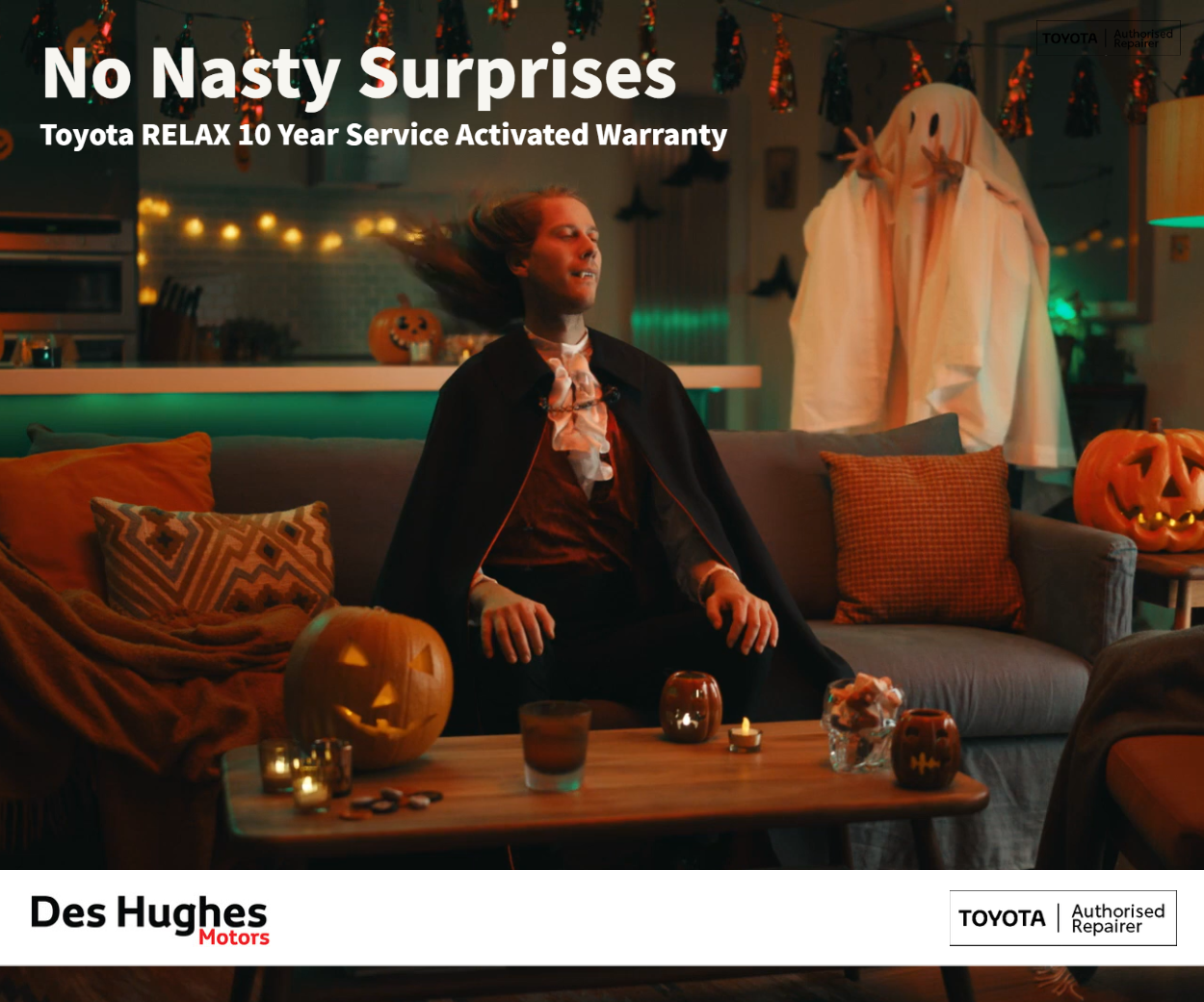 However, it will be a 'straightener' of sorts as Cllr Clooney wants to illustrate to the Manager, Mr Mullholland first hand, that the new street lighting in the town is just not working properly.
The only time Cllr Clooney can properly prove his point is at night as he wants to shed light, where he says there is none.
As far as Cllr Clooney is concerned the new LED lights are a disaster and have left the town in the dark, rather than being the bees' knees in street lighting, that was promised.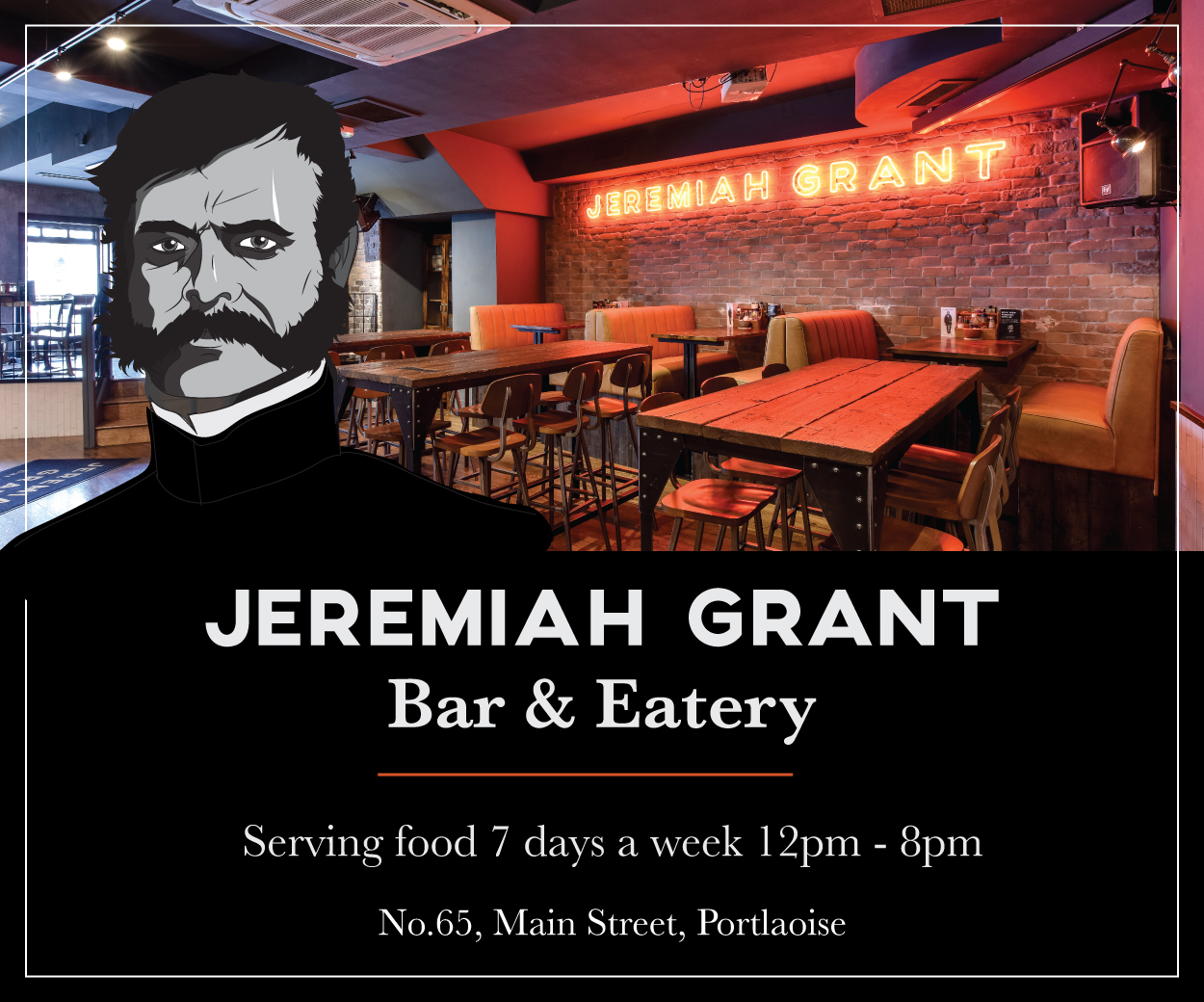 "I'm under pressure for the first time ever. These new street lights are like a candle in the wind. The people are heavily annoyed. These lights are simply not working, things have gone from bad to worse.
"These little lamps on poles, you might as well have no lights at all. It would take two or three of them to make up the light from the old ones since we have gone from the yellow lights to these LED's and I'm under pressure for the first time," Cllr Clooney disclosed.
He invited the Manager to come down to Durrow some dark night to see for himself.
However, the CEO, Mr Mullholland wasn't wavering or for turning on the issue of the street lights. He begged to differ as to the efficacy of the new LED lights.
"The low pressure sodium lights are obsolete, and there is a 50% energy cost saving with the new lights," he explained.
"That's all very fine but Cllr Clooney is saying that people can't see where they're going," interjected Chairman, Cllr Aird.
On the contrary Mr Mullholland said that there was great public satisfaction with the new LED lighting.
"The public are very happy with them in general we are not going back and indeed the entire county will gradually be switching over to LED. They are low cost, energy saving and long life. We are moving from yellow to white light and they may take a bit of getting used to but they are even far better for viewing CCTV," asserted the CEO.
To say the least, Ollie Clooney wasn't at all persuaded.
"They're a bloomin' disaster that's what they are. It was dark to start with but it's pitch dark now. I'll bring anyone up there and show them, I'll bring you up there any night in the dark and show you for yourself," Cllr Clooney was confident that he had a strong case.
His position was endorsed by Cllr Padraig Fleming, speaking also from personal experience. He referred to an estate in Ballylinan where you could see completely across the estate green under the old street lighting but since it was changed to LED you can only barely see in the vicinity of the light pole itself. He said it had led to concerns around anti-social behaviour and general safety and security.
There were other issues on Cllr Clooney's mind around Durrow while he was at it.
The neglect of the River Nore and 1,000 acres under water
"The Nore is a huge problem and it's a total disgrace the way it has been neglected. Much of it's going through Coillte land and they've done nothing, the river has not been maintained, we have to clean our rivers. It's very disappointing to see a thousand acres of land flooded and under water.
The lack of adequate river maintenance and the constant threat of flooding was a theme which resounded around the meeting.
Off street parking
Cllr Clooney also asked the local authority officials to explore the possibilities of securing unused or derelict properties to provide off street parking in Durrow. He contended such a facility would be self-financing over time.
"If we could provide parking for 20 or 30 cars it would benefit everyone and it would be warmly welcomed in the town of Durrow."
SEE ALSO: No quick fix or easy solutions in sight for Laois flooding flashpoints