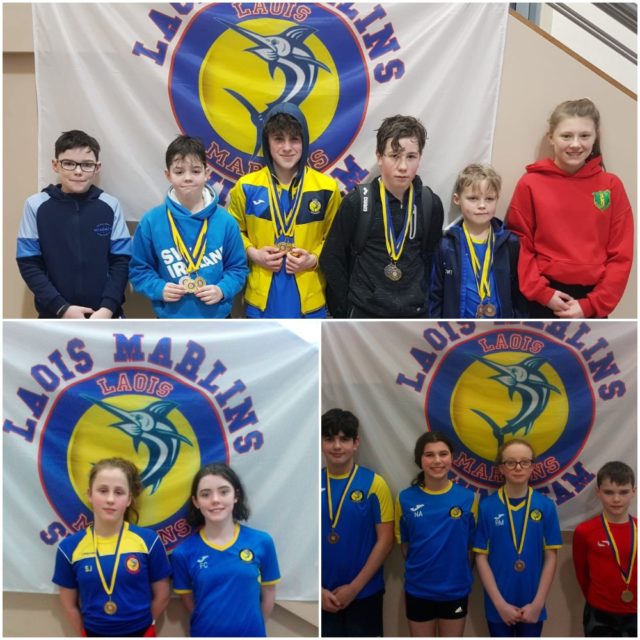 Laois Marlins hosted their Valentines annual Swim Gala at Portlaoise Leisure Centre on February 15, which proved to be a very successful and enjoyable day of racing for all competing swimmers.
With up to 278 swimmers competing in over 900 individual swims Laois Marlins Fun Gala is a firm favourite and a great chance for younger swimmers to get their first experience in competition in a friendly setting.
The Laois Marlins were very well represented and did their club proud with some excellent swimming.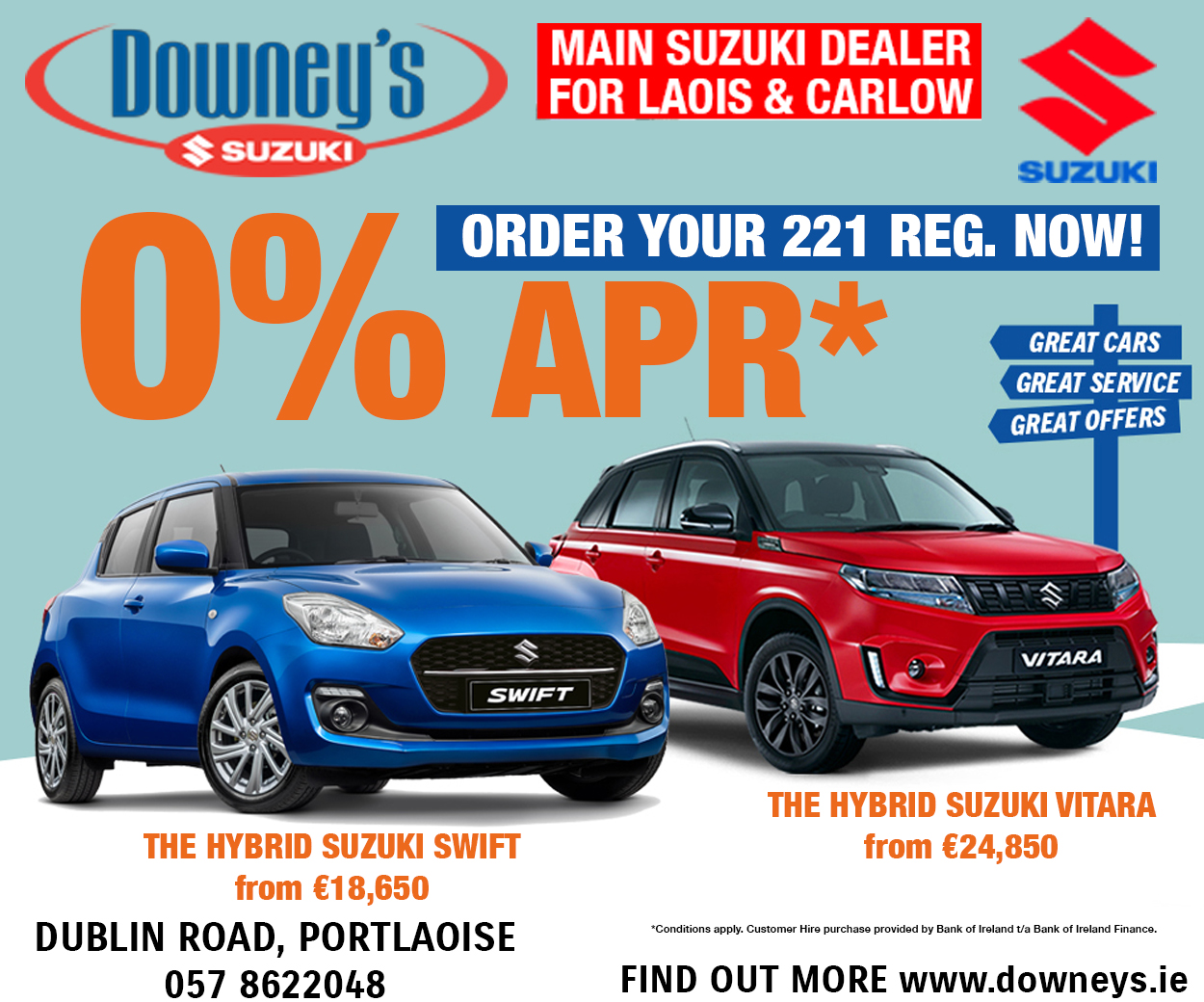 There was a total of 44 Laois Marlins swimmers present; 25 girls and 19 boys achieving 106 personal bests and and claiming 25 gold medals, 17 silver and 12 bronze.
Competing for the girls were: Diana Alastal, Muireann Byrne, Martyna Brochocka, Fiona Carroll, Orla Colley, Kate Cowley, Faith Donoher, Meisa Dunne, Lara Guppy, Klava Hayes, Rachel Igoe, Sophie Igoe, Katie Kirwan, Chloe Kavanagh, Lena Tiernan Kaminska, Amelia Kalich, Yasmin Lewis, Aoibheann Lalor, Saoirse Morgan, Sadhbh Moore, Ruby Maguire, Aine O'Sullivan, Katie O'Connor, Freya Stanley, Lucy Sheehan.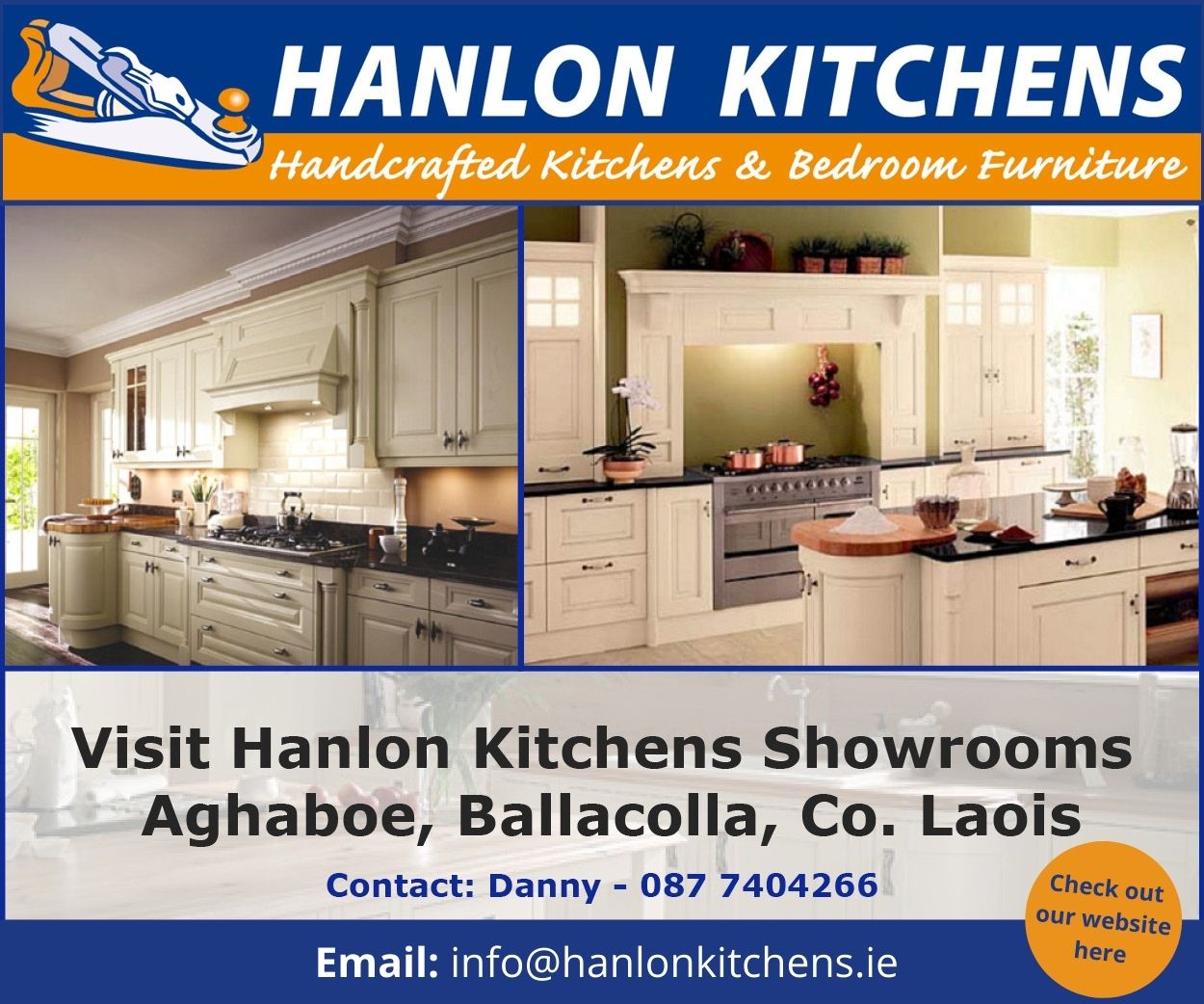 Representing the boys were: Eli Brophy, Cathal Bergin, Cillian Bergin, Billy Brennan, Micheal Bergin, Calvin Carabio, Ethan Davy, Charlie Heffernan, Alex Hooney, Jack Heffernan, Ben Holohan, Caylem McEvoy, Matthew O'Sullivan, Eric Popa, Leo Picard, Robert Roe, Ignat Samuchov, Cathal Tiernan, Aidan Zou.
The Laois Marlins wishes to extend it's thanks to all those who came out and to all parents, committee members, older swimmers and coaches who helped out with the Gala and helped the day run smoothly and successfully.
Check out some great pictures below: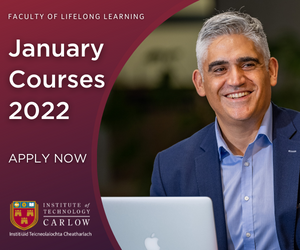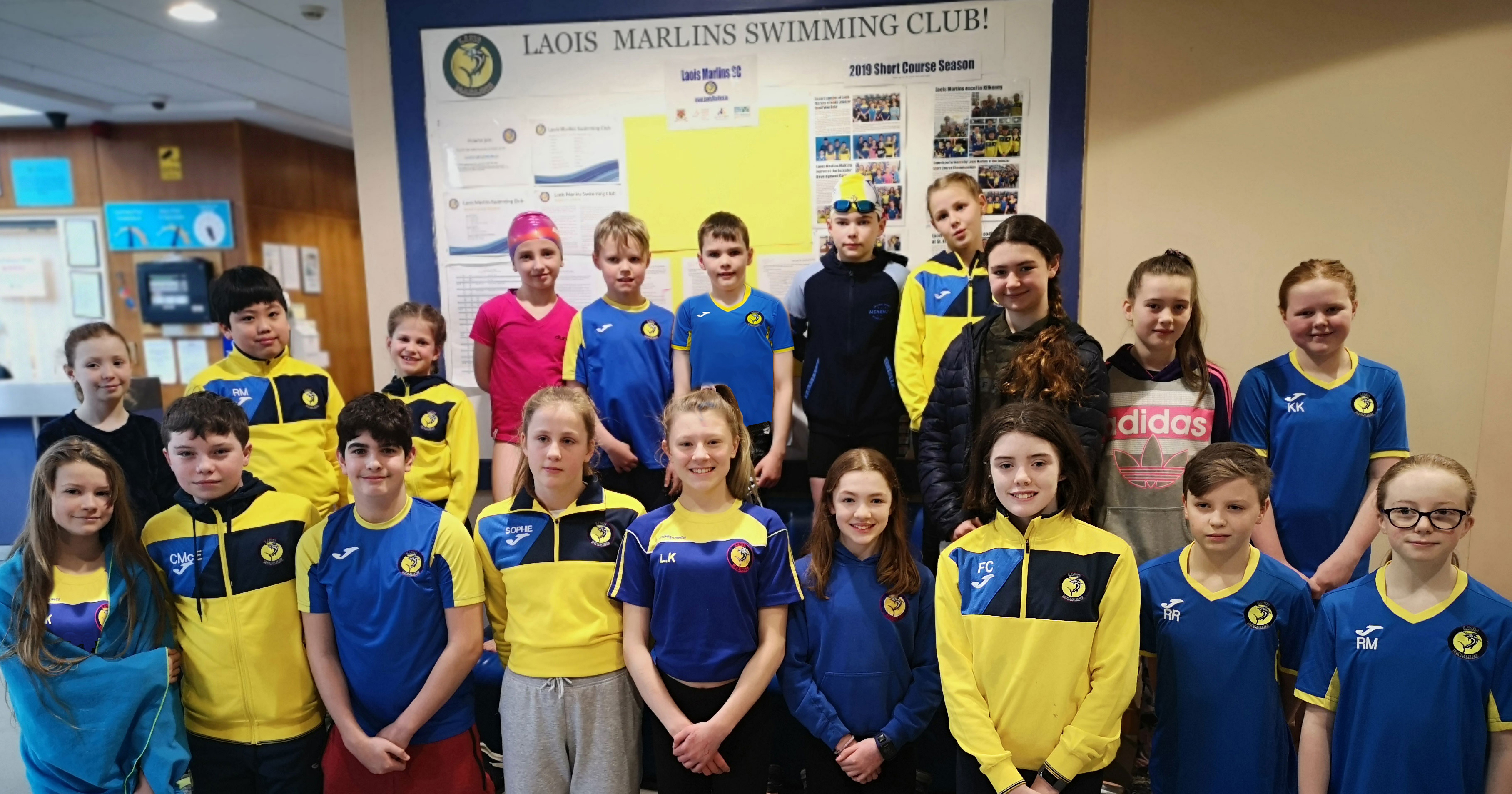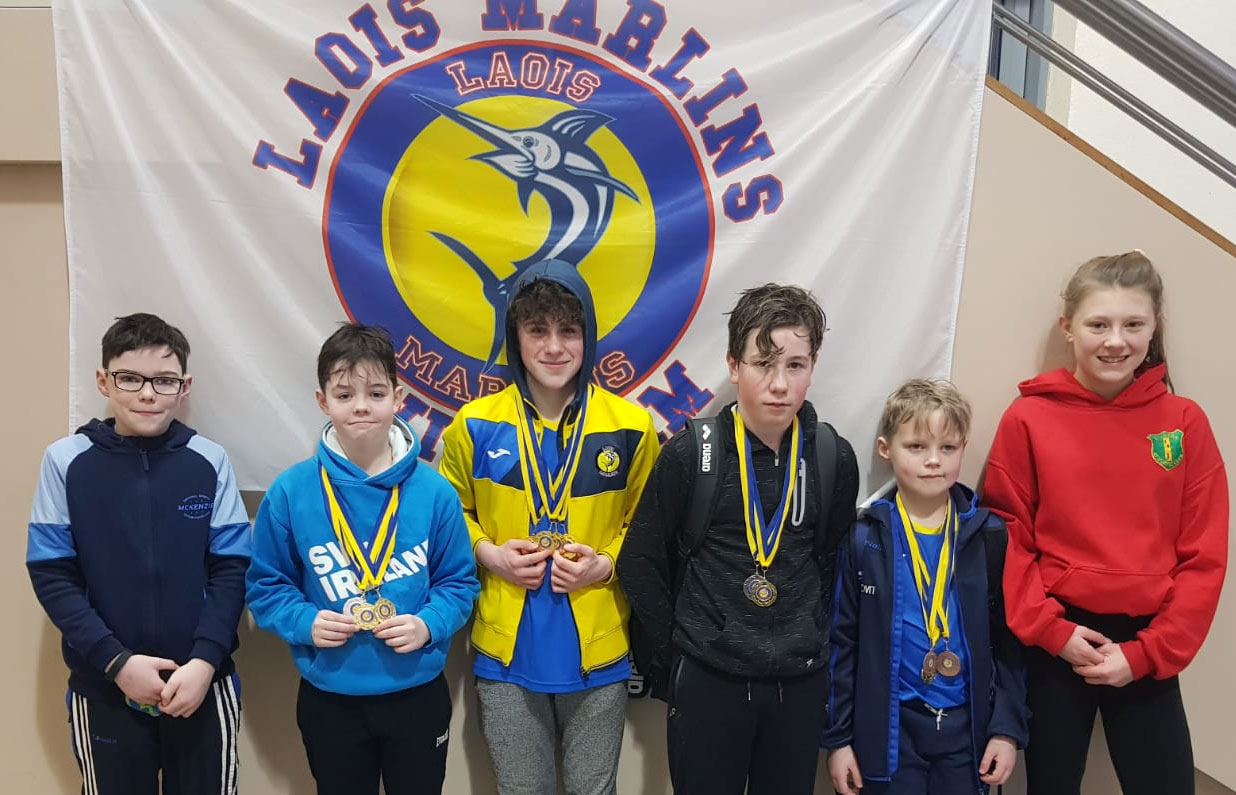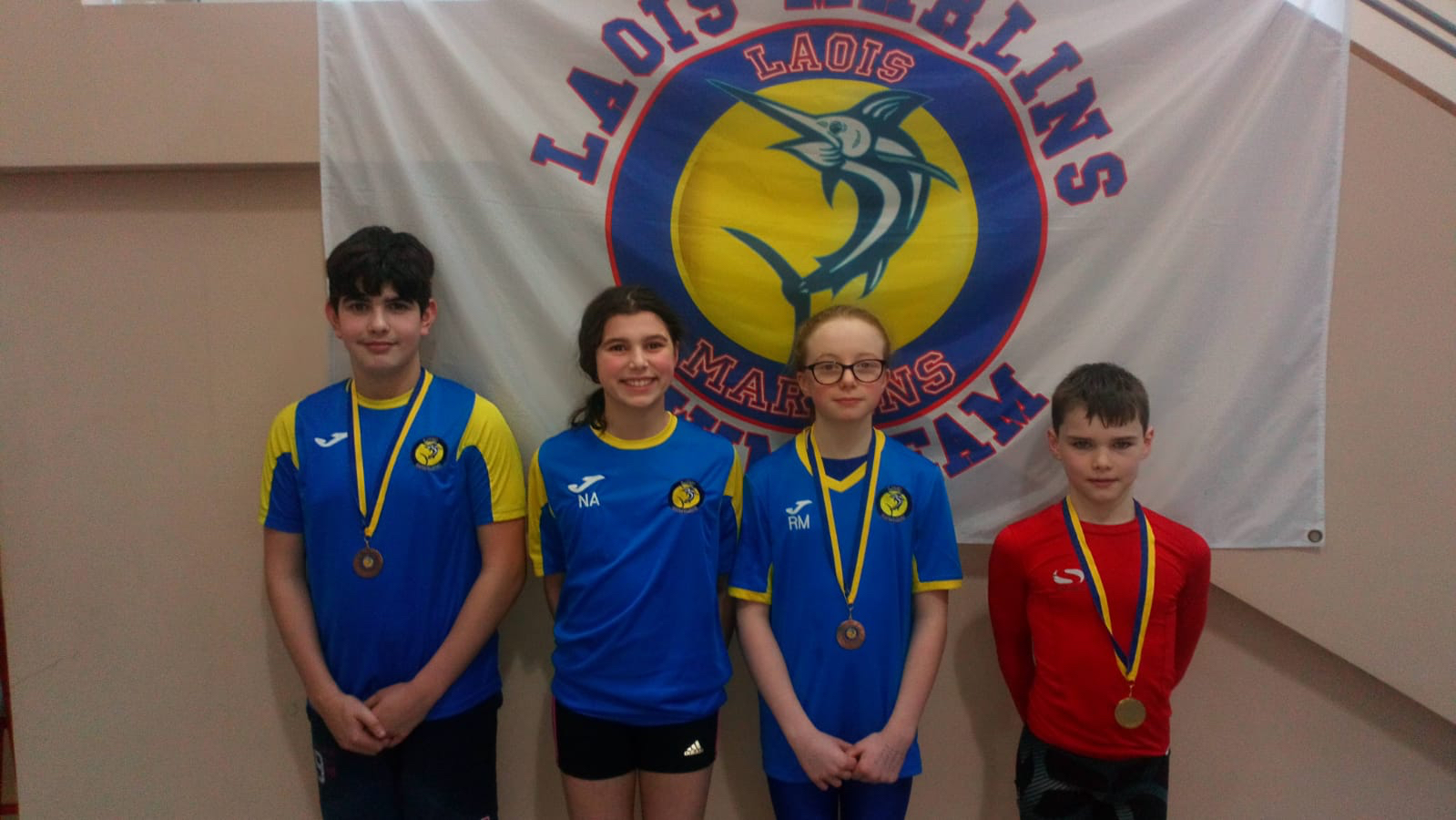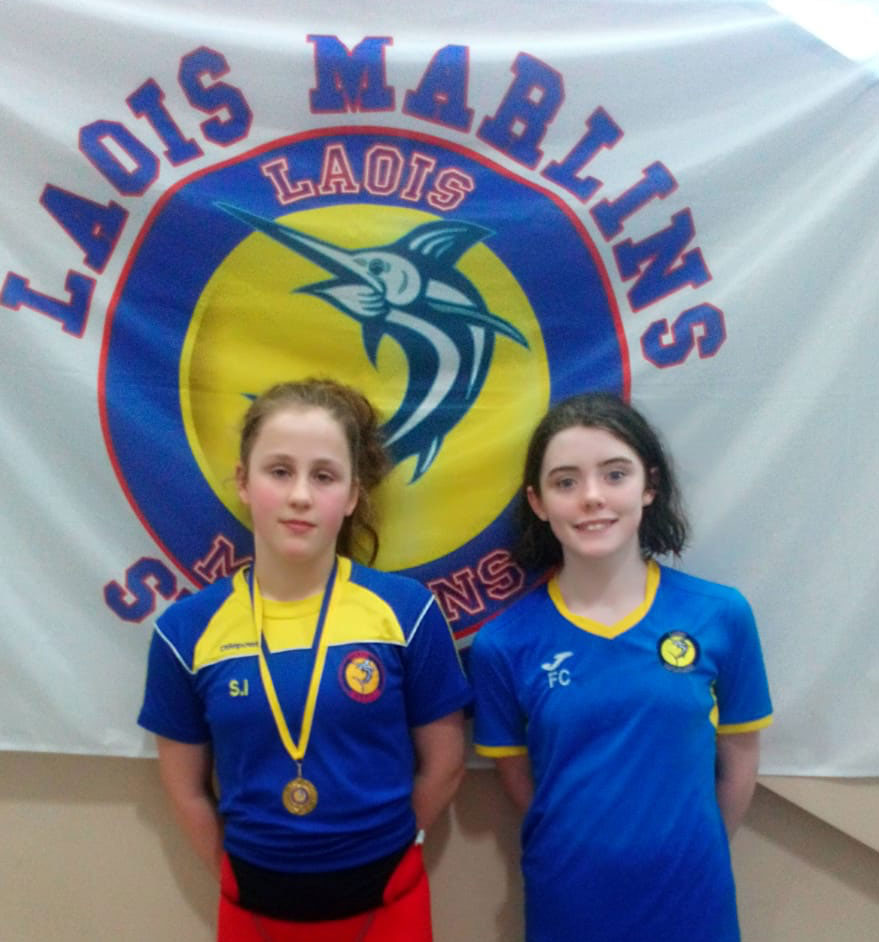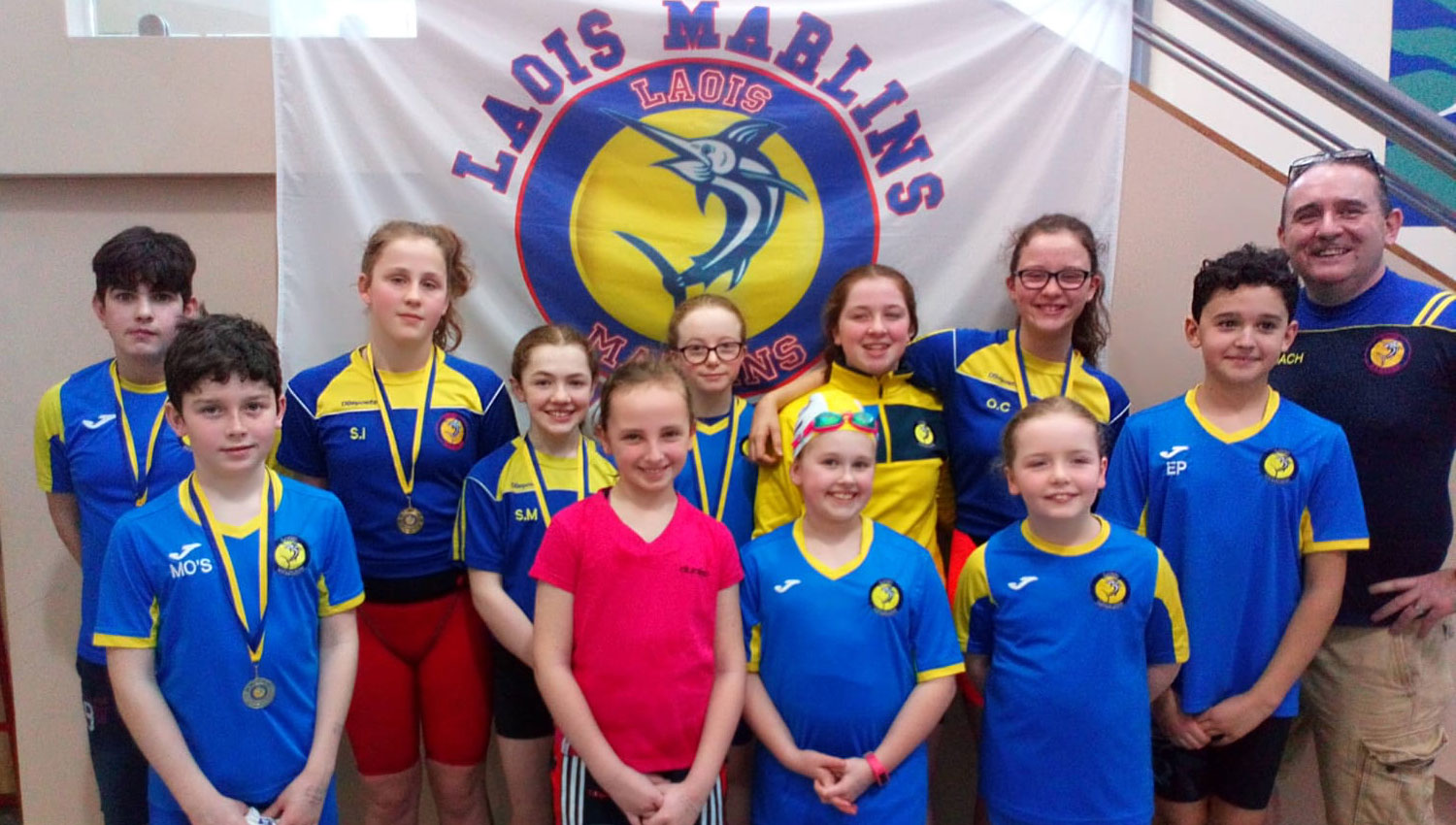 SEE ALSO: Laois U-20 boss Kinsella on refereeing, taking on Dublin and hoping for support