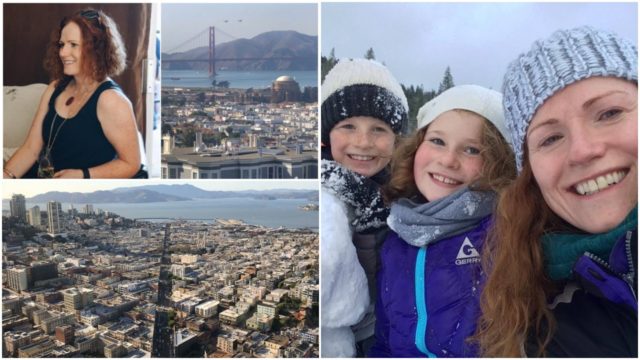 Meet Maura Shiel. Maura moved to San Francisco nearly 28 years ago and has spent the majority of her life stateside.
We asked Maura about her experience in San Francisco, how she made the move, changes she's noticed since moving away and what she has learnt most since leaving Ireland.
When did you move away?
I moved away in October of 1992.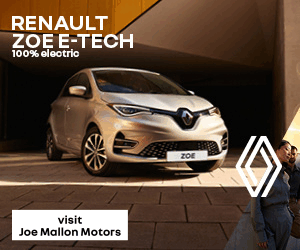 How did you end up in San Francisco?
My sister and brother-in-law were living in San Francisco at the time. I had the opportunity to take a career break from the Civil Service and decided to avail of that to travel.
The idea was to start my travels in San Francisco and then move on to other countries. That didn't happen, I fell in love with San Francisco.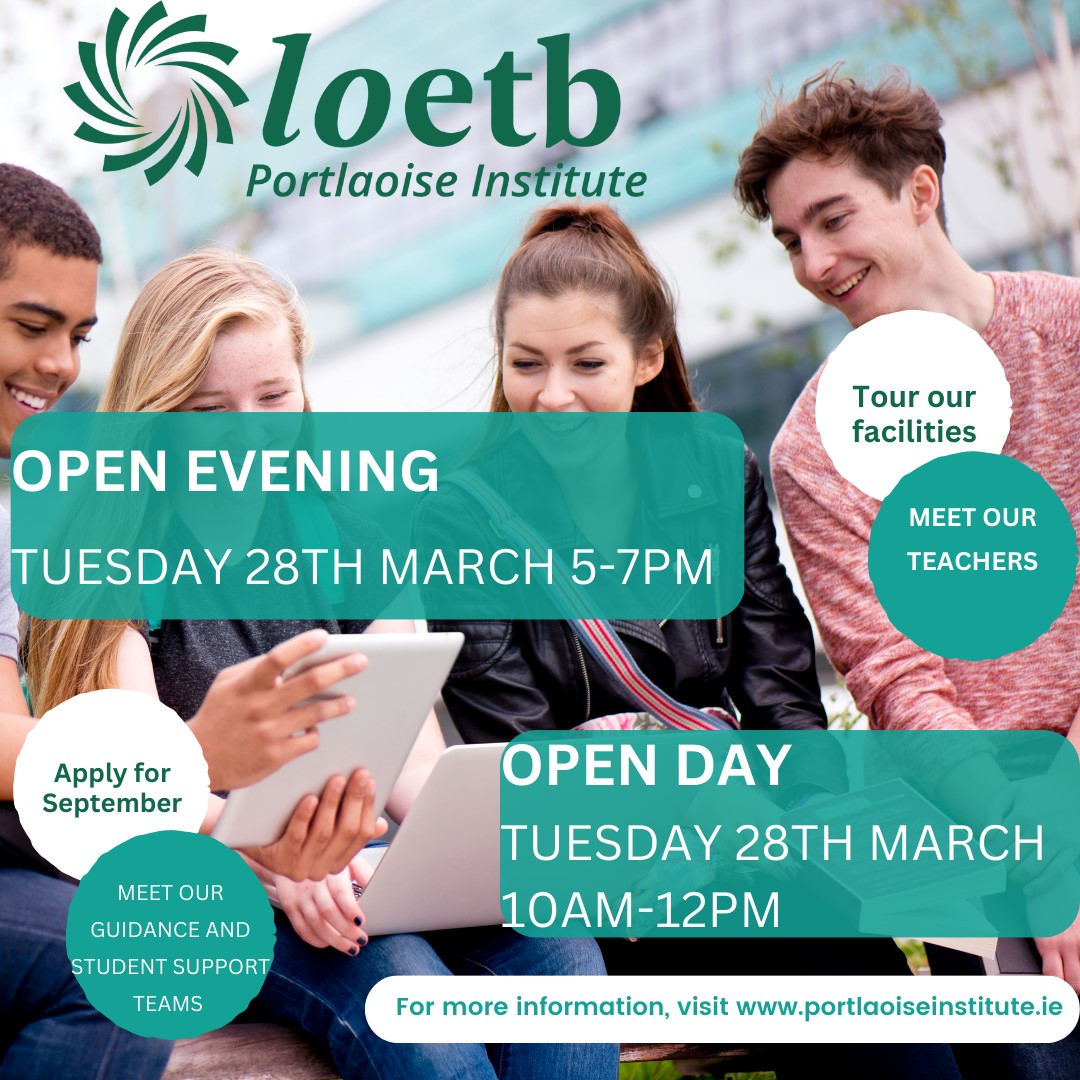 What's the best thing about living in San Francisco?
San Francisco is aesthetically very pleasing; as I write this I'm looking out of my office window at the Golden Gate Bridge, not a bad view!
But it's not just that, I love its openness and diversity. The climate is great too, especially when first arriving from Ireland. In my early years of living in San Francisco, I felt safer than I had living and working in Dublin.
But San Francisco has changed too, crime is on the rise, the homeless situation has gotten out of hand, and the once clean streets are littered with drug paraphernalia and human feces.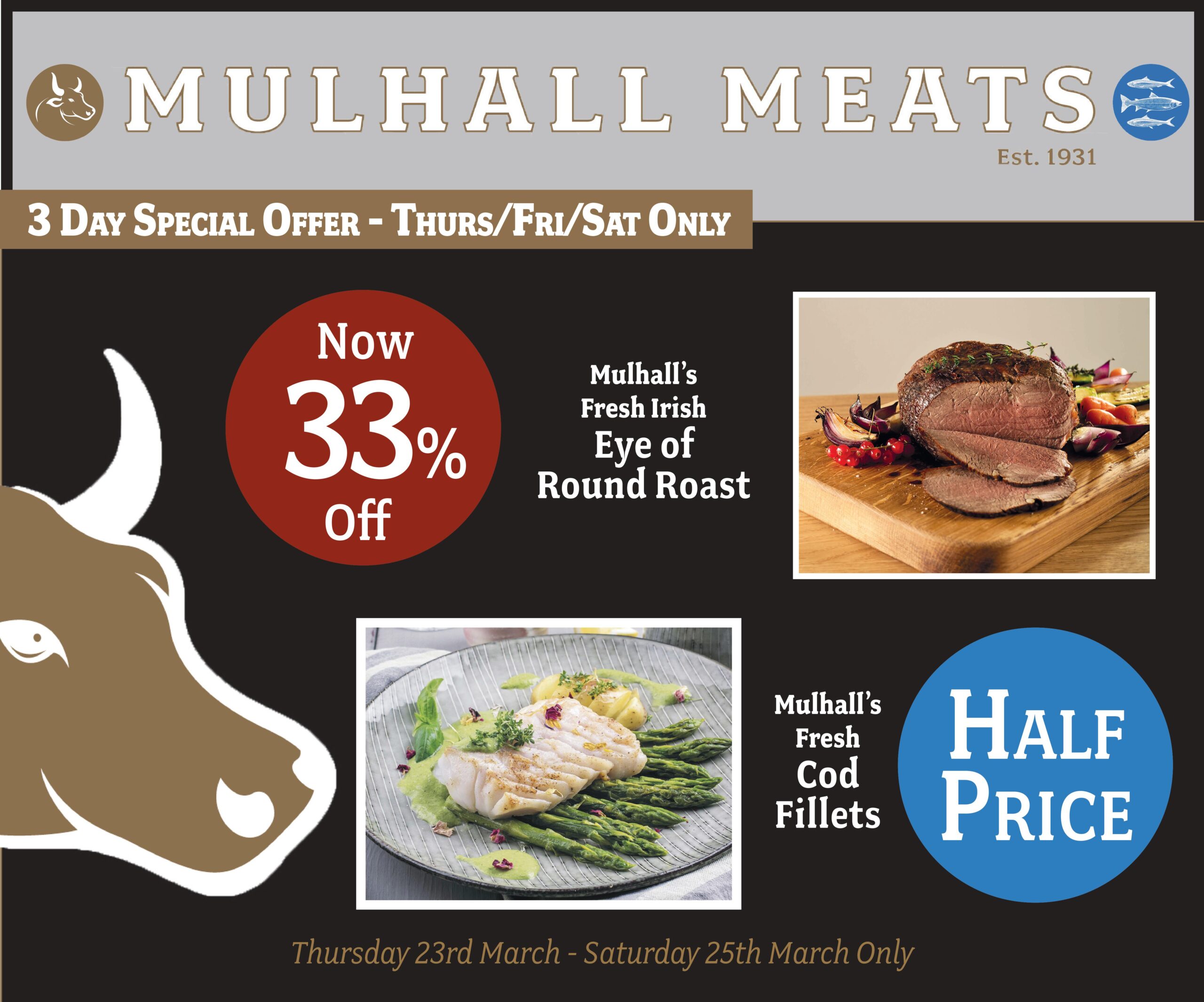 Have you visited Laois much since you left?
Oh yes, the majority of my family are there, as well as some friends. I try to go home every year.
Have you noticed any changes since you left Ireland?
YES! For sure. Ireland has gone through many changes in the 28 years since I've been gone, although the fact that I visit home every year, makes the changes less obvious.
Ireland, like a lot of countries, has become very "Americanized" which is a shame. Overall people seem more affluent. The roads are better too!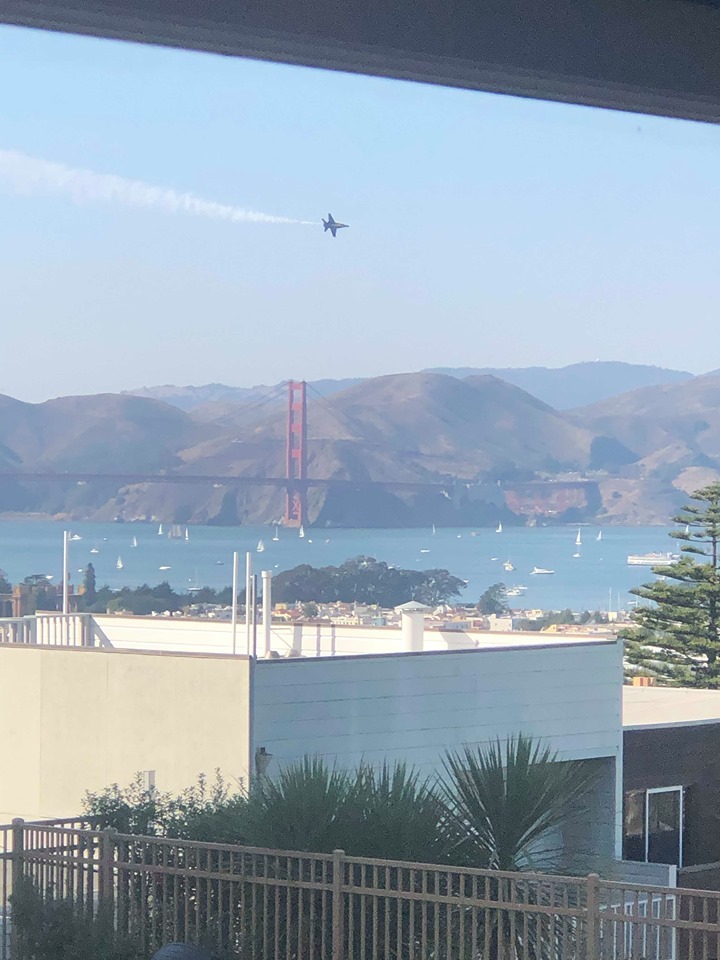 What have learned most since leaving Ireland?
I may have left Ireland, but I don't think Ireland has ever left me! It's a strange phenomenon, I call Ireland home, but it really hasn't been for more than half of my life. I never quite feel I fully belong in either place.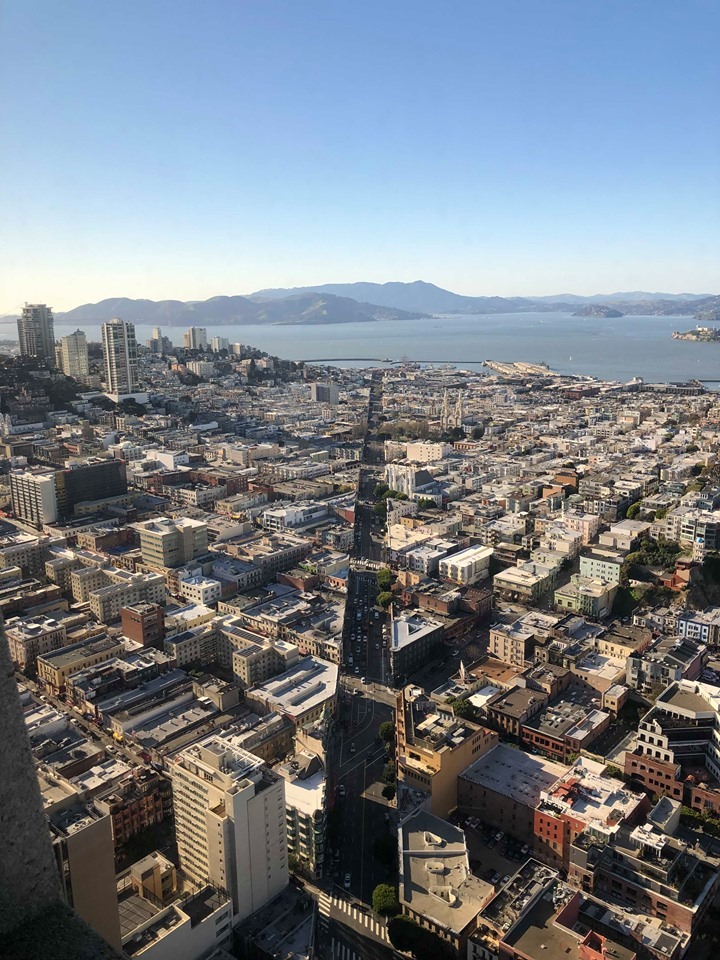 What's the strangest thing that has happened to you on your travels?
I'm not sure about strangest but the most frightening was 9/11. I worked for a company in SF that had its headquarters in New York not far from the towers.
I got a call that morning from the Office Manager in New York telling me not to go to work that the US was under attack.
It was one of the strangest and scariest days I've ever experienced.
The building I worked in at the time was in the Embarcadero, on the waterfront and was owned by the same property management company as the Twin Towers, the fear was that it would be hit also. The Golden Gate Bridge was a potential target too.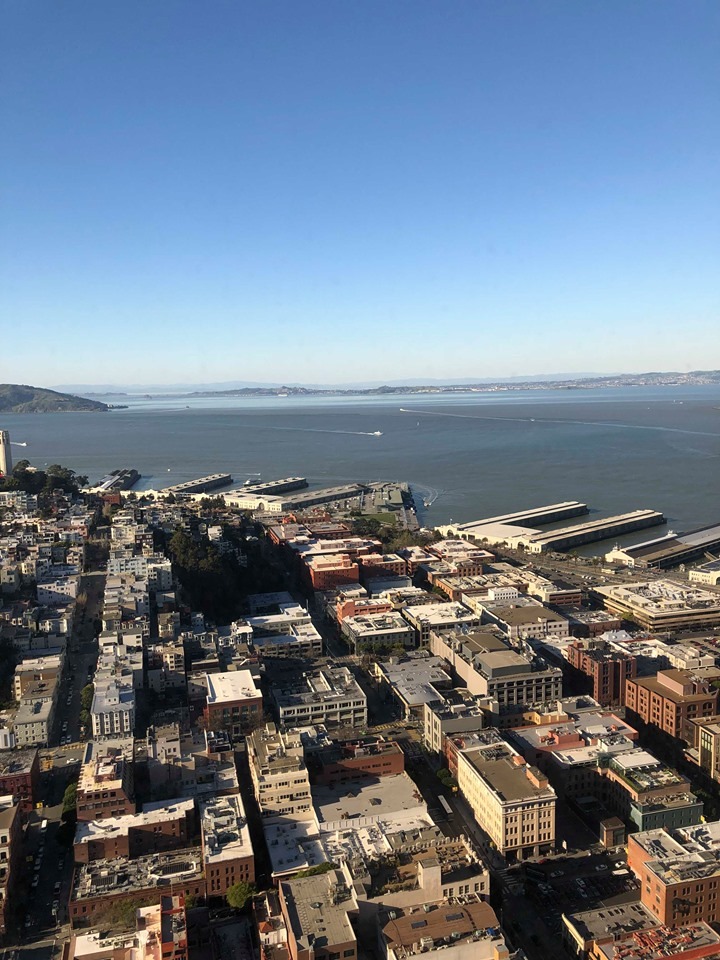 Do you meet many people from Ireland or Laois where you're living now?
There is a large Irish population in San Francisco, I know a few families from Laois. My brother also lives here, he followed me out!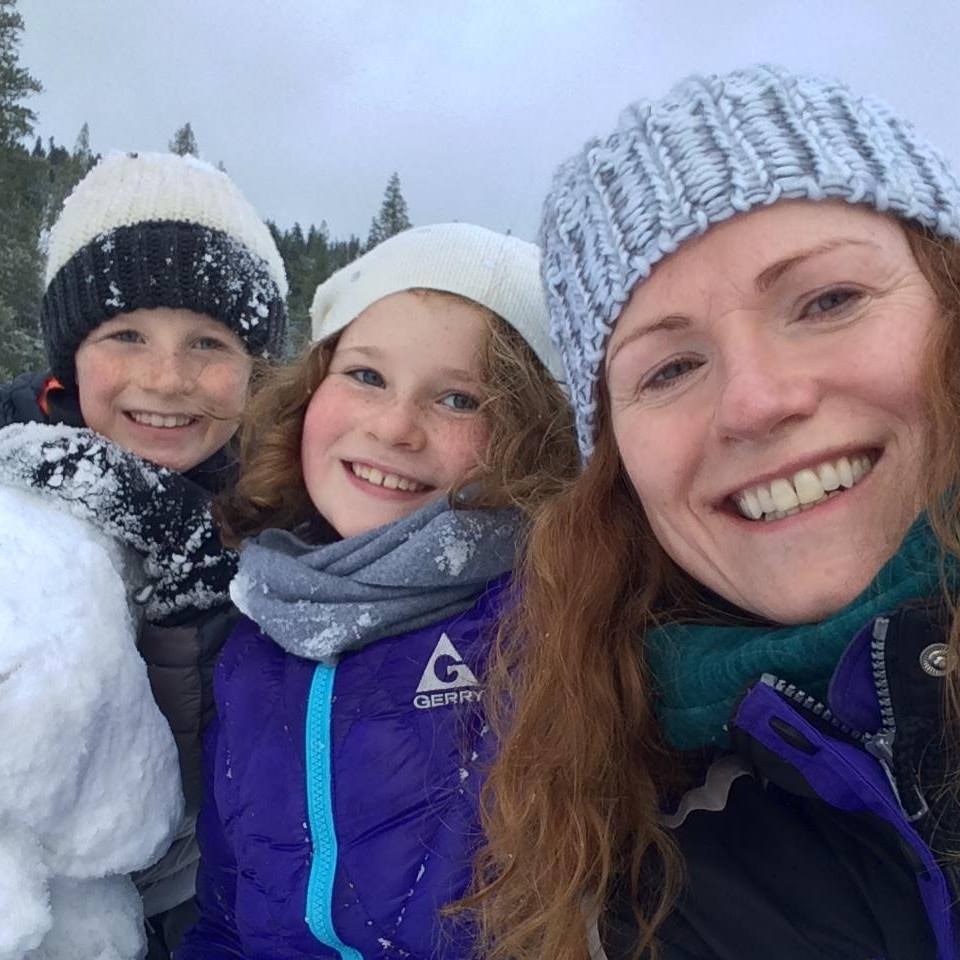 What do you miss most about Ireland?
At this stage, my family is what I miss most. But I also miss the wit and the craic, the Irish sense of humor, music in pubs and a decent glass of Guinness!
Believe it or not, the weather too! The older I've gotten the less I like the heat!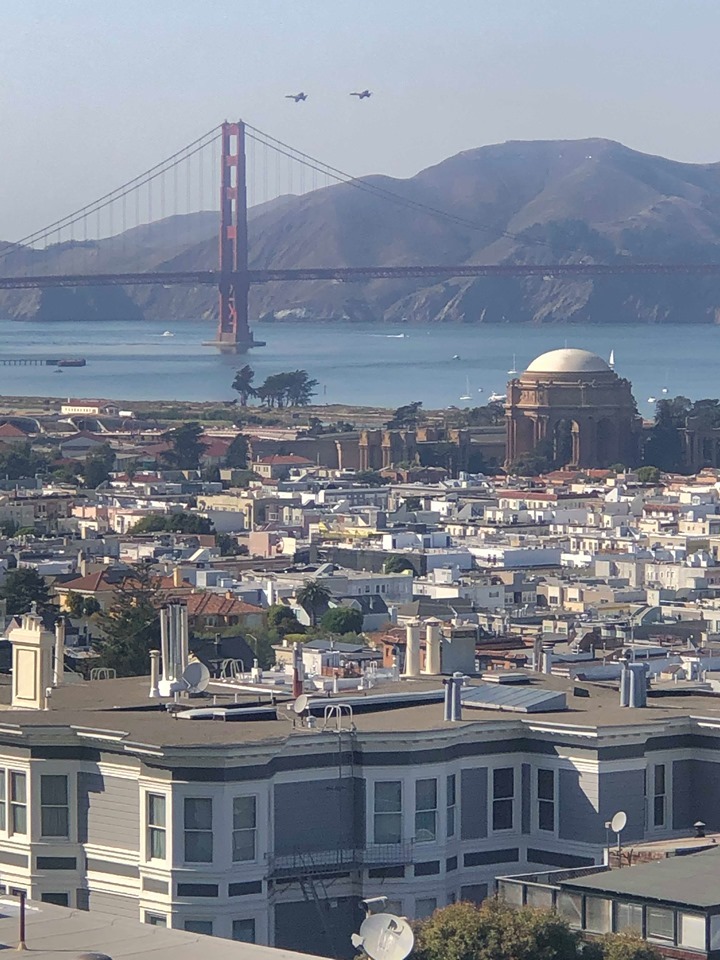 Will you return to live in Laois at some point in the future?
As the years have progressed, I feel that I would like to eventually move back, but would that work out?
I really don't know. I've changed and so has Ireland. I would like to eventually own some property in Laois or thereabouts, to stake a claim I guess, something to come home for.
SEE ALSO – Laois Abroad: From The Rock to working with Arsenal and as Formula 1 physio in London