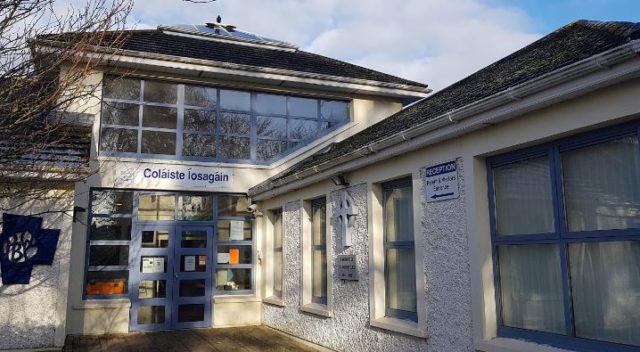 A brand new school is on the way to Portarlington – according to newly elected TD for Kildare South Cathal Berry.
The Independent's first parliamentary question saw him ask Minister for Education Joe McHugh to outline what his plans are for Colaiste Iosagain.
In a written reply the Minister for Education told Deputy Berry, that, it had been decided to build a new school for 1300 pupils rather than add an extension and refurbish the present structure.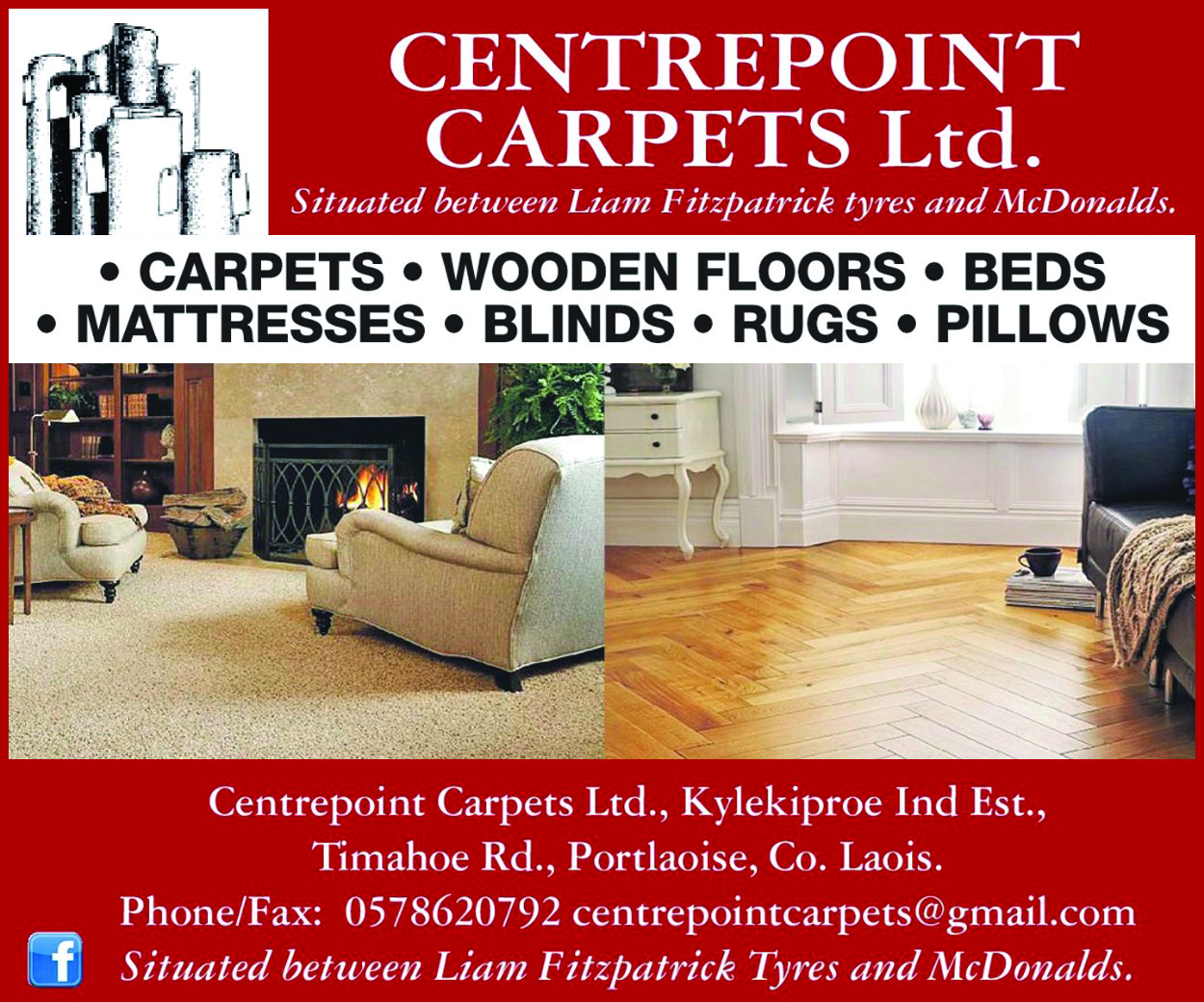 While plans have been drawn up for the new school the project is described as still being at Stage 1.
Speaking following receipt of the reply from the Minister, Deputy Berry said that it was essential that the Iosagain Project be fast tracked as the present school was totally inadequate.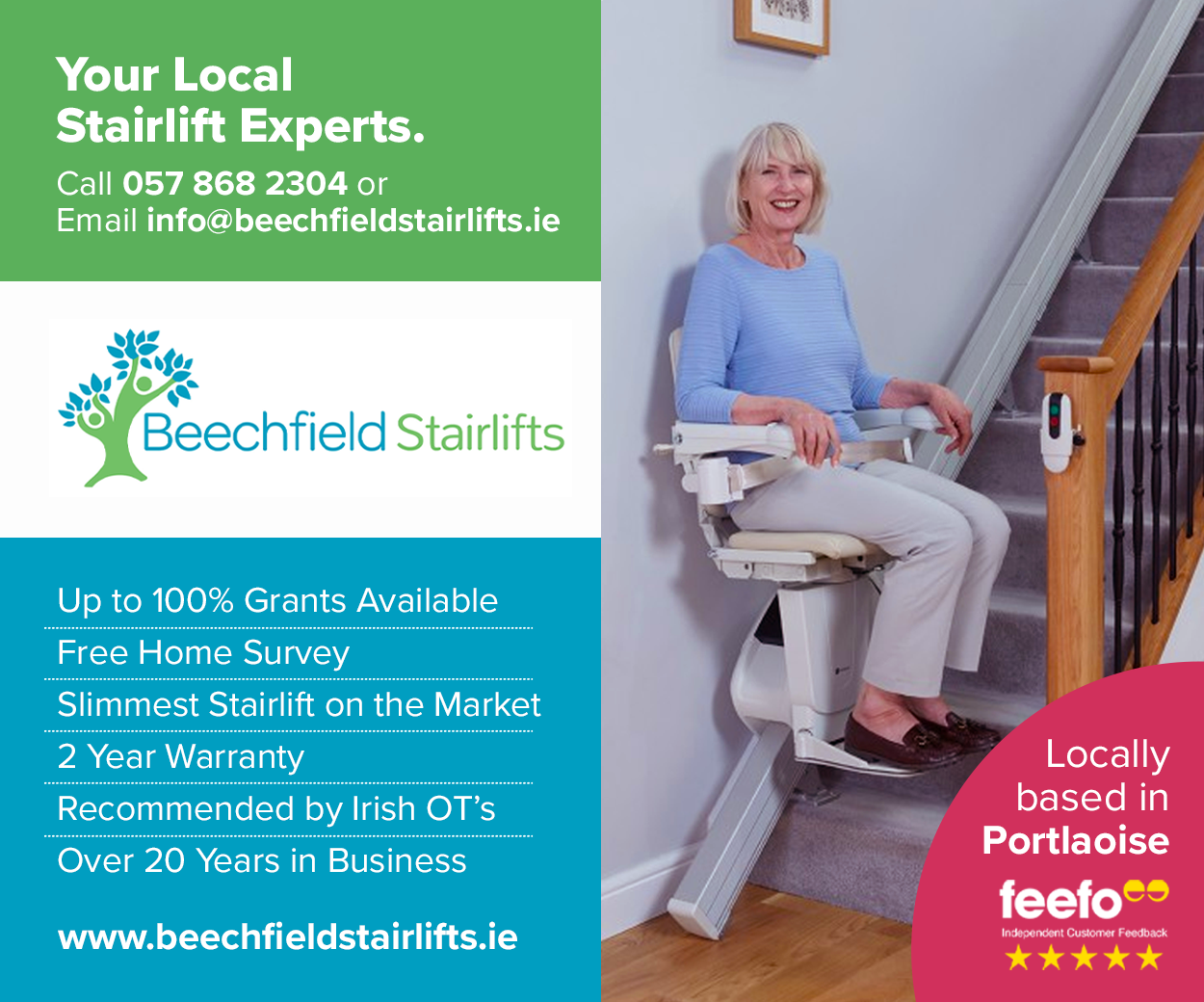 He said: "While canvassing during the campaign, I was constantly told by parents and teachers of the cramped conditions in the school.
"Reports of students sitting on the floor while eating their lunch is just not acceptable and is a real health & safety issue.
"Spending money on prefabs is a waste of taxpayers money in my opinion and a new school is a must.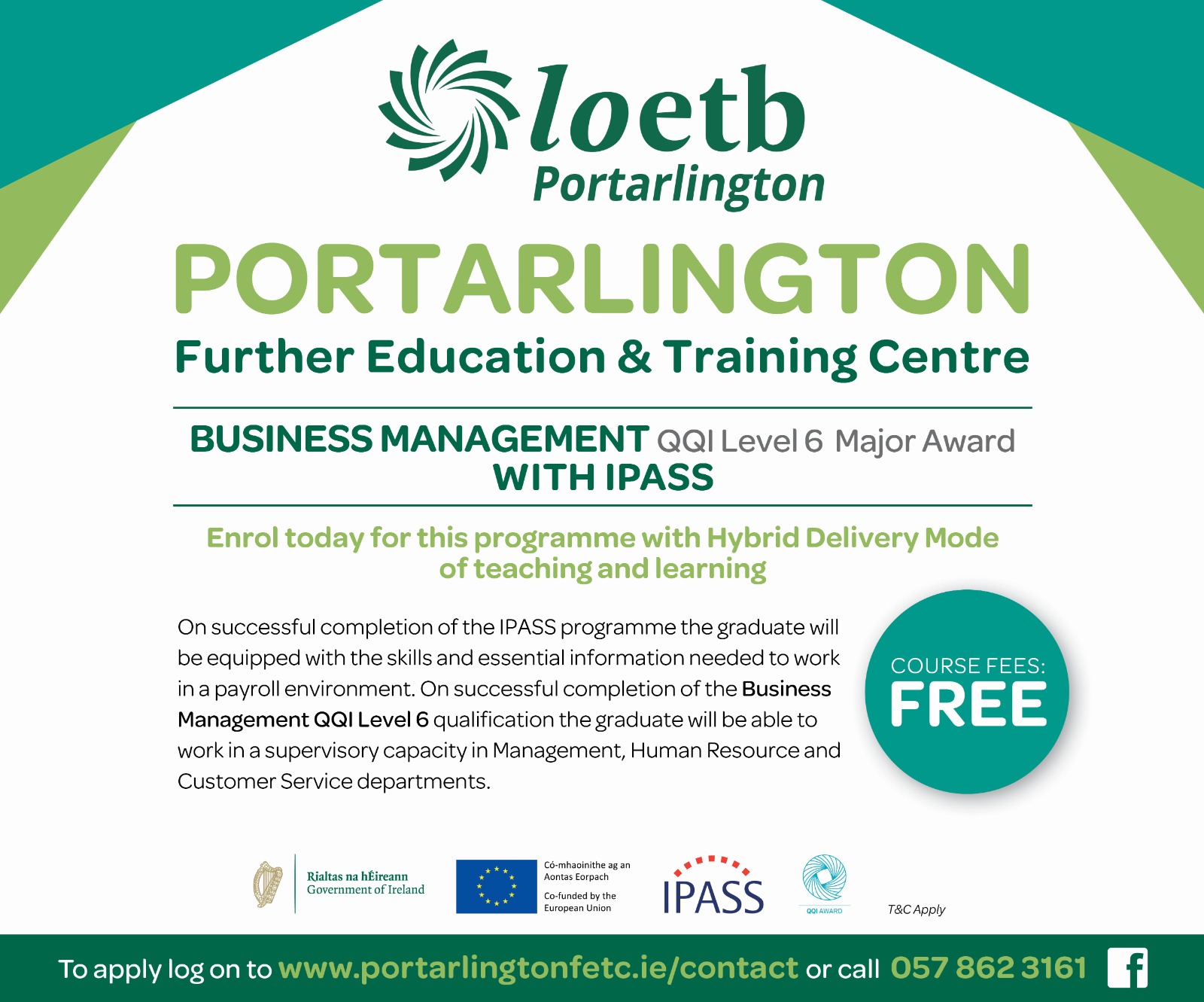 "I have a deep personal interest in the school as I repeated my Leaving Certificate there in 2009, which opened a new career path for me to qualify as a medical doctor.
"I have already mentioned the necessity and absolute urgency for a new secondary school in Portarlington during my conversations with the main players since entering the Dail, who, are seeking my support to form a Government.
"It's a commitment I made to the people of Portarlington and I intend honouring my word and will use every opportunity to deliver a new secondary school for the town"
SEE ALSO – Laois Ogra Fianna Fáil rejects coalition with Fine Gael