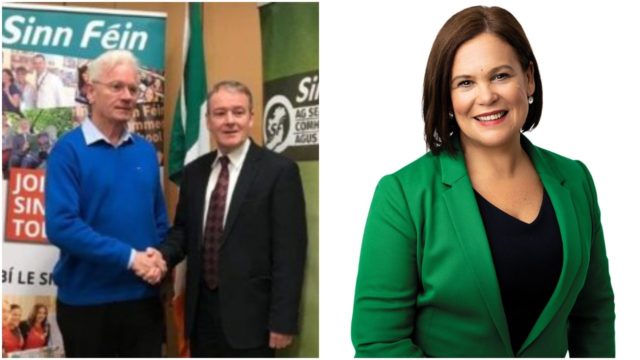 Sinn Féin have seen a huge rise in membership nationally since the 2020 General Election – a surge that has also been experienced by the party locally in Laois.
Sinn Féin enjoyed their best ever General Election performance across the country with Brian Stanley topping the poll in Laois/Offaly with over 16,500 votes although the numbers are stacked against them in terms of leading the next government.
During the Sinn Féin rallies that were held recently in Cork, Dublin and Newry it was highlighted that the party's membership had grown by over 4,000.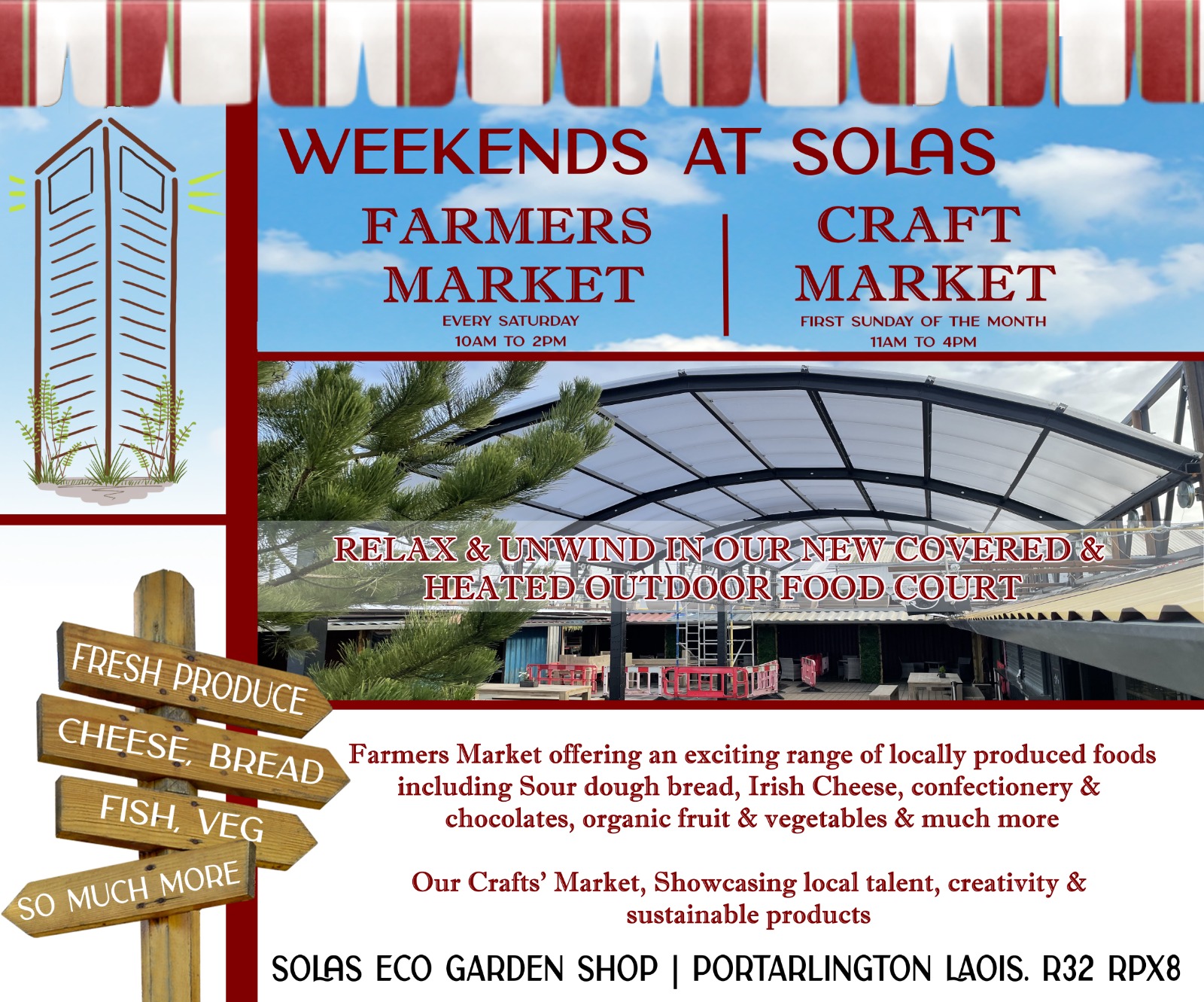 And Portarlington based Sinn Féin councillor Aidan Mullins has said that his party have experienced this rise in Laois too.
"There has been a notable increase in applications in Laois post election," he told LaoisToday though he wouldn't specify exactly what their total membership is now in the county.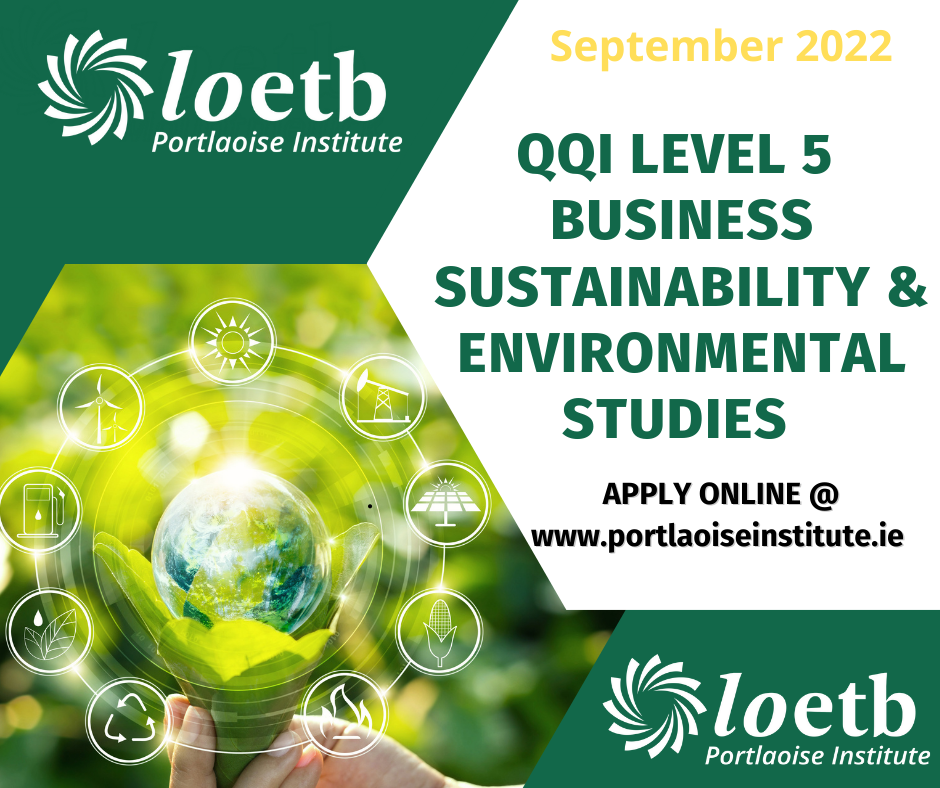 "Applications have come from all across the county not just in the major towns but in rural areas as well.
"Applicants are quite even in regards to male and female and a lot of them are younger and in 3rd level education.
"Before the election there was a couple of hundred members.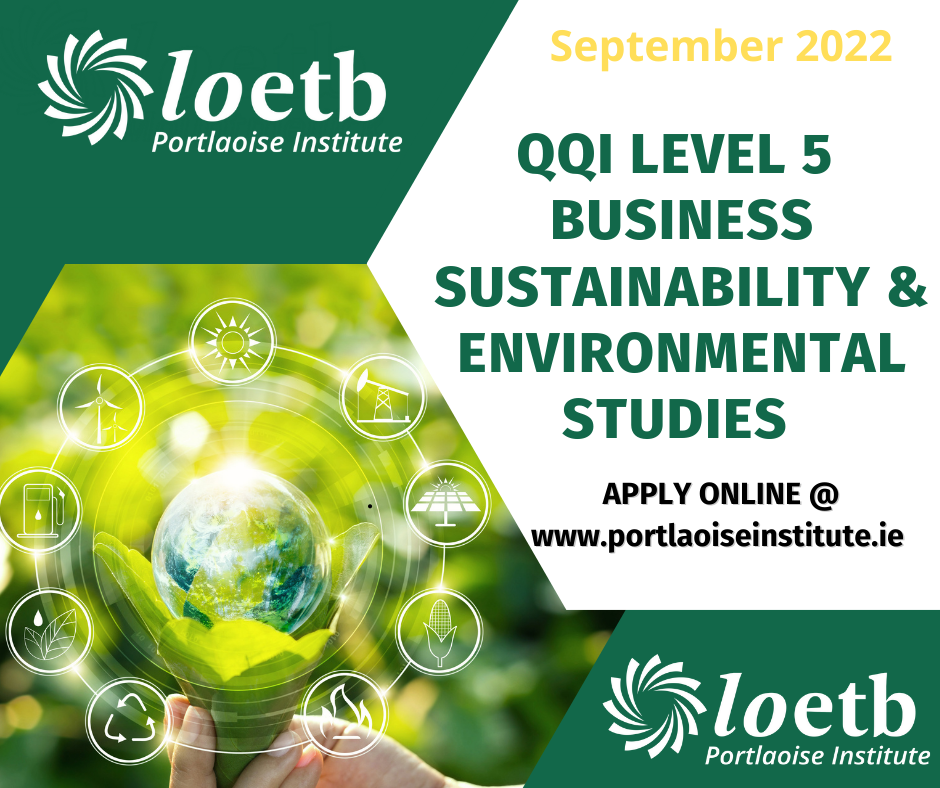 "We are still processing and accepting applicants but in the past few weeks there's been upwards of 150 new members."
According to Director of Finance for the party nationally, Des Mackin, the party have received 4,200 membership applications and around 500 to join their youth wing.
Speaking to the Irish Times, Mr Mackin said that this takes the party's membership total to 15,000 – with the paper reporting Fine Gael have 25,000 while Fianna Fail have 20,000.
We also spoke with Joe Dunne, Laois Fianna Fáil Chair.
He said: "We have 600 paid up members across the county and about 1000 if you include associate members.
"Membership is open during June so this is when we see new applicants."
John Martin, Constituency Secretary of the Fine Gael party in Laois said: "We have 273 registered Fine Gael members in Laois.
"There is no constituency activity since the general election results became available.
"Membership is usually renewed in the month of April and it will be interesting to note if there will be a huge drop in renewals."
While Fianna Fail and Fine Gael have branches all around the county there are six Sinn Fein branches in Laois – Portlaoise, Graiguecullen, Emo, Mountmellick, Portarlington and Borris-In-Ossory.
SEE ALSO – Manager invited to visit Laois town 'some dark night'