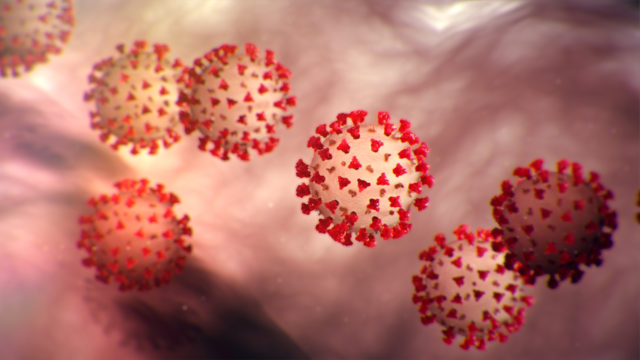 The first death in Ireland from the Coronavirus has been confirmed.
The Irish Times and the Irish Independent are reporting that a woman has sadly passed away from Covid-19.
According to the papers, she is from the east of the country and passed away in hospital.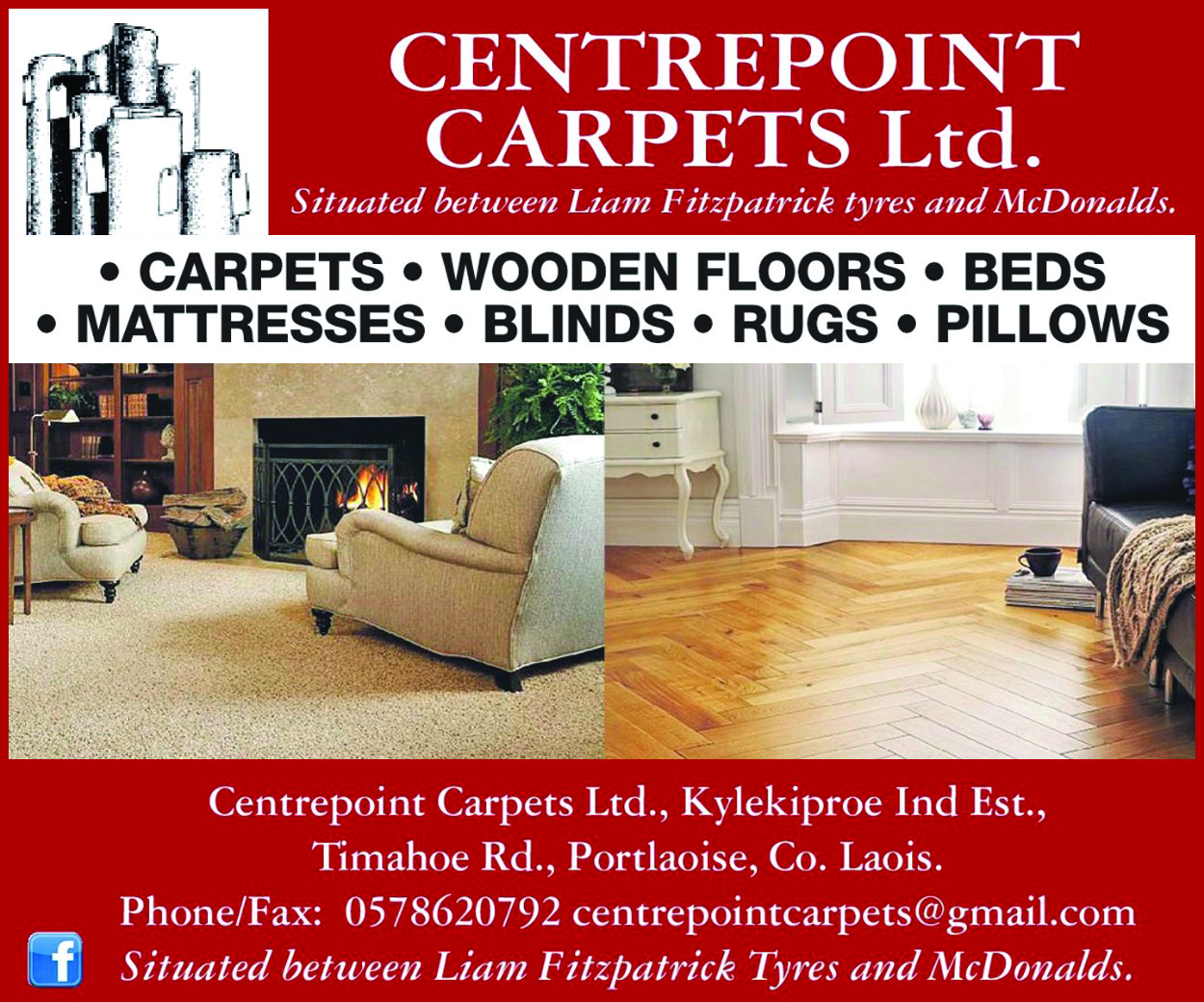 She is believed to have had an underlying condition and lost her battle today.
The Independent also reports that another person in a Cork hospital is in a very serious condition with the virus.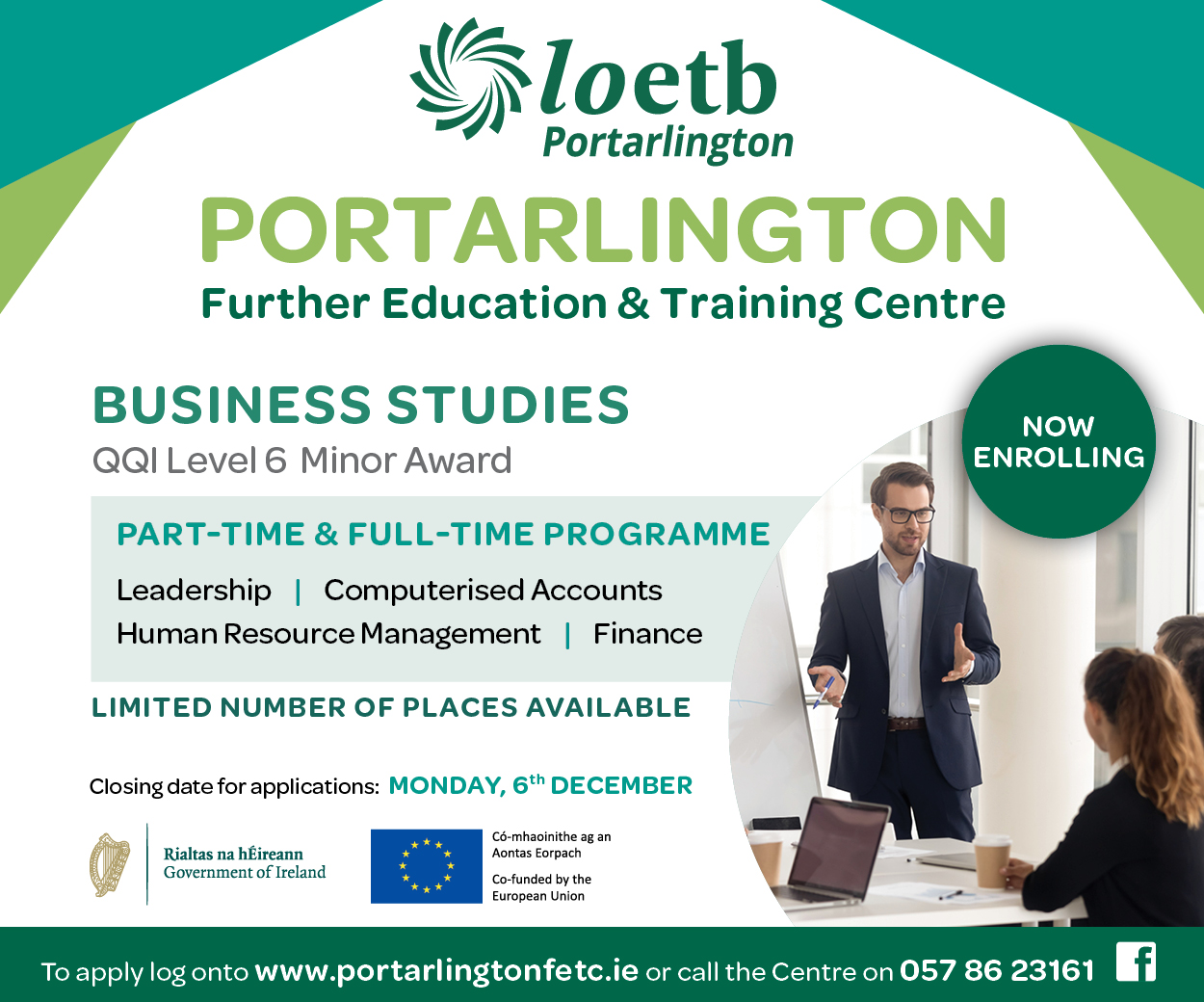 A total of 34 people in the Republic of Ireland have now been infected with Coronavirus.
However, yesterday saw a spike in cases with 11 new ones being diagnosed.
While today sees the very first death.