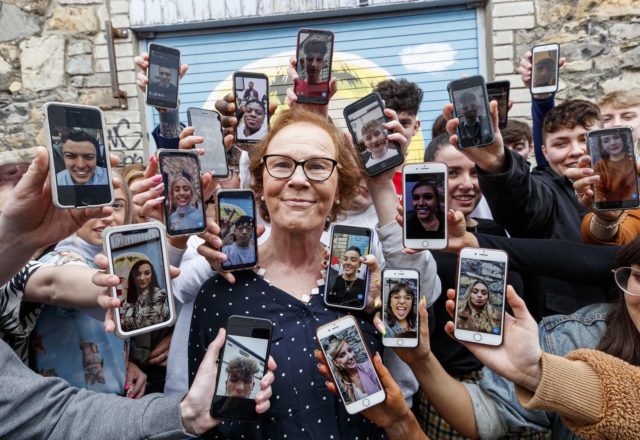 In a bid to reach the most critical demographic and support in consent education, the Rape Crisis Centre has announced that they are venturing into new territories by collaborating with 20 of Ireland's leading TikTok-ers.
Leading Irish TikTok-er from Laois, MaryRose Simpson is among those coming together to raise awareness around sexual consent using hashtag #100Consent – a play on the expression 100 per cent.
MaryRose is a Stradbally native who shot to TikTok fame at the Electric Picnic 2019 where she made a TikTok in which she thinks she has found a mans missing sunglasses lens, this video has amassed 3.8m views and 667 thousand likes.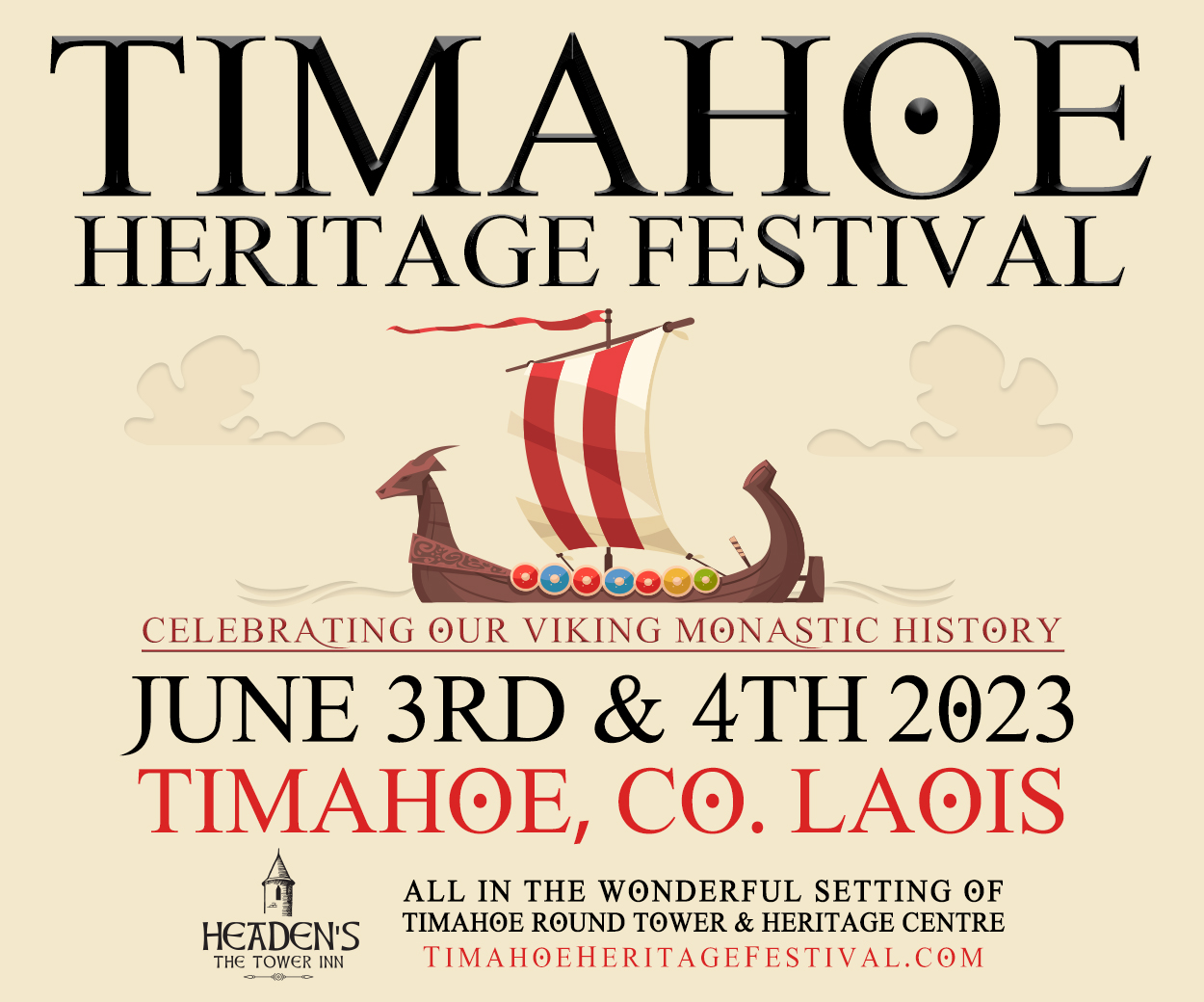 MaryRose boasts a following of 228 thousand followers and has a total of 4.6 million likes across all of her videos so DRCC obviously view her as the ideal person to get the movement across.
It was so good – that it propelled her onto our list of the Top TikTok-ers in Laois.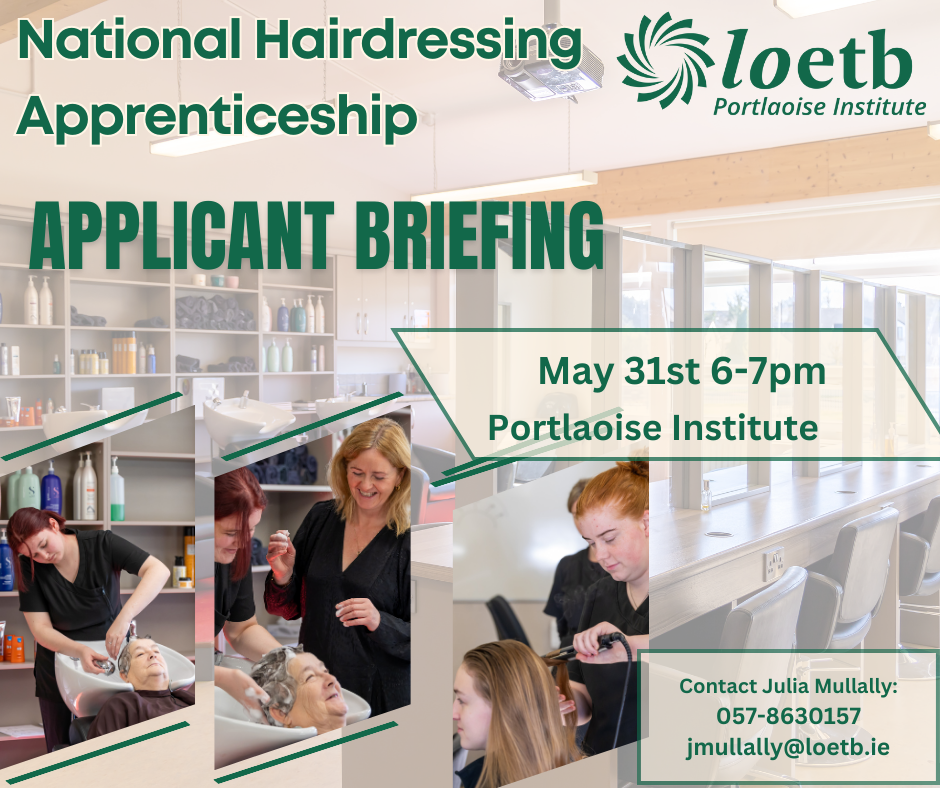 With a combined following of 2.8M people largely in the 16-24 year old bracket, the  DRCC hope to seed their #100Consent campaign across the TikTok-ers content – using an app that consumes and influences more than 90,000 Irish users daily with viral dances, lip-syncing and light-hearted trends for a greater purpose.
The #100Consent campaign focuses on clarity and communication, understanding that being even 1% unsure when it comes to sexual consent, could have devastating consequences.
By engaging the TikTok-ers through a voluntary day of workshops and brainstorming sessions, the DRCC is challenging these young, creative content producers to convey the #100Consent messaging to their followers in a style and medium that resonates.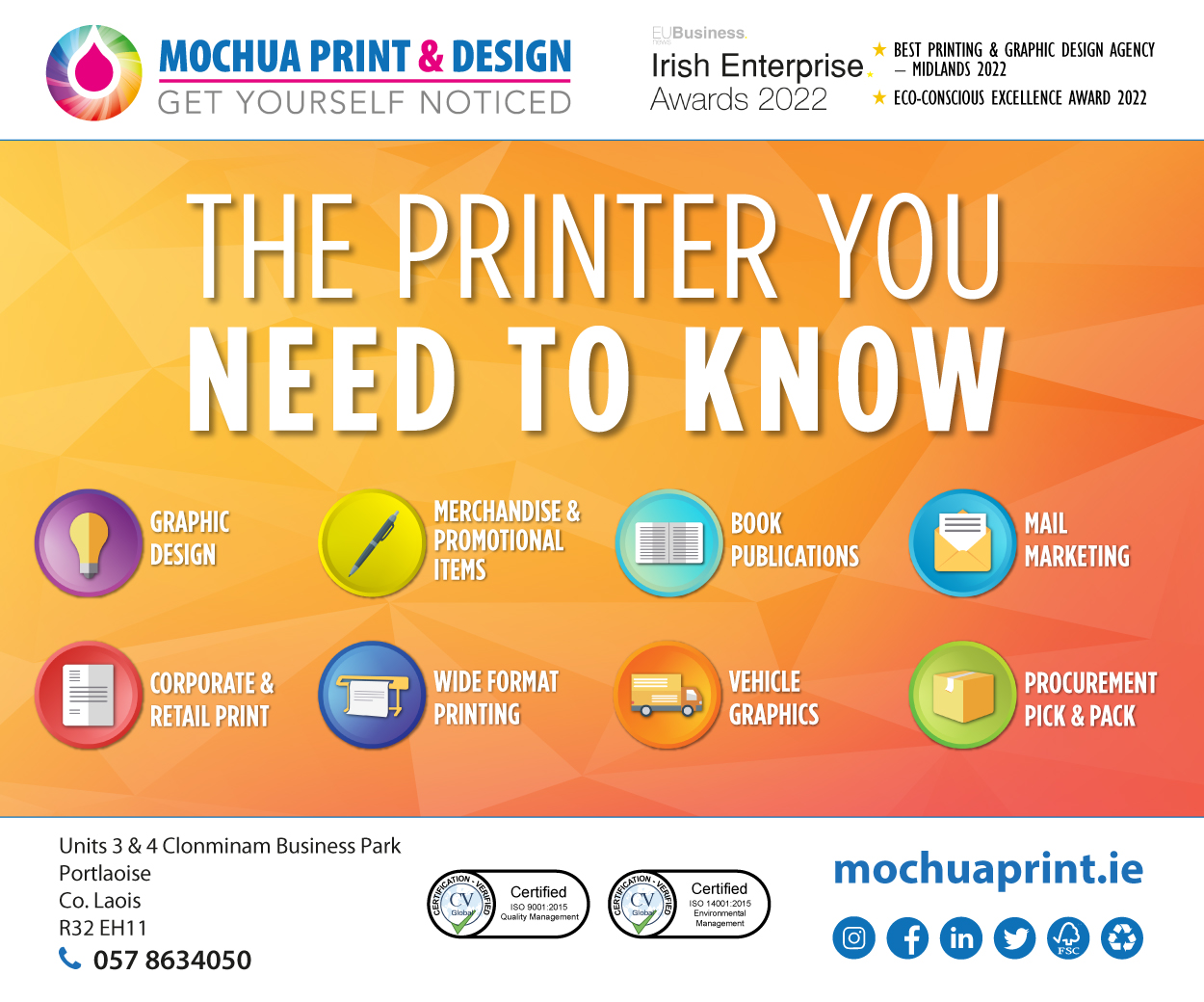 Workshop themes will include "The stages of consent", "The scale of agreement" and "The power of social influence".
Speaking at the announcement of this innovative, youth-driven campaign, Noeline Blackwell, CEO of the Dublin Rape Crisis Centre, said "DRCC is both honoured and delighted that these great young people agreed to give time and thought to this new #100Consent campaign.
"Their TikTok activity shows that they are all brilliant communicators. We are learning a lot from them and are really looking forward to this collaboration.
"As far as we know, this is the first time that Irish TikTok-ers have assembled to talk about an important social issue from a campaign perspective.
"We in the DRCC are excited to be part of a new way of getting the consent message out there and getting young people to think about how consent really features in their lives."
Dublin Rape Crisis Centre aims to prevent the harm and heal the trauma of rape and sexual abuse.
For 40 years, it has provided crisis counselling and long-term therapy to adult women and men who have experienced rape, sexual assault and childhood sexual abuse.
Its services include a national 24-hour helpline, face-to-face counselling, Garda & court accompaniment and training programmes. In addition, they engage in policy interventions and public awareness campaigns.
To learn more about DRCC and the brilliant work they do visit their website HERE
SEE MORE: First Electric Picnic acts for 2020 announced