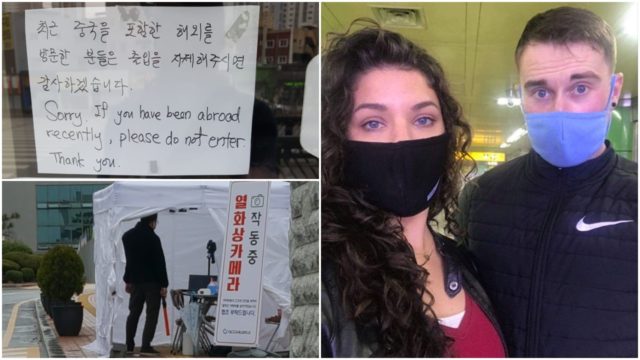 Almost three weeks ago, we spoke to Timahoe native Conor Lennon who is caught up in the epicenter of the South Korean outbreak of the Coronavirus. 
Back on February 26, South Korea had been placed in a situation where schools, colleges, creches and state run institutions were shut – a situation that we in Ireland now find ourselves in.
When we spoke to Conor last month, Ireland had yet to record a case of Covid-19 but the dynamics are very different now with the latest figures from the HSE showing 70 confirmed cases and one death having occurred here.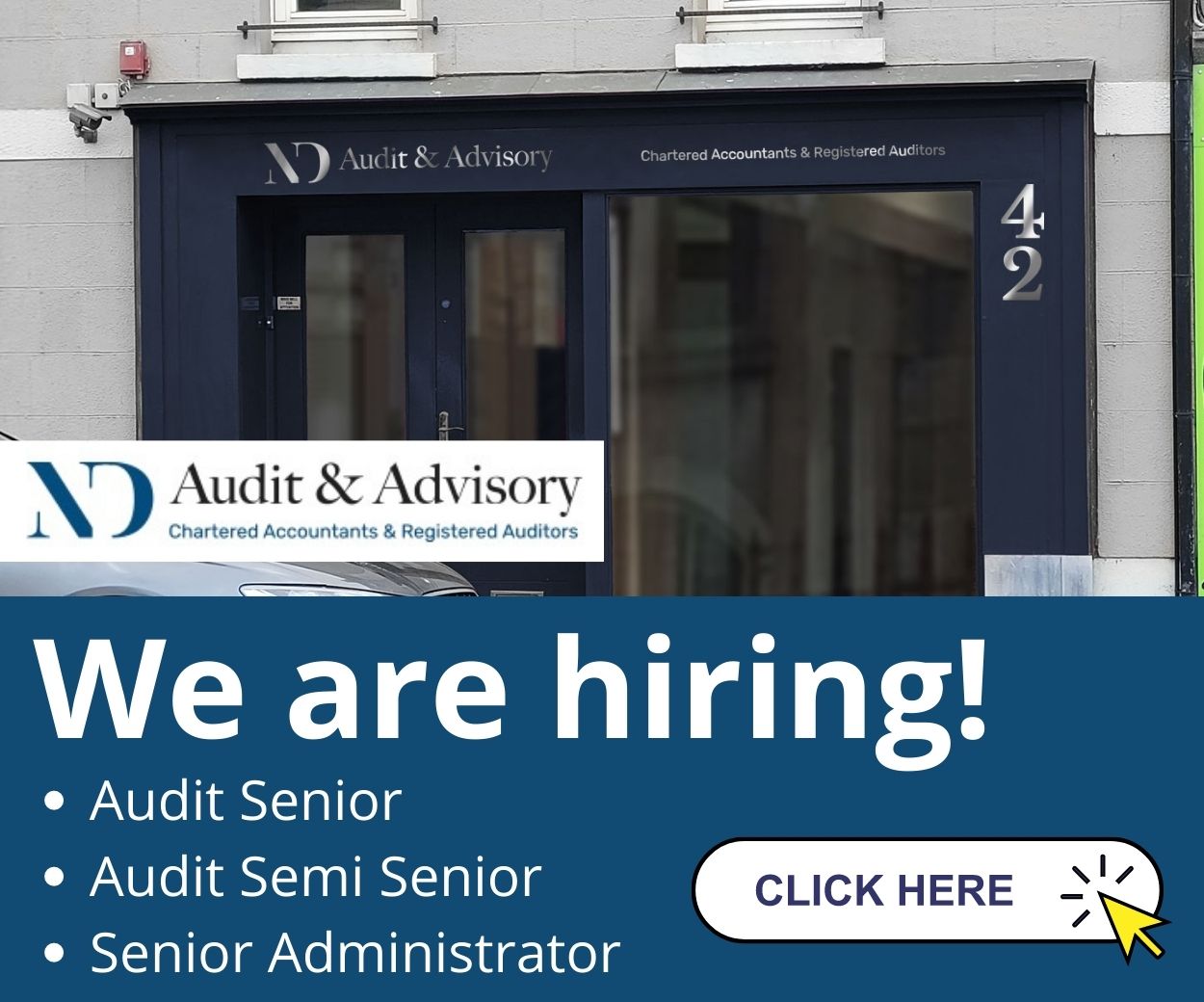 The first case in South Korea was recorded at the start of February and when we caught up with Conor near the end of the month, there 1,146 with 677 of them in Daegu, where he lives, and 12 deaths.
Some three weeks later, there are almost 8,000 cases in South Korea and 67 deaths but Conor says the authorities have managed to stem the increase in cases by shutting schools, colleges and other measures.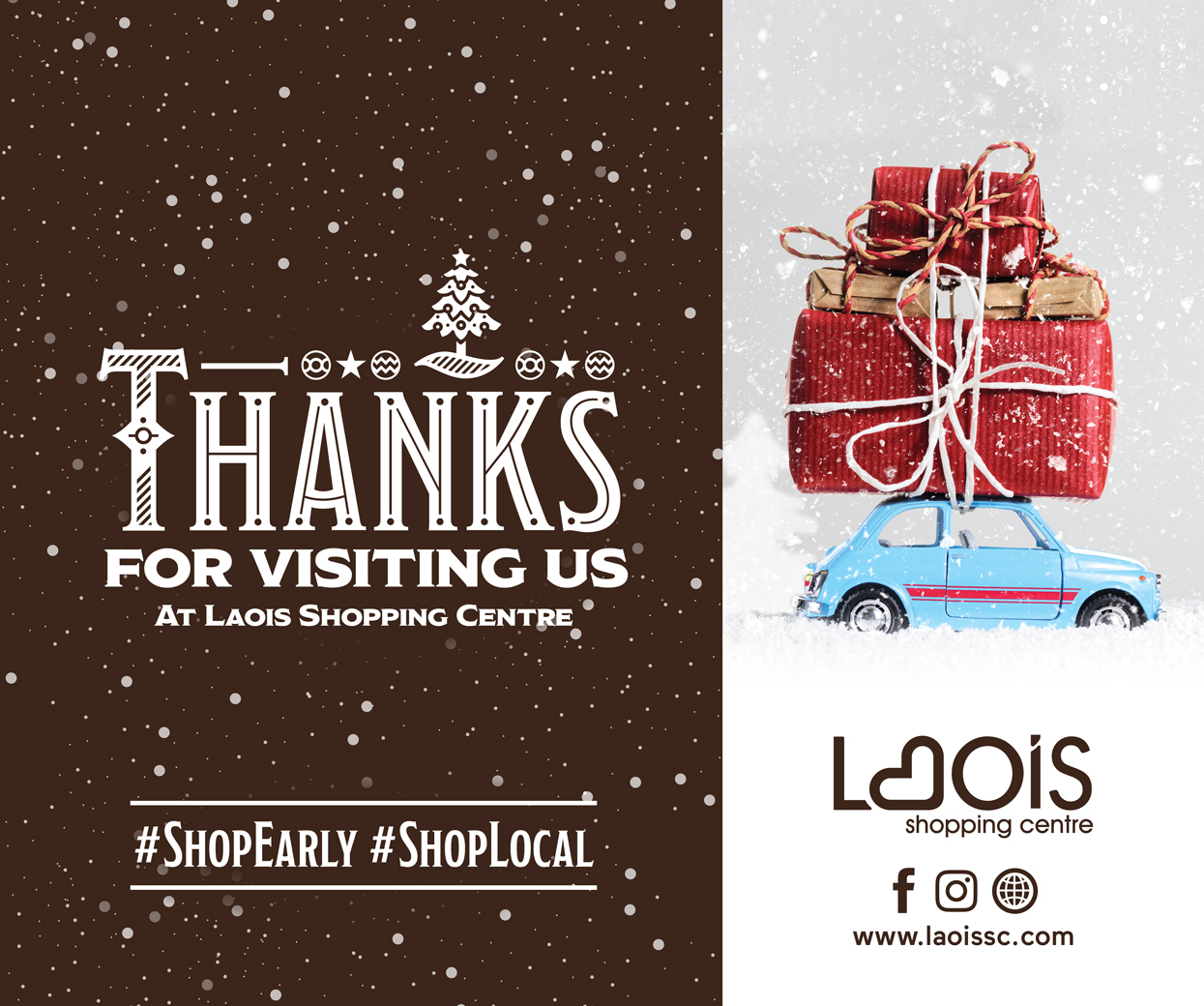 He said: "Everything's settled down a little now. People are used to the situation, the numbers aren't rising quite as quickly. We're up to 8,000 cases and 67 deaths.
"As terrible as that is, when you compare it to other places like Italy or Iran, or even France and Spain, you see just how well South Korea dealt with it.
"We're not technically in lockdown, but all the schools have been closed until March 23 and public events have been cancelled.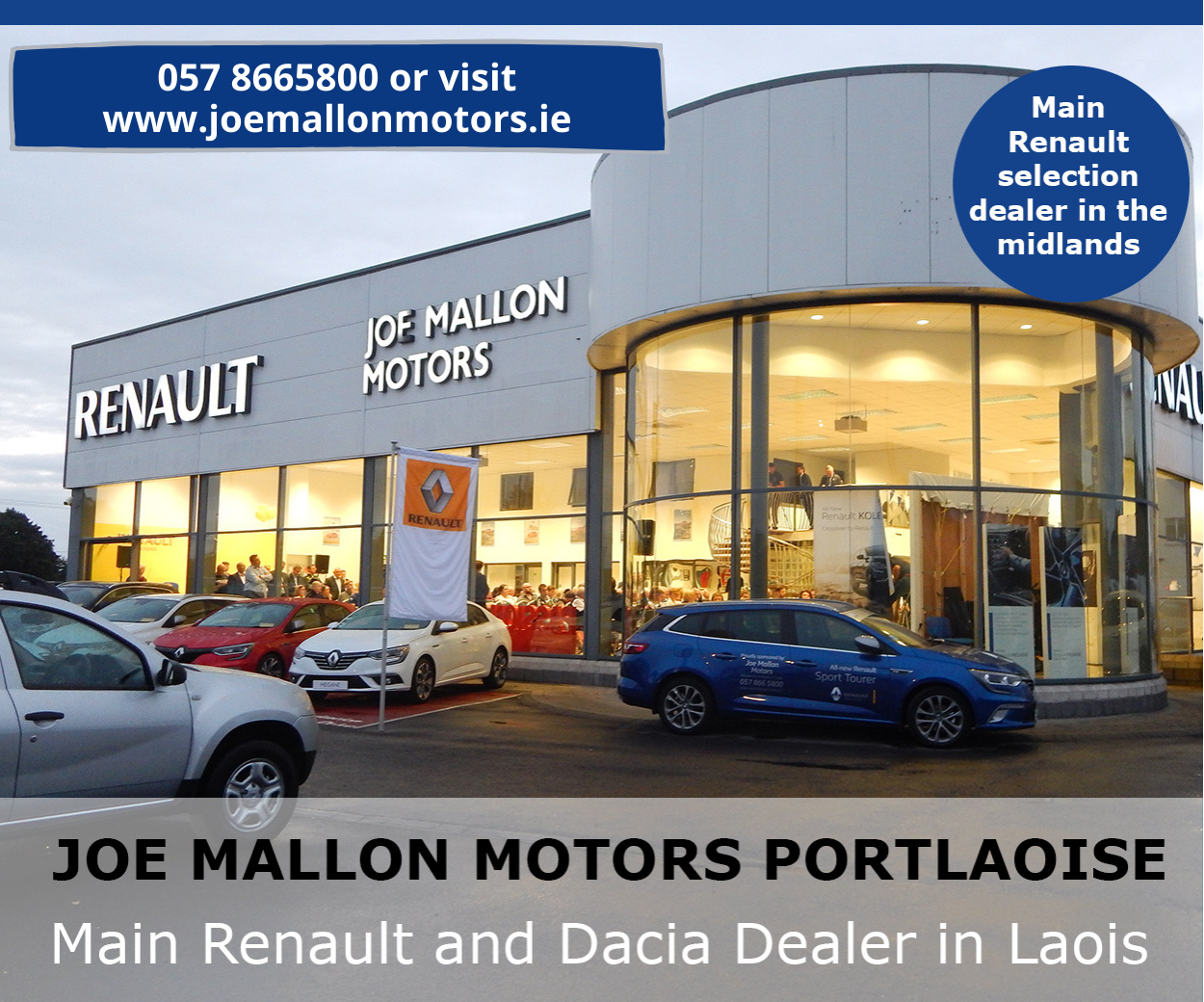 "People are staying at home for the most part, so it is a little eerie seeing empty buses and restaurants everywhere. A lot of businesses closed when the numbers started going up, and a lot are still closed, but places are starting to open again.
"There are still a lot of places you can't enter without a mask, and there are emergency alerts being messaged every day about where to buy masks, reminding people to stay aware, wash their hands etc.
"People are relatively relaxed now. I think at the beginning it was new and scary, but as the novelty wears off and we get more information people start to feel better."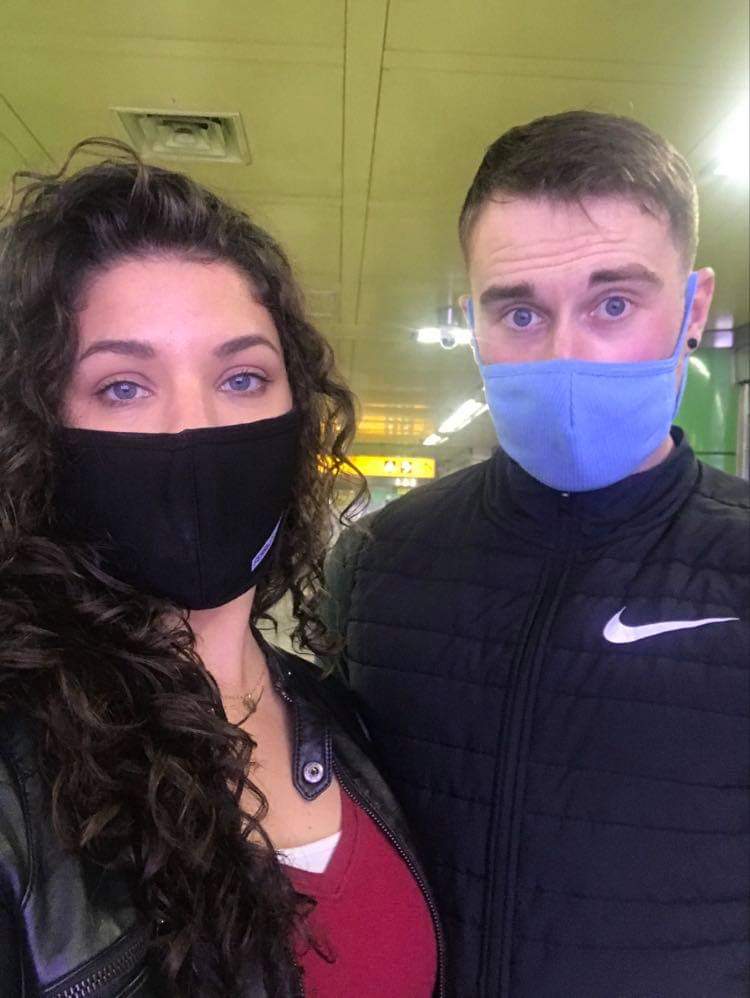 After the announcement of the closure of the schools and colleges in Ireland until March 29 was made, shops across the country recorded incidences of 'panic buying'.
But almost three weeks after the same measures were introduced in Korea, Conor says there is still an ample supply of goods in shops.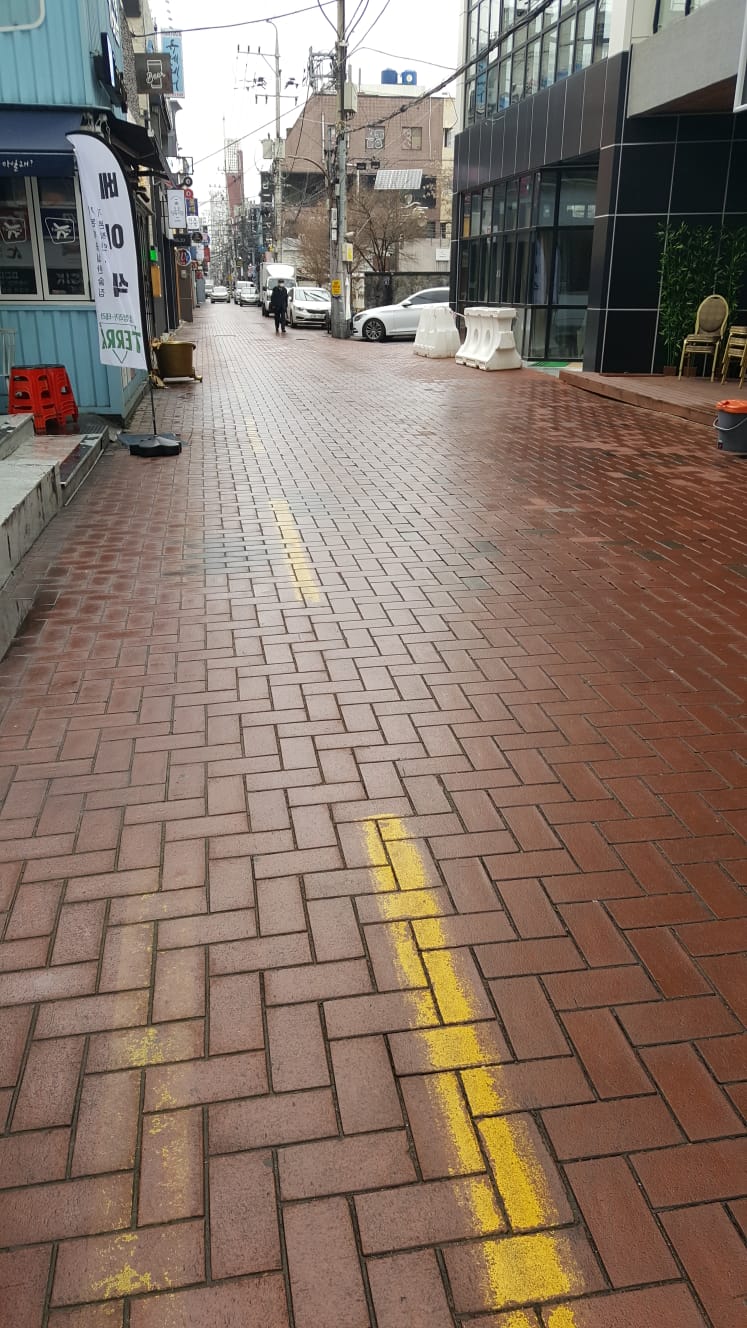 He said: "A lot of the shops are still open, you can order stuff online to be delivered. I ordered about 5 kilos of beef last week on a Tuesday and it was at my door on the Thursday.
"We seem to have avoided the massive run on toilet paper which gripped people at home. Honestly, I haven't noticed a shortage of anything yet."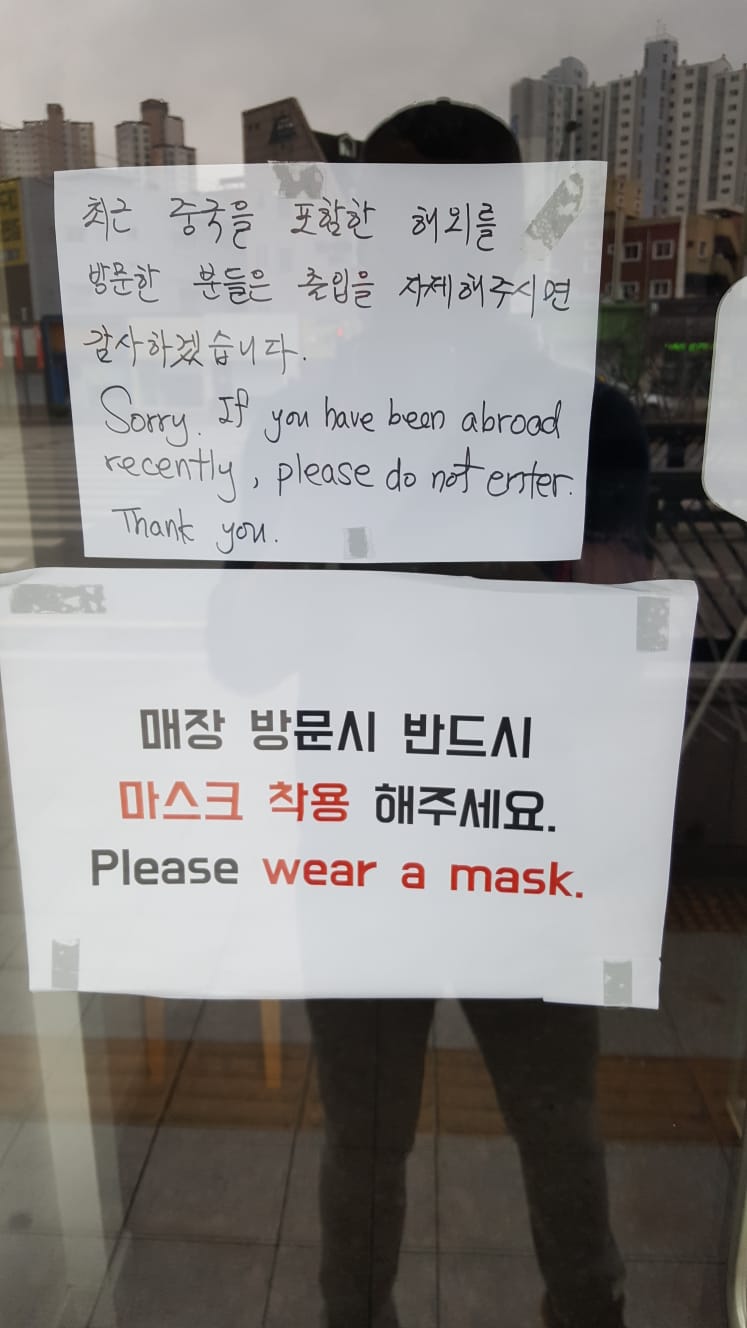 As a teacher, Conor is hit by the closure of schools but he has taken a very positive stance on the situation – and also provides some advice for Irish people who will now be in the same boat.
He said: "I probably have it easier than most people since I'm living with my girlfriend and don't have to stay in the flat by myself day in, day out.
"She still has to go to work part-time as her school are doing online classes. I know some people who have started joking that they won't be able to reintegrate into society when this is over, and I've noticed a lot more bickering on social media than usual.
"Honestly, this has kind of reinforced the idea for me that only boring people get bored. I had an assignment due this week for university so I worked on that, I'm reading a lot and listing to a lot of audiobooks and podcasts.
"I'm exercising and cooking. My apartments never been cleaner! Last week some friends and I were getting together everyday to do some light Muay Thai training.
"As long as you don't spend all your time drinking and watching Netflix (though I've done a fair bit of that as well), and try and get outside a little everyday, you should be fine."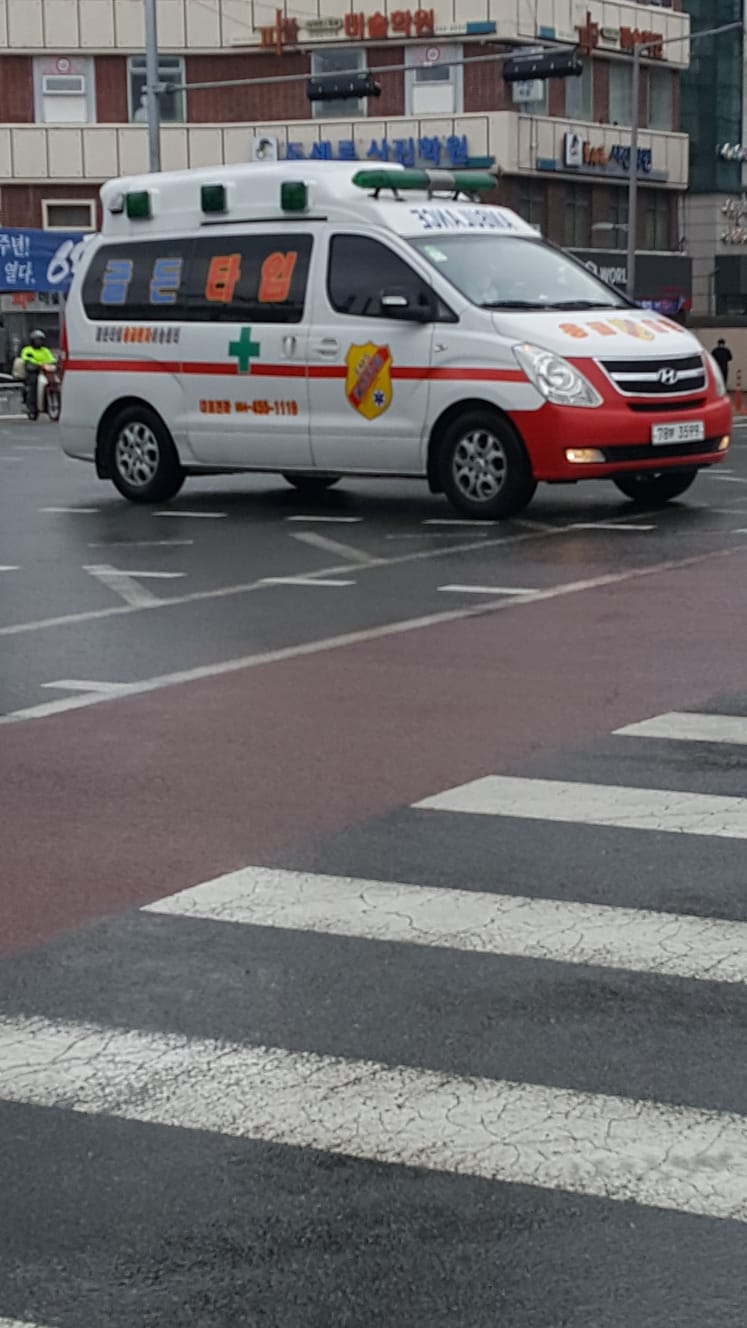 Conor also praised the South Korean government for how they have handled the crisis.
He said: " The government here has been very good at acting preemptively and making everyone aware of the situation.
"There are emergency alerts sent to everyone's phones everyday reminding them to stay aware, avoid public gatherings etc.
"They also implemented a scheme where only certain people can go and buy masks from pharmacies on certain days, to avoid the massive lines.
"So, for example, on Monday if your I.D number ends in one or two, you can go and buy up to two masks, I think? If your I.D ends in three or four you go on Tuesday, and so on and so on.
"There are signs up and announcements everywhere reminding people to wash their hands, not touch their faces, get tested if they start showing symptoms.
"As far as I know, the COVID-19 test cost about €150 if you request it but test negative, but is free if you test positive or are asked to take it. Hospitals even set up drive-thru testing centres to try and combat the spread."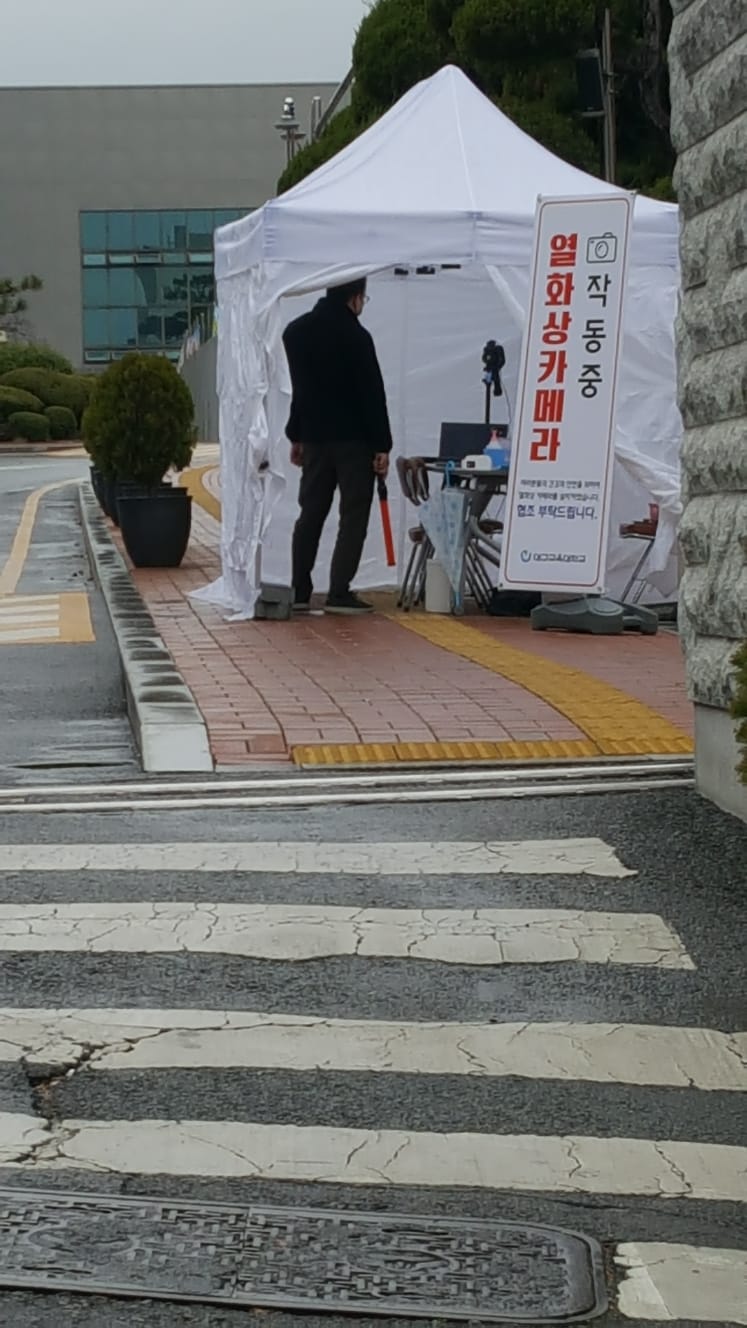 With cases continuing to spread in Ireland, Conor explained how he has managed to avoid becoming infected.
He said: "Wash your hands properly, use soap or hand sanitiser. Try not to touch your face before you wash your hands. Avoid large gatherings of people as much as possible, or places with a lot of traffic going through them. Cough or sneeze into your elbow.
"Like, it's mostly common sense, but unfortunately common sense isn't all that common. If you have a mask, you might as well wear it.
"The only argument I've heard against wearing the masks is that they don't work. Fine, whatever. But what they do is remind you not to touch your face, remind you to wash your hands and they're a physical barrier between you and the virus.
"Or, if you're infected but not showing symptoms, which is very common, it can prevent you spreading it to other people."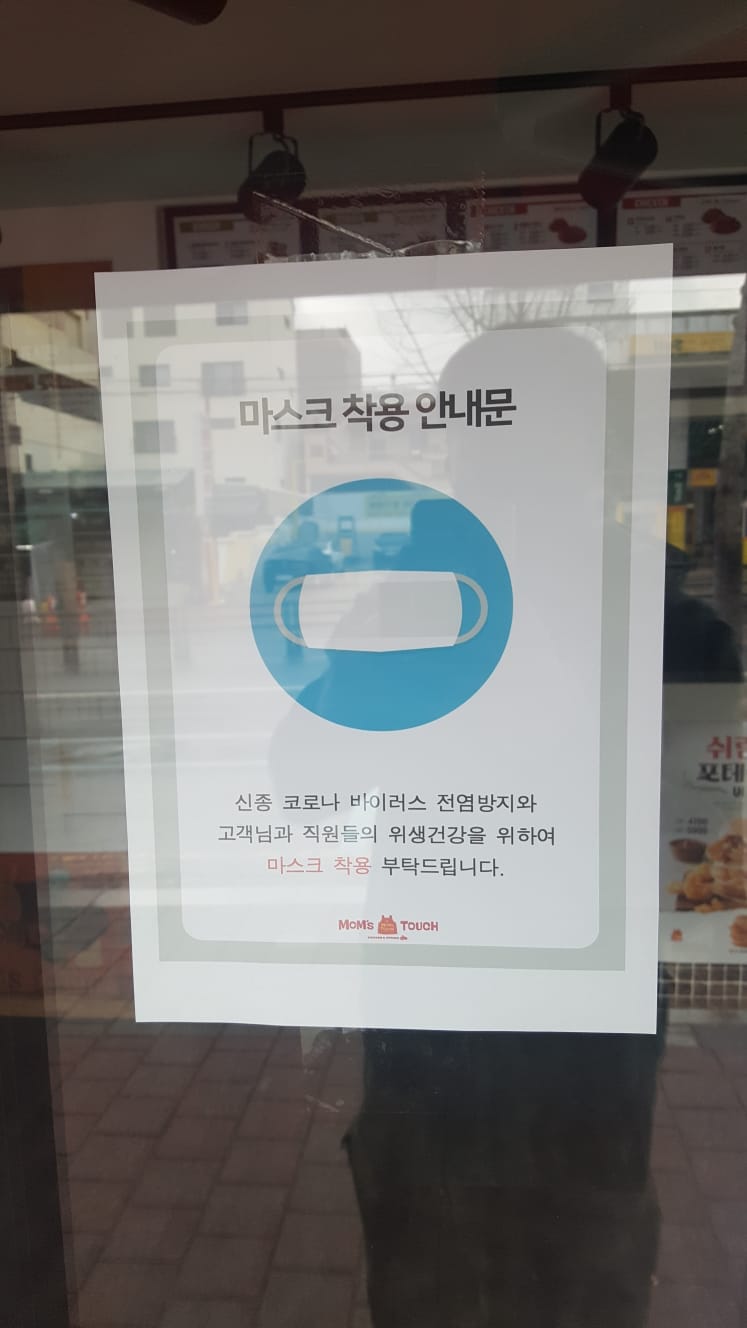 And for those who are still not taking the outbreak seriously, Lennon has a very simple message.
He said: "I still see people playing off COVID19 as "just the flu" and that its not dangerous to them so why is everyone panicking, and it's driving me mad.
"It might not affect you, but it could very well affect someone's mother or grandmother, or someone with a pre-existing condition you don't know about.
"Also, the more the virus spreads the more places will have to close and the more lockdowns will come into affect. That'll have a big impact on economies, people's jobs and the hospitals and doctors, which will affect everyone.
"There's thousands of people across the world dead because of this virus, so shut up, wear the mask/wash your hands and stop trying to sound edgy."
SEE ALSO – Laois woman in complete lockdown in China