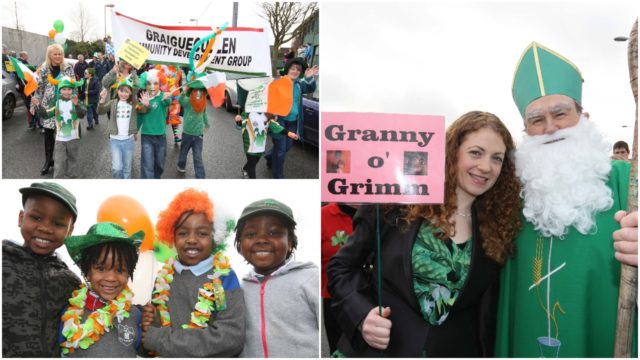 Today we look back at the 2010 Graiguecullen and Killeshin parades.
People lined the streets as the Graiguecullen parade made it's way from the town park to the Parish Church for 11am mass.
There was great excitement as the parade got underway led by the world renowned Killeshin pipe band.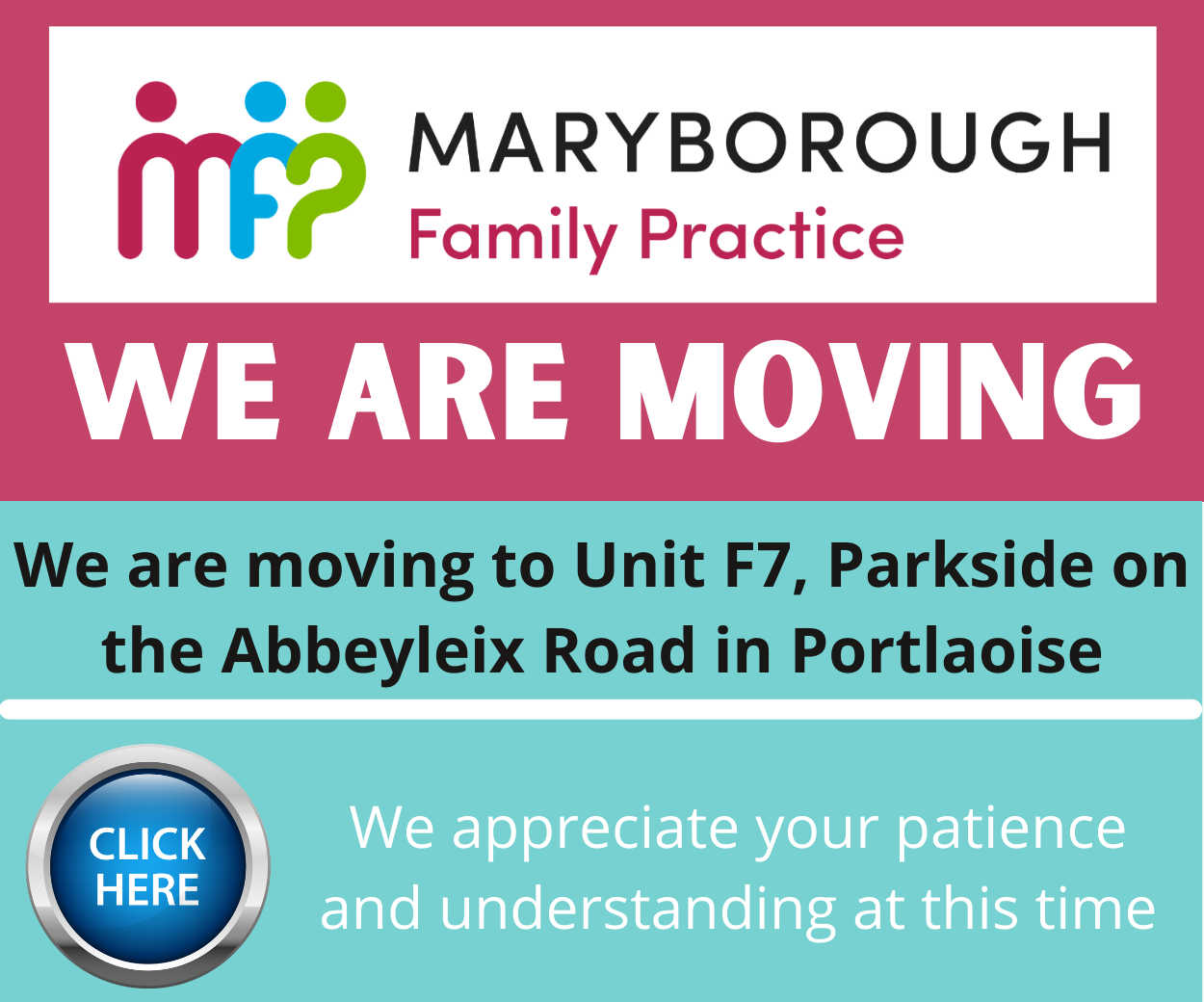 Oscar nominee and Killeshin native Kathleen O'Rourke was the Grand Marshall of the parade.
Kathleen was just back from the Oscar's in Los Angeles where she was nominated in the best animated short film category for Granny O'Grimm.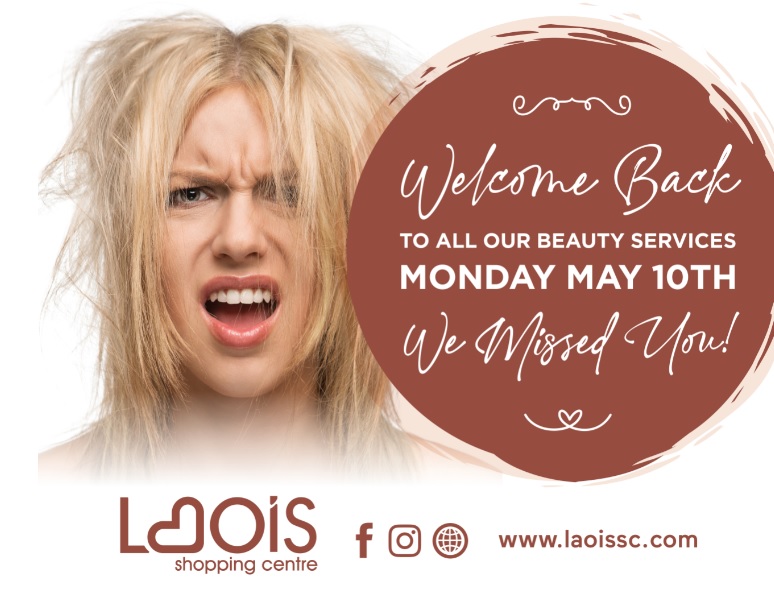 The sun was shining as the local Special Olympics club lead the groups, followed by the Youth Choir and the Parish Childcare Centre.
Local primary school St Flacc's carried a snake through the parade while one of the local playschools had their very own St Patrick to banish the snakes.
That year Killeshin celebrated it's 26th St Patrick's Day Parade.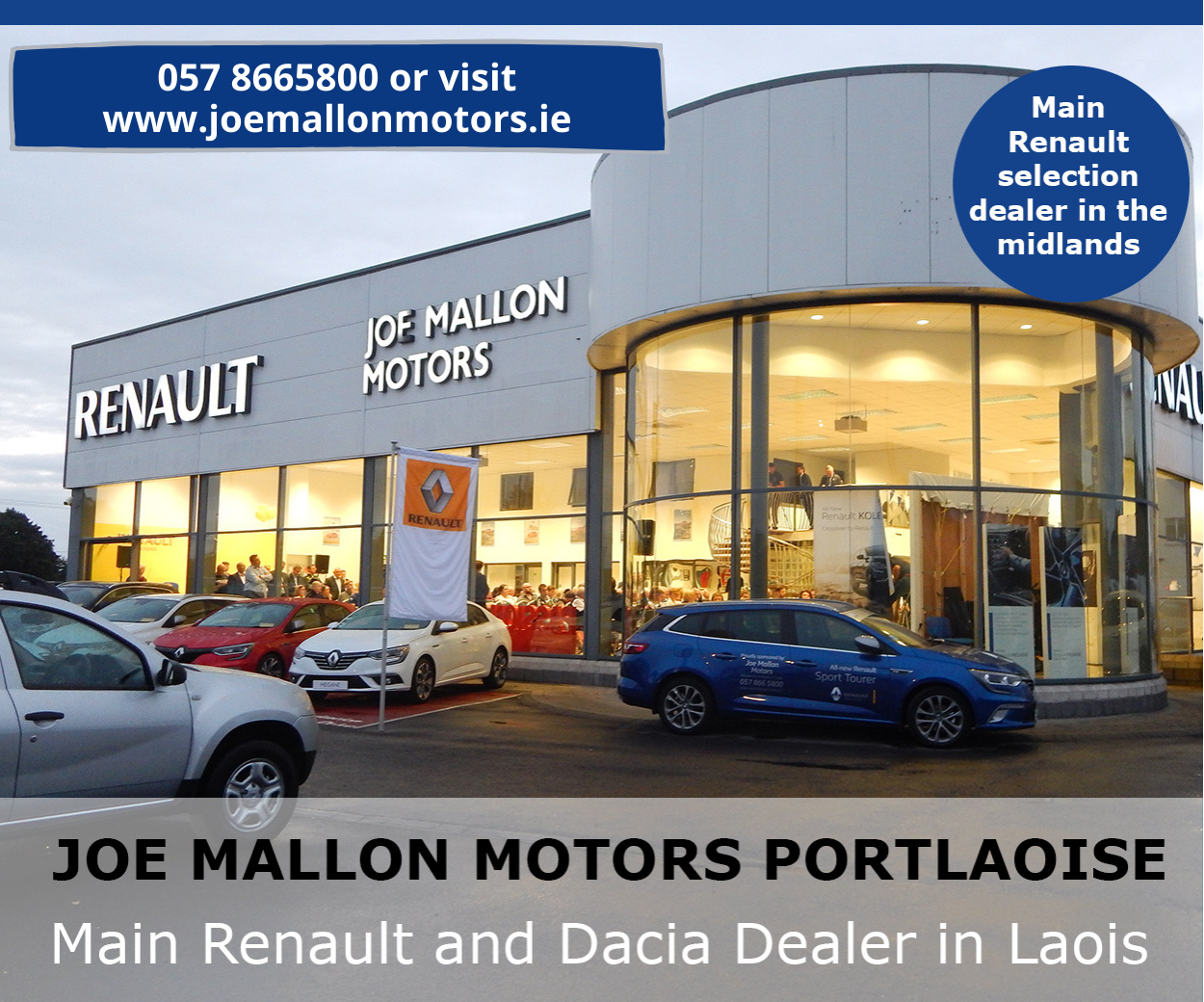 Check out Alf Harvey's pictures below: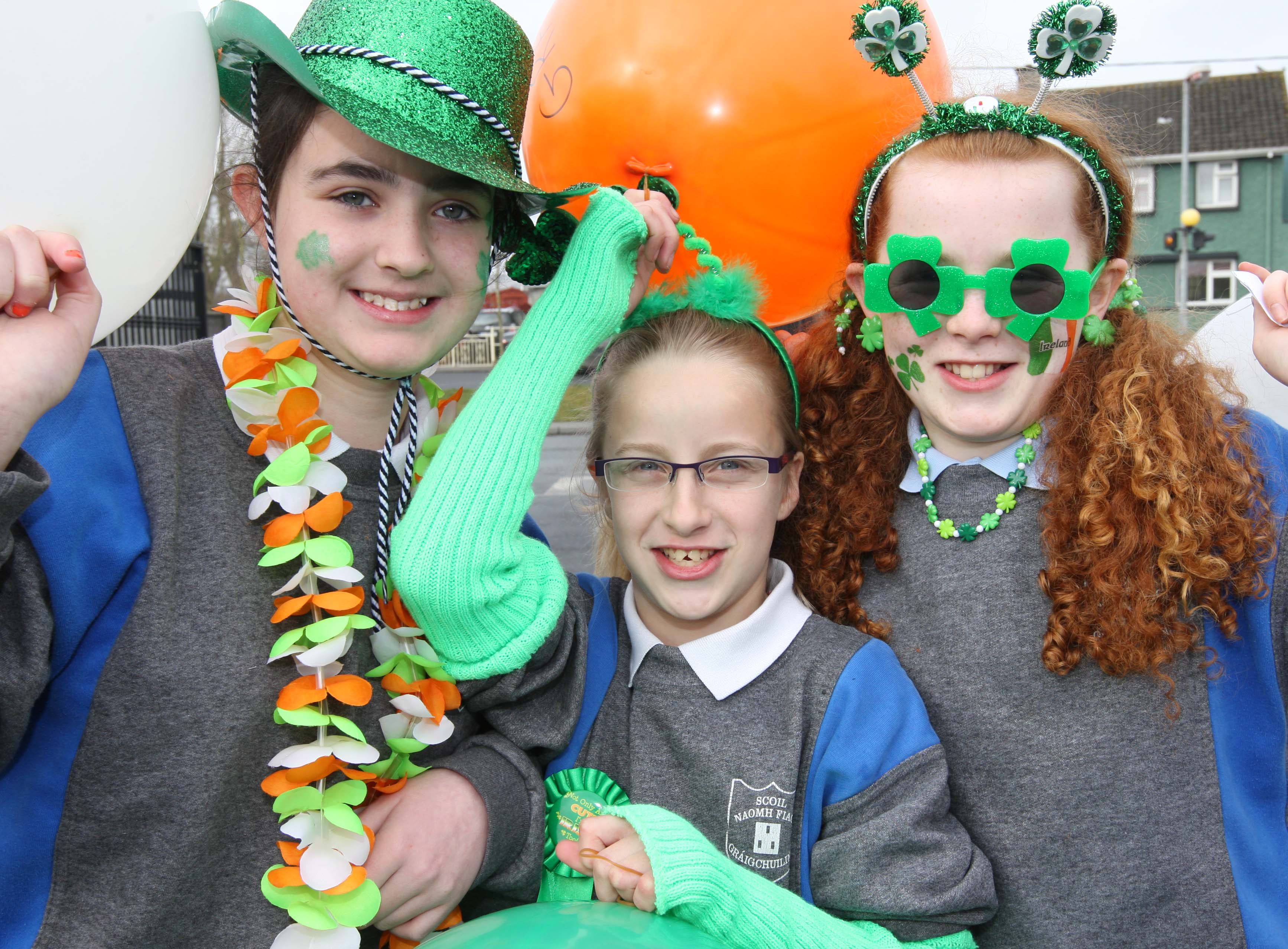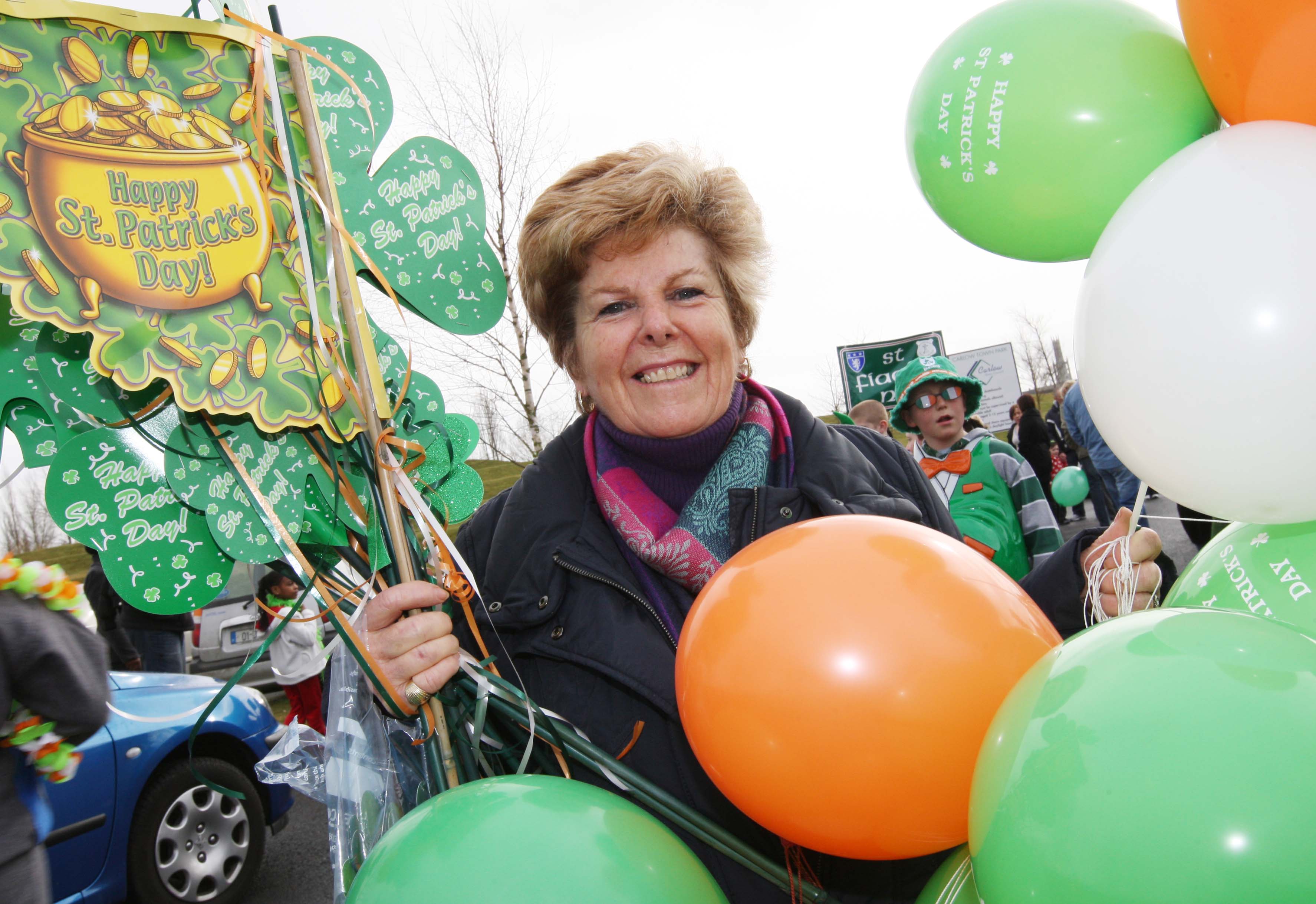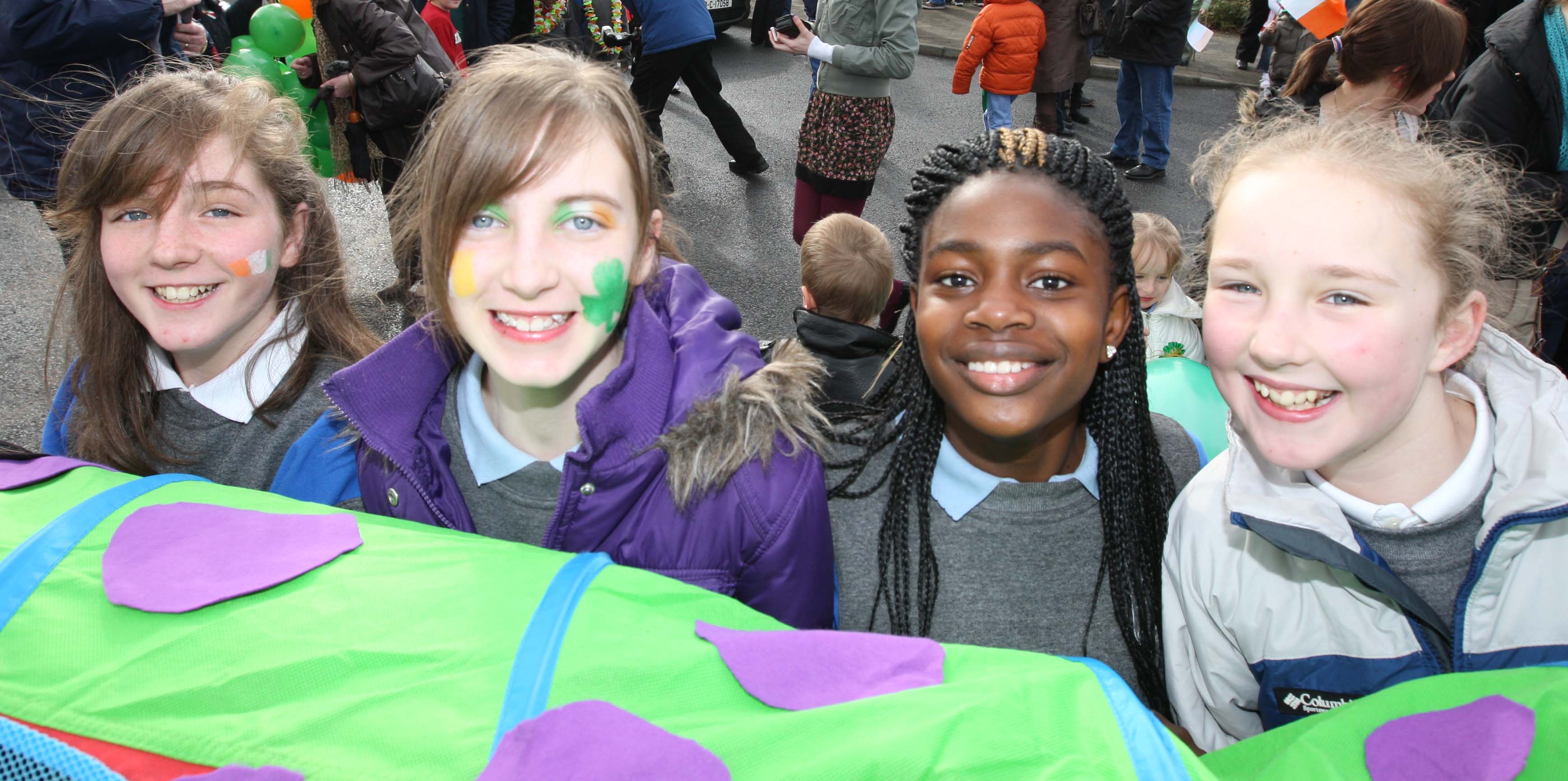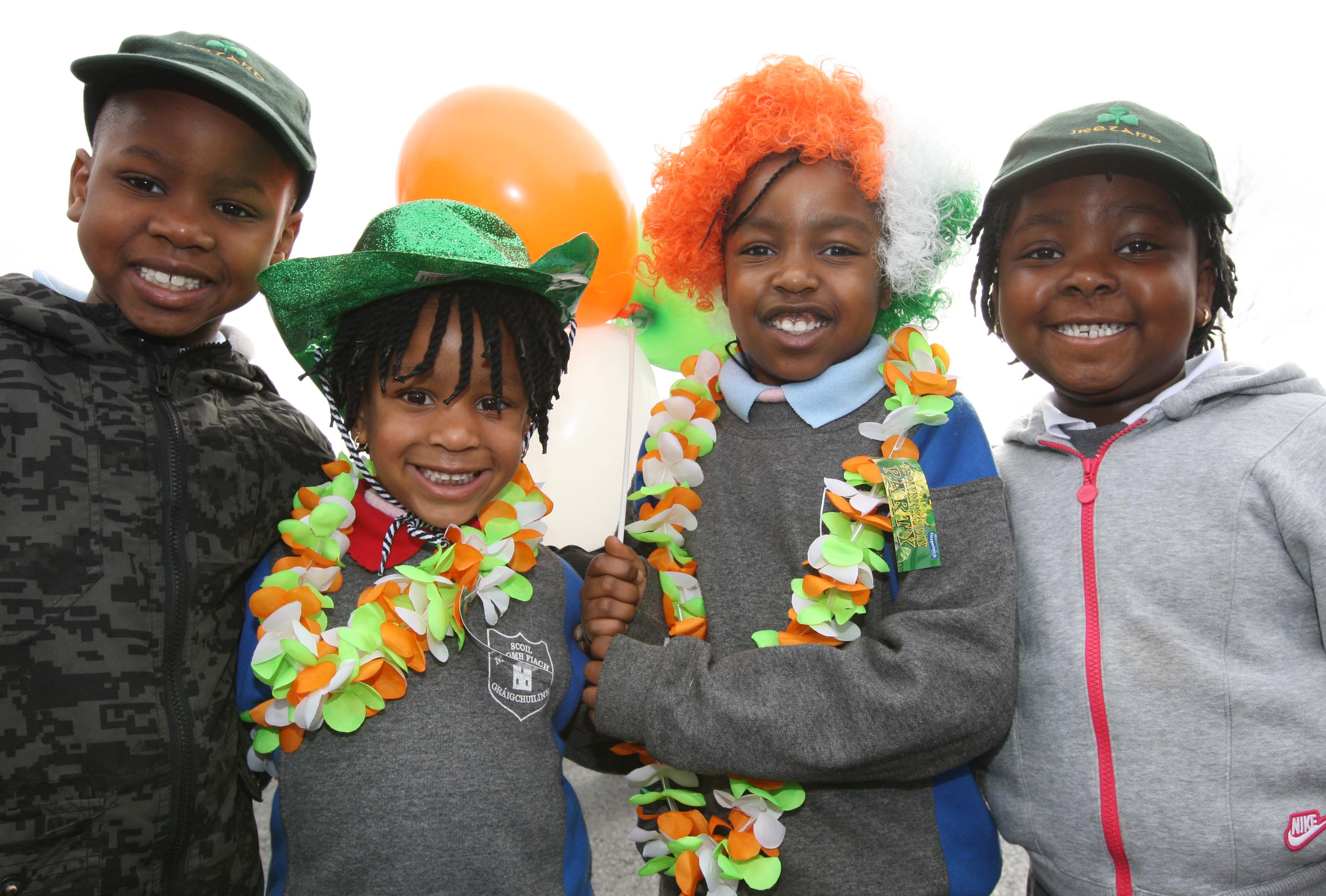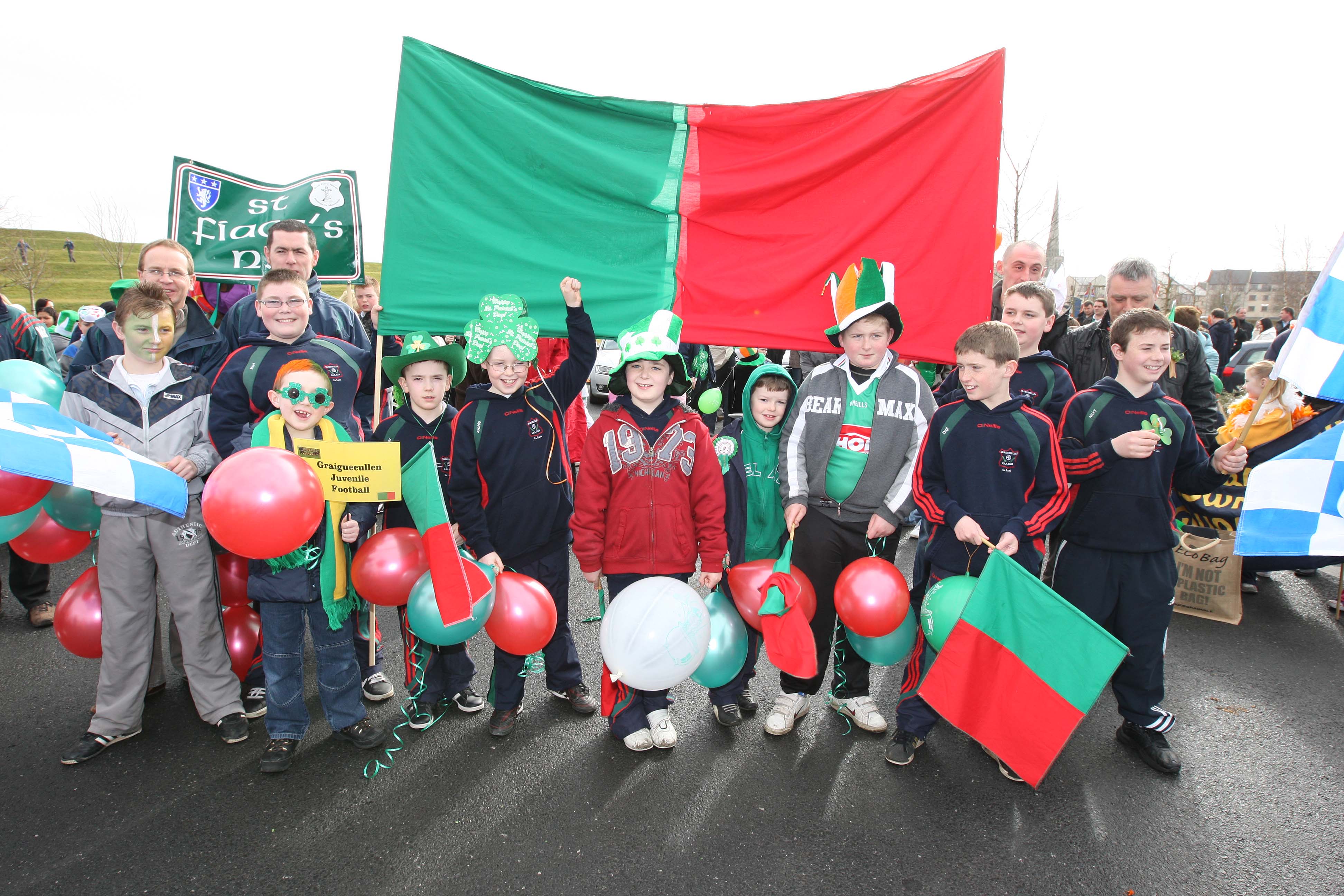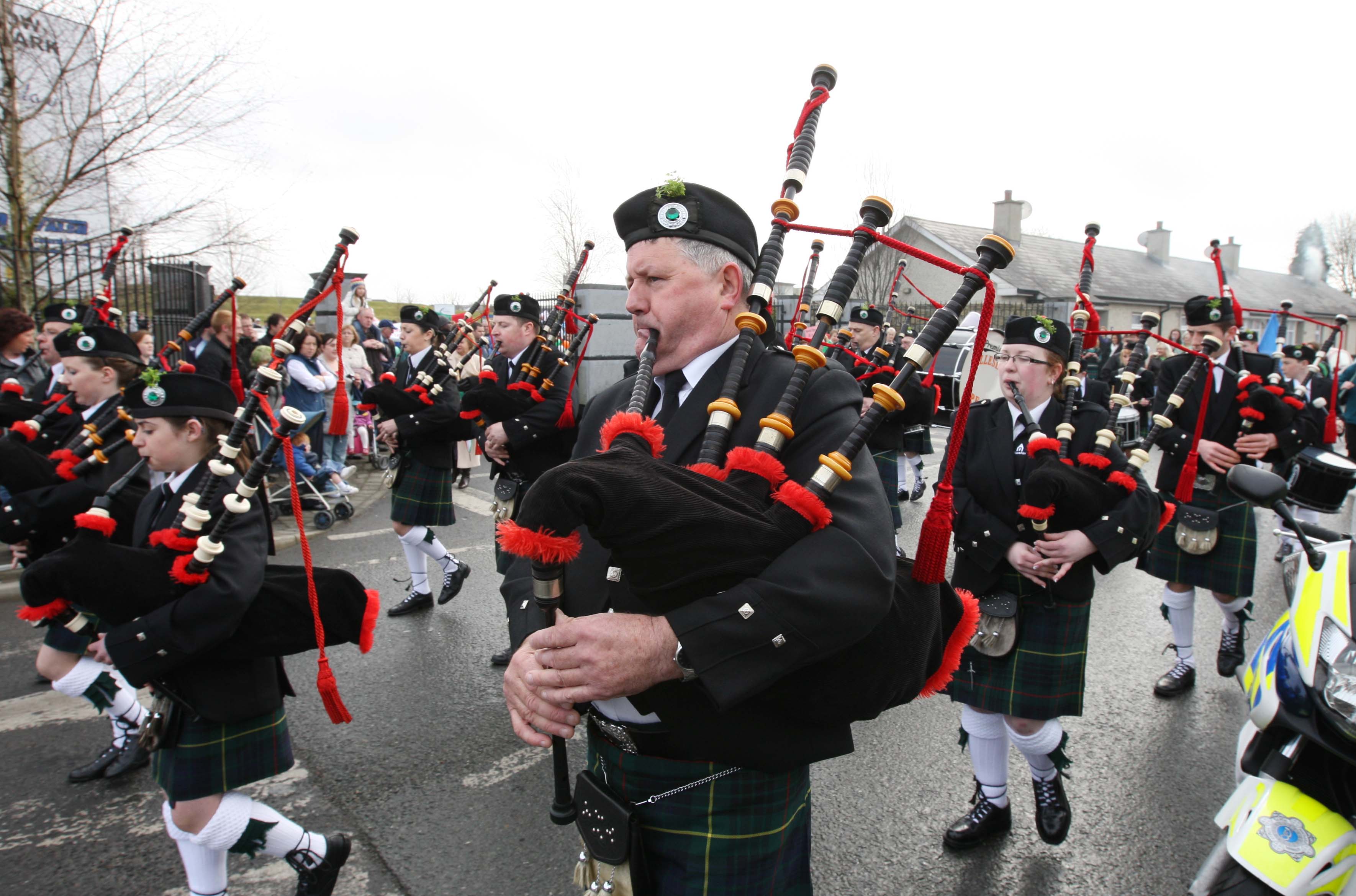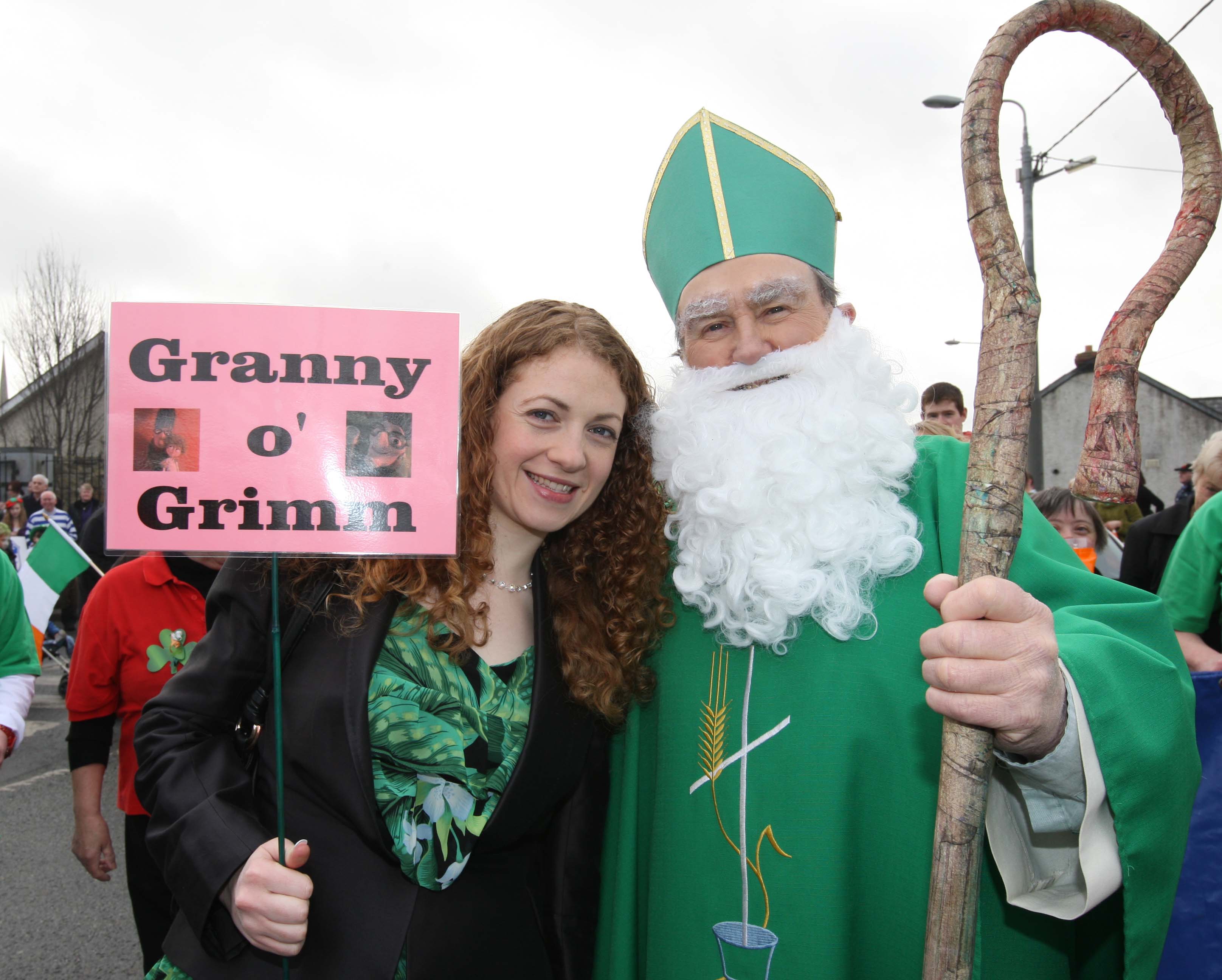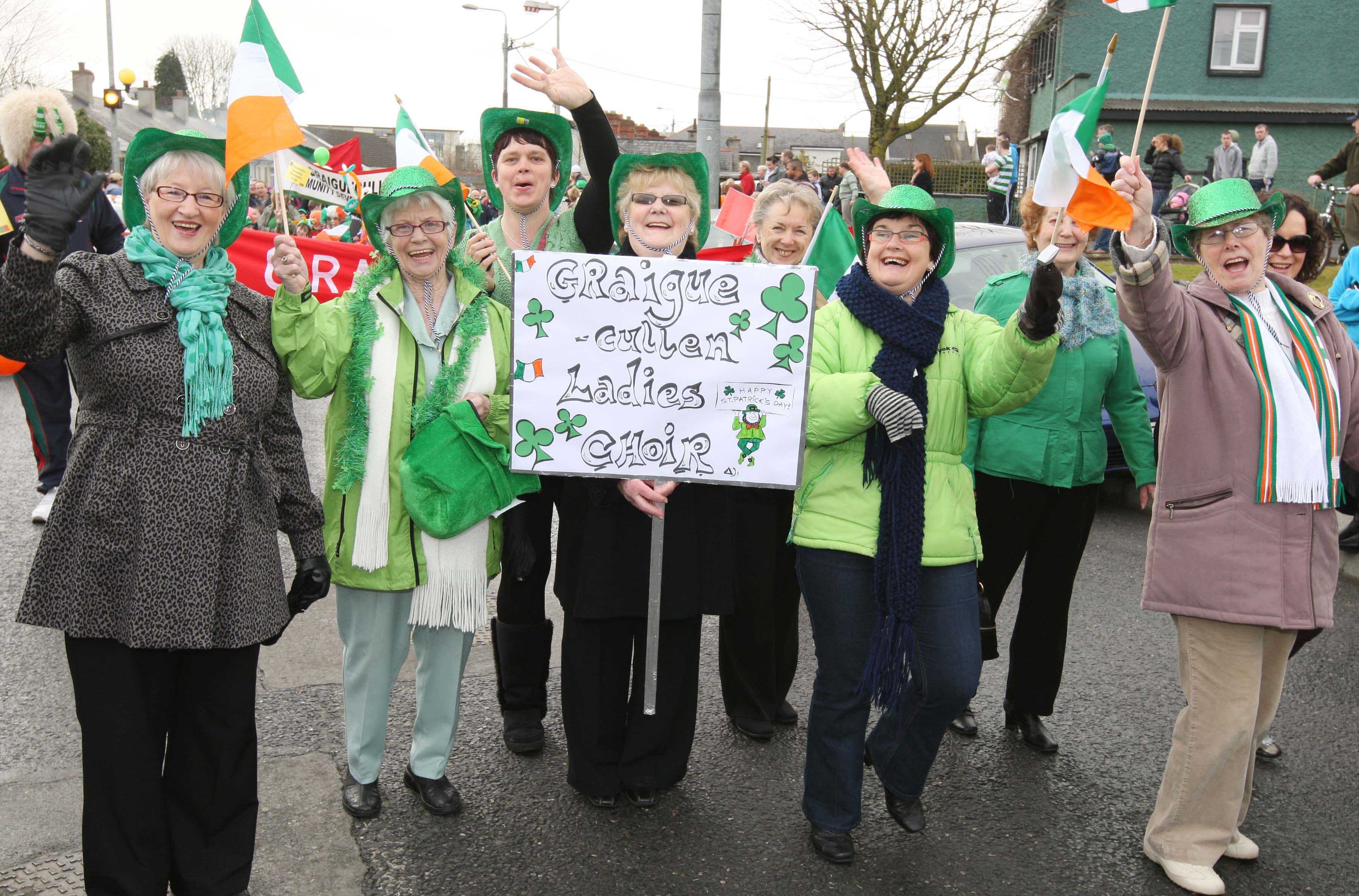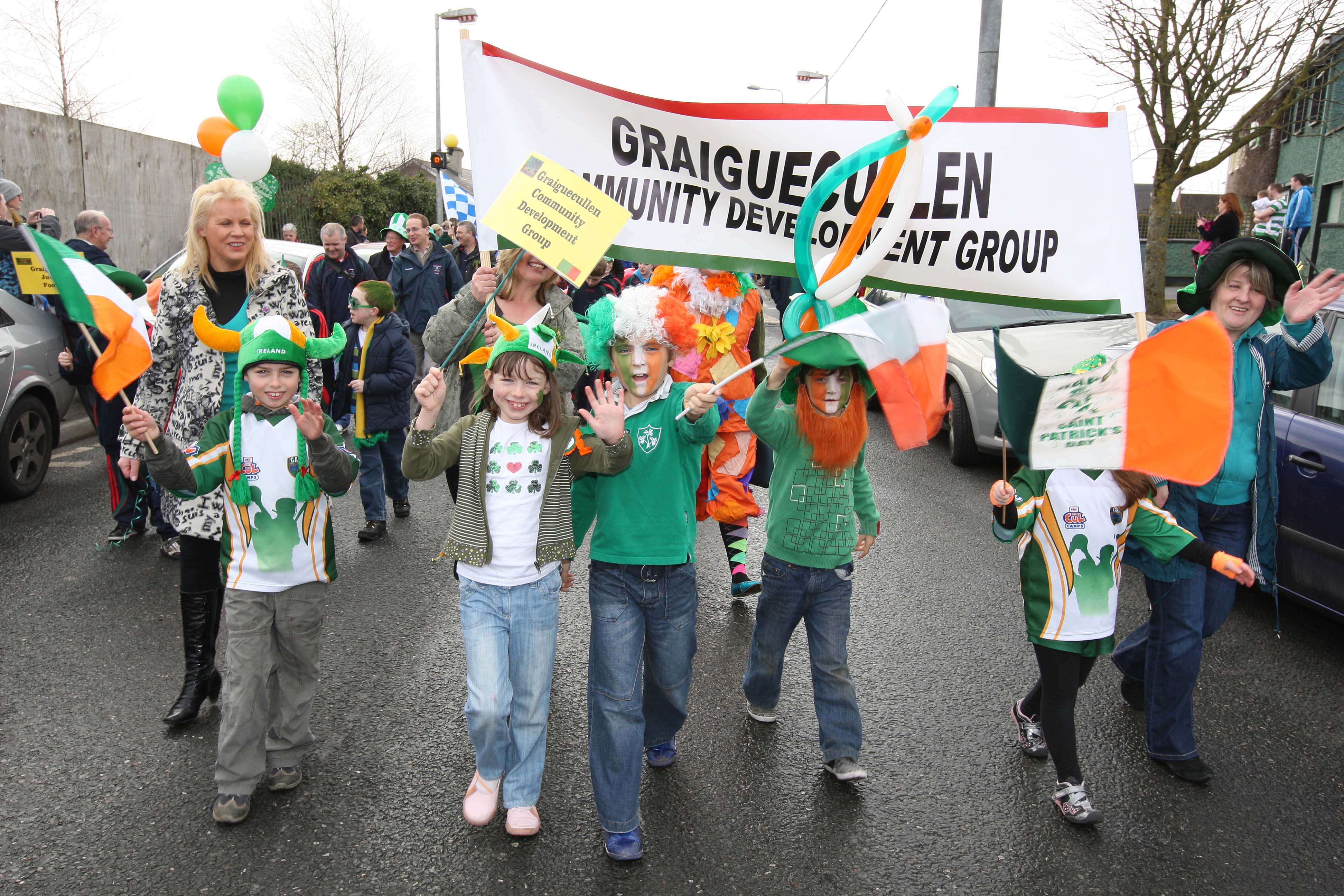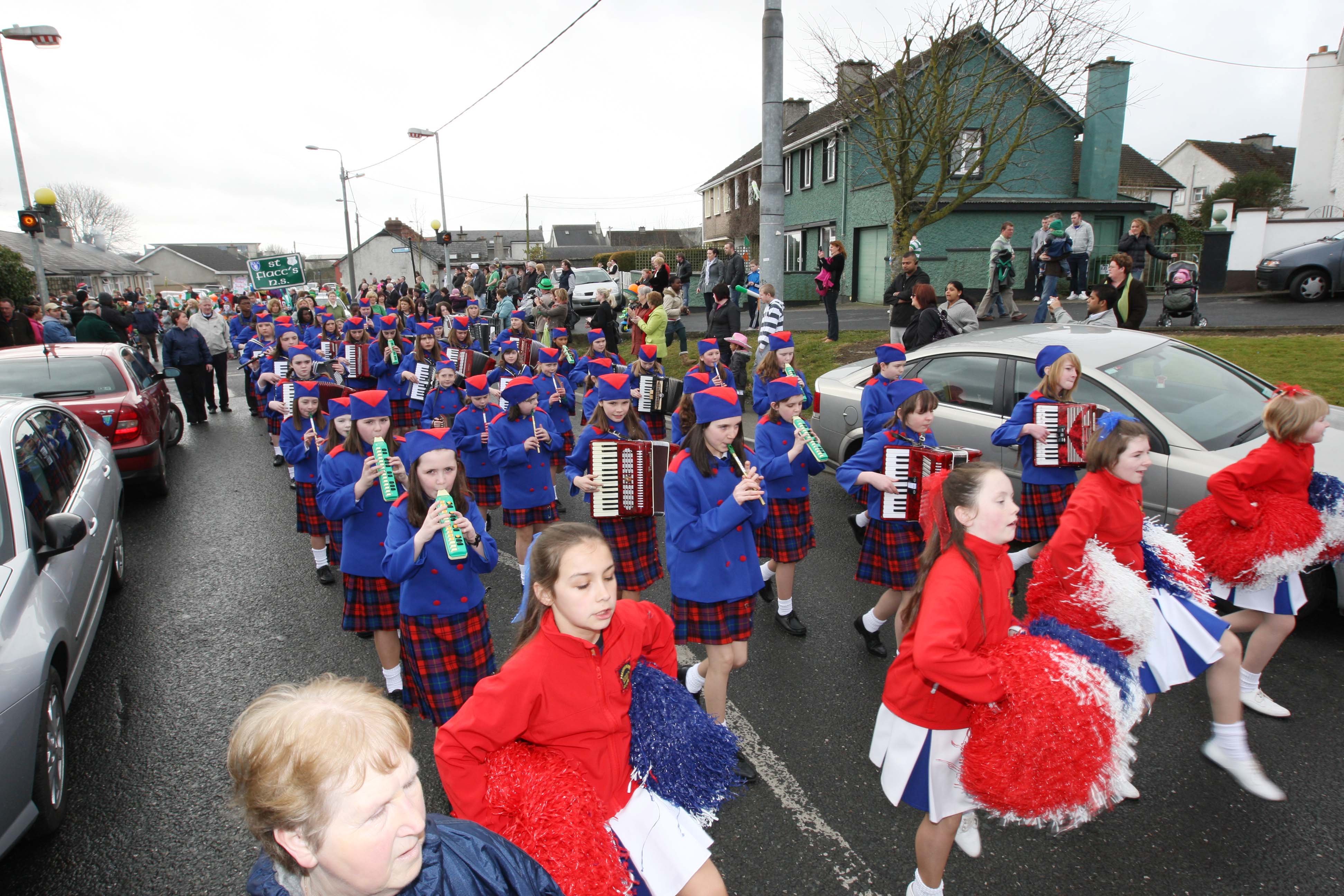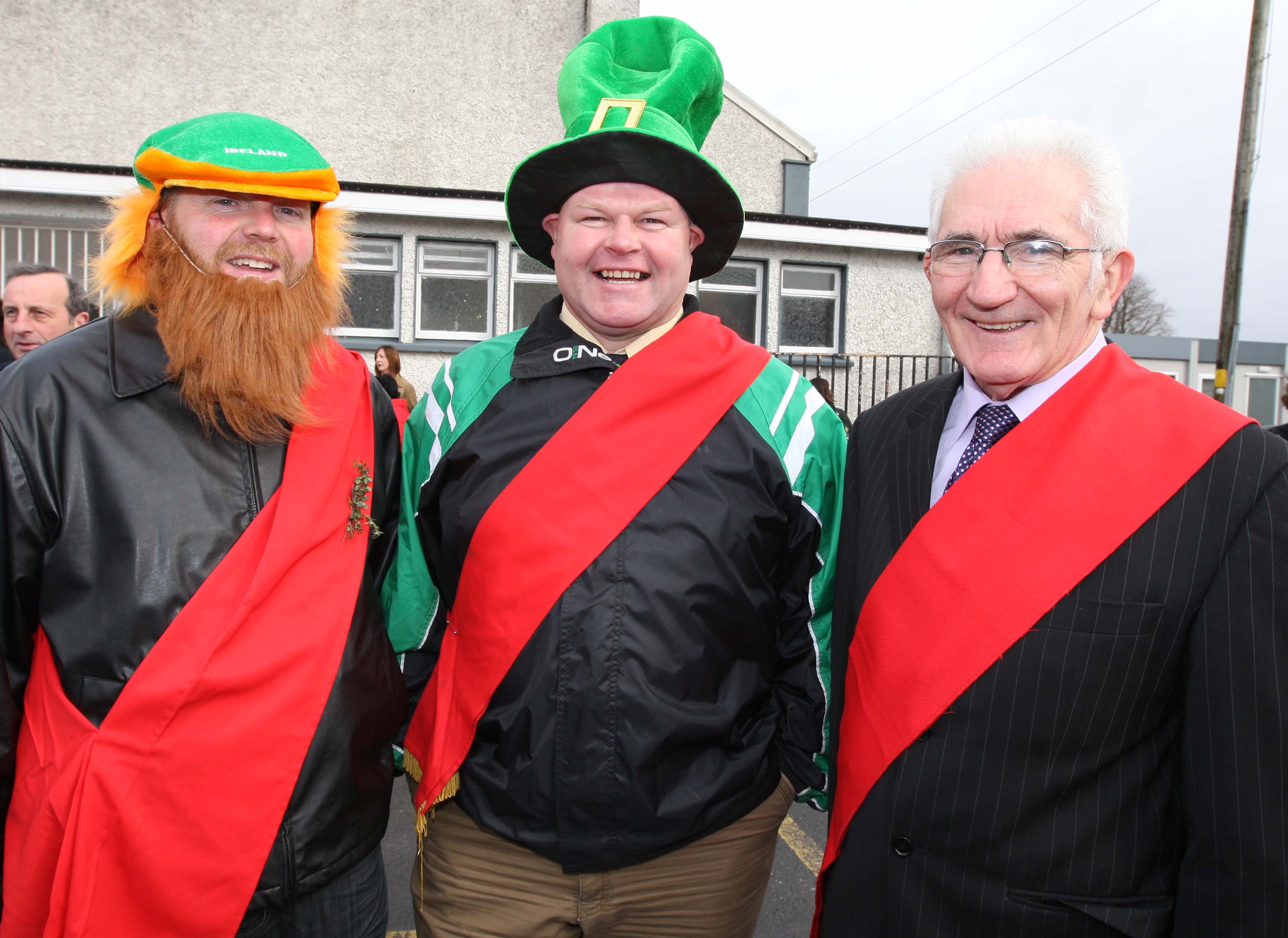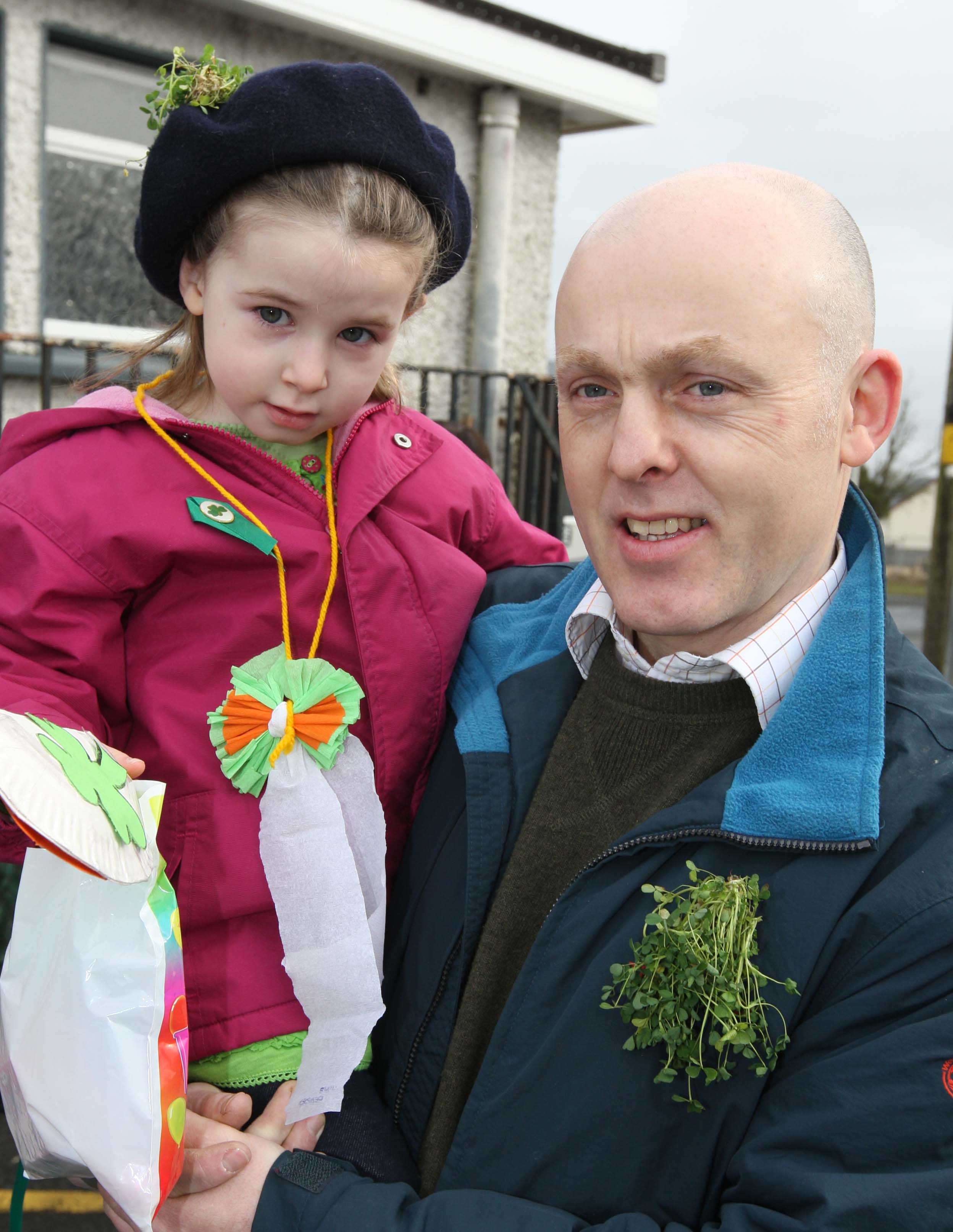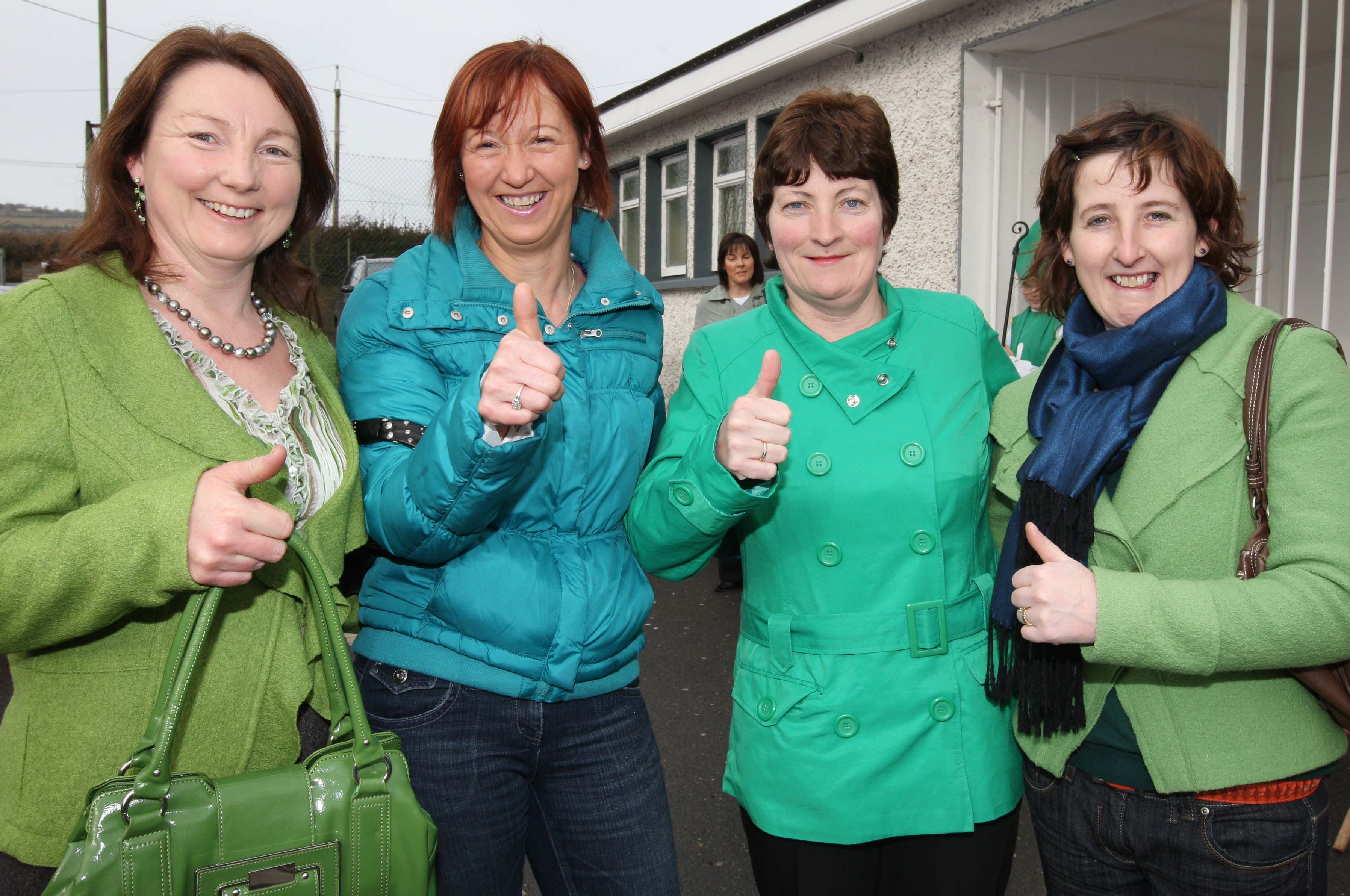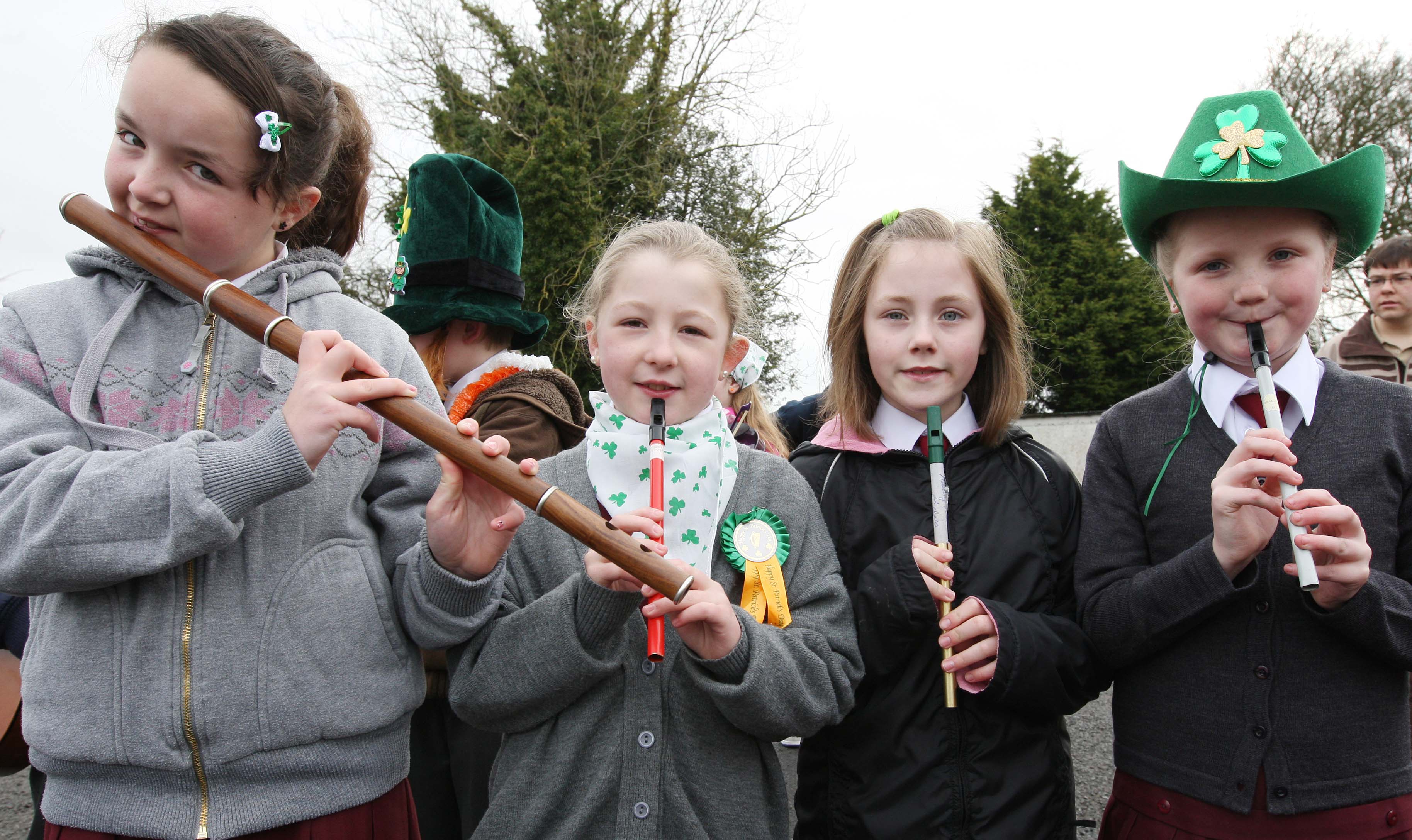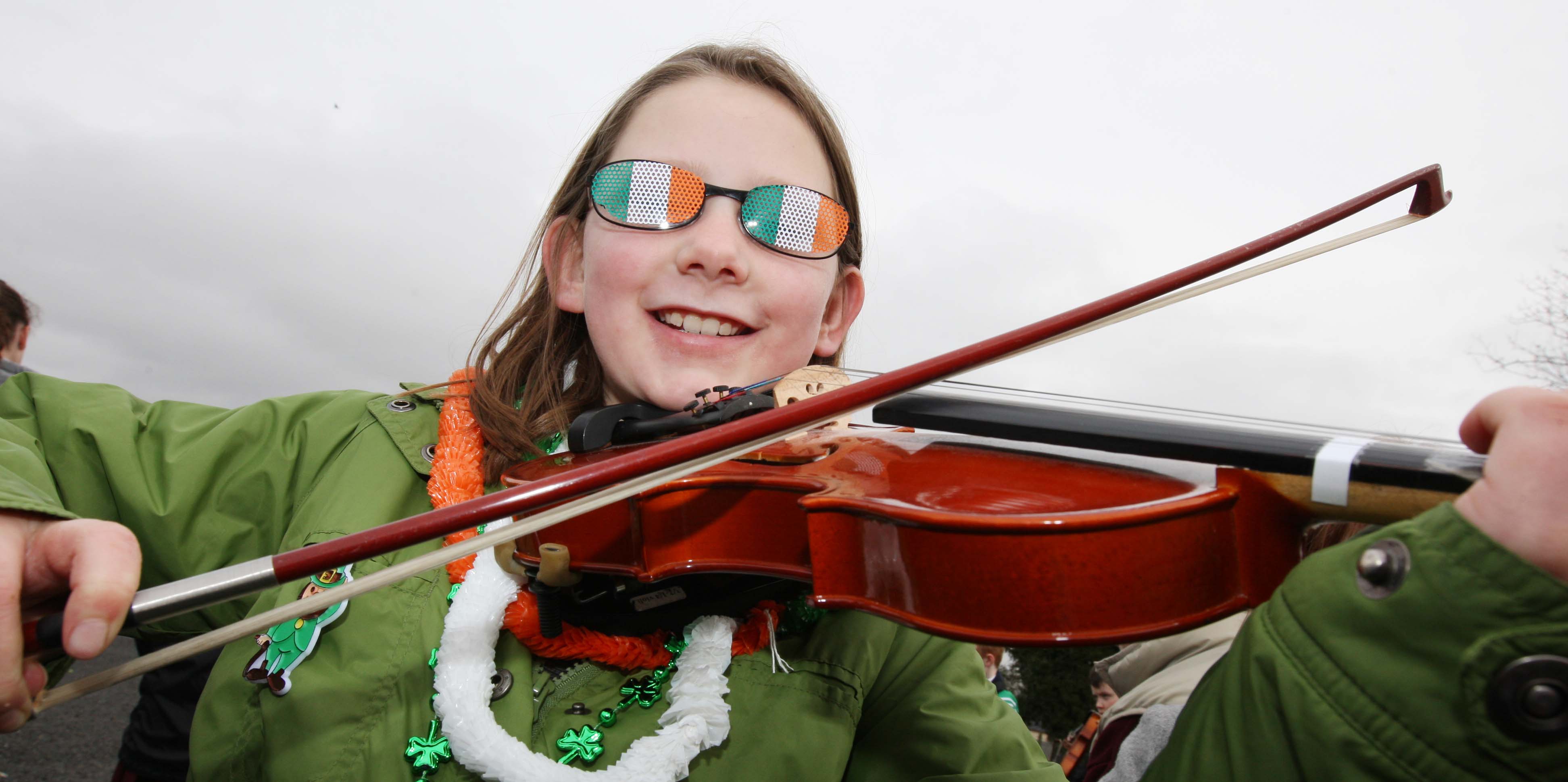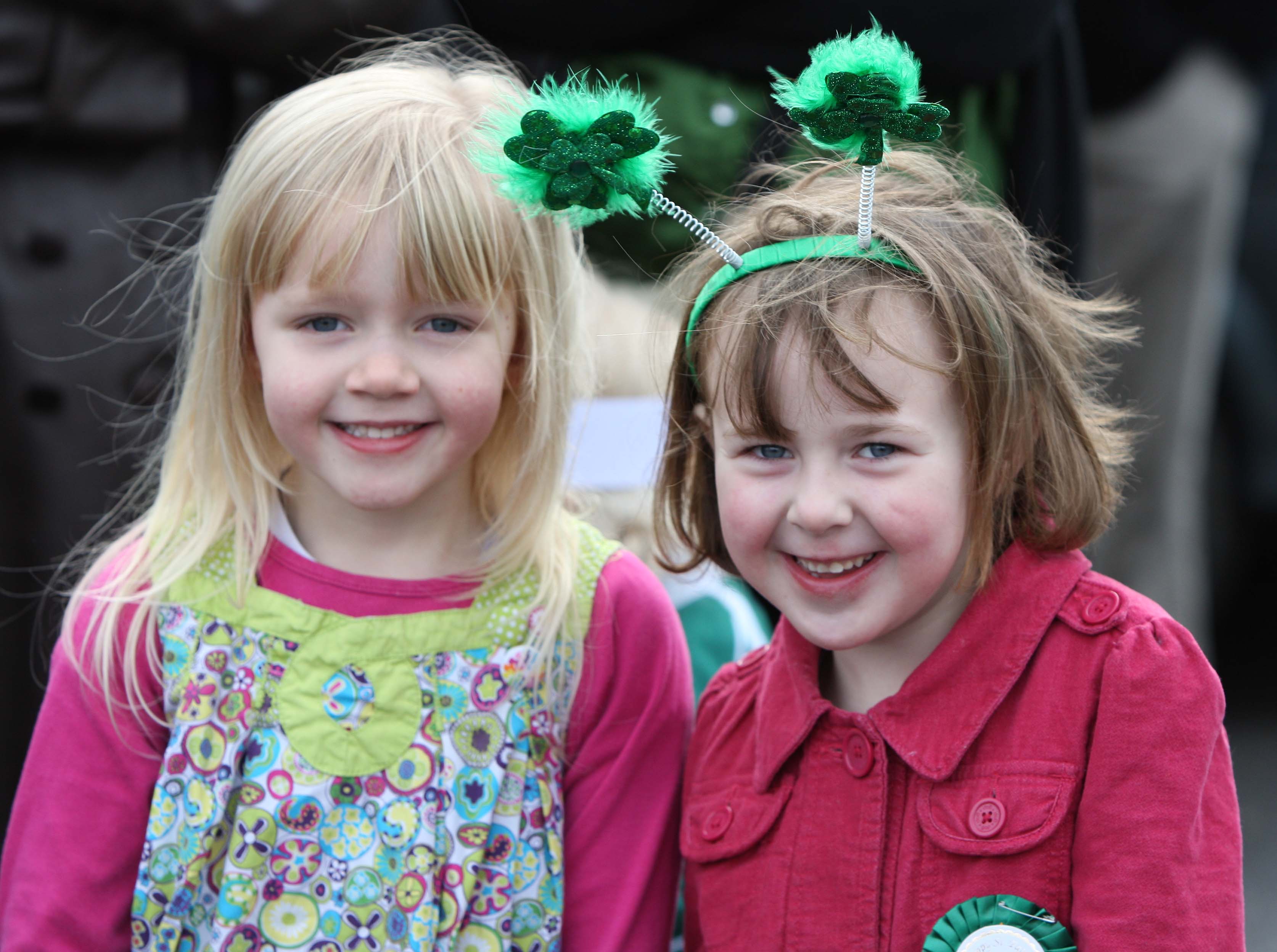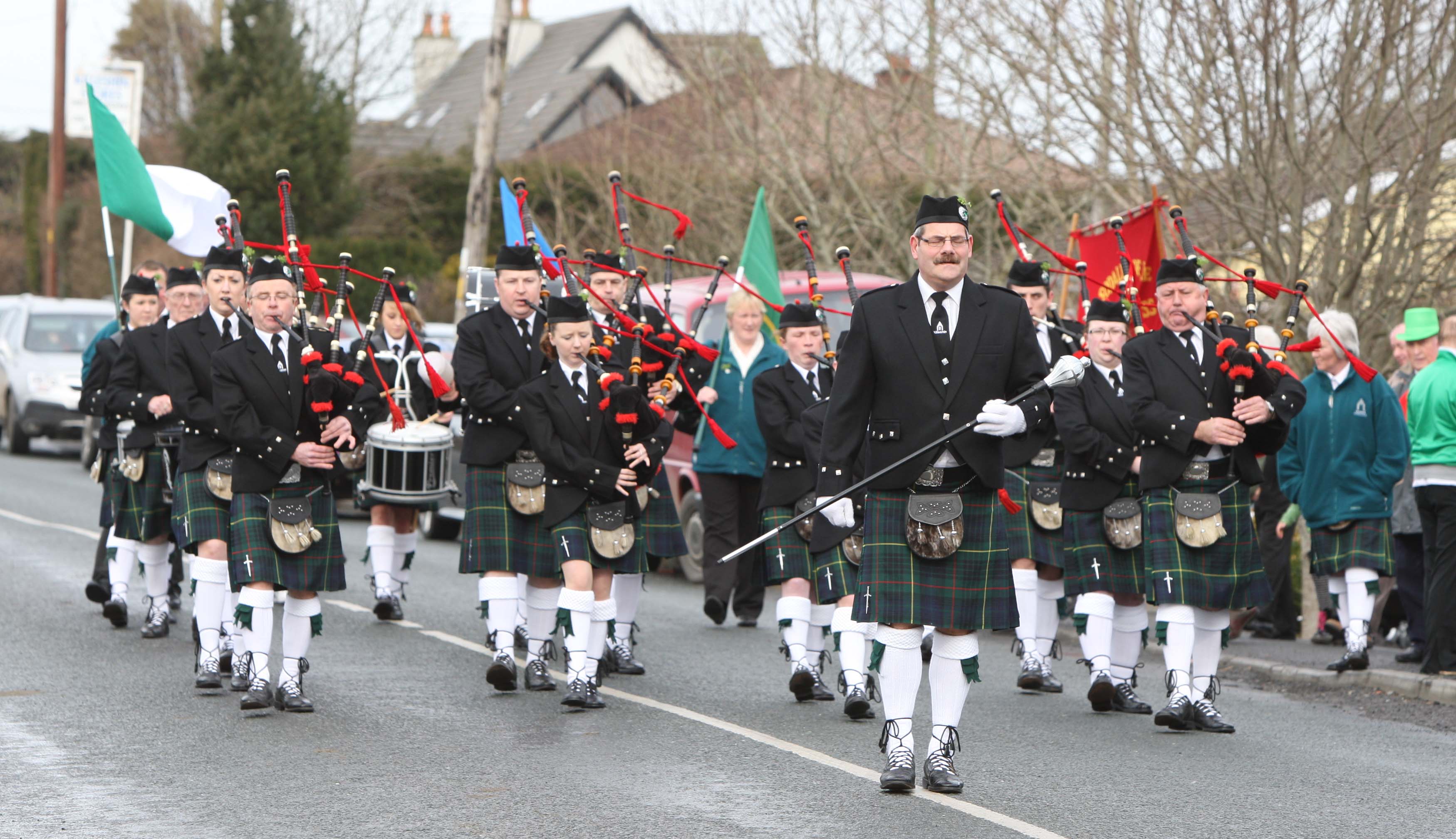 SEE ALSO – Moment In Time: Great Pictures and serious craic at Durrow St Patrick's Day parade 2010