Penneys has announced that they are closing all of their stores around the country tonight until further notice.
Around 10,000 people work in the various stores around the country including the outlet in the Laois Shopping Centre.
RTE News reports that the Mandate trade union which represents retail staff was informed of the update this afternoon.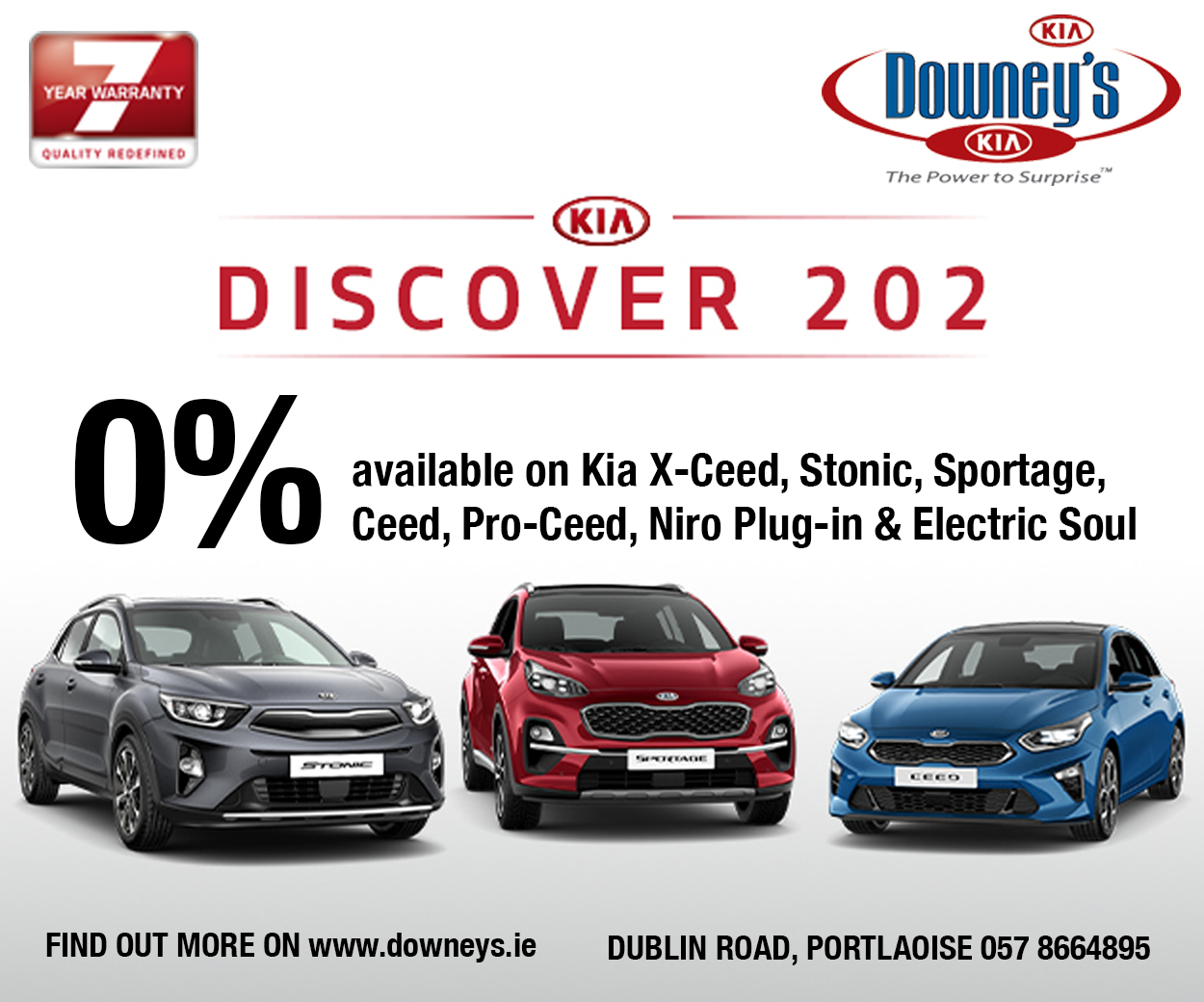 General Secretary John Douglas said the union had been told that staff will be paid in full for two weeks, whereupon the situation will be reviewed.
Penneys follow Brown Thomas and Arnotts in announcing closures for the foreseeable future.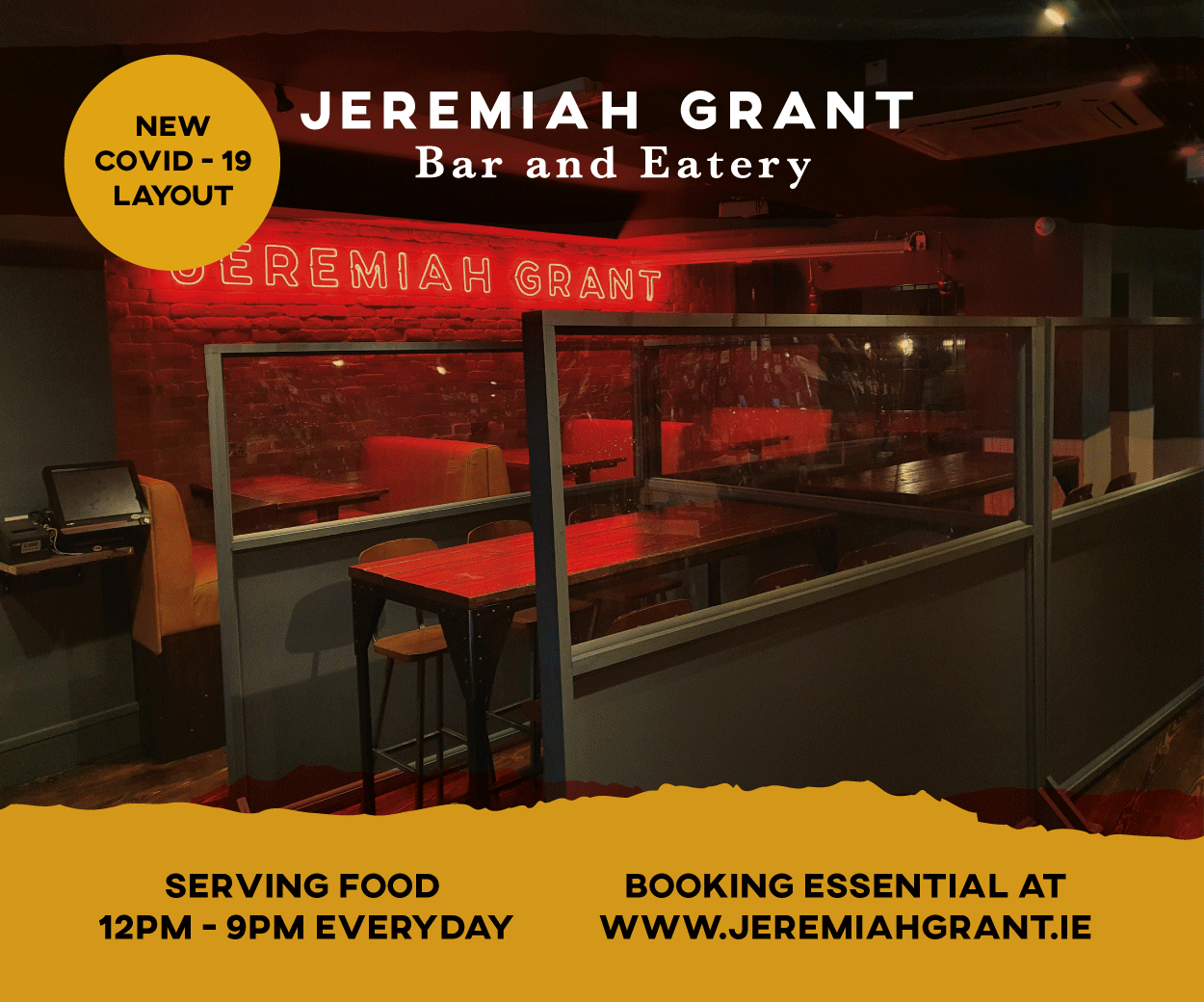 Earlier today, Odeon and Cineworld announced they are closing all of their cinemas in Ireland and Britain as a result of the Coronavirus pandemic.
Odeon, the AMC Entertainment Holdings-owned cinemas operator, said all sessions pre-booked online will be refunded automatically, according to a statement published on Odeon's website on Tuesday.
Odeon has an outlet in Portlaoise so that too is also closed.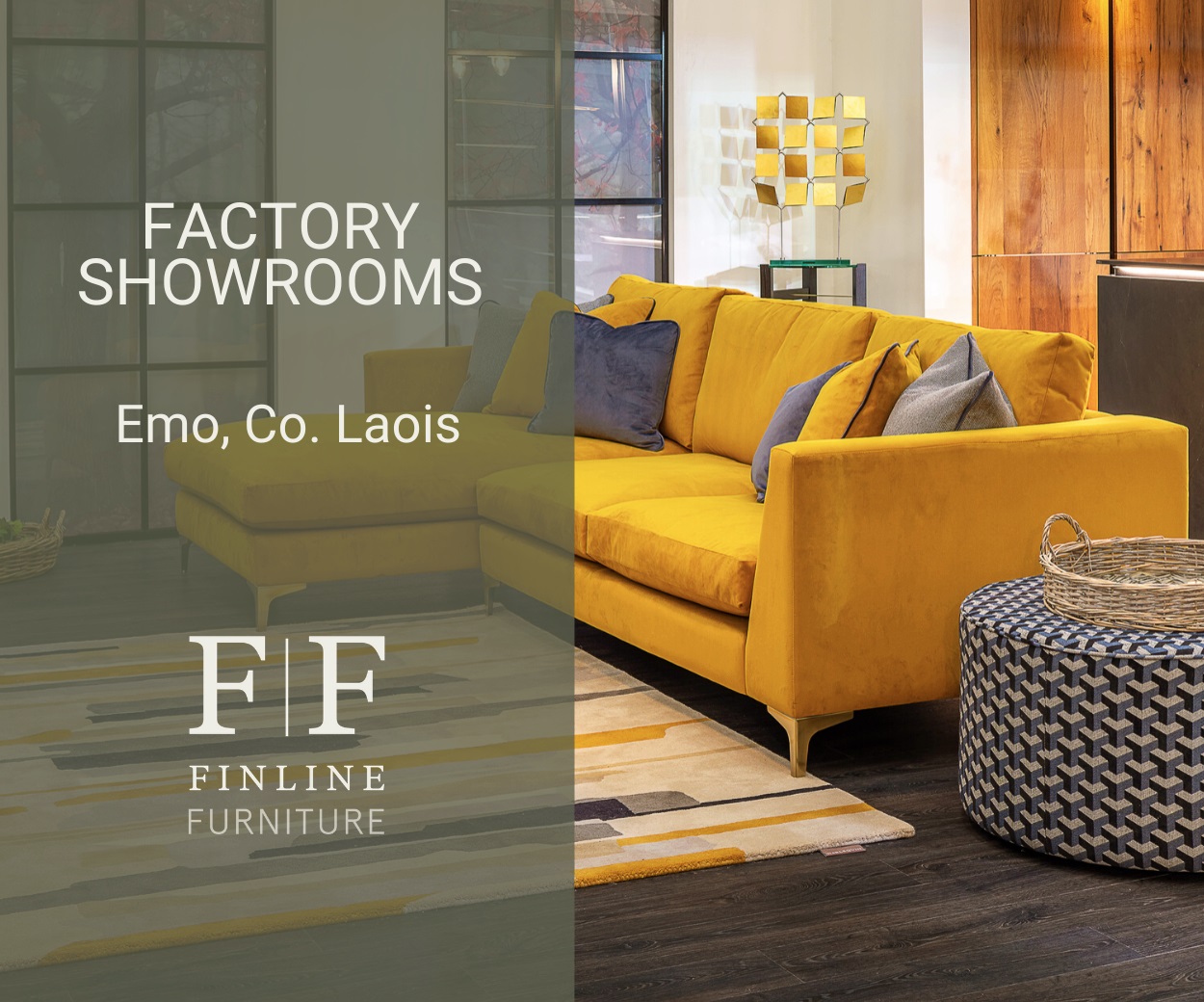 SEE ALSO – Laois horse owner pledges winnings from Wexford win to 'Do It For Dan'