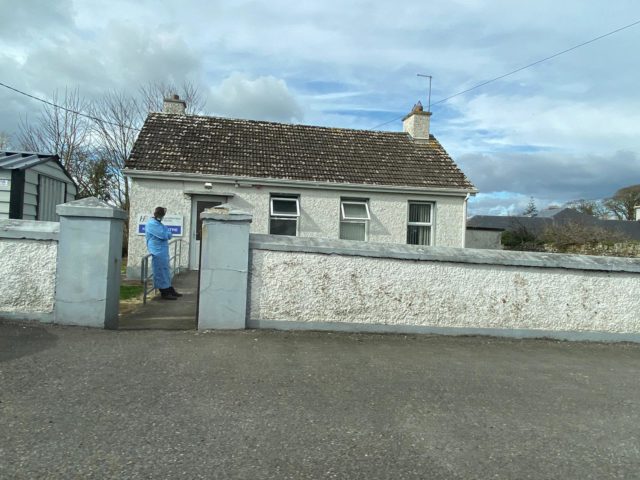 This is the site of the testing facility for the Coronavirus in Laois.
A building belonging to the HSE in Emo is where you are likely to be sent for a test for the Coronavirus.
It is known locally as the 'old dispensary' and is located on the road opposite the entrance to Emo Court – just down from where the old school in the village is.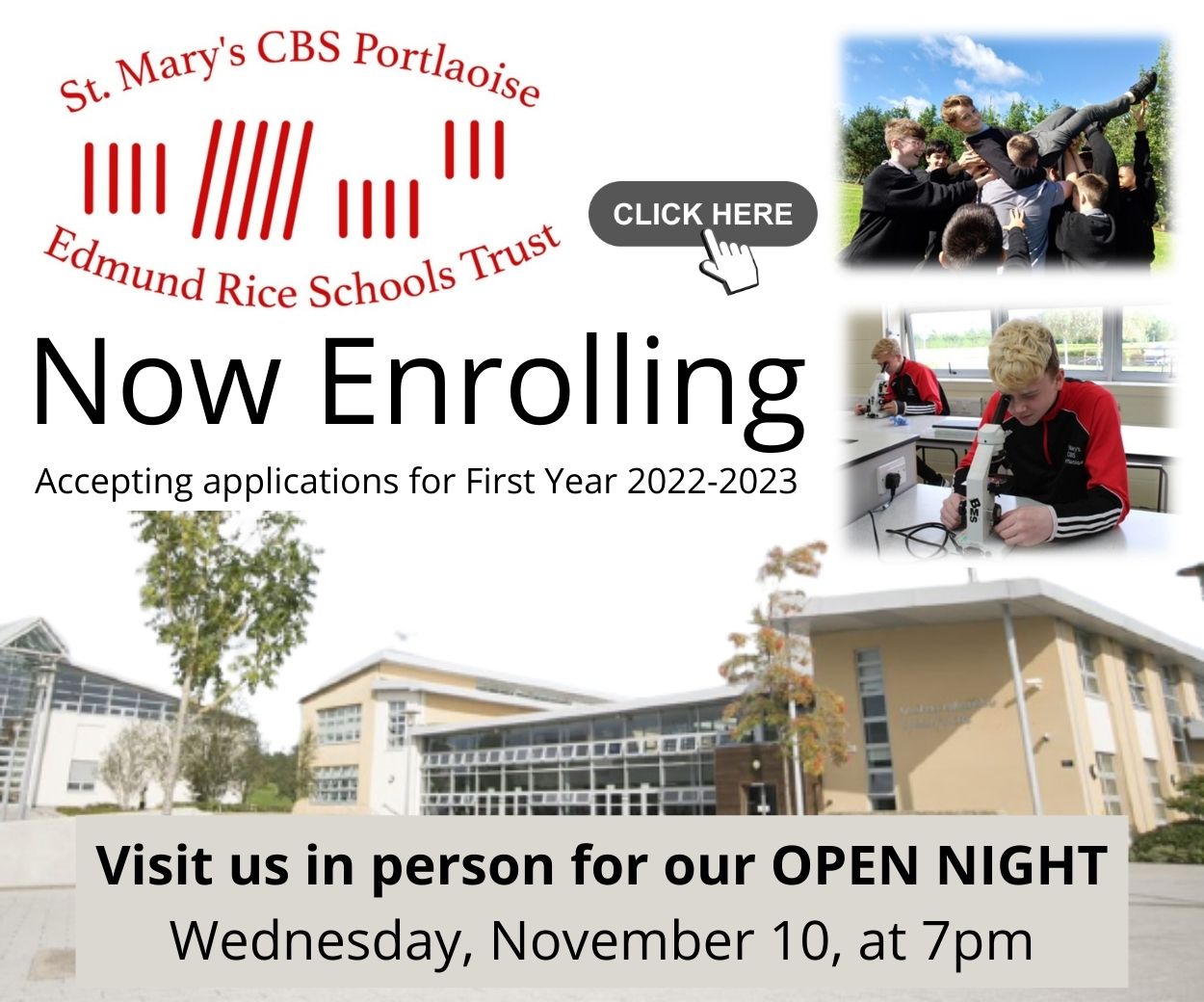 Department of Health officials are manning the facility and LaoisToday understands it came into operation on Tuesday.
However, like other centres around the country, you cannot simply turn up to this one in Emo and demand a test.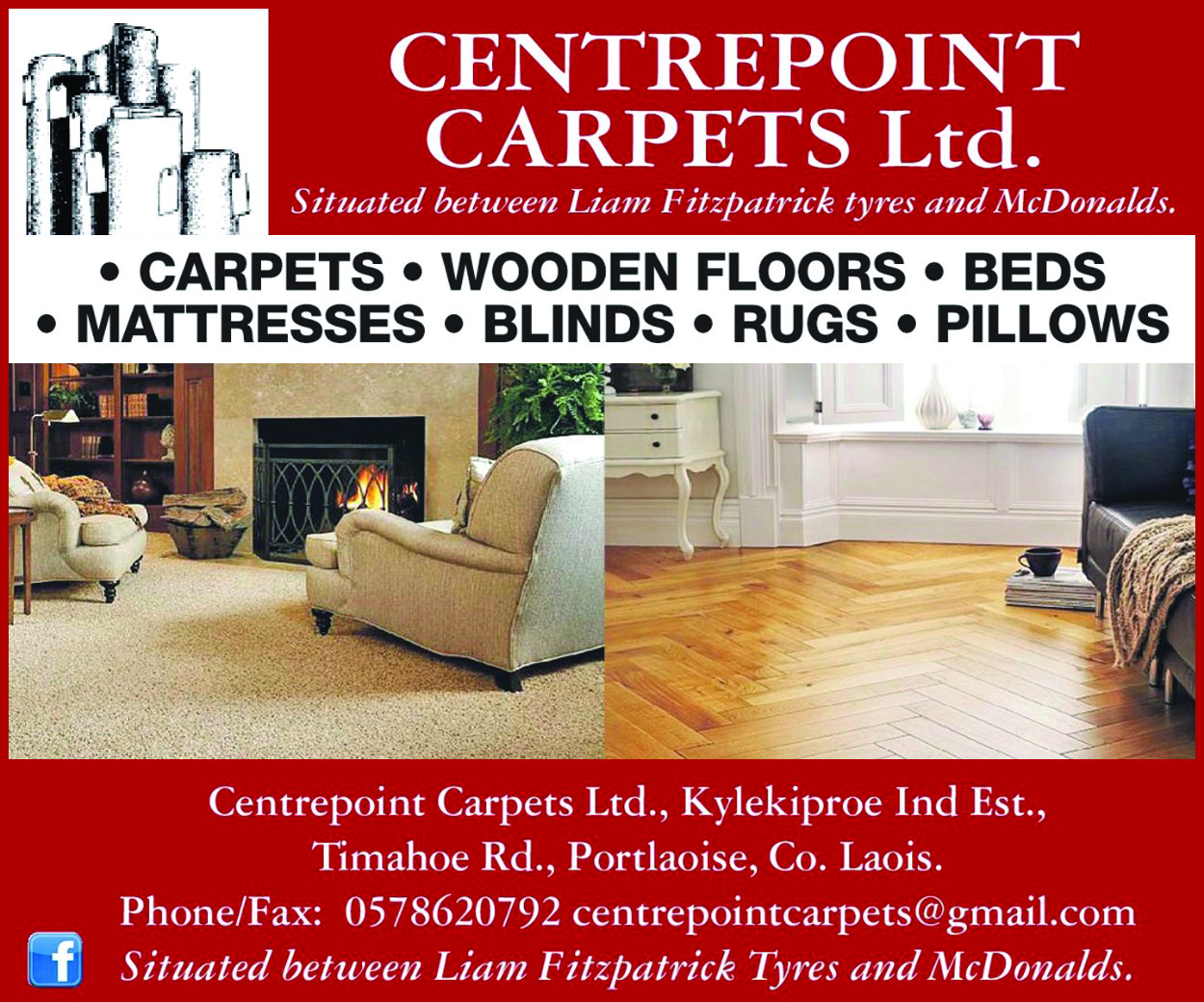 Only people who have made contact with their GP and have a reference number will be tested.
Anyone without an appointment will be turned away if they turn up unannounced.
And there are reports that there are increasing delays in getting people tested down to the volume of people who are being sent for them.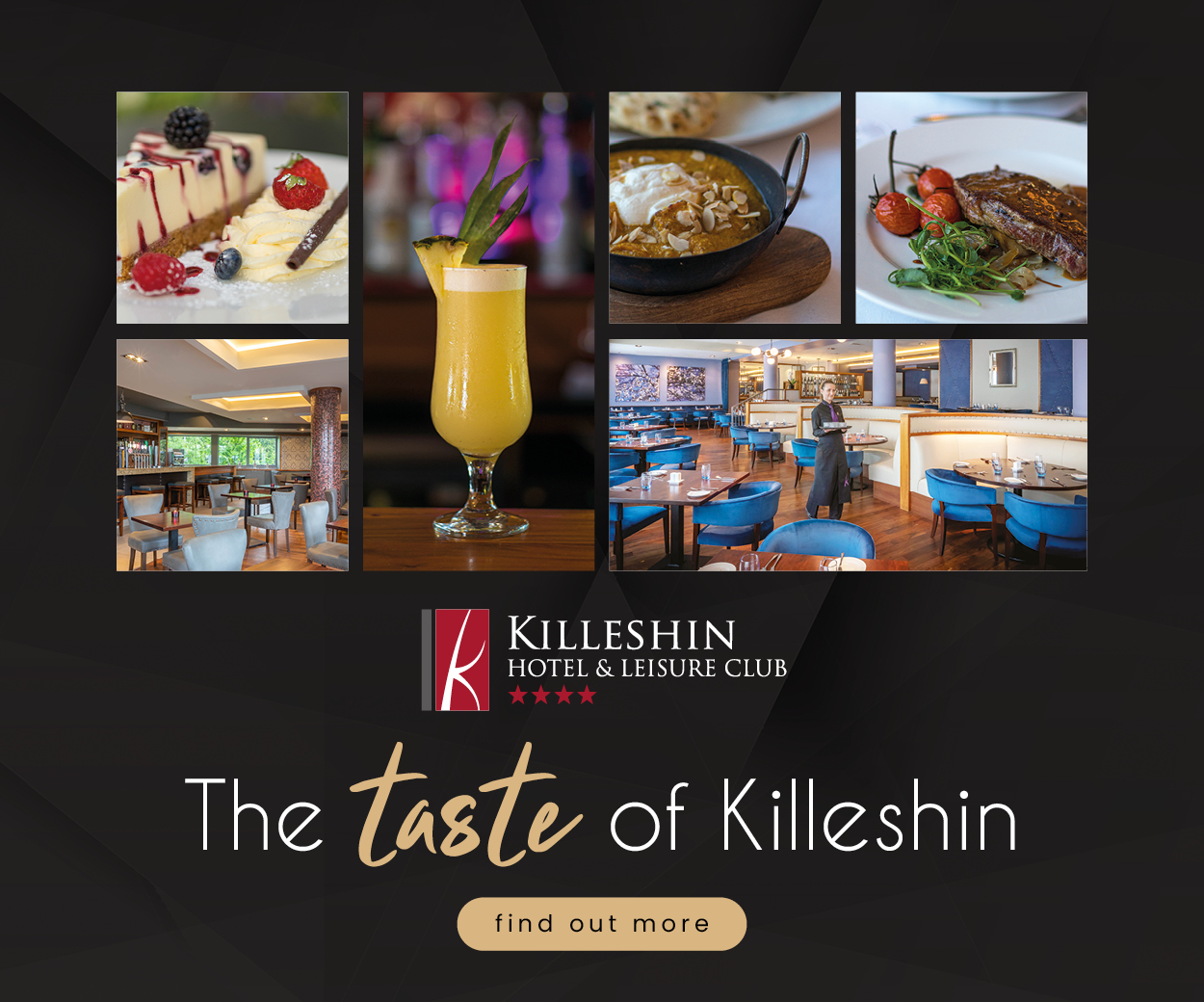 From the time a GP recommends someone be sent forward for a test, LaoisToday understands that it is taking several days for the HSE to make contact with this person to arrange a time and date for their test.
When contacted by LaoisToday last night, the HSE said they were unable to confirm at this time if there are any other testing facilities in Laois along with this one.
Last night, Department of Health officials confirmed that there are between one and five confirmed cases of Coronavirus in Laois. – as of March 17.
Dublin still leads the way with 172 cases while Cork (62), Limerick (14), Galway (13), Wicklow (13), Westmeath (7), Waterford (7), Kerry (6), Meath (6), Louth (6) and Kildare (6) are next.
Monaghan is now the only county in the country without a case as all other counties have recorded at least one case.
The average age of people infected with the disease is now 43 – which is younger than many would have expected.
Of the 350 cases notified, 55% are male and 43% are female. The median age of confirmed cases is 43 years while 31% of cases have been hospitalised.
2% (7 cases) have been admitted to ICU while 84 cases are associated with Healthcare workers, 28 of whom are associated with foreign travel.
SEE ALSO – WATCH: Here is how a Coronavirus testing centre looks and works