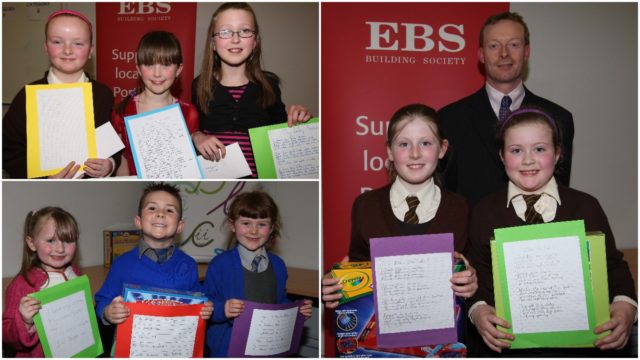 The National Handwriting Awards took place in 2009 in it's 17th year at the Teachers Centre in Portlaoise.
The competition was open to all national schools throughout the country and was launched to over 3,000 schools around the country.
Entries were received in categories ranging from infants to 6th class with a Special Merit education prize also awarded.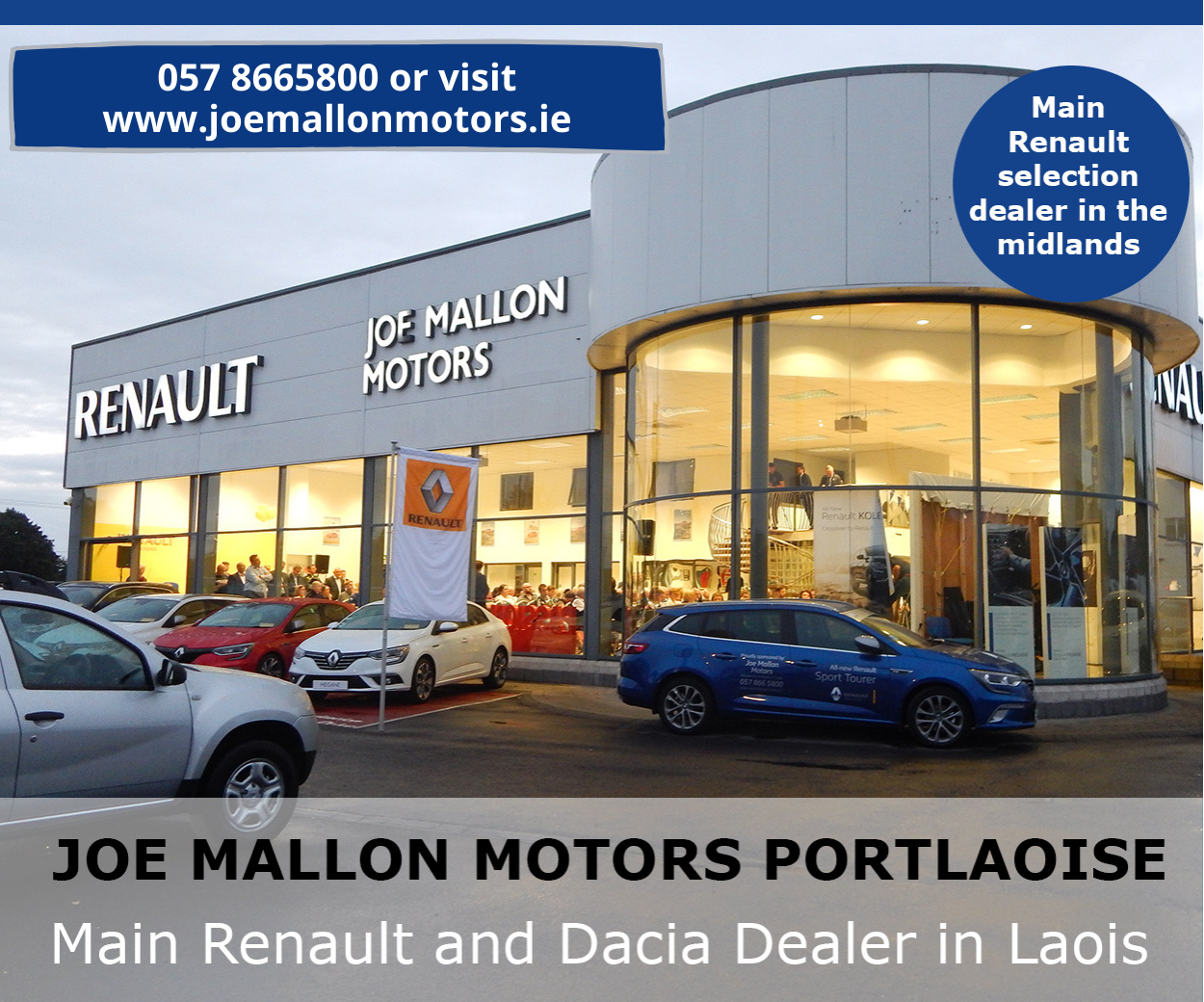 Participants were asked to write a piece on any subject of their choosing.
Style, flair, neatness and layout of handwriting are the criteria that judges used to assess the entries.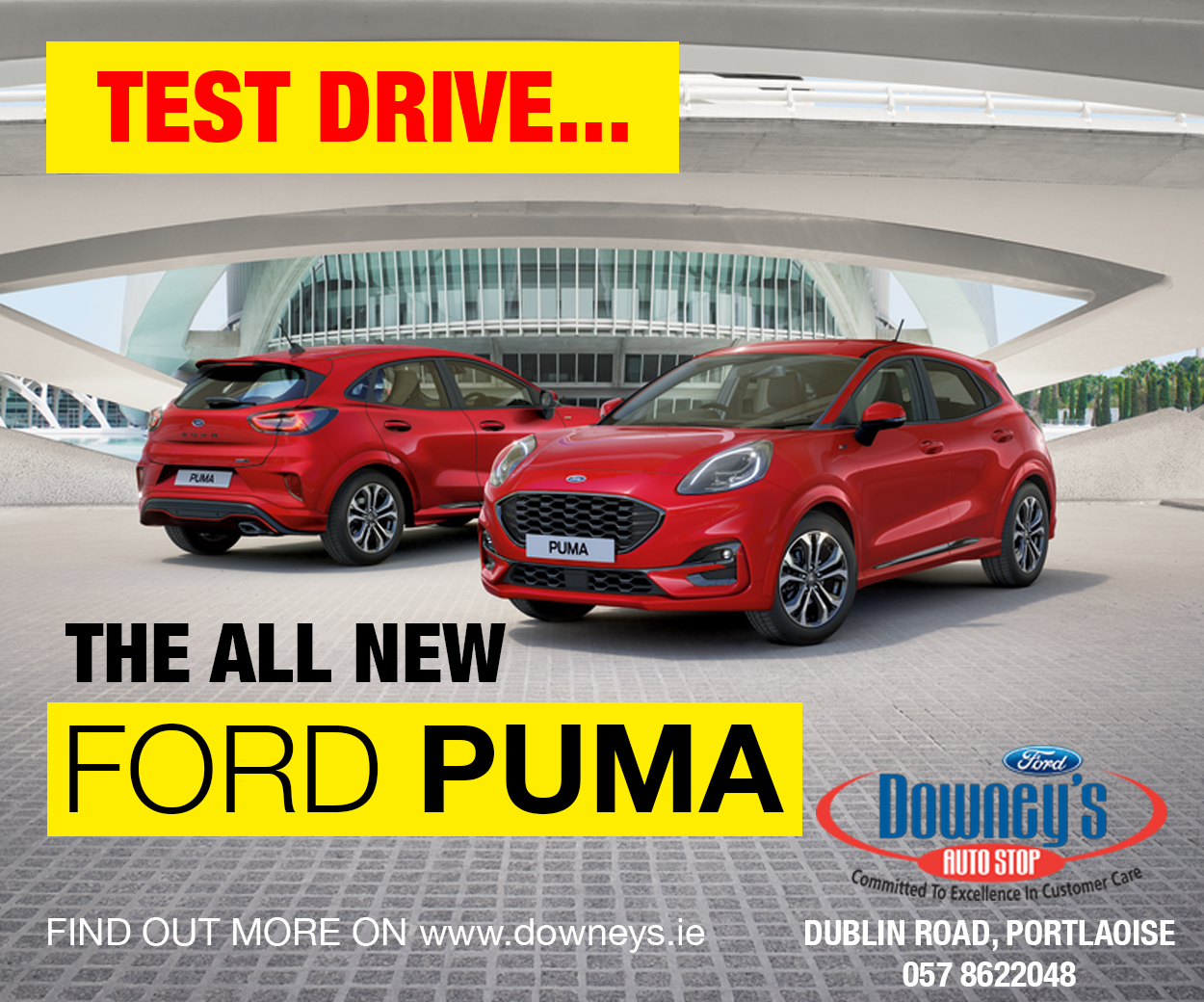 Each of the first prize awards were submitted to the national judging panel.
As the computer age was becoming more and more prevalent then, this competition certainly was a great way to encourage children to practise their handwriting.
Check out some great pictures below taken by Alf Harvey: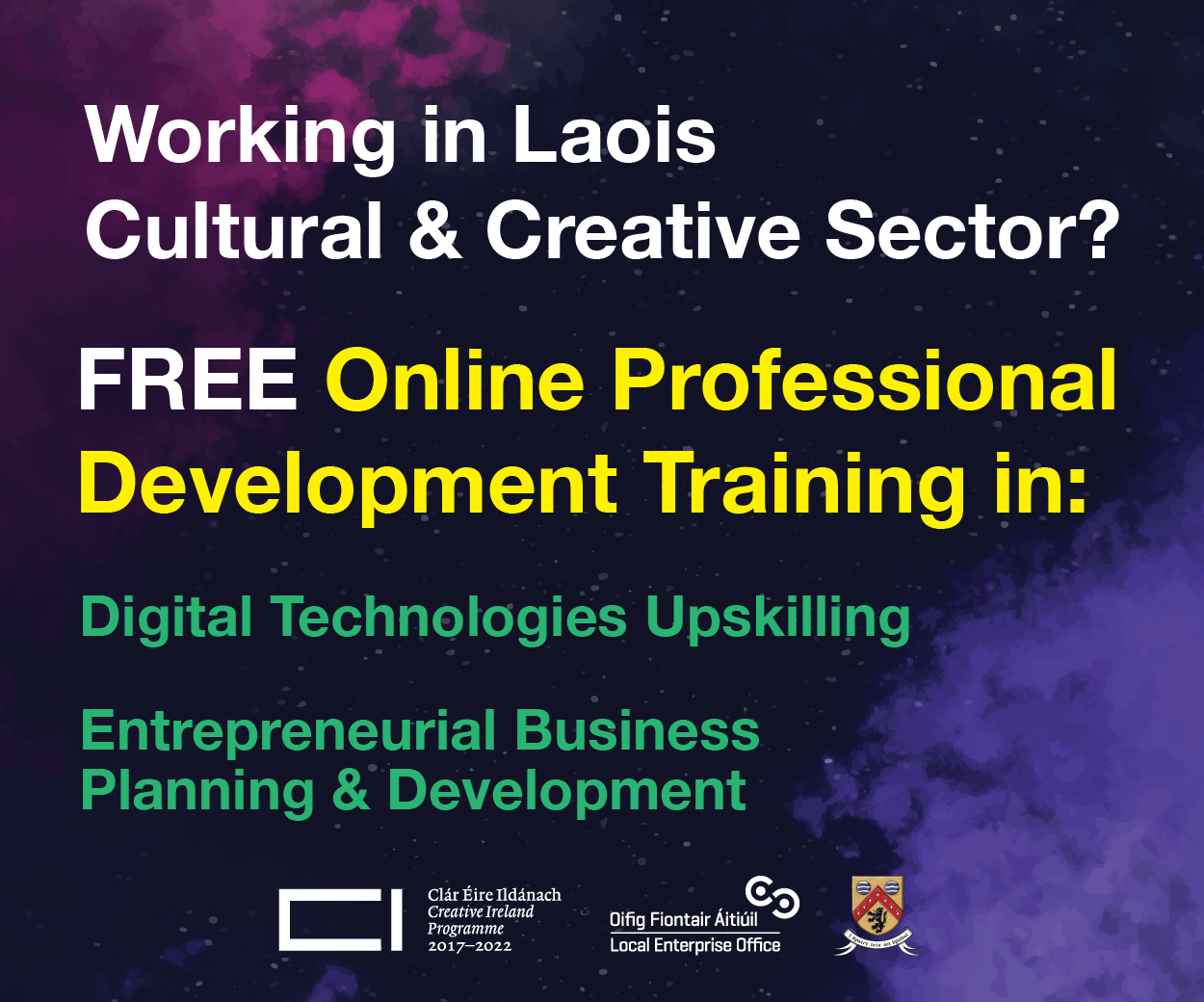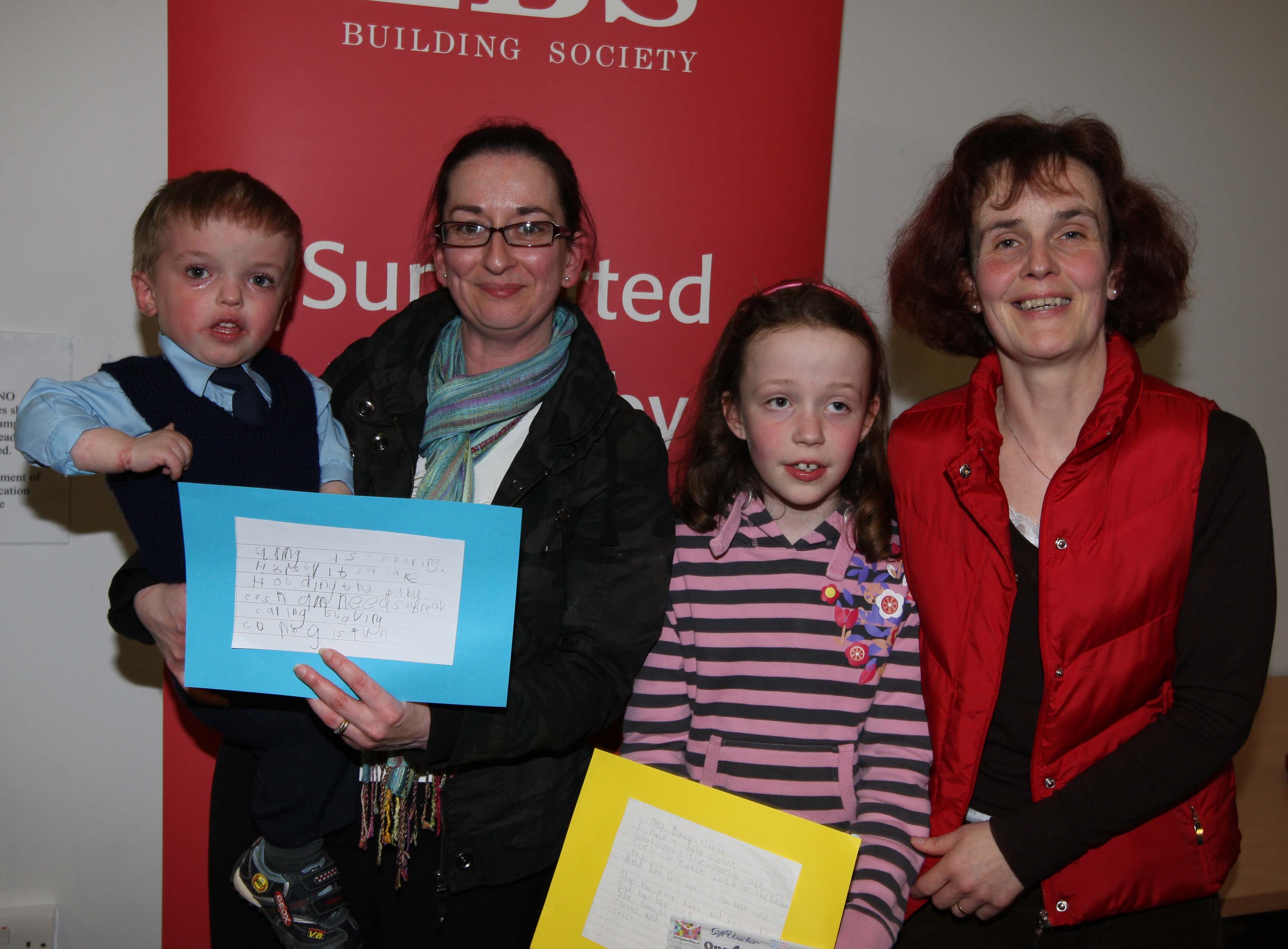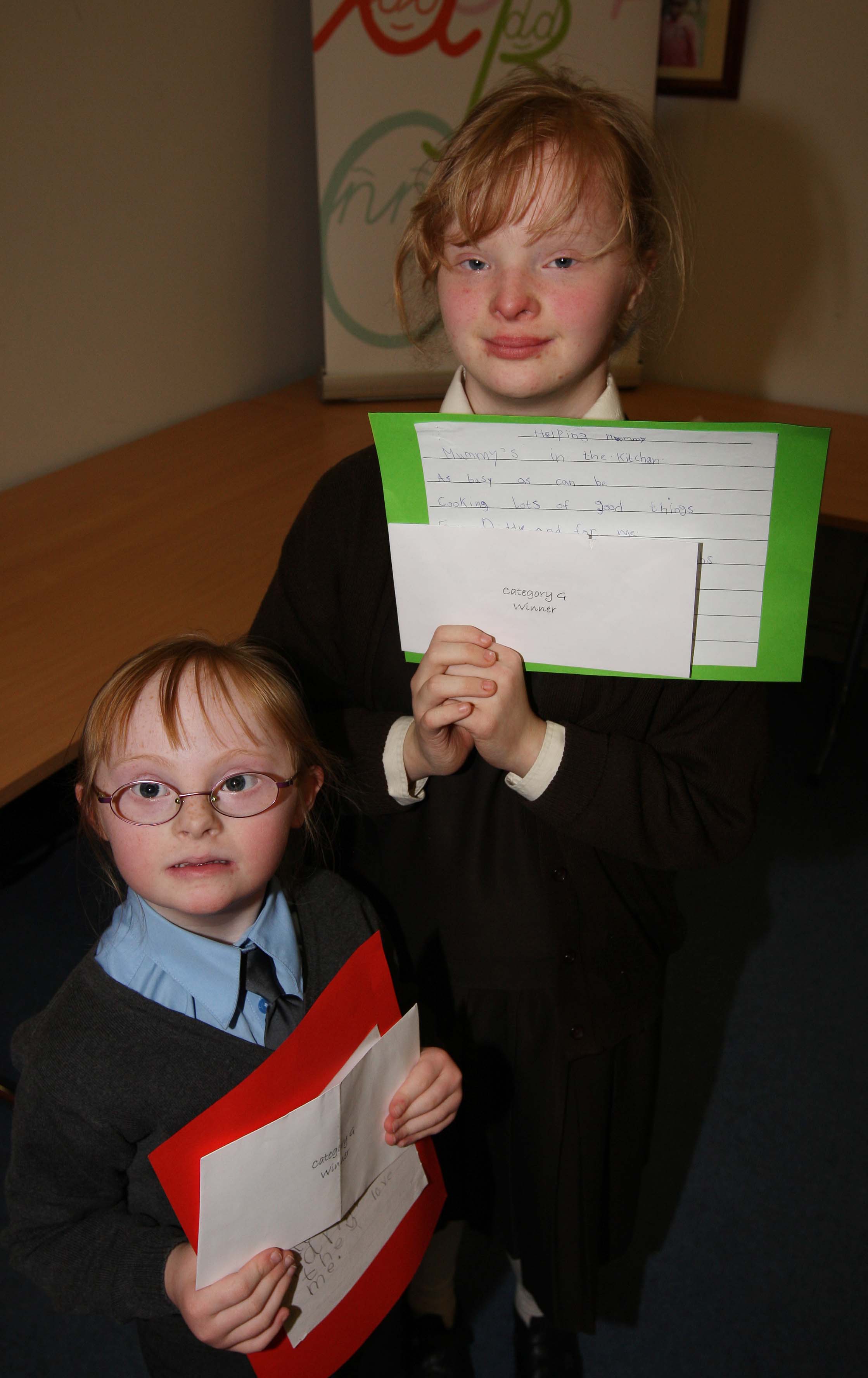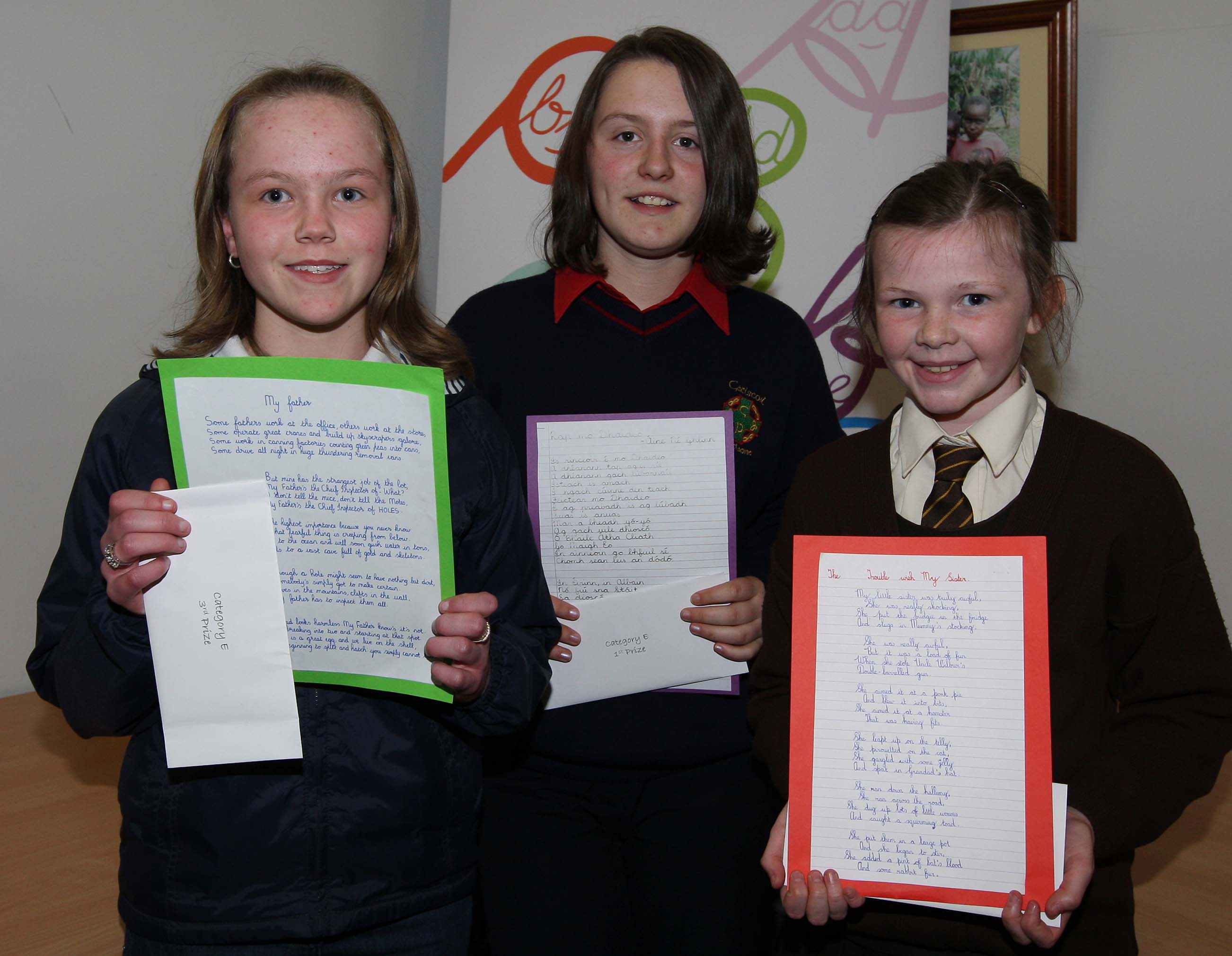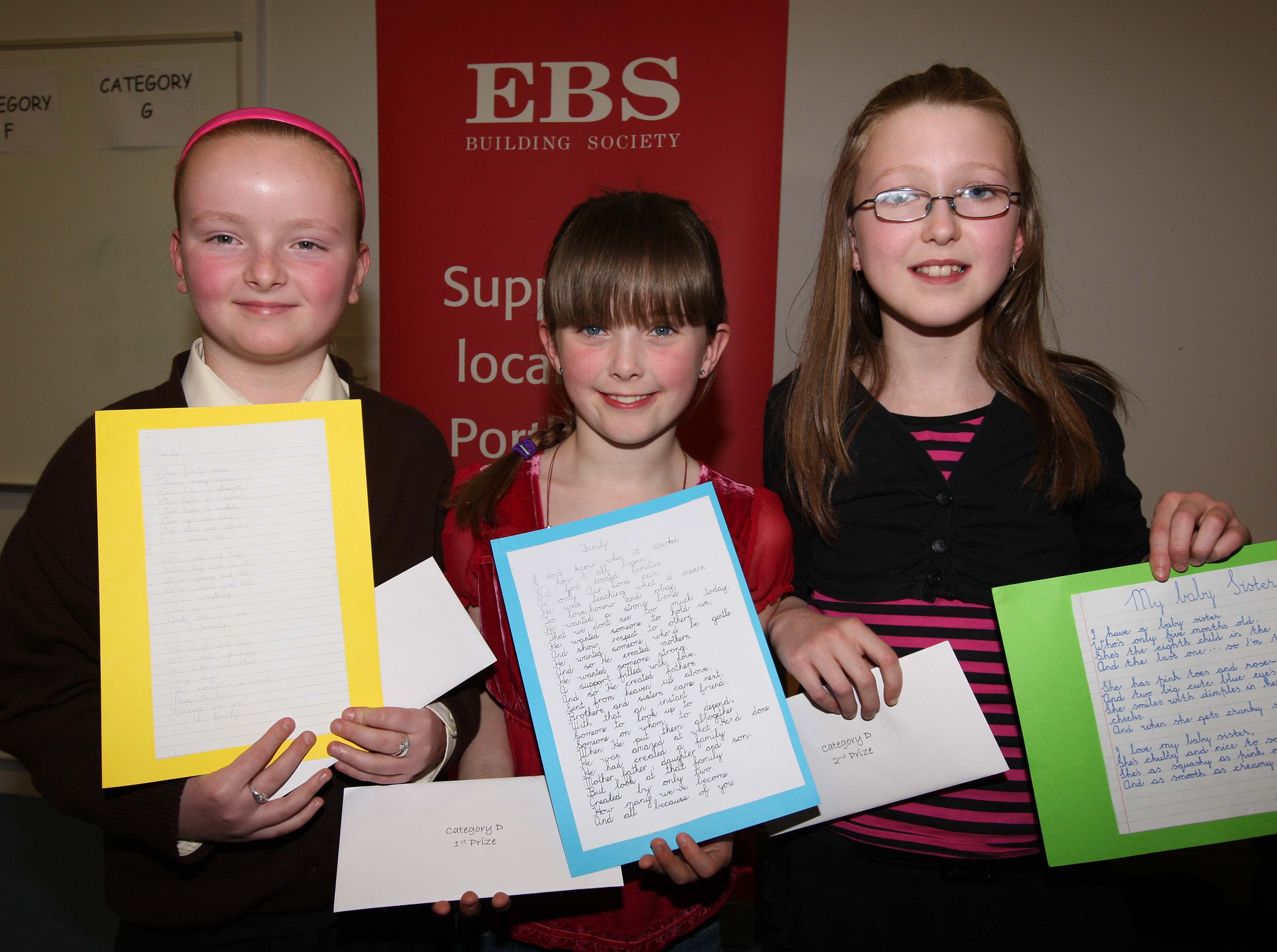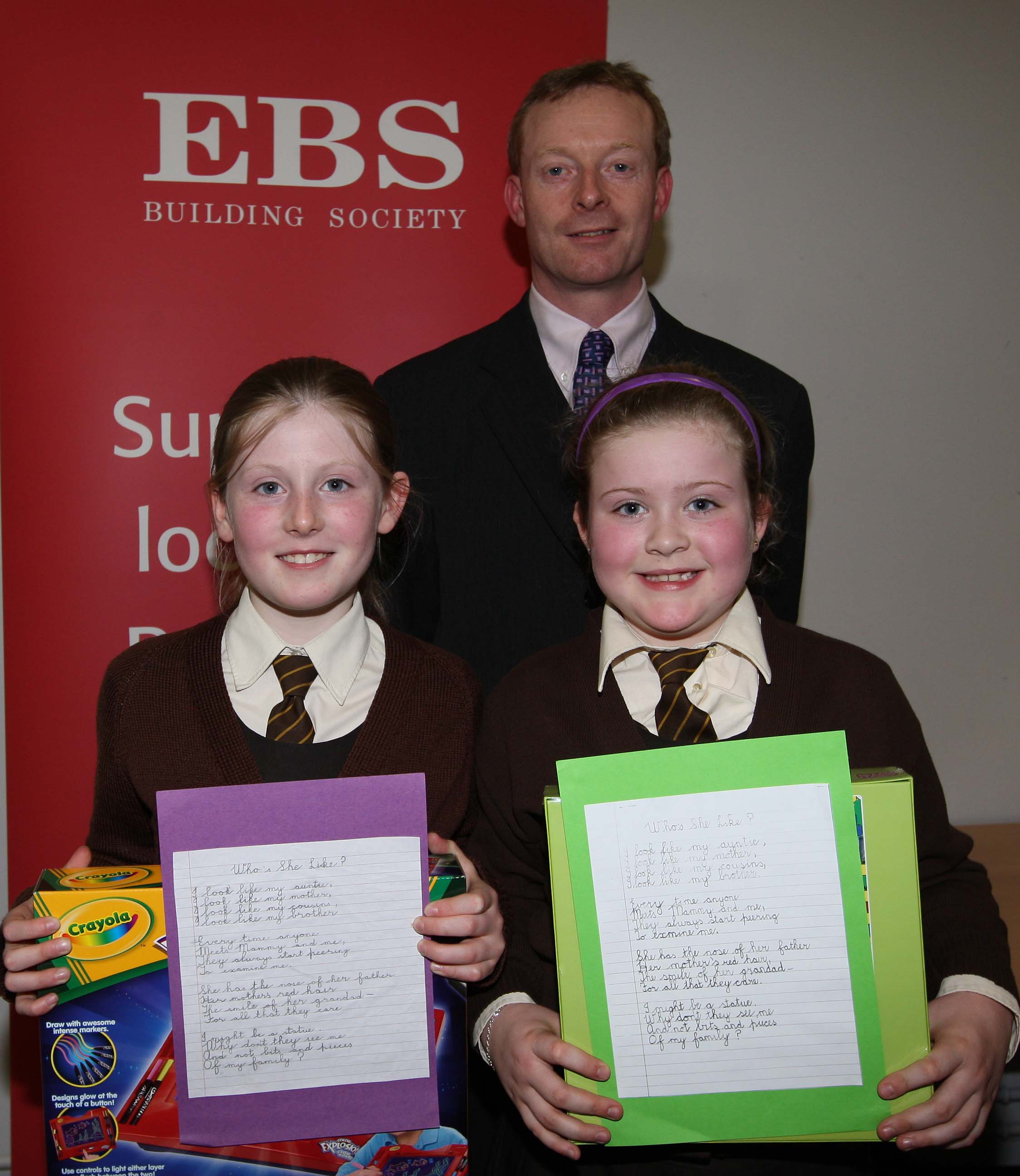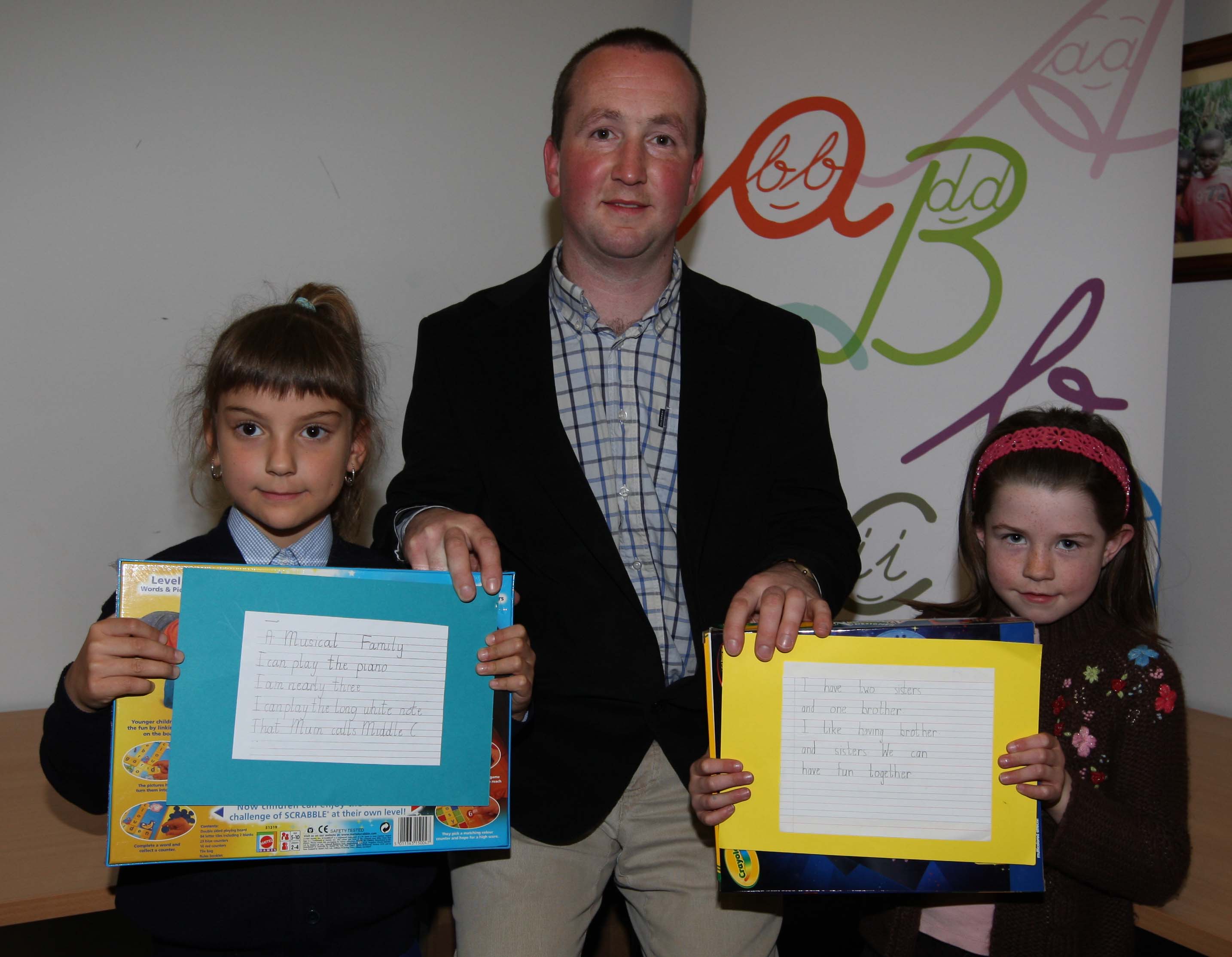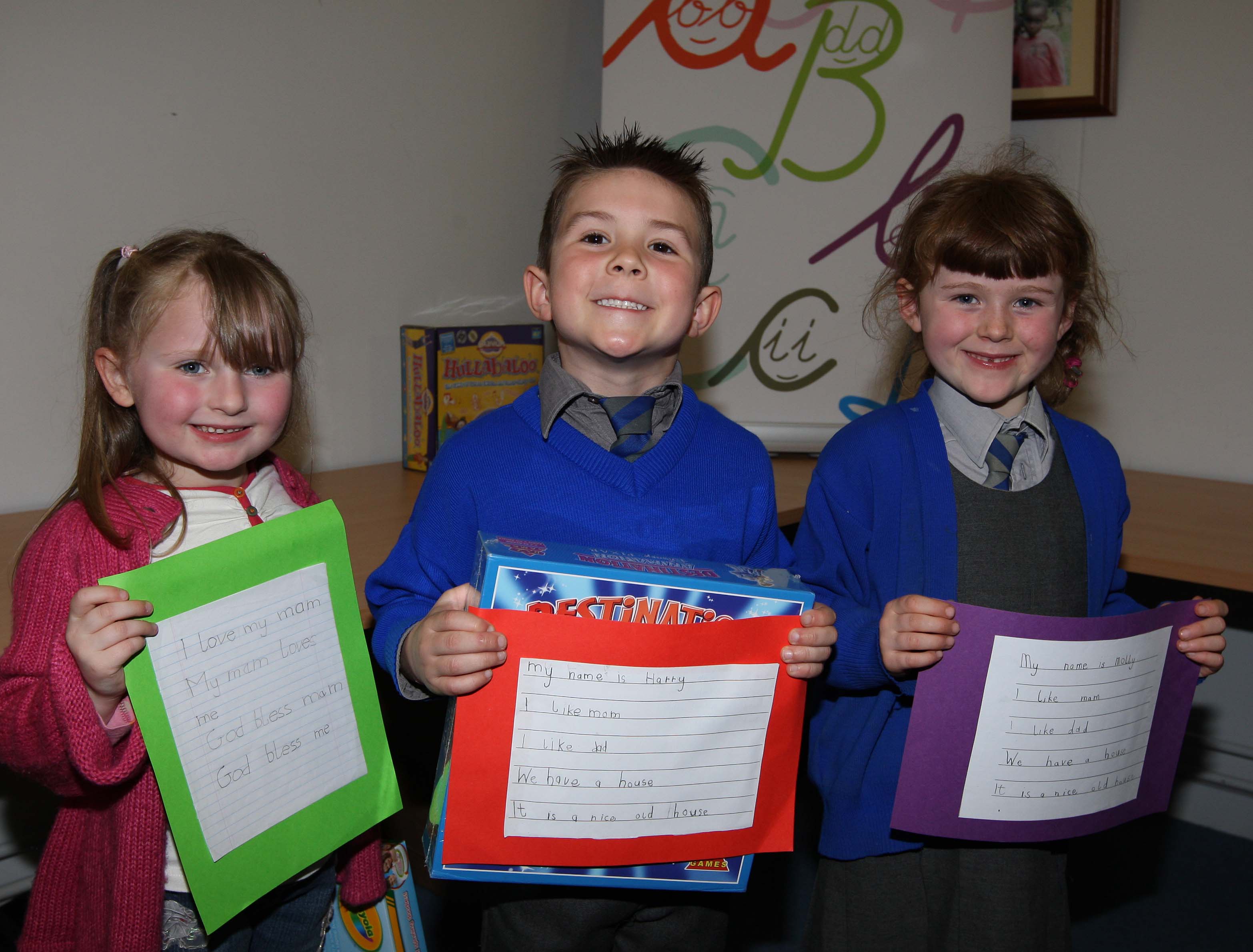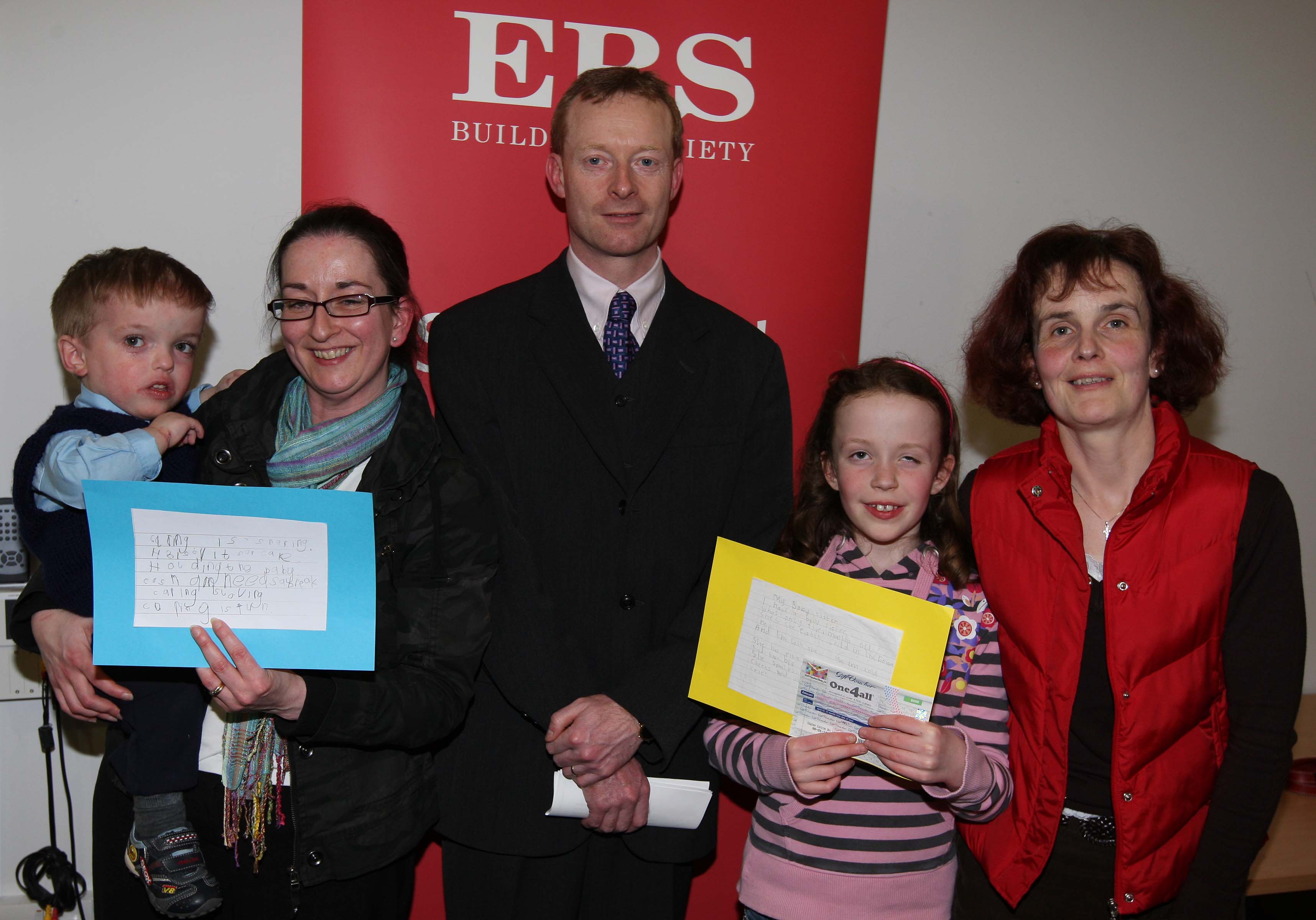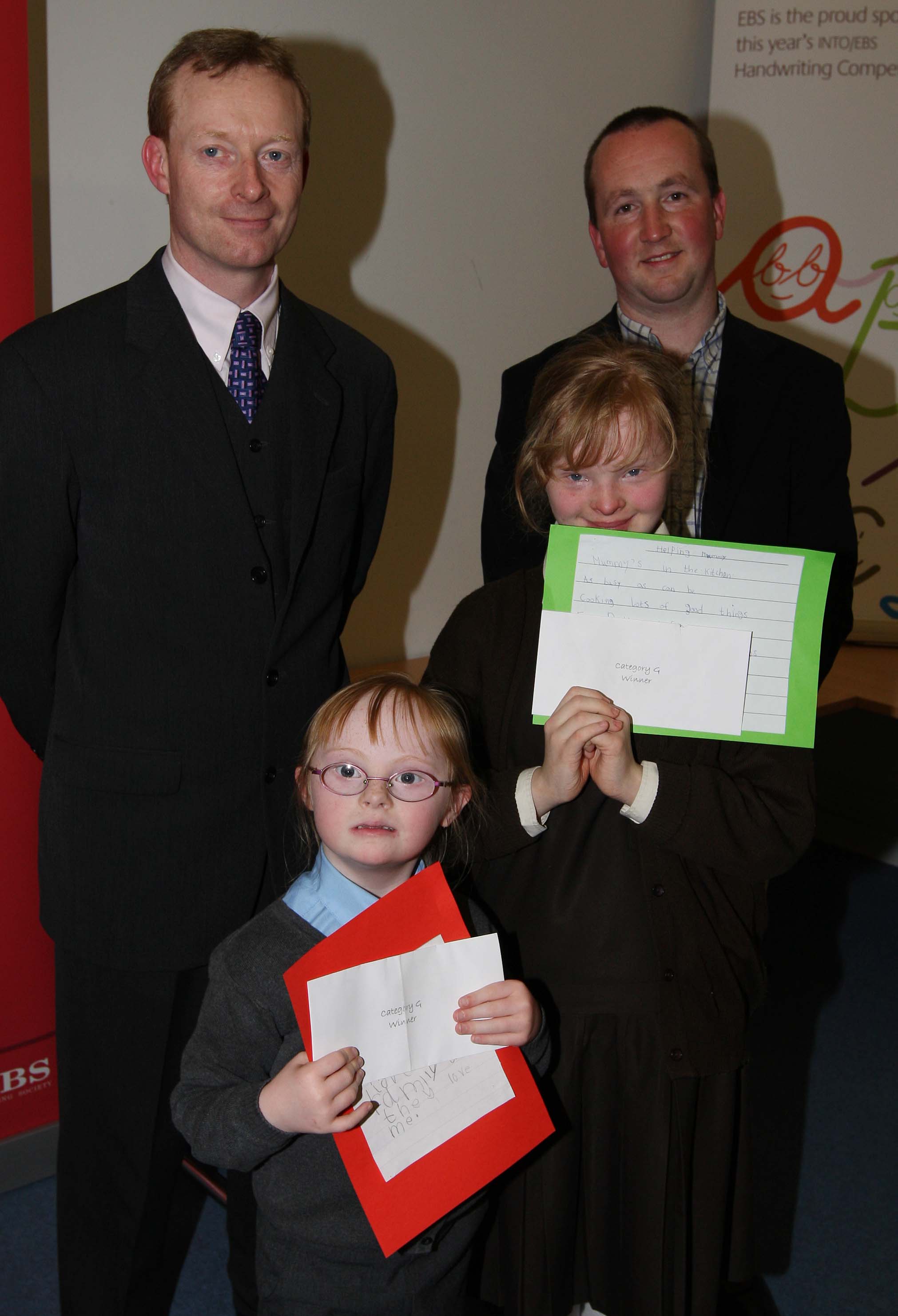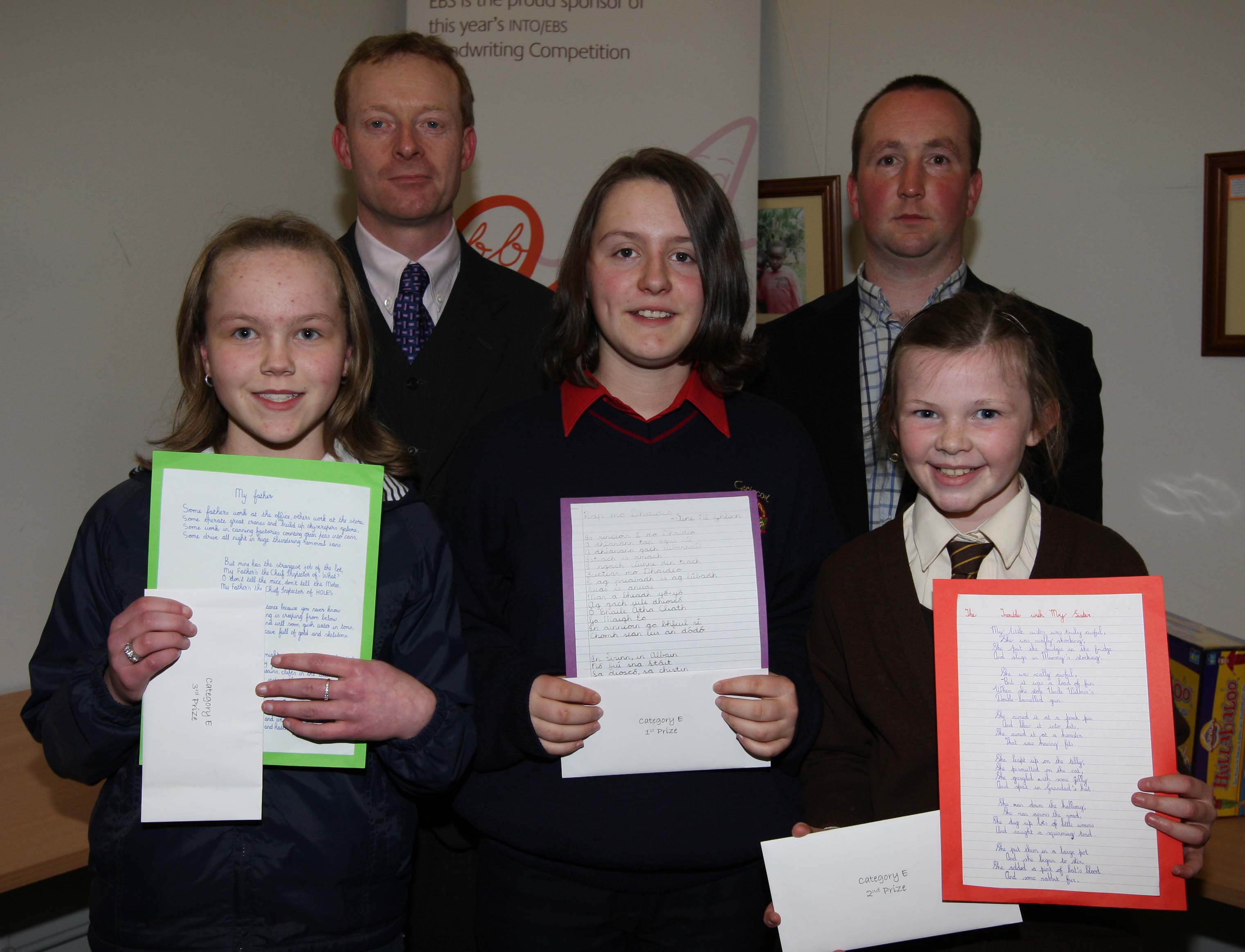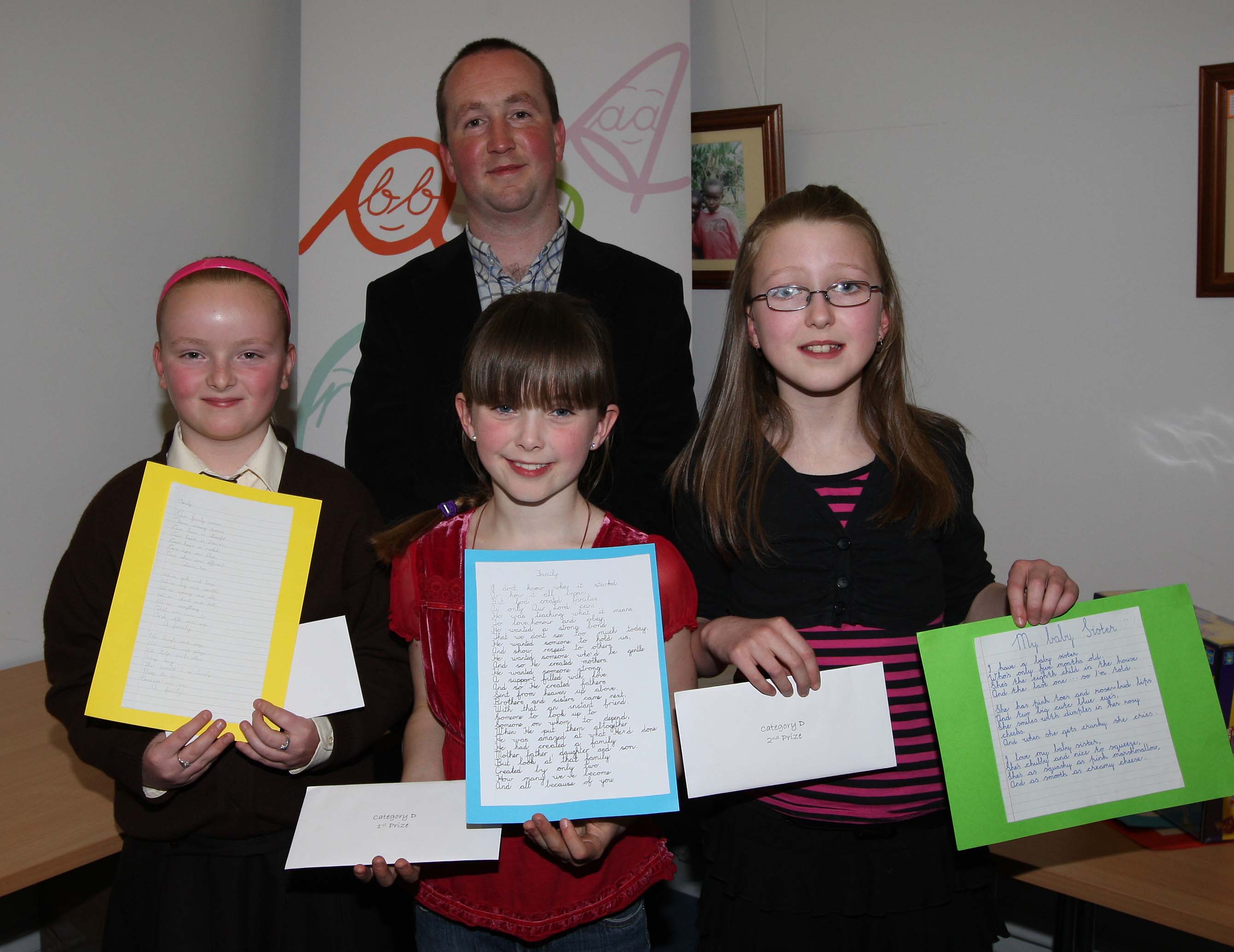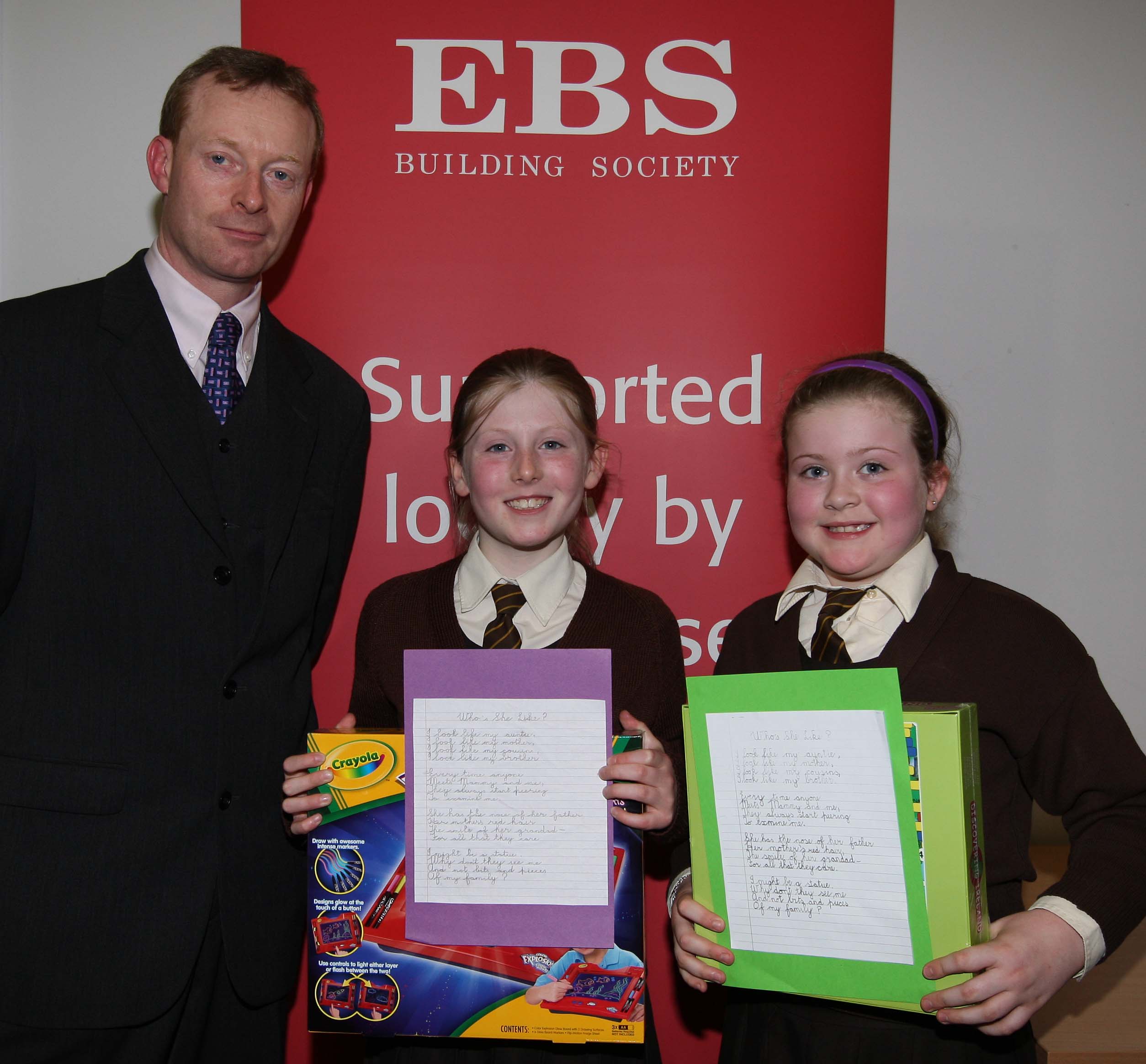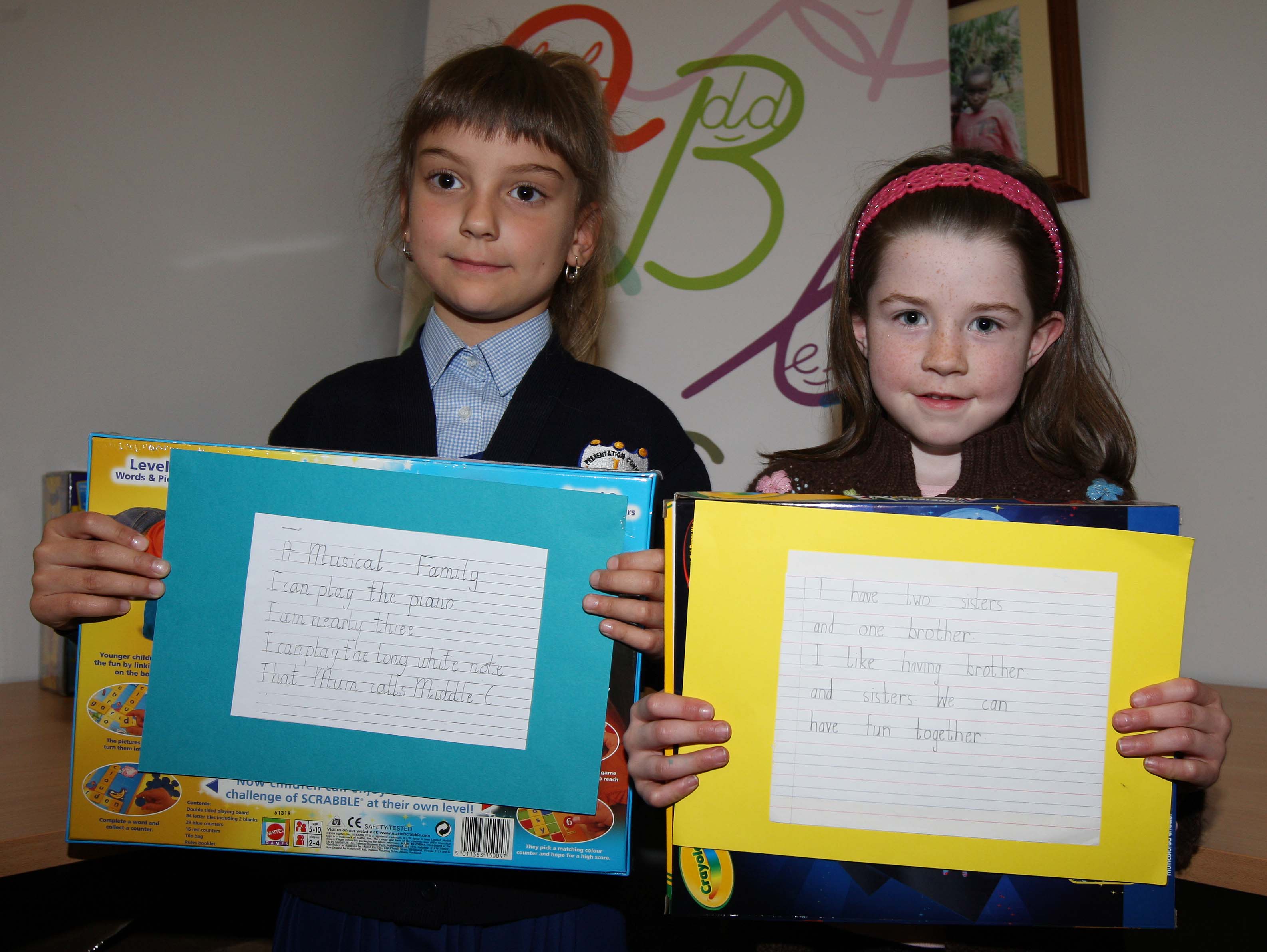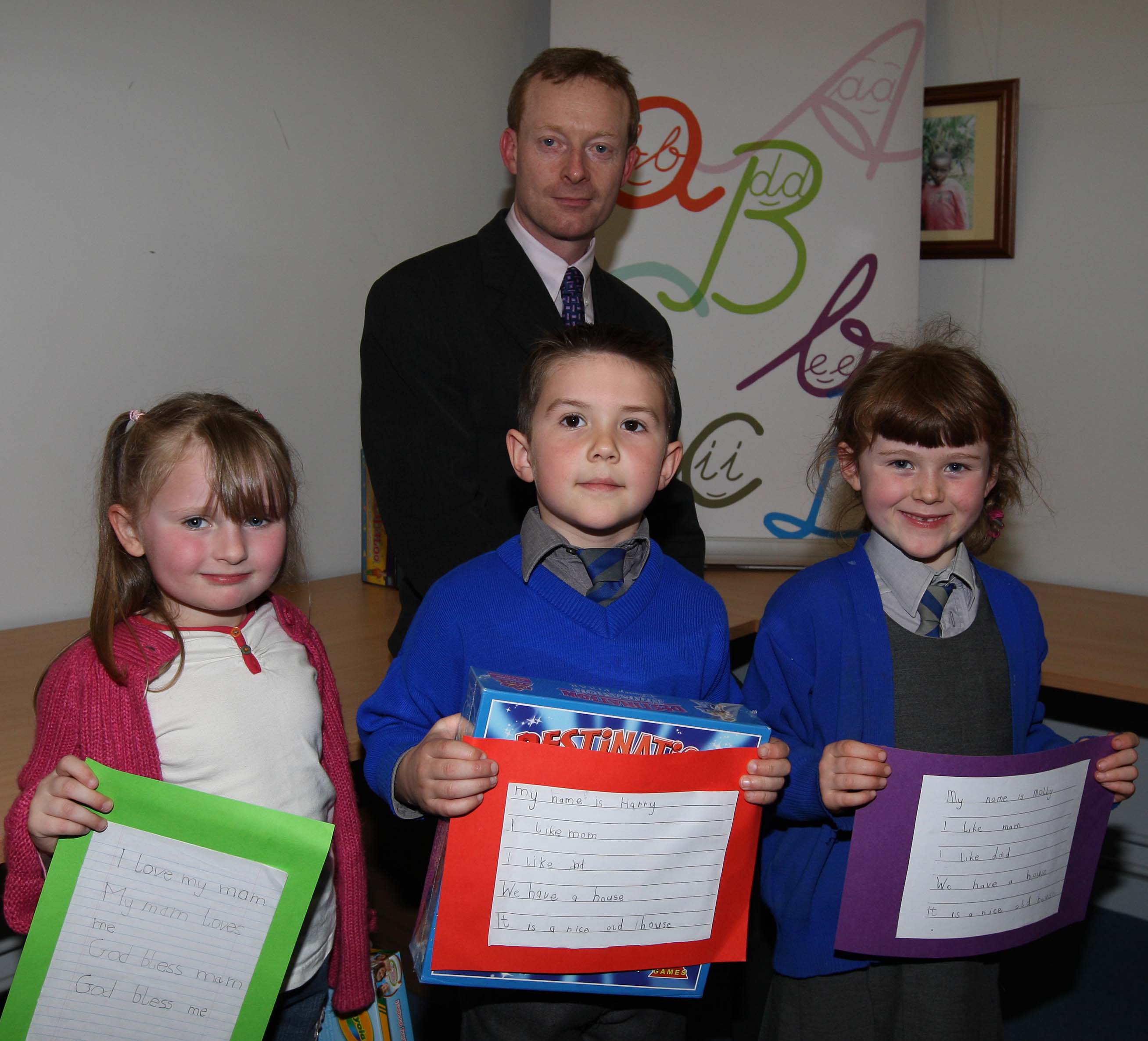 SEE ALSO – Mother's Day offers in the Style Bar in Portlaoise