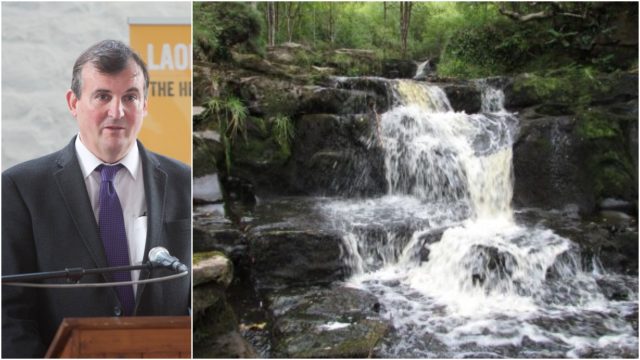 The Chief Executive of Laois County Council is urging people to stay away from public amenities as the country attempts to limit the spread of the Coronavirus.
"People should stay away from public amenities and walking trails," he said today.
"They are not helping the national interest at this time."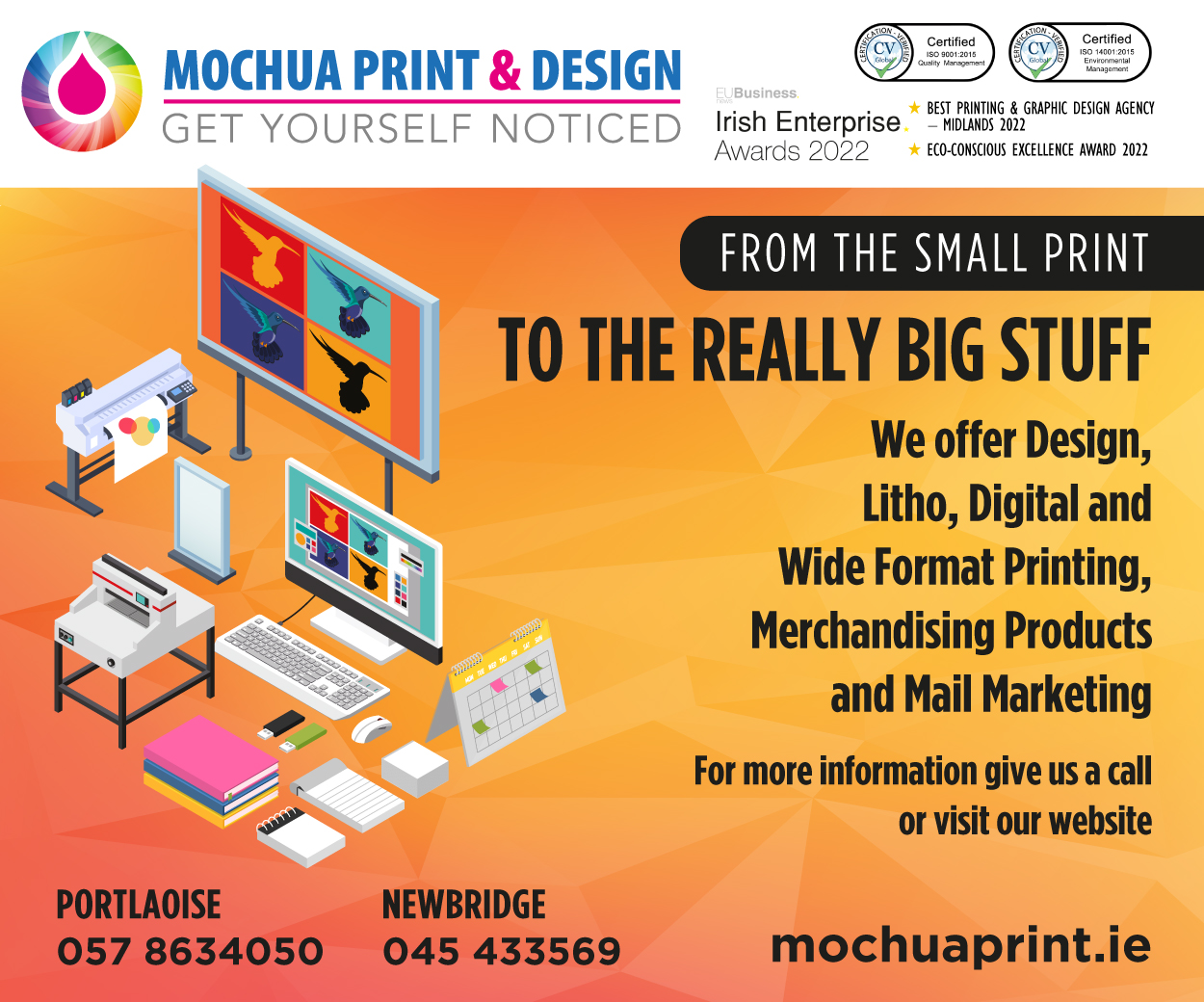 His plea comes as Gardai are at the popular Laois beauty spot Glenbarrow in the Slieve Bloom mountains.
Glenbarrow carpark and lane has been closed this afternoon with members of the Garda Síochána on site.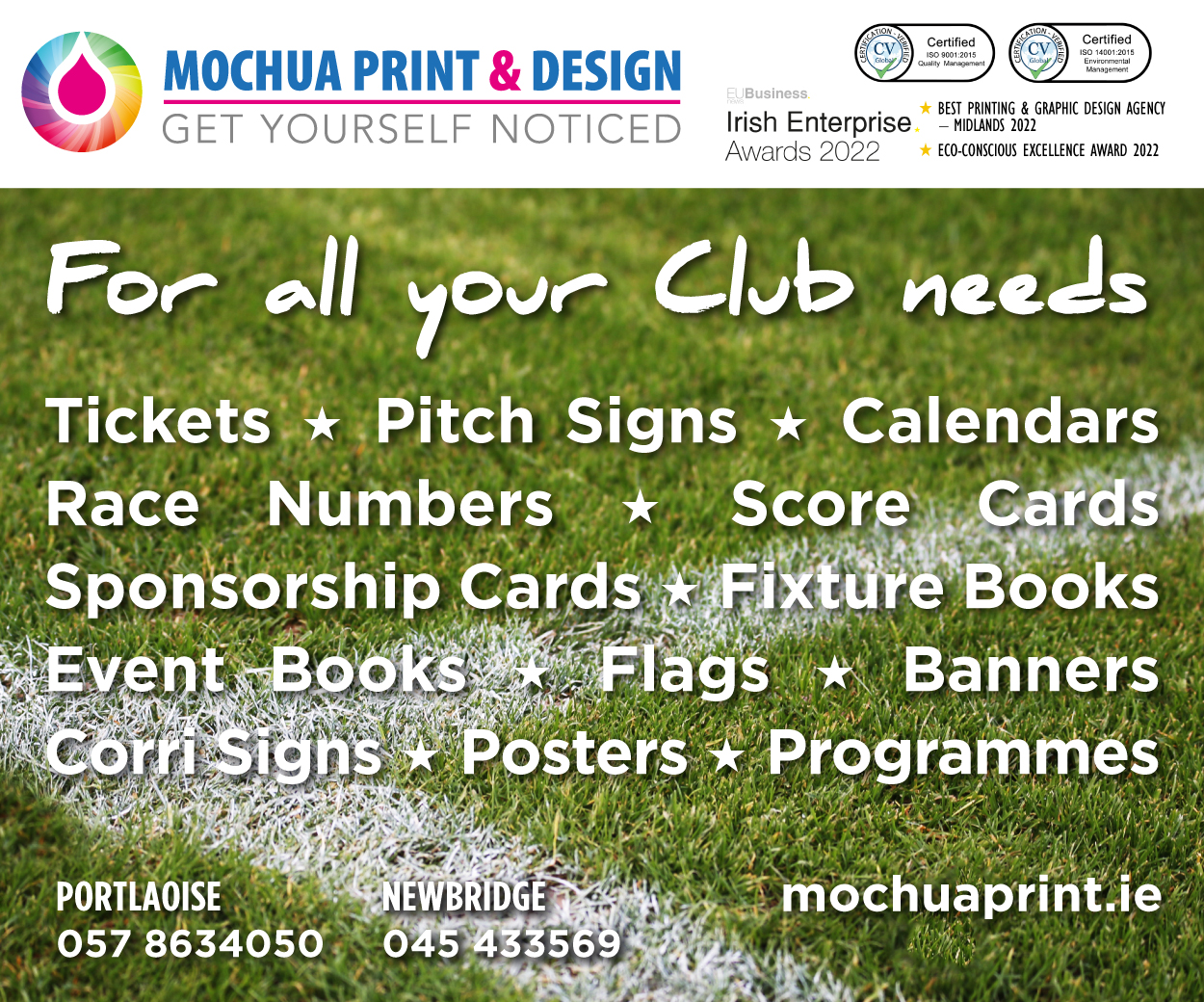 On Saturday the coast guard helicopter was called to Glenbarrow after a walker was injured near the waterfall. With the sheer volume of cars parked on the road up to Glenbarrow an ambulance was unable to reach them.
Residents in the area had complained of higher than usual volumes of traffic.
Elsewhere around the country, the Office of Public Works have announced that Glendalough in Wicklow has also been closed off to visitors.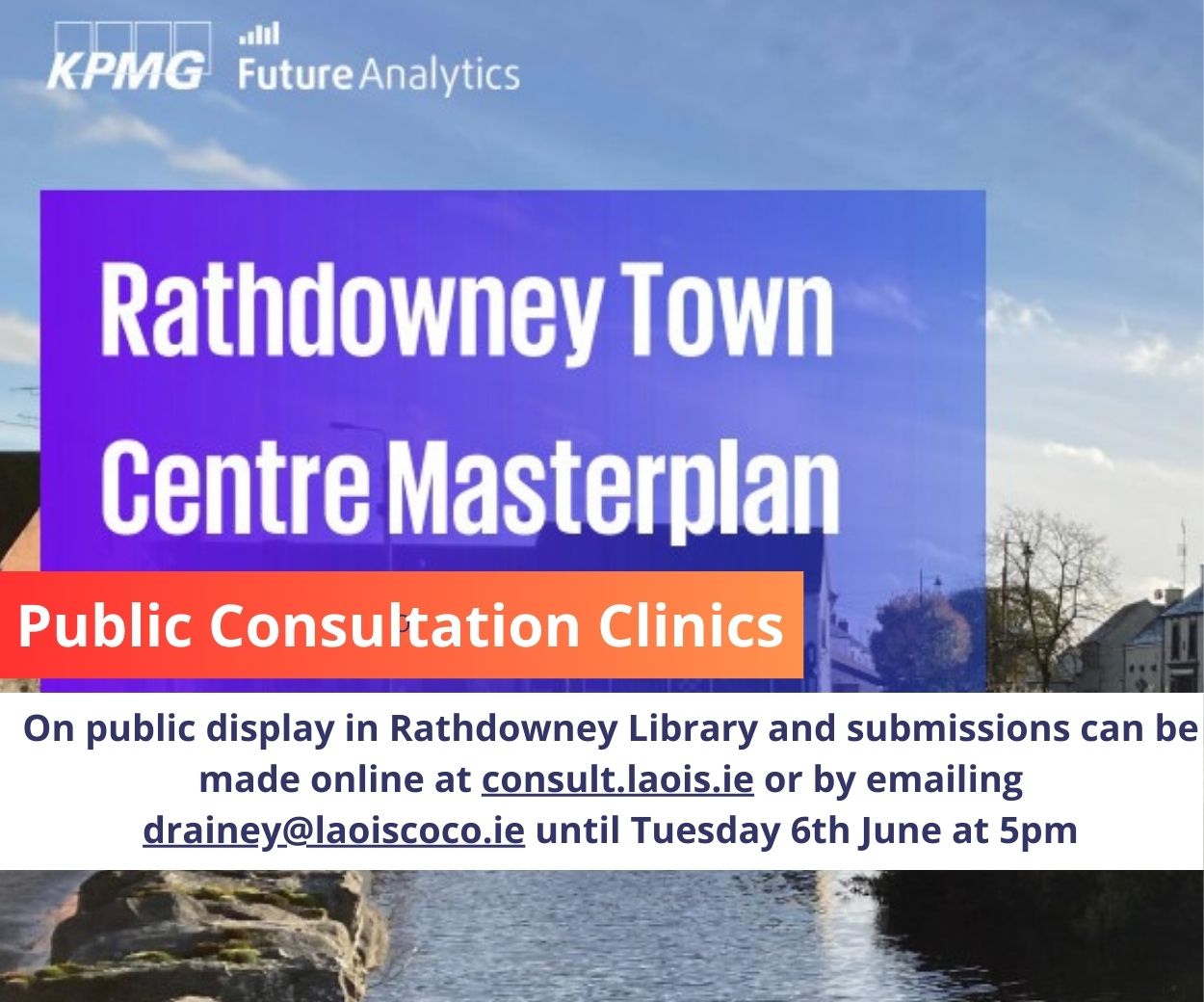 This comes on the back of a very busy Saturday that saw the popular tourist attraction thronged and access blocked by An Garda Síochána.
"Both the OPW managed carpark and the nearby Wicklow County Council park at Glendalough have been closed with effect from Sunday morning," they said in a statement.
The Department of Culture, Heritage and Gaeltacht said it was because of "unprecedented visitor numbers and social distancing concerns".
As of Saturday evening, there are 785 confirmed cases of Coronavirus in Ireland with three deaths.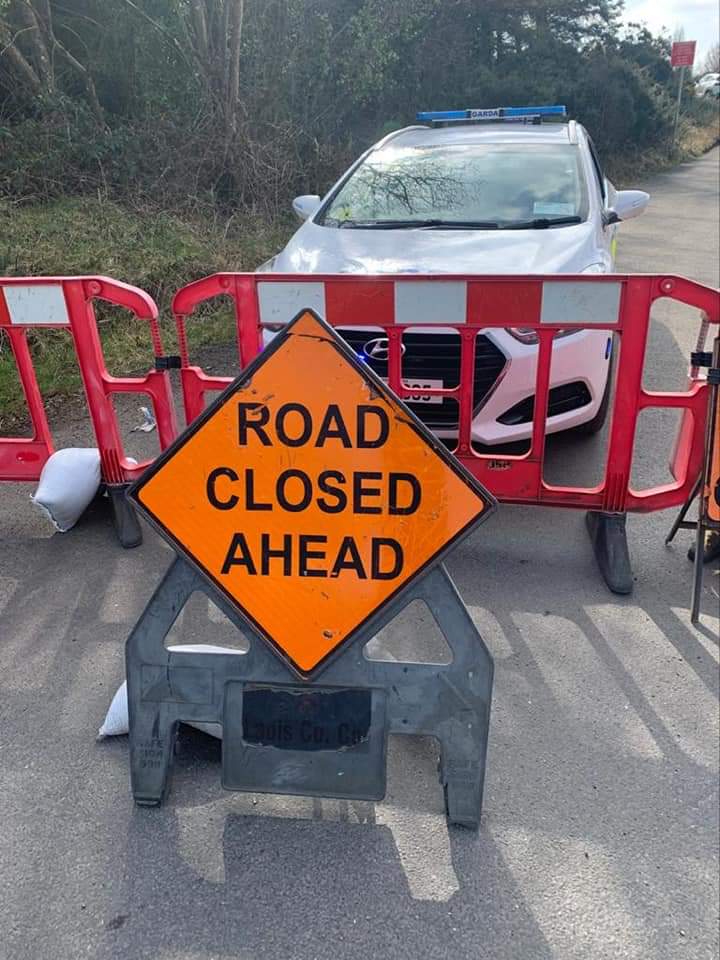 SEE ALSO – WATCH: Harrowing video from Italian hospital provides stark warning to all of us to do more