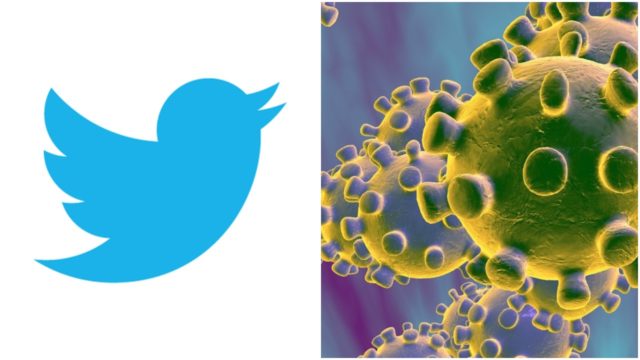 In the midst of a global pandemic Laois twitter rise up.
We've gathered the tweets of the week and once again they're quality.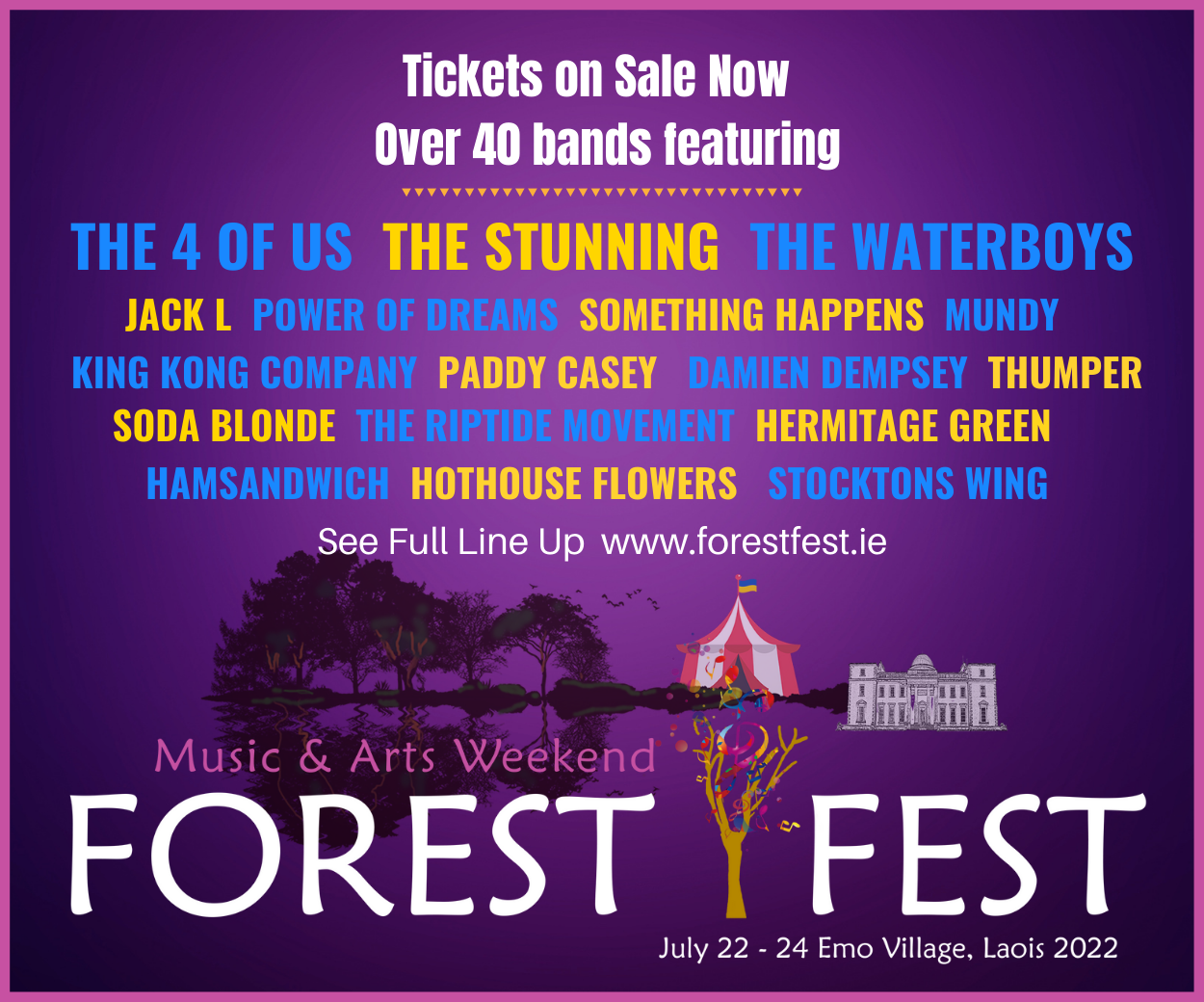 It didn't last very long though..
*clears throat* LLLLLLLLLLLLLLLaois Laois Laois Laois Laois Laois Laois Laois https://t.co/dHll6GiDEA

— Sarah Cullen (@Seylaviee) March 18, 2020
The country is doing it's job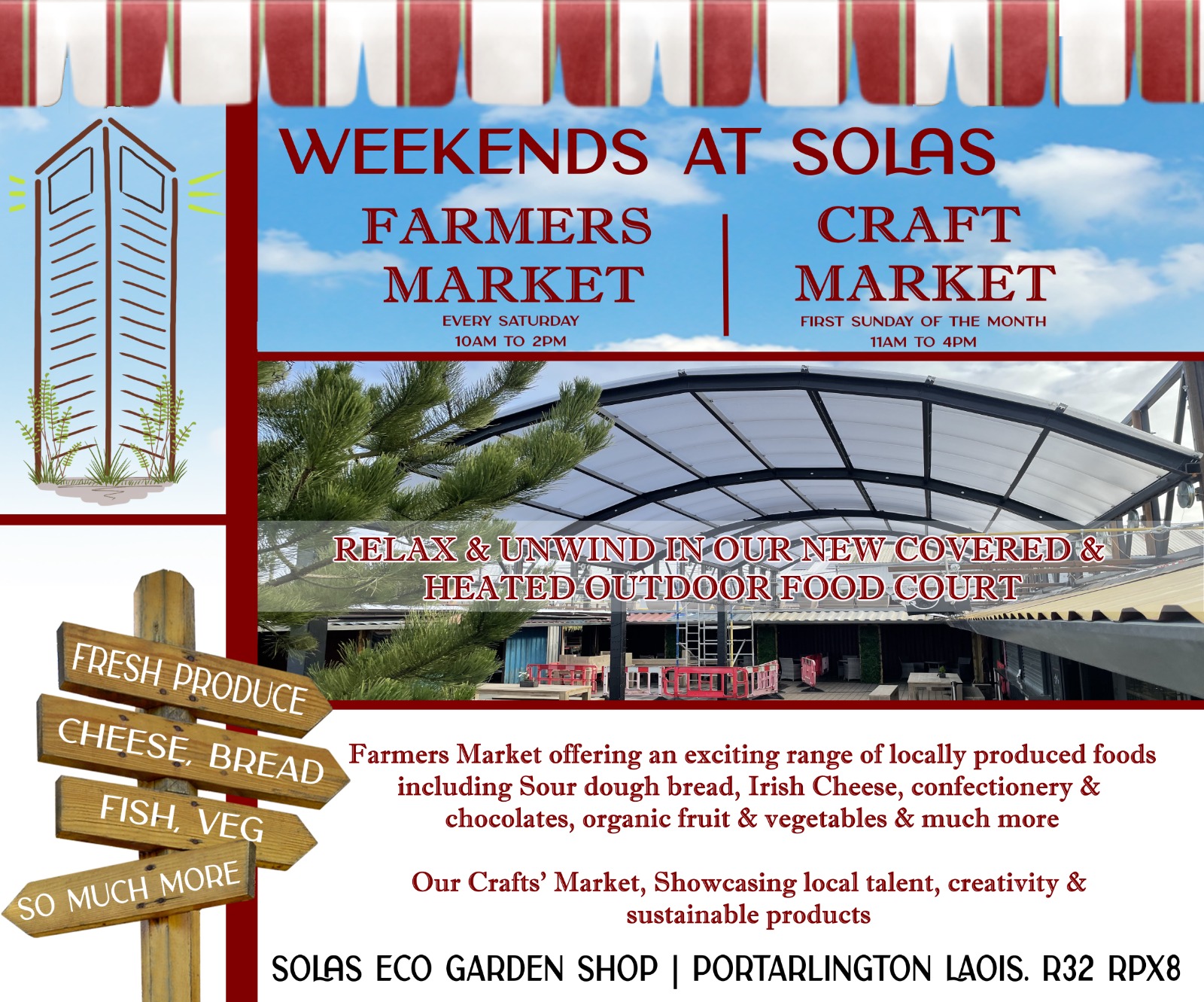 In fairness to varadkar and his team, they are spot on and he spoke extremely well #calmbeforethestorm #COVID19 #wearewithyou

— John Lowry (@johnkidlowry) March 17, 2020
Any young lad who's played soccer in Laois will get this
Mucklagh AFC https://t.co/FyoFlpz7dE

— Oisín Bennett (@realoisin) March 17, 2020
Uhmm..
I never knew people from Laois actually exist until I came to UL

— UL Confessions (@ULConfession) March 13, 2020
There's always a way
Correction, not all takeaways are closed in Portlaoise. pic.twitter.com/zaSCegGvrd

— bobber (@BobberDelaney) March 17, 2020
We're all addicted to TikTok now
I am going to watch a serious amount of Tik Toks over these two weeks

— Lauren from Tonga (@Lauren0809) March 15, 2020
We hope it's soon
The session when this quarantine is over is going to be unreal

— Senan (@senanhoganob) March 18, 2020
There's a lot of mixed feelings over this
I did me Leaving Cert twice and the boys are getting results handed to them this year sly out

— Ginge (@ConorCoffey00) March 19, 2020
Raheen as lively as ever
Things you love to see! All the people of Raheen have joined together for a beautiful rendition of Lovely Laois ?#COVID19 pic.twitter.com/OJMrZKVqWH

— Robbie Moffitt (@Moffitt_Robbie) March 18, 2020
All mams really are the same
My mam won't stop sending me toilet roll memes

— gráinne moran (@grainneroarin) March 13, 2020
SEE ALSO – Isabel Dwyer: From La Rioja to Portlaoise – an unforgettable, terrifying and emotional scramble home