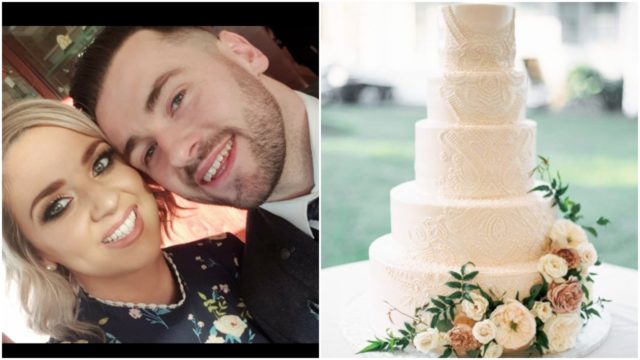 With the Coronavirus outbreak all mass gatherings have been cancelled – and weddings don't escape.
John Shiel from Raheen and Sinead Whiteley from Newbridge were due to be married this June and with no end to this pandemic in sight they made the decision to postpone it.
LaoisToday spoke to Sinead about their experience.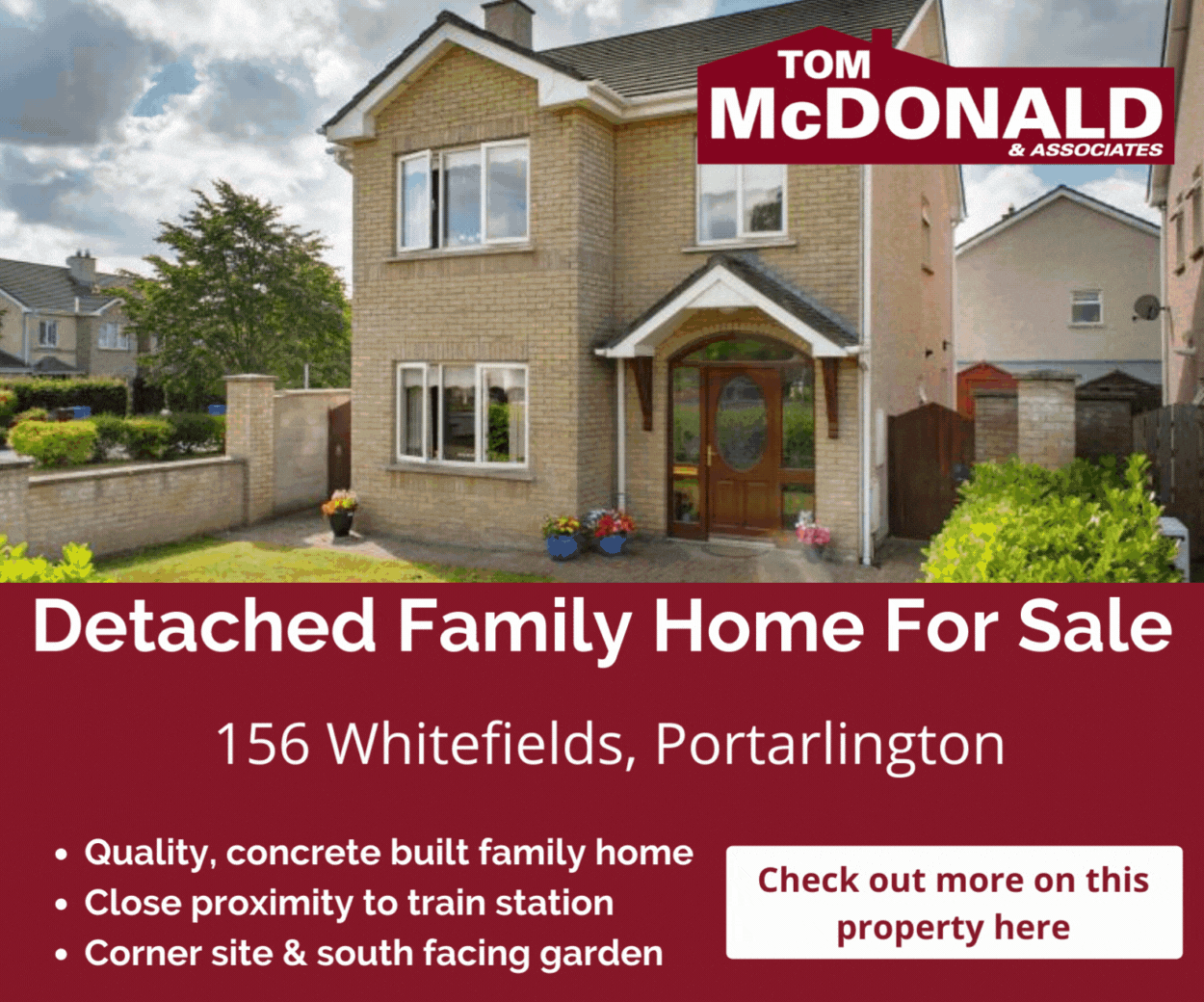 She said: "We were due to get married on June 8, 2020, our ceremony was in the Parish Church in Newbridge and our reception was in Langton House Hotel, Kilkenny.
"We were going to send out our invitations in the next few weeks, our guestlist was about 160 people."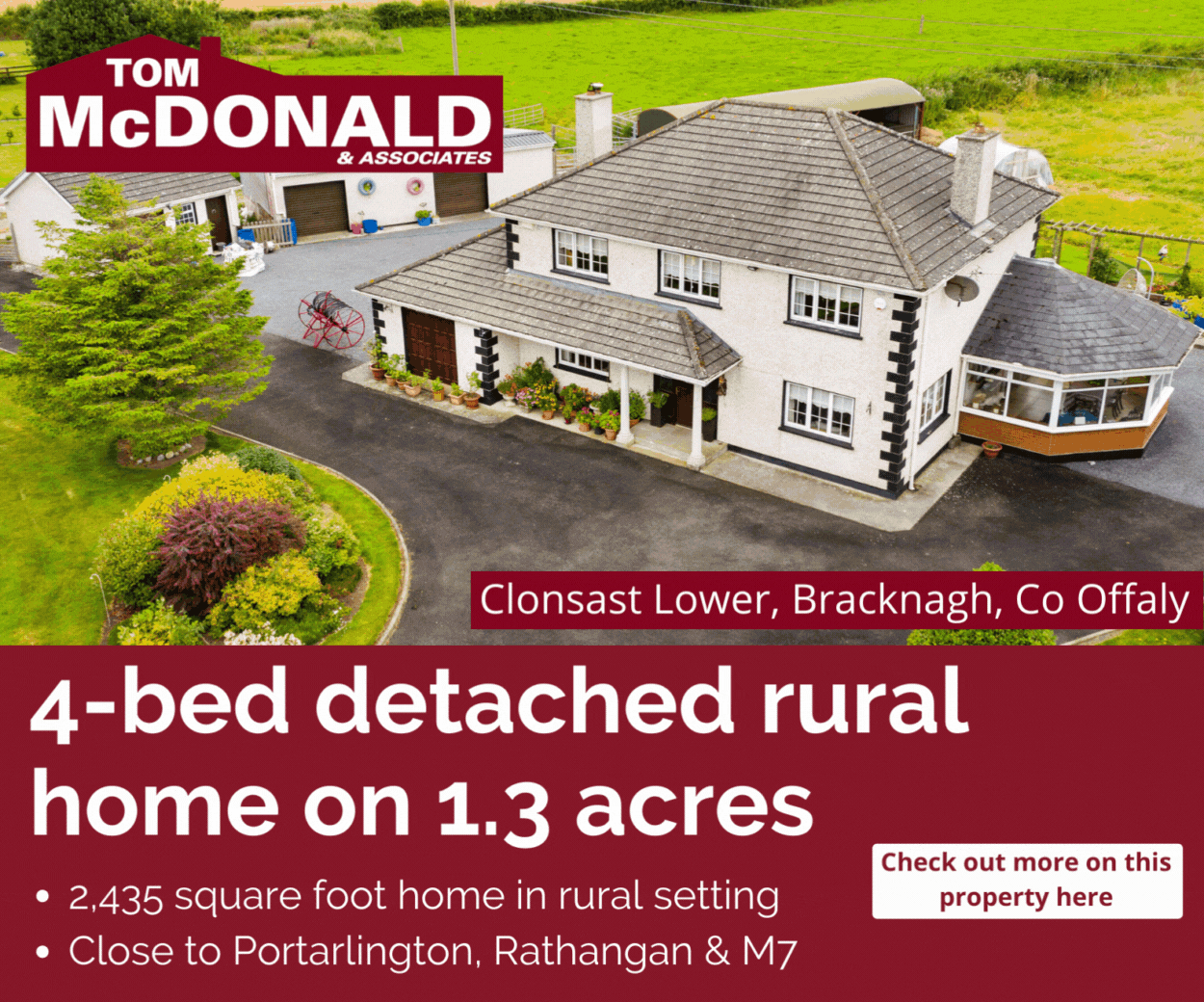 But Sinead and John took the decision to postpone as they did not want to put their guests at risk.
Sinead said: "We had family on John's side travelling from London and San Francisco, 10 people in total.
"We felt that it wasn't worth the risk for our elderly guests and those who had to travel.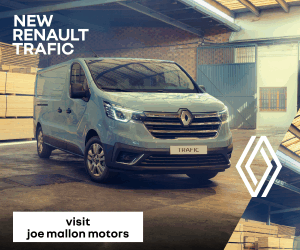 "We didn't want to wait it out and then have to cut our guestlist or not have important people there because of the risk."
The build up to the wedding wasn't the same as Sinead explained how their stag and hen also had to be cancelled.
She said: "John's stag was meant to be this weekend in Madrid. That was cancelled last week.
"My hen was arranged for April 23 in Lanzarote, but we have received emails to change our flights free of charge. We are hoping to change the trip till April next year.
"We had a deposit paid on a cruise for our honeymoon, it was starting in Rome, stopping in a few lovely places and finishing up in Barcelona.
"The cruise has not been cancelled yet, but we have decided that it wouldn't be worth the risk.
"We paid for our flights separately so hopefully we can change the dates on them or use them for a different trip later in the year."
With regards to cancelling arrangements for the wedding, the pair have been fortunate so far.
Sinead said: "So far, we haven't had to cancel anything, two of my friends are hairdressers they had offered to do the hair for us, my makeup artist has agreed to transfer my deposit to my new date.
"We went with artificial flowers, the company is called Darling Buds, her work is amazing. She recently completed our order; I have explained our situation and she is going to wrap them up well so we can store them for the year.
"We had other deposits paid, our cake, our cars and the church. I still have to get in touch with them, hopefully they can swap to our new date.
"We may have to re-register the marriage, that cost €200, I think if the new date is more than six months from the original, you have to go through the whole process again.
"I don't know if they will change that with the amount of weddings being cancelled because of the pandemic.
"Our wedding coordinator could not have done any more for us, I can't imagine how busy he was with everything in the last few weeks and he called, more than once, to check in and assure us that whatever we decided, they would do all they could to help."
Sinead explained why the couple felt the decision was necessary and the right one to make.
She said: "We felt like all the excitement was gone, we had put a lot into it and it just felt like we might not have the wedding we hoped for.
"We were disappointed, we were very excited for the wedding. We were back and forth over a few days, I was in contact with our Hotel and our band, Smash Hits, and they both went above and beyond to accommodate our new date.
"Once we had decided and let everyone know, we felt huge relief and all our families and friends agreed it was the right thing to do.
"We felt like we now have control again, we have heard many stories of venues having no choice but to cancel weddings the day before they are due to go ahead, and I just couldn't imagine how hard that would be.
"Our new date is June 8 2021, exactly a year later."
SEE ALSO – Isabel Dwyer: How Coronavirus outbreak crippled Spain and left the country on lockdown