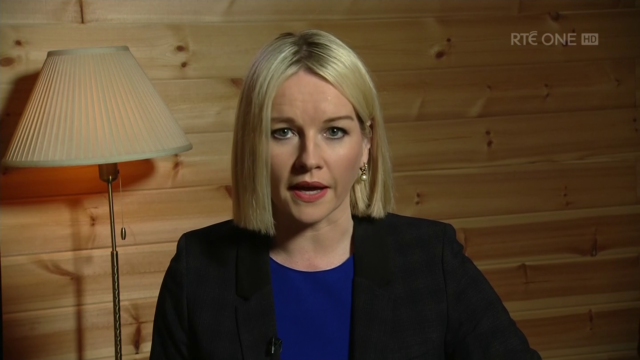 Laois TV presenter Claire Byrne has been diagnosed with Coronavirus.
The 44-year-old Mountrath woman hosts Claire Byrne Live on RTE One.
However, she appeared via video link last week from her shed as she was in self isolation and awaiting the results of a test after showing symptoms of Covid-19.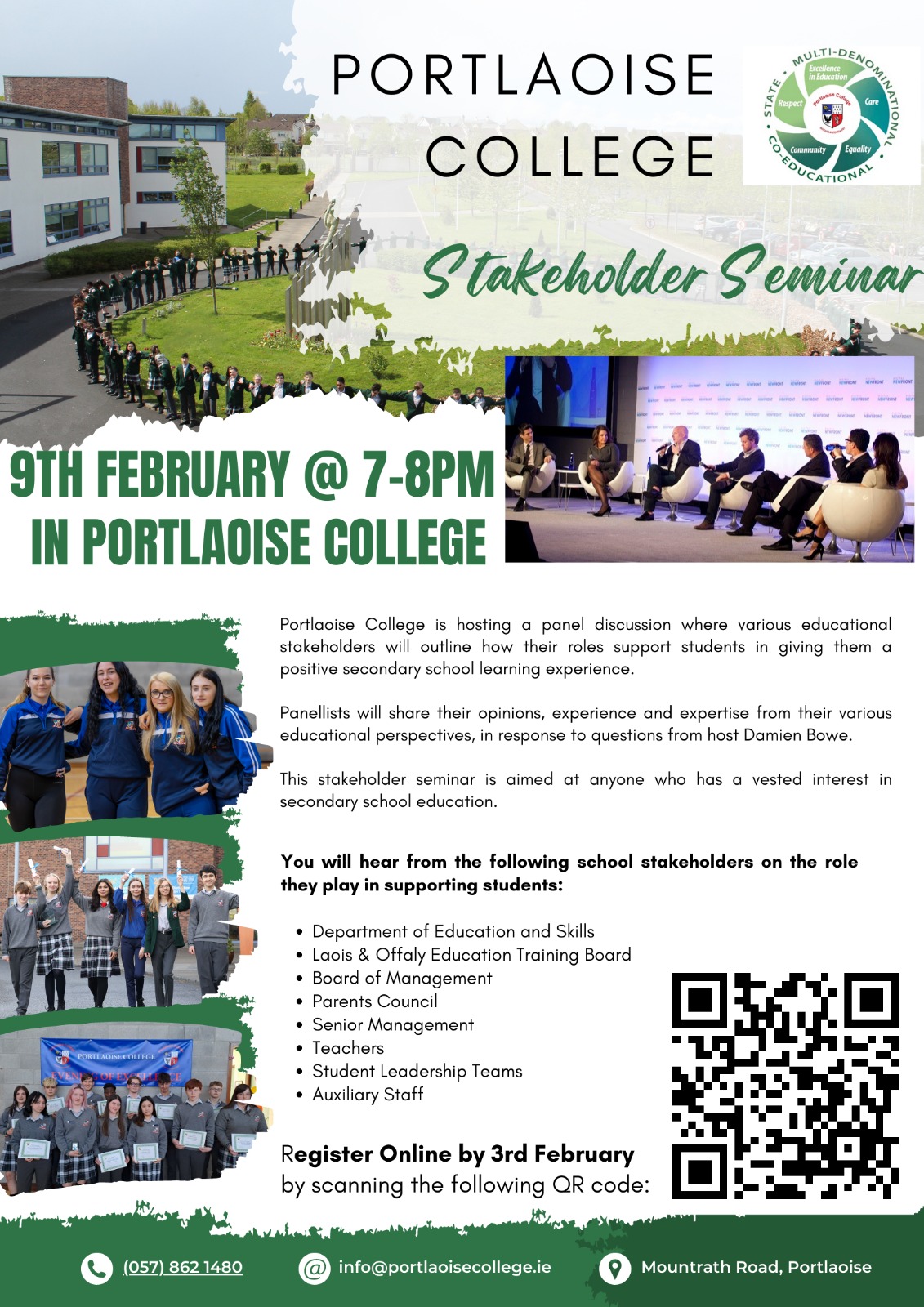 But now it has been confirmed by RTE that she does have the virus.
According to RTE's Health Correspondent Fergal Bowers, staff were informed by management on Saturday that a case had been confirmed at the station.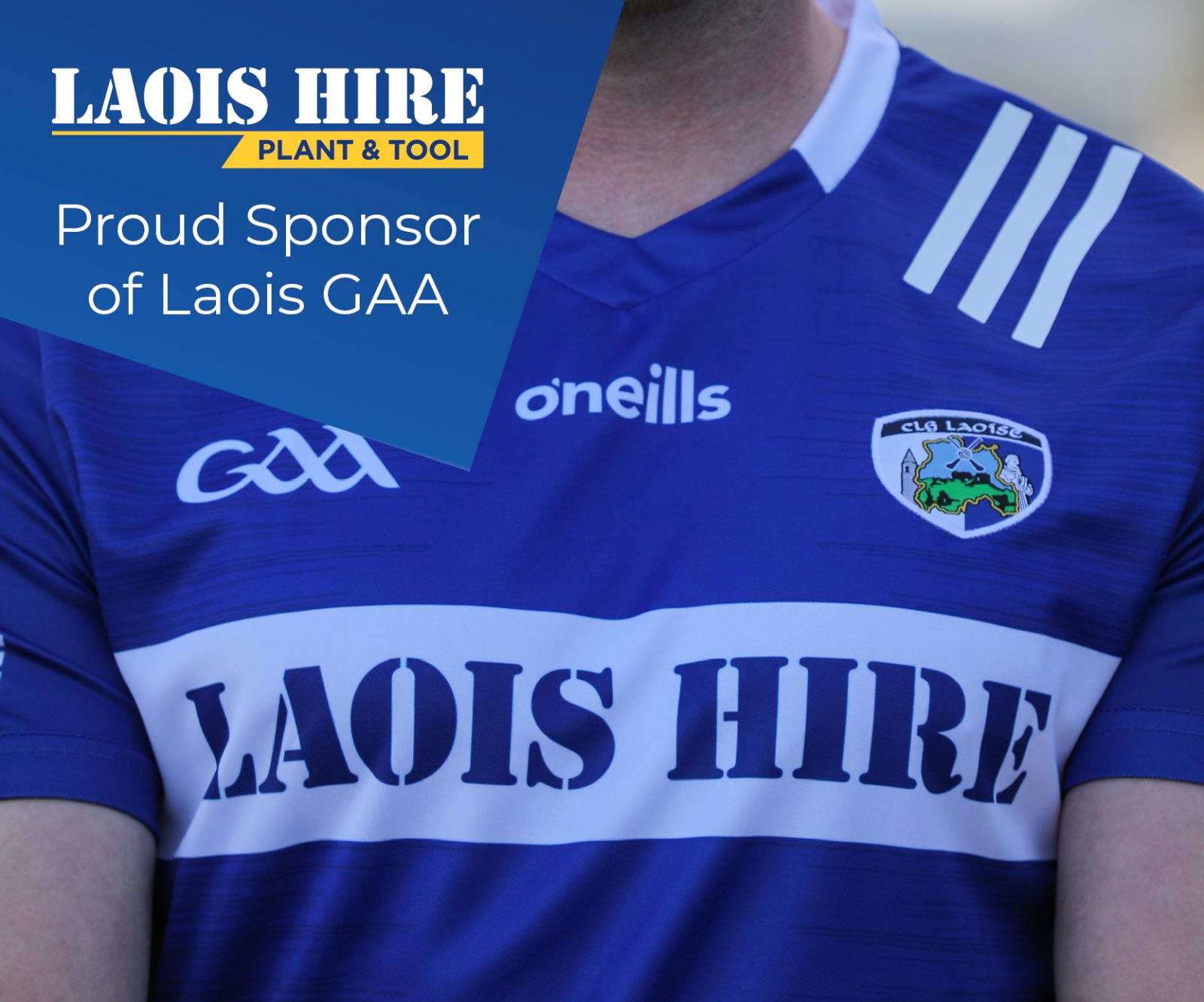 In an email today Ms Byrne said: "I am well now and through the peak of the condition.
"I want to thank everyone who has been in touch with me to express support and in particular, those in RTÉ who spent their weekend dealing with issues that arose as a result of my diagnosis."
Colleague Bowers also paid tribute to Byrne and wished her a speedy recovery.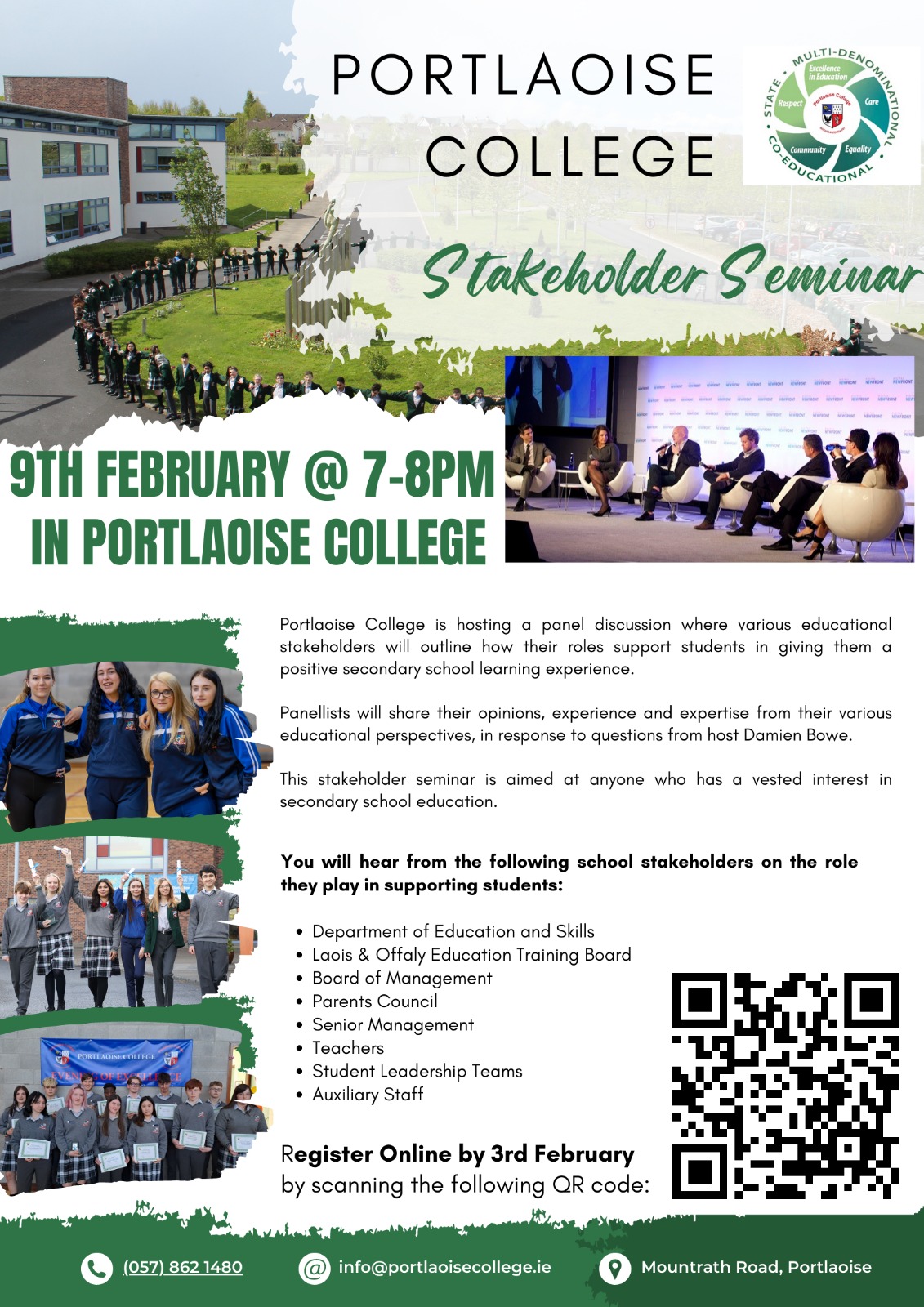 He said: "Good to hear Claire Byrne is getting better.
"We look forward to seeing her back at work at RTÉ when she is ready. Very best wishes."
SEE ALSO – Supermac's announces it is to close all outlets later this week