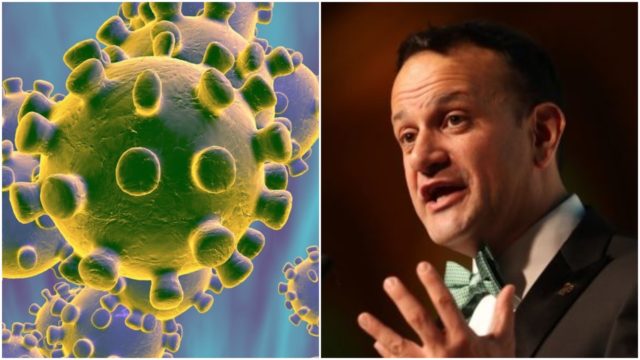 Taoiseach Leo Varadkar has announced that schools, colleges and public facilities will remain closed until Sunday April 19.
In an address to the nation this afternoon, Taoiseach Varadkar listed three new areas:
One, to curb the spread of the virus, two, new measures to assist those who have lost money and, three, new emergency legislation that he is asking Dail and Seanad to enact by the end of the week.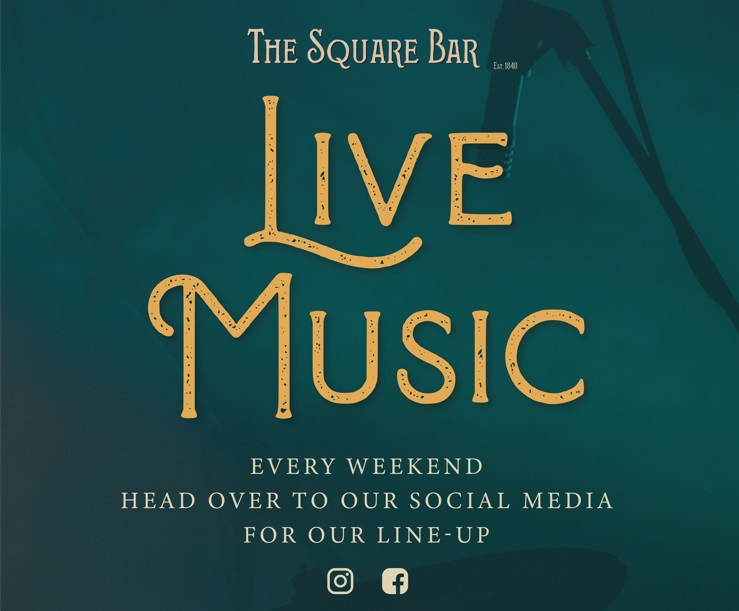 From midnight, all theatres, clubs, marts, markets, casinos, librarys, betting shops, hairdressers, bingo halls are to close.
Hotels are to limit occupancy to non-social and non-tourist reasons.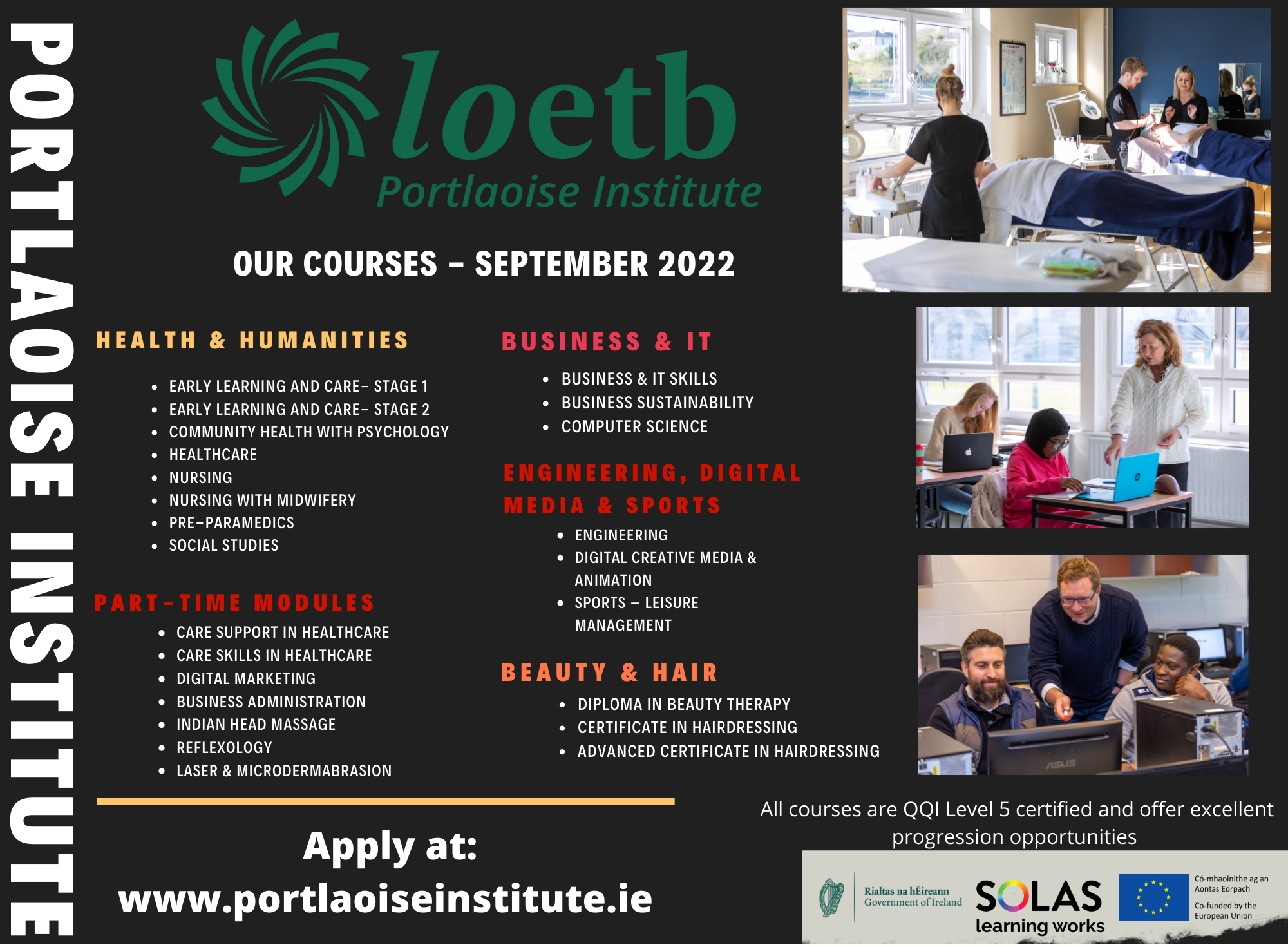 All non-essential retail outlets are to close as well as all playgrounds and caravan parks.
All cafe and restaurants are to limit supply to takeaway food or deliveries and implement social distancing measures in respect of queuing.
All sporting events, including those behind closed doors, are cancelled, while all organised social events are not to take place either.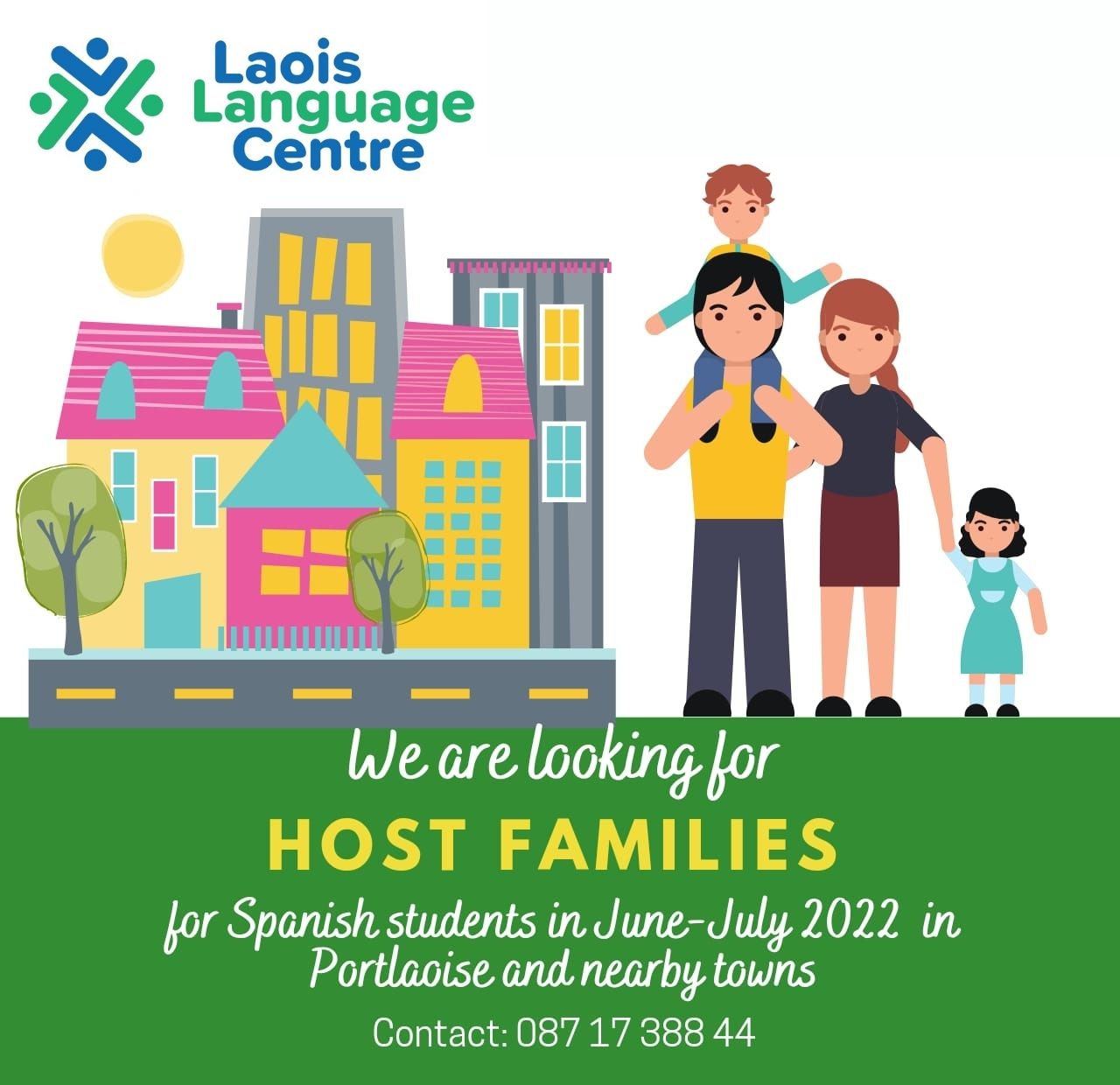 All places of worship are to restrict numbers entering to ensure adequate social distancing.
Varadkar also confirmed COVID-19 unemployment payment and illness benefit is being raised to €350 a week.
The wage subsidy scheme will co-fund 70% of a salary, up to €38k (the national average wage) or €410 per week in take-home pay.
Private hospitals will work effectively as public hospitals for the duration of the emergency.
2,000 beds, nine laboratories and thousands of staff are now drafted into public system. Varadkar says hospitals have agreed to do this free of charge.
He said: "I'm asking you to stay at home if at all possible – this is the best way to slow the virus.
"This could go on for weeks, even months … we have to maintain physical distance, in small groups only … no unnecessary travel should take place within the country or overseas, now or over the Easter break."
People should only leave if attendance is essential at work, to go to shops or physical exercise; non-essential visits should be avoided; no outdoor gatherings of over four people are allowed either.
Back on March 12, Taoiseach Leo Varadkar announced that schools, colleges and public facilities were to close until March 29 but this has now been updated.
Currently, we have 1,125 cases of Coronavirus in Ireland – with six deaths.
Those figures are from yesterday and an update from the Department of Health is due later this evening.
As of Sunday March 21, which examines the first 836 cases, there are still six confirmed cases in Laois.
SEE ALSO – Well-known Laois GAA referee releases song with all proceeds going to 'Do It For Dan'