Amid the wall-to-wall coverage of the Coronavirus outbreak, it would be easy to forget that there is actually a national election ongoing at the moment.
Voting for Seanad Eireann is underway around the country and Mark Wall, a Labour councillor for the Athy District in Kildare South, is seeking to be elected to the Industrial and Commercial panel, one of five vocational panels that comprise the upper house of parliament.
Wall missed out on election to the Dáil in the General Election though his performance was sufficient for the Labour party to choose him to run for the Senate.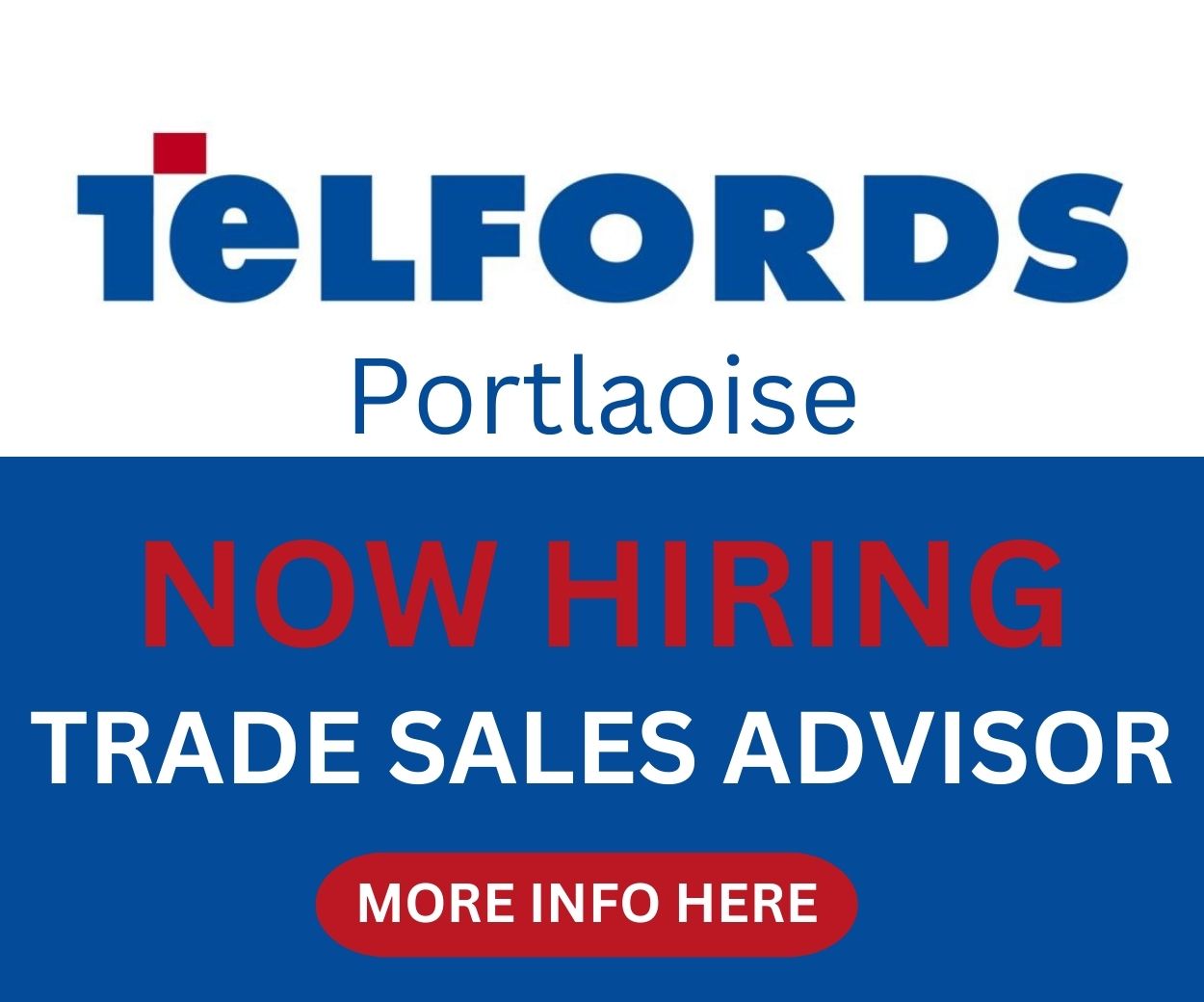 In what was his second bid for a Dáil seat having missed out narrowly in 2016, he got 5,899 first preferences, an increase of over 1,600 from four years ago.
It wasn't enough, though, as Sinn Féin's Patricia Ryan topped the poll and took the first seat and Fine Gael's Martin Heydon and independent newcomer Cathal Berry took the remaining two seats. It was an ultra competitive field that also saw outgoing Fianna Fáil TD Fiona O'Loughlin lose her seat.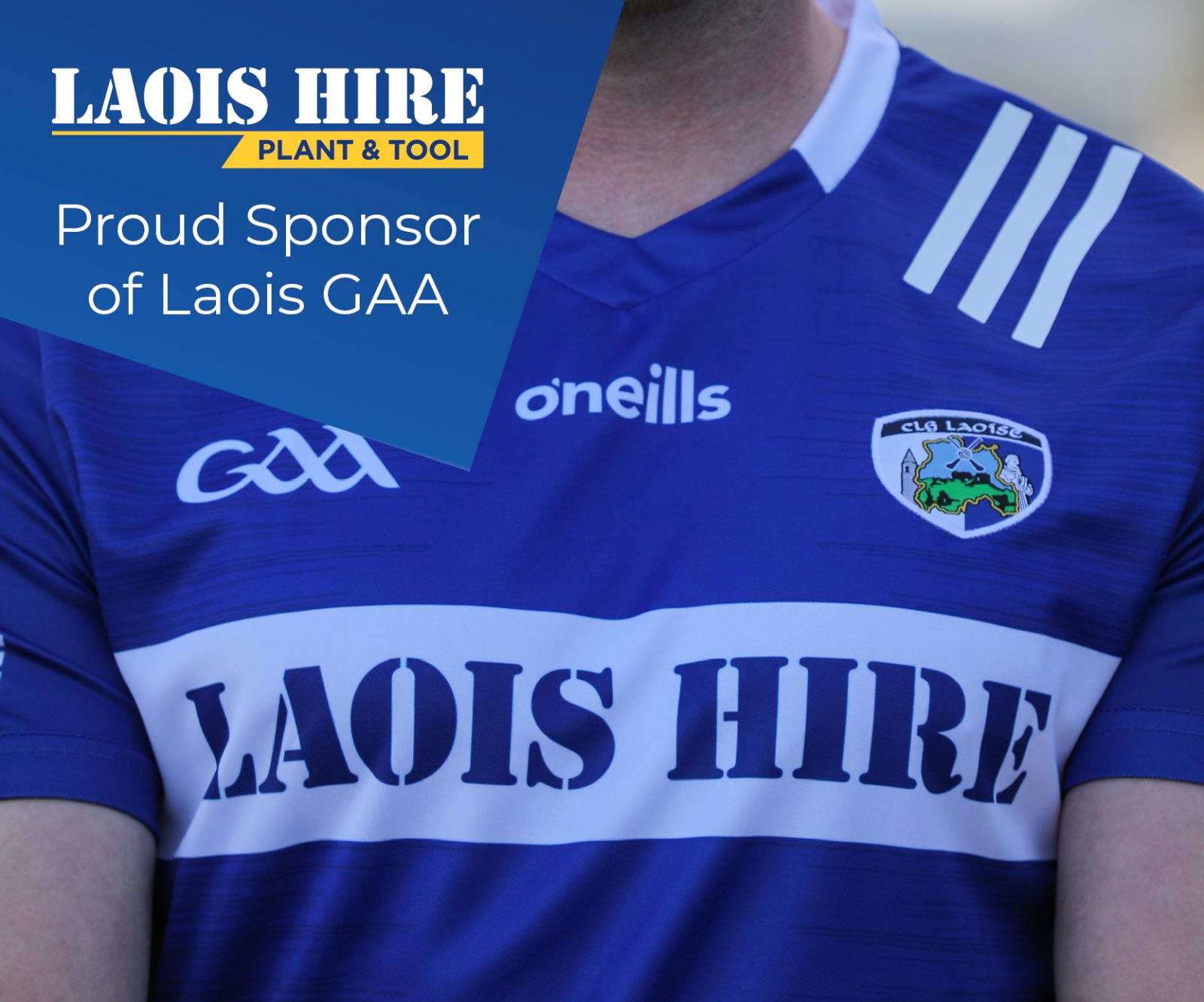 Wall's vote however was the highest percentage preference of any Labour candidate in the country – and at 12.5% was way higher than what the party polled across the country with 4.4%.
"Of course it was disappointing," he says now looking back. "But I believe in democracy and I accept the wishes of the electorate. There was positives to it too and I approached the party and said I was interested in going for the Senate."
Though there were two other Labour candidates also putting themselves forward, he was duly selected by a meeting of Labour's central council with party representative from all over the country.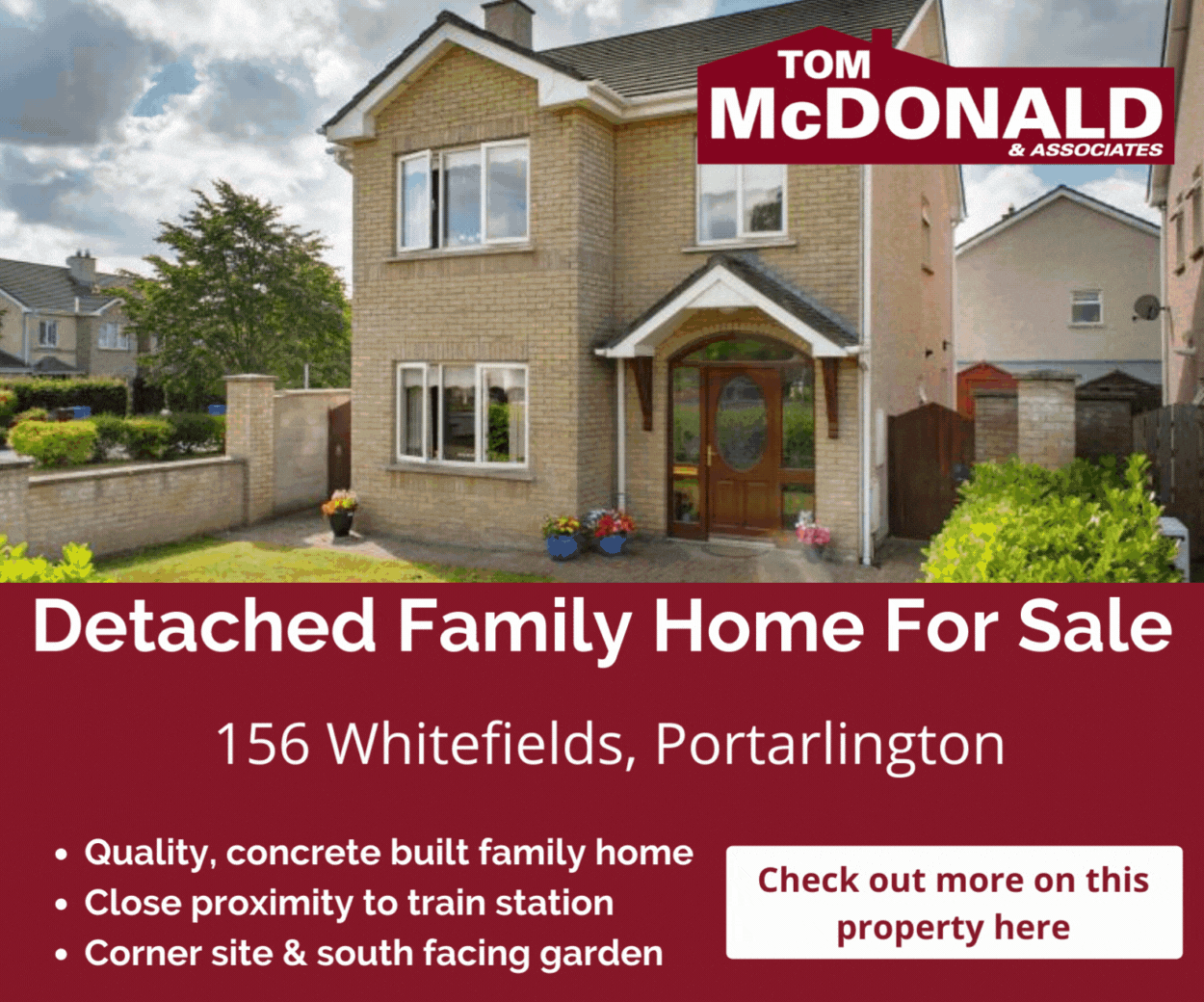 From Castlemitchell, right on the Laois border, Mark has been a councillor since 2009 and his father Jack was a Senator for Labour from 1993 to 1997 and a TD from 1997 to 2016.
The Wall family name is a strong brand in South Kildare politics and between himself and his colleague Aoife Breslin they got over 4,000 votes in the same district in last year's Local Election. They run an office from Athy town, something that is usually just the preserve of TDs.
Over the past couple of weeks he's been canvassing the Labour councillors around the country though with only 65 Labour votes, he'll be hoping and needing to pick up transfers from other candidates of other parties.
He'll need about 80 first preference votes to be in the mix.
"I've been lucky enough in that in my time in Kildare County Council I've always had a good relationship across the different parties.
"I'm a firm believer in cross party co-operation. My politics might differ from the other politicians but we all want to work for people.
"You can sit on your hands as an individual and get nothing done or get on with things and work with each other."
Wall is contesting for one of seven seats on the Industrial and Commercial panel. In all there are 34 candidates.
Among those Wall is up against are former Fianna Fáil TD Timmy Dooley from Clare, former Fine Gael senator Catherine Noone and singer Frances Black who is an outgoing independent senator.
He is the only Labour candidate while Elisha McCallion, a former MP from Derry, is running for Sinn Féin while Niall O Tuathail, who was an unsuccessful candidate in Galway West in the General Election is running for the Social Democrats.
Councillors, TDs and outgoing Senators have a vote in the Senate elections for the five vocational panels that make up 43 seats. The Taoiseach has 11 nominees and there are six university seats – three for Trinity College and three for the National Universities of Ireland.
Voting is done by postal vote and closes next Monday, March 30.
SEE ALSO – Explained: Who's votes and how it works – five local candidates in the mix in Senate elections