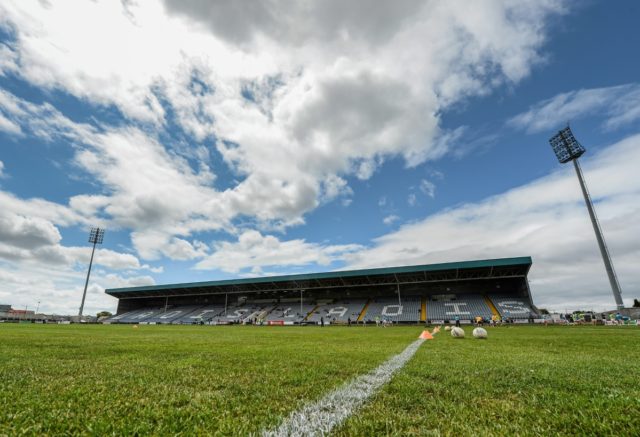 Another Coronavirus testing centre is being set up in Laois.
MW Hire O'Moore Park is going to be used as a drive-thru testing facility.
It follows Croke Park and Pair Ui Choimh in Cork who are acting similarly.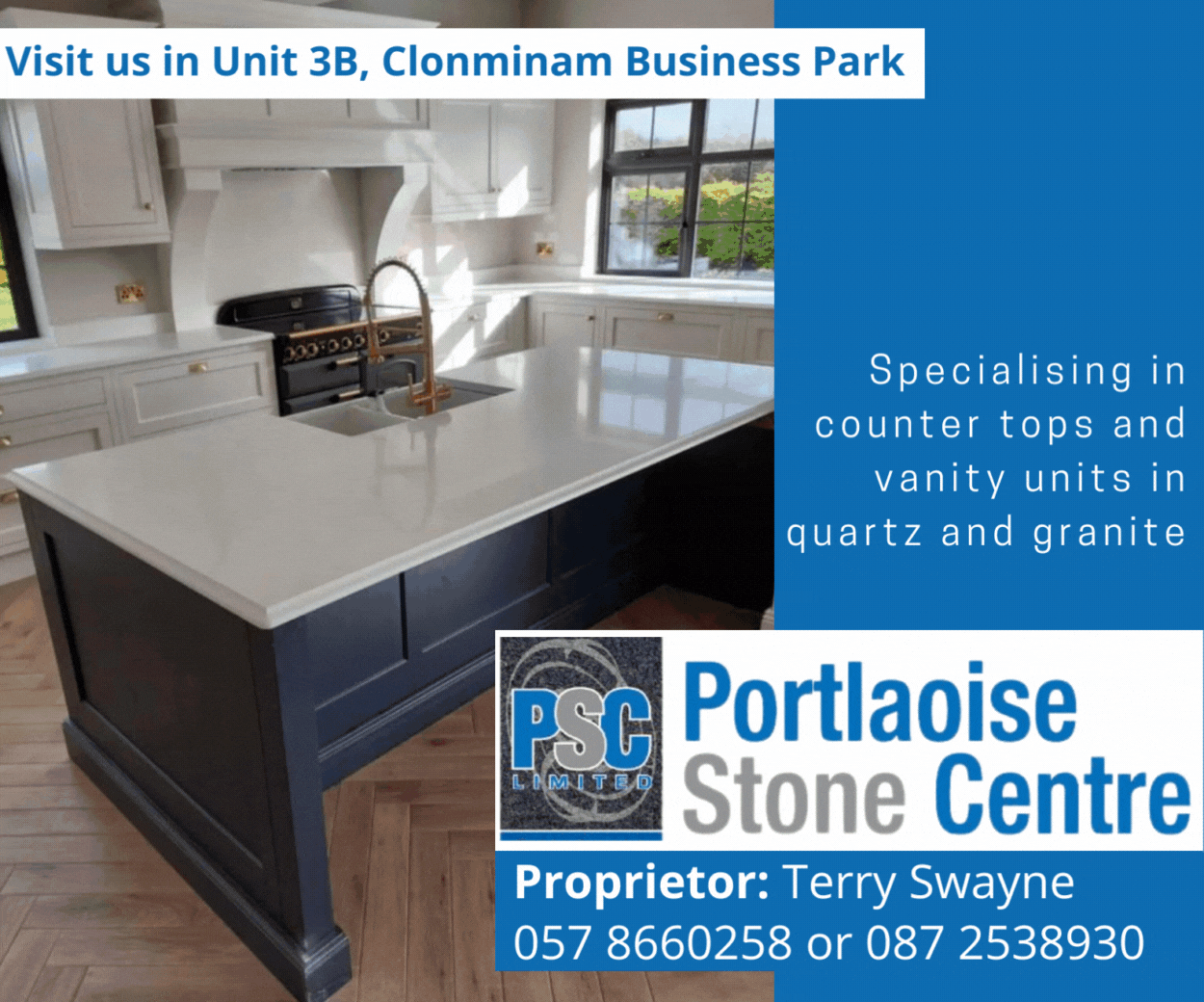 The sampling service is being provided on an appointment-only basis and only those who are displaying symptoms and have been referred by their GP will be seen.
Laois GAA Chairman Peter O'Neill said: "Laois GAA welcome the opportunity to do our part in this crisis and assist in any way that we can to help the community.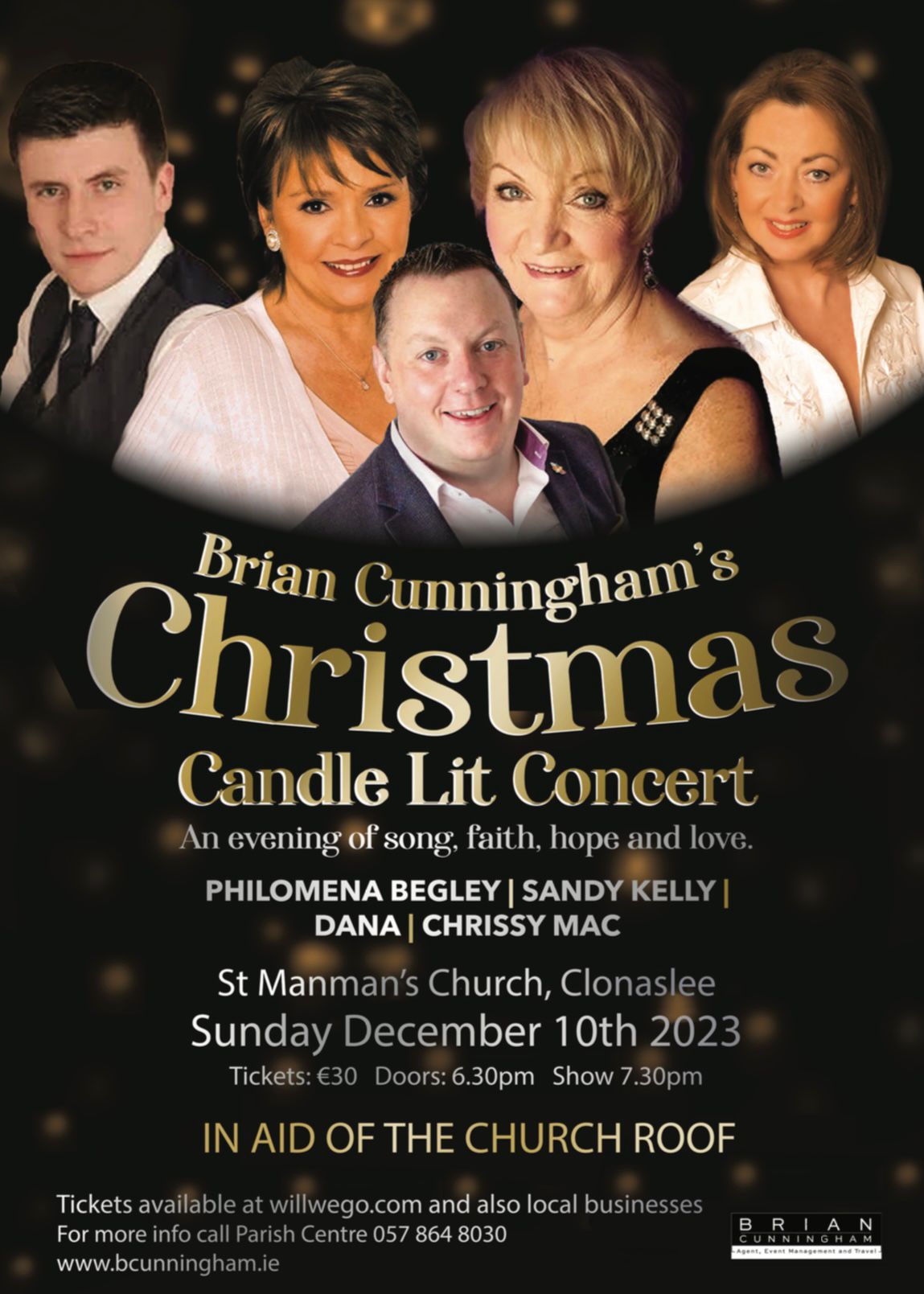 "We are conscious that many clubs in the county are presently helping the vulnerable in their own areas and than everyone for this.
"We encourage everyone to follow HSE advice at all times and working together in our communities we will show the Gaelic spirit and overcome this challenge.
"For this reason both MW Hire O'Moore Park and the LOETB Centre of Excellence are now closed to the public."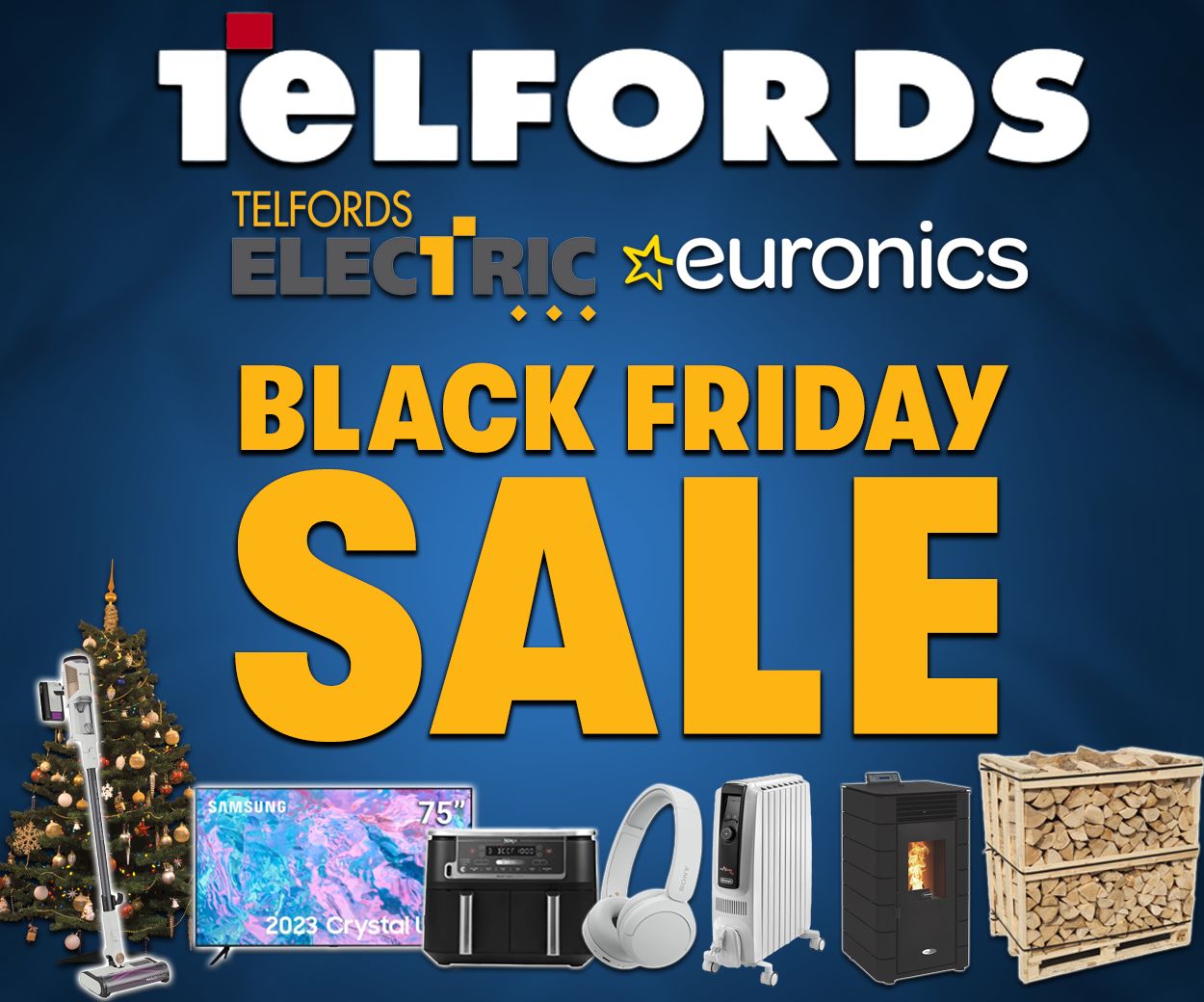 In the new drive-thru centres, at no stage will visitors to the centres leave their cars.
Once checked in at the entrance, visitors will be provided with a face mask, tissues and a disposable bag and directed to a test bay attended by healthcare workers.
At this point, visitors will be asked to blow their nose and dispose of the tissue in the bag provided.
A throat and nose swab will then be taken and the visitor will then leave the facility and return to self-isolation.
The HSE and Laois GAA has appealed for the privacy of those staffing and visiting the centres to be respected.
The Department of Health opened a Coronavirus testing facility in Emo last week. 
While a 'Community Assessment Hub', located on the grounds of St Fintan's Hospital in Portlaoise, is set to come on stream soon.
SEE ALSO – Government announces range of extra measures to curb spread of Coronavirus