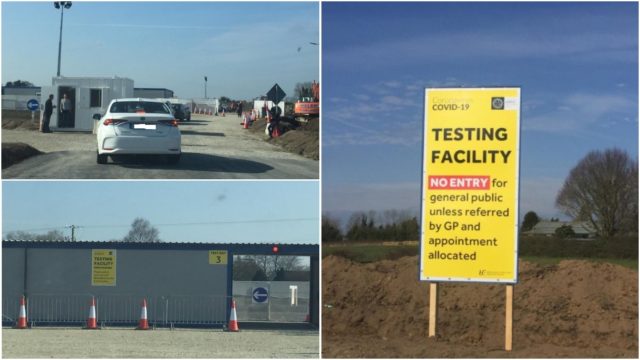 A Laois woman who was among the first to be tested for Coronavirus in a new facility in Tullamore this morning, has told LaoisToday how the procedure works and what the experience was like.
The new testing facility opened in Tullamore this morning at Clonminch on the way into the town.
The woman in question had experienced mild symptoms on Monday, March 16, and on St Patrick's Day and when they hadn't subsided contacted her GP on Thursday, March 19.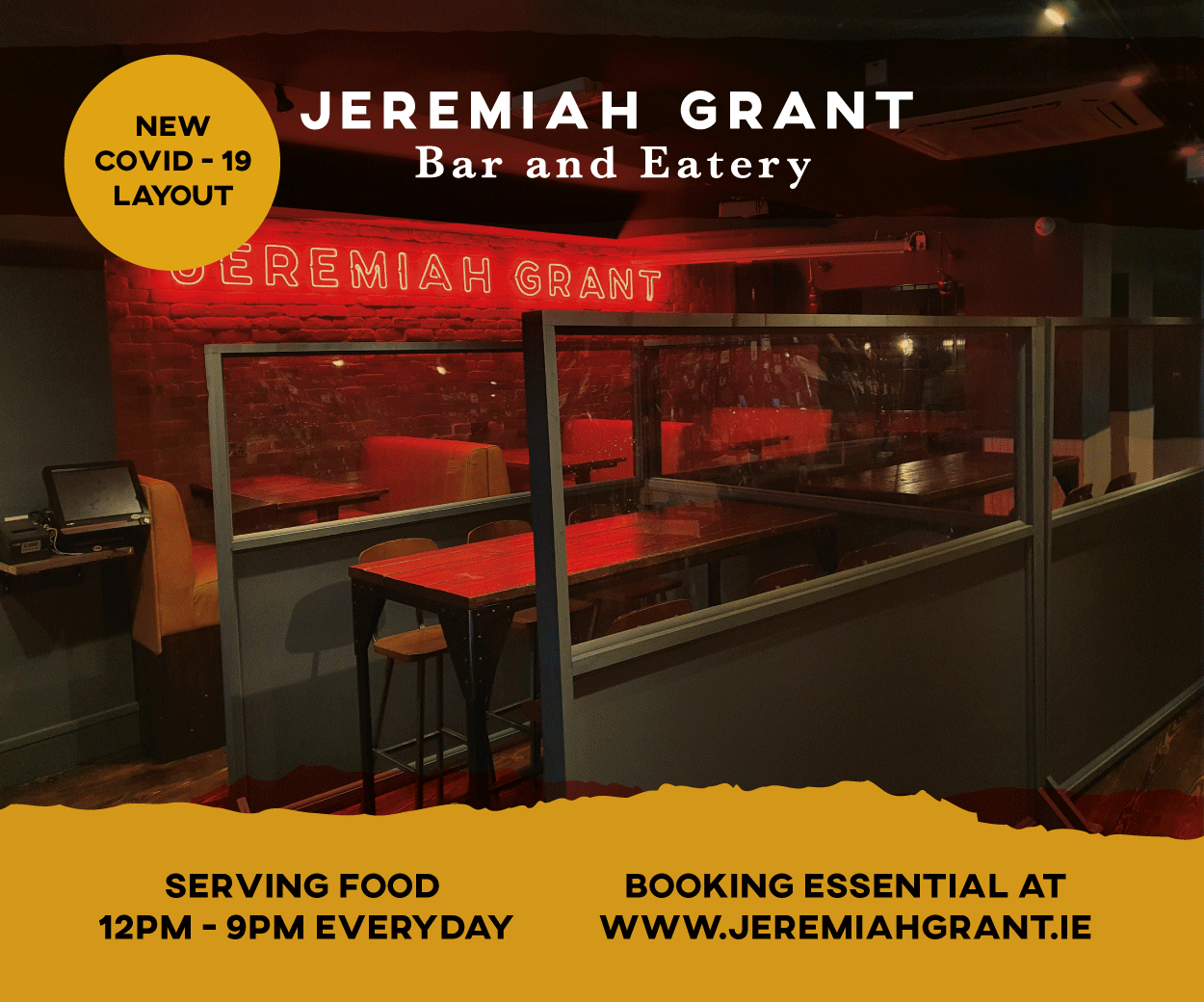 She was told to visit her GP that day but advised that there was no need for testing. However, she subsequently received a text on Saturday explaining that the criteria had changed, that she was to self isolate and that she would be referred for a test.
She then got a text yesterday afternoon (Tuesday) with an appointment for a test in Tullamore this morning.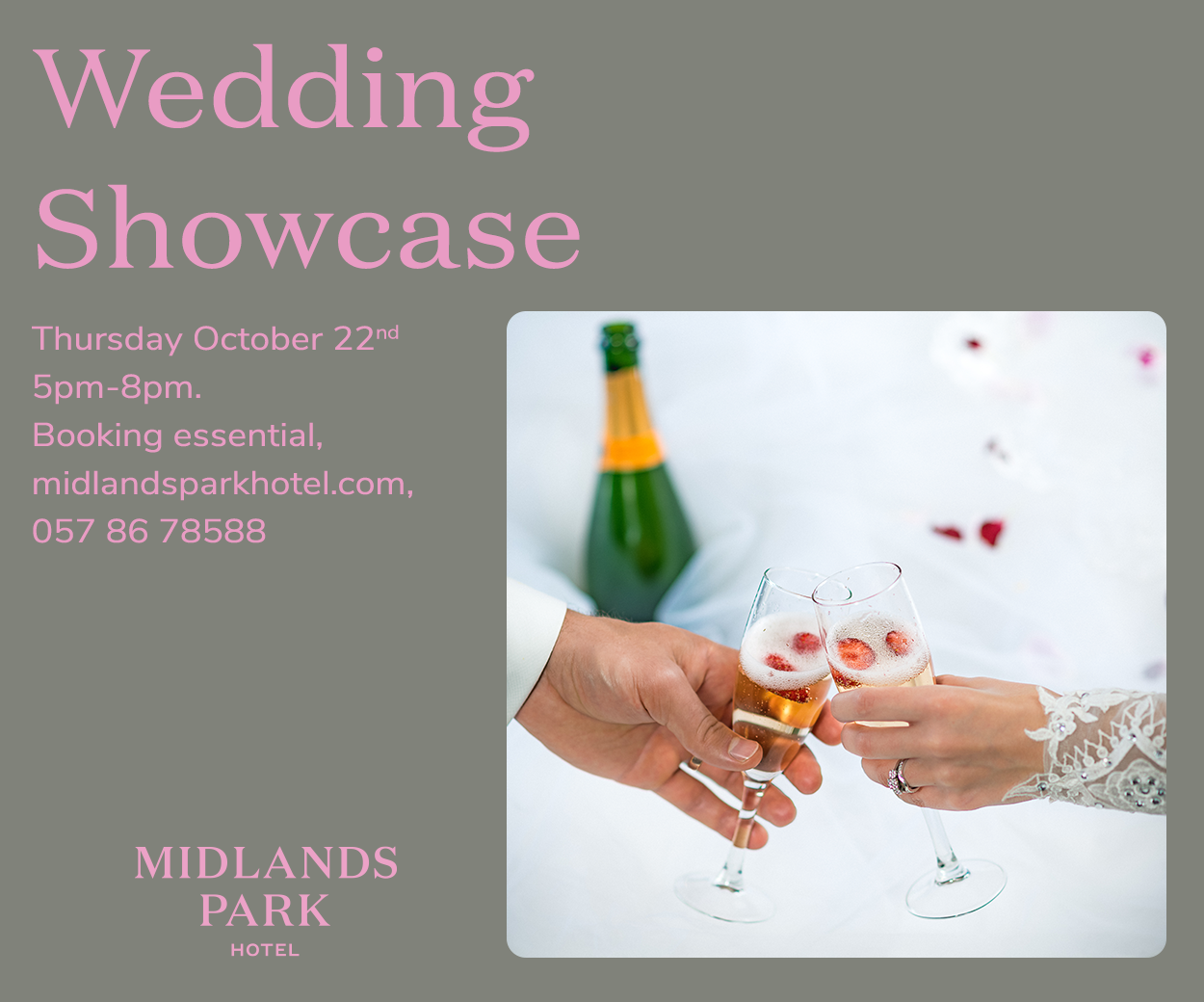 This was followed a short while later by a phone call from the HSE to confirm she would be attending and to check basic details – like address, date of birth, eircode, her GP and her contact number.
"The lady on the phone was very helpful but I was surprised to hear that I was being sent to Tullamore as I knew there was a facility in Emo.
"I was unsure where I was going but it was very easy to find, just after the first roundabout outside Tullamore when you are coming from Portlaoise.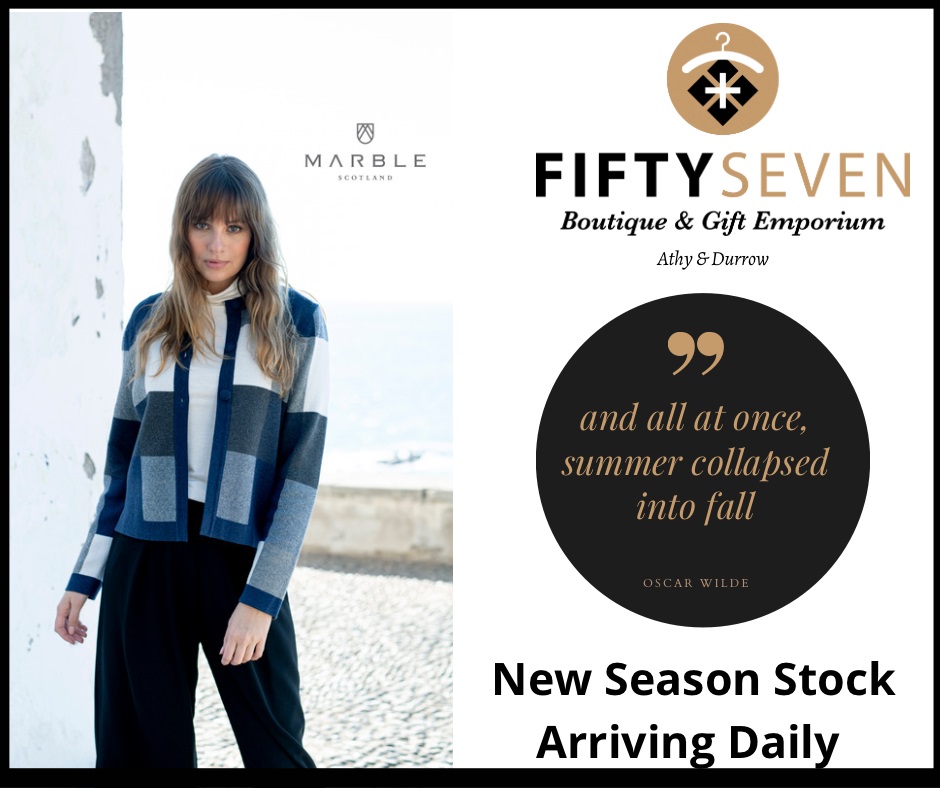 "There was very good signage from that point (from roundabout) and a number of signs informing people not to arrive without an appointment.
"When you drove in, there was people at a portacabin who took your name and gave you a pack with a laminated sheet with your bay number which you had to display in your windscreen.
"You were also given a mask, a packet of tissues, an information sheet from the HSE and a bag to dispose the tissues.
"There was only three bays in operation and there was still construction going on. But it was a very good set up. It was like a row of drive thru garages and there was people directing you to your bay, all wearing masks.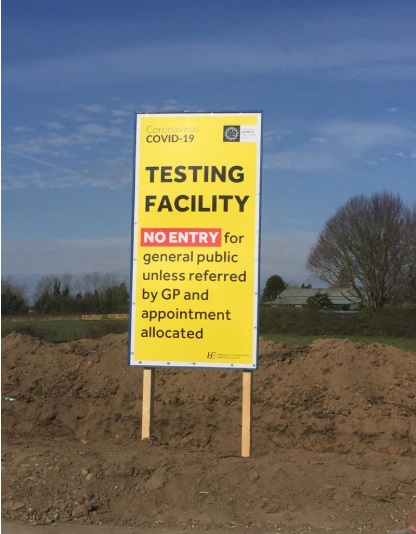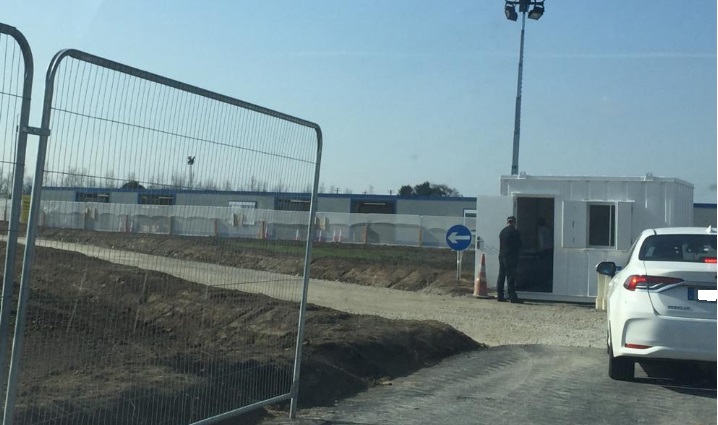 "There was a traffic light system overhead – green if your bay was ready, red if it wasn't.
"You then drove into what was essentially a car port, rolled down your window and someone took your name and date of birth and explained from a distance what the process was.
"You didn't get out of your car. The person wearing mask, goggles, gloves and gown asked you to blow your nose before you started and then you took down your mask and they swabbed at two points with the same swab – right at the back of your throat where your tonsils are and then high enough up your nose."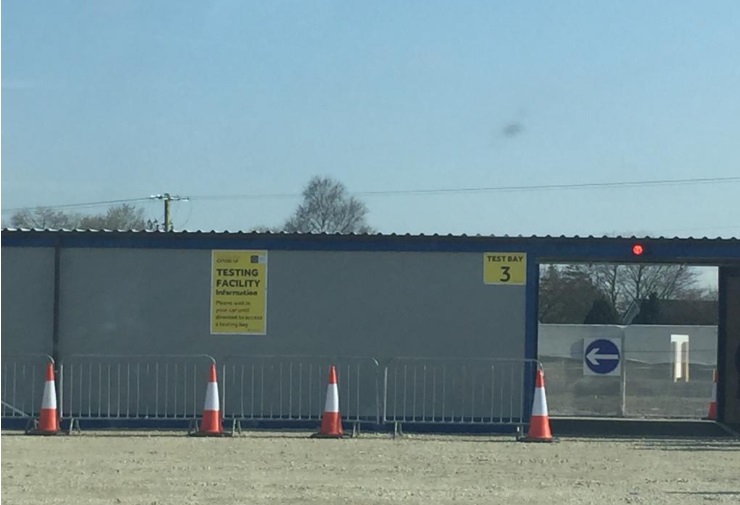 The woman explained that this was "a bit uncomfortable and not very pleasant" but was done very quickly. She was advised to take paracetemol if she was still experiencing symptoms.
"They did say that it could be a few days before I get the results and that I was to stay in isolation. They also said I will get a call or text with the results.
"They were operating a one-way system and it was back out the way I came in then. Overall it was all very straight forward, it was well set up and the staff were very efficient."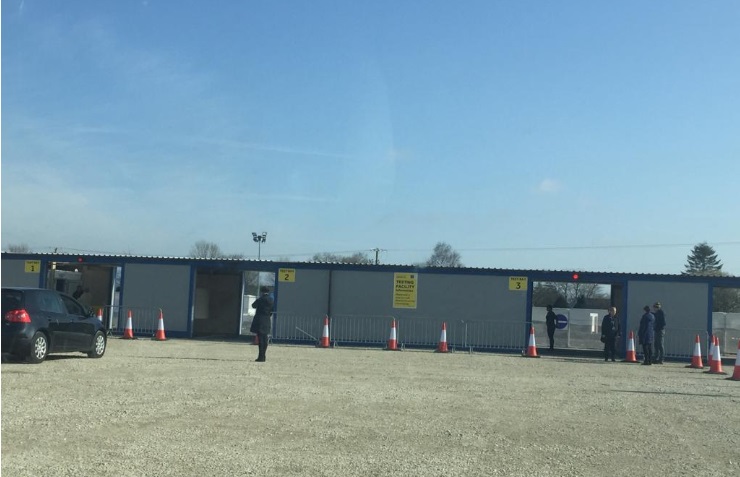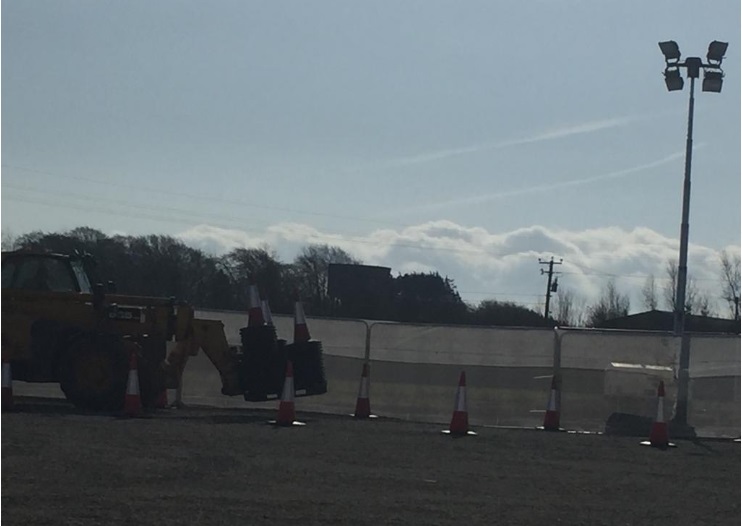 SEE ALSO – Lucky escape for Laois farmer after machine brings down overhead ESB wires