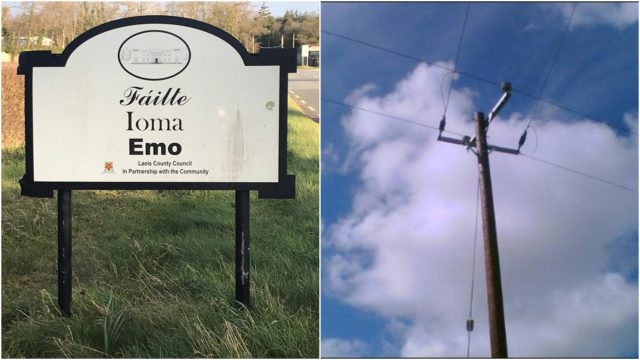 A Laois farmer had a very lucky escape on Tuesday when the machine he was operating got caught in the staywire of an ESB pole, causing the overhead lines to break and fall to the ground.
The driver, who was preparing the ground for the sowing of spring crops on his farm in the Emo area, was lucky not to come in contact with the high-powered live wires.
The farmer would be known to be a very experienced and careful operator of machinery.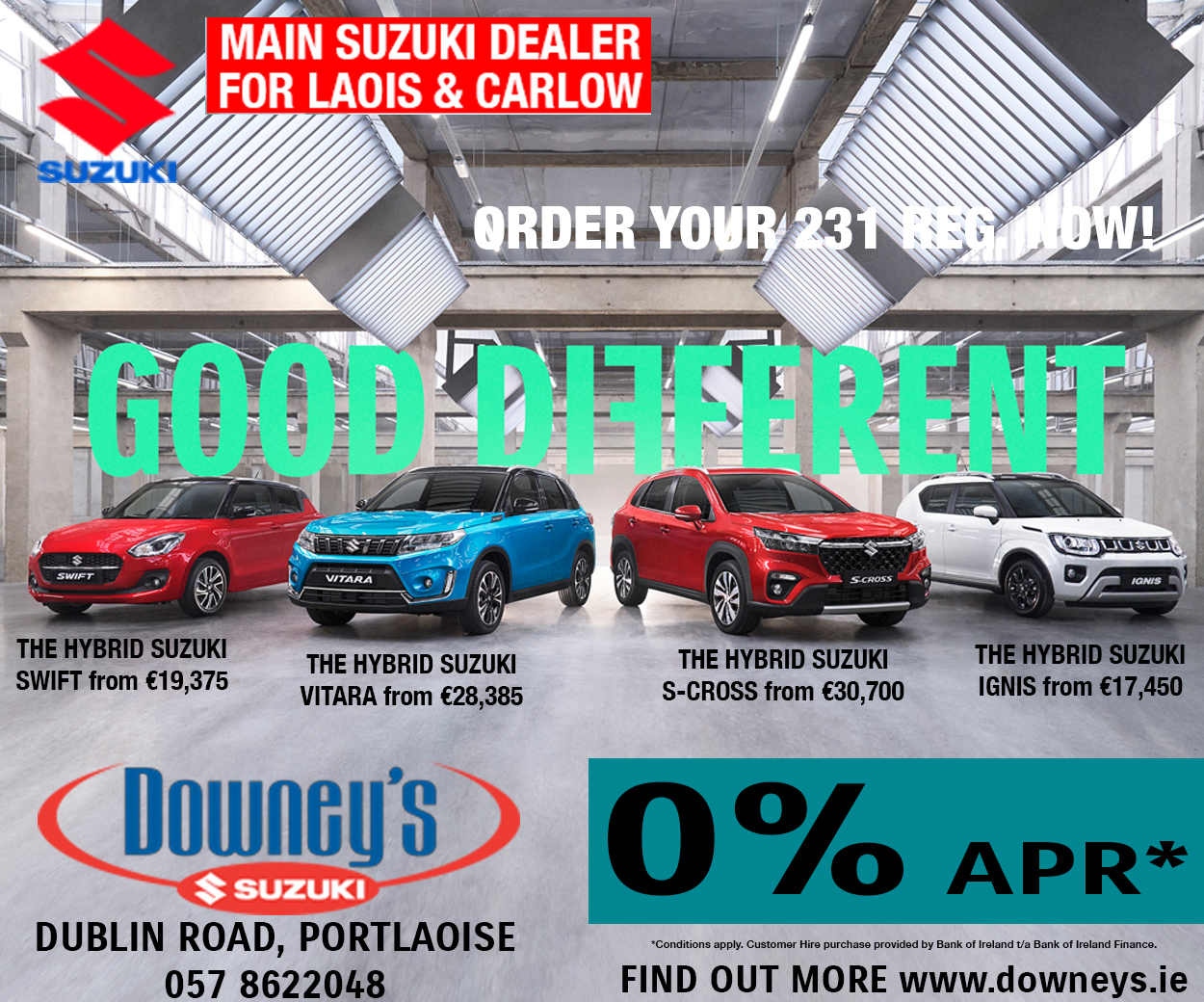 Local councillor Tom Mulhall came on the scene and said the driver was quite shaken over the incident.
"And it was very lucky that there was nobody in the vicinity at the time," he said.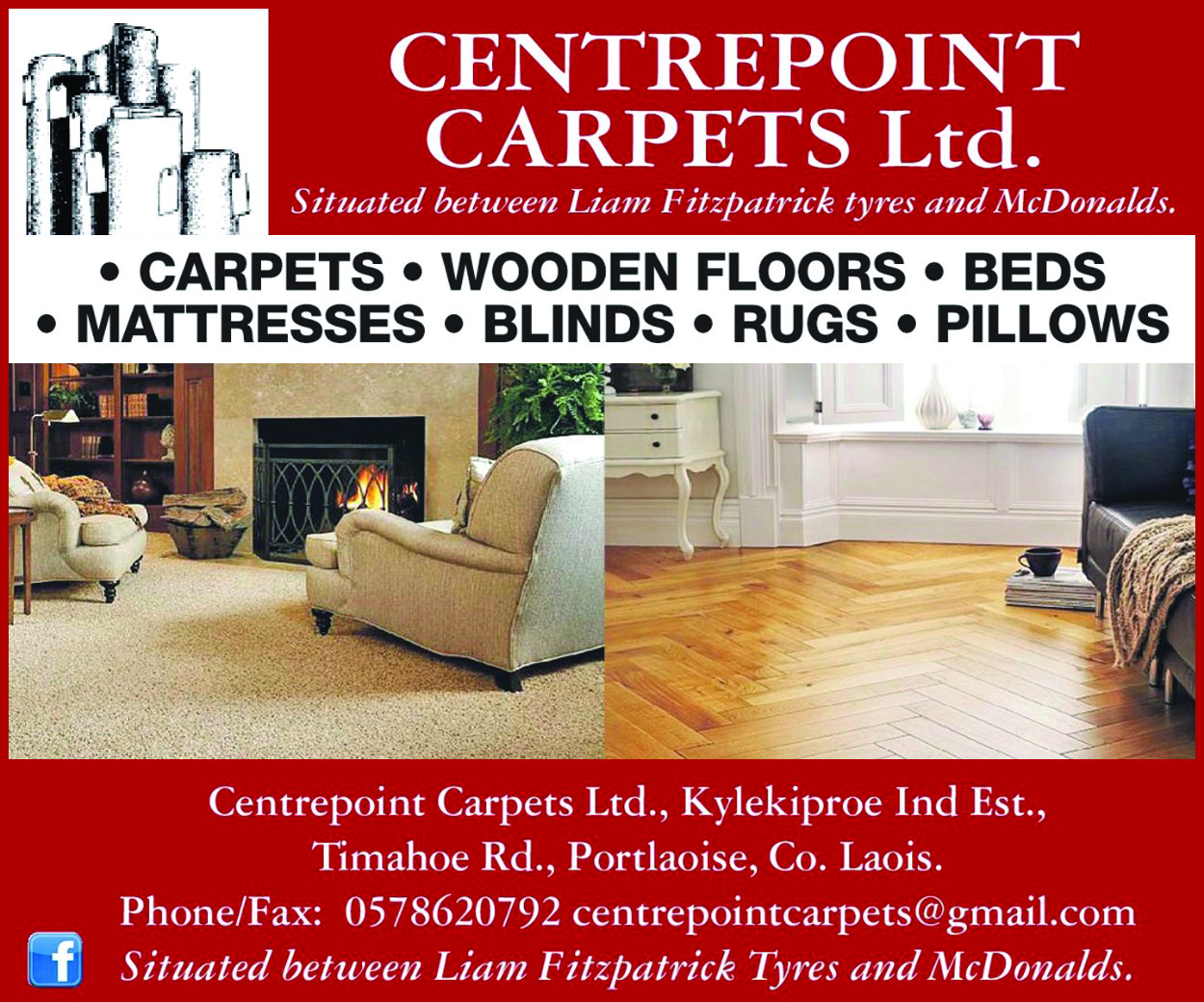 "I'd urge all farmers to take care during a time when they have a very busy workload following the long, wet winter.
"I'd also like to compliment the ESB staff over how efficient theyr were getting to the scene within minutes and how professional they were in carrying out significant repairs, including two new poles.
"Luckily enough nobody was injured and everything was back to normal quite quickly."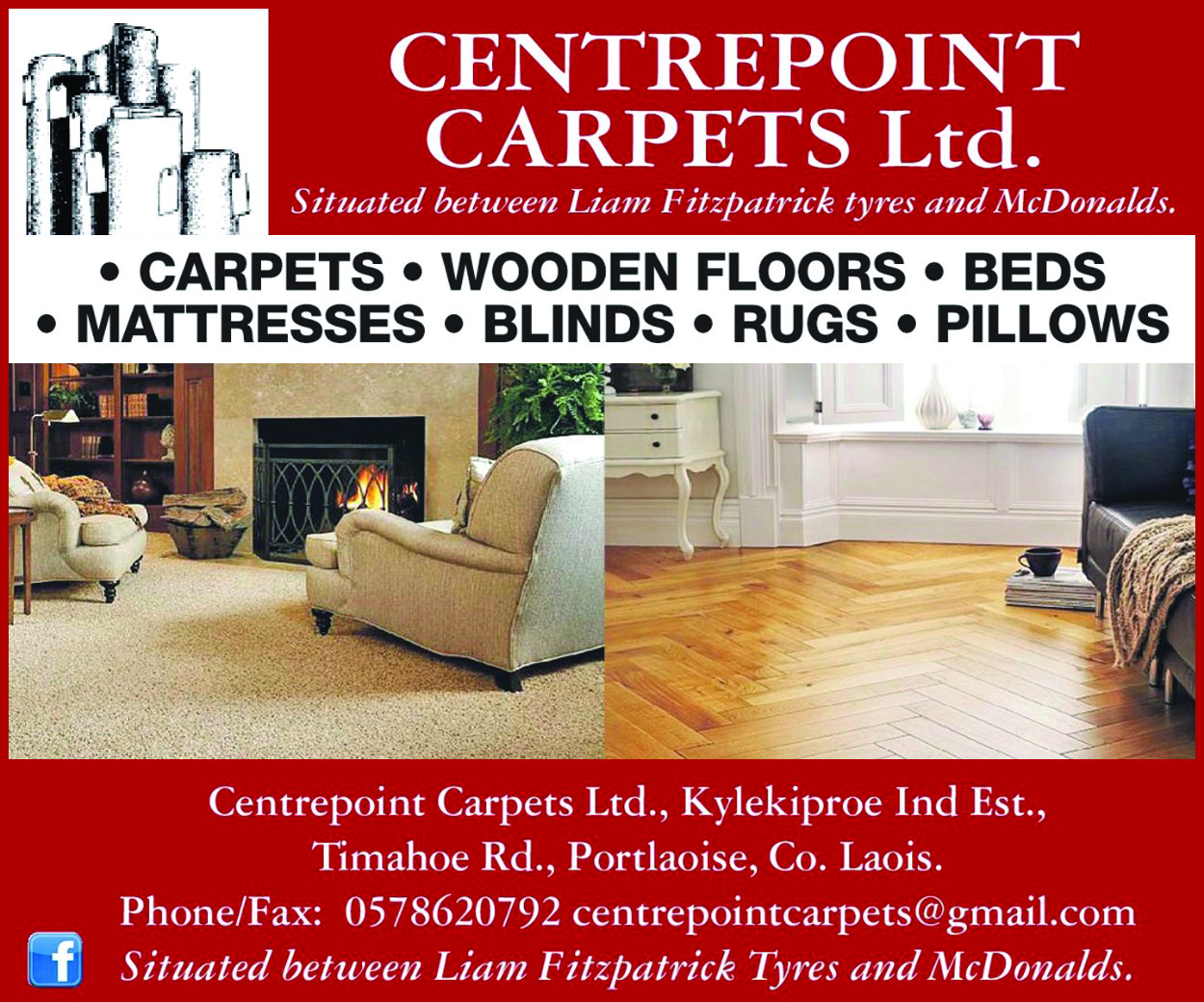 SEE ALSO – Chairman of Irish Grain Growers urges farmers to be careful during busy season